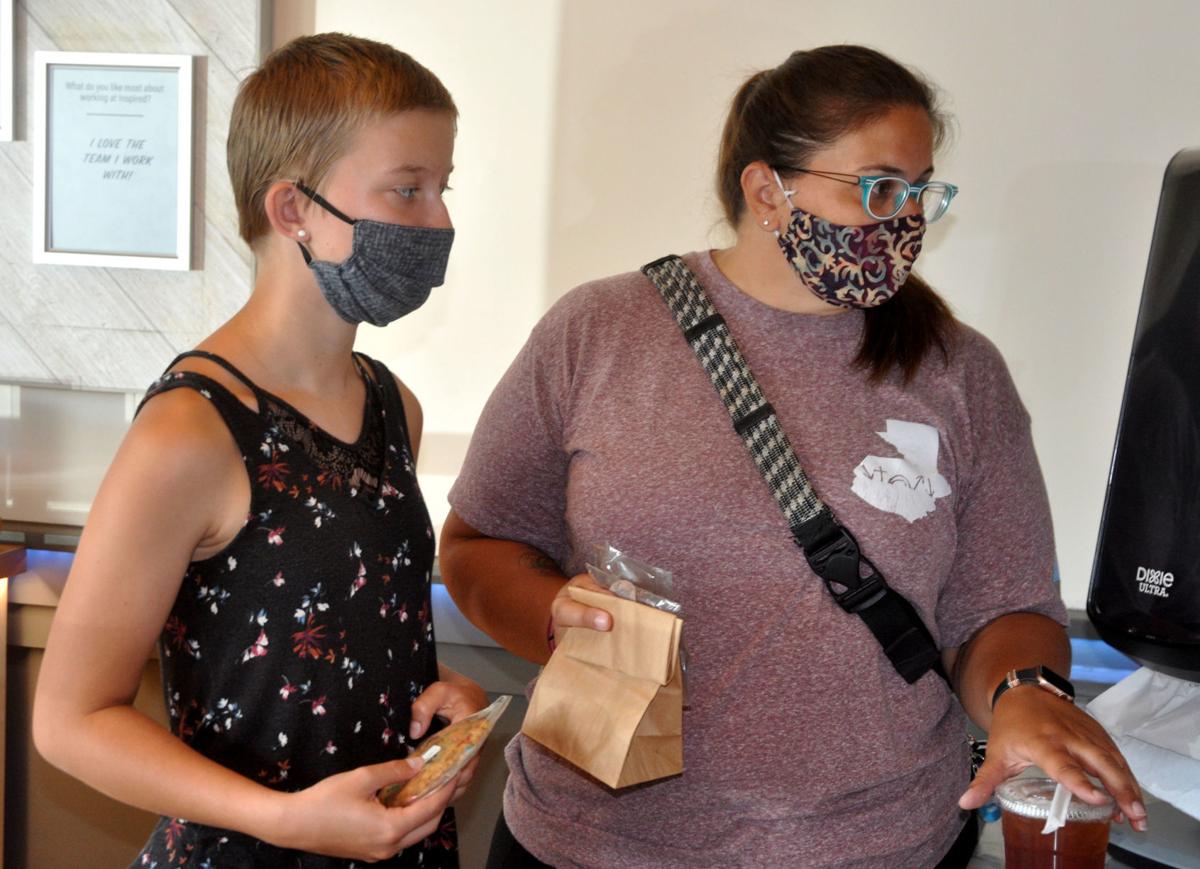 A downtown Lake Geneva coffee shop offering employment opportunities to people with disabilities has officially opened its doors.
The Inspired Coffee shop, 833 W. Main St., opened June 23 after more than a year of planning — and weeks of delays caused by the coroanvirus pandemic.
The coffee shop, which is operated by Inspiration Ministries, was originally scheduled to open in mid-April.
Merik Fell, director of development for Inspiration Ministries, said he is excited that the new business is finally open to the public. Fell voiced confidence that the shop will be well received in the community.
"People have thanked us for opening up," he said. "People who have family members with disabilities have come up to us and let us know what this means to their family and our community."
Inspired Coffee employs 18 people with disabilities who work as baristas, cashiers and hosts. There are also four training managers who supervise the employees, and four other assistants.
General manager Jessie Bongiorno said she was impressed with how employees have become accustomed to their job responsibilities, and how they were able to handle a large crowd on opening day.
"I'm really proud of my team," Bongiorno said. "I'm really excited for their future here."
Olivia Luschei — who works as an assistant helping the disabled employees — said she has enjoyed working alongside her fellow employees.
"It's just been awesome to be a part of something so much bigger than myself," Luschei said, "and getting to work with great individuals who have such great potential."
The employees with disabilities will work at the coffee shop for at least a year, then Inspiration Ministries will help them use their new job skills to find employment opportunities elsewhere.
Bongiorno said the employees seem to be hard working and willing to develop skills.
"A lot of them have shown me that they are willing to take an initiative," she said.
Besides job skills, the employees will learn how to interact with customers and how to work with other people.
Luschei said customers seem to be interacting well with the employees and have been supportive of them.
"All of our customers come in with a smile," she said.
Inspired Coffee sells hot and cold coffee drinks, iced tea, frappes and bakery items such as scones, muffins and cookies.
Inspiration Ministries, a nonprofit, Christian-based organization, has signed a five-year lease with Inland Real Estate Group LLC of Oak Brook, Illinois, to occupy the Main Street storefront.
The group conducted a fundraiser, which raised about $400,000, to help pay start-up costs. Fell said officials are still raising money for continued operation of the shop.
"Our plan is that our coffee shop is self-sustaining," he said.
Shoppers return to Main Street during pandemic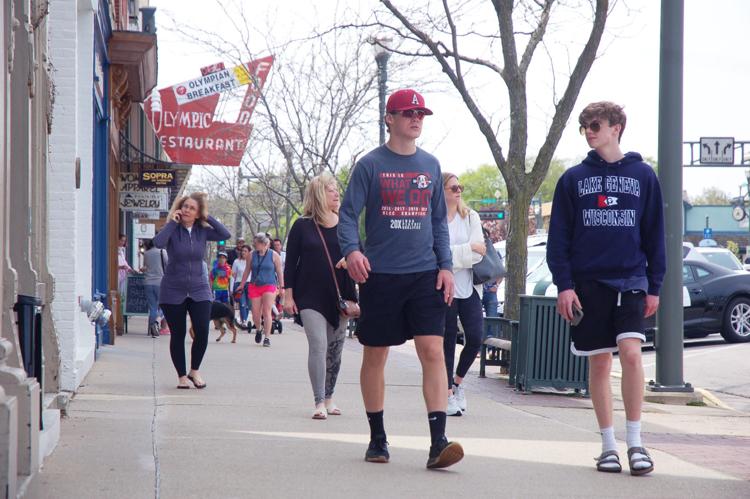 Shoppers in Christine's Gift Shop in Lake Geneva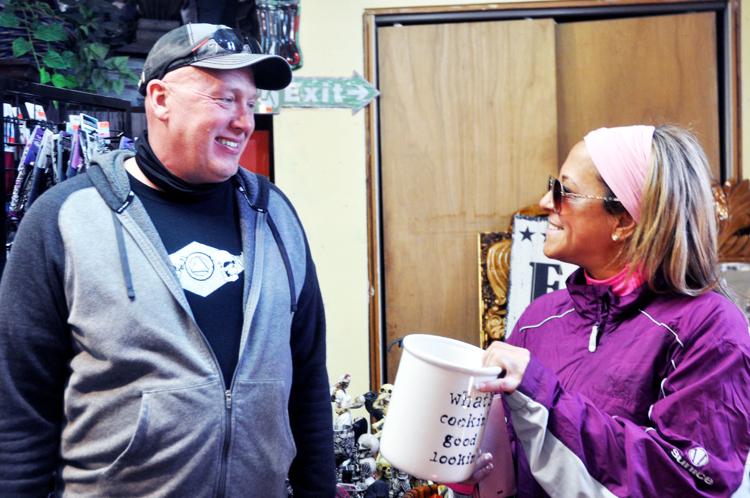 Cars line up heading into downtown Lake Geneva
Customers wait in line at Kilwins candy shop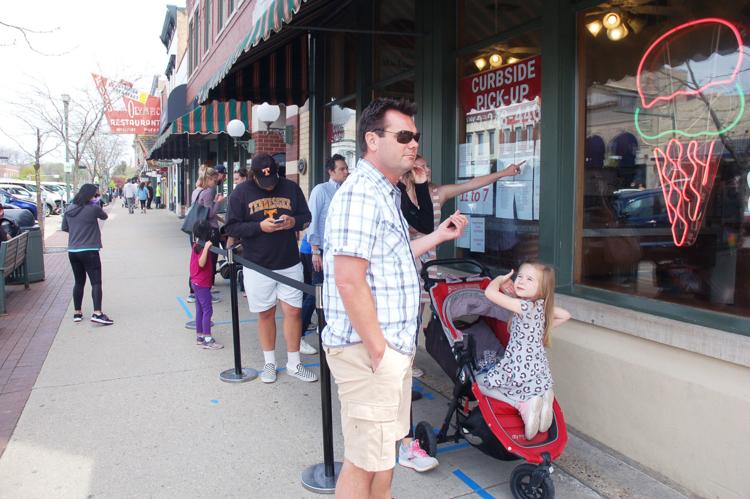 Leather Accents owner Linda Longwell wears face mask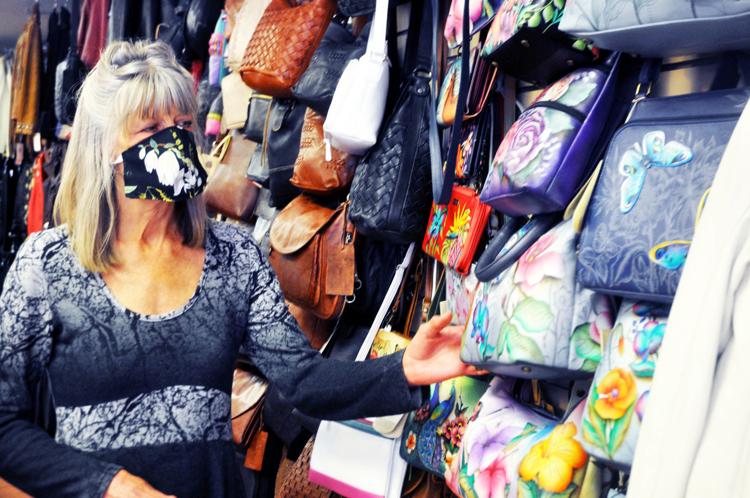 Oakfire restaurant crowd poses for a picture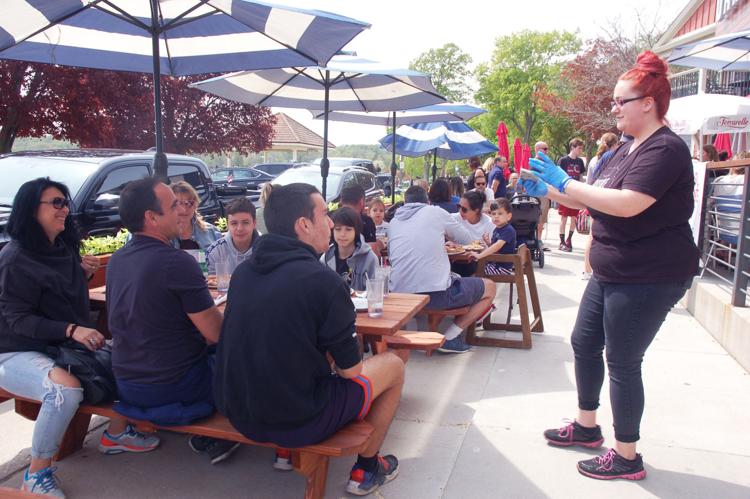 Woman relaxes on bench with her bulldog on Broad Street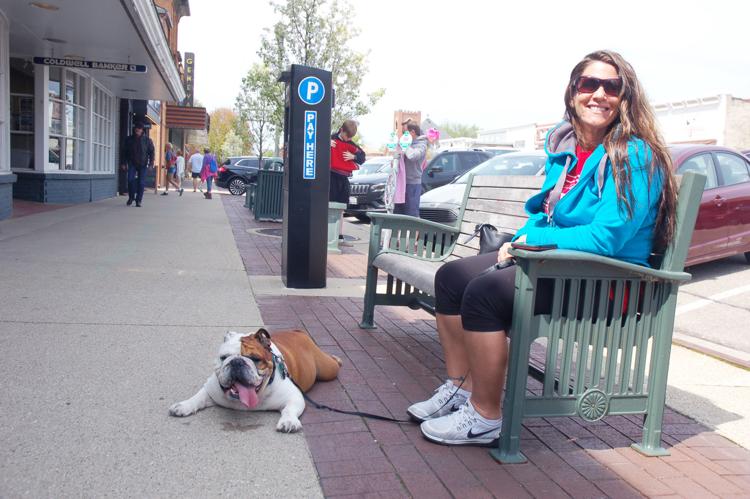 Overland Sheepskin employees prepare for returning shoppers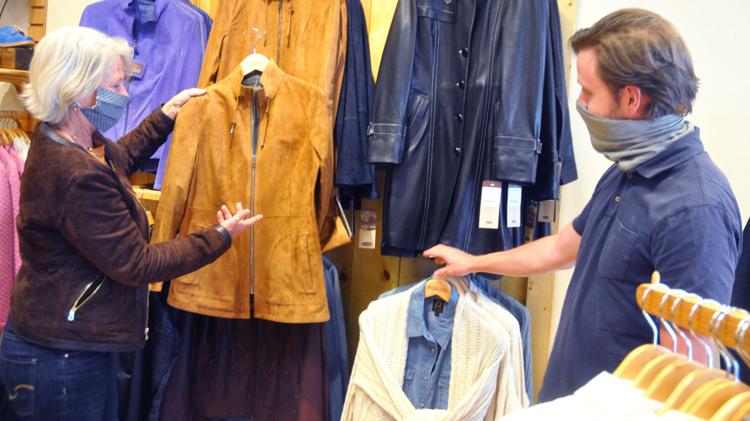 Visitors wear face masks in Library Park in Lake Geneva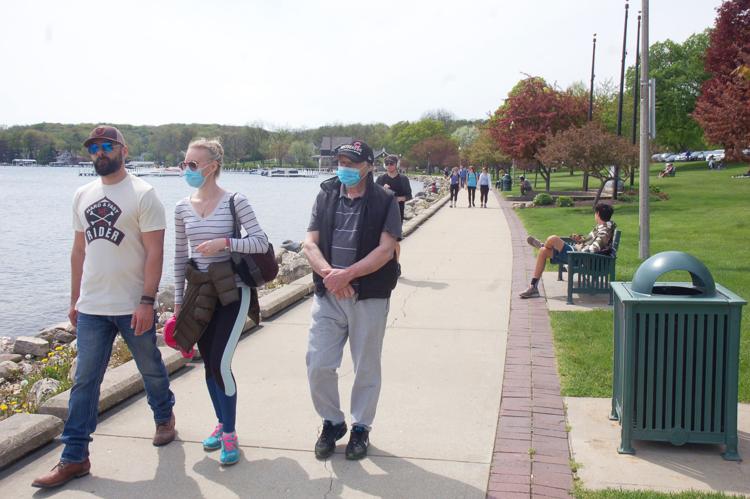 Candle shop worker gets candles ready for shoppers
Shoppers seek return to normalcy in downtown Lake Geneva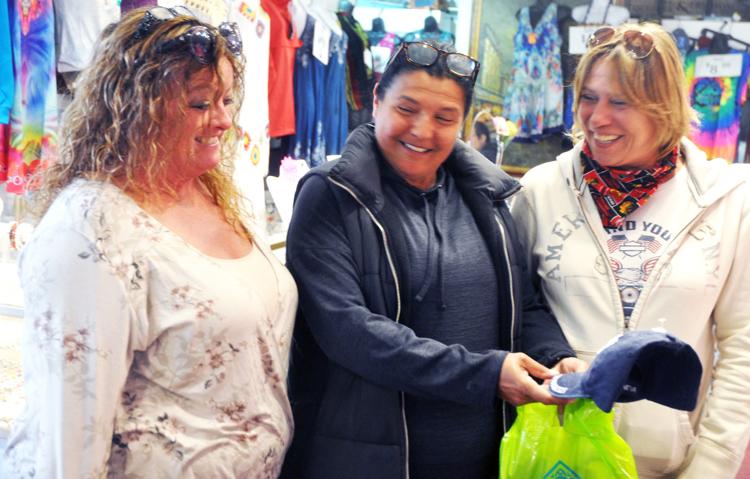 Main Street draws crowds without face masks during public health crisis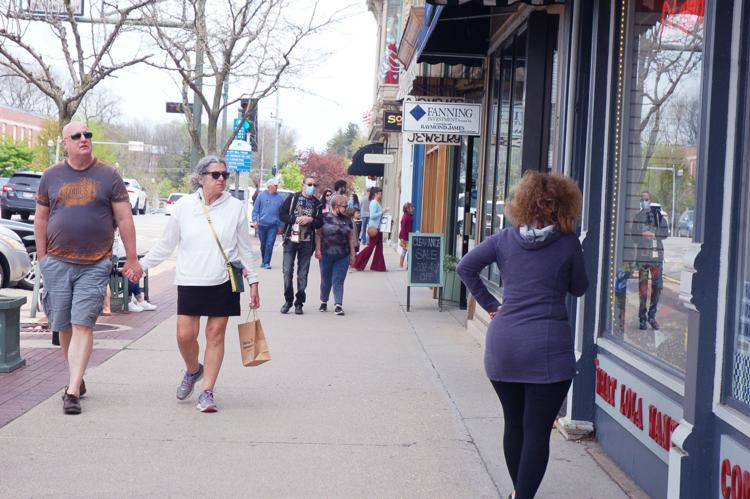 Bookstore employee wears face mask as stores reopen during pandemic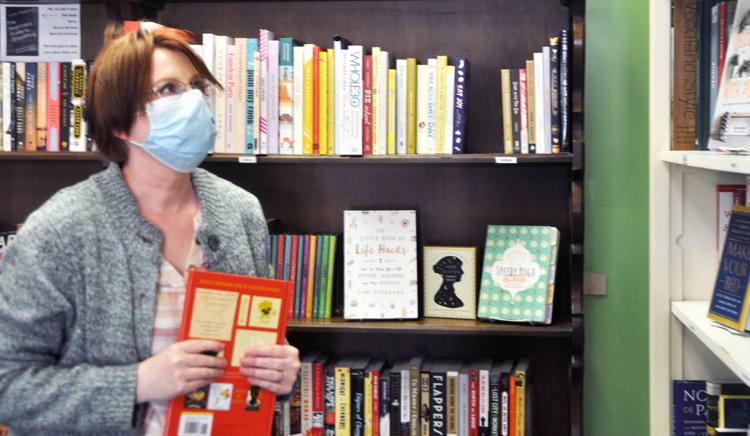 Popeye's outdoor patio fills up during first Saturday back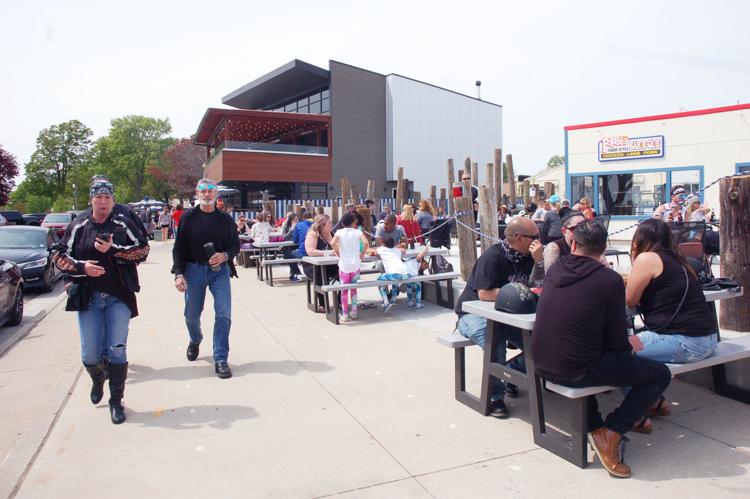 Get local news delivered to your inbox!
Subscribe to our Daily Headlines newsletter.