Kwik Trip, Inc. soon will become the owners of a Stop N' Go gas station and convenience store in the city of Lake Geneva.
The company plans to officially purchase the Stop N' Go store, 896 Wells St., Dec. 8 and take over ownership Dec. 9.
Steve Wrobel, spokesperson for Kwik Trip, Inc., said the owners of Stop N' Go approached Kwik Trip officials during the summer about acquiring their stores.
The Lake Geneva location is one of 35 Stop N' Go stores in Wisconsin and northern Illinois that Kwik Trip, Inc. will be purchasing from the company during in December.
Wrobel said he is not certain for how much money Kwik Trip will be purchasing the Stop N' Go location in Lake Geneva.
"I'm nor sure I could tell you if I did know," Wrobel said.
This will be the second Kwik Trip-owned business in Lake Geneva, with a Kwik Trip convenience store and gas station being located at 710 Williams St.
Wrobel said the Wells Street location still will have the exterior Stop N' Go brand name and logo, but the business will sell Kwik Trip products and merchandise and will include a Kwik Trip meat case where customers can purchase take-home meals.
"We're always excited to serve a community, and we always want to be a good community partner," Wrobel said. "This just allows us to do more of the Kwik Trip service that we provide, just under a different name."
Wrobel said he is not certain if the company plans to make any major changes to the building.
"I assume it's going to stay, pretty much, as is," Wrobel said.
Lake Geneva Building Inspector Fred Walling said Kwik Trip has not submitted a building permit application for the Stop N' Go store but has presented a preliminary site plan for the property.
"I know they're looking at it," Walling said. "But I have not received a formal application."
Walling said he has notice some people recently conducting a traffic study near the Stop N' Go location but is not sure if that is related to Kwik Trip's plans for purchasing the property.
"Until they submit an application, I won't know for sure," Walling said.
Wrobel said the Stop N' Go store is an appropriate site for a Kwik Trip-owned business.
"It fits with our marketing approach as far as every Kwik Trip store gets a delivery every day," Wrobel said. "It's a convenient location, and it fits within the delivery system of our distribution network."
Kwik Trip, Inc. currently operates 725 stores in Wisconsin, Minnesota and Iowa. The company's headquarters and distribution center is in La Crosse.
"I think it's not a secret that when opportunities present themselves, we're always interested in finding good locations," Wrobel said.
In addition to Kwik Trip buying the station, the adjacent Lake Geneva Clothesline laundromat, 898 Wells St., has moved from the site and has relocated to 131 N. Wells St. with new coin-operated machines to be available Nov. 21, according to signs posted on the windows of the 898 Wells St. location.
Damaged mailbox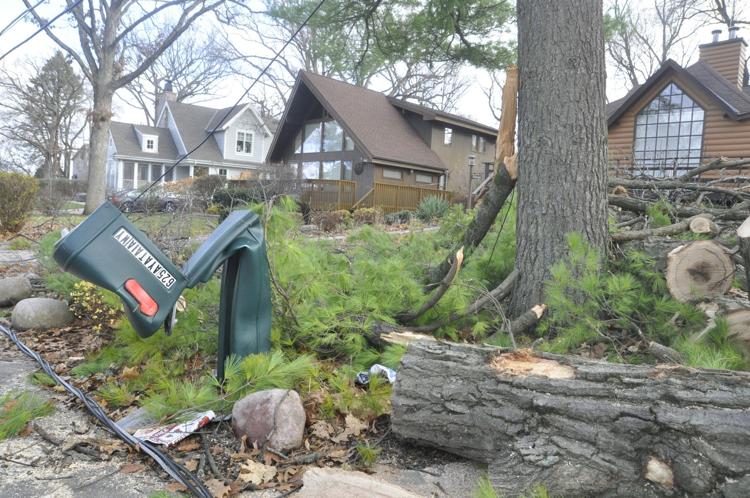 Roof damage from tree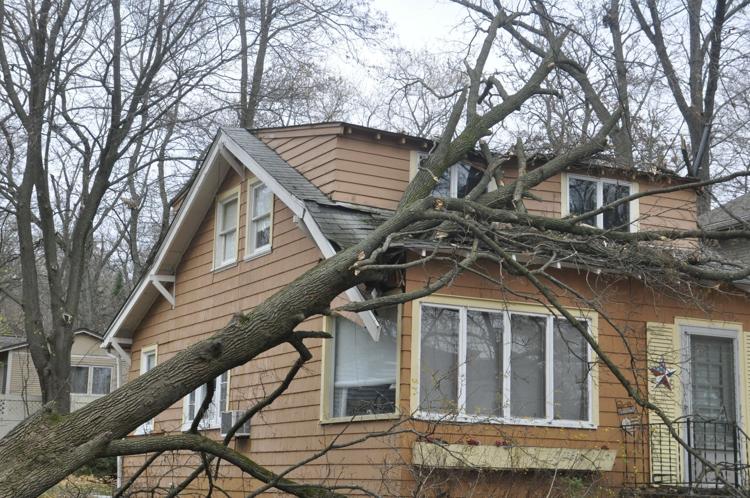 Downed tree on roof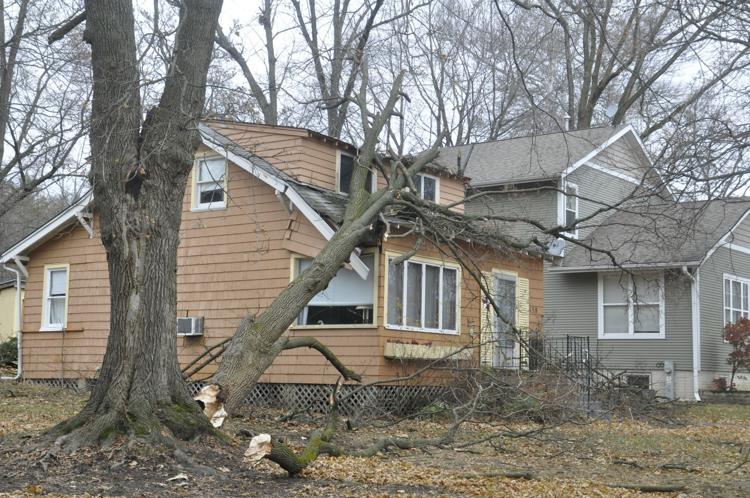 A lifeguard stand at Riviera Beach blew over during a storm that hit the Lake Geneva area Tuesday afternoon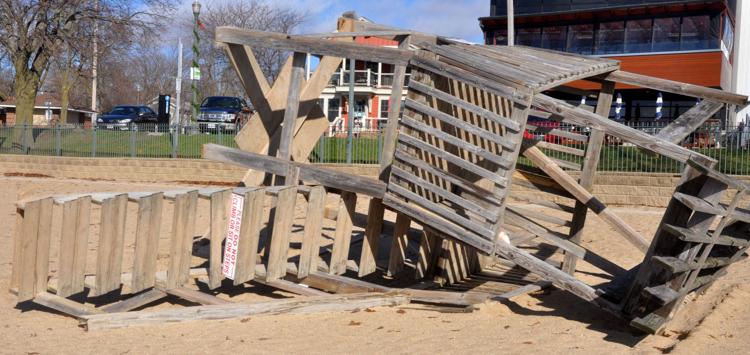 Tree on home in Fontana
Downed electrical transformer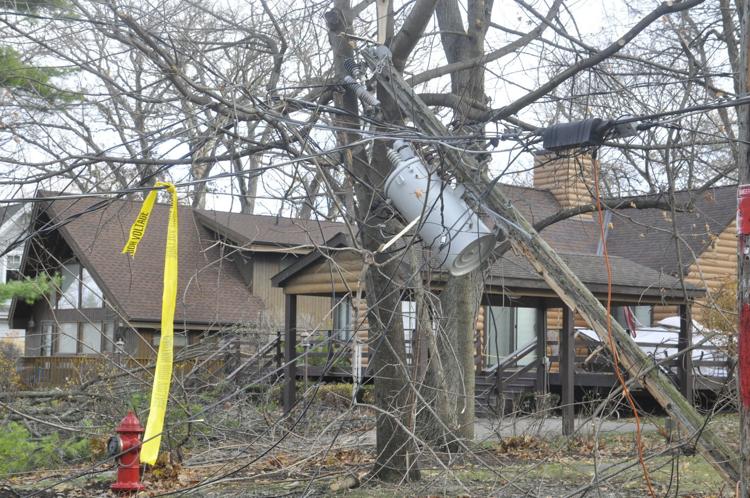 Indian Hills damage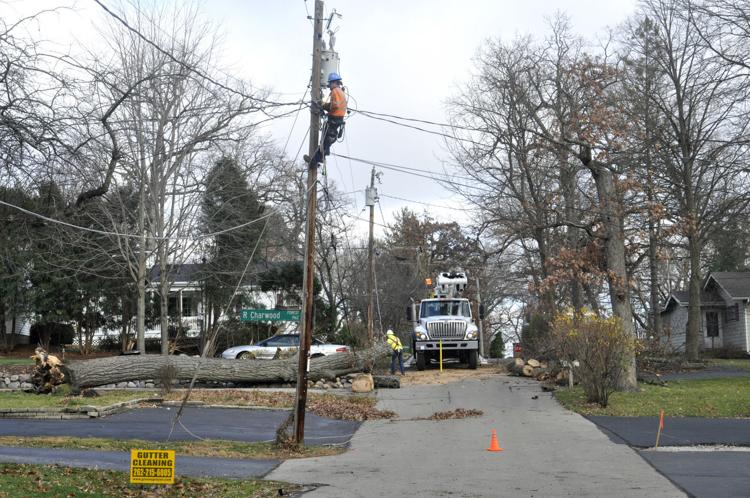 Tree limbs downed by storm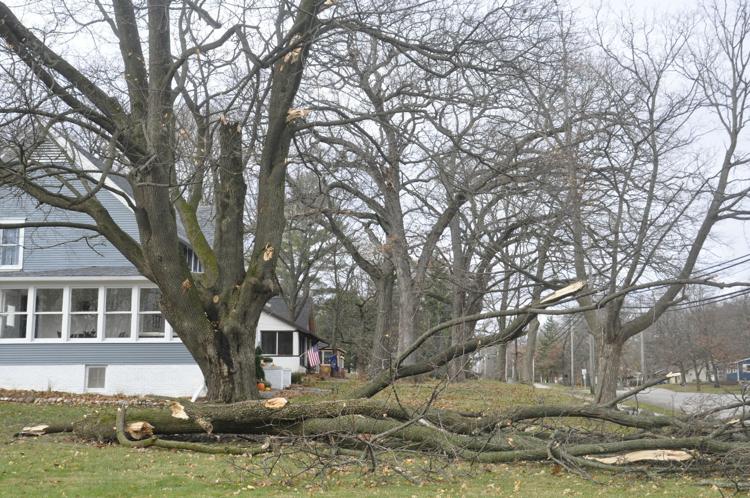 Downed tree on Indian Hills home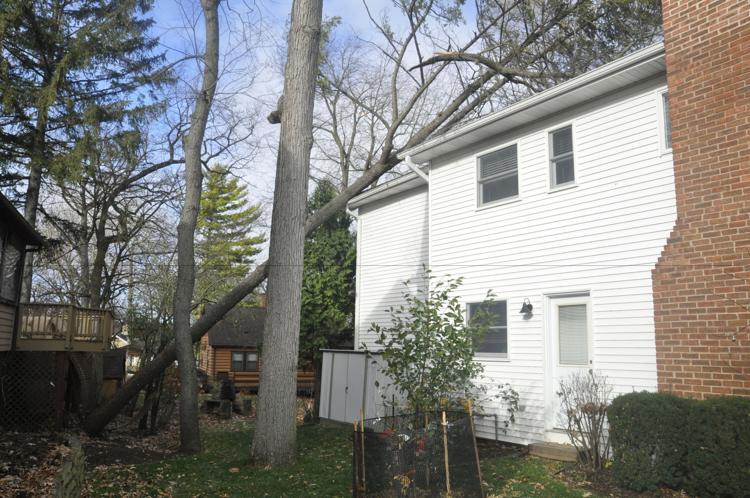 Tree limb on Fontana roof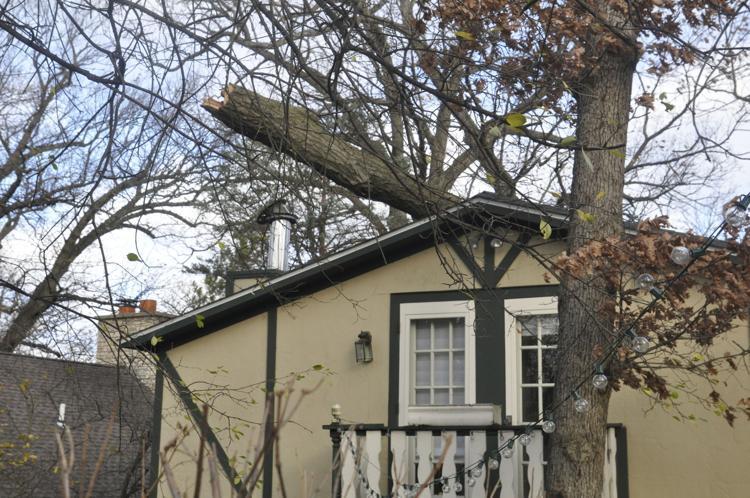 Indian Hills downed tree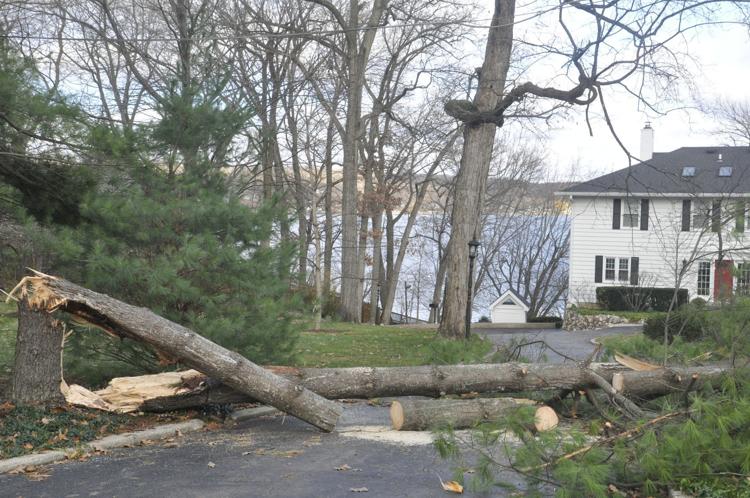 Yerkes Observatory campus tree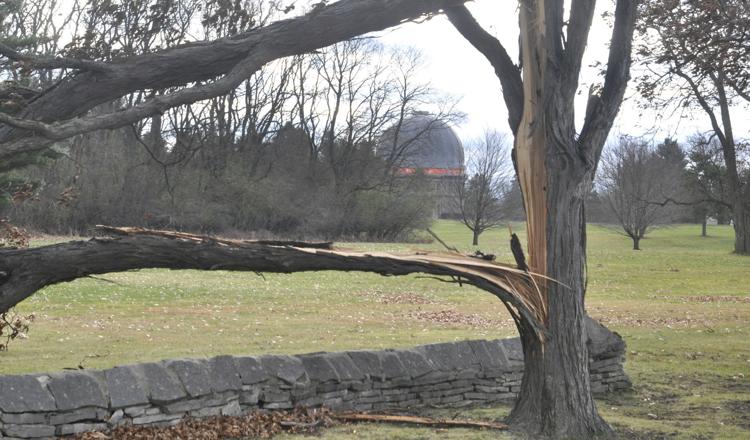 Get local news delivered to your inbox!
Subscribe to our Daily Headlines newsletter.