Attendance at Lake Geneva's Riviera Beach jumped nearly two-thirds this summer and revenue from admissions doubled, despite city efforts to control crowds to combat the spread of the coronavirus.
City officials have reported that 102,914 people visited the public beach this summer — a significant increase from last summer's total attendance of 62,043 adults and children.
Beach admission revenue doubled this year, with beach goers paying a combined $717,467 compared with $352,319 paid last year.
The jump in revenue is being credited with easing Lake Geneva city budget woes elsewhere attributed to the coronavirus pandemic and its impact on the tourism community.
City harbormaster Linda Frame, who oversees Riviera Beach, said she believes beach attendance jumped this summer because of a general increase in tourism and also because state-owned Big Foot Beach was closed to the public.
"I think the people who were staying at the hotels near there came here," Frame said. "I think it was a contributing factor."
The city-owned Riviera Beach in downtown Lake Geneva was open to the public May 23 until Sept. 7.
Lake Geneva City Council members nearly kept the beach closed because of public health risks during the coronavirus outbreak.
The city council voted by a narrow 4-3 margin on May 19 to open the beach for the summer, as several aldermen expressed concerns about crowds at the beach spreading the upper respiratory virus.
Longtime beach supervisor George Steffen resigned in protest after 40 years on the job, saying he disagreed with inviting crowds to the beach during the public health crisis.
City officials briefly limited attendance at Riviera Beach to about 300 people, but then boosted attendance to 800 people in June and then allowed maximum capacity of 3,000 people.
Frame said the capacity was increased to reduce the number of people waiting in line to get into the beach.
Beach visitors were encouraged, but not required, to wear face masks and to maintain social distancing to avoid spread germs.
Frame said most people followed the social-distancing guidelines.
"The cooperation from people was phenomenal," she said.
She added: "Not everyone is on the beach at one time. On a hot summer day, half of the people were in the water, and about a quarter of the people were on the piers."
Since June, the number of people in Walworth County to test positive for coronavirus has jumped from 500 to more than 2,000.
The county is averaging about 18 positive tests a day, and with more than 2,400 infections as of Sept. 21, Walworth County has the state's third-highest per capita infection rate, behind only Milwaukee County and Brown County.
Many summer visitors to Lake Geneva ignored public health guidelines for face masks and social distancing to control the spread of the virus, also known as COVID-19.
City Administrator Dave Nord said the increased revenue from beach admissions will relieve a projected $400,000 city budget deficit that had been forecasted earlier in the year.
"The additional revenues will help offset some of the negative impact on revenues in other areas of the budget," Nord said.
City officials told aldermen Sept. 14 that the city now is now about $25,000 ahead of budget for this year, and that the beach attendance increase was largely responsible.
"I couldn't believe how well we were doing," city comptroller Karen Hall said. "It was a good decision to open the beach."
Nord said another factor in the revenue increase was a decision in July to increase the admission cost for children from $4 to $8.
The beach did experience other staff turnover during the summer, too.
Yeager Borchert, who was named interim supervisor after Steffen's resignation, resigned a short time later, saying that city beach workers should be paid more.
Borchert's brother, Louden Borchert, also resigned as a beach attendant.
Aldermen in July agreed to increase beach attendant pay from $9.86 an hour to $11.34 an hour, and to increase the beach supervisor's pay from $11.34 an hour to $12.82 an hour.
Frame said the staff issues were not long-lasting.
"We had issues at first, but then we recruited more people," she said. "It was a terrific group of people that was willing to work."
Smooth sailing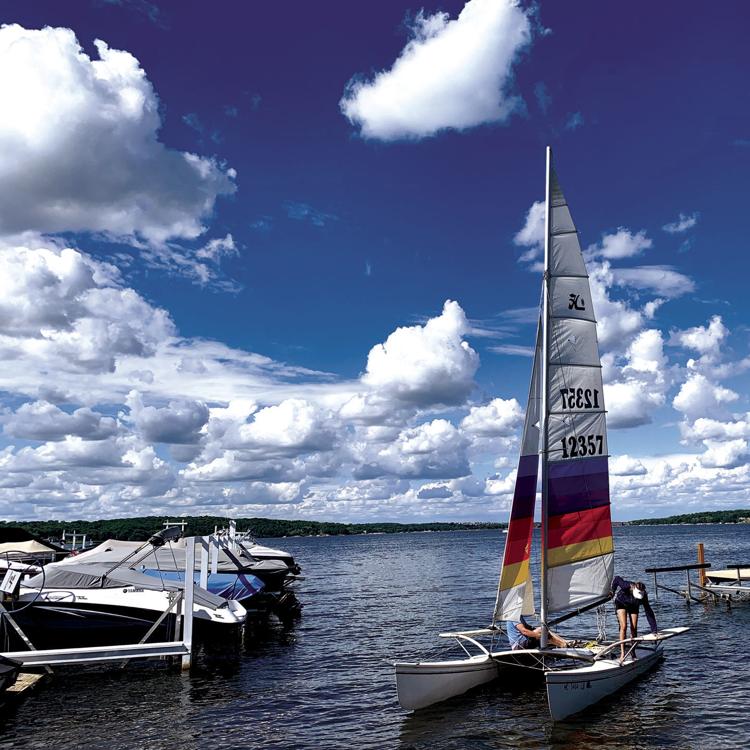 In the wind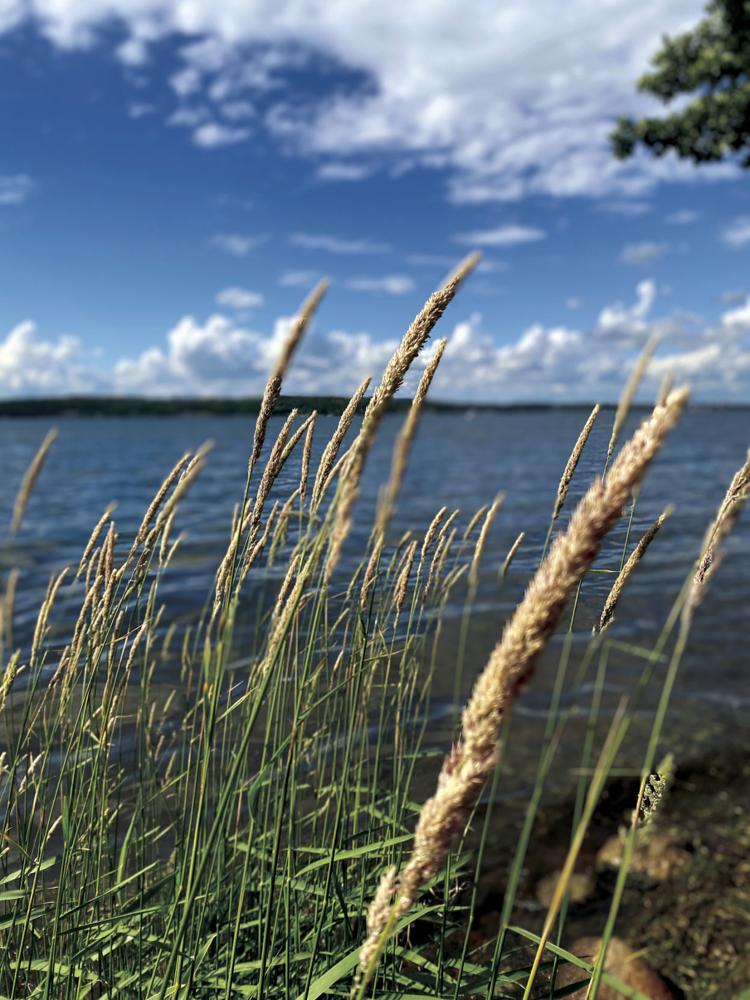 Relax in the shade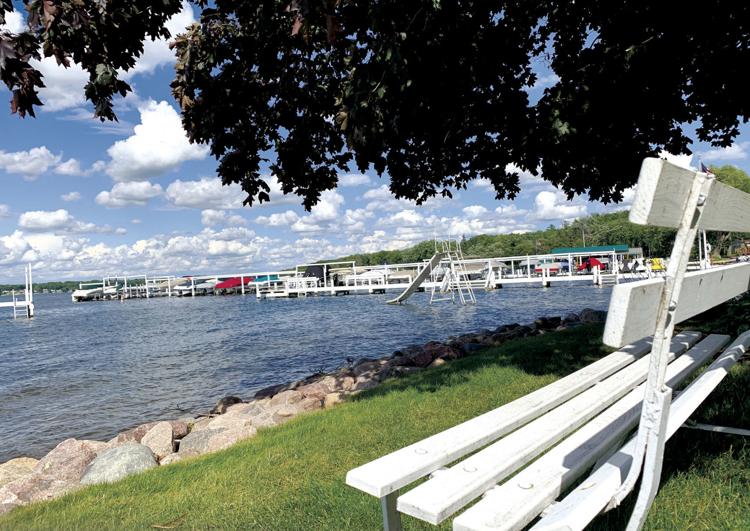 Lake living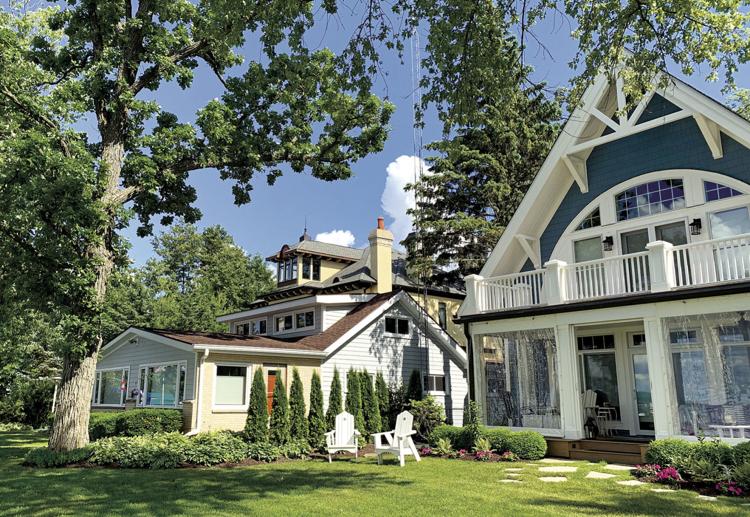 About Lake Geneva Beach Association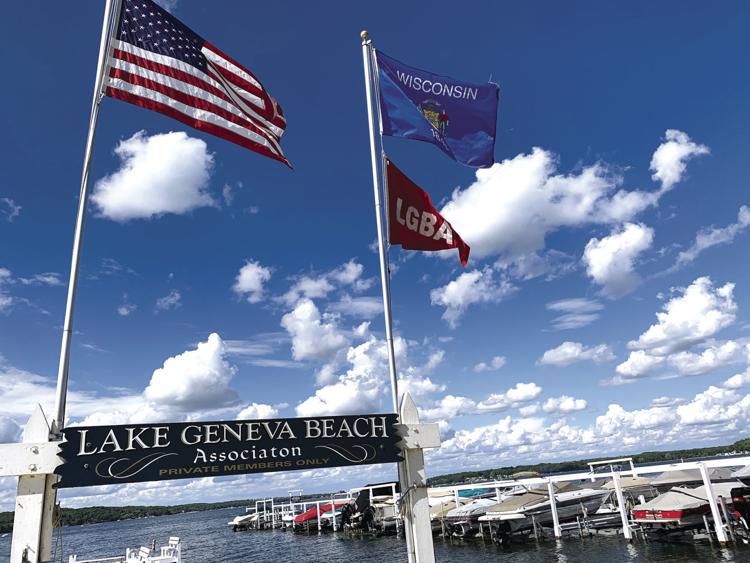 Flowers will greet you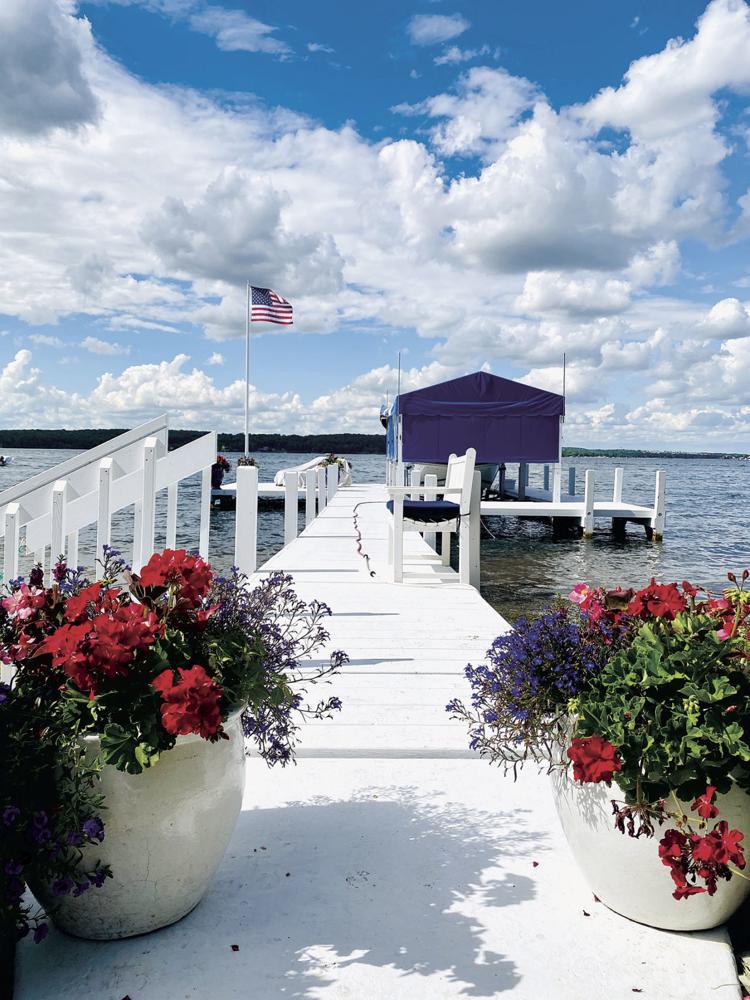 Home with a clock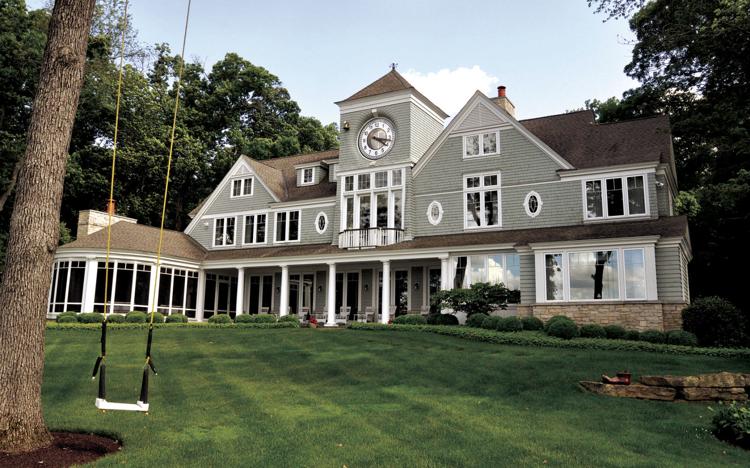 Sun-kissed splendor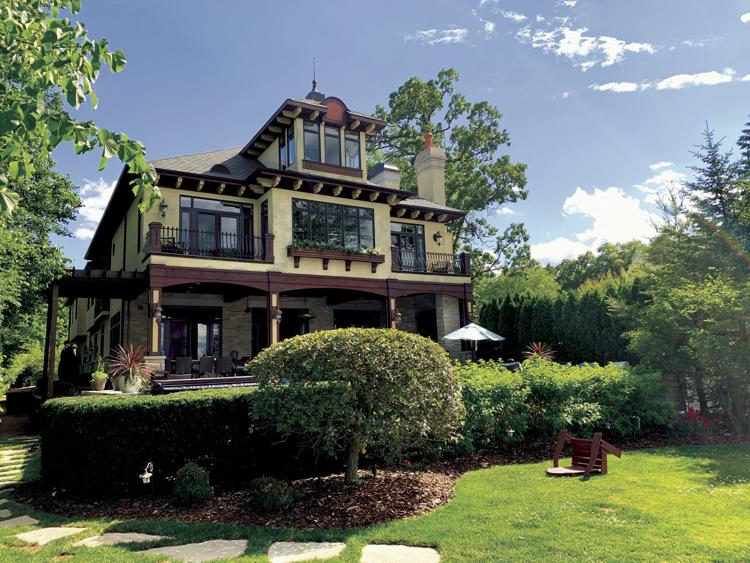 Wild blue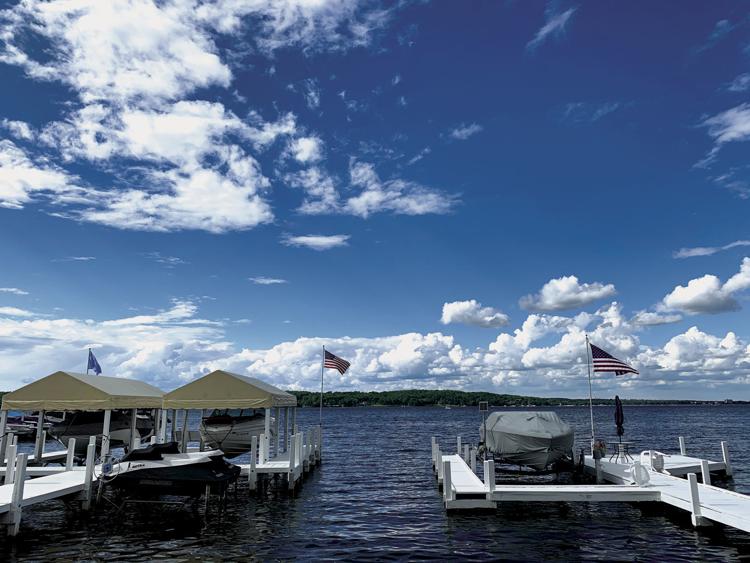 Patches of green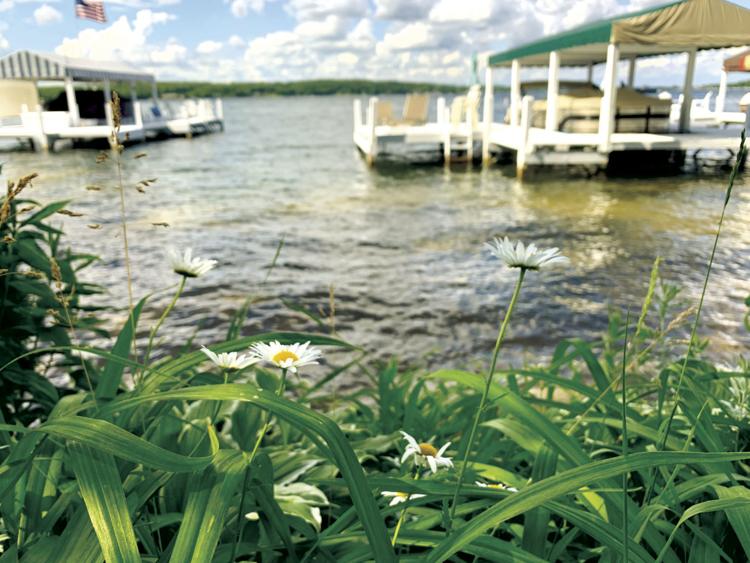 Swingin'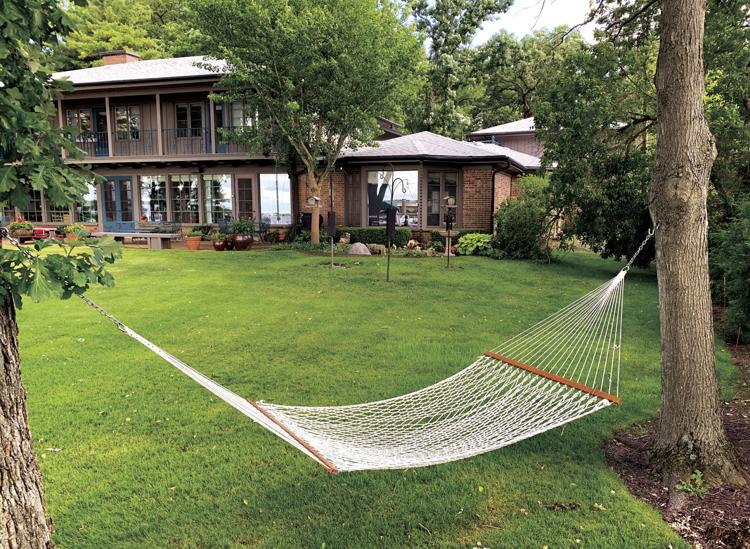 Storybook landscape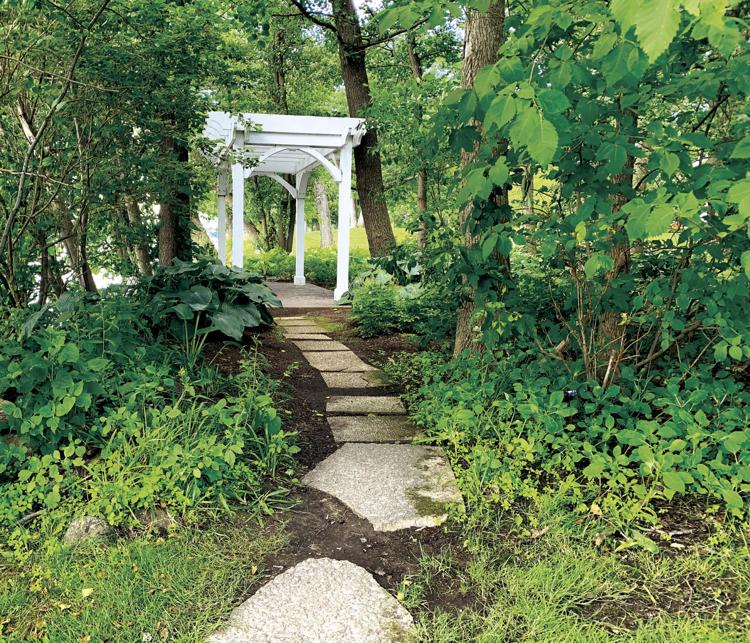 Up close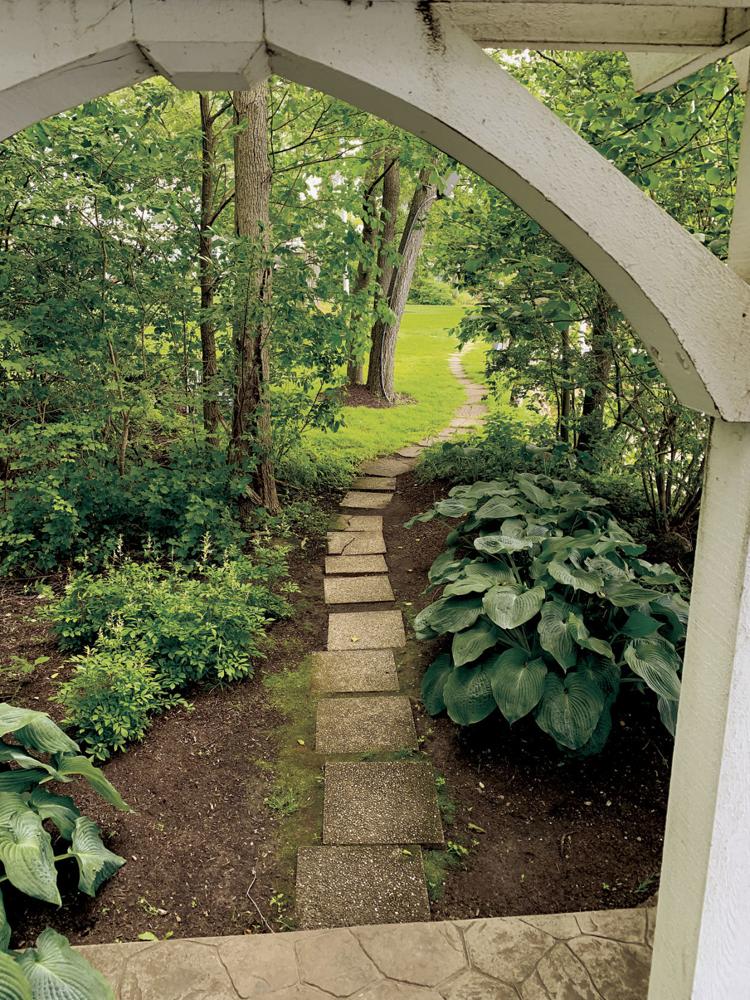 Mythical creature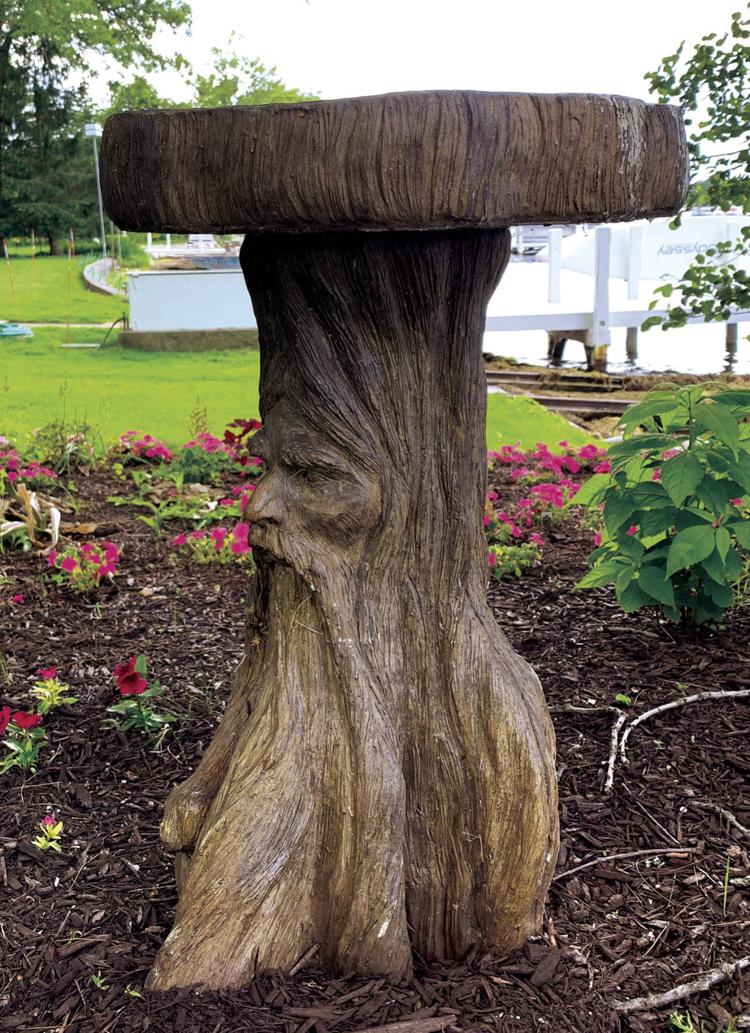 On the rocks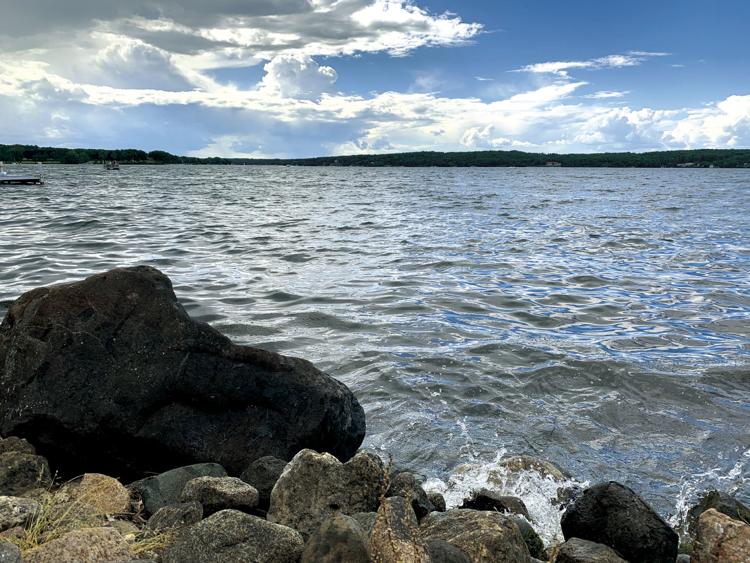 Can't stop the sun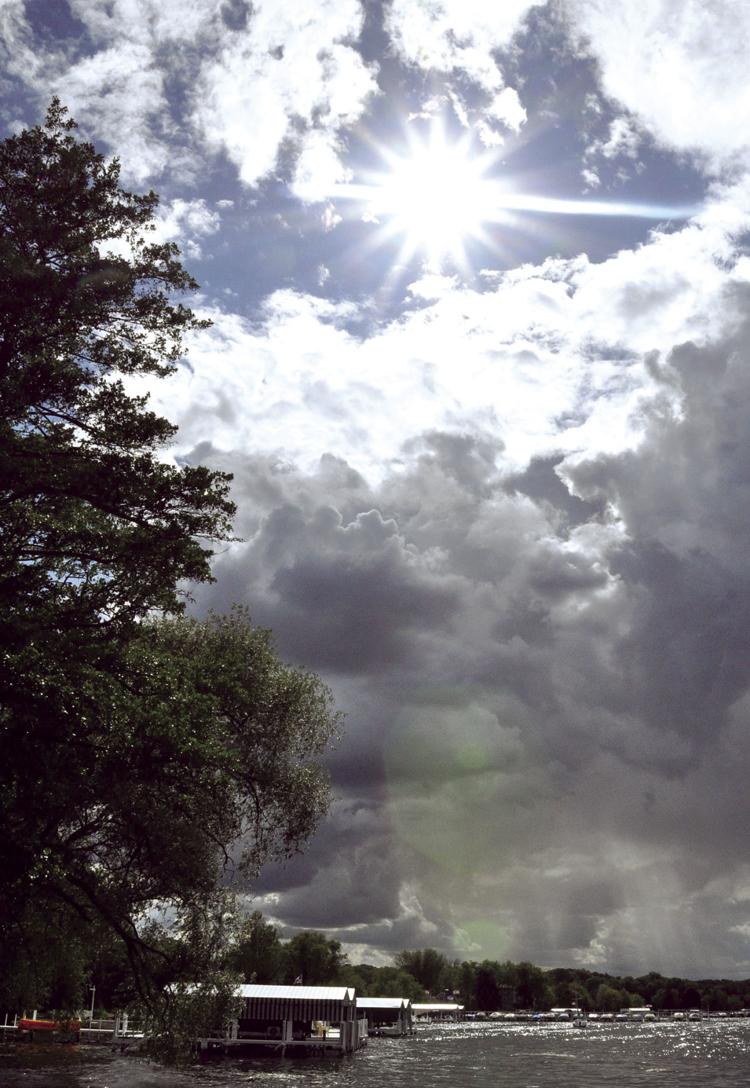 Private heaven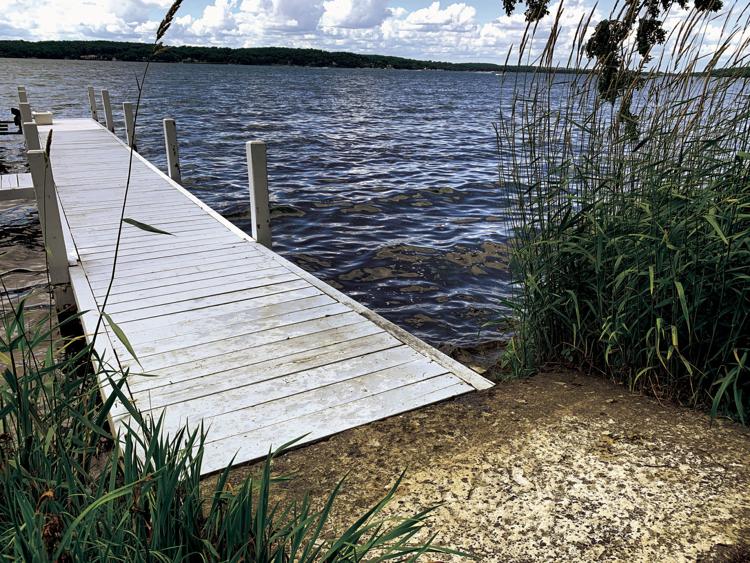 Tucked away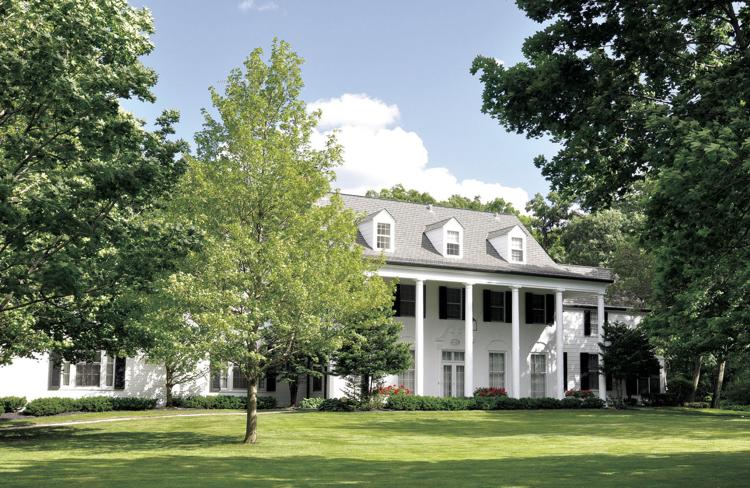 Small details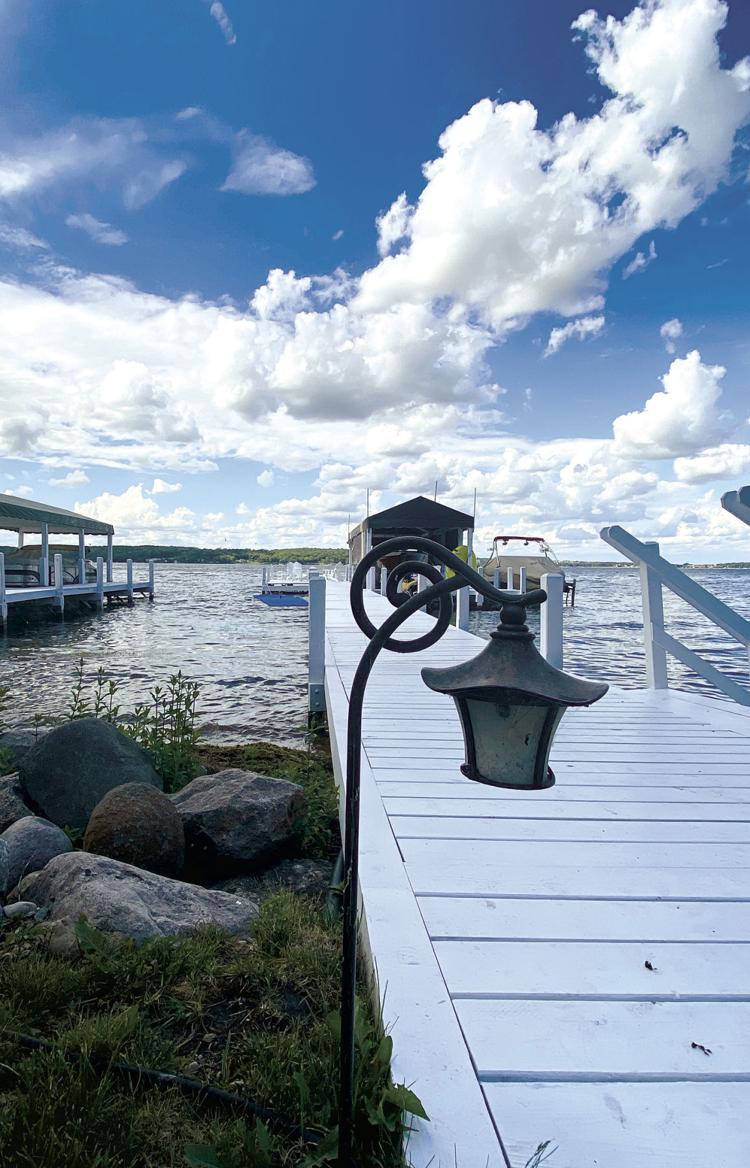 Follow the signs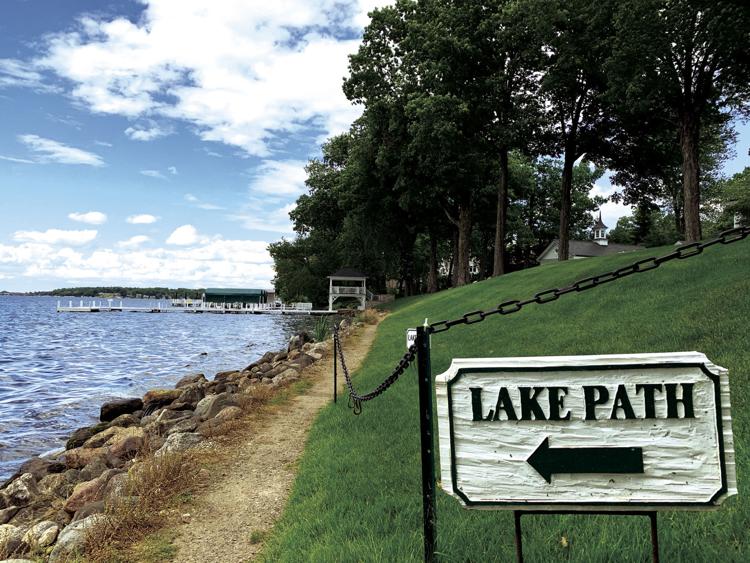 Get local news delivered to your inbox!
Subscribe to our Daily Headlines newsletter.