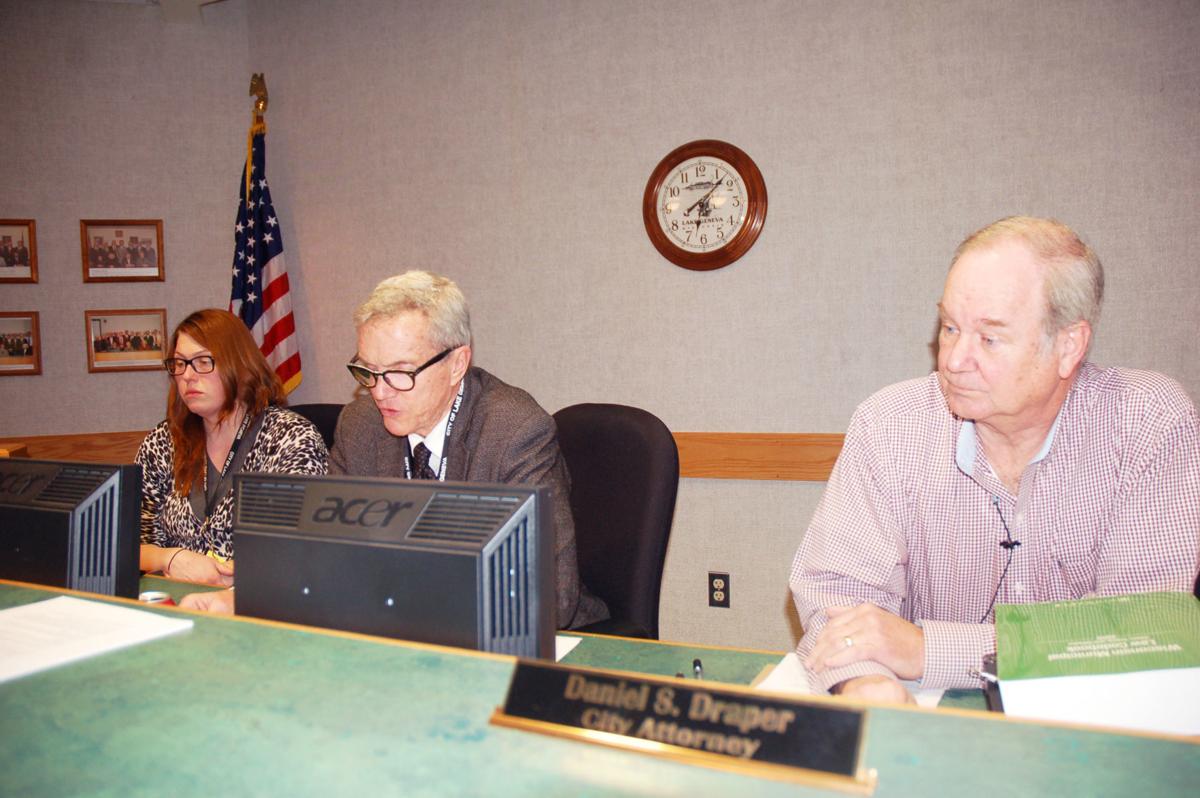 Lake Geneva's elected city leaders today declared a citywide state of emergency for the next two months in an effort to control the coronavirus outbreak.
The declaration by the Lake Geneva City Council calls for postponing city government meetings, limiting the size of public gatherings in City Hall, restricting city employee travel, and taking other steps to safeguard public health.
"Safety is the key," Alderman Doug Skates said as he and other council members unanimously approved the measure shortly after 6 p.m. at City Hall.
The emergency declaration is scheduled to continue until May 18.
The three-page proclamation notes the spread of coronavirus throughout the United States and also the lack of any known vaccine or treatment for the flu-like respiratory infection.
It states: "The conditions created by these public health emergencies pose a continuing and substantial threat to public order, life, health and safety of the citizens of the city of Lake Geneva."
A similar measure was approved earlier today by the Walworth County Board, giving county government greater flexibility for the next 90 days to cope with the coronavirus threat.
Other provisions of Lake Geneva's declaration empower the city to make emergency purchases of supplies and services, refund security deposits on Riviera events that must be cancelled, suspend downtown parking fees, and urge residents to comply with state health guidelines.
The postponed city government meetings do not include city council, plan commission and other major bodies.
Voting for the proclamation were Aldermen Shari Straube, Selena Proksa, John Halverson, Doug Skates, Ken Howell and Cindy Flower.
Aldermen Richard Hedlund and Tim Dunn were absent.
Adrian Hernandez inside flooded house Walworth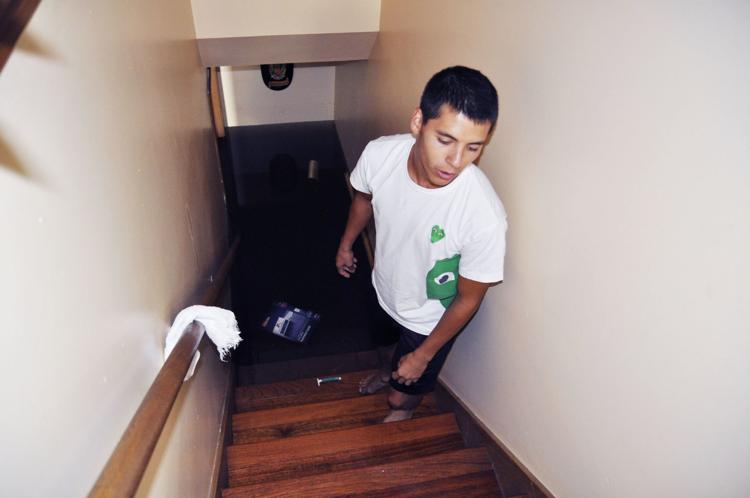 Alex Schmitz volunteer flood Walworth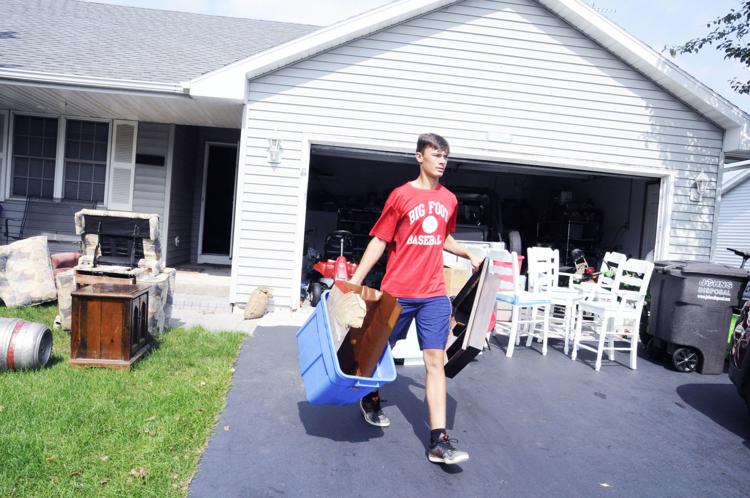 Flooded backyard Walworth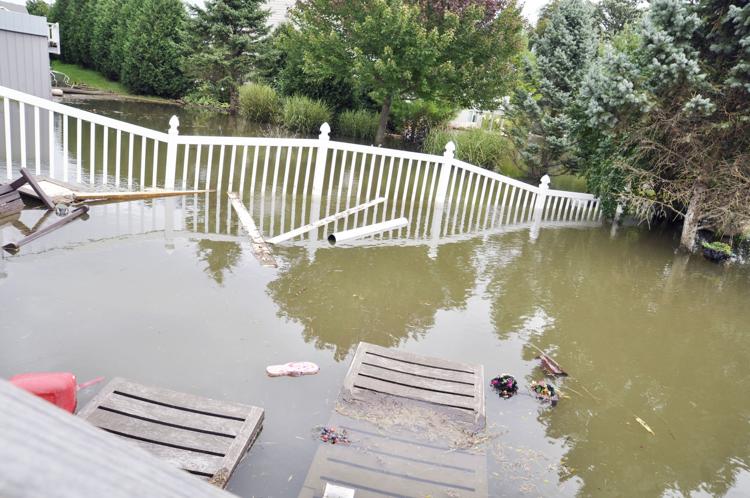 Mike Dowden flood Walworth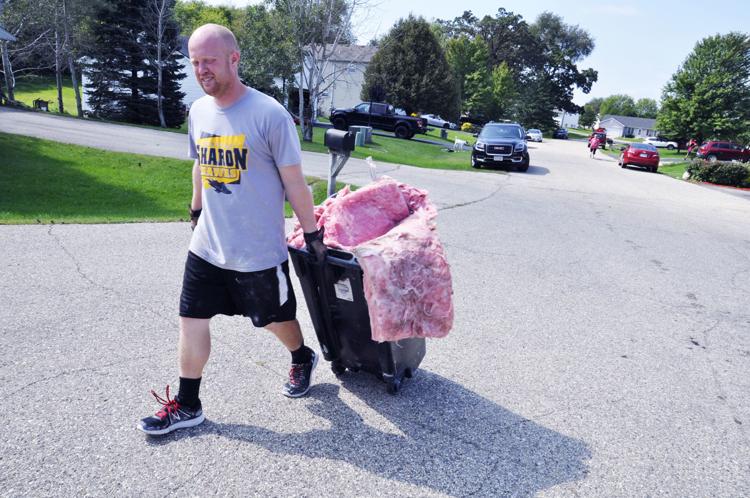 Trash dumpster flood Walworth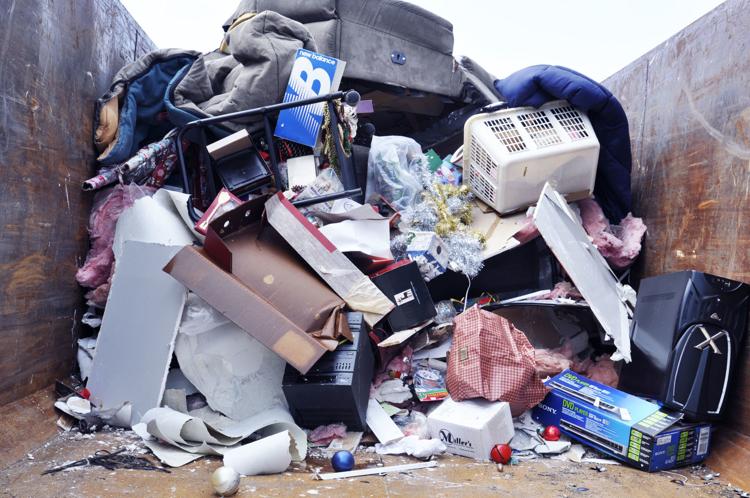 Sandbags flood Oak Knolls Walworth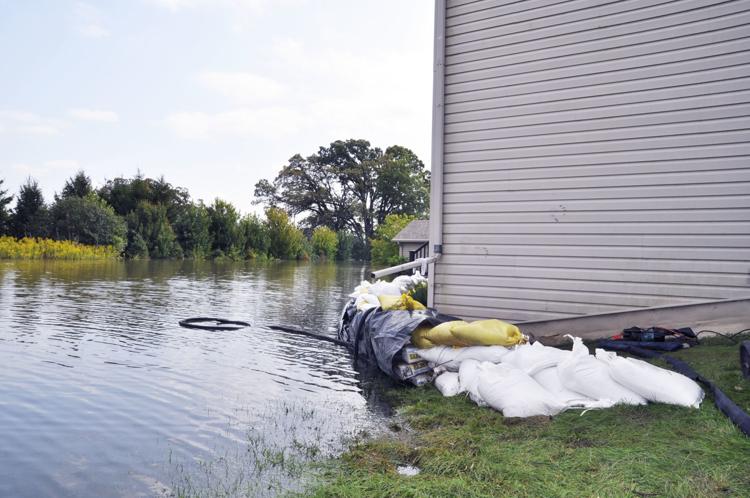 Flood backyard Oak Knolls Walworth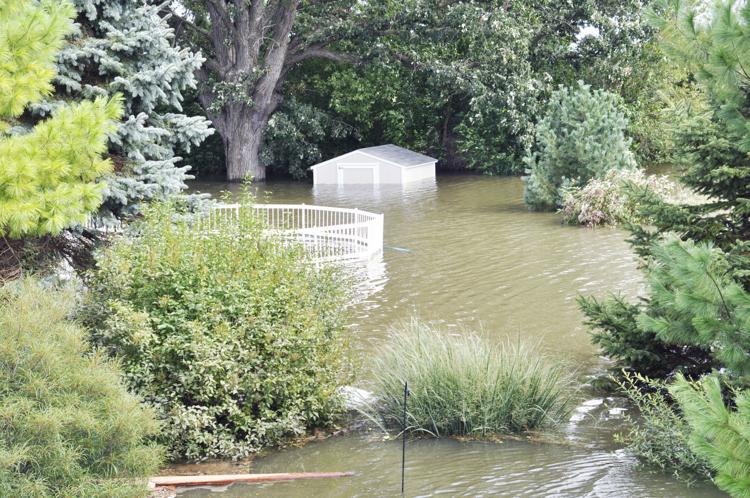 Adrian Hernandez flood Walworth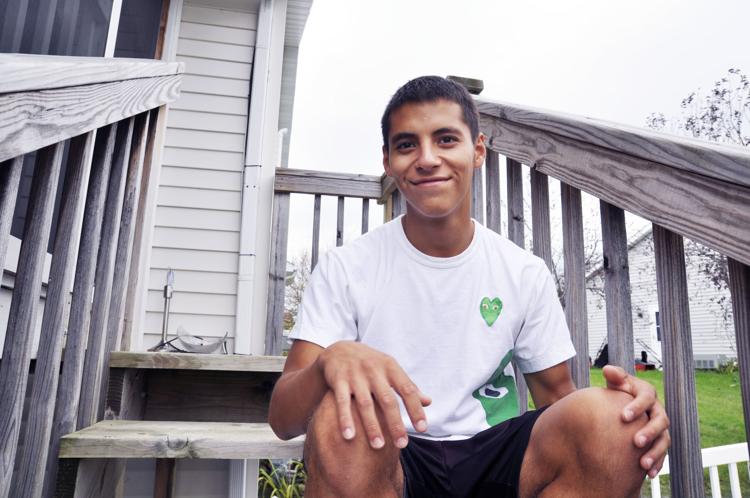 Adrian Hernandez flooding Walworth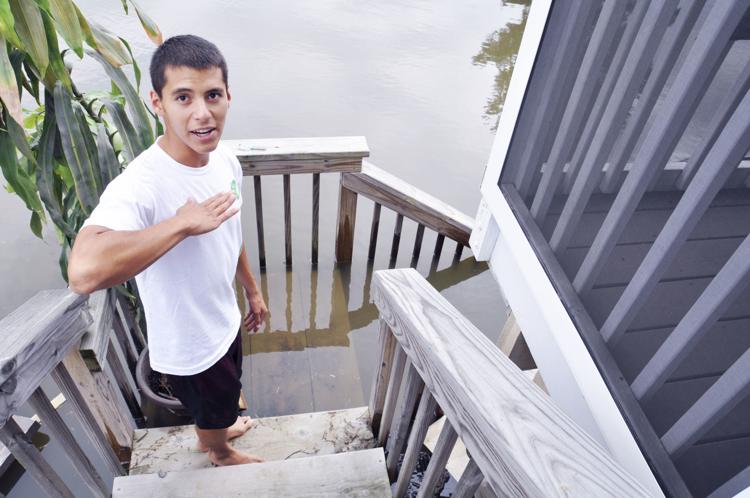 Oak Knolls flood Walworth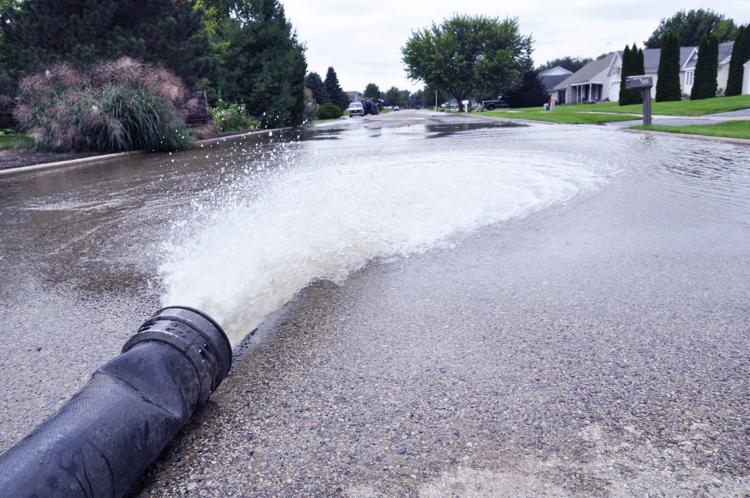 Paul Lauterbach flood Walworth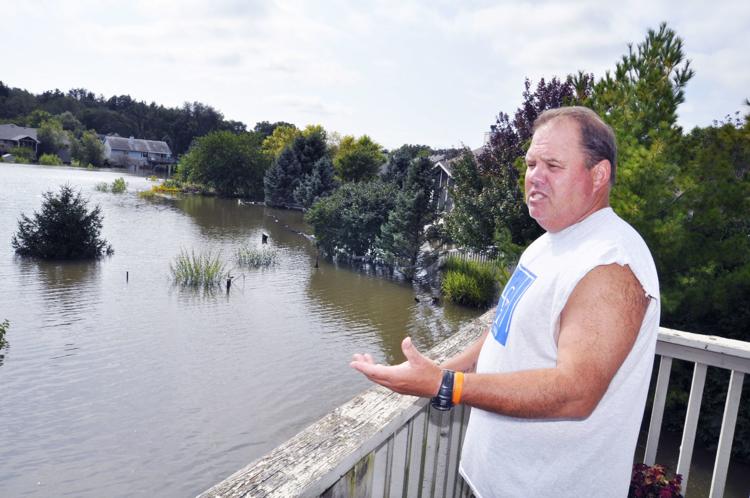 Flash flooding Genoa City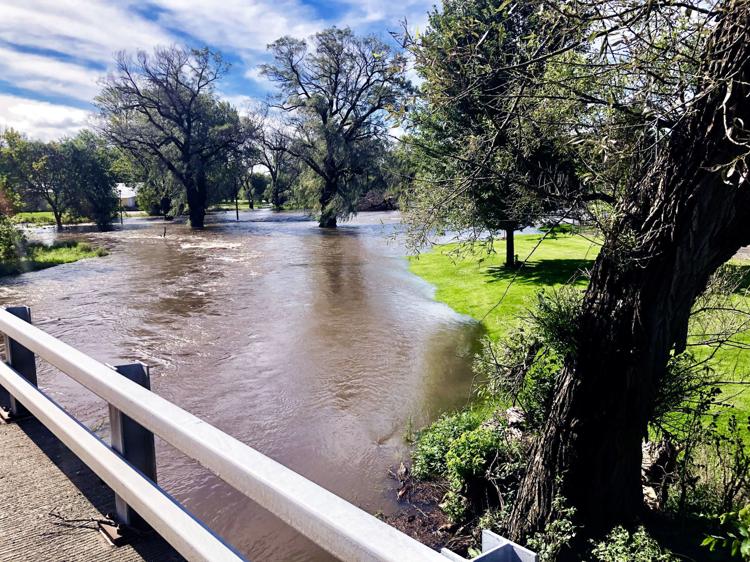 Flash flooding Lake Geneva car in water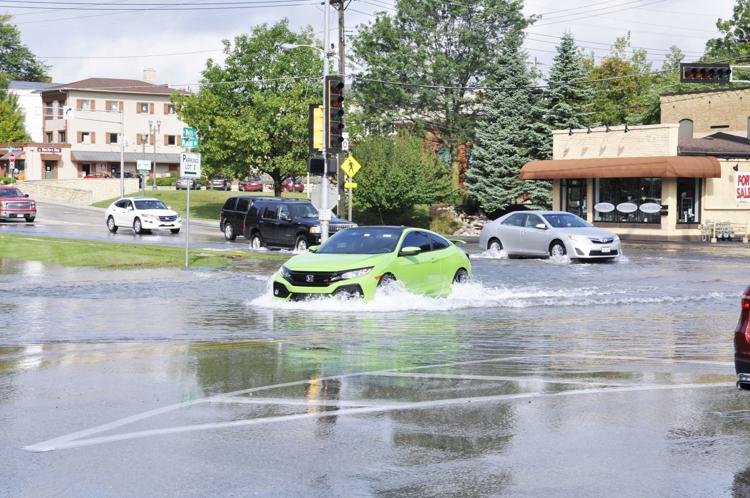 Dillan Schneider man in canoe flooding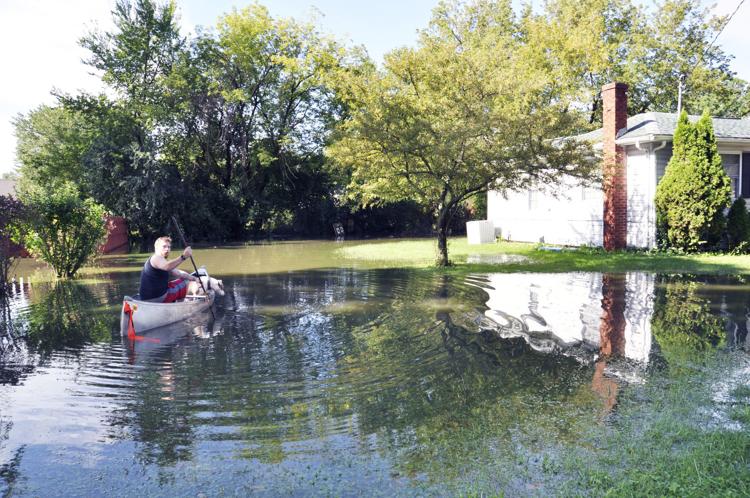 Flash flood Lake Geneva road closed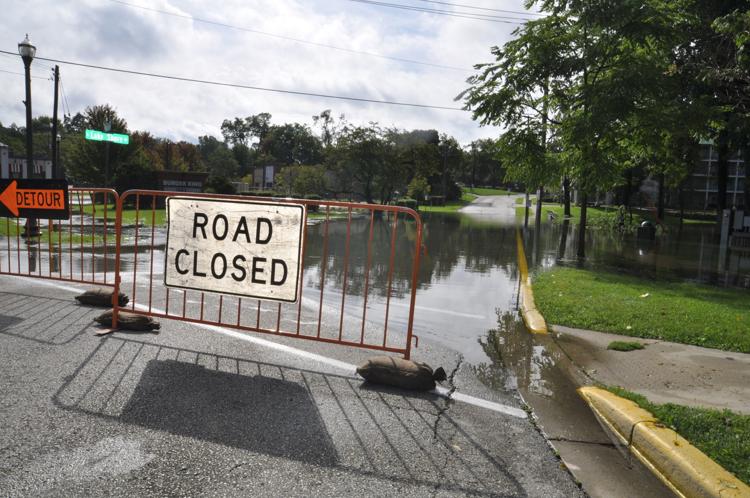 Dillan Schneider man in canoe flood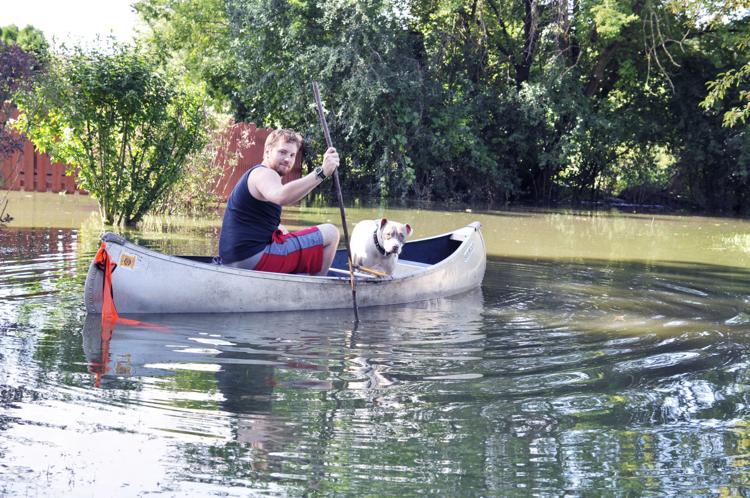 Flood traffic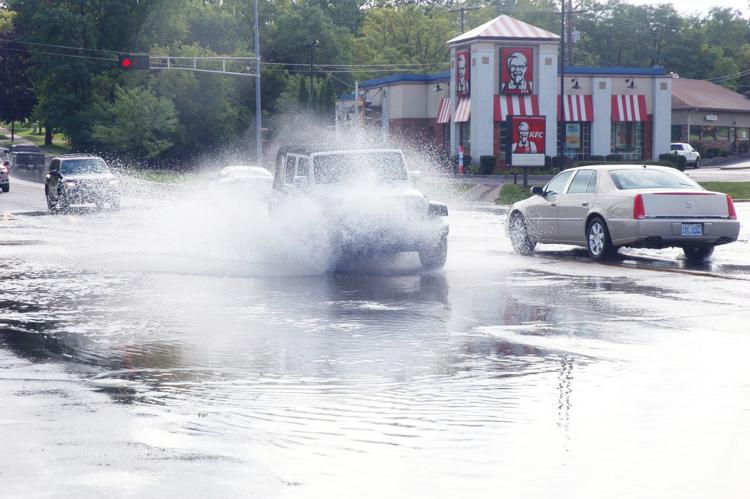 Flood storm damage Snake Road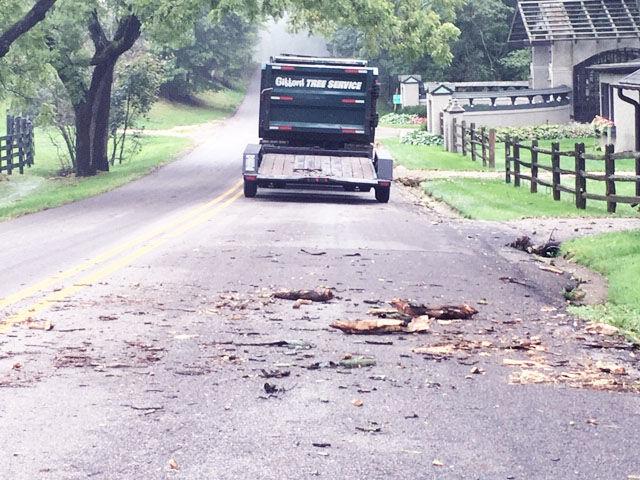 Flash flood Snake Road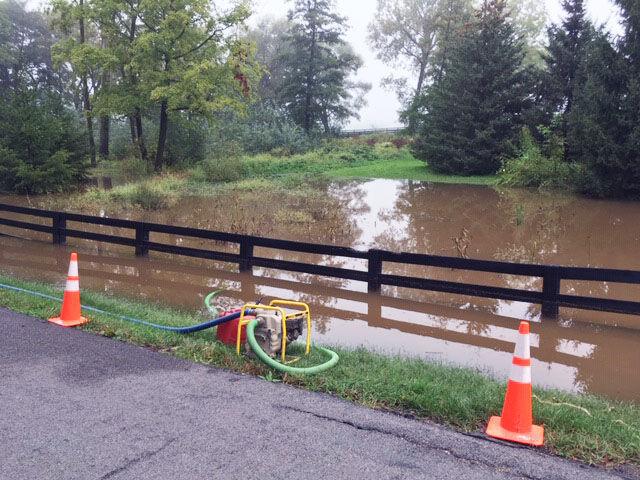 Flash flood town of Geneva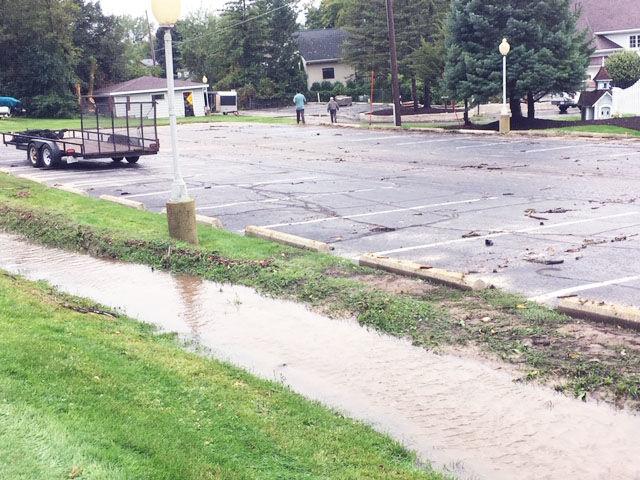 Barb Paulsen flood victim Walworth Oak Knolls
Flooding pumps Oak Knolls Walworth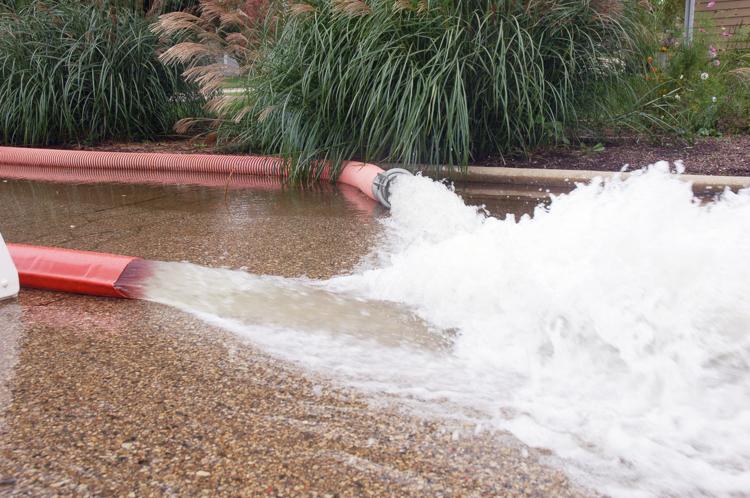 Liz Lochner-Abel flooding victim Walworth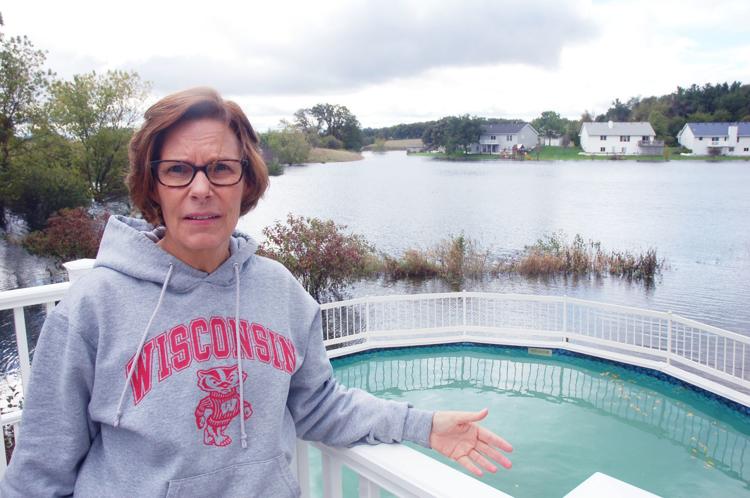 Sand and shovels Oak Knolls flooding Walworth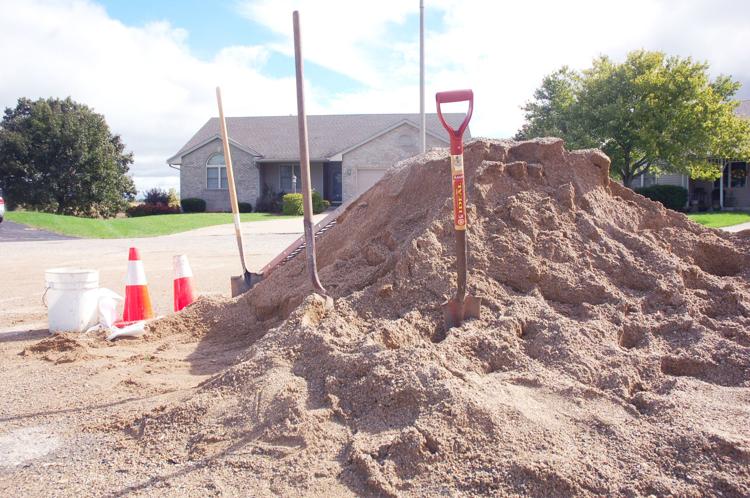 Pat Grams flooding victim Walworth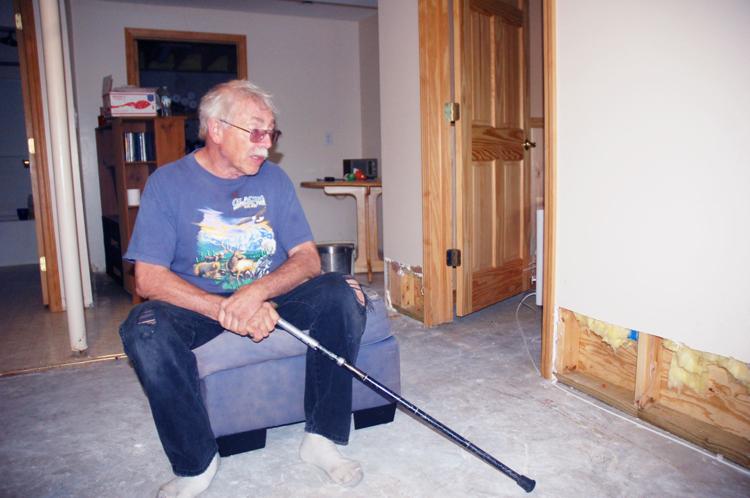 Get local news delivered to your inbox!
Subscribe to our Daily Headlines newsletter.