A Lake Geneva resident is a $100,000 richer after purchasing a winning ticket in a Wisconsin Lottery game that challenges players to match 11 numbers — or match none.
Michael Phillips won the $100,000 top statewide prize Feb. 23 after purchasing a ticket in the "All or Nothing" game at the Lake Geneva Kwik Trip store, 710 Williams St.
Phillips said although he was surprised to win, he felt he had a premonition that Feb. 23 could be his lucky day.
"I just had this weird feeling that I was going to win," he said.
Lottery spokeswoman Kailey Bender said the "All or Nothing" game requires players to select 11 numbers between one and 22. They win the top $100,000 prize by matching either all 11 numbers correctly or by matching none of the numbers.
Lesser prizes are available for those who finish short of a perfect score.
"There's quite a few ways you can win," Bender said. "You can do a quick pick where a computer picks your numbers, or you can pick your own numbers."
Phillips won the top prize by successfully choosing none of the 11 correct numbers.
Phillips said he visited the Wisconsin Department of Revenue office in Milwaukee the following day to claim his prize, but he is not sure when he will get his winnings.
"I was told it takes time to get the check," he said.
Phillips is not the only winner from the Feb. 23 lottery.
For selling the wining tickets, the Kwik Trip store will receive about $2,000 — 2 percent of $100,000. The store's winnings do not come out of Phillips' share of the prize.
Bender said the Kwik Trip store can use the money as it desires.
"I've heard of some retailers that hold a party for their employees or have some sort of employee-appreciation incentive," she said. "Others put it back into their business."
Izzy Orno, another lottery representative, said the Lake Geneva Kwik Trip store sold a $56,000 winning lottery ticket on Jan. 6, and other customers there have won lesser prizes.
"Those have been some of the recent big winners from that location," Orno said.
Phillips will be required to pay 24 percent of his winnings in federal taxes and about 7 percent in state taxes.
Phillips said he is not certain what he is going to do with the money, but he plans to donate at least part of it to charity.
"You have to give back a little bit," he said. "If everyone in America gave back, this country would be a little bit better place to live."
The first person he told about his lottery windfall was his supervisor at work. He would not identify his employer, except to say that he is an assistant program manager for an electronics company.
Despite winning $100,000, the unmarried Phillips said he has no plans to quit his job.
"I'm not rich, but it's still a nice nest egg," he said.
He said he started playing "All or Nothing" about a month ago, previously winning a $500 prize and a $40 prize. He plans to continue playing the lottery.
"I hope to win again," he said.
Bender said "All or Nothing" started in April 2019 and is Wisconsin's newest lottery game. Since the game was established, there have been 32 top-prize winners.
About two-thirds of the winners have matched none of the numbers.
Phillips said he started playing "All or Nothing" because he felt it was his best chance of winning a lottery prize.
"I felt the odds of winning would be more reasonable," he said.
Riviera chain-link fence at start of project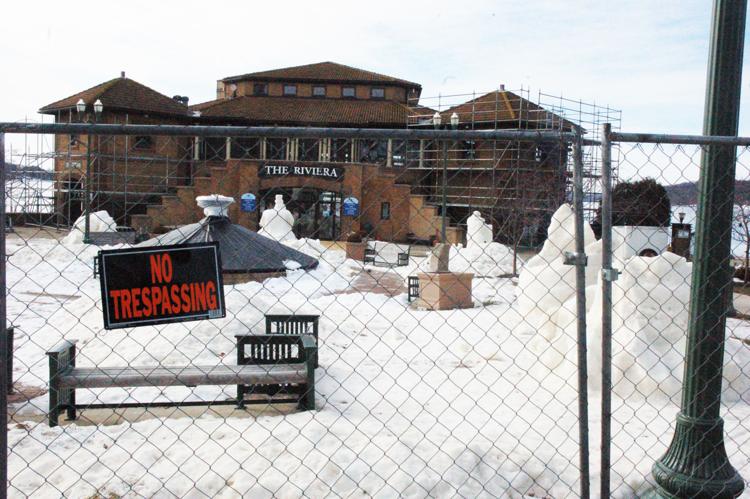 Crew member with Chicago Bears logo on hardhat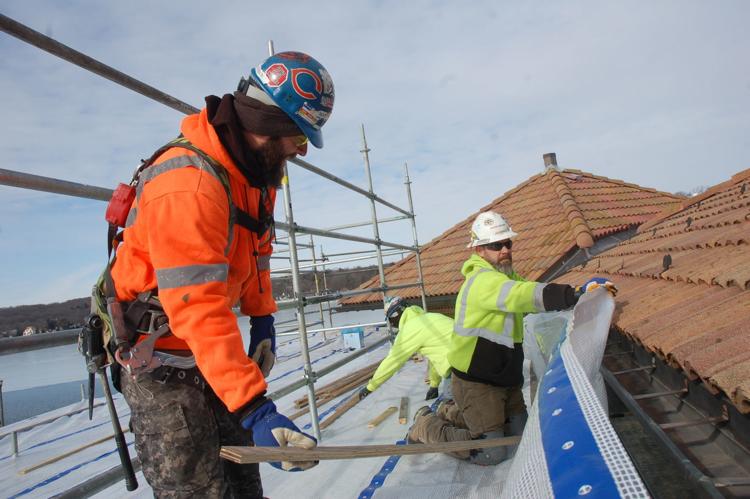 Crew member smiling on Riviera scaffolding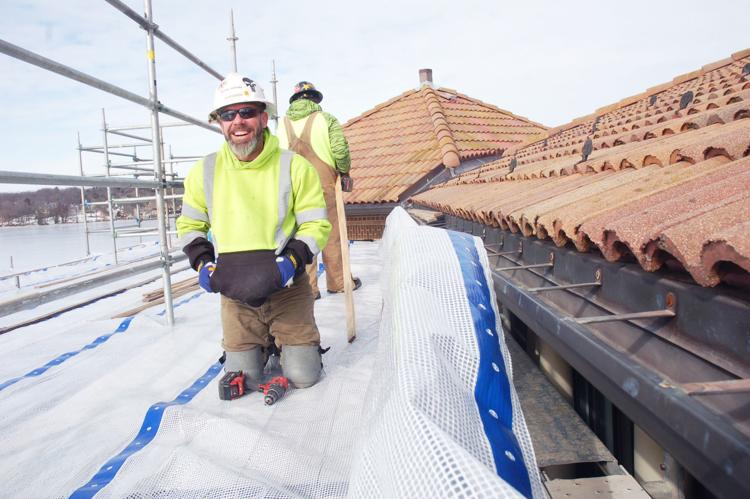 Badger Scaffold crew at rooftop of Riviera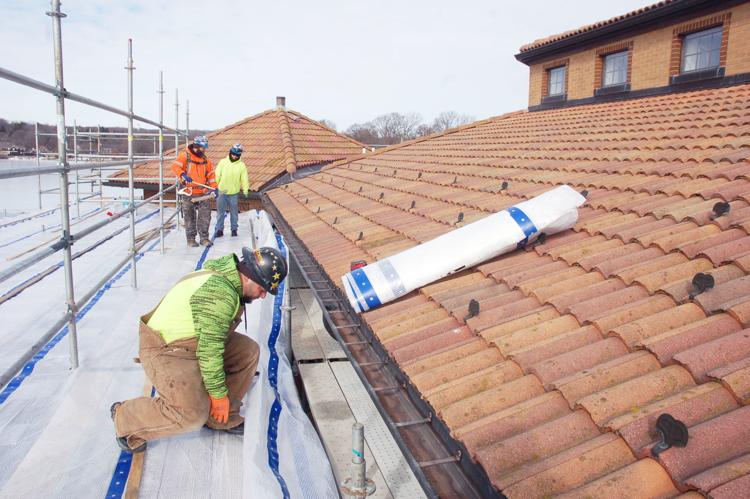 Scaffolding goes up February 2020 for historic Riviera job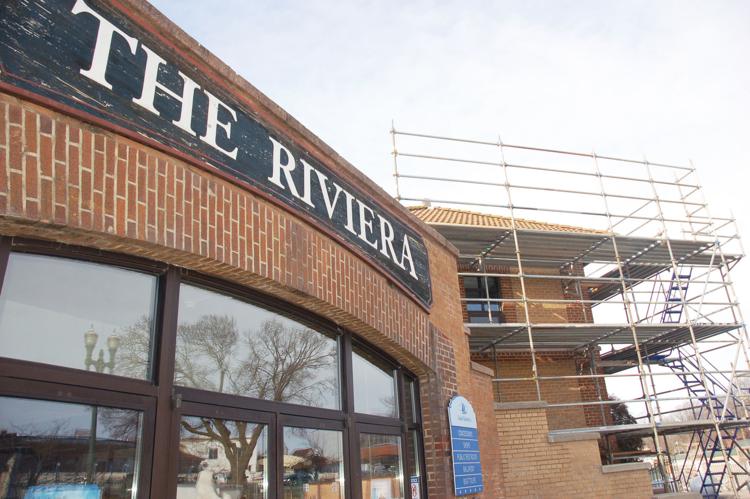 Scaffold crew members on top of Riviera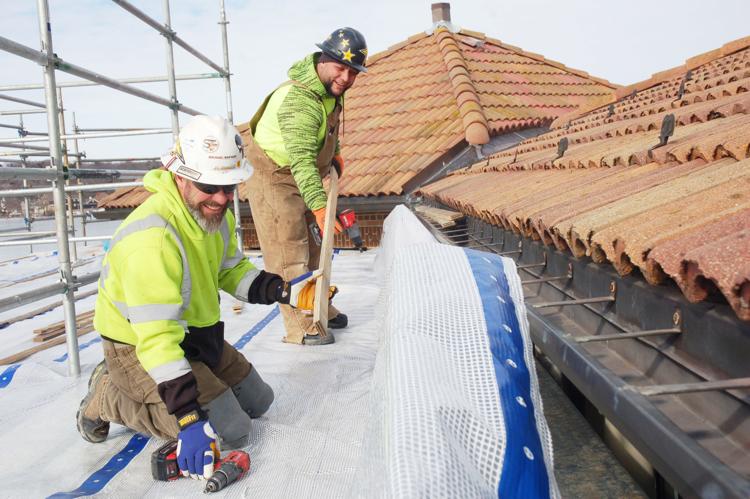 Scaffolding overlooking downtown from atop Riviera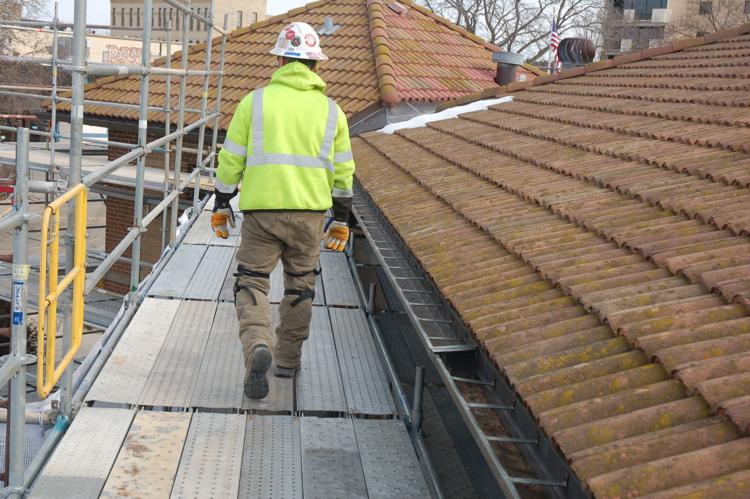 Badger Scaffold crew facing lakefront on Riviera job site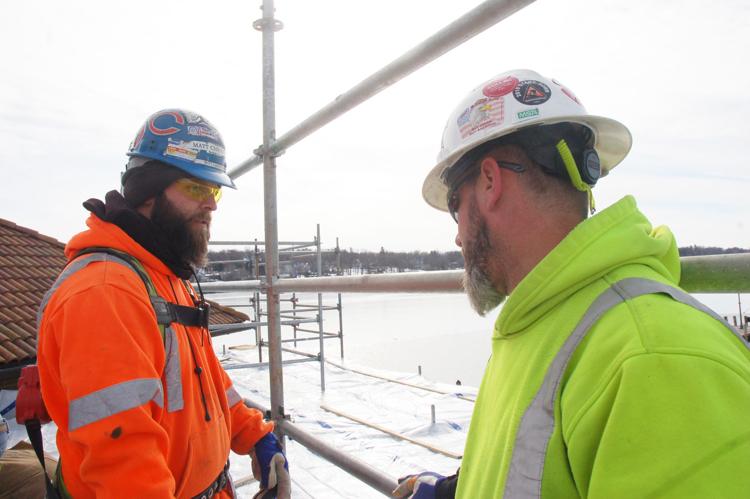 Crew member John Quinonez on scaffolding at Riviera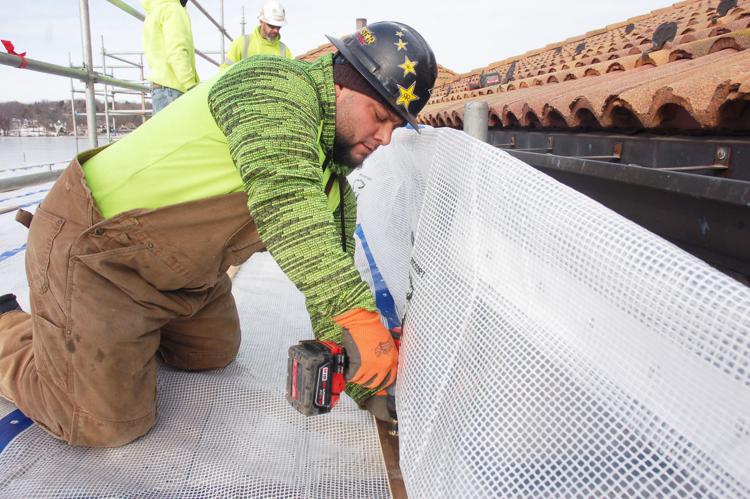 Crew member Ryan Paegelow on scaffolding at Riviera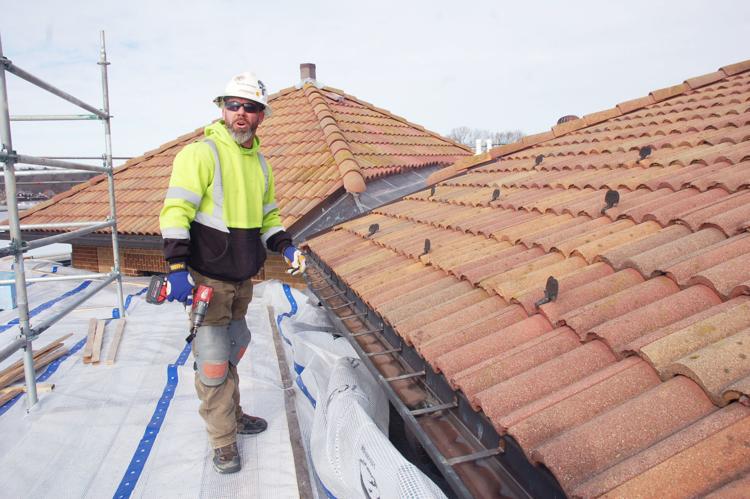 Riviera scaffolding west side of building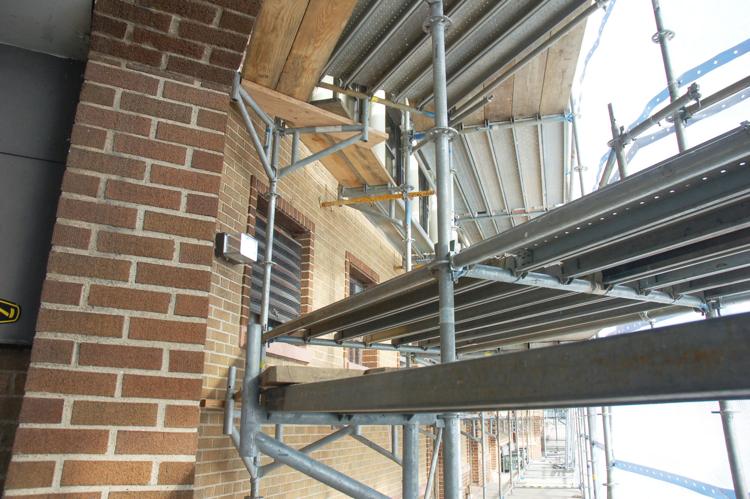 Crews enjoy mild weather at Riviera construction site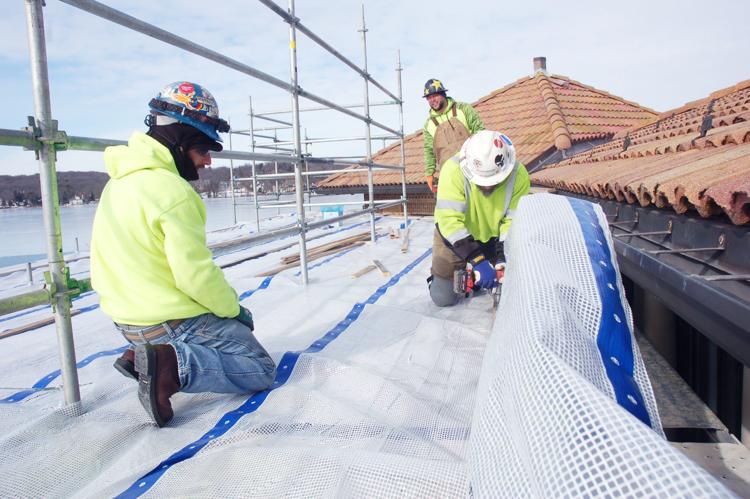 Tenting protects Riviera construction crews from winter weather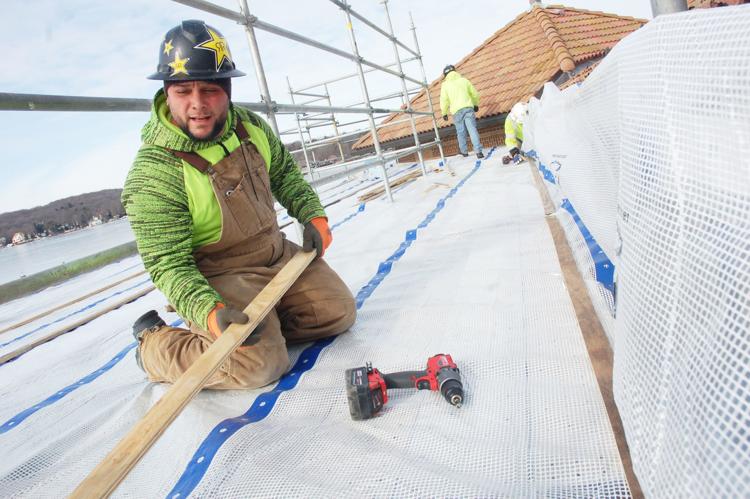 Exterior of Riviera with scaffolding to start repair job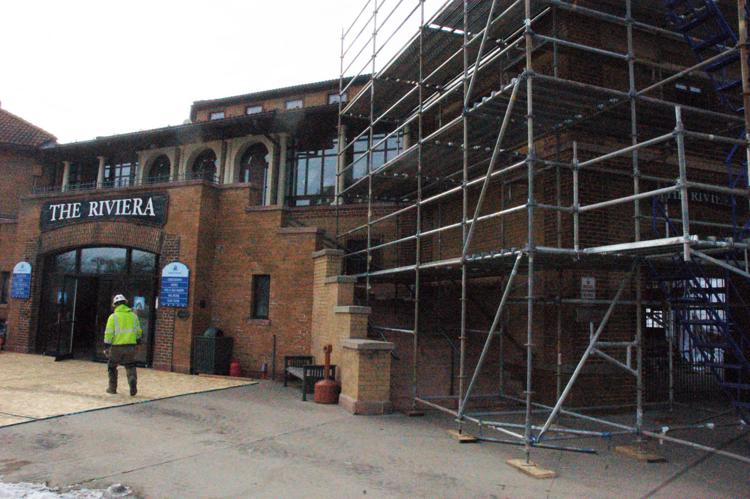 Crew members Badger Scaffold atop the Riviera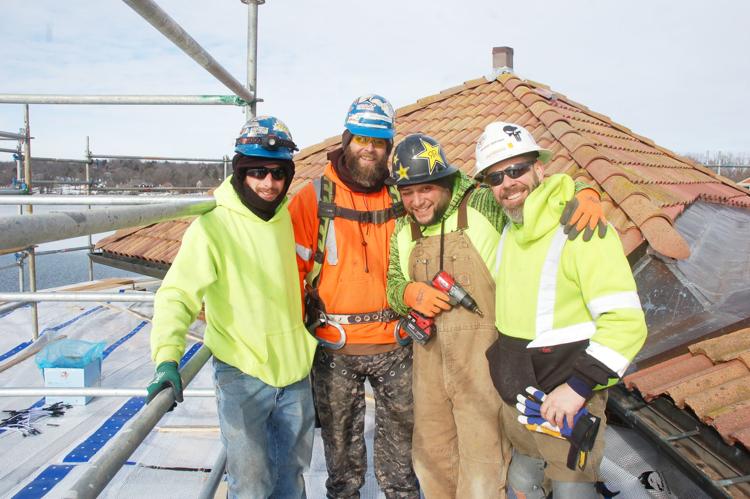 Get local news delivered to your inbox!
Subscribe to our Daily Headlines newsletter.