Officials of the Lake Geneva Police Department have posted a photo on its Facebook page of a vehicle parked outside the lines.
The driver of the vehicle was issued a parking citation.
Representatives from the police department posted the photo after the vehicle owner allegedly disputed the citation and was disrespectful to an officer and telecommunicator, claiming they were not in violation.
Police said they posted the photo to show that the vehicle was in violation and for commending department staff for doing their job.
"This is a photo of the vehicle in violation so we would like to take this opportunity to set the record straight and commend our staff for doing their job... which we will never apologize for," the police department's Facebook post states.
Photos and video: It's beginning to look like Christmas in downtown Lake Geneva
Joy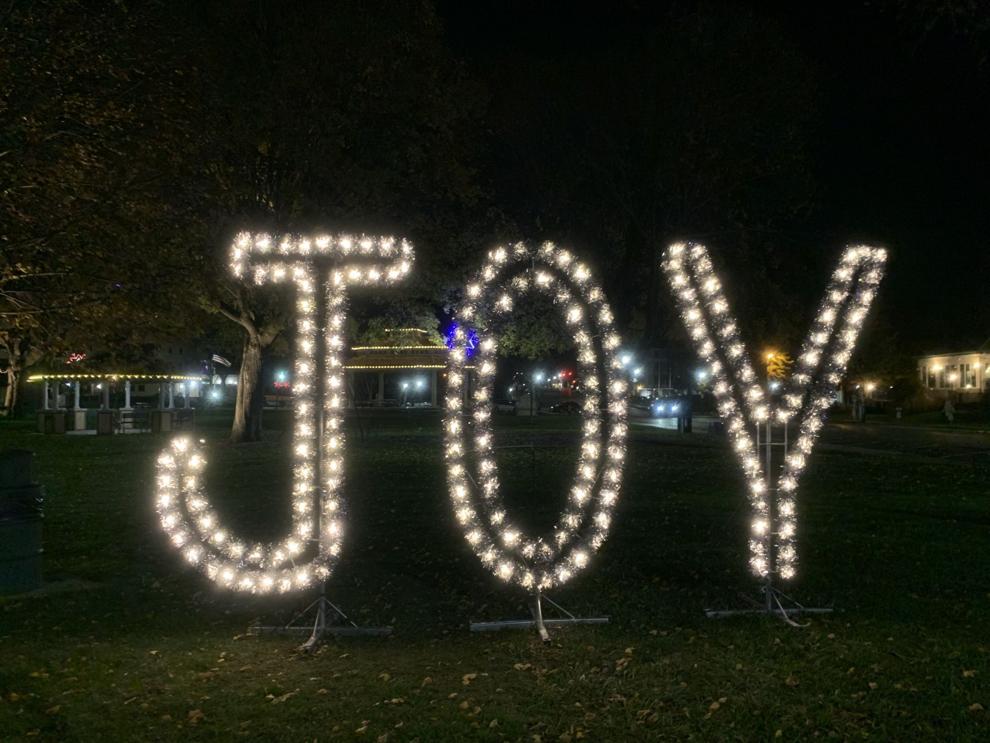 Watch now: Streets of Lake Geneva Christmas 2021
Geneva Lake Jewelry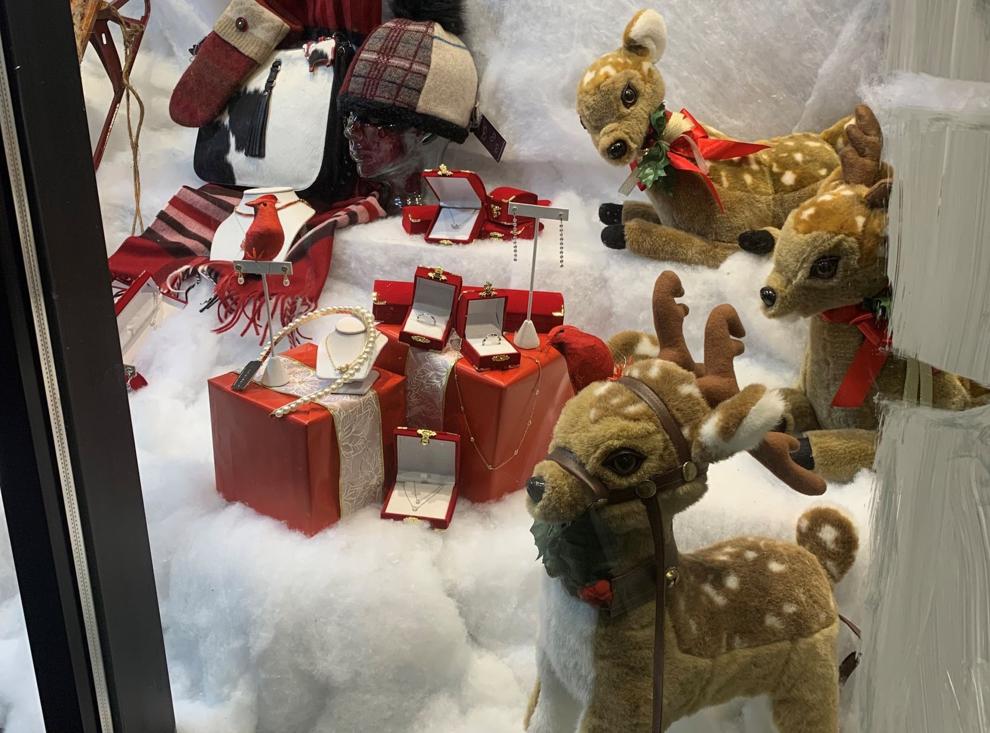 Decorations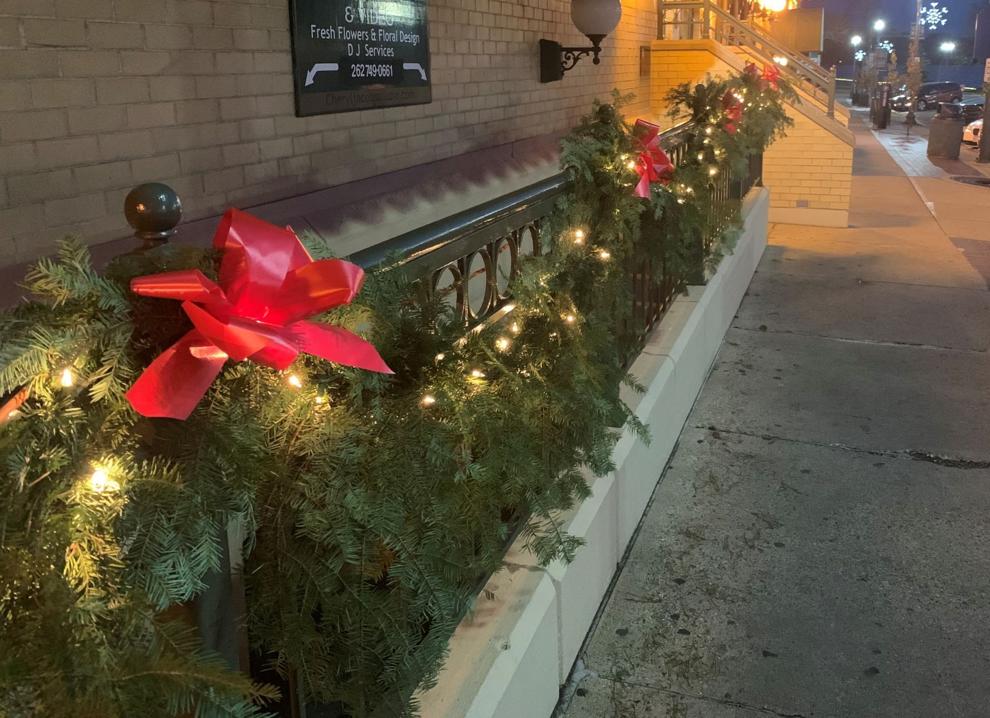 Jayne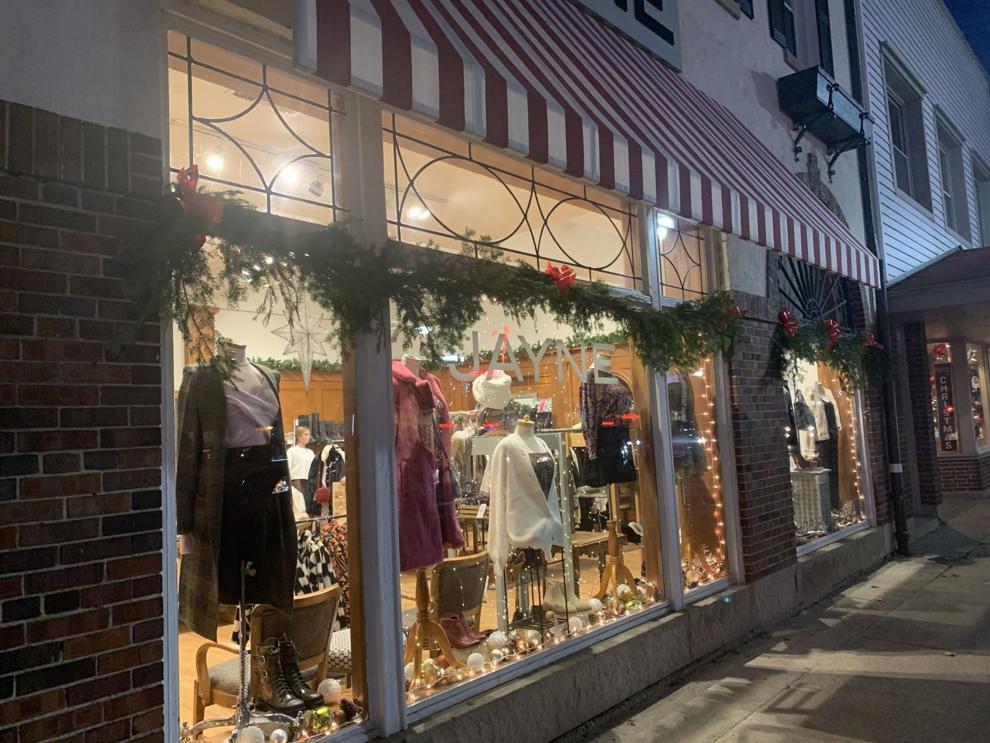 Keefe: "Find your place in the world"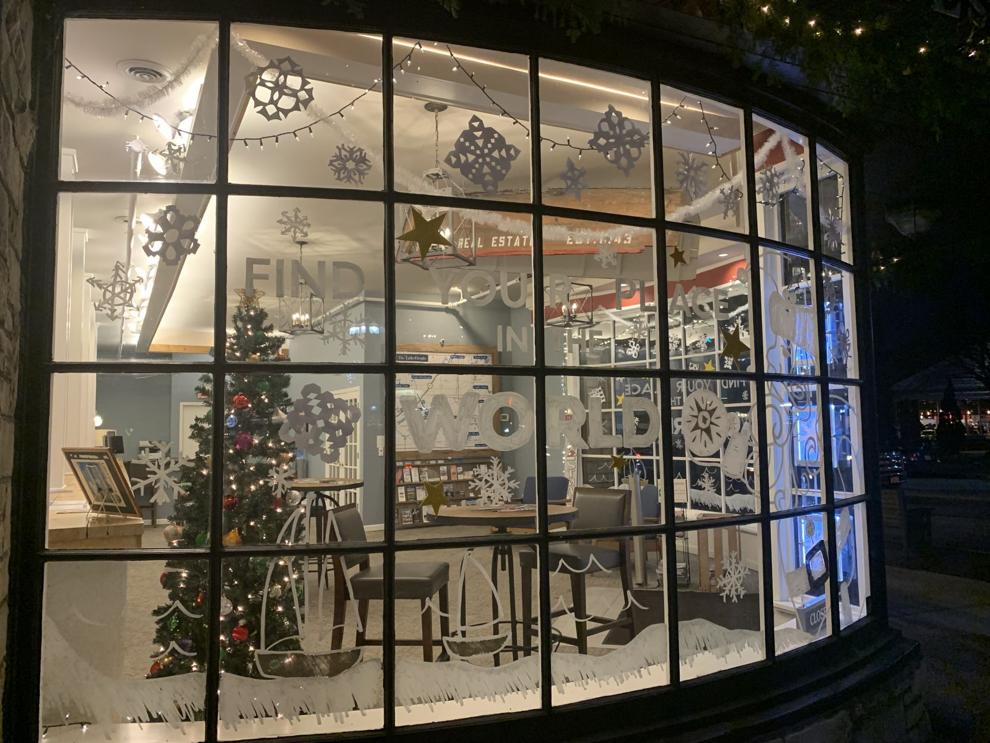 Farm Stand
A perfect tree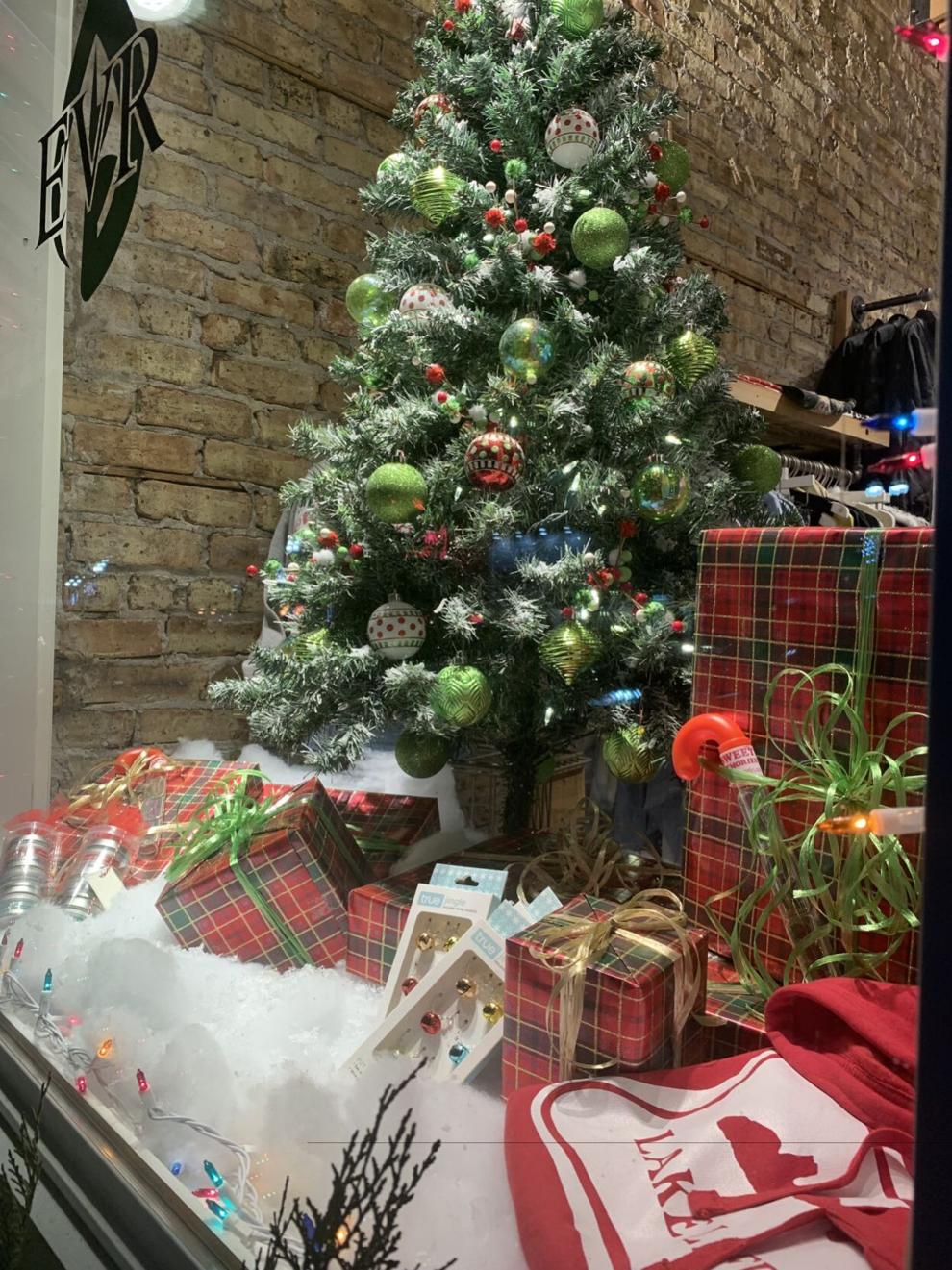 Ho, ho, ho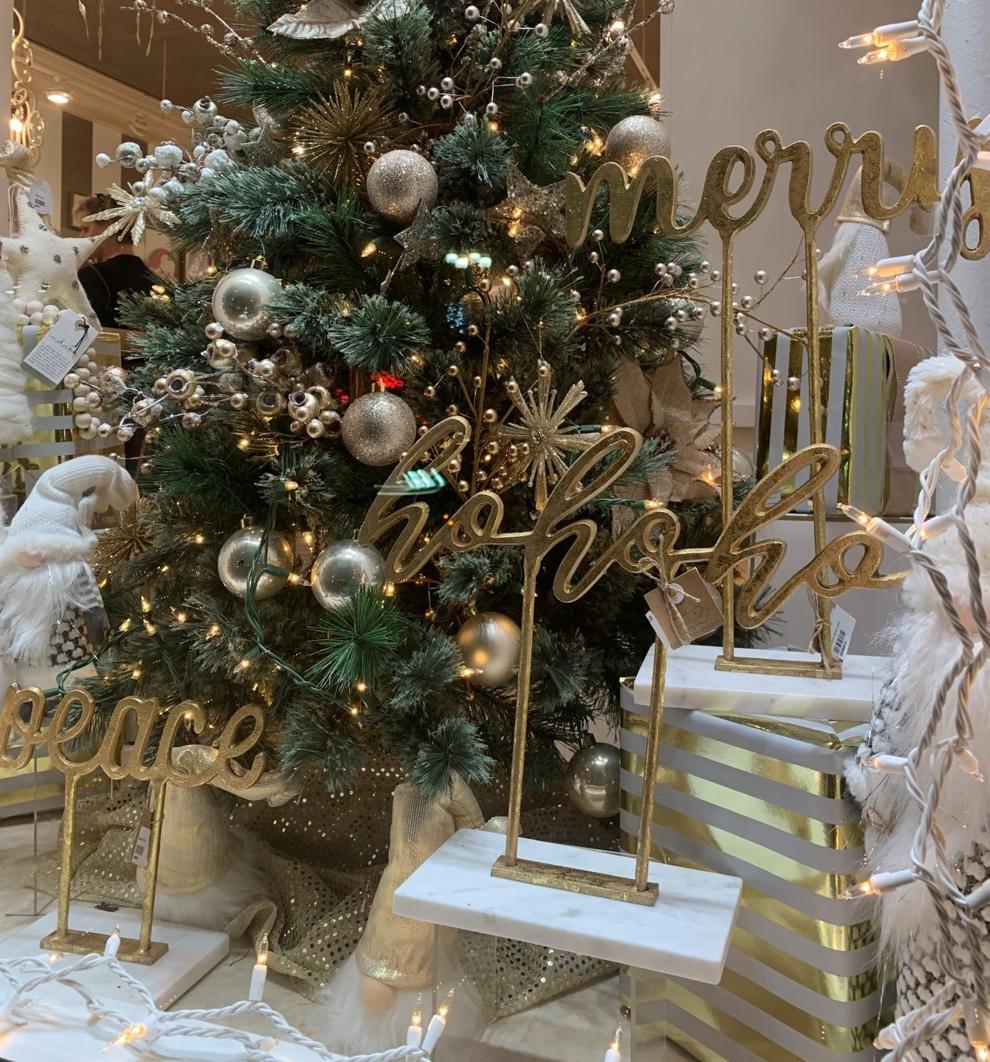 A festive family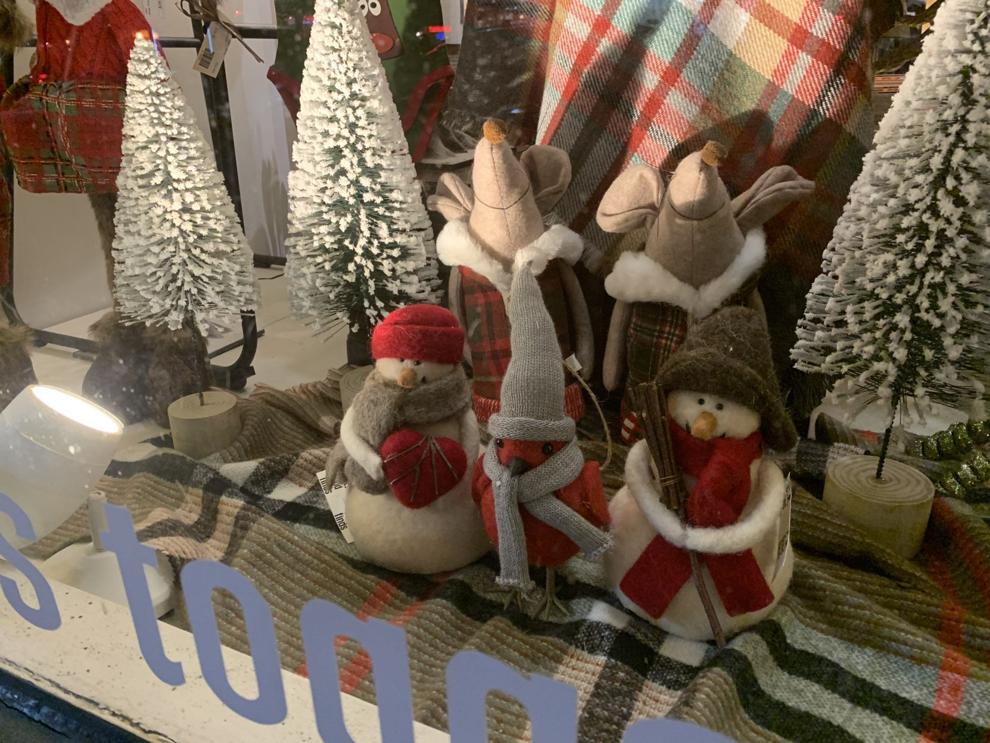 Edie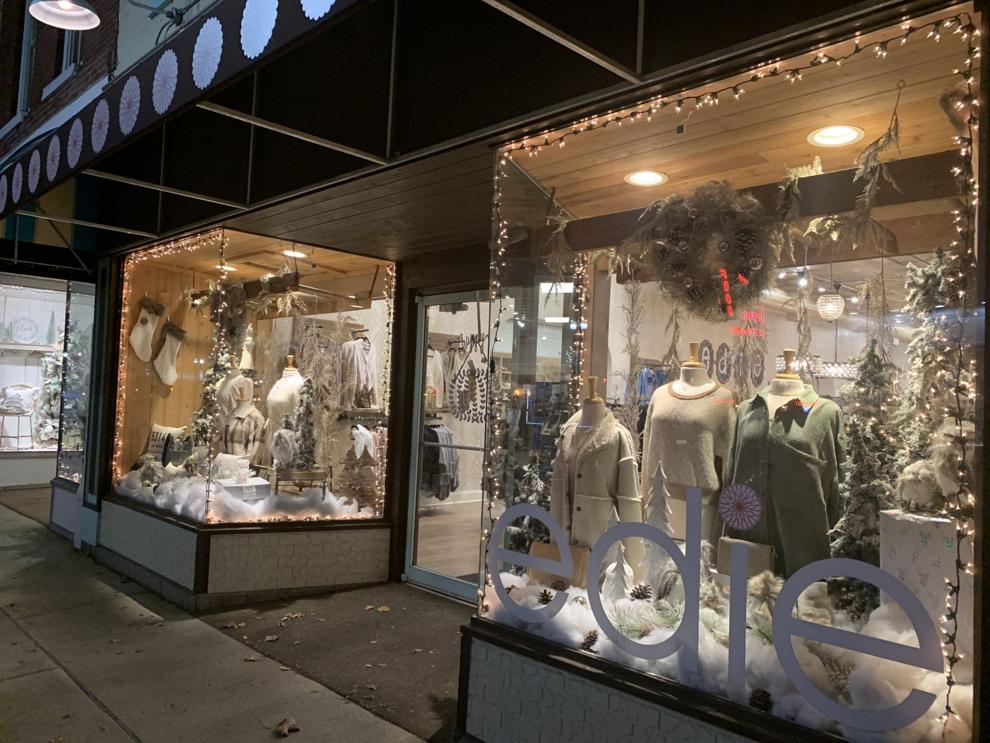 a little more joy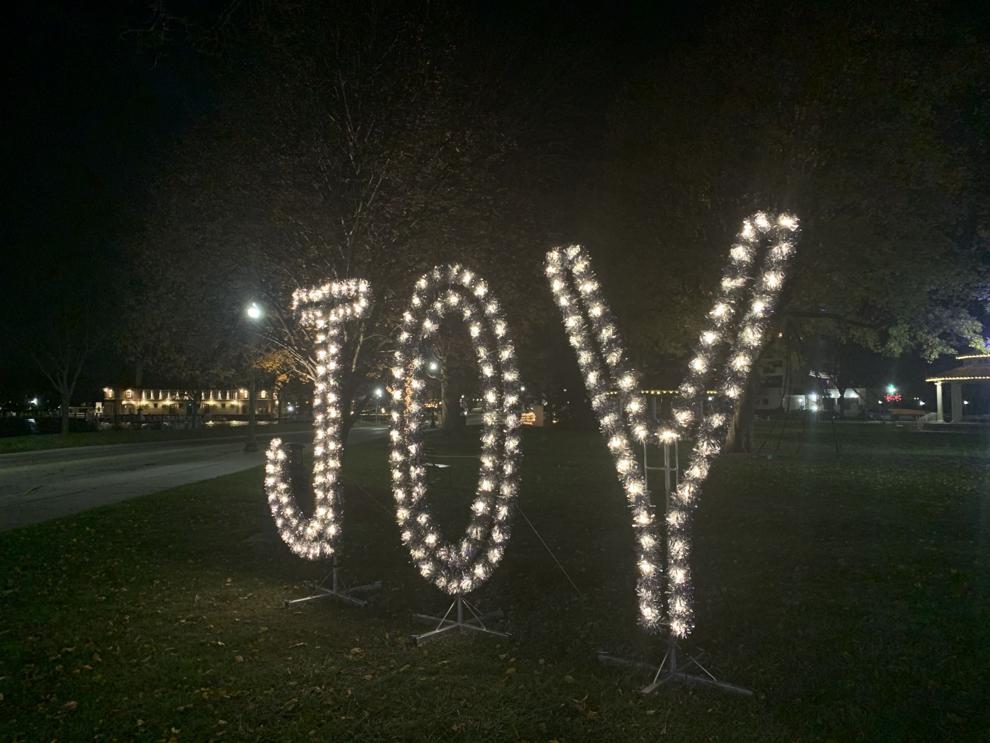 and just a little more joy