Lake Geneva officials have rescinded the majority of an emergency proclamation that has been in place for more than a year because of the coronavirus.
Members of the city council unanimously approved June 14 to allow the city's emergency proclamation related to the coronavirus to expire.
The city's initial emergency proclamation was approved March 19, 2020 under former Mayor Tom Hartz. The current proclamation expired June 14.
However, the aldermen approved to allow one provision of the proclamation to remain in place at least temporarily.
City council meetings and committee meetings still can be viewed virtually through at least July 12. The city council members could then discuss July 12 if meetings still will be available virtually.
Alderwoman Mary Jo Fesenmaier said that several upcoming meetings have been advertised on the city's website as being available virtually.
"There are meetings on the city website that at this point have the expectation of at least the GoToMeeting option," Fesenmaier said. "We've been doing it for this long. At least it would be a good faith offering to the public to keep it transparent."
Alderwoman Cindy Flower said she also is in favor of continuing to allow people to attend the meetings virtually for the time being.
"I do like the fact that all the discussions we have at the committee level are available to the general public through the fact that we video tape them now or they have a GoToMeeting type of application," Flower said.
Attorney Dan Draper told the aldermen they could decide to adopt an ordinance to continue to offer a virtual option for people to view the meetings after July 12.
Draper said the City of Green Bay has already adopted an ordinance to allow for virtual meetings.
"Green Bay has sort of taken the working oars on this and developed one," Draper said. "We can take that, and we can discuss it among staff and come with a recommendation to you as far as how we accomplish this goal."
Other aspects of the emergency proclamation such as limiting seating capacity in the council chambers to 25%, conducting city hall business only at the vestibule area, requiring people to wear masks in city buildings and allowing downtown merchants to display their items outside of their businesses have expired.
"Everything that was on that proclamation is wiped out, except for the virtual meetings," City Administrator Dave Nord said. "So everything else is gone."
City aldermen can still discuss re-implementing some of the provisions of the expired emergency proclamation during upcoming committee meetings.
For instance the emergency proclamation allowed downtown businesses to place some merchandise for sale outside their businesses on the sidewalk to allow for more social distancing. That will no longer be allowed, although it could be revisited in the future.
Watch now: The 2021 Geneva Lake mailboat tryouts in video and photo (including the bloopers)
Lake Geneva Mailboat tryout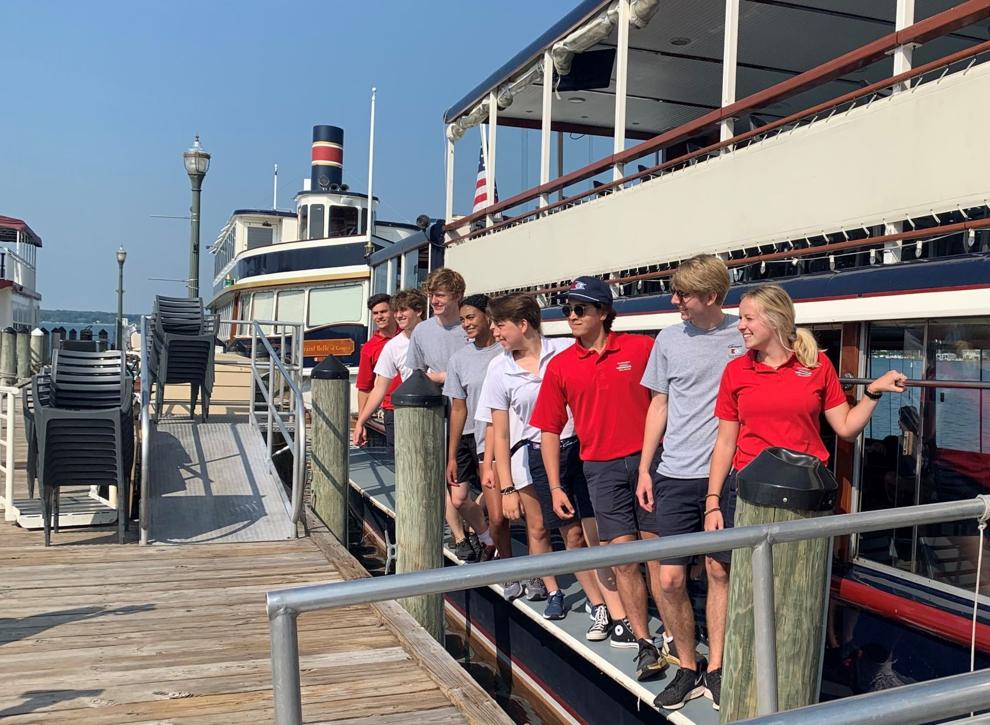 Lake Geneva Mailboat tryout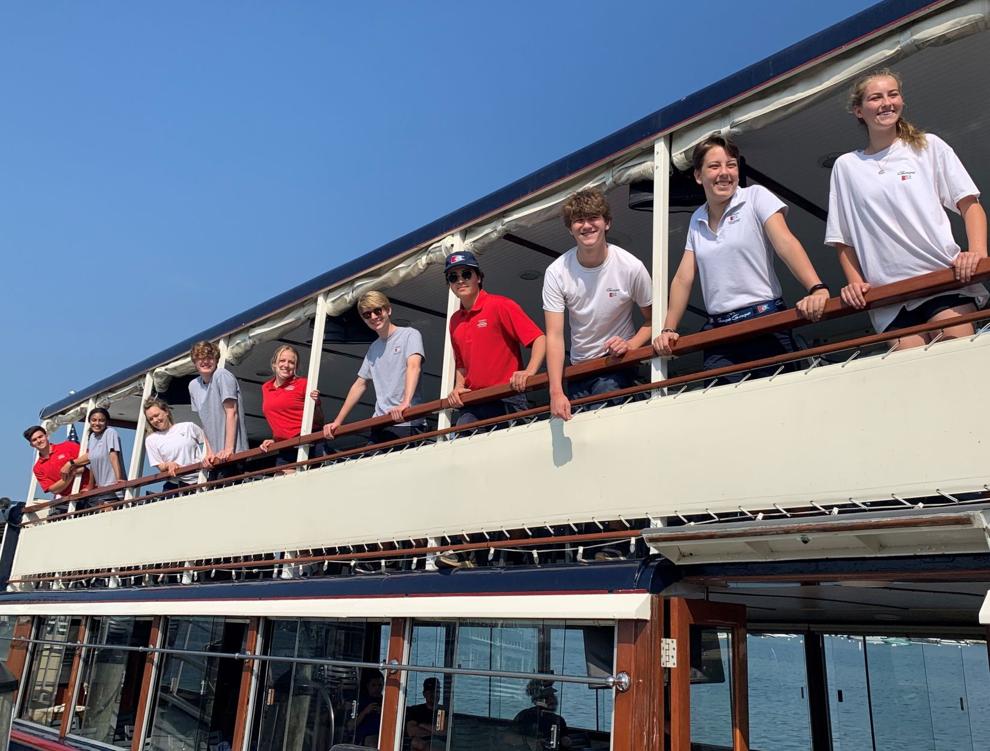 Watch now: Best of the Geneva Lake 2021 mailboat tryouts
Lake Geneva mailboat tryouts
Lake Geneva Mailboat tryouts
(The one to watch even if it's possibly staged) Lake Geneva Mailboat tryout bloopers
Lake Geneva Mailboat tryout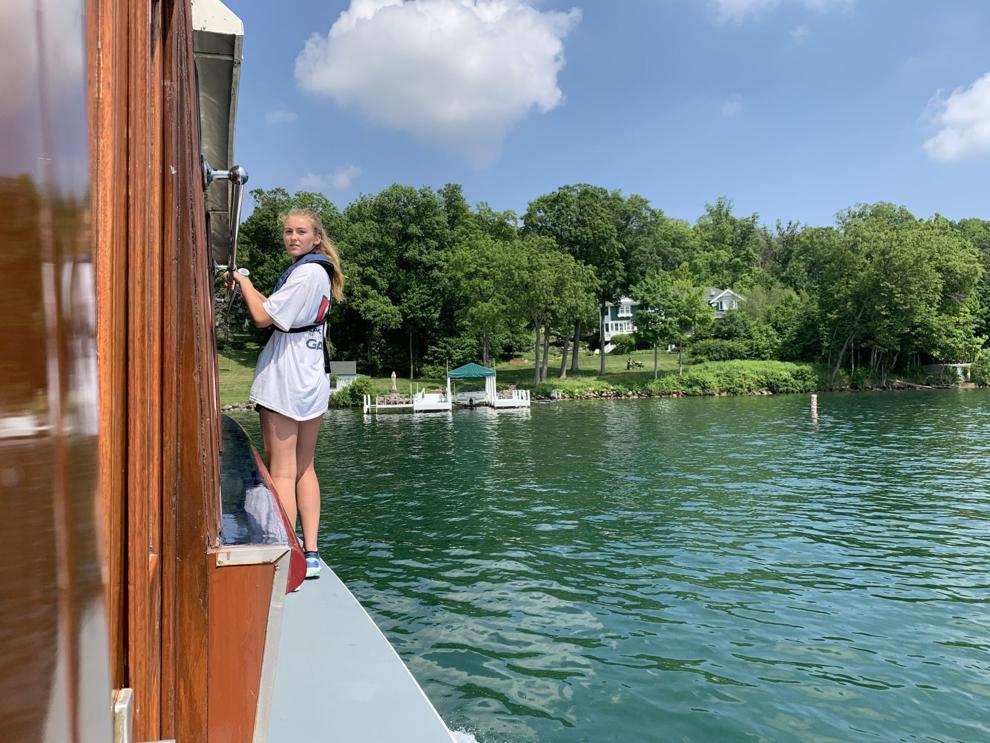 Lake Geneva Mailboat tryout
Lake Geneva Mailboat tryout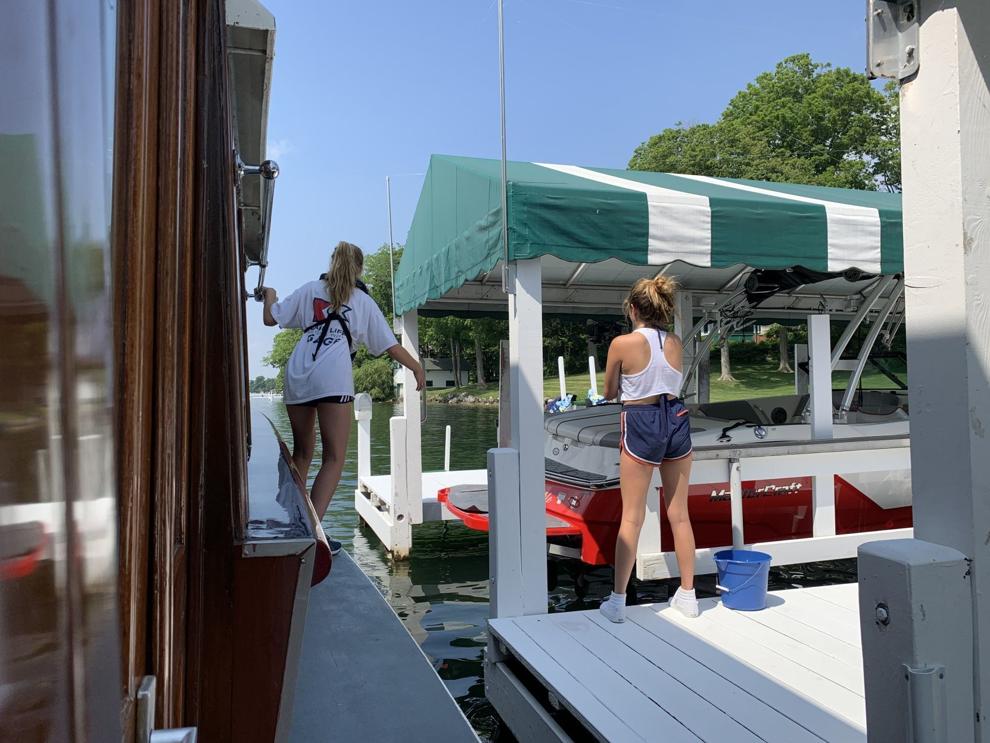 Lake Geneva Mailboat tryout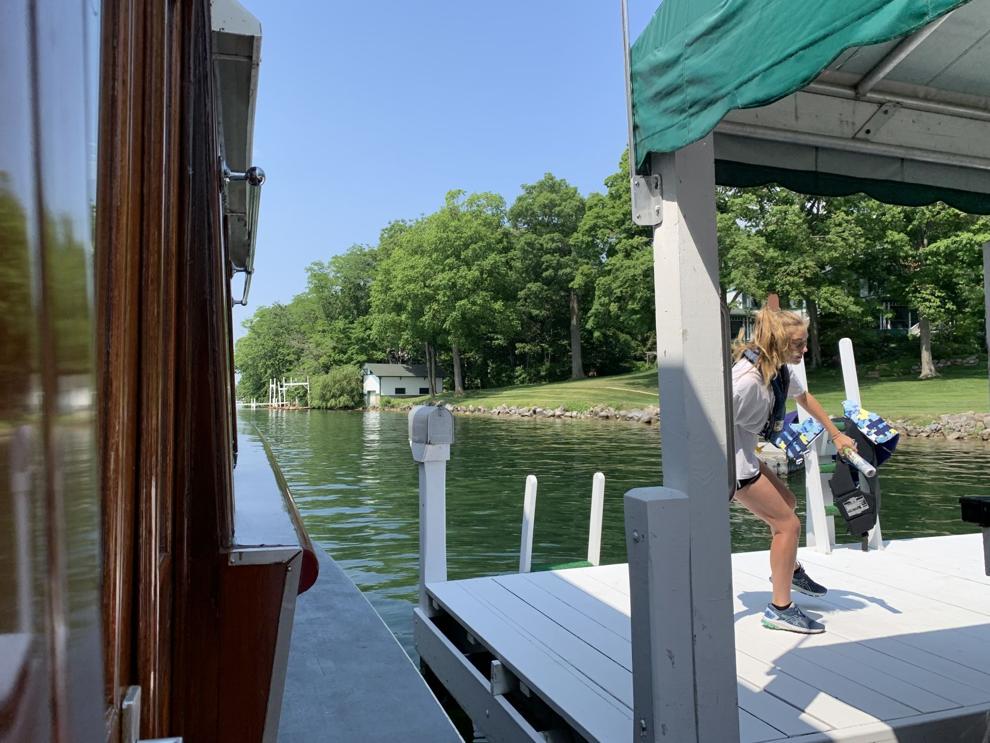 Lake Geneva Mailboat tryout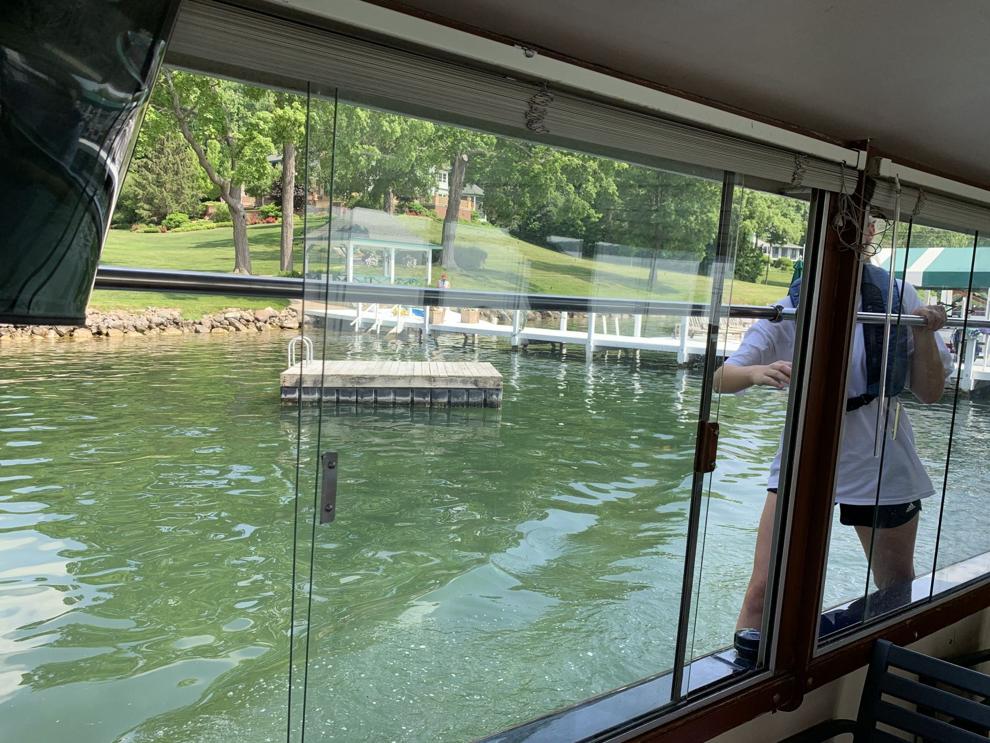 Lake Geneva Mailboat tryout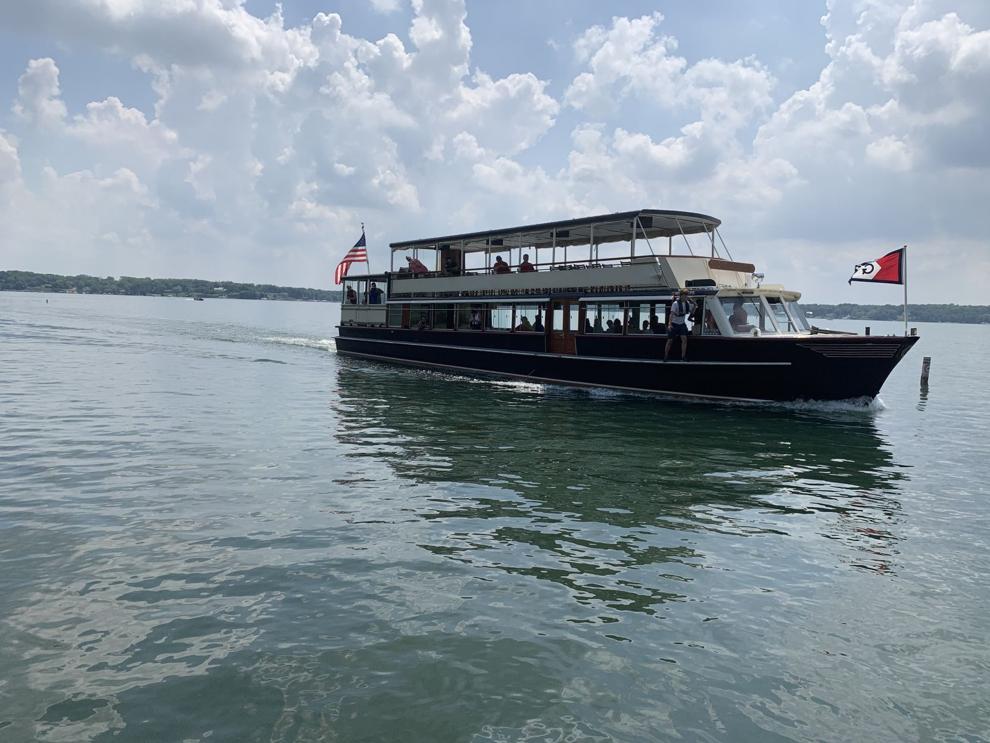 Lake Geneva Mailboat tryout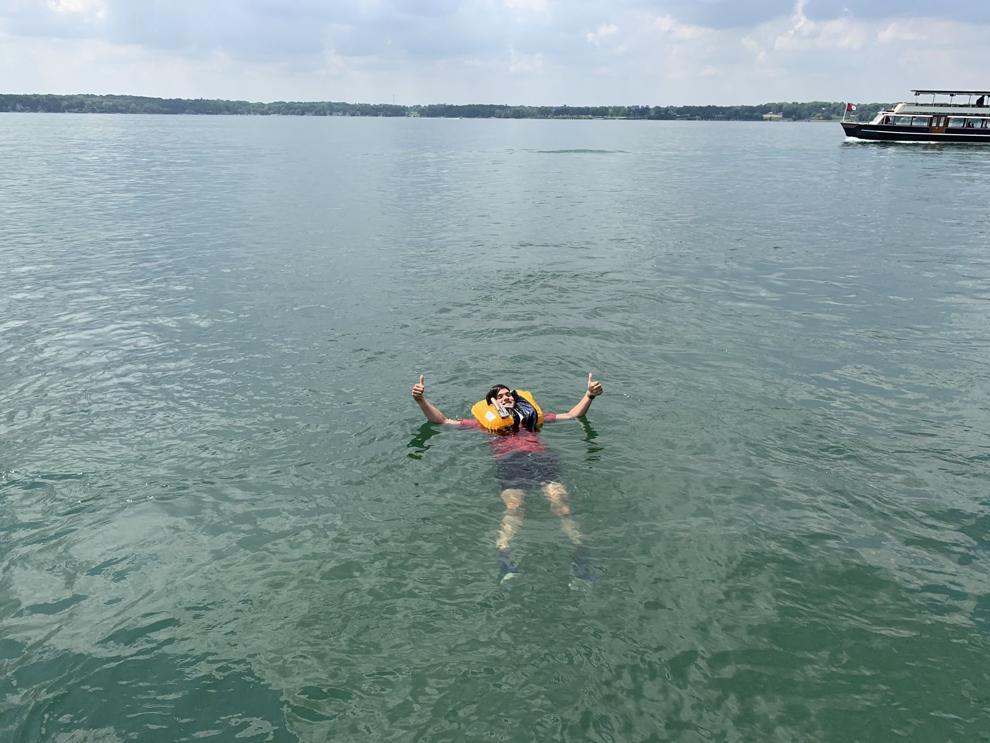 Lake Geneva Mailboat tryout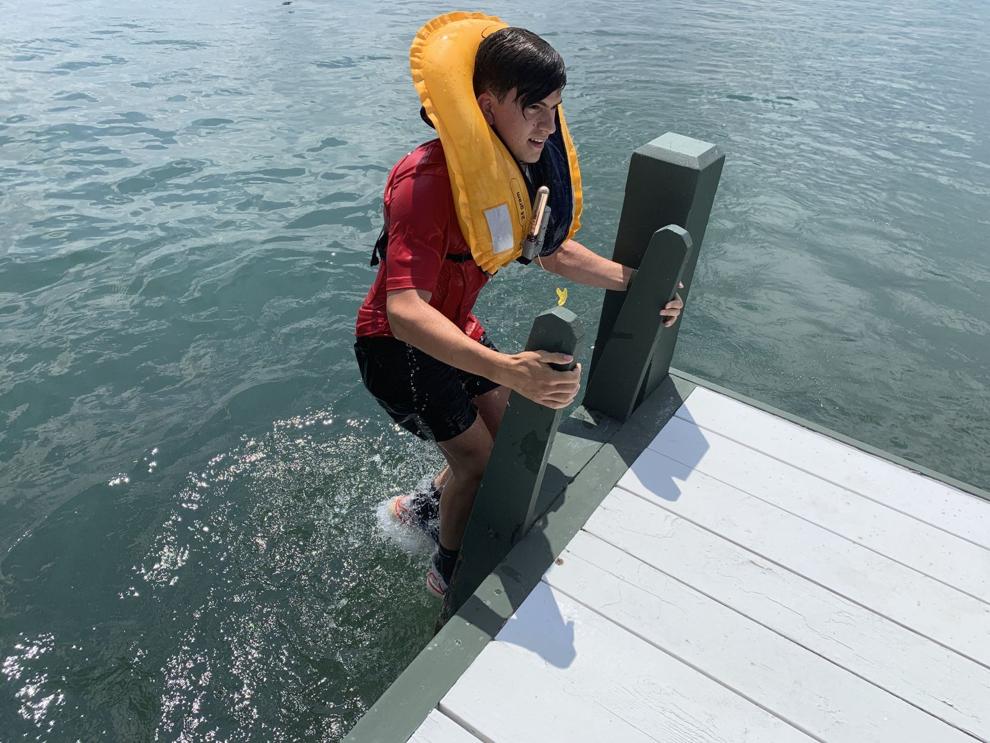 Lake Geneva Mailboat tryout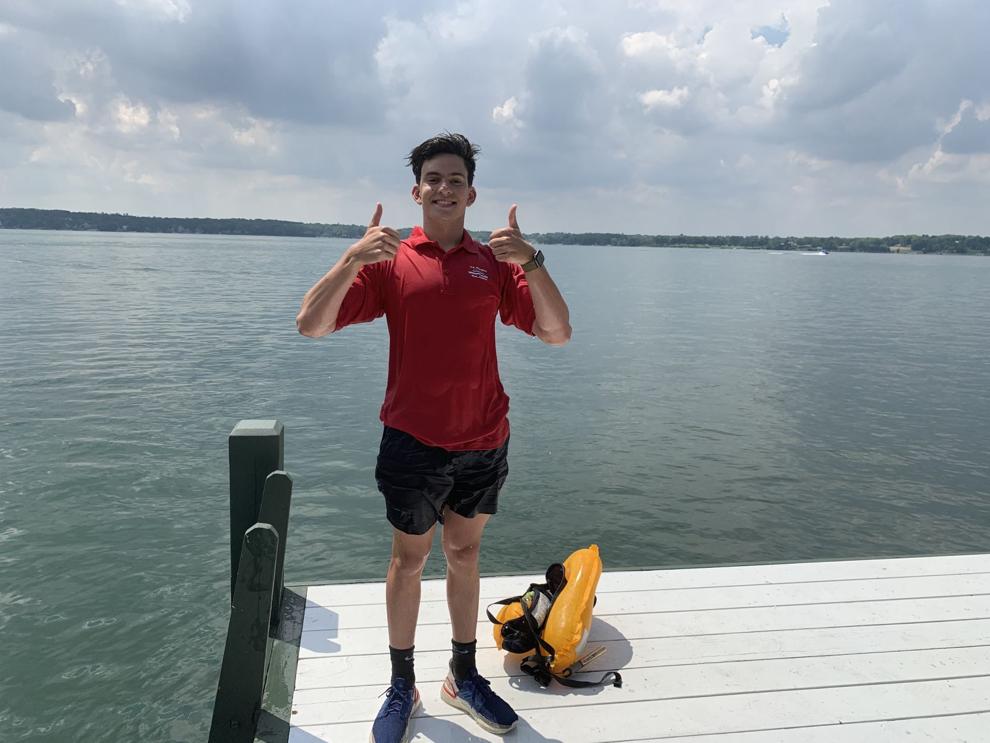 Lake Geneva Mailboat tryout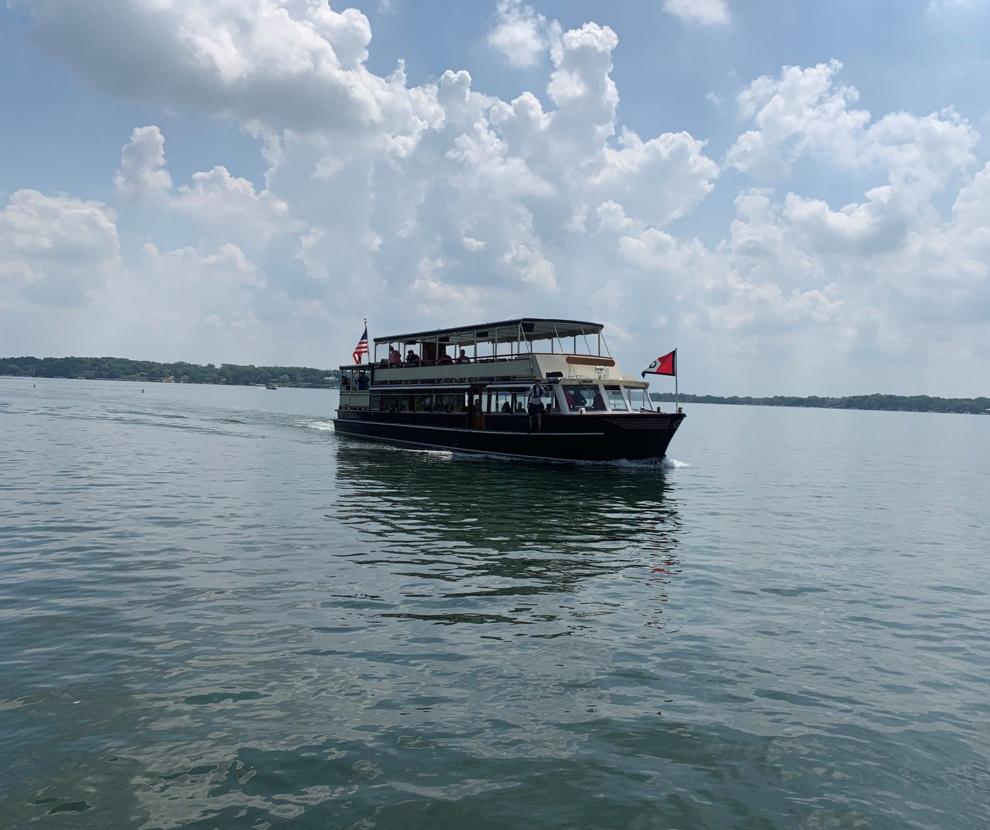 Lake Geneva Mailboat tryout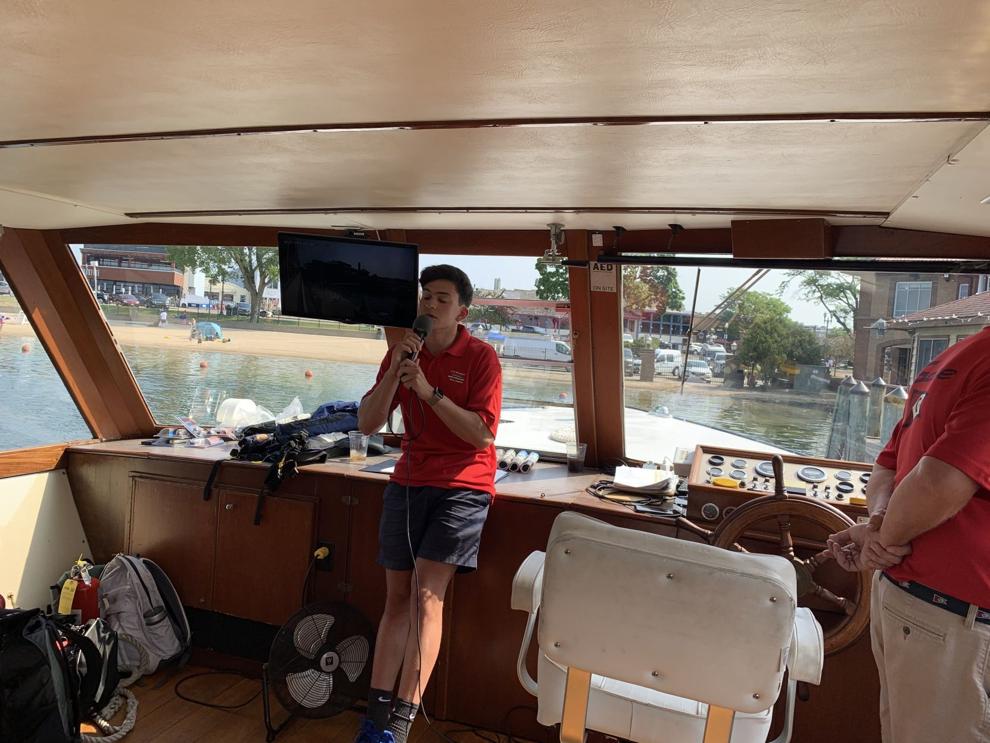 Lake Geneva Mailboat tryout