TOWN OF LINN — A lakefront mansion situated on one of the Lake Geneva region's most historic sites has sold for $6.75 million, ringing up the biggest real estate deal of the year so far.
Black Point Manor, which is located on property so historic that part of it became a museum, now belongs to a Chicago-area business owner who spent three years hoping for the chance to buy it.
The 10,000-square-foot home, built in 2002, features 20-plus rooms with panoramic views on a five-acre lot that includes a private lagoon and more than 400 feet of lake frontage.
The price of $6.75 million eclipses the year's previous top home sale locally of $5.1 million.
The sale comes at a time of uncertainty in real estate — partly because of the coronavirus pandemic — and it is stirring hopes that the headline-making deal on Black Point Manor will jump-start the market.
"That could spark some interest," said Jay Hicks, a broker who represented the buyer of Black Point Manor.
The deal closed on June 12.
Chicago-area businessman Vaughn Moore purchased the property as a summer vacation home for his family, saying that he was drawn to both the eye-catching home and the historic property.
Moore said he took an interest in Black Point Manor three years ago, and he waited patiently for the sale price to come down from an original list price of $12 million.
The owner of AIT Worldwide Logistics said he and his wife, Jennifer Moore, and their teenage daughter are excited to become part of the Lake Geneva community. Moore said the family is particularly happy with their new summer home.
"It's really a dream," he said. "It has a feel that it is really, really special."
Located at N1860 N. Black Point Road, the mansion sits on property that once belonged to Conrad Seipp, a Chicago beer baron in the 19th century who amassed 100 acres on the lakefront here. Seipp's family home still stands nearby as an architectural wonder, and it is operated as a state-owned museum known as Black Point Estate.
As the Seipp property was portioned off, Kurt and Linda Stier purchased five acres that included a large lagoon where the Seipp children once played.
The Stiers built Black Point Manor in 2002 and enjoyed many years there, before deciding it was time to sell. The property was listed about a year ago for $9.75 million, then reduced to below $7 million.
The biggest sale price ever recorded in the region was $11.25 million paid in 2018 for Hillcroft, a mansion located on Snake Road on the former Wrigley estate, also in the town of Linn.
Wendy Murphy, the real estate broker who represented the Stiers, said the couple thought the Black Point Manor property could have higher value if buyers wanted to break it up into two or three lots.
Once it became clear that the Moores wanted to preserve the existing configuration and charm of Black Point Manor, the deal came together based on a mutual respect and affection for the property, Murphy said.
"It was just a really great experience," she said. "I loved being part of it."
The Moores wrote a personal letter to the Stiers, pledging to remain conscientious stewards of the property.
David Desimone, director of the Black Point Estate museum, said although the sale of the Stier property has no direct impact, he was glad to hear that the buyers plan to maintain and preserve the property.
Desimone also acknowledged the home's relationship with the museum operating nearby.
"It's emotionally and historically connected," he said.
Moore, 49, who has visited Lake Geneva often but never owned property here, said his family will remain in St. Charles, Illinois, and will enjoy getaways to their new place overlooking Geneva Lake.
He already has joined Big Foot Country Club, and the family has started making friends.
"People have just been very welcoming," he said.
In addition to the lagoon and lake frontage, Black Point Manor includes a spiral staircase, nine fireplaces, lush gardens and a 40-foot-long heated in-ground swimming pool.
The home's property tax bill last year was $64,356.
For Murphy, Black Point Manor represented the biggest sale of her career so far.
But there could be many more sales like it in the Lake Geneva region, she said, because of a surge in interest among would-be buyers from the Chicago area.
Partly because of the coronavirus pandemic and its devastating effects on the urban Chicago population, buyers are anxious to find new homes in Lake Geneva. Many want to close deals quickly, she said, and many are ready to pay cash.
"I've never seen anything like it," she said.
Others in the real estate industry agreed.
Chris DeVincentis, president of the Lakes Area Realtors Association, said the Black Point Manor deal signals a healthy market for home sales here. The problem, he said, is that not enough owners are putting their properties on the market.
While the region typically records 30 or more sales annually involving homes worth upward of $1.5 million, fewer than 10 have sold this year.
DeVincentis said he suspects that while coronavirus has mobilized eager buyers from Chicago, it has conversely turned would-be sellers cautious about giving up their relatively safe and comfortable places in Lake Geneva.
"There are just a lot of people who want to stay put right now," he said.
Hicks agreed, saying he hopes the Black Point Manor sale persuades more homeowners to considering putting their homes on the market.
But the public health crisis, he said, has so many people quarantining and working from home, that they are uncertain about where they would go next if they sold their homes.
"They just don't want to sell, because they want to be here," he said. "Or they need to be."
Welcome to 324 Sage St.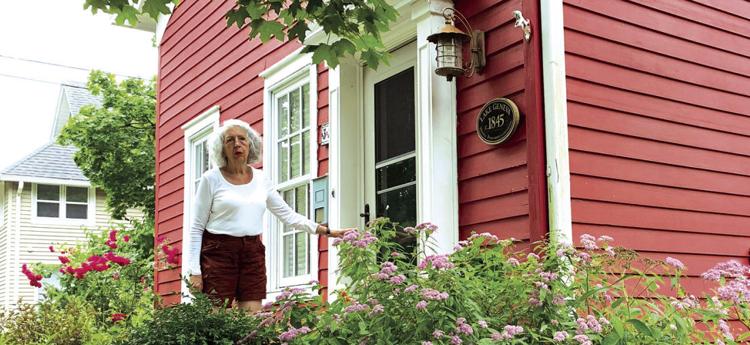 Tranquil yard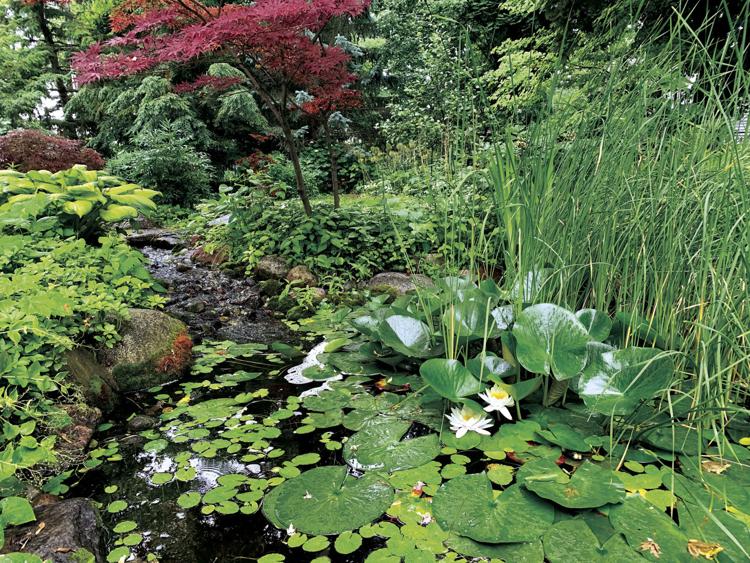 Dee Fiske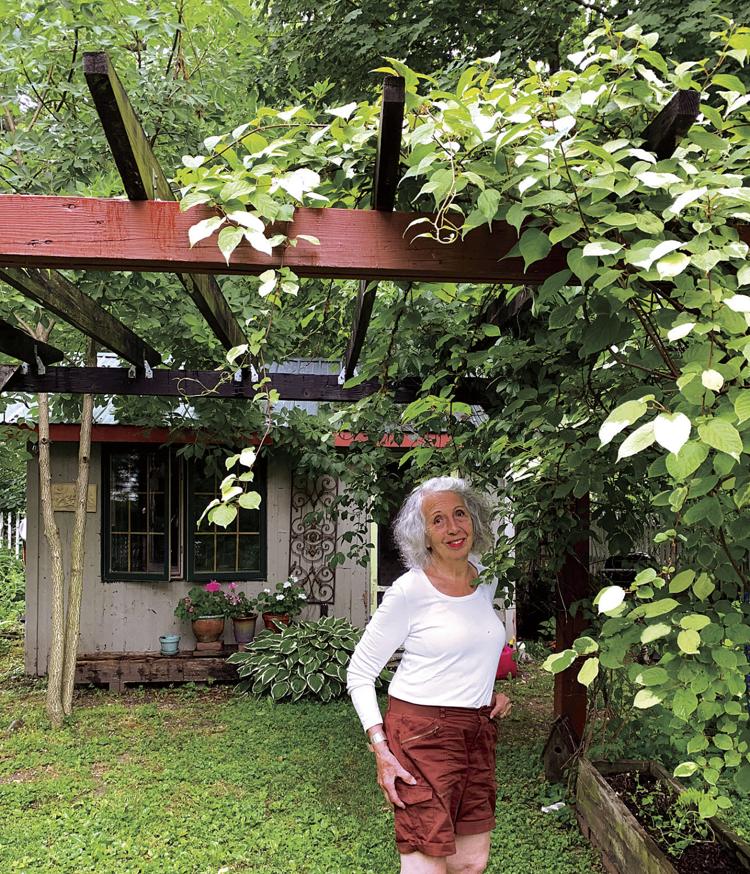 Frogs in the koi pond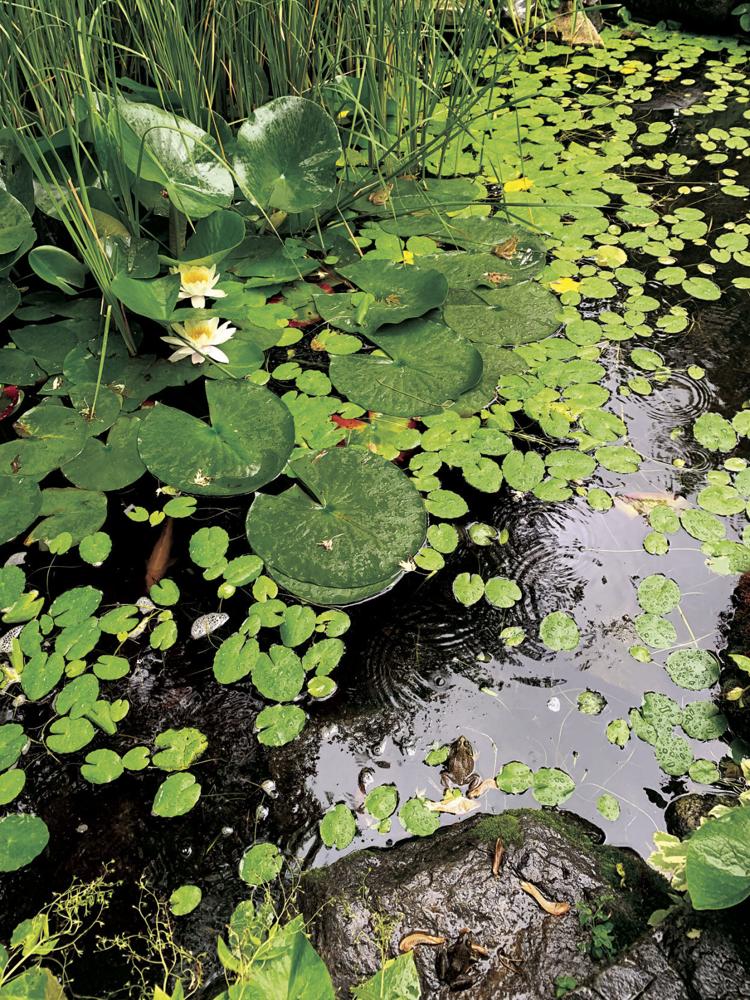 Alive with floral colors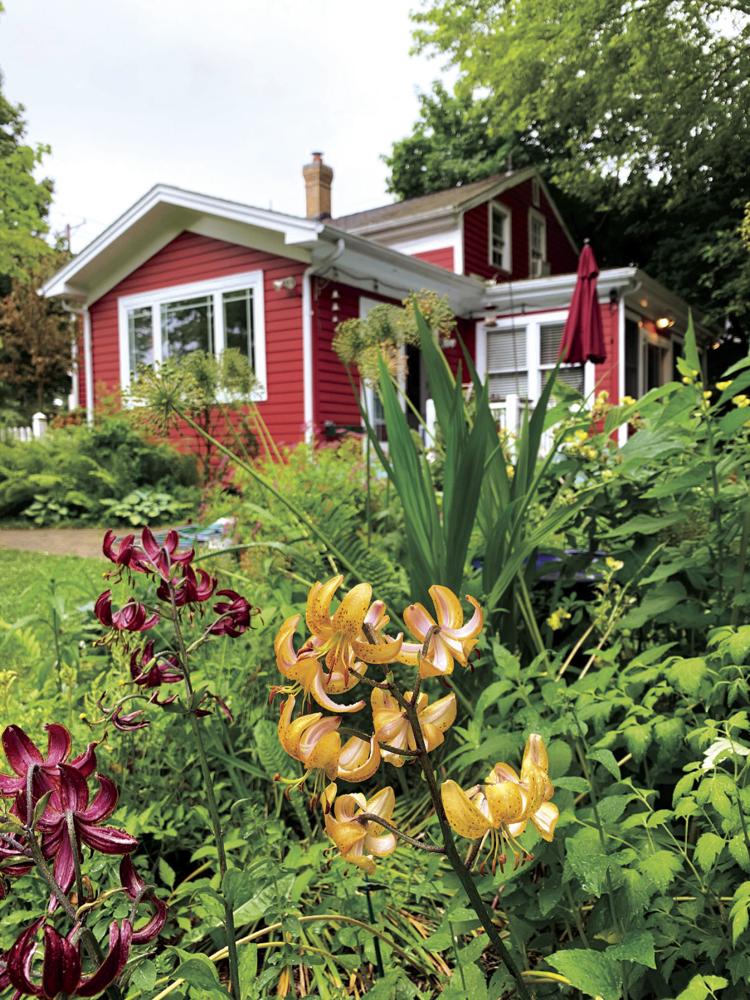 Daisies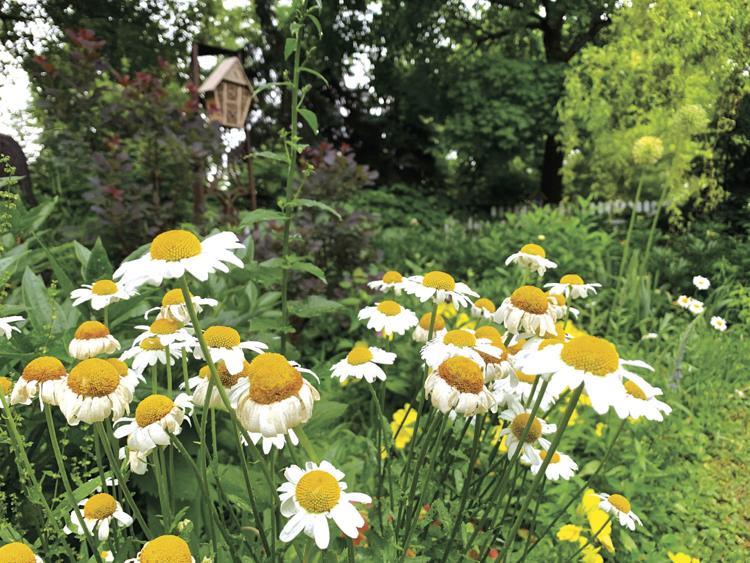 Pretty in the rain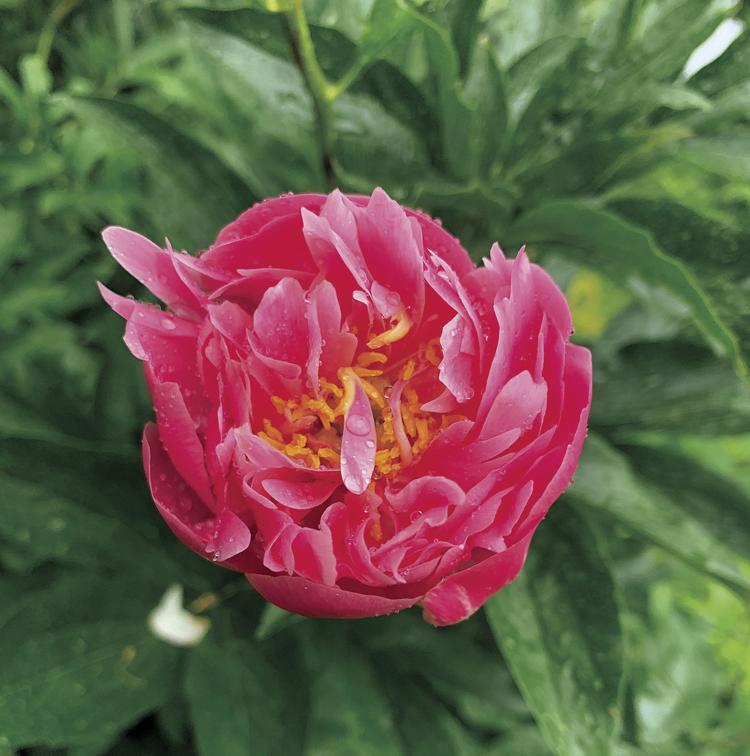 Kitchen addition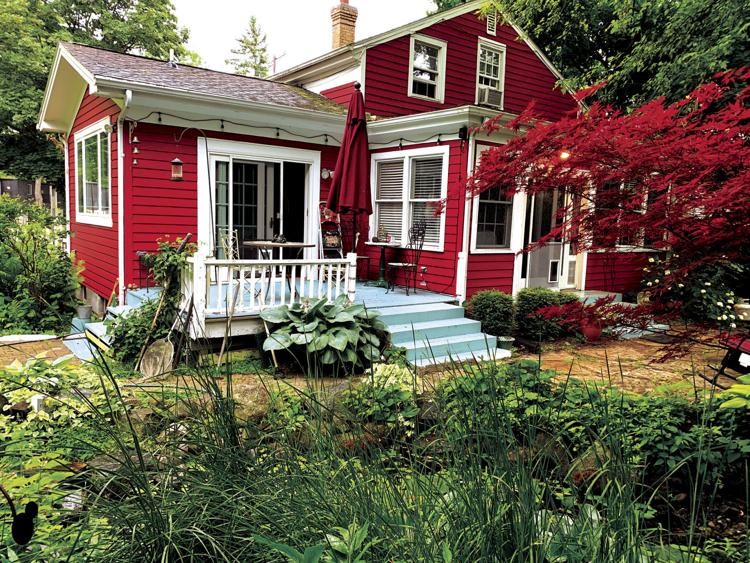 Spacious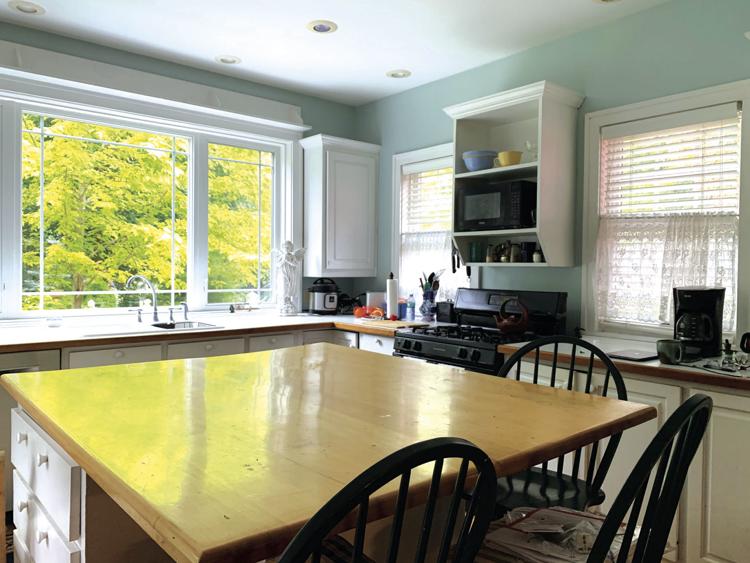 Historic detail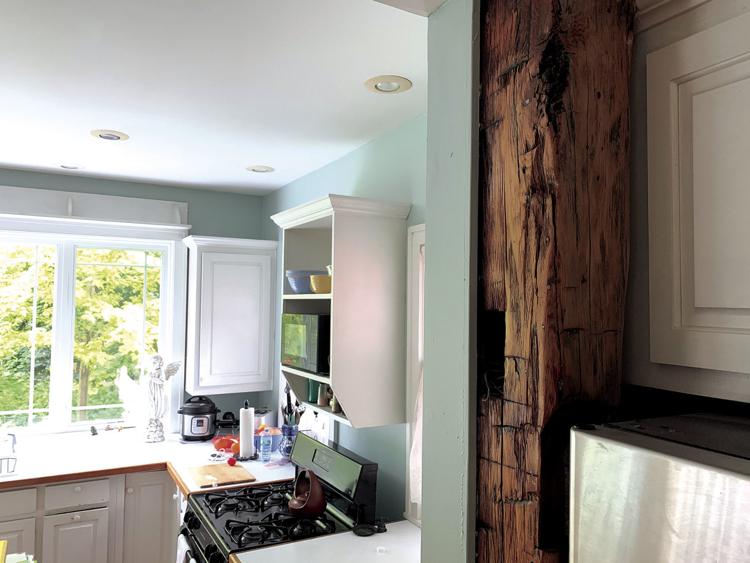 William was here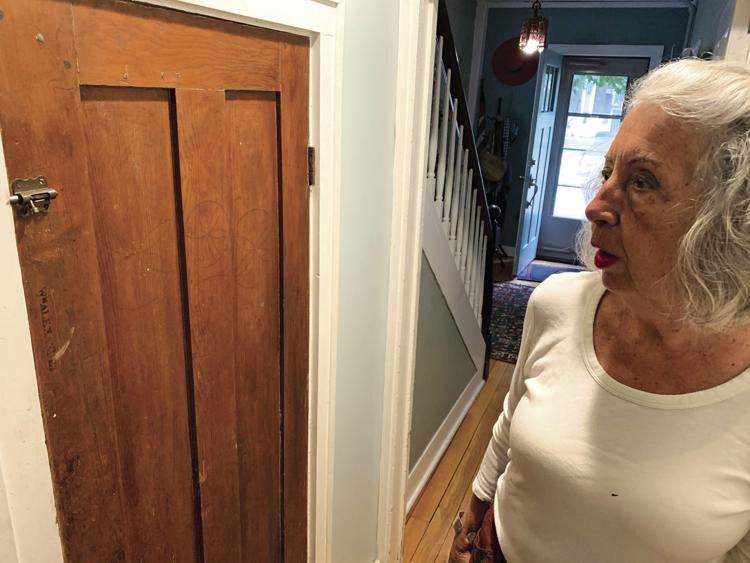 Chimney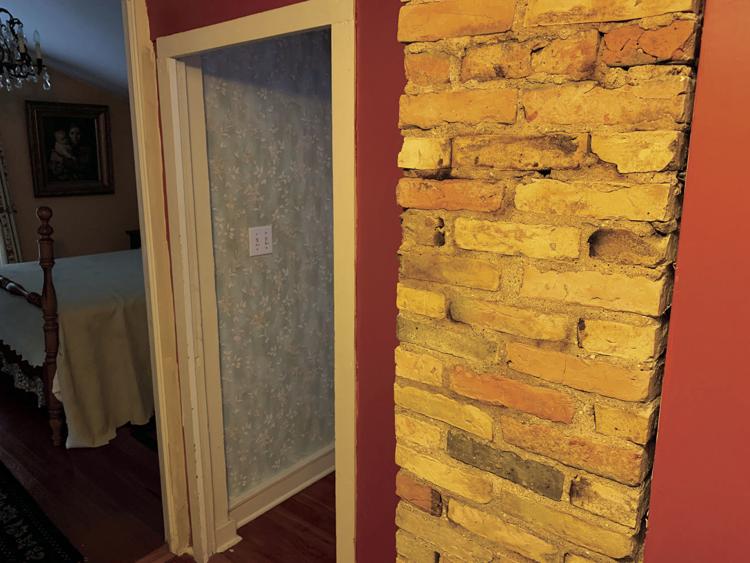 Lizzie's Lodgings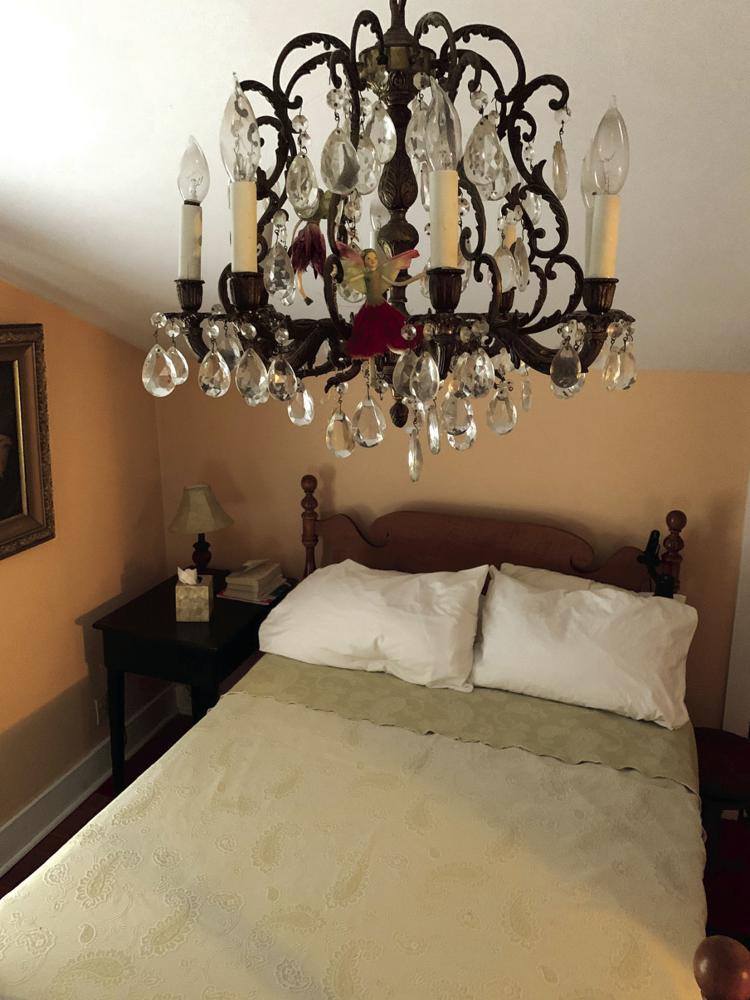 Old time charm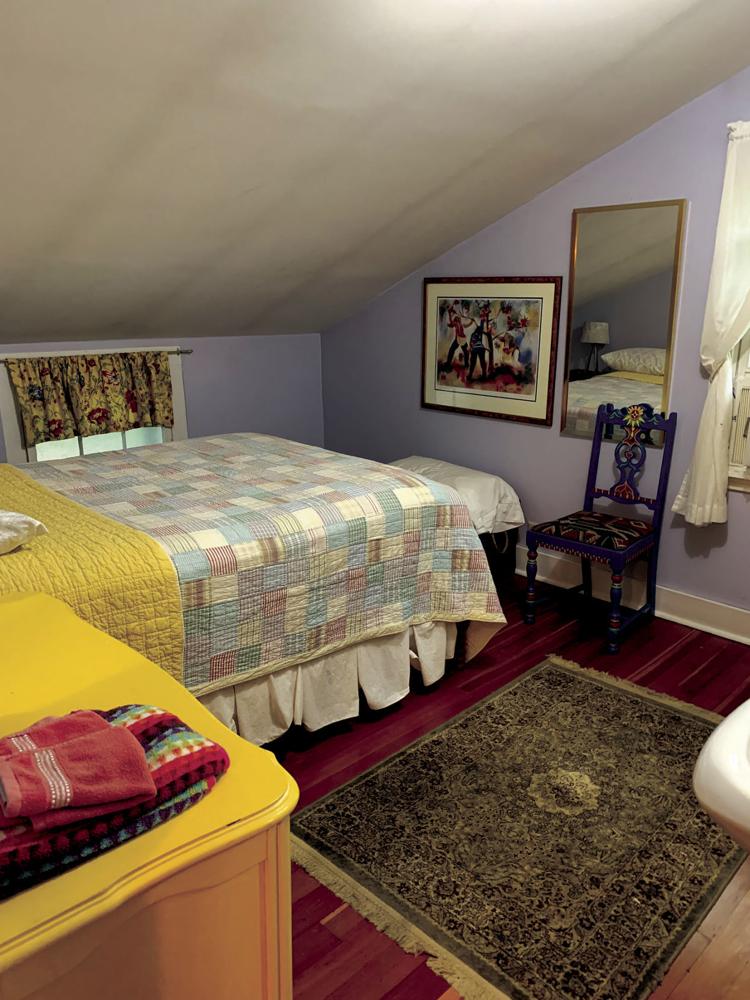 Fire up the stove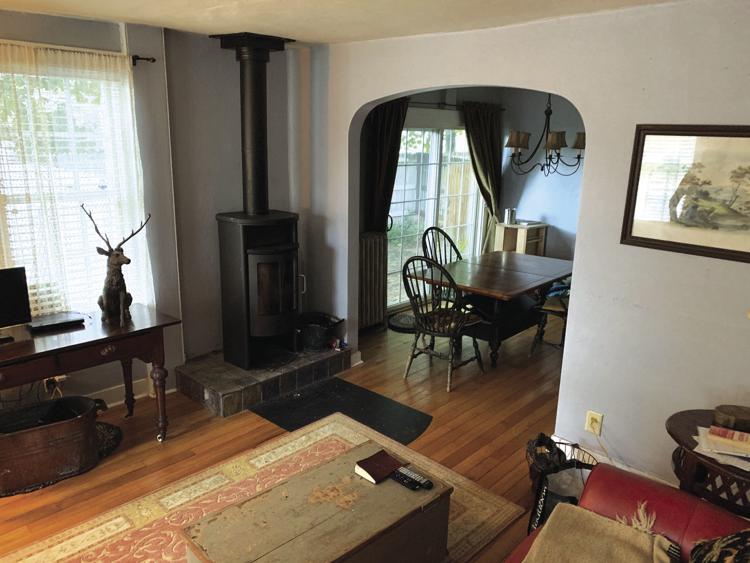 Dining comfort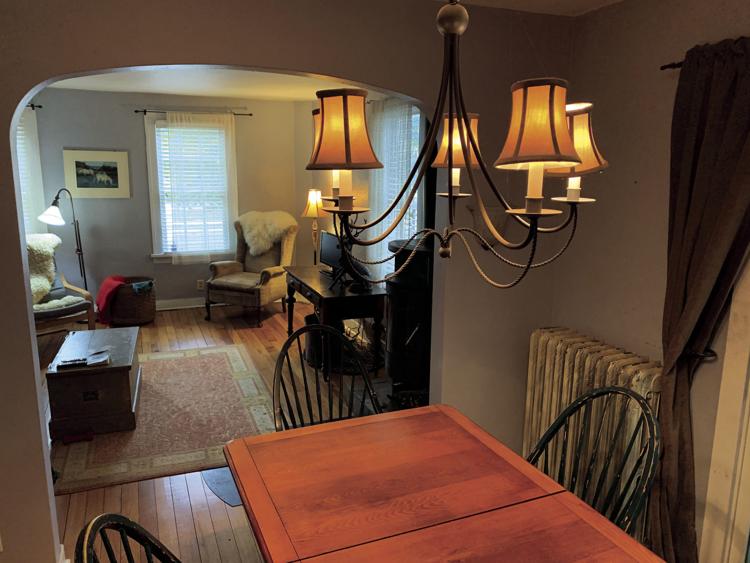 The view from the deck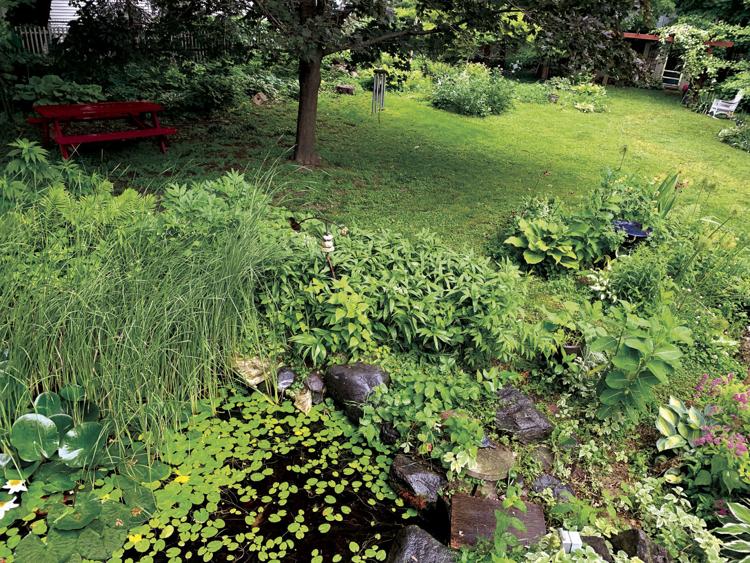 Can you hear the frogs?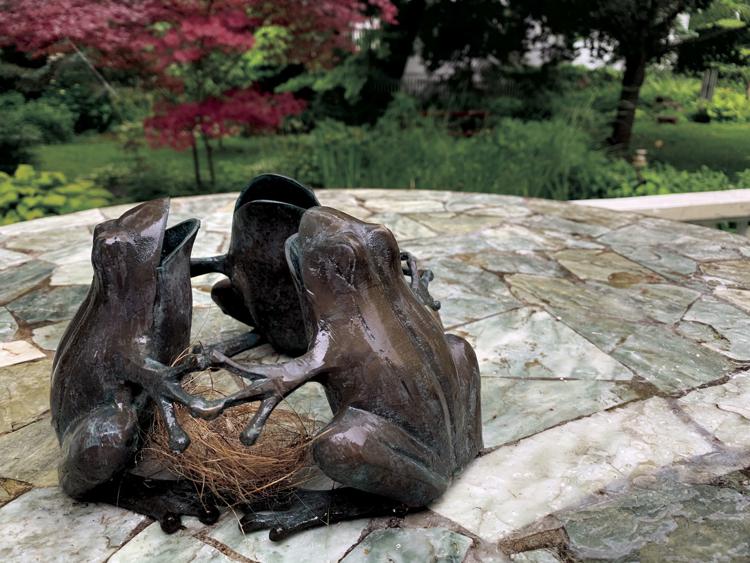 Surrounded by nature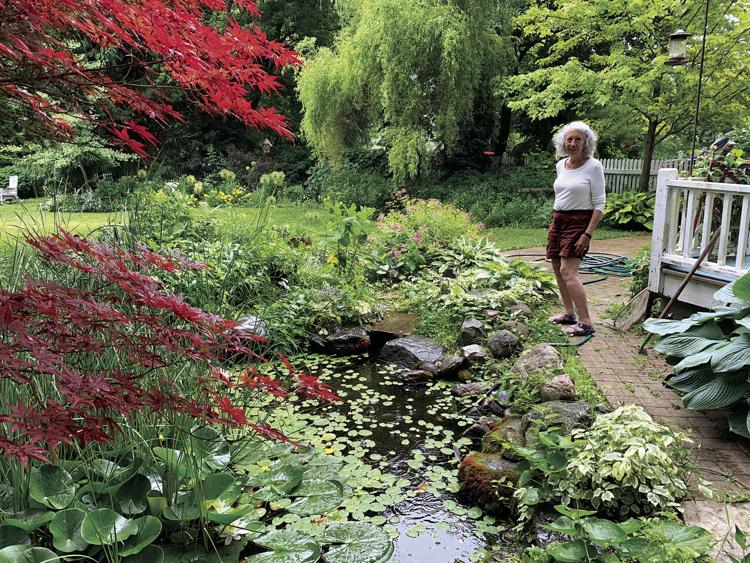 Allium seeds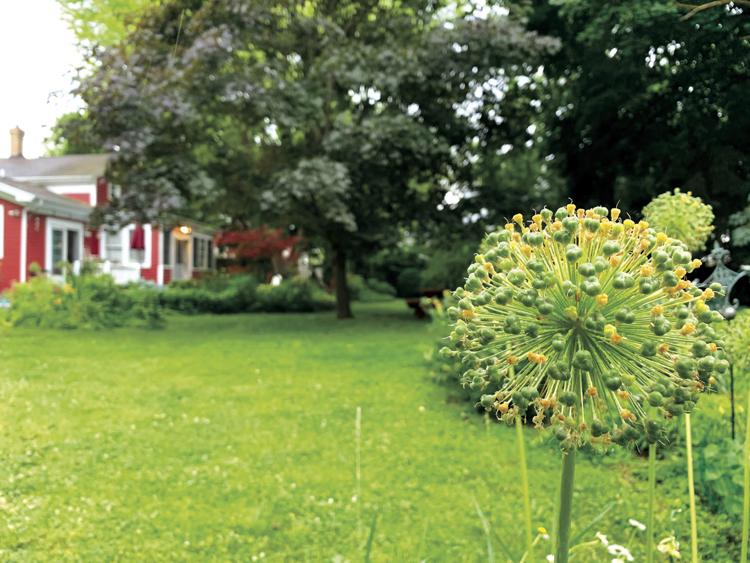 Get local news delivered to your inbox!
Subscribe to our Daily Headlines newsletter.