In a statement, Vos said he opposes the statewide order and its "one-size-fits-all approach," he did not say that a lawsuit should again be expected from the Republican-controlled Legislature.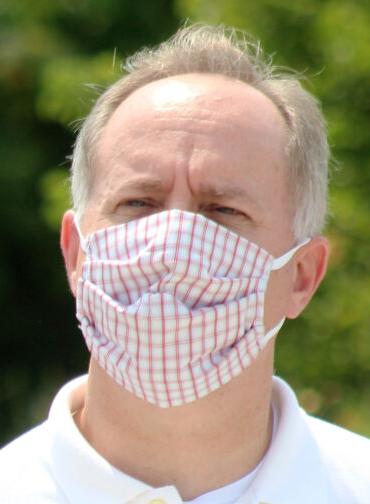 Vos' statement, in full, reads:
"I understand the necessity of doing all that we can to control the spread of COVID-19. We all know it's serious. People have lost loved ones, businesses are struggling to survive and this 'new normal' for families is stressful and exhausting.
"Local governments have been responding appropriately and increasing precautionary measures as needed. But Wisconsin shouldn't have a one-size-fits-all mandate. It doesn't build public support when there are questions surrounding the metrics and the constitutionality of this mandate.
"It's disappointing that yet again Governor Evers has chosen to not communicate or work with the legislature. There are certainly constitutional questions here; I would expect legal challenges from citizen groups."
The City of Racine's already-in-place Safer Racine ordinance is facing a legal challenge. Local business-owner David Yandel filed the suit, claiming that the city's rules were unnecessarily hurting his business. A local judge initially overturned the order, which the City Council tried to supersede by codifying the order in an ordinance, which the judge again overturned. But a state appeals court has allowed the order to remain in effect while the case works itself out through appeal.
"We encourage everyone to make your own medical choices and what you believe is the best for you and your family. If you choose to wear a mask, we defend that right. If not, we defend that right as well," Sheriff Dennis Stuart said via Facebook.
Support, dissent, courts
Other Republicans have weighed in, showing opposition to the statewide mask mandate.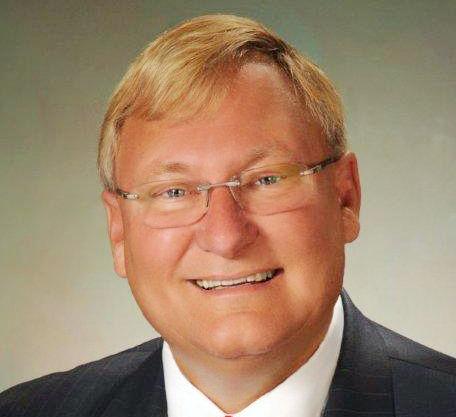 "You can't legislate common sense," stated Sen. Van Wanggaard, R-Racine. "For that reason, I continue to strongly oppose the one-size-fits all approach of Governor Evers' response to coronavirus in this state, including the statewide mask mandate. It's transparent and blatantly political that his order doesn't take effect until his handpicked Supreme Court justice take office."
State Sen. Steve Nass, R-Whitewater, has called on Vos and Senate Majority Leader Scott Fitzgerald to reconvene the Legislature in order to fight back against Evers' order, which Nass called "illegal and unnecessary."
State Rep. Cody Horlacher, R-Mukwonago, said that Evers has become a "dictator" after he issued the mask order.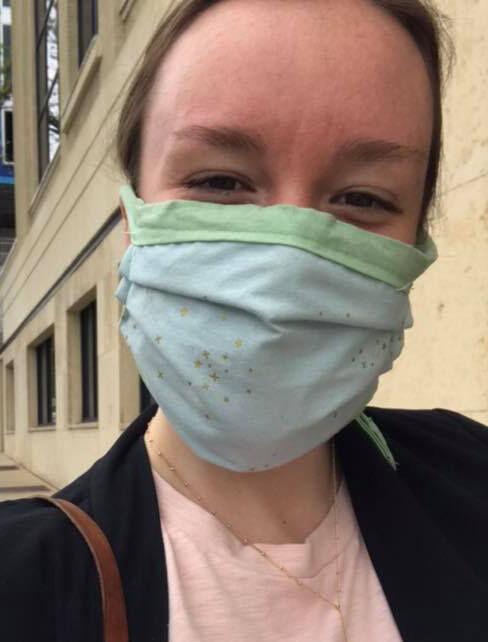 State Rep. Greta Neubauer, D-Racine, and Lt. Gov. Mandela Barnes both support the order, as does Sen. Bob Wirch, D-Somers.
In a tweet issued minutes after Evers' order was announced, Barnes posted a photo of himself in a Milwaukee Bucks face covering. The tweet was captioned: "Mask up, Wisconsin"
"Our community-by-community piecemeal approach, in place since May, has not been effective in containing this virus," Neubauer said in a statement. "Public health is a team sport: My mask protects you, your mask protects me, and when we work together, we can make a positive impact against this pandemic."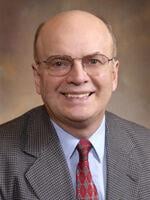 "I'm not a doctor," Wirch stated, "but health care experts, including from the federal CDC, say masks help slow transmission of COVID-19. I wear a mask when I go out. If something as simple as wearing a mask will help us get this virus under control, so that our businesses can operate as normal, our kids can go back to school, and we can again visit with friends and family, I'm all for it. Let's give it a shot for these 60 days, and then take a look at the results."
Mitchell Schmidt of Lee Newspapers contributed to this story.
Get local news delivered to your inbox!
Subscribe to our Daily Headlines newsletter.