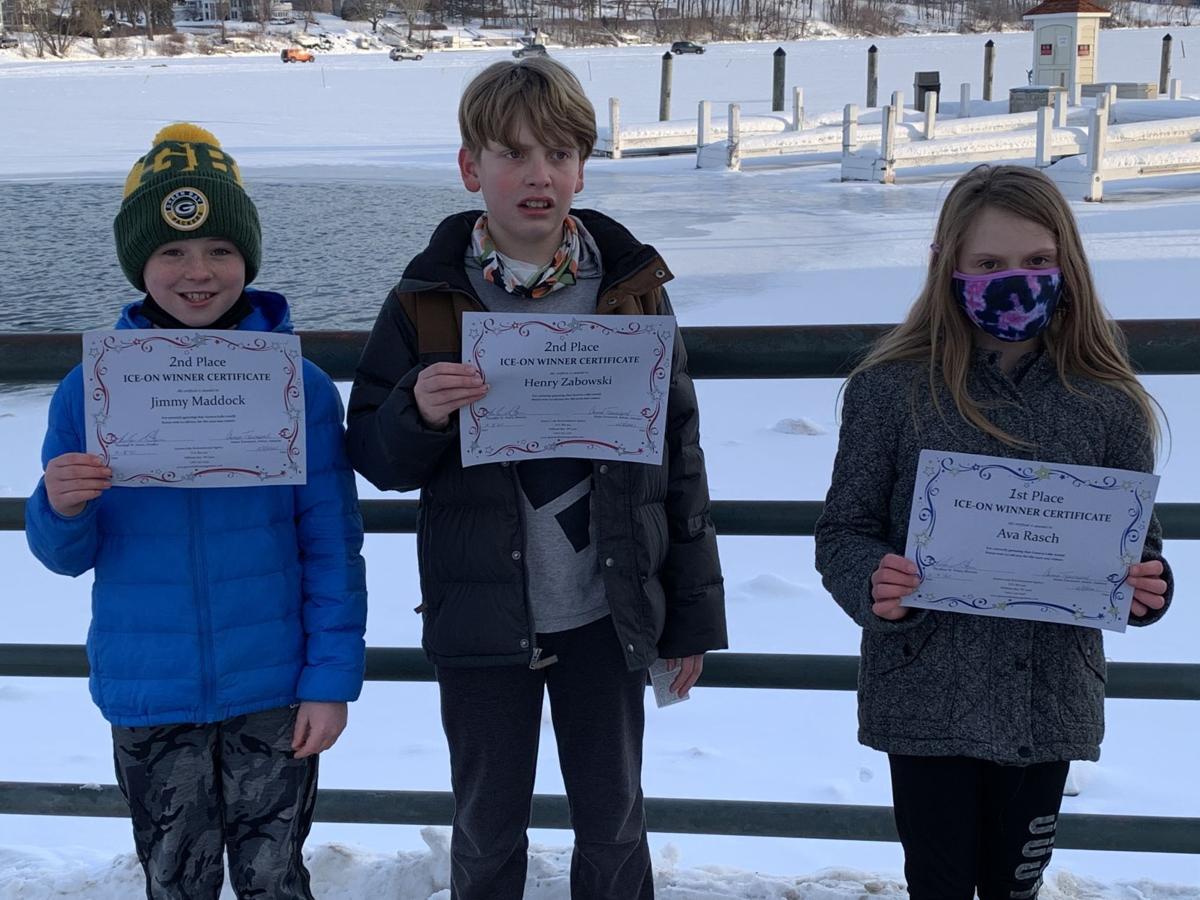 WILLIAMS BAY — Winners of an annual contest to guess the date Geneva Lake will entirely freeze over have been crowned.
For 15 years the Geneva Lake Environmental Agency has collected submissions of when local elementary-school students believe Geneva Lake will completely freeze over and have awarded prizes to the contest winners.
To win students must select the date, or closest date, the lake has complete ice coverage which remains for at least three days — an occurrence known as "ice on."
Four students received prizes for guesses they made in early winter out of the 45 who submitted entries.
First place winner was Ava Rasch, a third-grade student at Brookwood Elementary school who chose the actual ice-on date of Feb. 8. Jimmy Muddock and Henry Zabowski, both fifth-grade students at Fontana Elementary School, tied for second place, choosing Feb. 10. Third place went to Graham Hawkins a kindergartner from Brookwood Elementary who choose Feb 6.
With both the second and third place winners submitting guesses two days apart from the actual ice-on date, the tie was broken by the postmark date.
In addition to gift certificates from ClearWater Outdoors, the students also received a copy of the "My Lakeshore Field Journal" produced by the Wisconsin Department of Natural Resource.
The first placed winner received a $50 gift certificate, second place winners receive a $25 gift certificate, and the third-place winner received a $10 gift certificate.
With Geneva Lake never reaching a complete "ice on" last year, there were early concerns the lake would not entirely freeze this year as well.
Last year because no students submitted guesses that there would be no ice on, no winners were selected for the first year in the contest's history.
Geneva Lake Environmental Agency director Ted Peters said last year was the fifth time in the past 22 years that Geneva Lake did not fully freeze over.
Without a winter freeze and summer warmth, oxygen levels in lakes at certain depths can become too low to support cold-water fish species and other organisms. A lack of turnover can also potentially affect the aquatic food web.
Updated: 13 Lake Geneva area restaurants/bars we miss with two new 2021 updates
The Gargoyle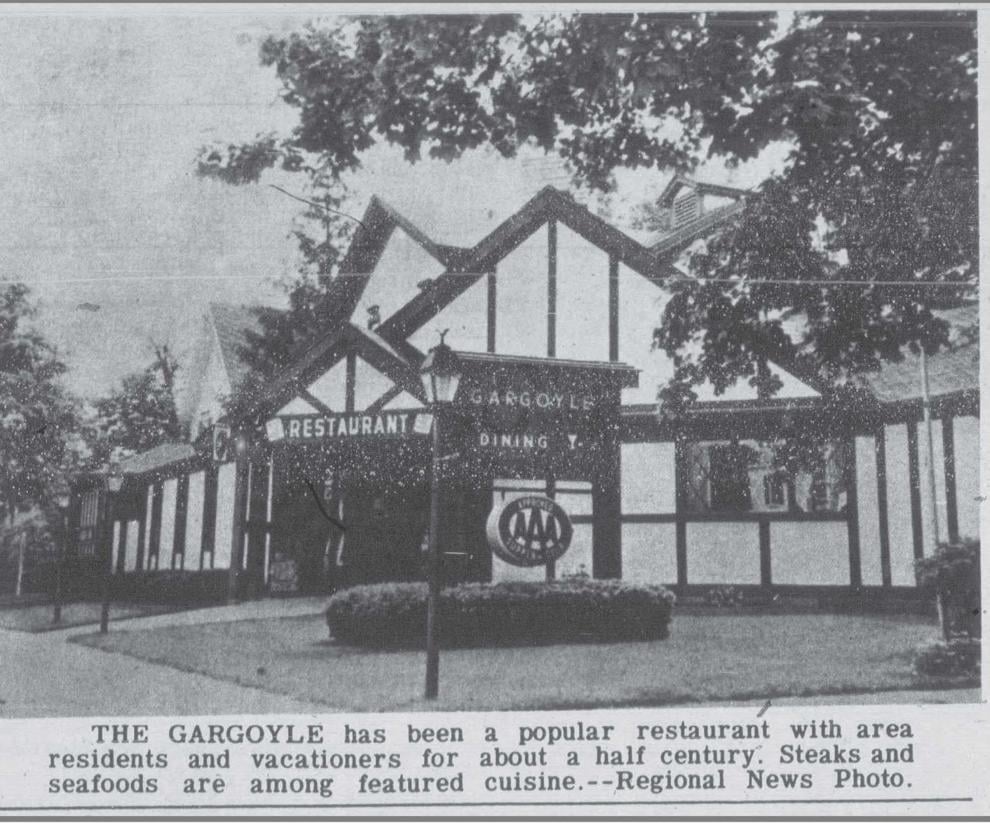 Annie's Ice Cream Parlor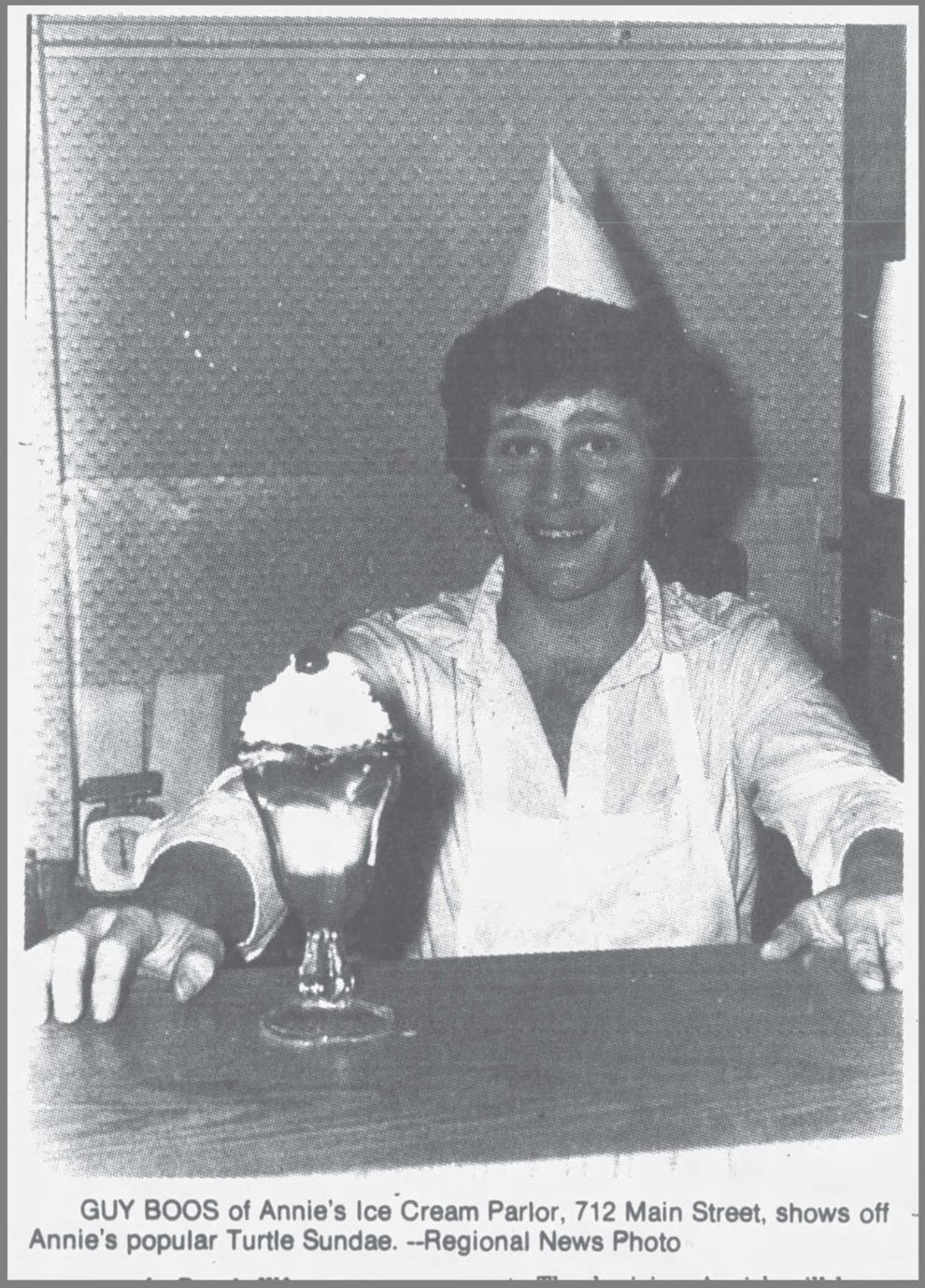 Chuckles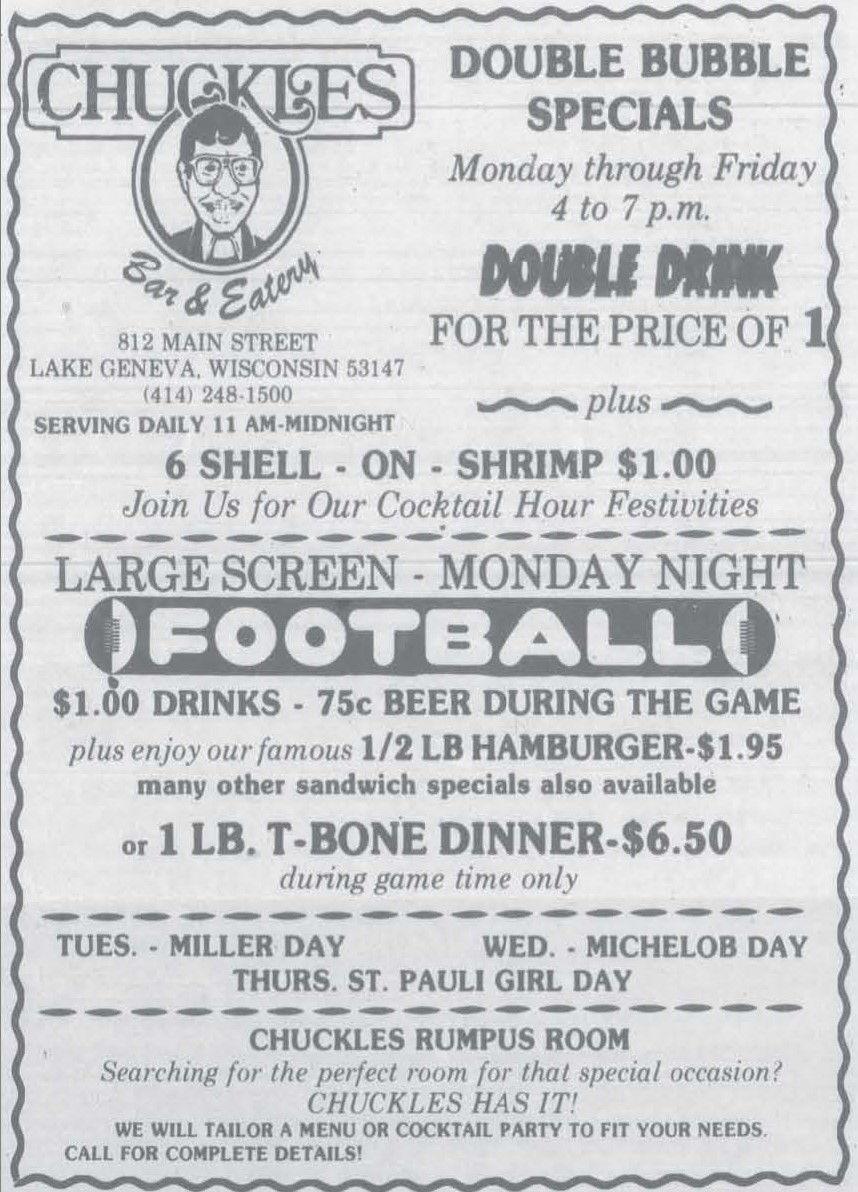 Harry's Cafe closed for good in March 2020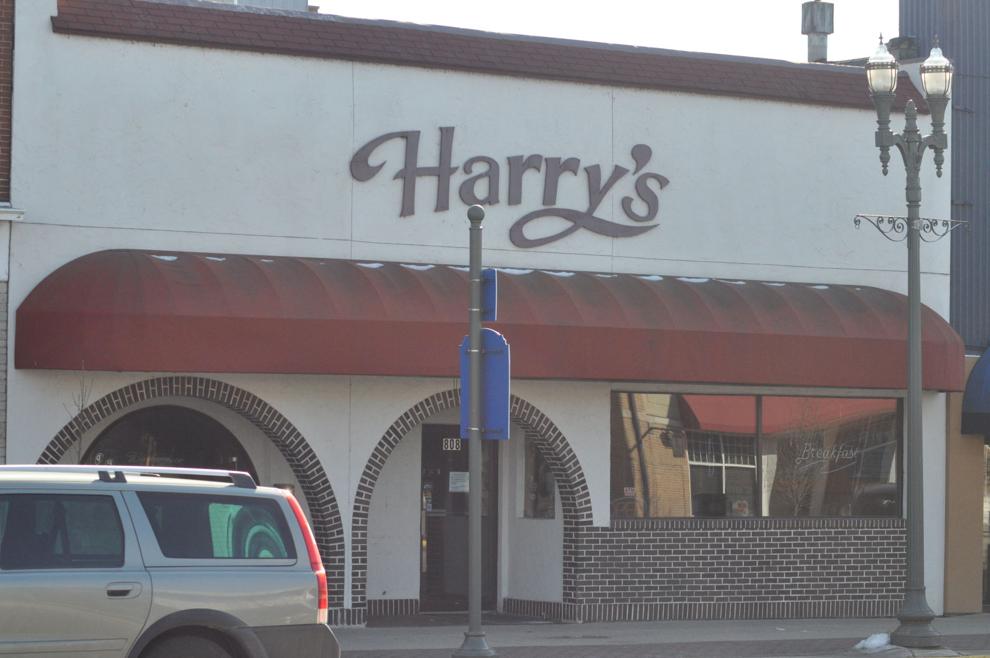 Sprecher's closing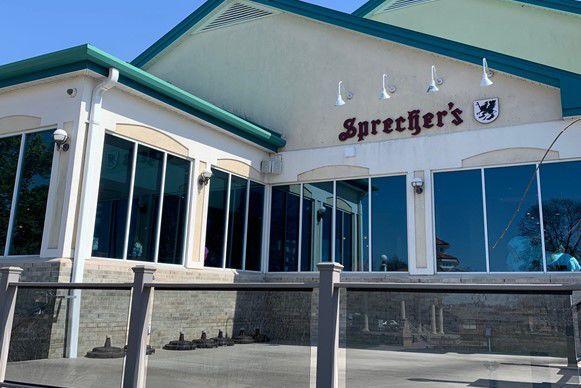 Dog n Suds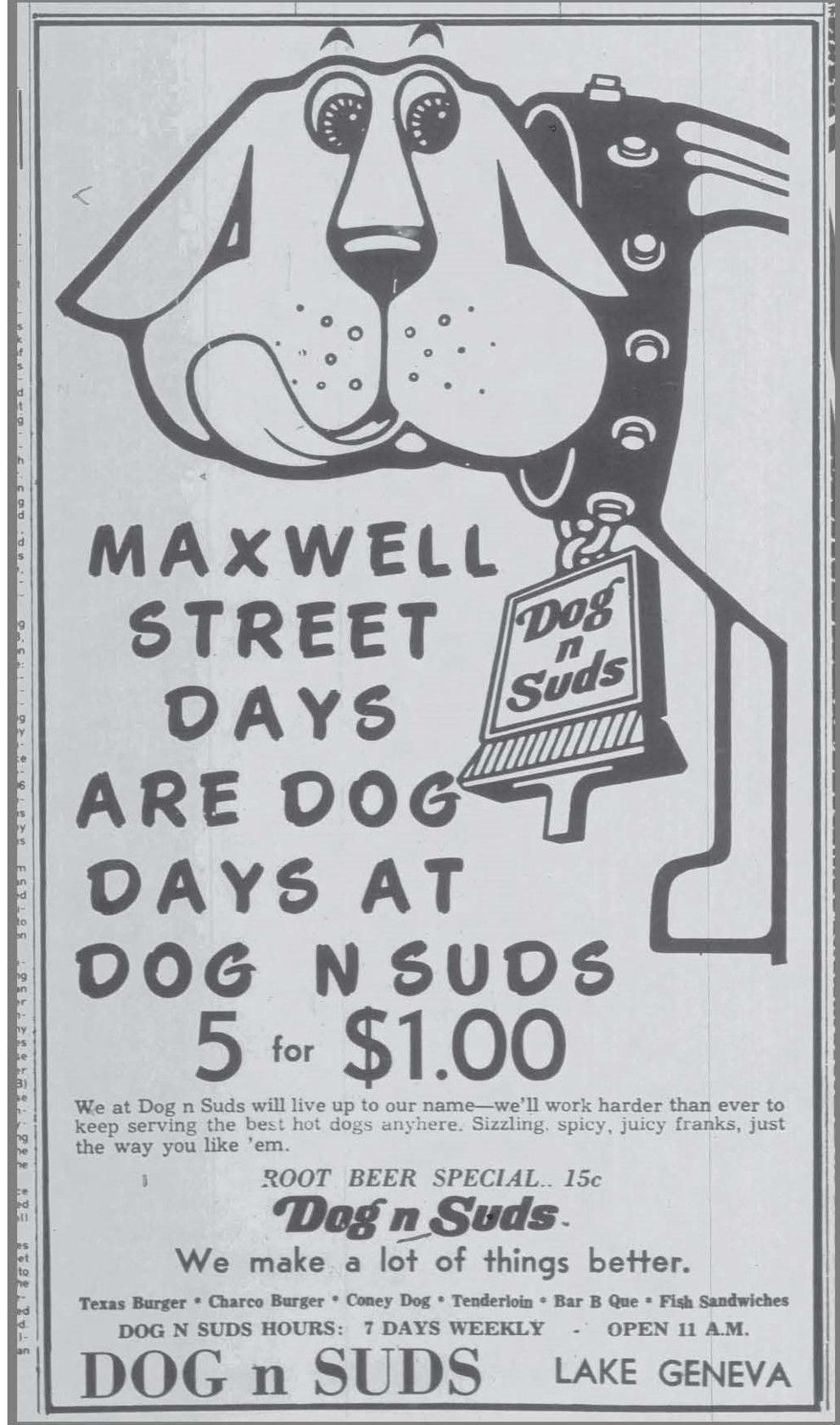 Glen Nelson's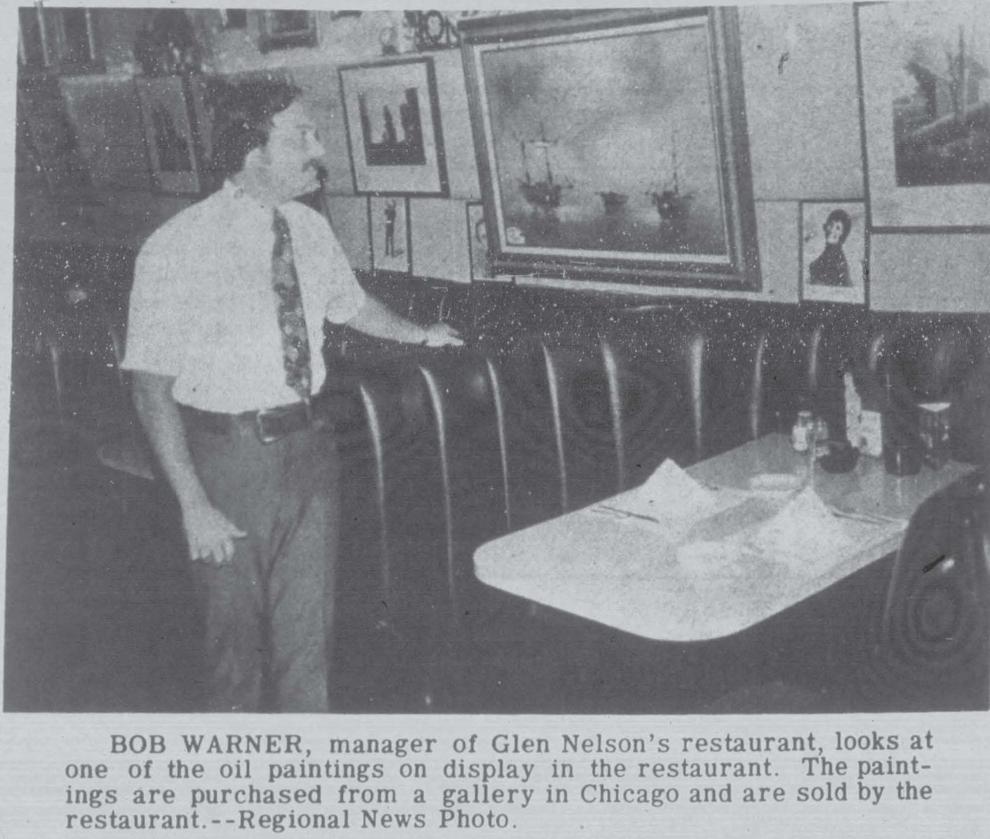 Hanny's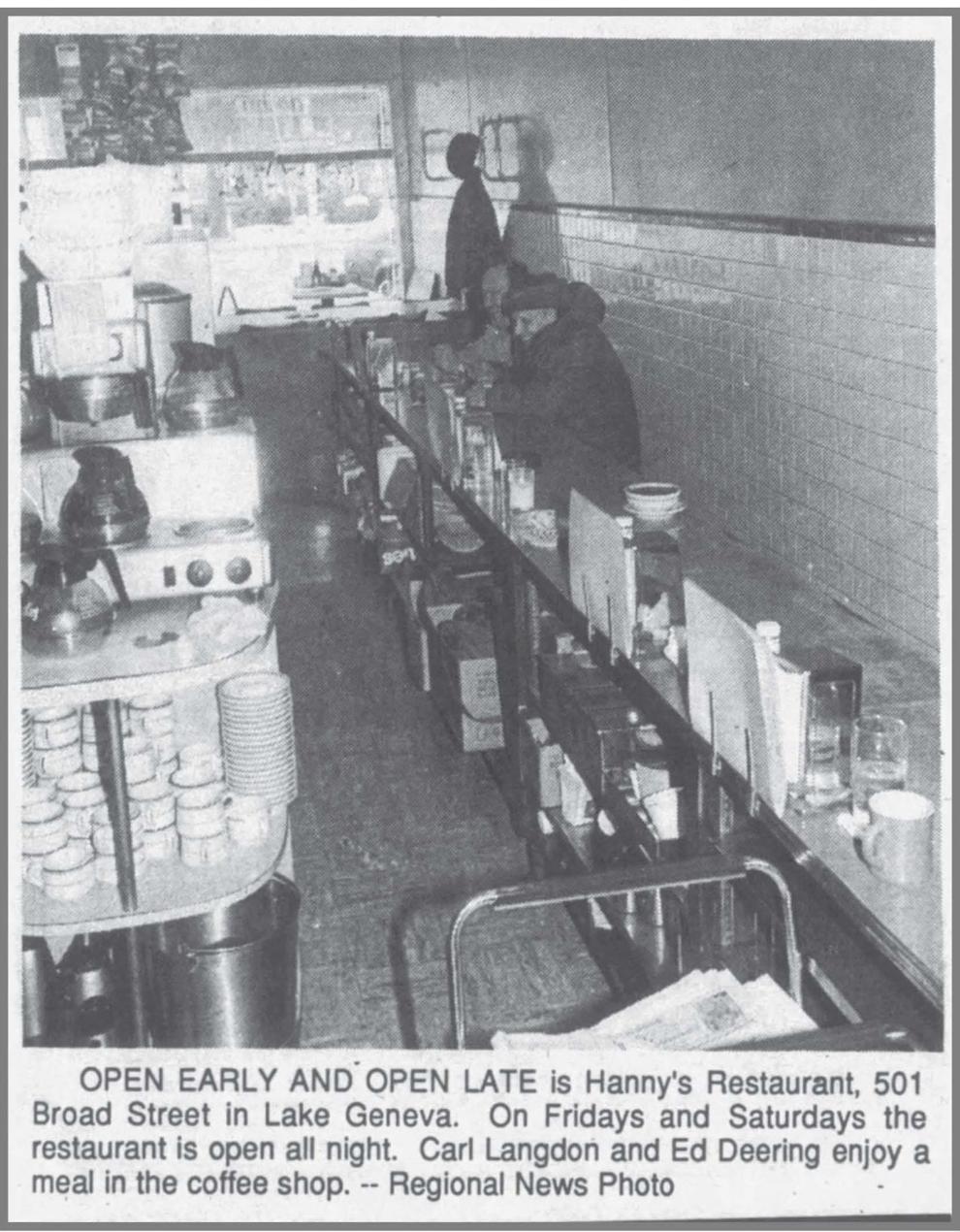 Red Geranium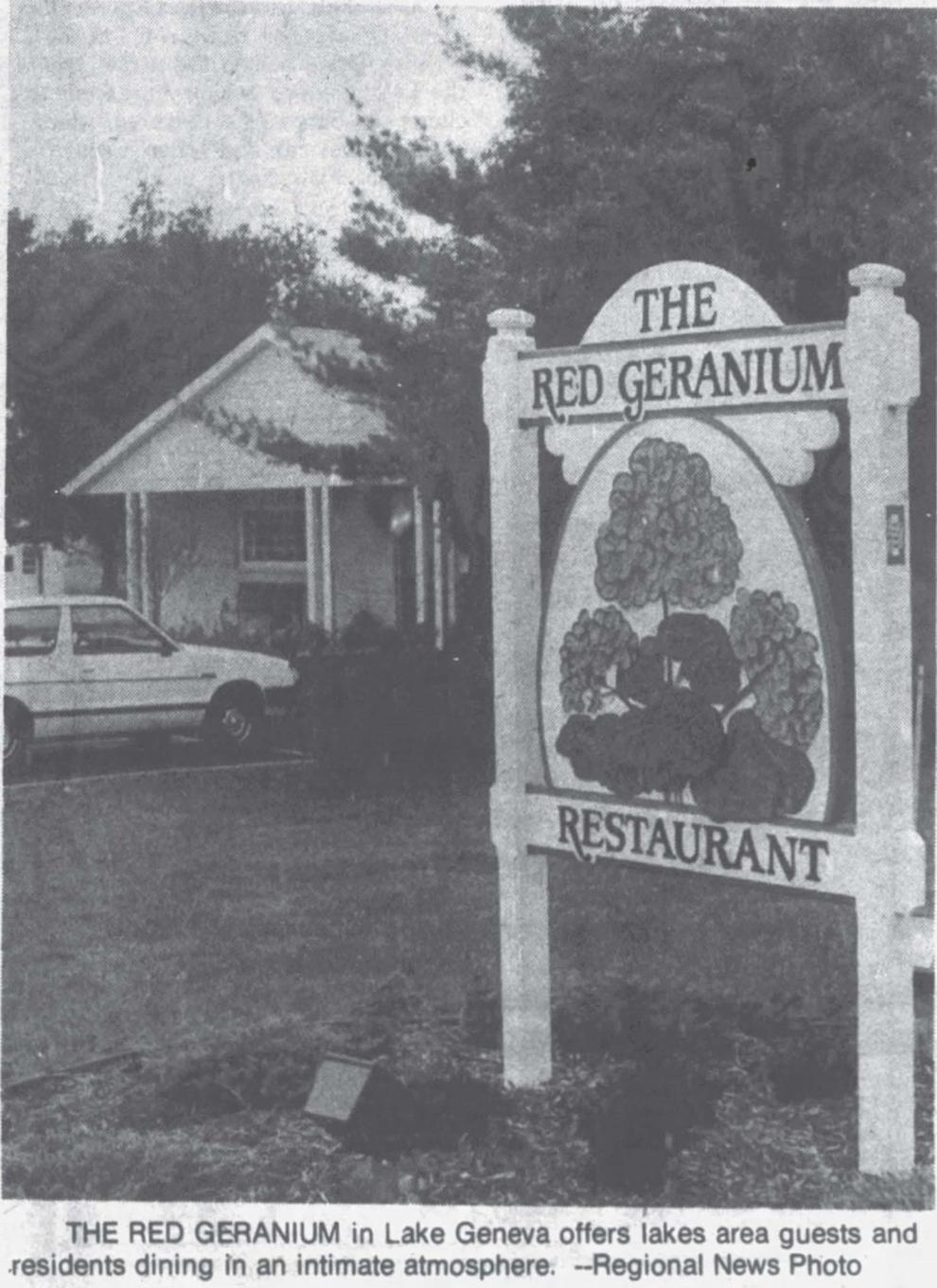 The Board Room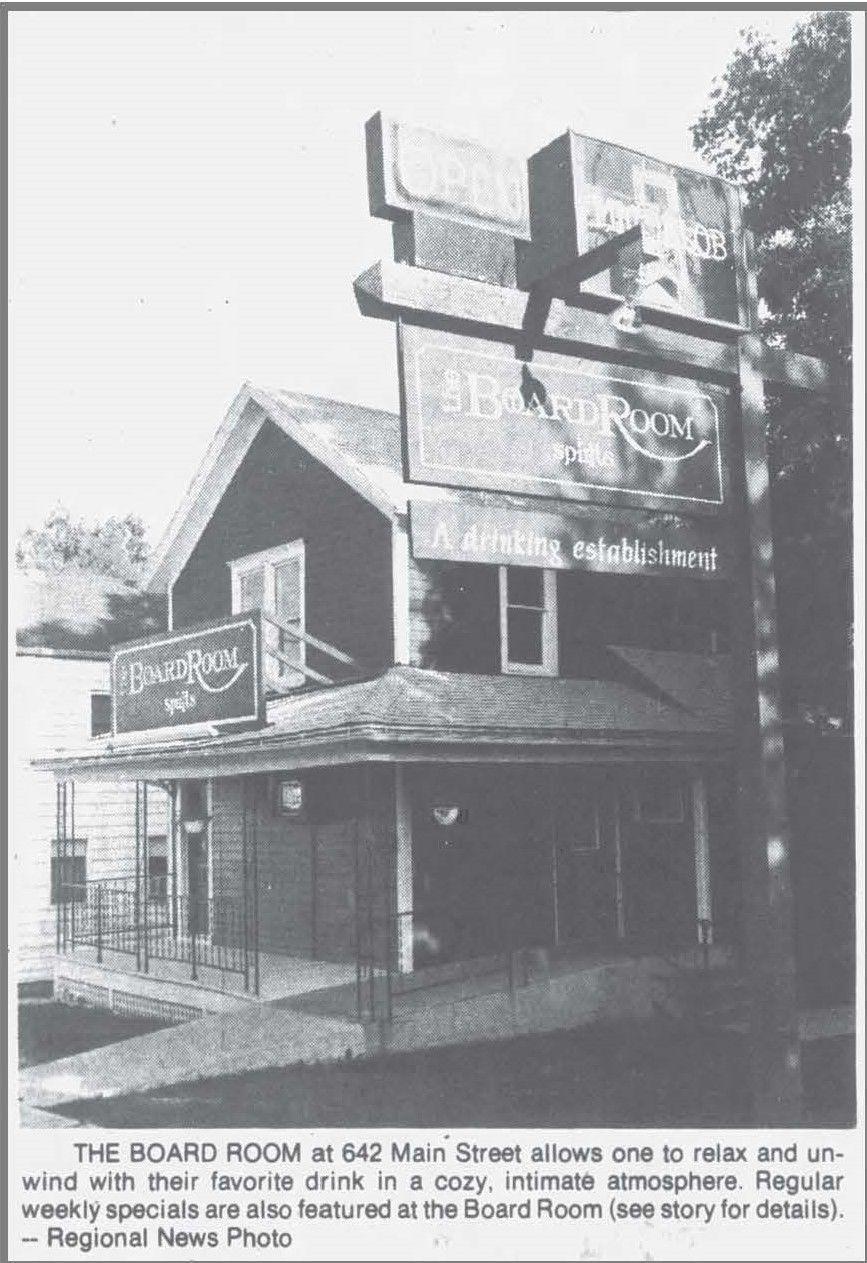 City Slickers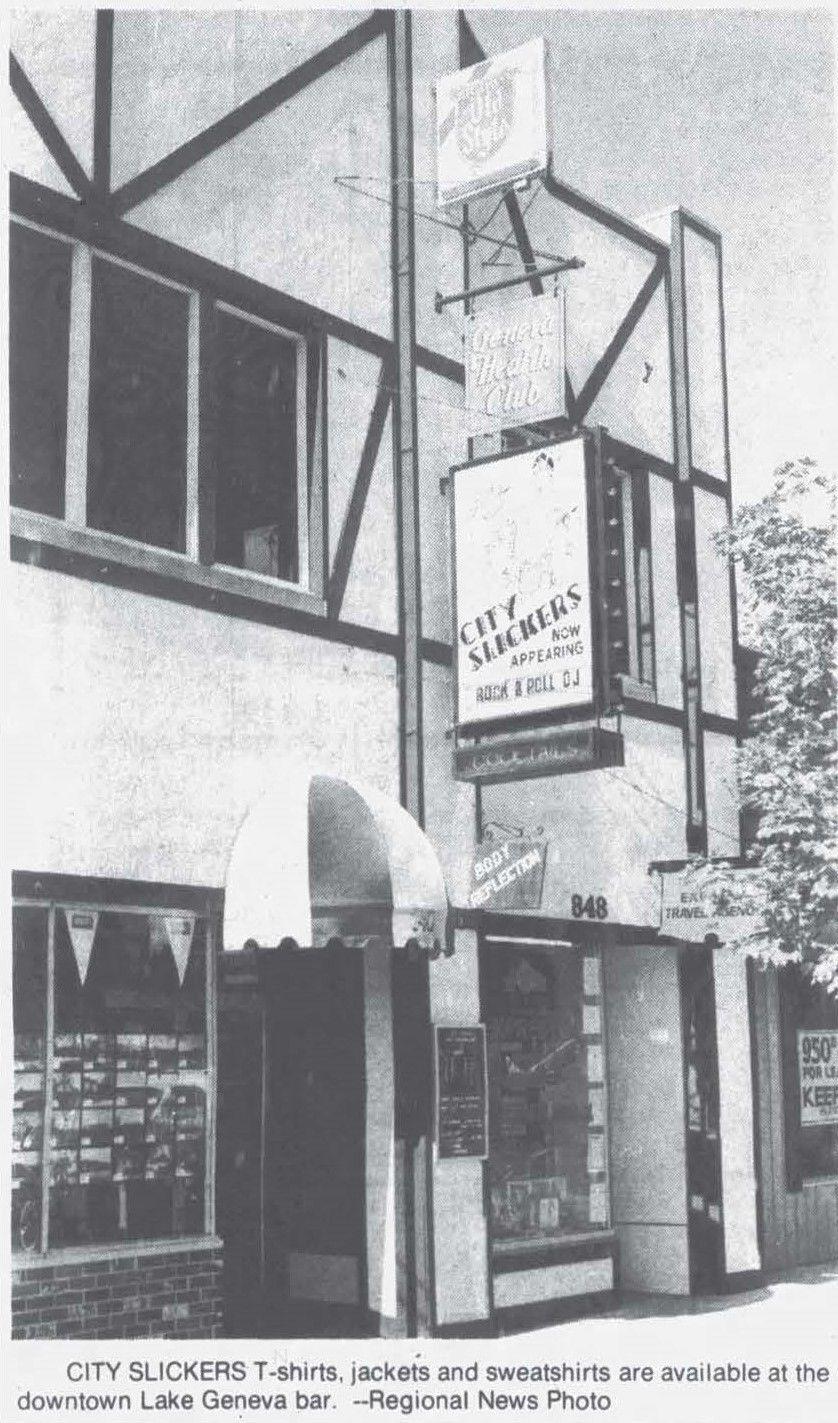 Scuttlebutts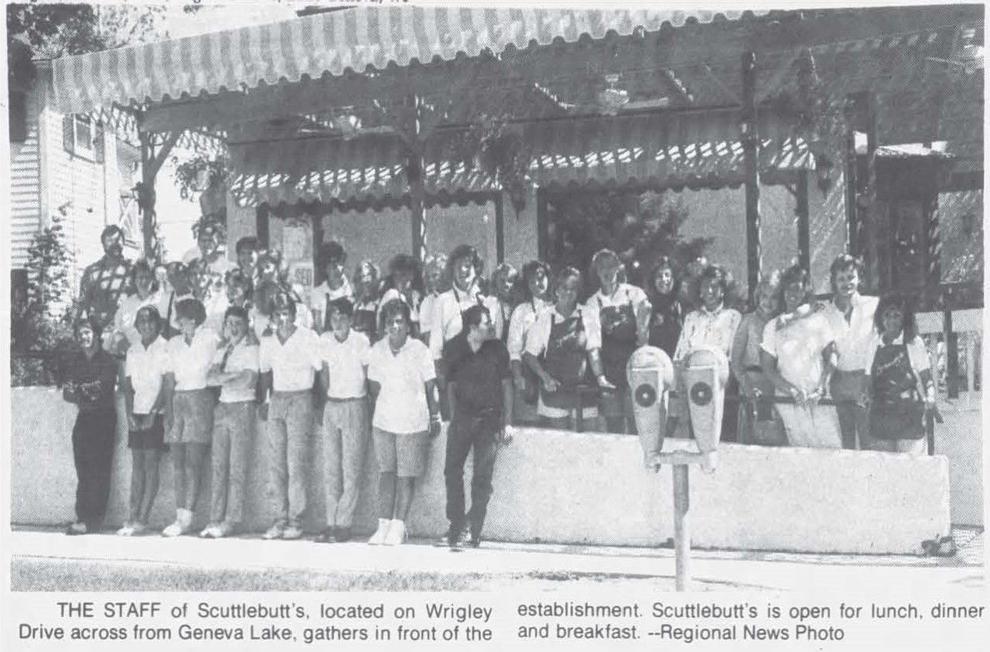 Ronnie's Place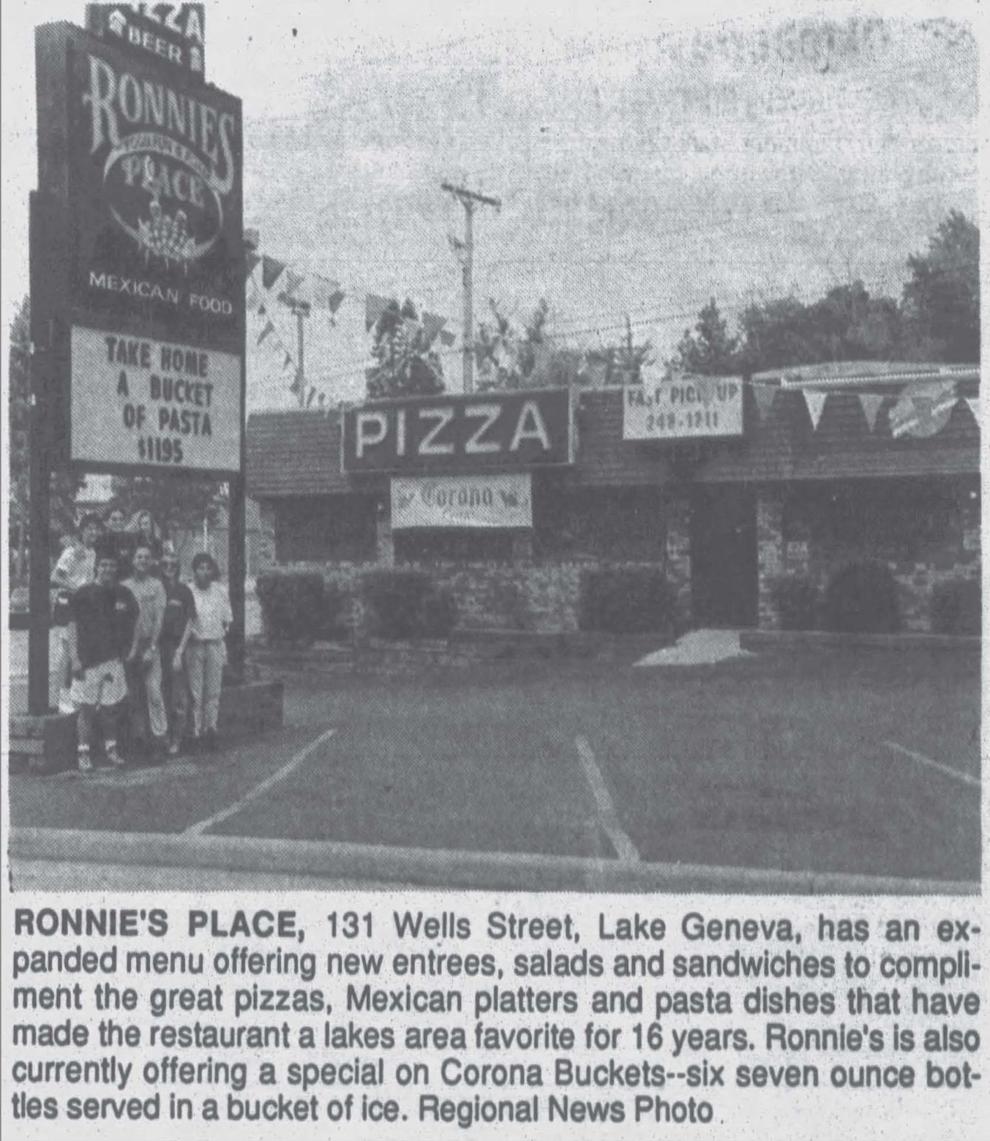 Watch now: A look back at Majestic Hills ski hill