WALWORTH – With heavy hearts, students and staffers at Big Foot High School are saying goodbye to four retiring school employees who carry decades with the school between them.
School staffers retiring this year include principal Dan Dowden, athletic director Tim Collins, secretary Leslie Reuss, and art teacher Claudia Ericson.
Dowden is resuming plans for retirement after being asked to serve as Big Foot's interim principal for the past two years. His service as principal came at the end of a long career in education.
"I've done this for 35 years, and it's just time to seek some other avenues," he said. "Who knows — maybe I'll find a second career and go another 35 years."
The principal said he believes he has kept the school going in the right direction and that he will walk out of the school with his head held high.
Reuss, who is retiring after 23 years in the district, could not be reached for comment.
Ericson, who has been an art teacher at Big Foot longer than many of her students have been alive – since 1997 — said she has loved working in the art department and always enjoyed connecting with students during their time at the school.
"It's always interesting, and I love seeing what they do with themselves when they get out of high school," she said. "I've often told kids that high school doesn't define you."
During her retirement, Ericson said she plans to spend more time with her mother, her children and three grandsons in California. After her husband retires within the next two years, she said she also plans to travel more with him.
In addition to spending time with her family, Ericson is also interested in becoming invested in her own art again. She may even start out with portraits of her grandsons.
She will be leaving the art department in the hands of Paul Boland and Mike Patasi, both of whom, she said, will be excellent stewards of the program.
For all of her years and freedom to teach at Big Foot, Ericson said she is thankful for the meaningful experience offered at the school.
"I'm thankful that Big Foot gave me an opportunity, and I truly enjoyed my years there," she said.
Other Big Foot employees are leaving the school to take on new positions, including school nurse Julie Lohse, English teacher Brittany Steadman and English teach Matt Greben.
Lohse, who worked as school nurse at both Big Foot and Walworth Elementary School, was with the schools for five years and has accepted a position where she will be a college-level nursing educator.
She said while she is happy to be pursuing her dream job, stepping away from Big Foot is not easy.
"My heart will remain with the school and community," she said. "It is hard to leave them."
With one daughter at Walworth Elementary and another at Big Foot, Lohse said she has enjoyed being a part of the school district and being able to interact with her children at work.
Some of her accomplishments at the school include serving on the school wellness committee, as well as the management preparedness committee, operating the charitable Chief's Closet, acting as the district representative for the Wisconsin Association of School Nurses and leading the girls track team to a state victory in the 4x800 meter relay as a coach.
Lohse also formed medical emergency response teams — groups of trained staff members who can quickly react to emergencies — at both of the schools. She also worked with the Big Foot Lions Club − which donated time, energy and resources – to expand vision and hearing tests for Walworth Elementary.
She said with the group's help, the school has been able to test every students in just six hours, where previously only a segment of students were tested.
"I've always tried to give Big Foot and Walworth my best effort," she said. "and always have the health, wellness and well being of the staff and community at the forefronts of everything I do."
Shoppers return to Main Street during pandemic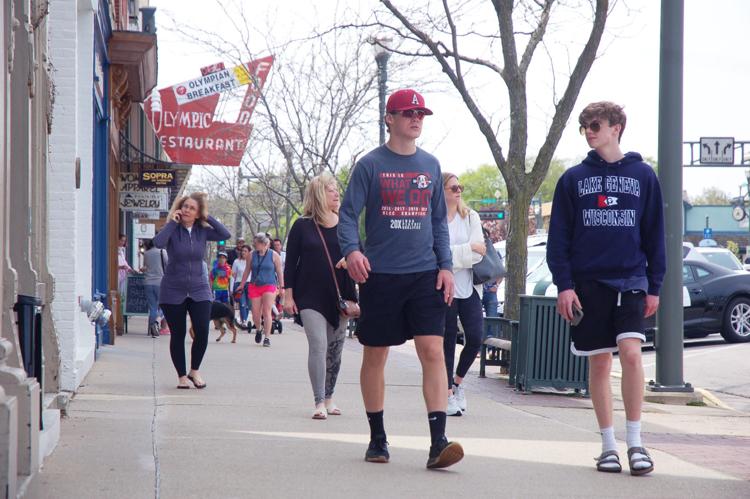 Shoppers in Christine's Gift Shop in Lake Geneva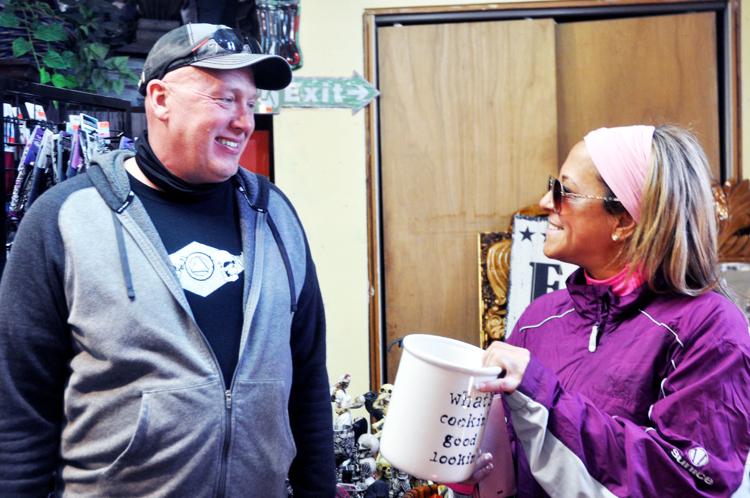 Cars line up heading into downtown Lake Geneva
Customers wait in line at Kilwins candy shop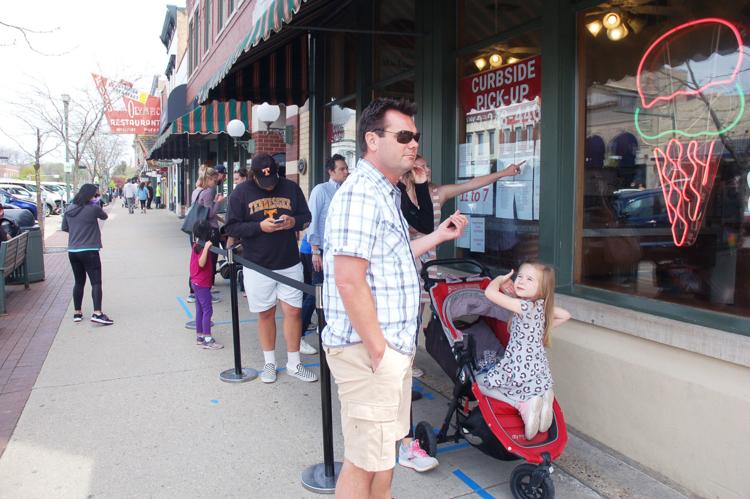 Leather Accents owner Linda Longwell wears face mask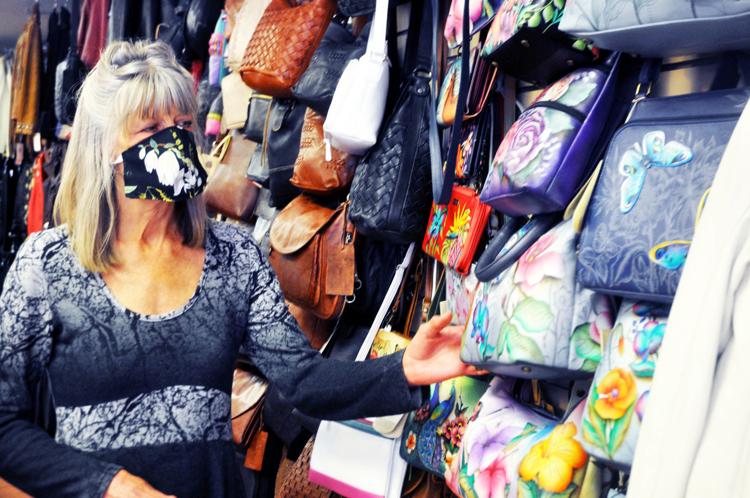 Oakfire restaurant crowd poses for a picture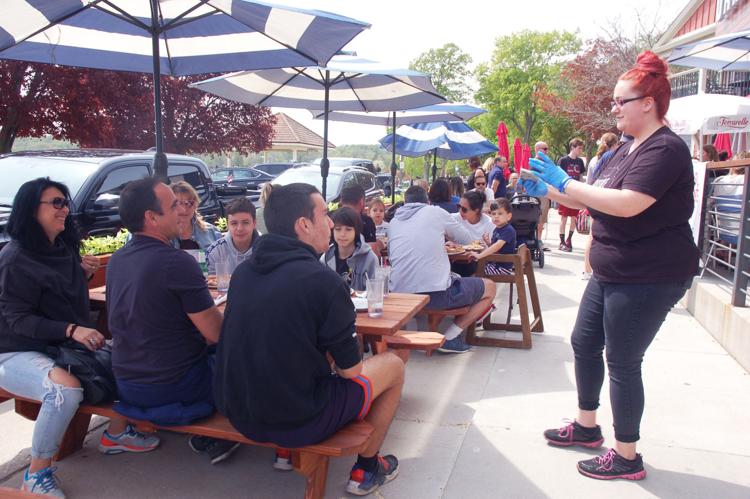 Woman relaxes on bench with her bulldog on Broad Street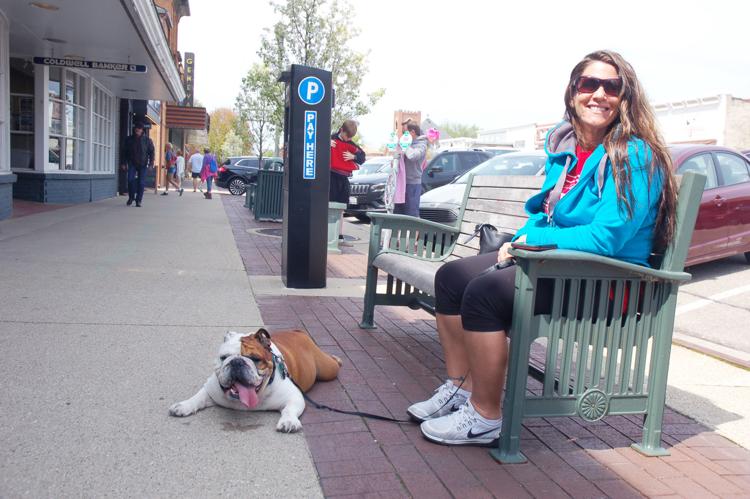 Overland Sheepskin employees prepare for returning shoppers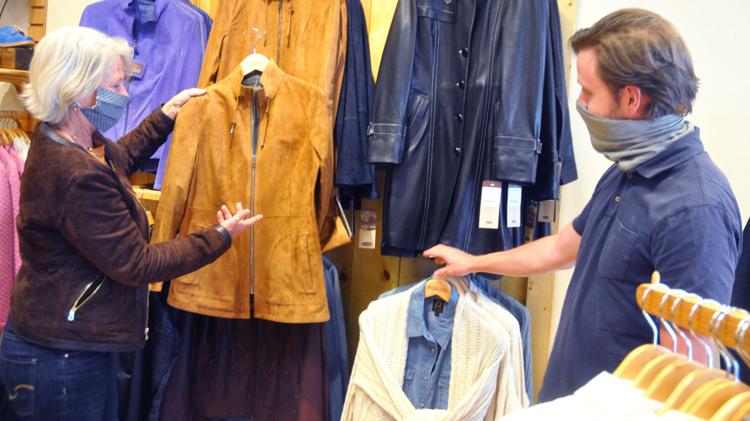 Visitors wear face masks in Library Park in Lake Geneva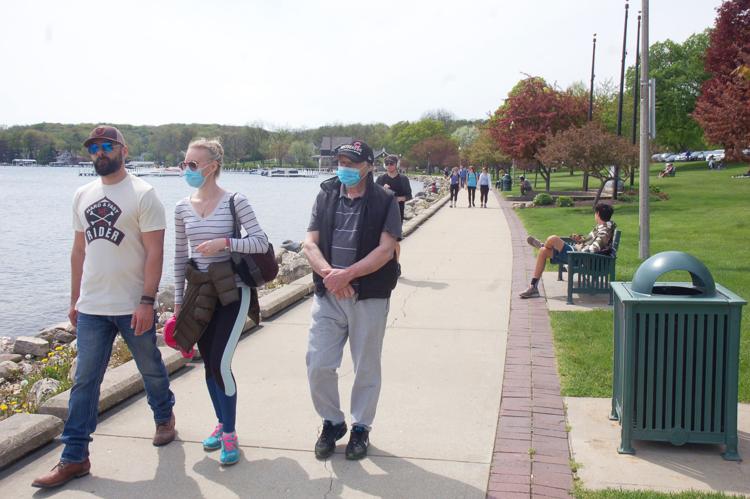 Candle shop worker gets candles ready for shoppers
Shoppers seek return to normalcy in downtown Lake Geneva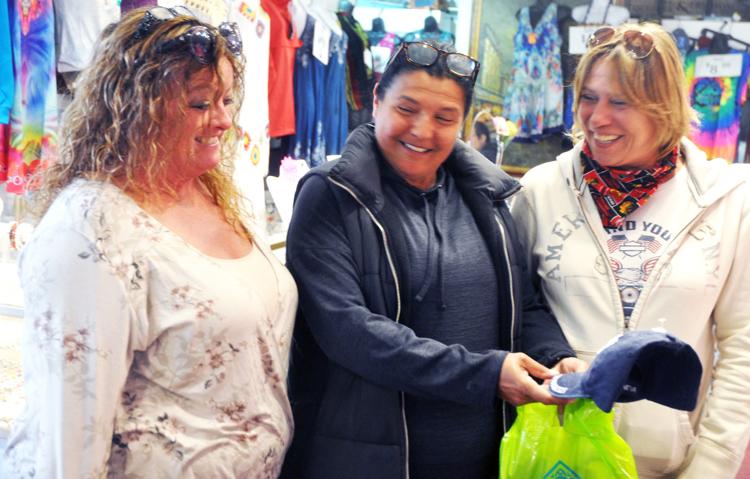 Main Street draws crowds without face masks during public health crisis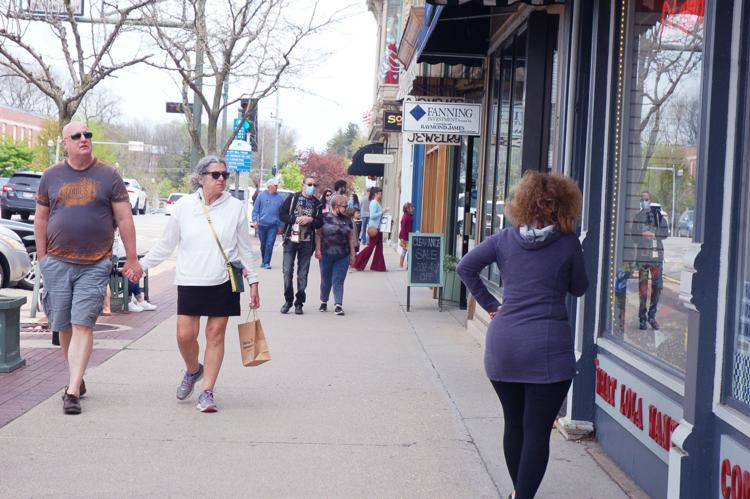 Bookstore employee wears face mask as stores reopen during pandemic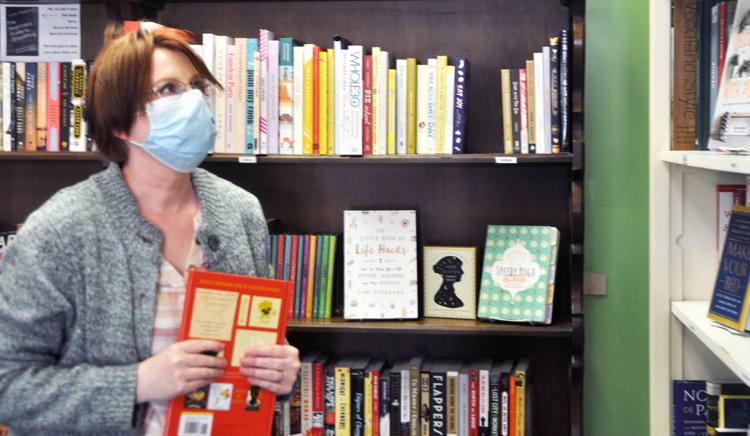 Popeye's outdoor patio fills up during first Saturday back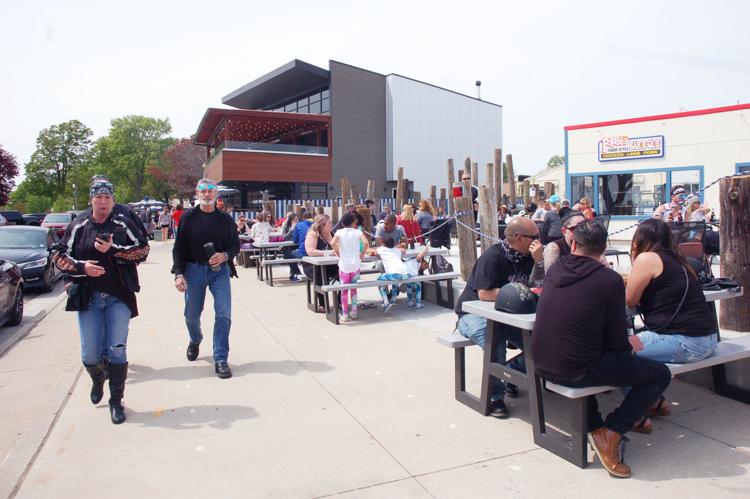 Get local news delivered to your inbox!
Subscribe to our Daily Headlines newsletter.