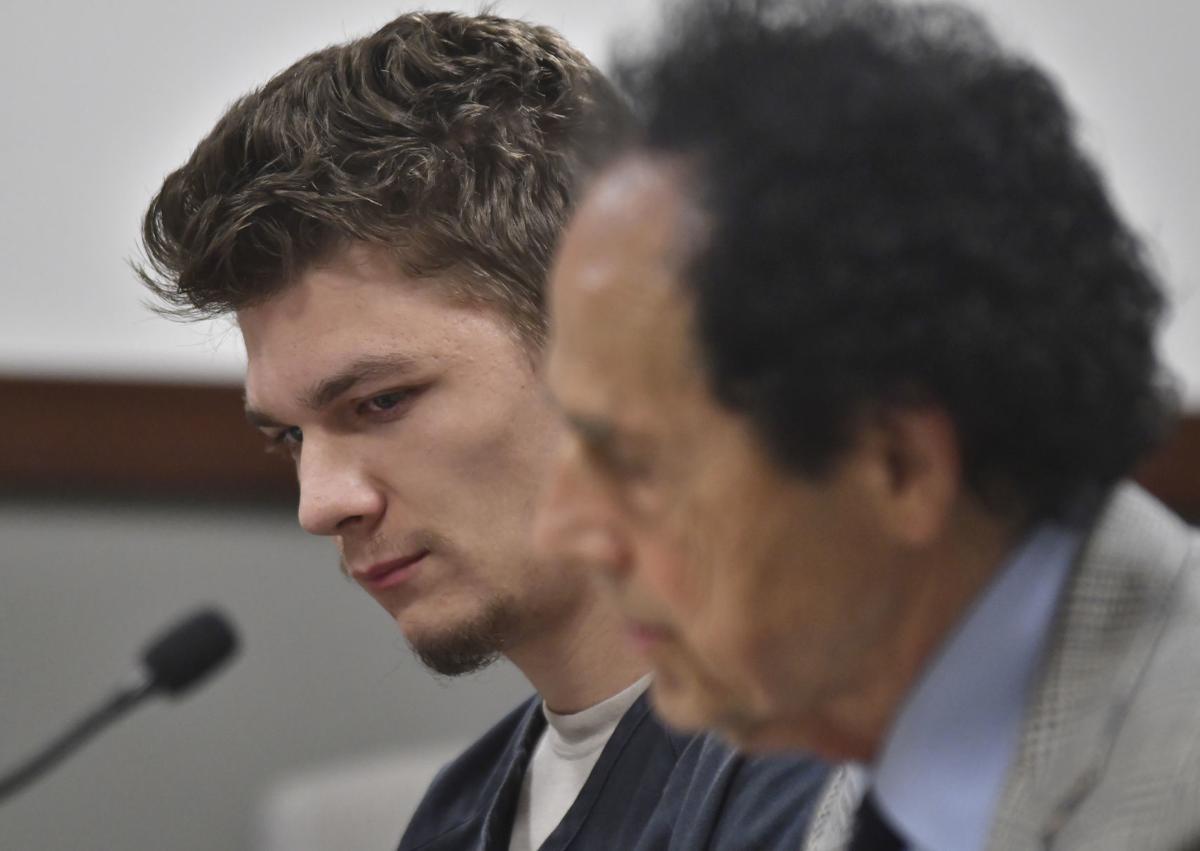 A man charged with the death of a toddler who was in the care of his wife's day-care business is expected to go to trial this summer.
Hunter Jones, 24, of Kenosha, is charged with first-degree reckless homicide for the March 27, 2019, death of 2-year-old Matthew Bolinski.
According to the criminal complaint, Bolinski's mother dropped the toddler off with Jones' wife at the home-based day-care business she shared with her husband in the 2300 block of Lincoln Road.
Hours later, Jones called 911, at first saying the boy had had a tantrum and fallen out of a playpen, later telling the dispatcher the toddler was unresponsive.
When rescue workers arrived, they said the toddler was dead and had likely been dead for about an hour before the 911 call, according to the complaint.
Jones has been held in Kenosha County Jail on $500,000 bond since he was charged last July.
In court Friday, Joness' defense attorney asked for an adjournment of the trial to allow testimony of an expert witness for the defense. The trial is now expected to be held this summer.
SOUTHWEST LIBRARY DIA DE REYES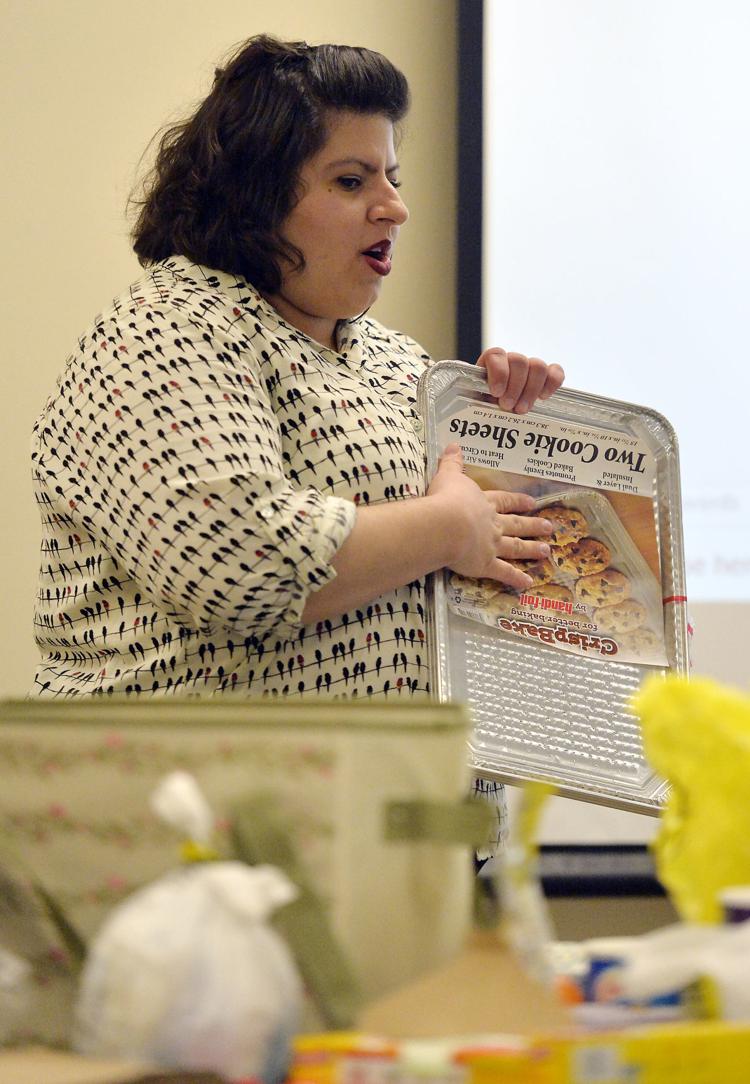 SOUTHWEST LIBRARY DIA DE REYES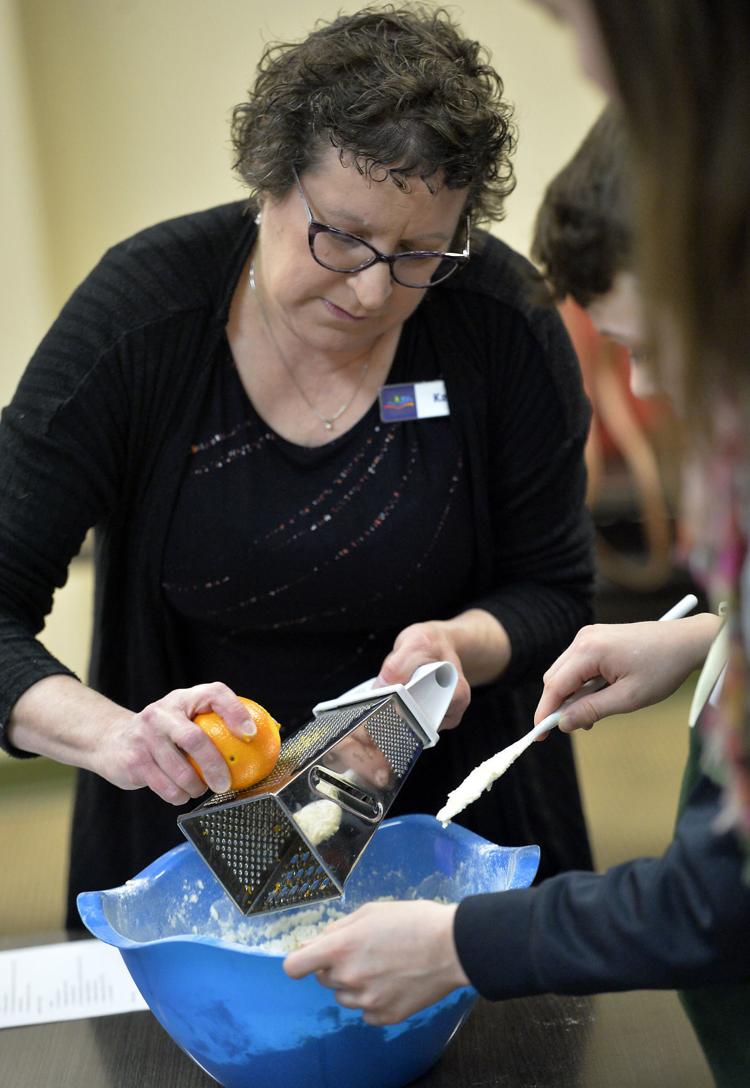 SOUTHWEST LIBRARY DIA DE REYES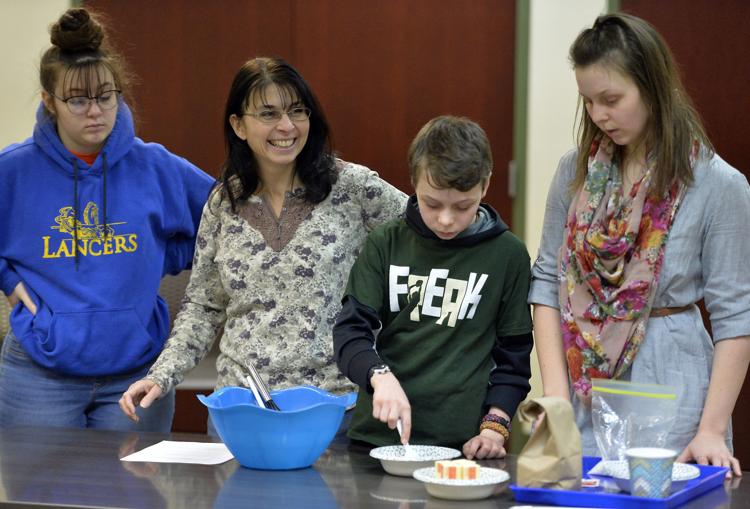 SOUTHWEST LIBRARY DIA DE REYES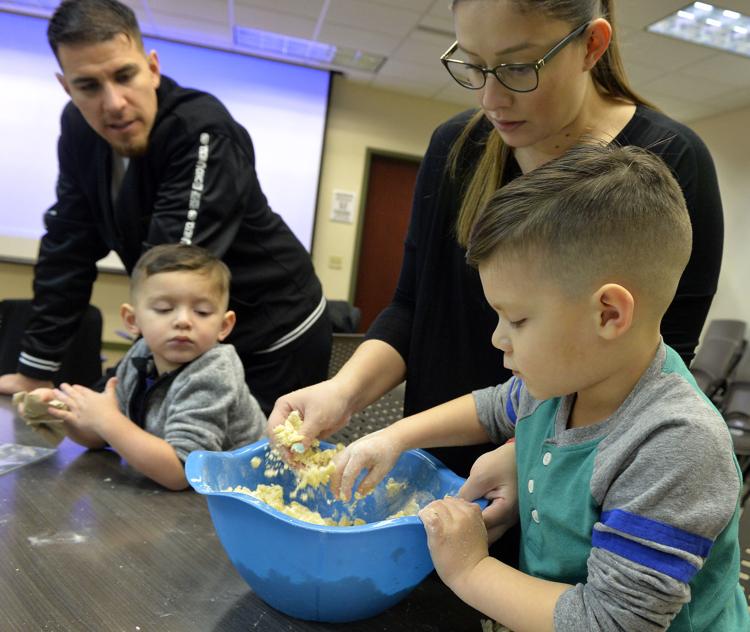 SOUTHWEST LIBRARY DIA DE REYES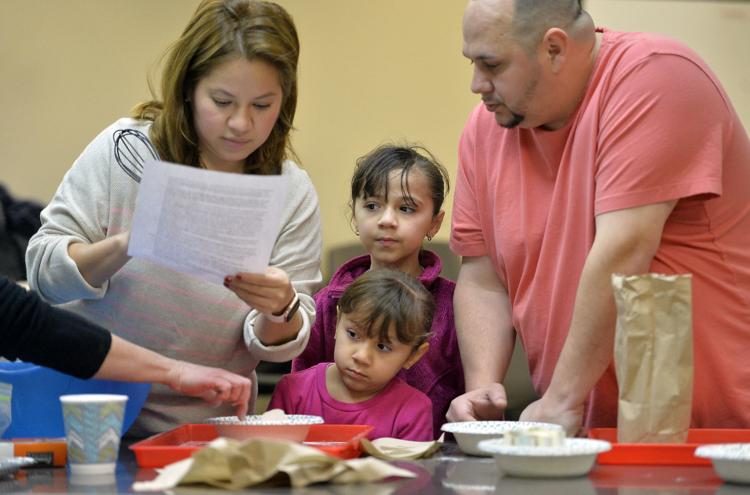 SOUTHWEST LIBRARY DIA DE REYES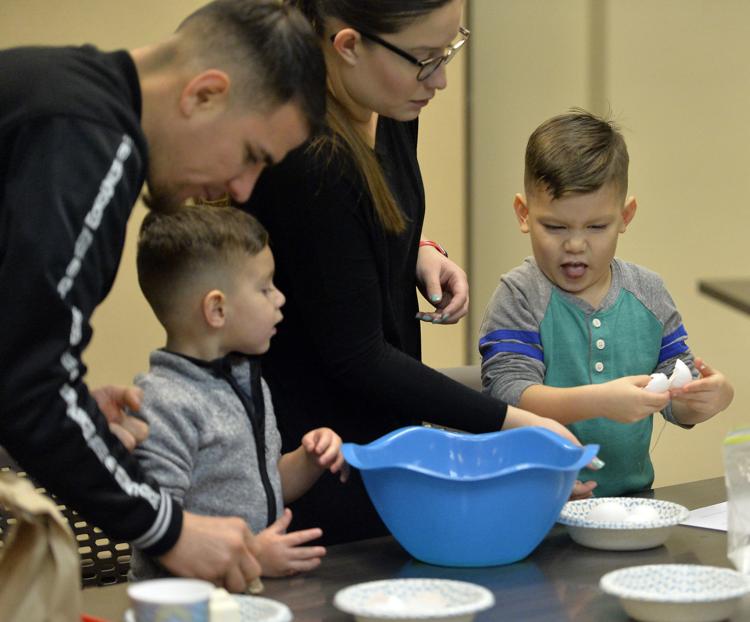 BASKETBALL UW-PARKSIDE
BASKETBALL UW-PARKSIDE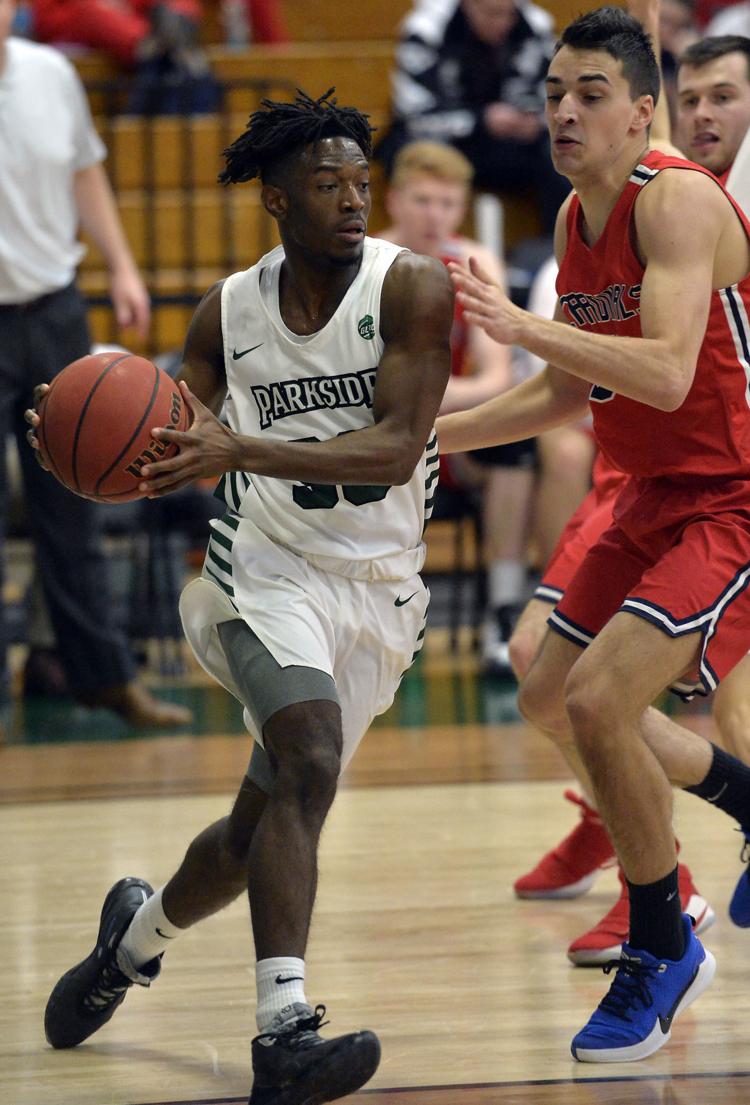 BASKETBALL UW-PARKSIDE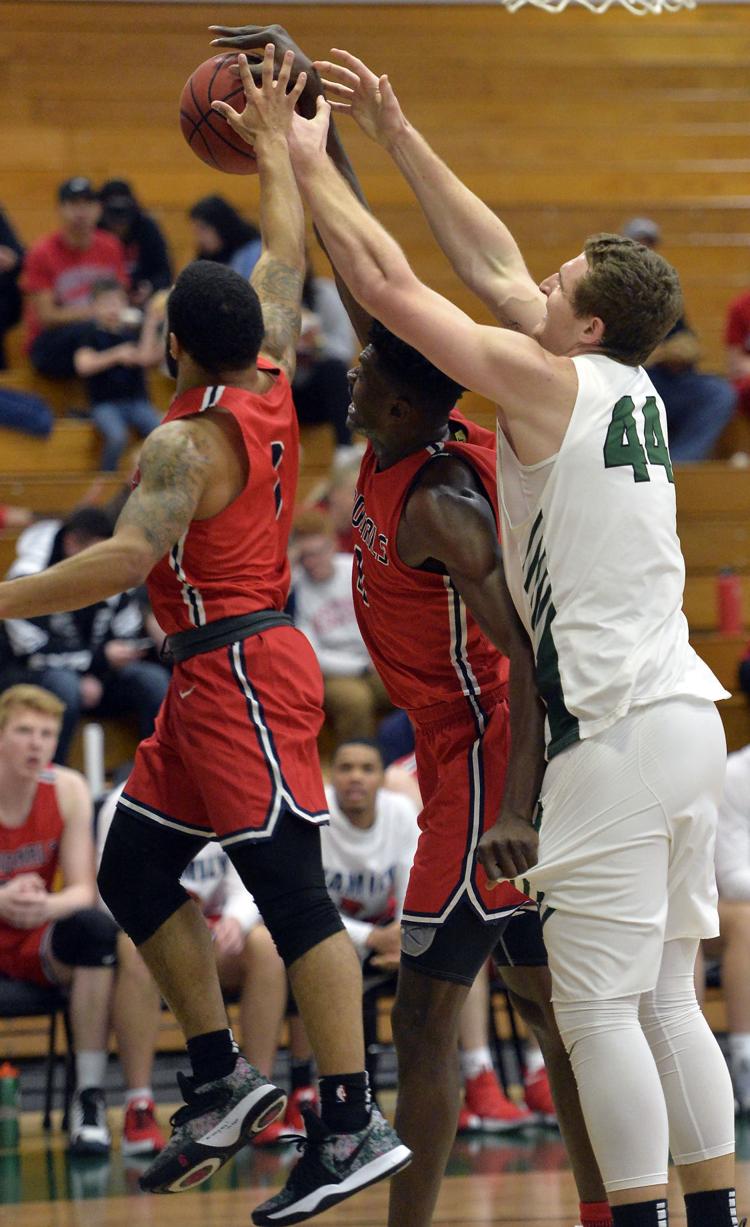 BASKETBALL UW-PARKSIDE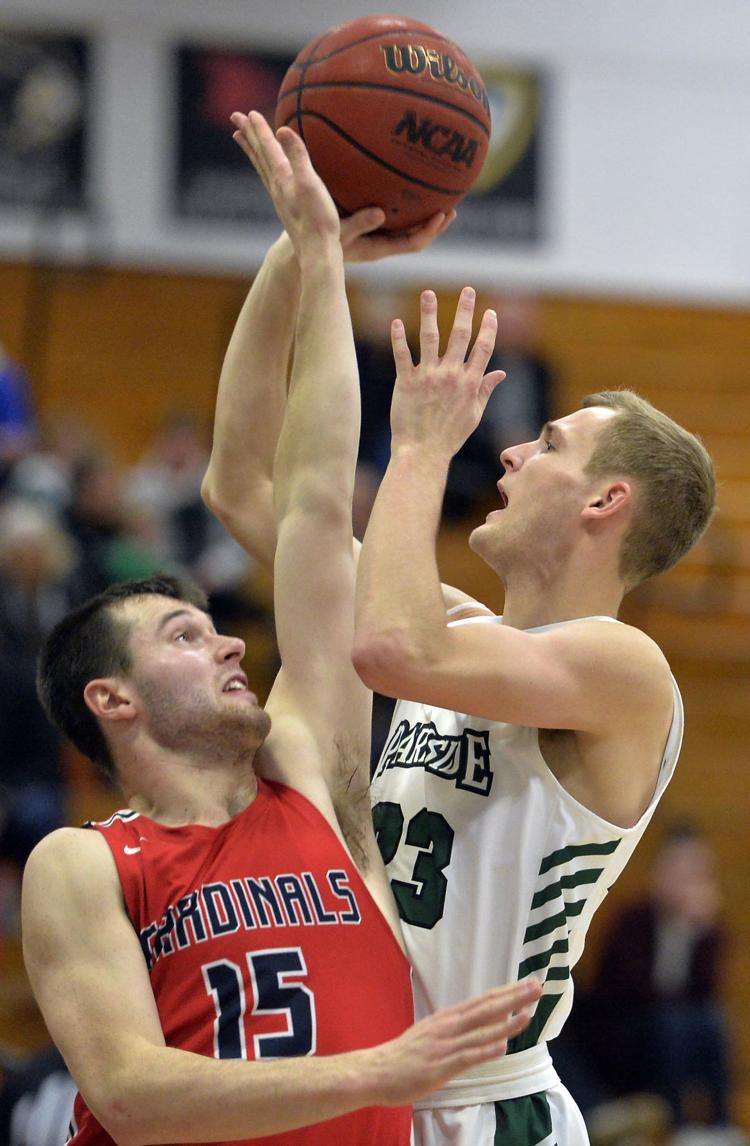 BASKETBALL UW-PARKSIDE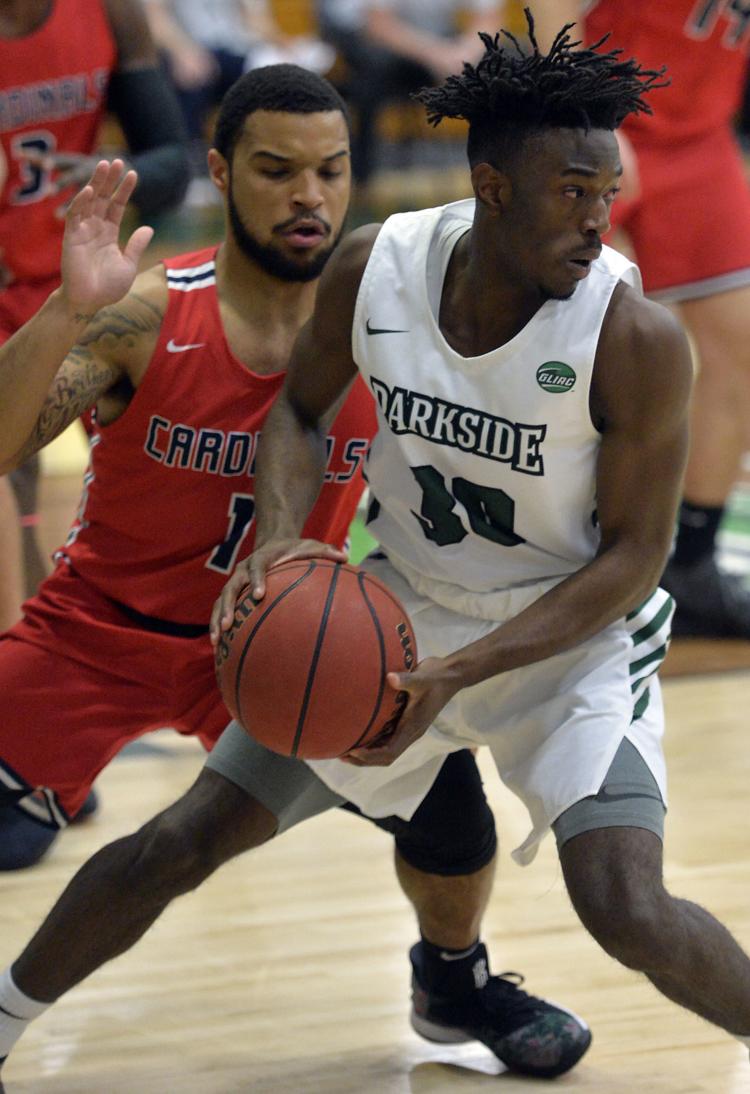 BASKETBALL UW-PARKSIDE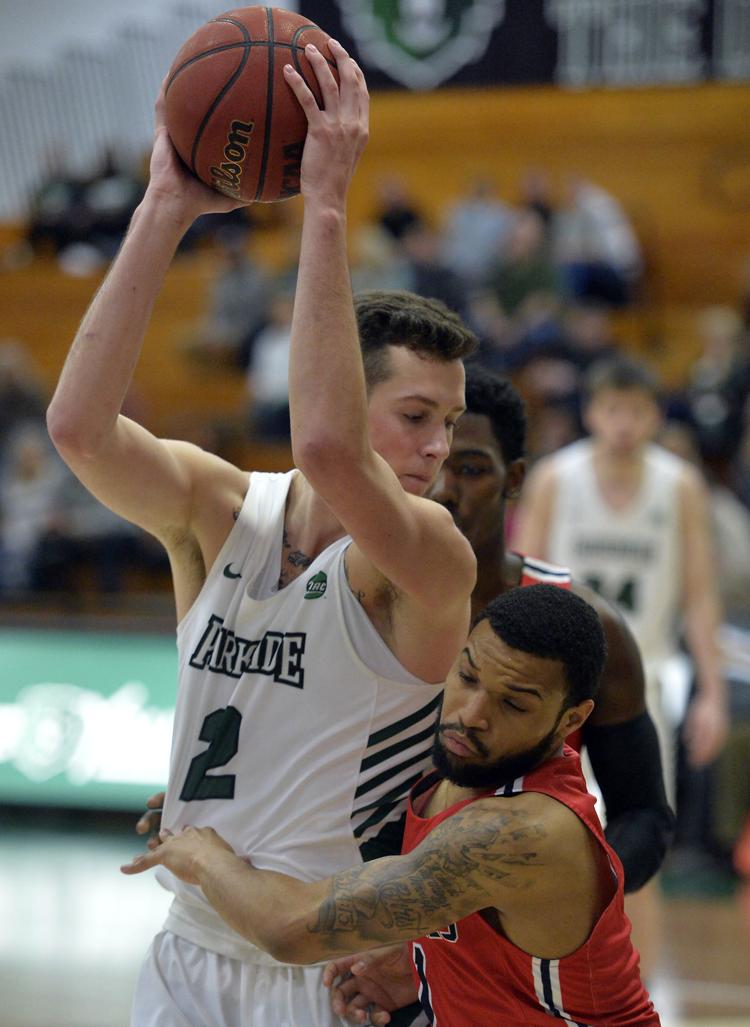 BASKETBALL UW-PARKSIDE
BASKETBALL UW-PARKSIDE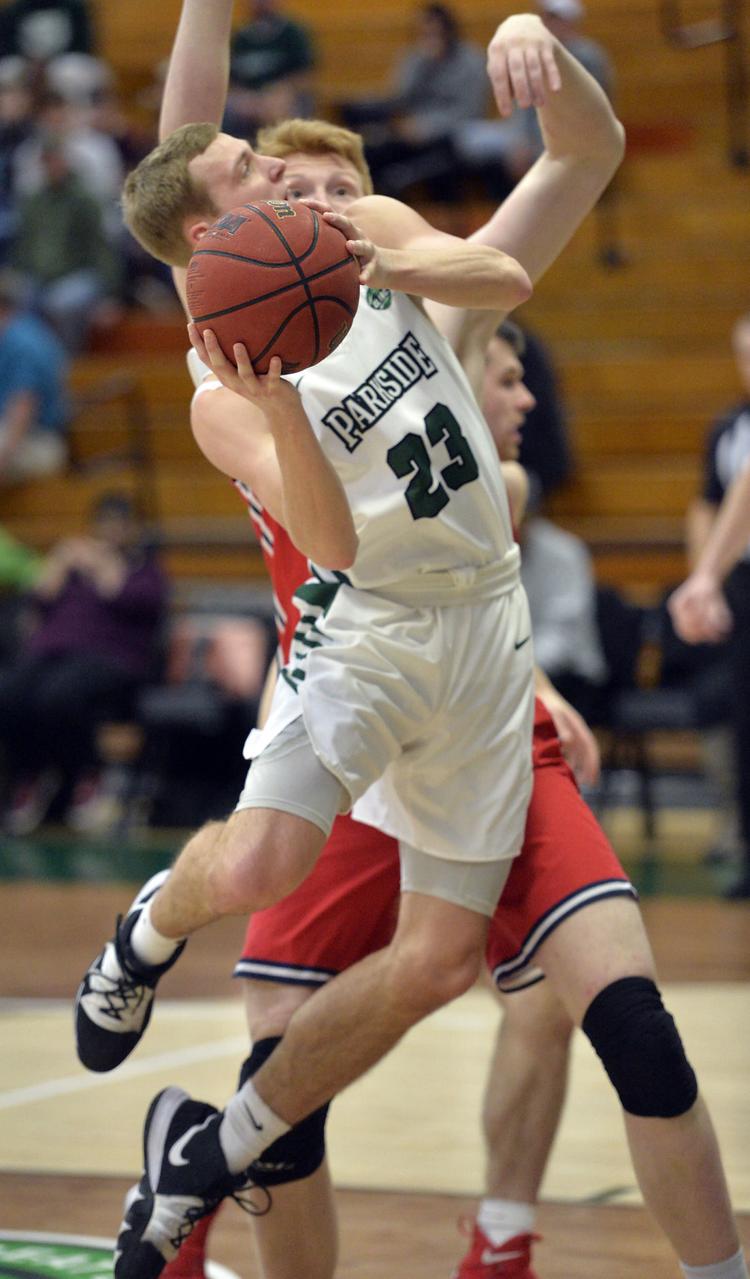 BASKETBALL UW-PARKSIDE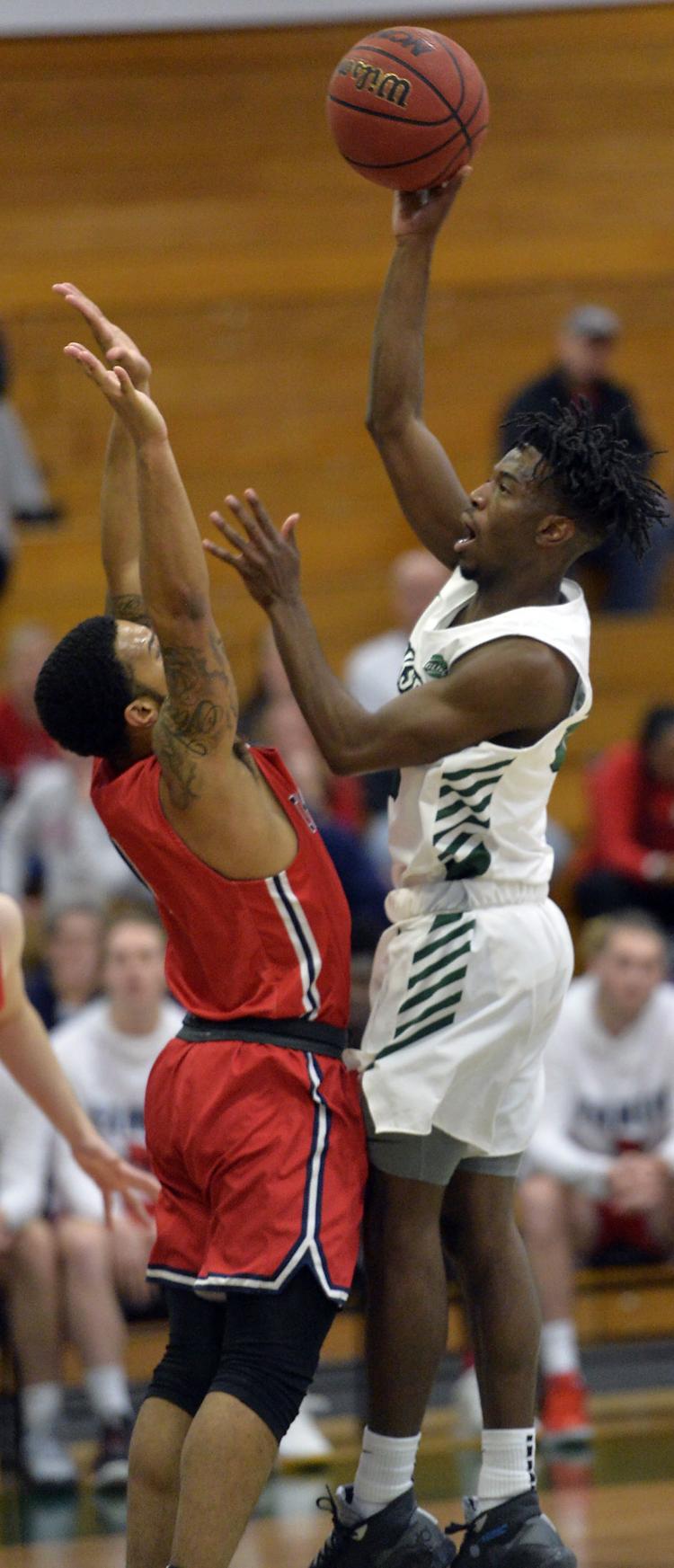 BASKETBALL UW-PARKSIDE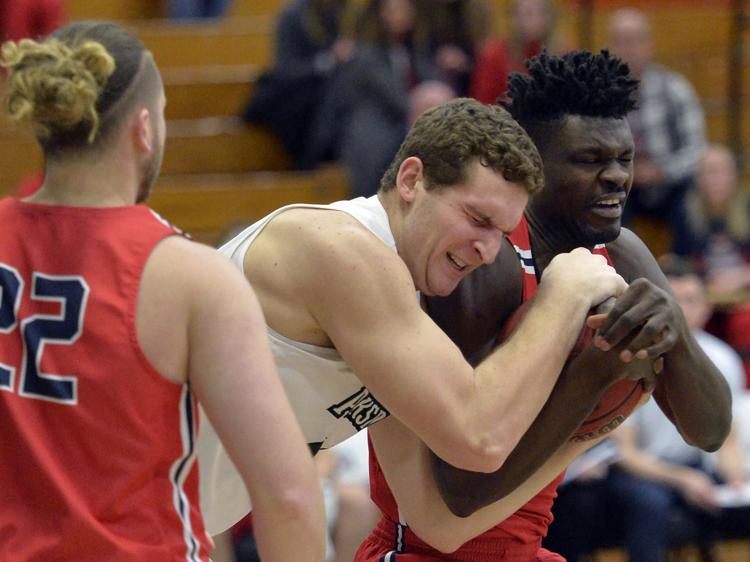 BASKETBALL TREMPER FRANKLIN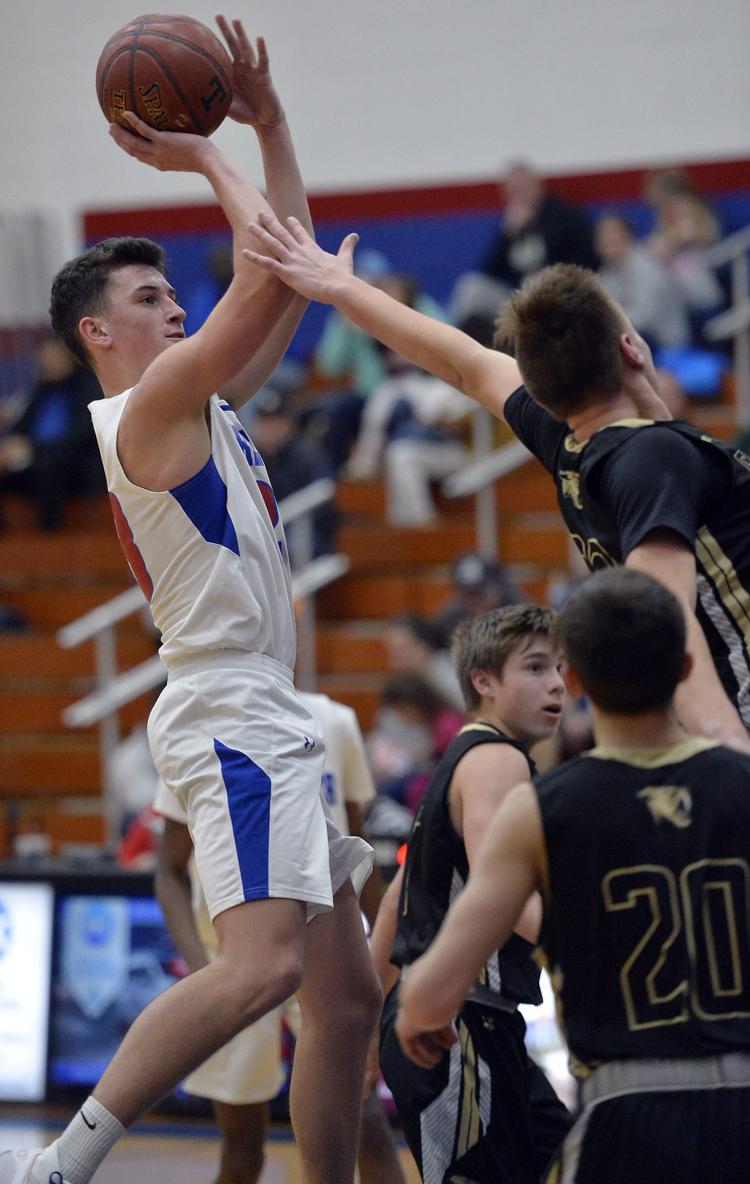 BASKETBALL TREMPER FRANKLIN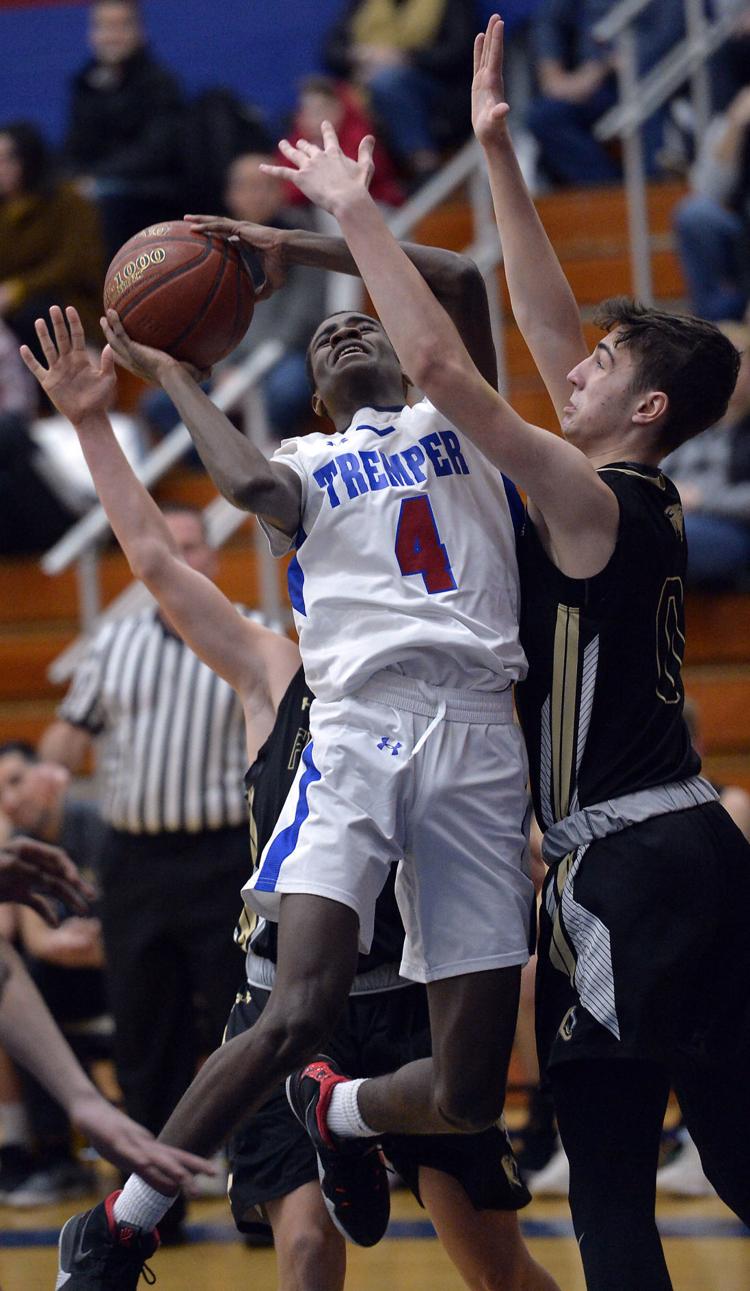 BASKETBALL TREMPER FRANKLIN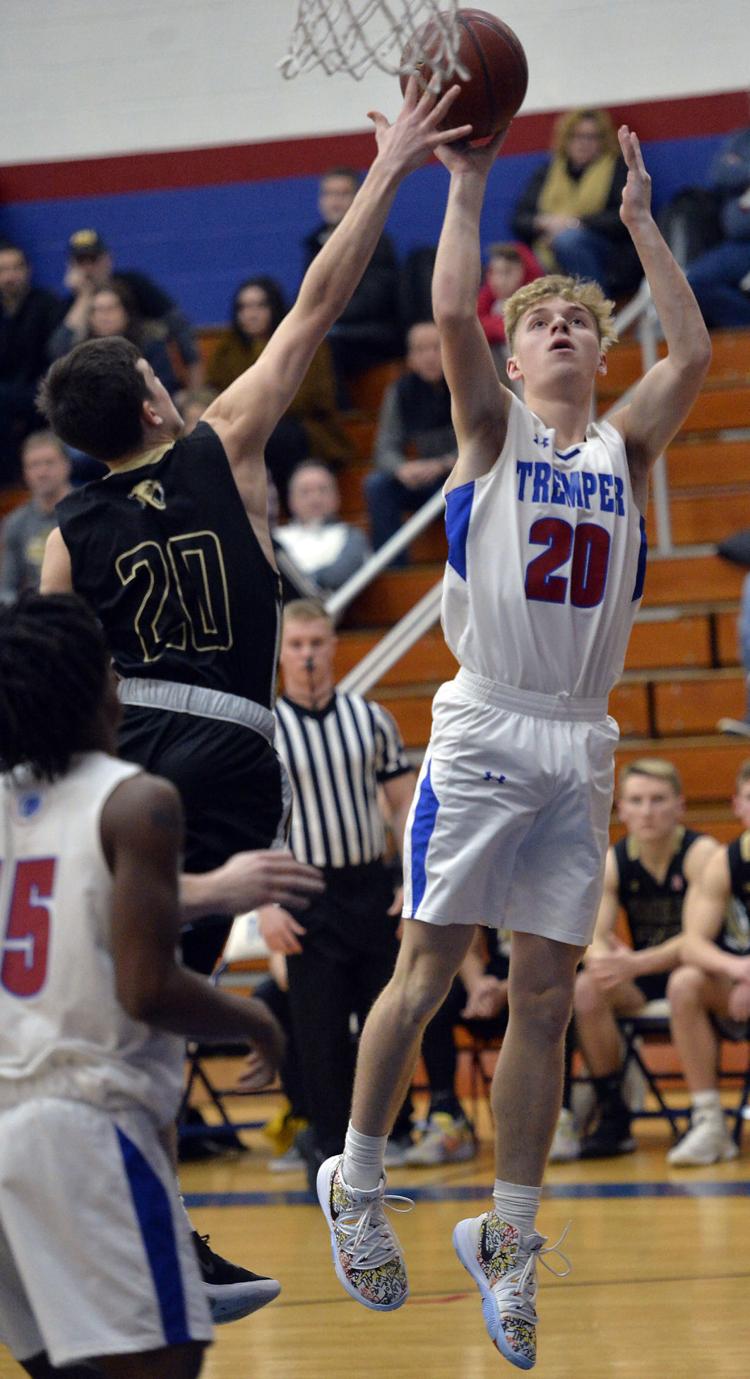 BASKETBALL TREMPER FRANKLIN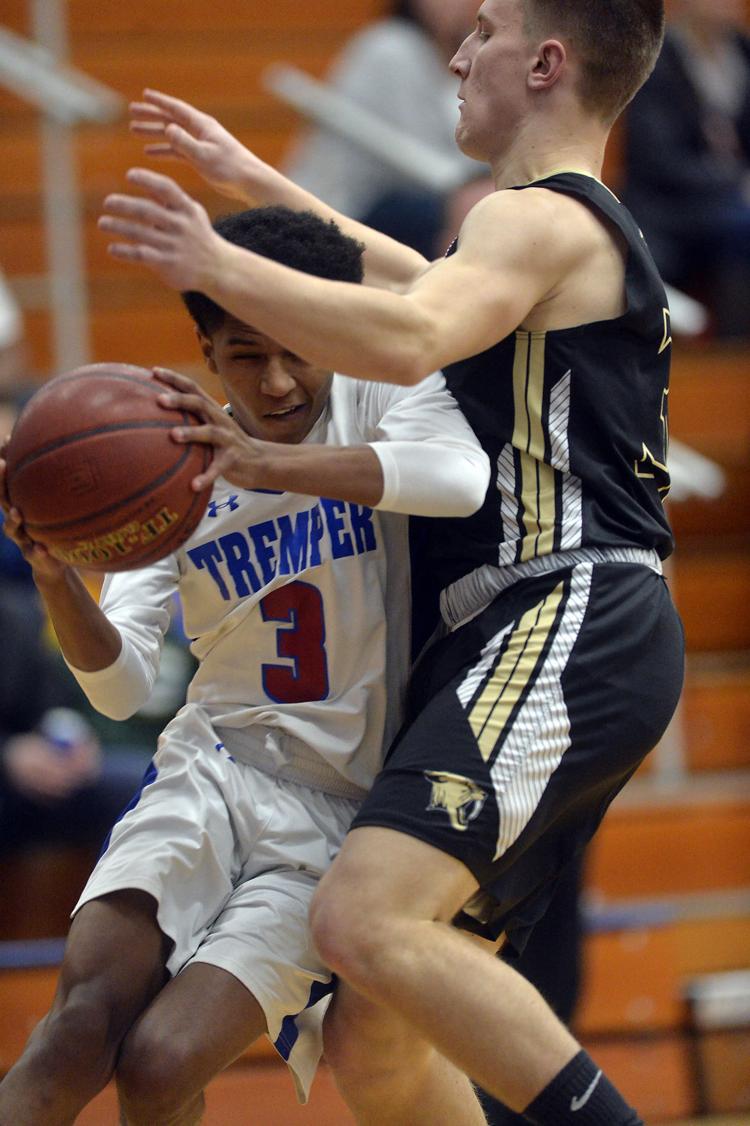 BASKETBALL TREMPER FRANKLIN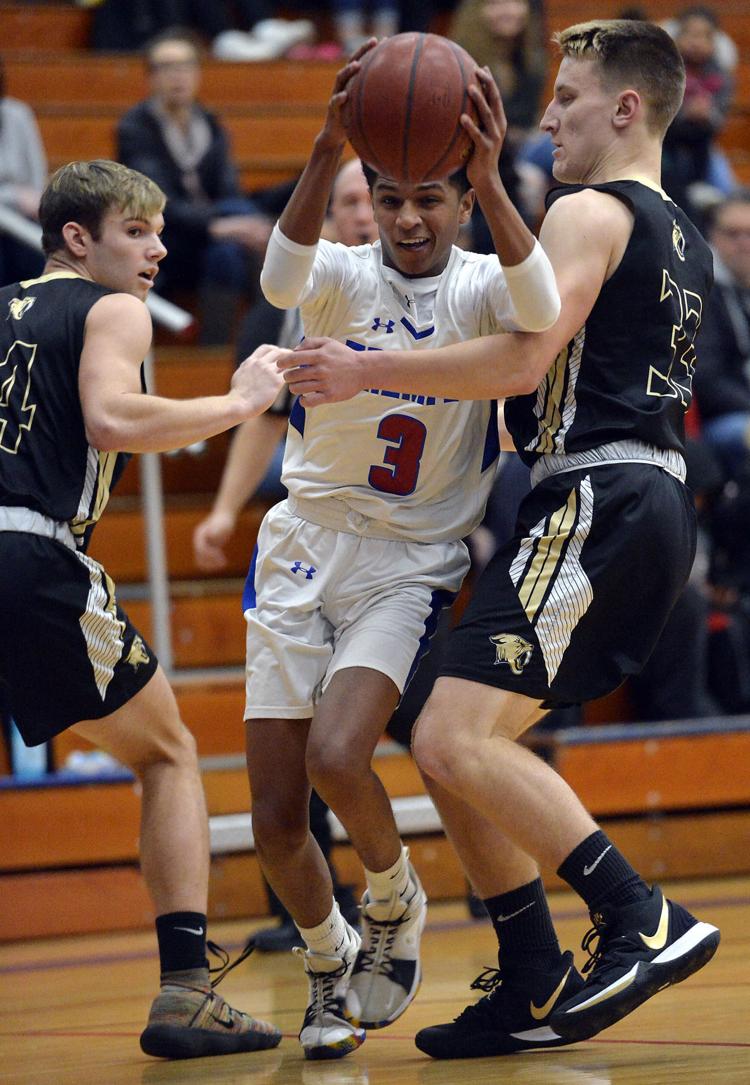 BASKETBALL TREMPER FRANKLIN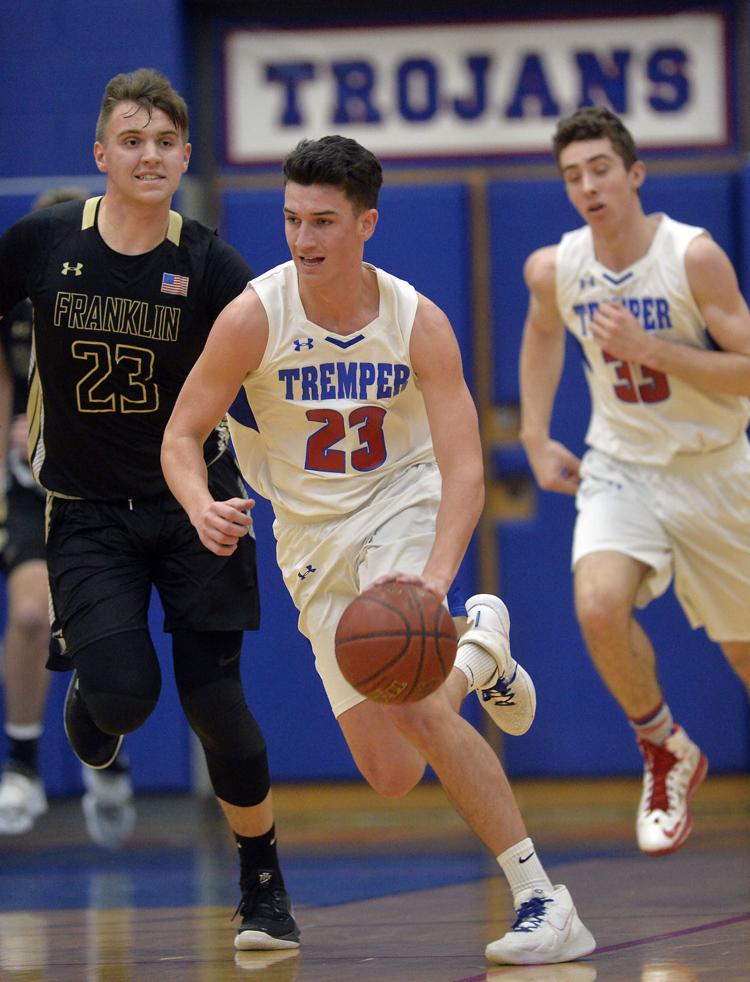 BASKETBALL TREMPER FRANKLIN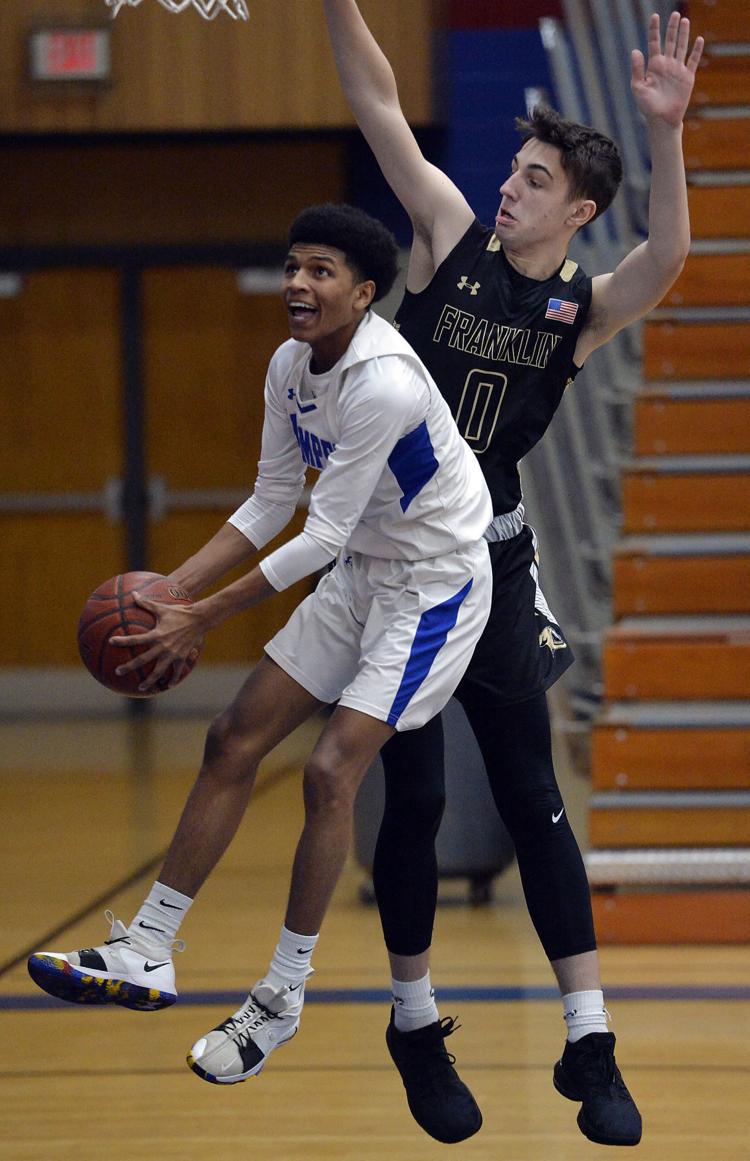 NORTHSIDE LIBRARY GINGERBREAD HOUSES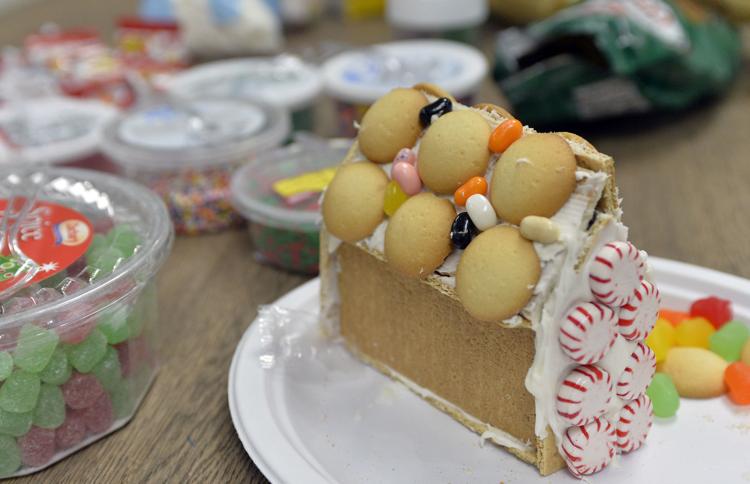 NORTHSIDE LIBRARY GINGERBREAD HOUSES
NORTHSIDE LIBRARY GINGERBREAD HOUSES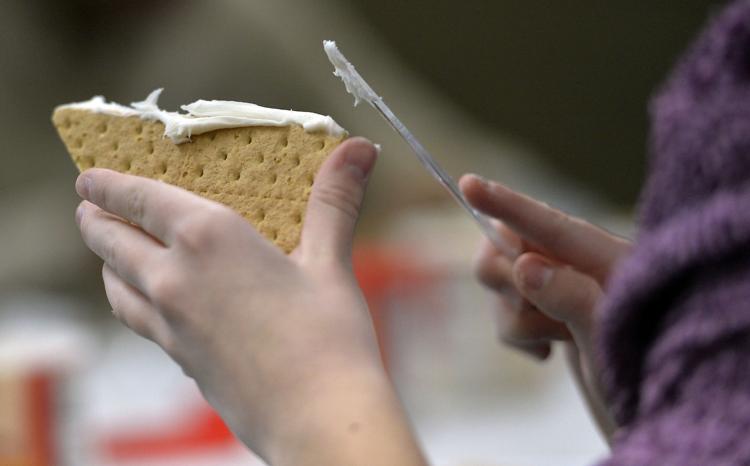 NORTHSIDE LIBRARY GINGERBREAD HOUSES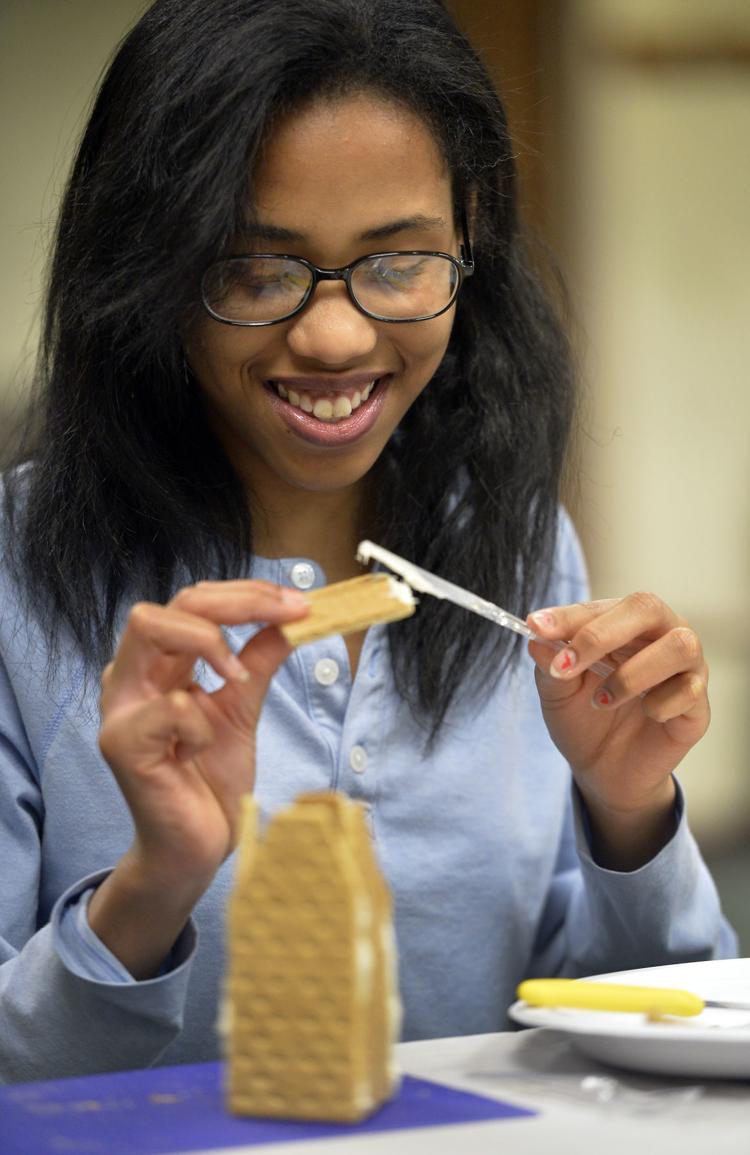 NORTHSIDE LIBRARY GINGERBREAD HOUSES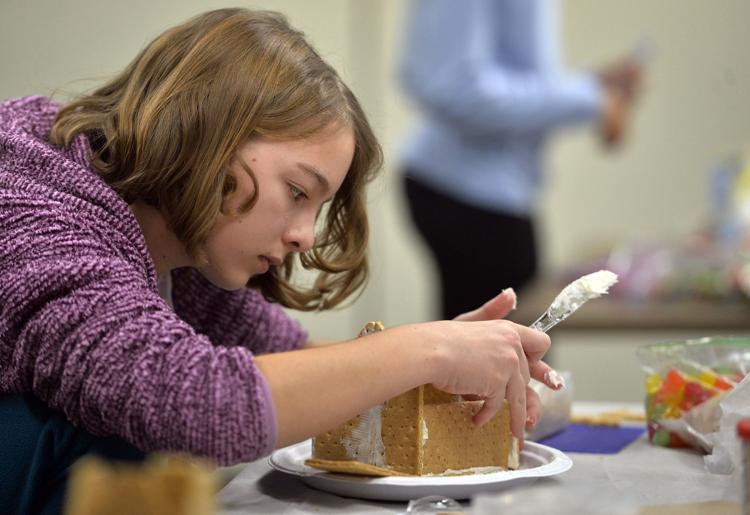 NORTHSIDE LIBRARY GINGERBREAD HOUSES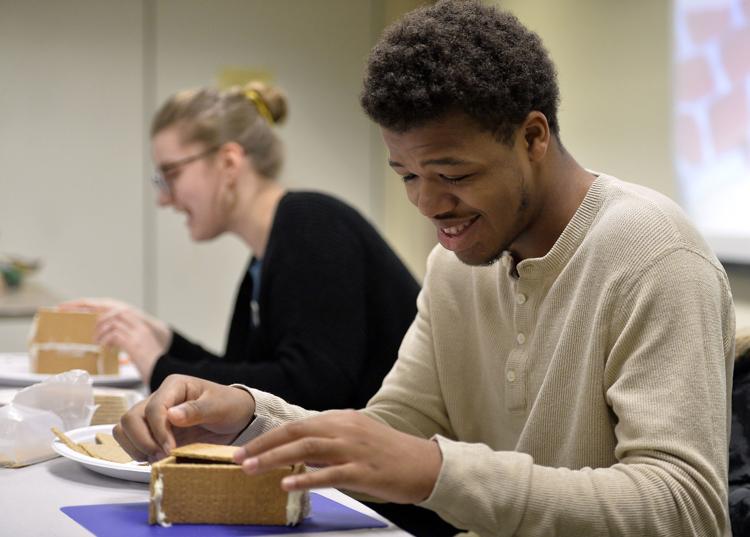 NORTHSIDE LIBRARY GINGERBREAD HOUSES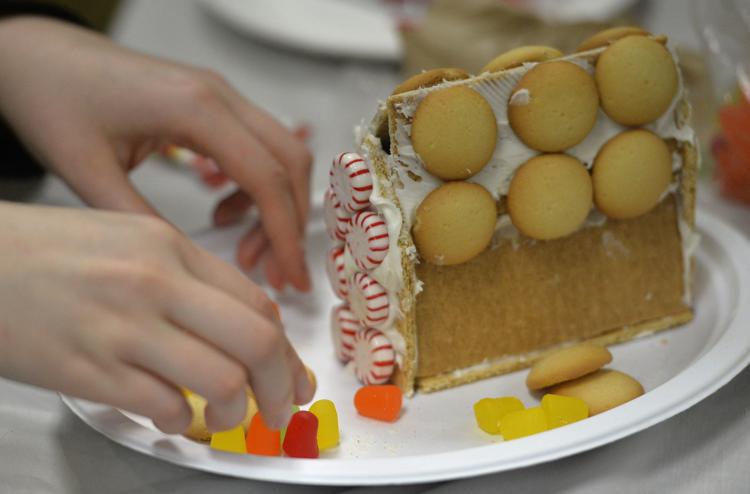 NORTHSIDE LIBRARY GINGERBREAD HOUSES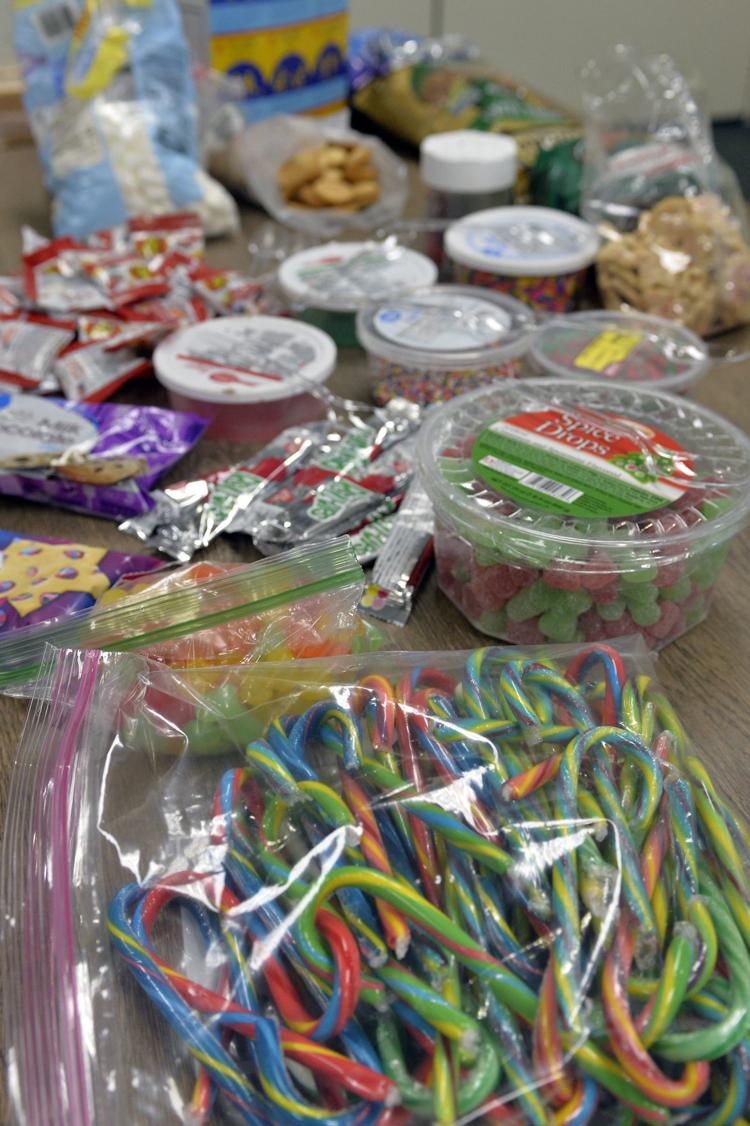 Winter Break Kids Open Studio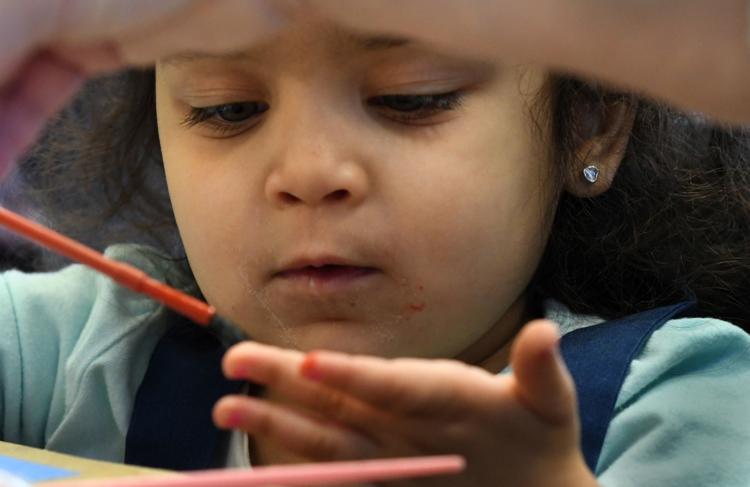 Winter Break Kids Open Studio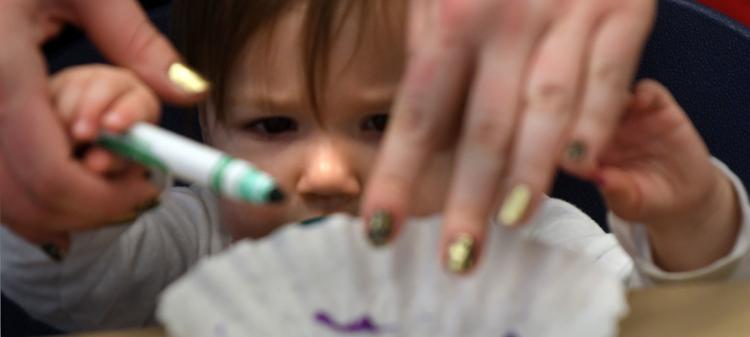 Winter Break Kids Open Studio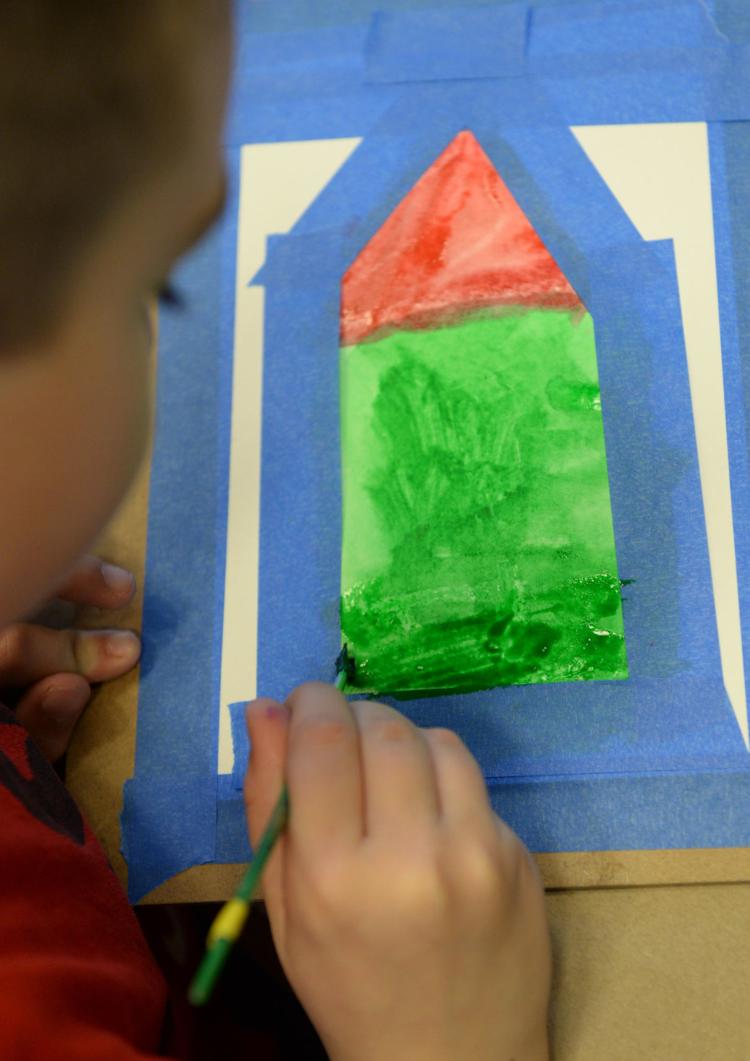 Winter Break Kids Open Studio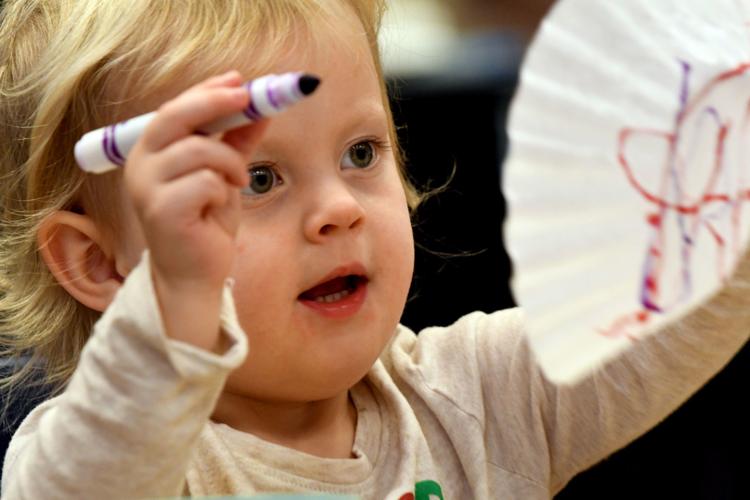 Winter Break Kids Open Studio