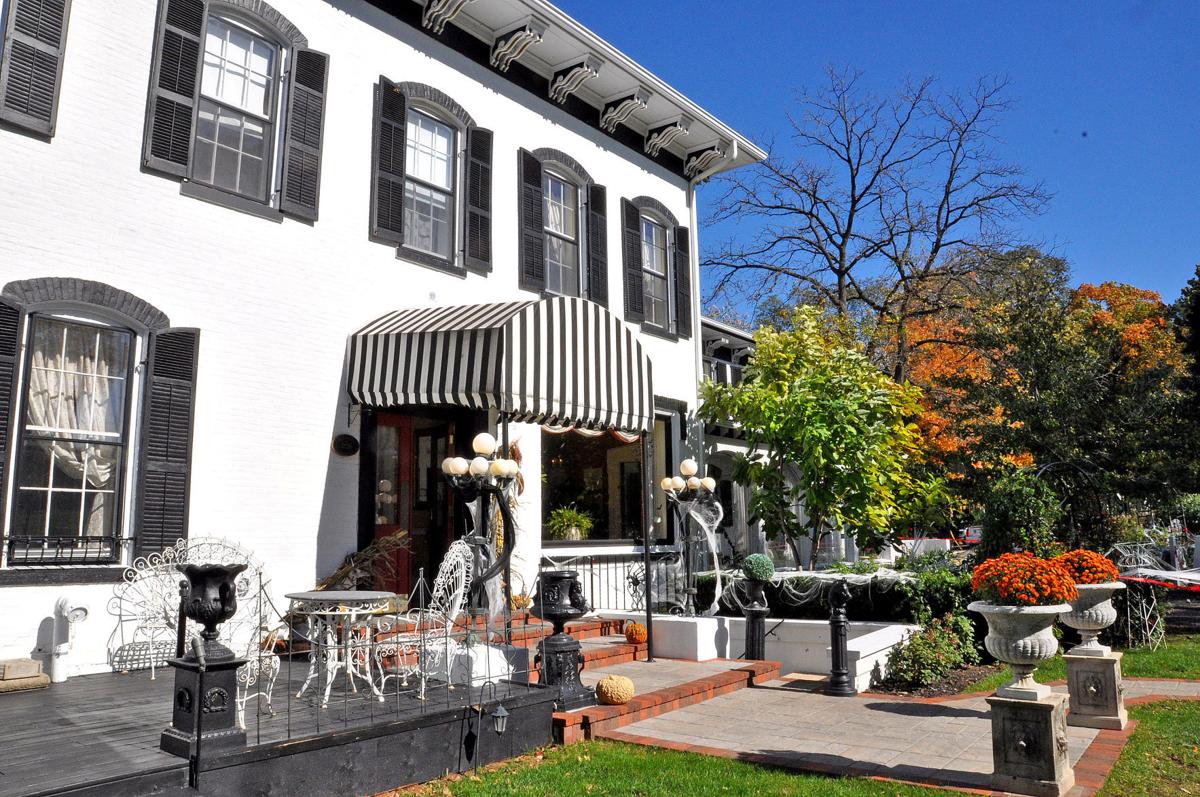 The former owner of the Baker House in downtown Lake Geneva now is seeking a buyer for his nearby Maxwell Mansion attraction.
Andrew Fritz is offering to sell the Maxwell Mansion, 421 Baker St., for about $3.85 million.
Fritz said he began listing the property about two weeks ago.
Fritz said he has renovated and redeveloped the hotel-restaurant property in hopes of finding a buyer.
"I would like to sell it and move on to another project," he said.
Local historian Patrick Quinn said the Maxwell Mansion property was built as a mansion in 1855 by Chicago doctor Philip Maxwell. Maxwell died three years later, but he wife, Jerutha Maxwell, remained in the home for about 25 years.
Between the 1940s and 1960s, the building mostly served as a hotel.
Ruth Ann and Christopher Brown purchased the property in the 1970s and operated it as a bed-and-breakfast for another 20 eyars. Nancy Waspi then bought it and converted it into the Golden Oaks restaurant and Inn.
Fritz purchased the property in 2015.
Quinn said the Maxwell Mansion will be a good buy for someone.
"It's one of the oldest buildings in Lake Geneva," he said. "Whoever buys it will be buying a historic place."
Earlier this year, Fritz sold the neighboring Baker House restaurant and hotel, 327 Wrigley Drive.
He said the Maxwell Mansion already is generating interest from potential buyers.
He said he has conducted four tours during the past two weeks, and he has four more tours scheduled.
"You never know who might be interested," he said.
Fritz said there is no set timeline for completing a sale, but he expects it to be about a one- to two-year process.
"There's no hurry," he said.
Maxwell Mansion includes luxury guest rooms, a tavern, ballroom, library, sun room and speakeasy lounge. The outdoor area includes gardens, a croquet lawn, a heated swimming pool, and an outdoor fireplace.
Fritz said the property has all the necessary equipment and furnishings for a prospective new owner.
"It's a turn-key operation," he said. "It's an easy business to understand."