Beer lovers will have to wait a while longer to quench their thirsts at a downtown Lake Geneva church-turned-brewery.
A brewery planned inside the former First Baptist Church has run into more delays that are being blamed on a slow permitting process at the state.
Brewery developer Daniel Schuld, who unveiled his plans a year ago, originally hoped to open the brewery by summer, and then pushed back the schedule until November.
Schuld now says delays by state officials in Madison are causing him to postpone the opening until next spring.
"We're ready to go," he said. "We're just waiting for the state to approve our plans."
The project in the old church at 727 Geneva St. is pending before the Wisconsin Department of Safety and Professional Services, which reviews commercial building plans.
Schuld has been able to do some work, including roof repairs and new doors, and installation of some brewery equipment. He plans Nov. 18 to seek city approval to demolish an old deck on the front of the building.
"We're just not sitting on our hands," he said.
Venetian Fest - 1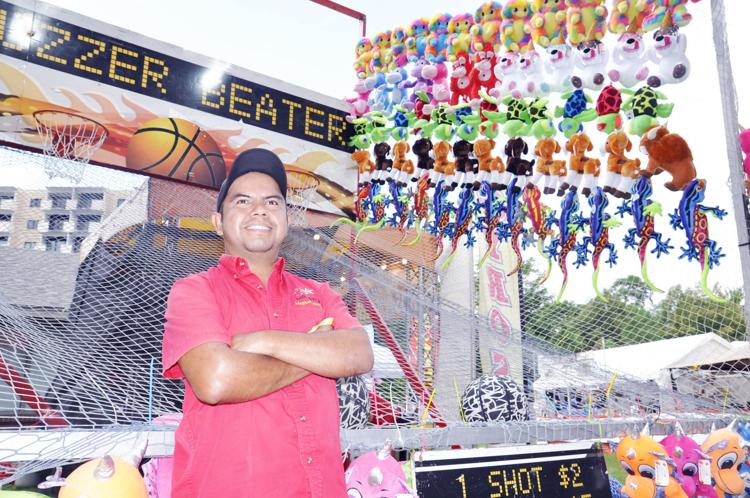 Venetian Fest - 2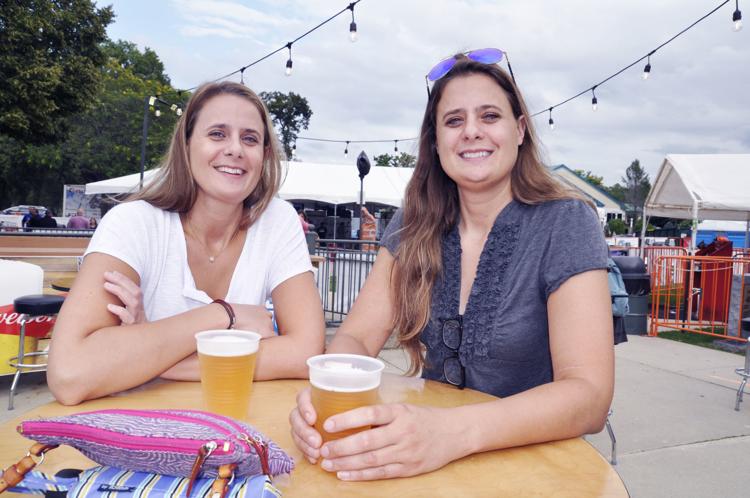 Venetian Fest - 3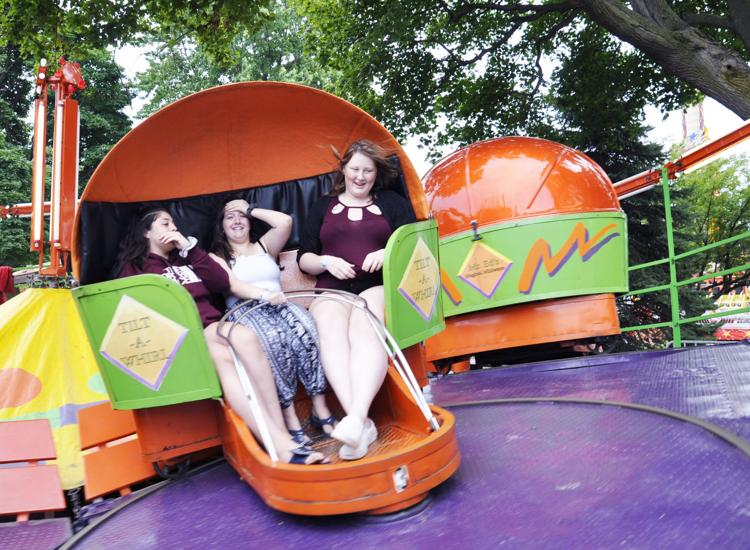 Venetian Fest - 4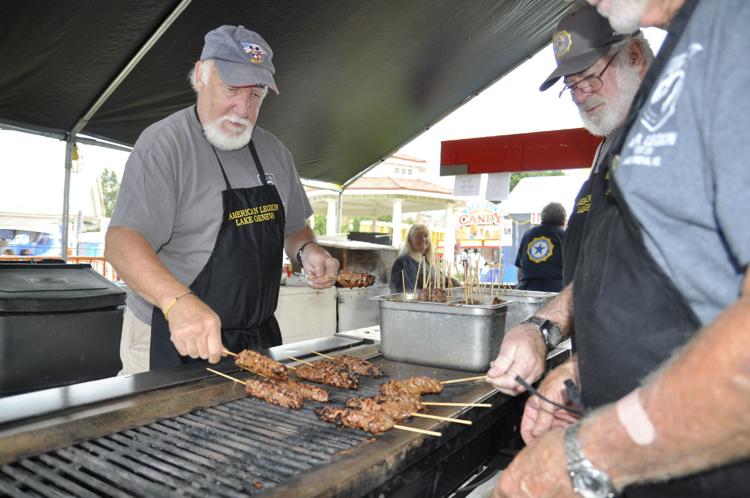 Venetian Fest - 5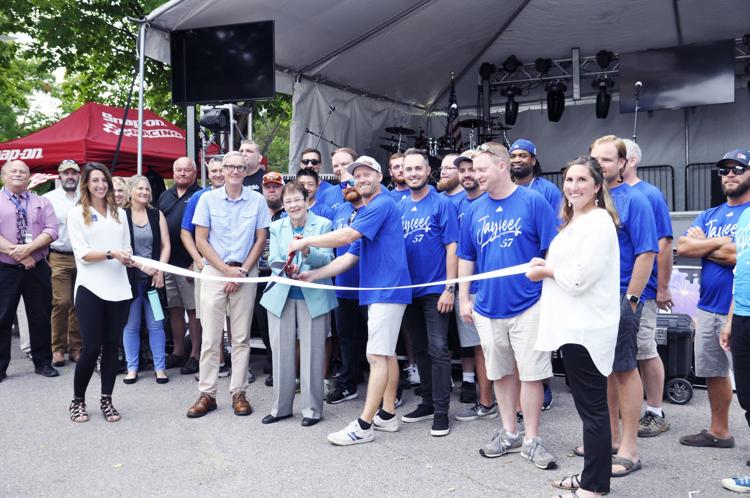 Venetian Fest - 6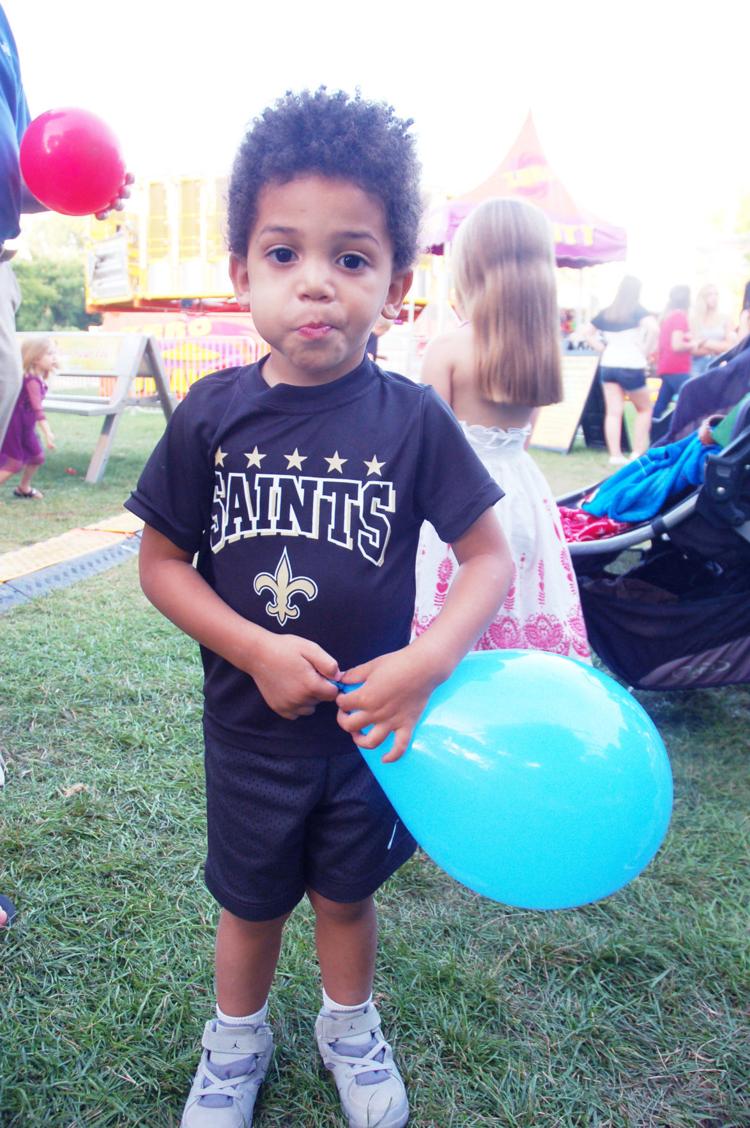 Venetian Fest - 7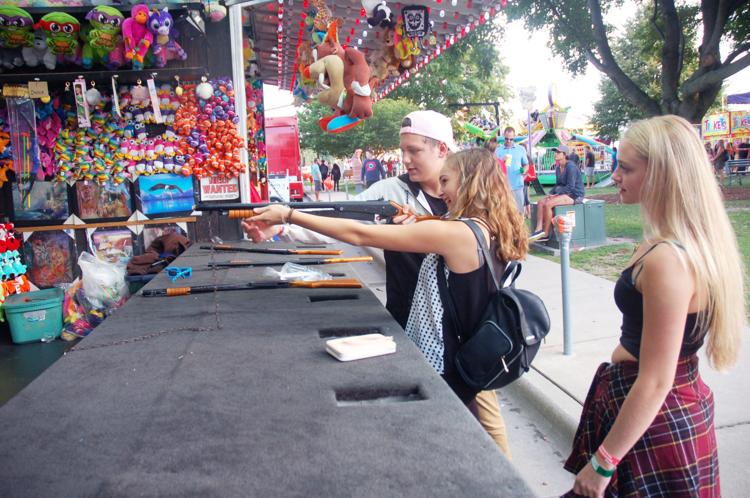 Venetian Fest - 8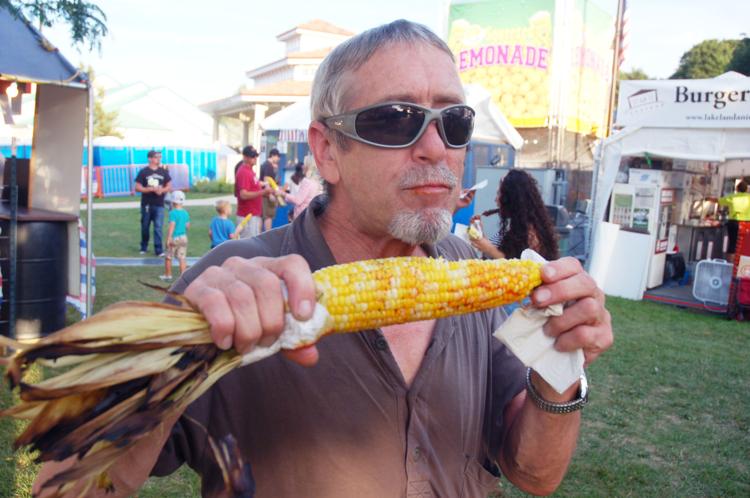 Venetian Fest - 9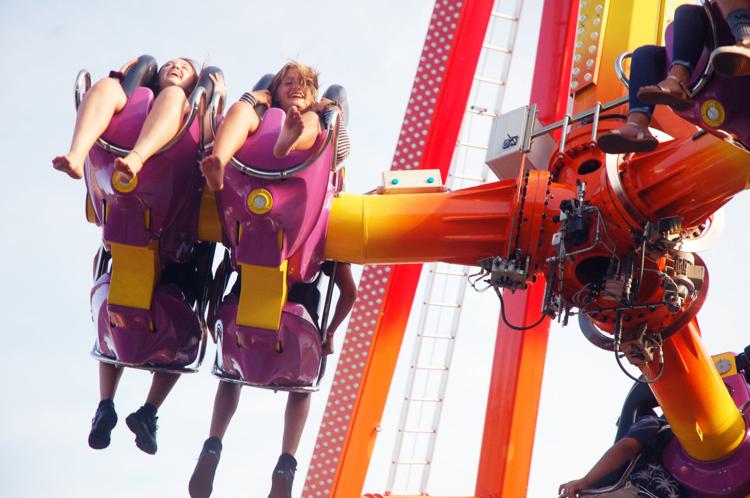 Venetian Fest - 10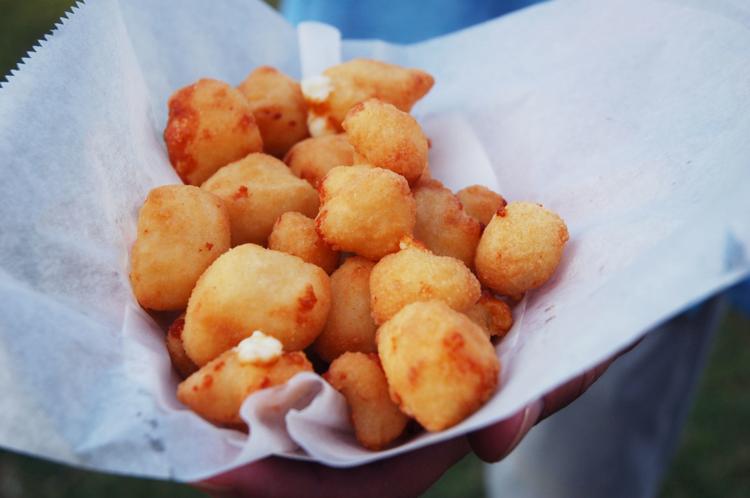 Venetian Fest - 11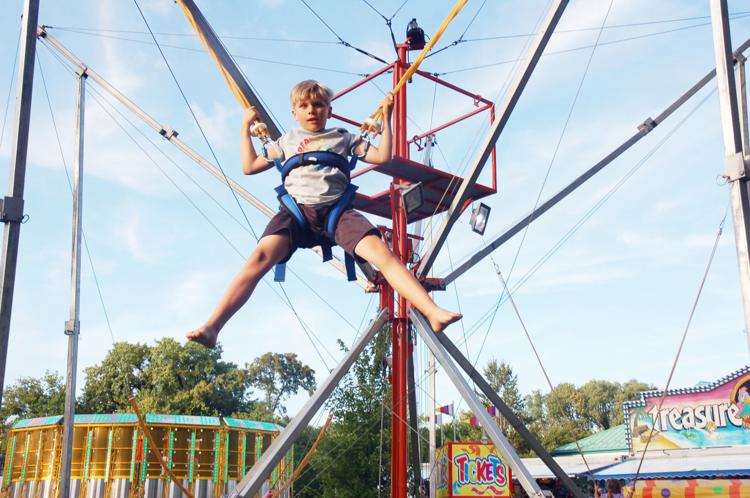 Venetian Fest - 12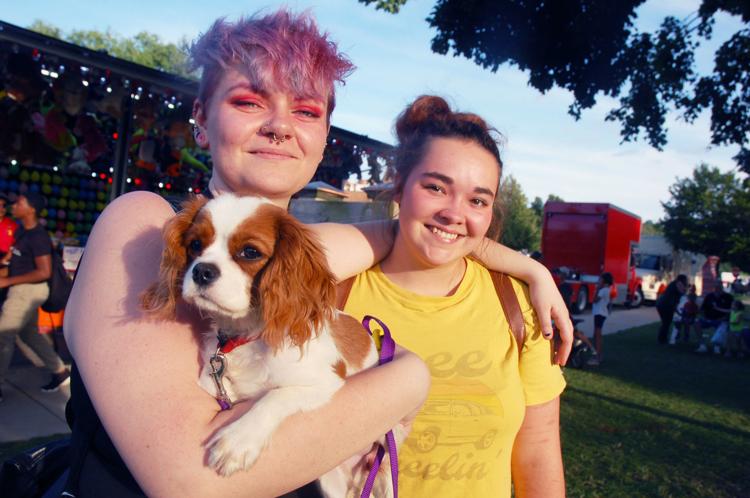 Venetian Fest - 13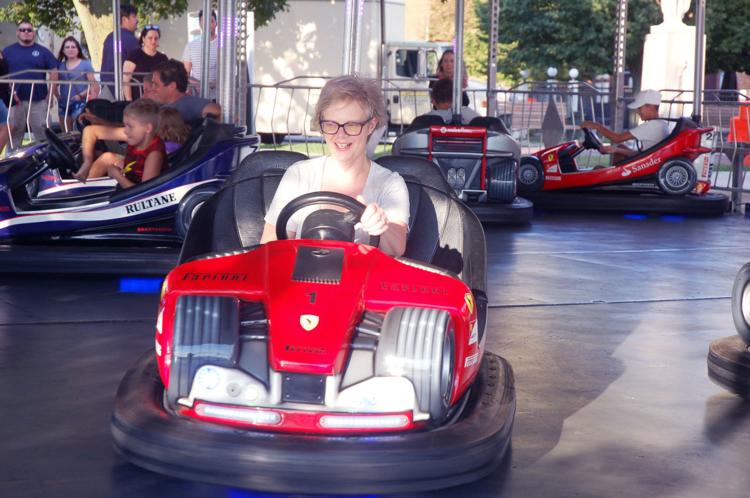 Venetian Fest - 14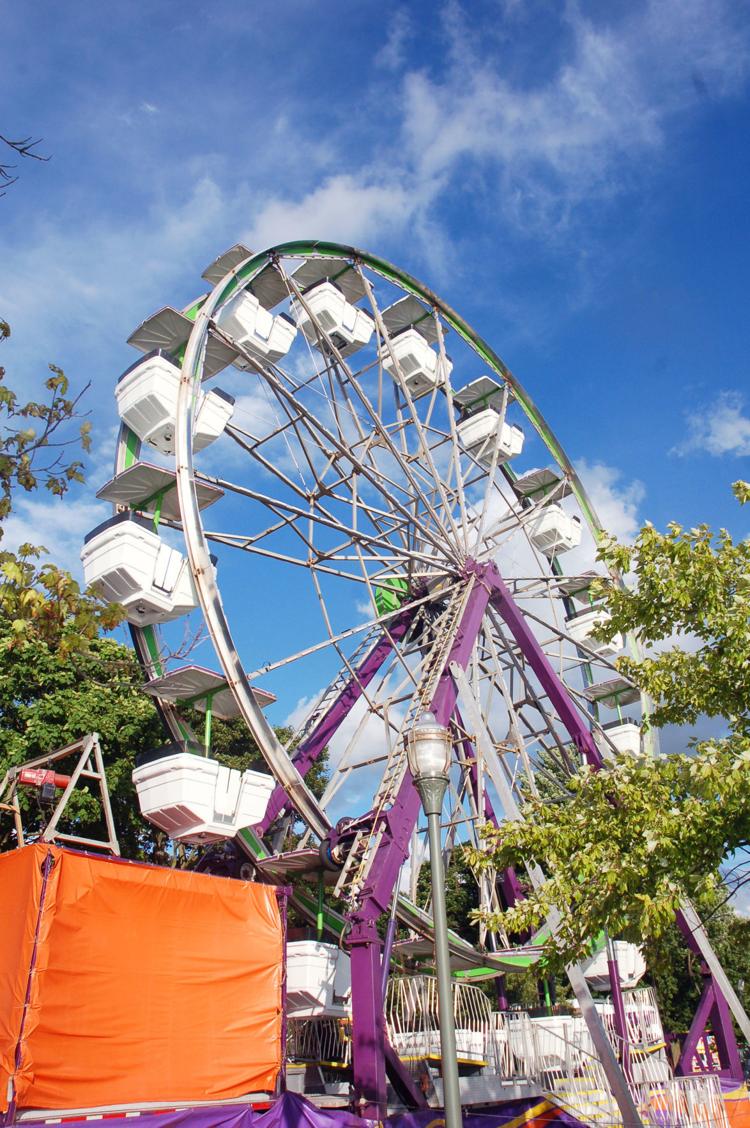 Venetian Fest - 15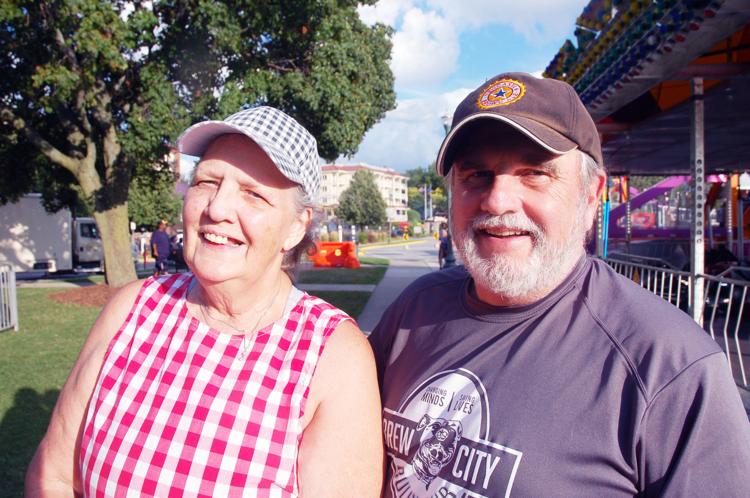 Venetian Fest - 16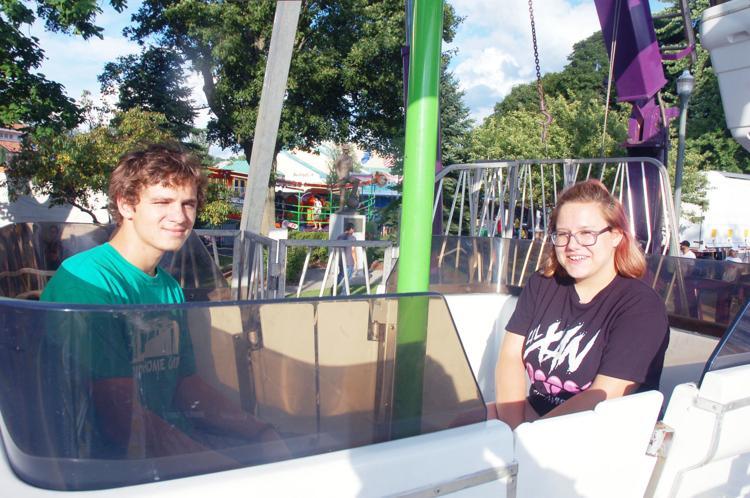 Venetian Fest - 17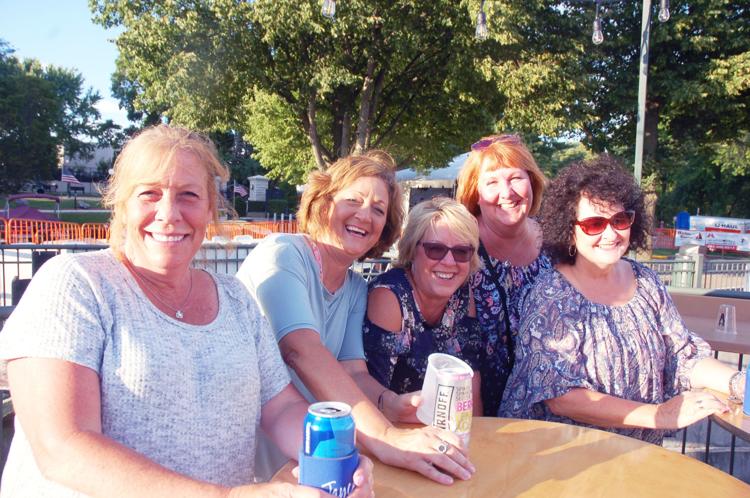 Venetian Fest - 18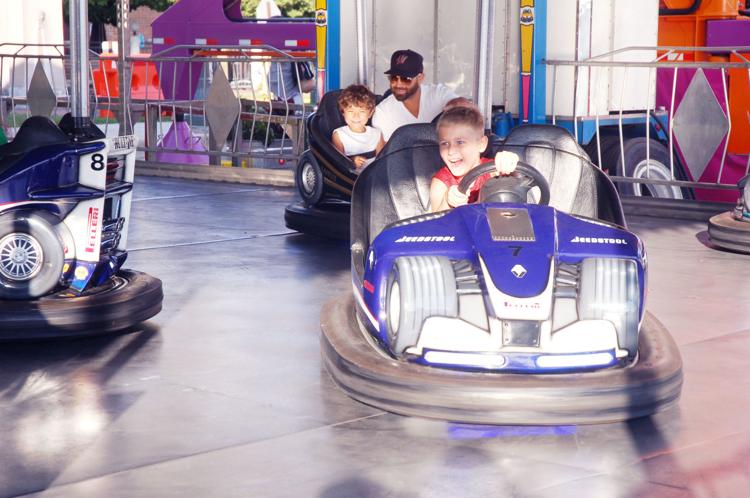 Venetian Fest - 19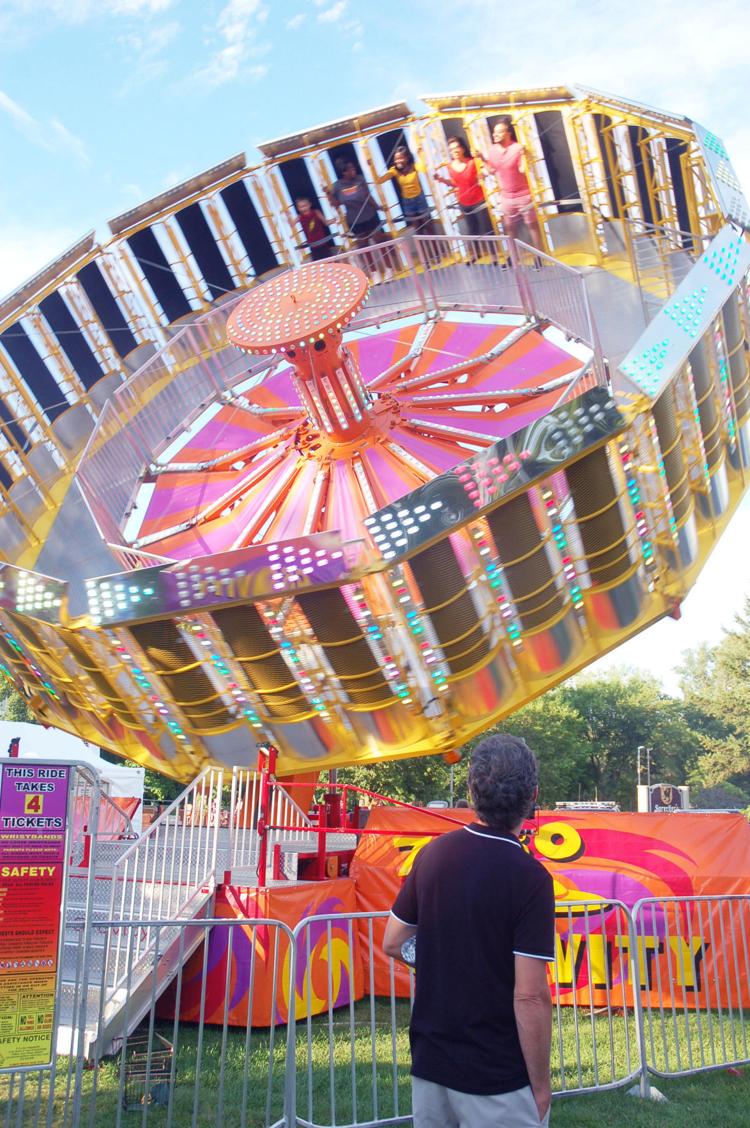 Venetian Fest - 20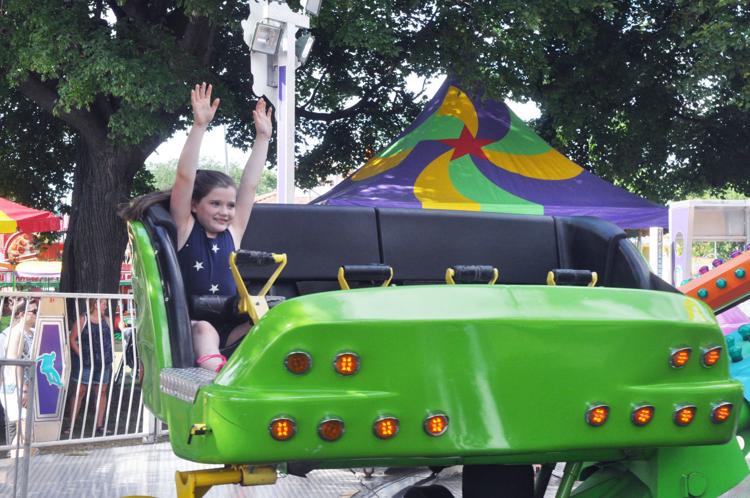 Venetian Fest - 21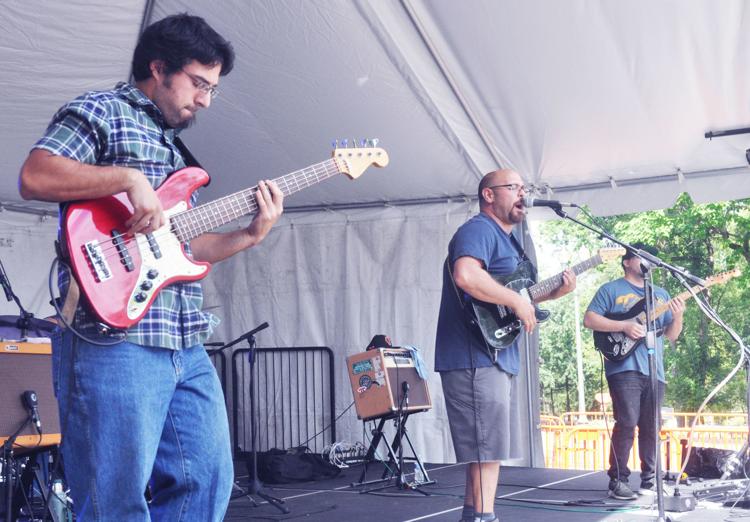 Venetian Fest - 22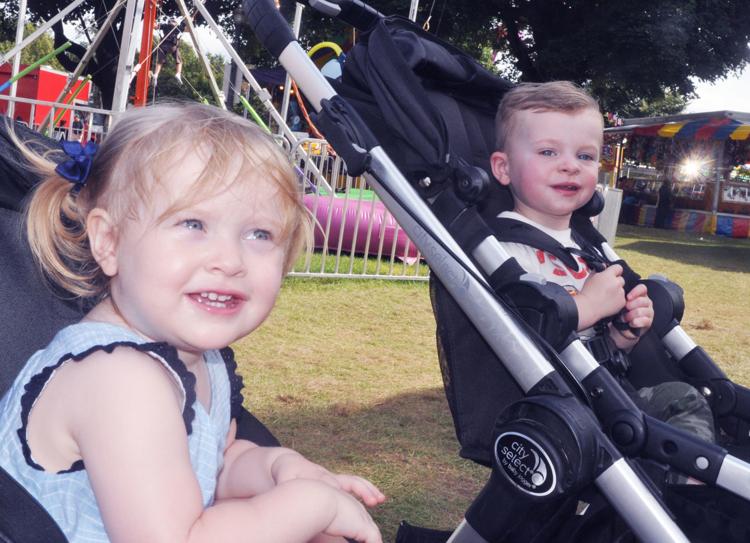 Venetian Fest - 23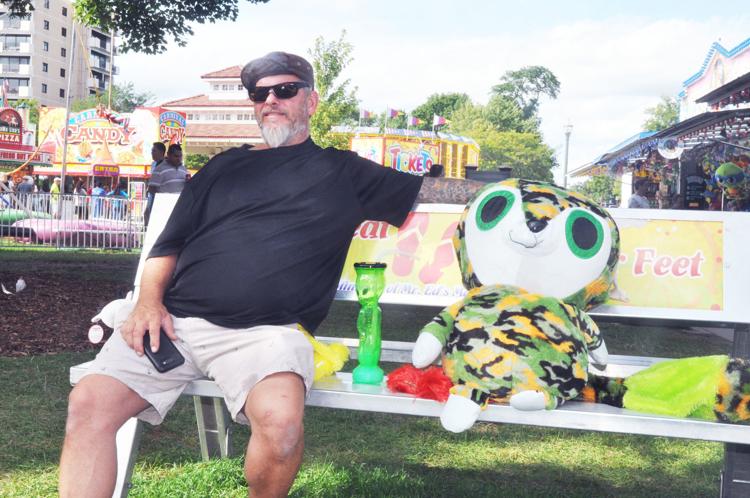 Venetian Fest - 24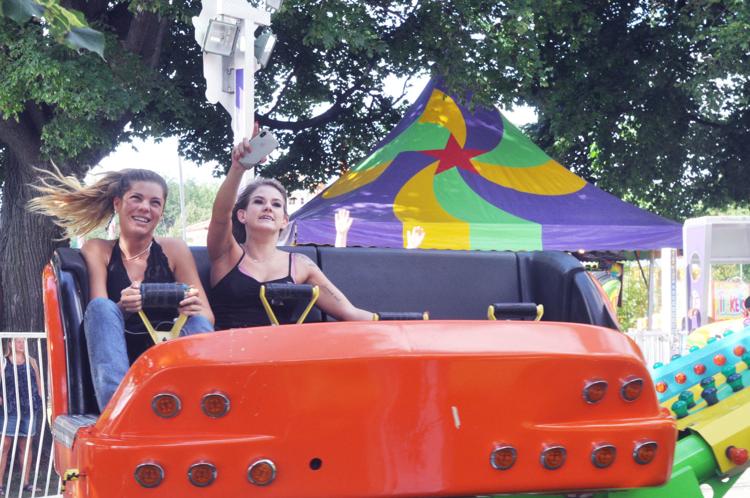 Venetian Fest - 25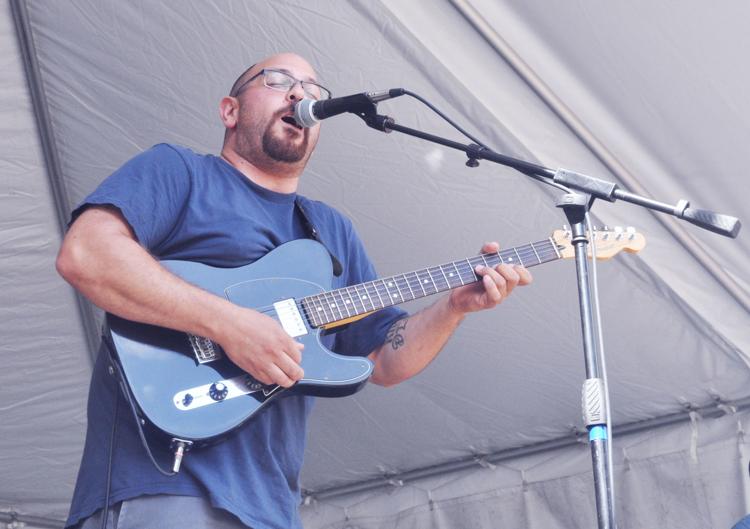 Venetian Fest - 26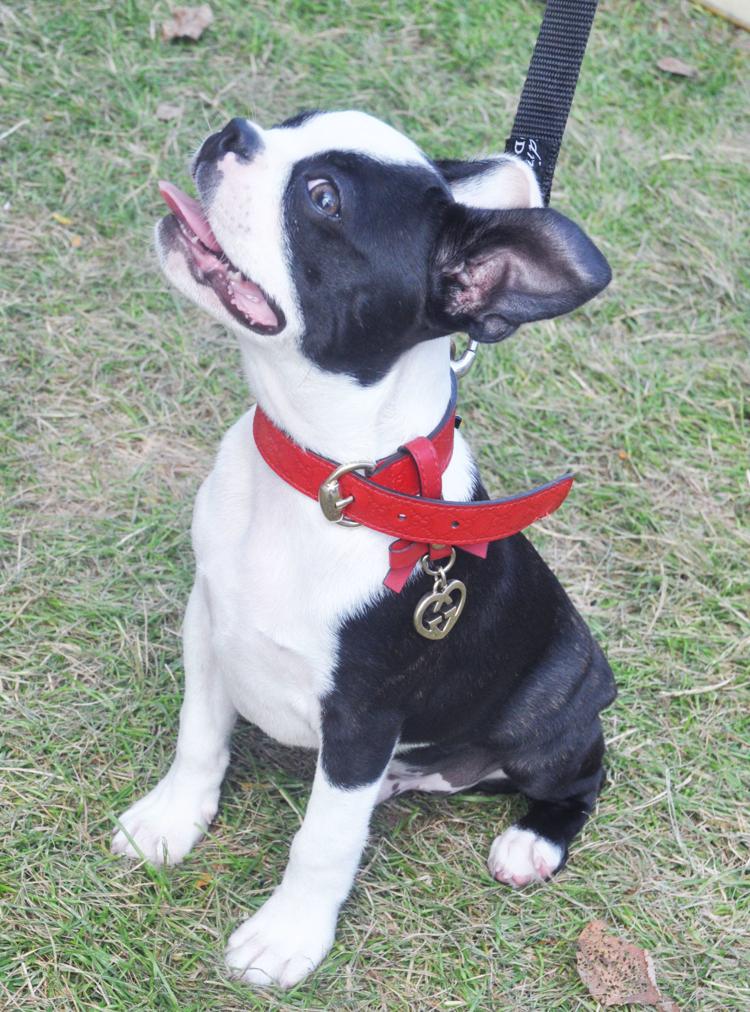 Luke Elliot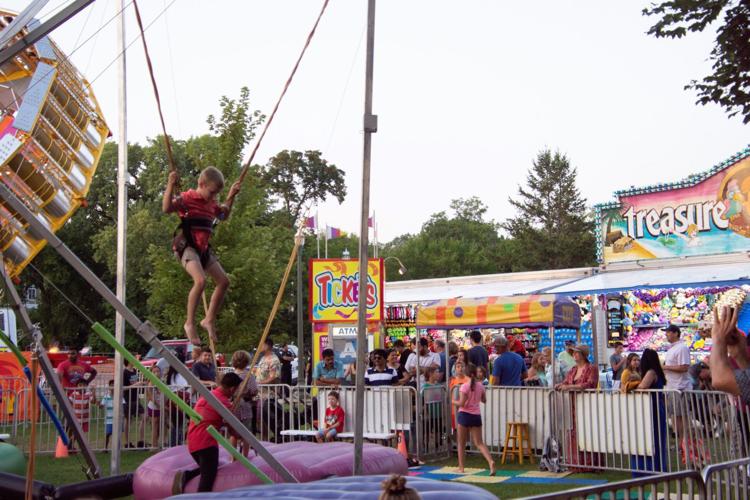 Bumper cars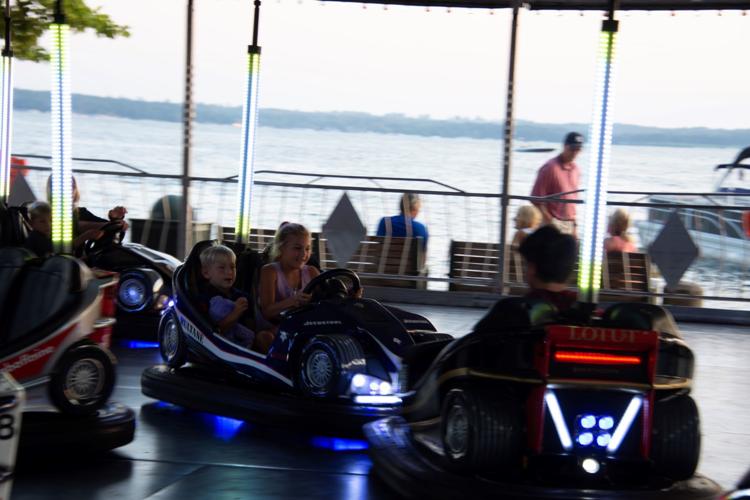 Nathan and Sawyer Gorhl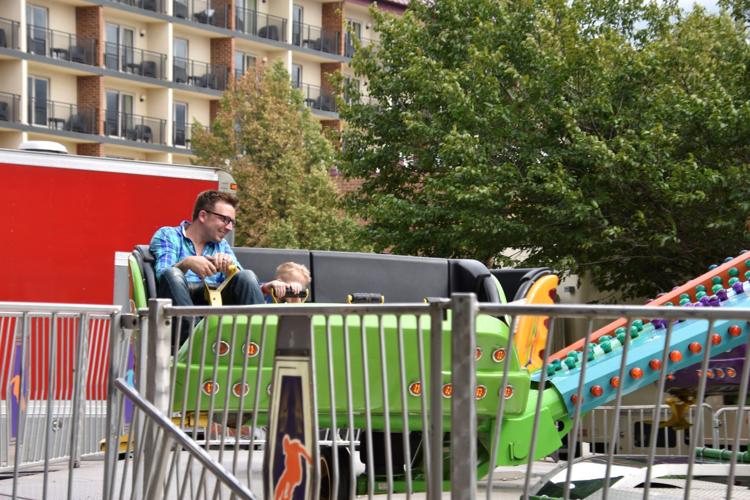 Fun and games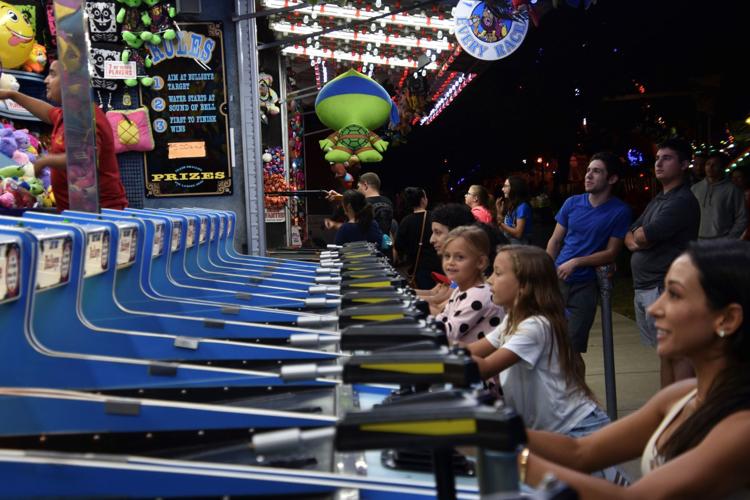 Jimmy Marzullo and Sophia Marzullo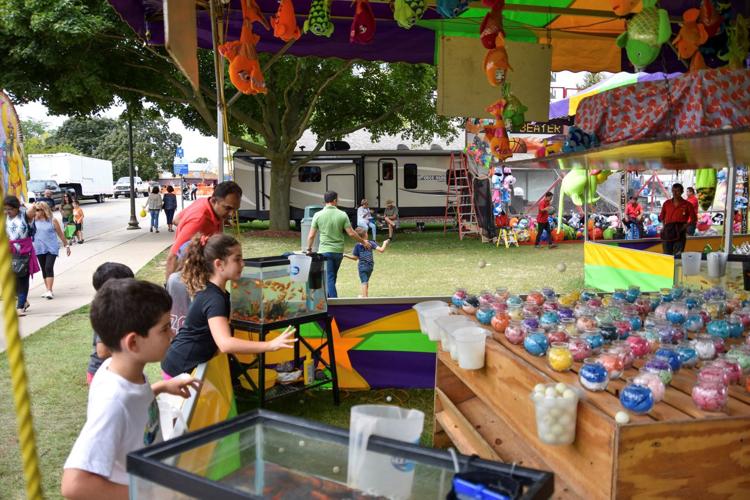 Basketball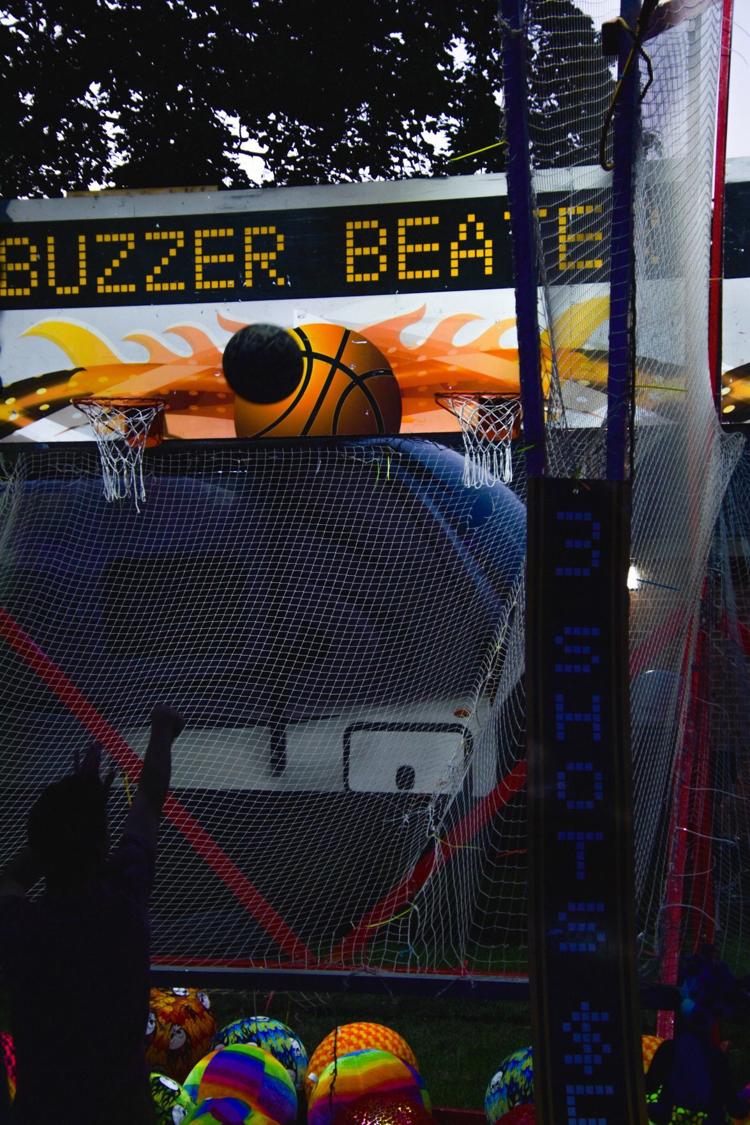 Rollercoasters