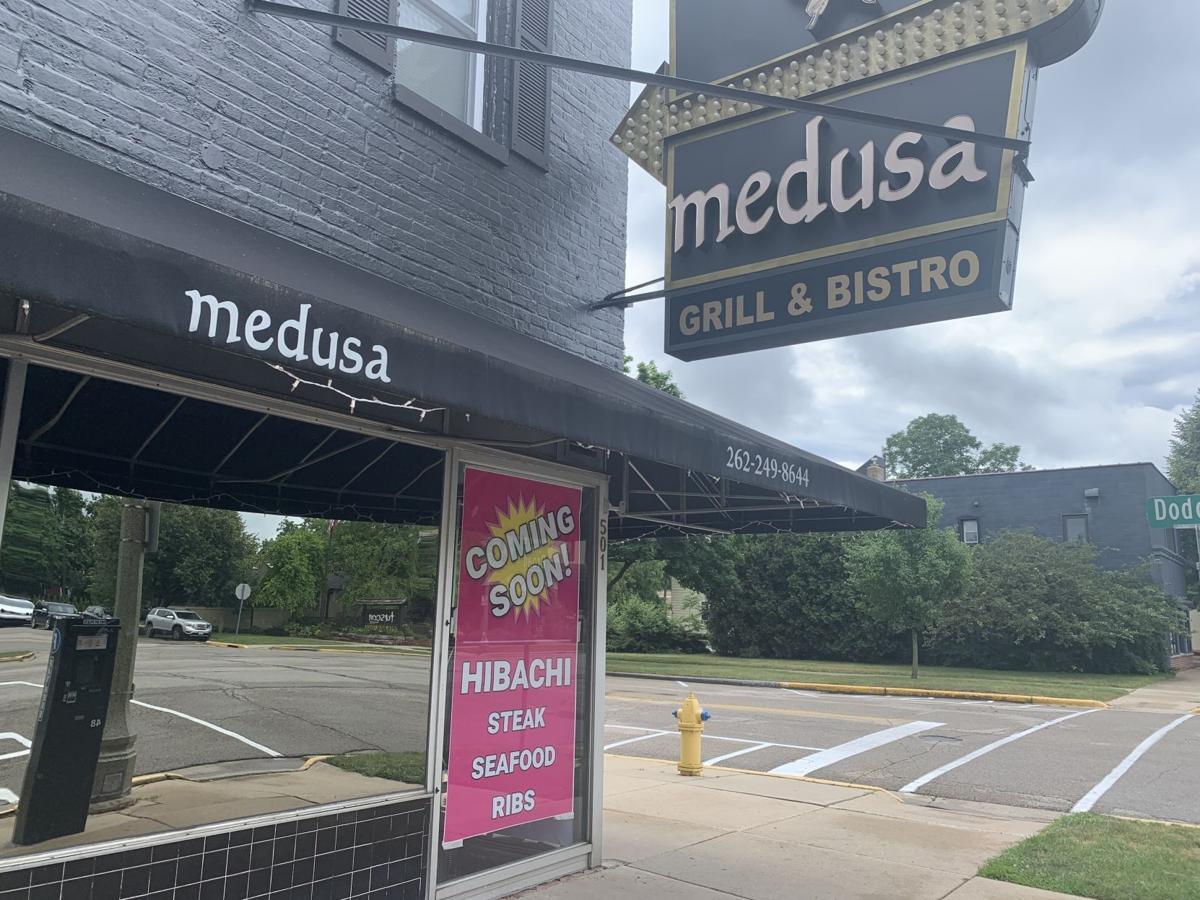 The Lake Geneva area will soon have a new hibachi grill restaurant option with Zaab Corner– Thai for "yummy" – opening this summer.
It will be run by the owners of Sabai, Sabai, the Lake Geneva Thai restaurant that opened in 2018 at 306 Center St. They are also bringing in two new partners, giving it a whole different taste and feel from Sabai, Sabai, which will also remain open and continue to offer traditional Thai dishes as well as sushi.
The new restaurant will be run out of the former Medusa's Grill at 501 Broad St., which before that was Hanny's.
The new restaurant will have an American twist, with the choice of soup, salad or potatoes with the meals, explained Jirapa Cox and Sumalee Brewer –who own Sabai, Sabai.
Customers will also be able to choose if their meat, including seafood and steaks, is cooked hibachi style with Asian sauces or cooked American style, which typically involves more butter.
And there will be ribs. The ribs were Dawn Monroe's specialty when she ran the Club House Inn in Lake Como from 2004 to 2010, and she is bringing them back.
Along with Monroe, the fourth partners is Rawiwan Wadmueang, who grew up in Thailand and whose family owns a restaurant there. She'll bring her own twist to the food, just as Cox and Brewer each have done.
In June, the owner Chef Greg Anagnos of Medusa's announced publicly that he was closing the restaurant after 15 years to give him a chance to pursue other ventures. And the four women jumped at the chance to run another restaurant out of the prime Broad Street location. Soon after, a new sign went up on the corner announcing the new hibachi grill coming.
While it's in the same location as Medusa's, a lot of things will be different. Medusa's was only opened for dinner 5-8 p.m. Zaab will be open for lunch as well as dinner. In addition, they are going to reopen the back lounge area to provide more seating options.
Unlike some traditional hibachi grills, they don't plan on cooking the food directly in front of the customers. But they are talking about possibly duplicating one of Medusa's trademarks and keeping the camera over the grill that transmitted to a television over the bar so people could watch as their food is cooked.
Top Lake Geneva area places for Asian cuisine as voted in the Best of Geneva Lake 2020
No. 1: Moy's, 3 N Wisconsin St, Elkhorn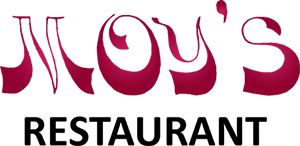 No. 2: Sabai Sabai, 306 Center St, Lake Geneva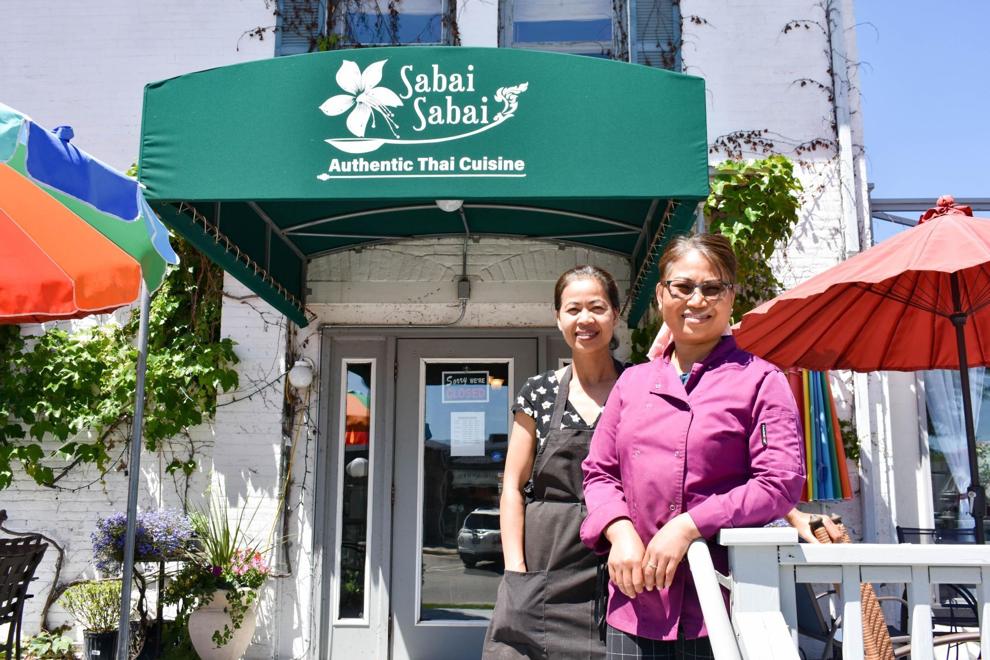 No. 3: Su Wings, 743 North St, Lake Geneva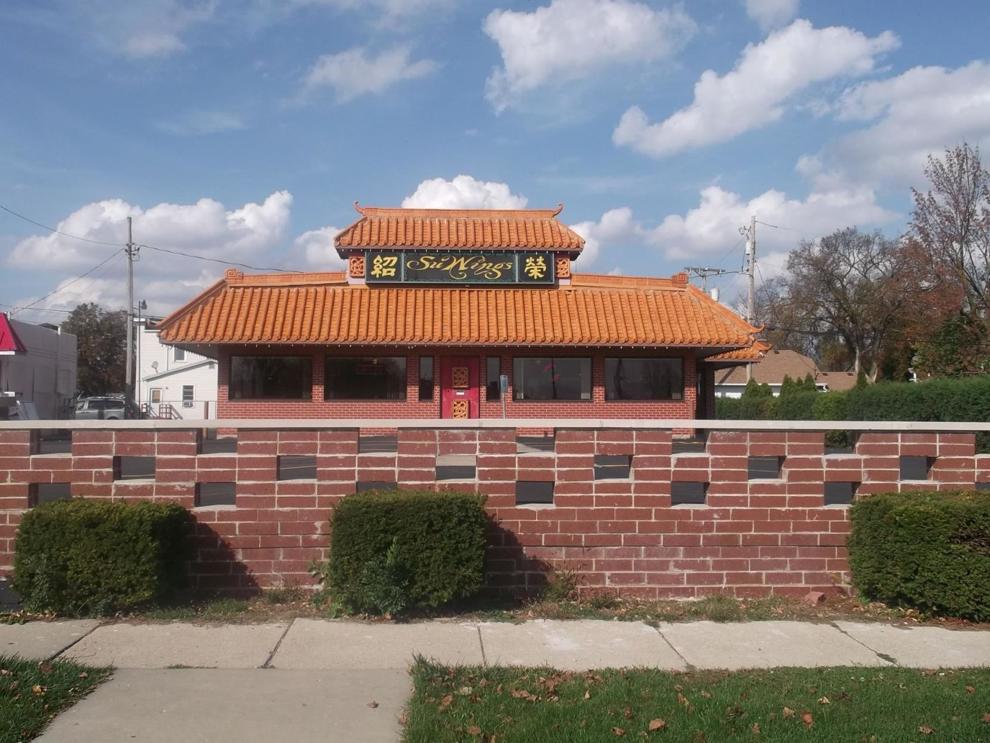 No. 4: China 1, 1807 Geneva St # D, Delavan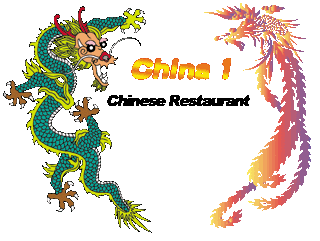 No. 5: Two Sisters Thai, 207 N Main St, Walworth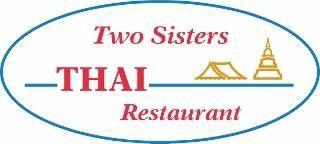 No. 6: Taste of China, 58 W Market St. , Elkhorn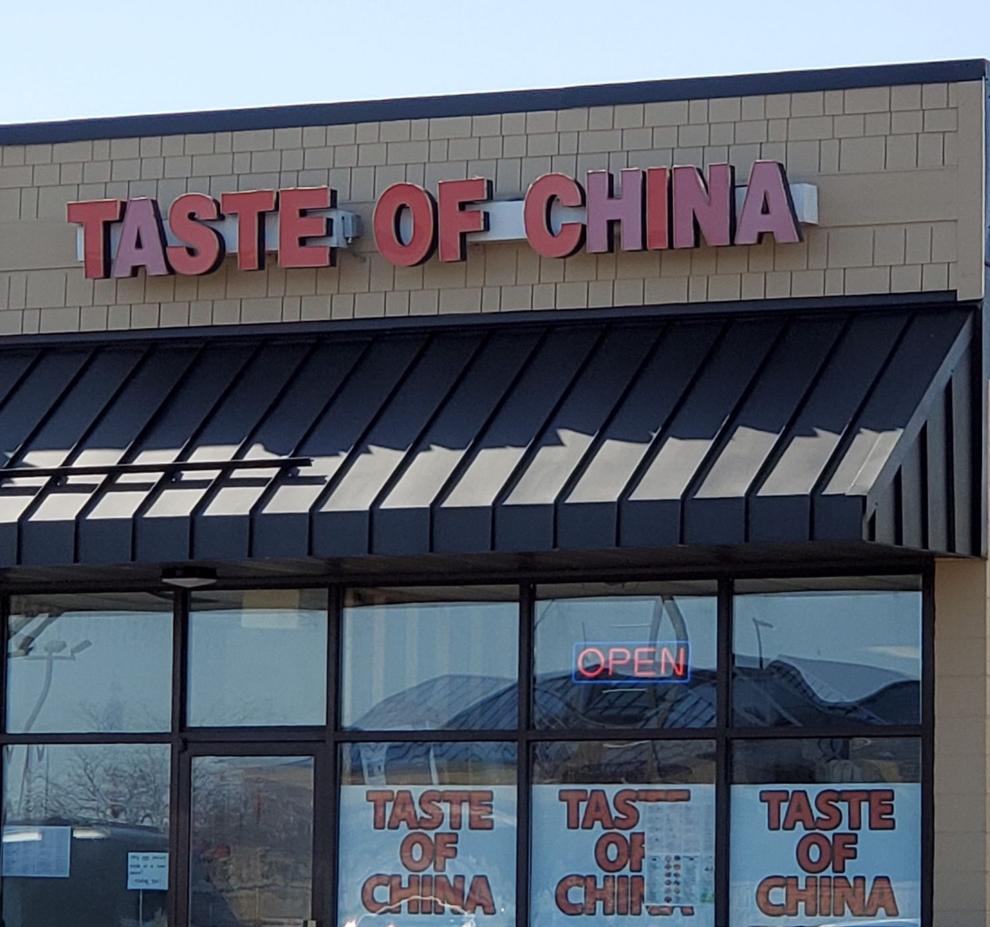 No. 7: Dragon City, 98 E Geneva Square, Lake Geneva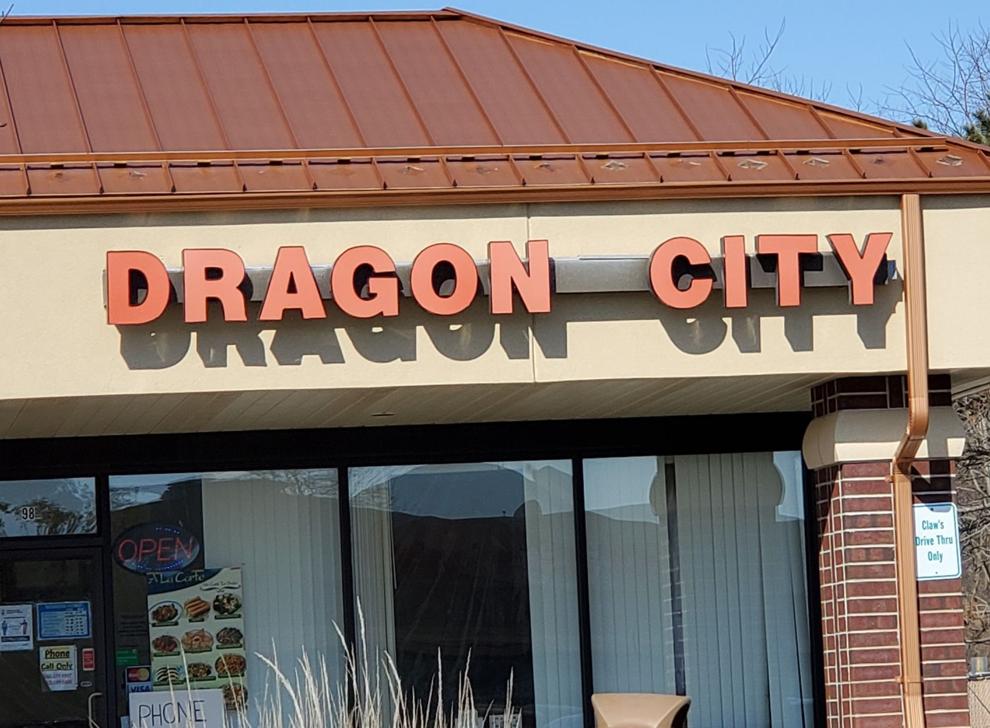 No. 8: Rise Restaurant, 541 Kenosha St Unit B, Walworth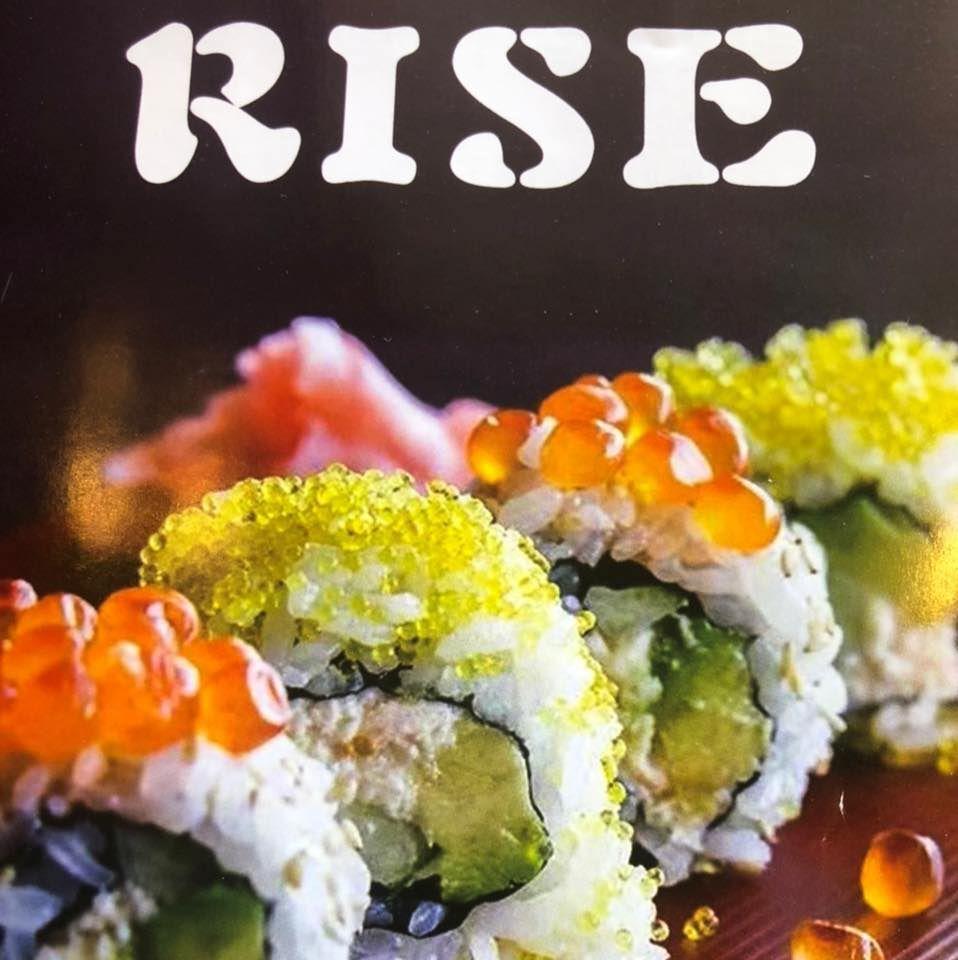 No. 9: Savoy Restaurant W4190 West End Rd, Lake Geneva