A new Lake Geneva restaurant is offering customers a wicked taste of Hawaii.
The Wicked Poke Hut, 120 Broad St., is set to open for business this week.
The restaurant will offer customized poke bowls in which customers will select their own ingredients for their bowl.
Poke bowls often include fish or other type of meat on top of rice and mixed with vegetables, fruit, sauce and seaweed.
"We allow our guests to customize their own experience," Joshua Bernicchi, co-owner, said. "We know based on the demographic and the people who visit Lake Geneva, letting them customize their own experience was going to be a better way for us and our staff, too, because we can really focus on quality and building the best bowls with the most solid profiles for guests that walk in."
Some of the items that customers may select for their poke bowl include tuna, ocean trout, shrimp, tofu and wagyu beef.
"It's locally sourced wagyu beef that the guests will have the option to eat raw or we will actually do a flamed-torch presentation for them if they want that, too," Bernicchi said. "Anyone who walks in, we will definitely be able to cater the profiles for them."
Karen Schutz, co-owner, said they have been remodeling the interior of the restaurant during the past few weeks to prepare for the opening and to give it a Hawaiian-themed atmosphere. Free samples of the restaurant's food was offered during Winterfest weekend.
"We've redone the whole place, so we're good to go," Schutz said. "We're just starting to get our feet wet."
Bernicchi said they also plan to offer free delivery to the downtown businesses, so employees do not have to worry about finding a place to park if they want to have a poke bowl for lunch.
"For an employee to leave, drive over here, grab their lunch and lose their space, we want to be the ones to help them out," he said.
Bernicchi said he had been looking for a location for the restaurant in Lake Geneva for several months before coming across the 120 Broad St. building, which he feels will be an ideal site for the business.
"I was standing in front of the building with my back turned to it, and I turned around and it was like the heavens opened the door— there it was," Bernicchi said. "I saw the lease sign, I looked in and I said, 'This is it.'"
Schutz said with the restaurant being located near Geneva Lake and offering healthy food options, she feels the business will receive a positive response in Lake Geneva.
"We think a lot of people are so health conscious, and during the summertime they're looking for something other than a burger or pizza," Schutz said. "We think we're going to fill that niche that's not found here right now in Lake Geneva."
Restaurant background
Both Bernicchi and Schutz have worked in the restaurant industry for many years.
Bernicchi said he has worked in the industry for about 14 years and has helped open 32 restaurants— including Buffalo Wild Wings and Red Robin restaurants— throughout the country.
He said his father operated several restaurants during his childhood, which helped spark his interest in the industry.
"I was born into it. I have pictures of me when I was 3 years old taking a bath in a three-compartment sink," Bernicchi said. "My mom and dad worked at the restaurant all the time, so they had me in the back and that's where I hung out when I was a little kid. By the time I was 6, I was rolling dough and making pizza sauce for my dad."
Schutz said she has worked as a manager and event coordinator for several restaurants and breweries during the past 13 years. She said she is now looking forward to being involved with owning a restaurant.
"I've been wanting to open my own place for awhile, and this opportunity came along and it looked like a perfect fit," Schutz said. "I kept saying I want to work for myself. I don't want to work so hard and not reap the benefits of being the owner."
Bernicchi said he is looking forward to opening the business and providing quality food and an enjoyable atmosphere for customers.
"Our goal is to create an atmosphere that when you walk in— from the look to the music to the smell of the food— you have escaped to somewhere in Hawaii," Bernicchi said.
Starting out the business will be open 11 a.m. to 6 p.m. Tuesday to Thursday and open 11 a.m. to 7 p.m. on Friday, Saturday and Sunday. It will be closed on Monday. The hours will be extended during the summer months.
Welcome to 154 Wood St.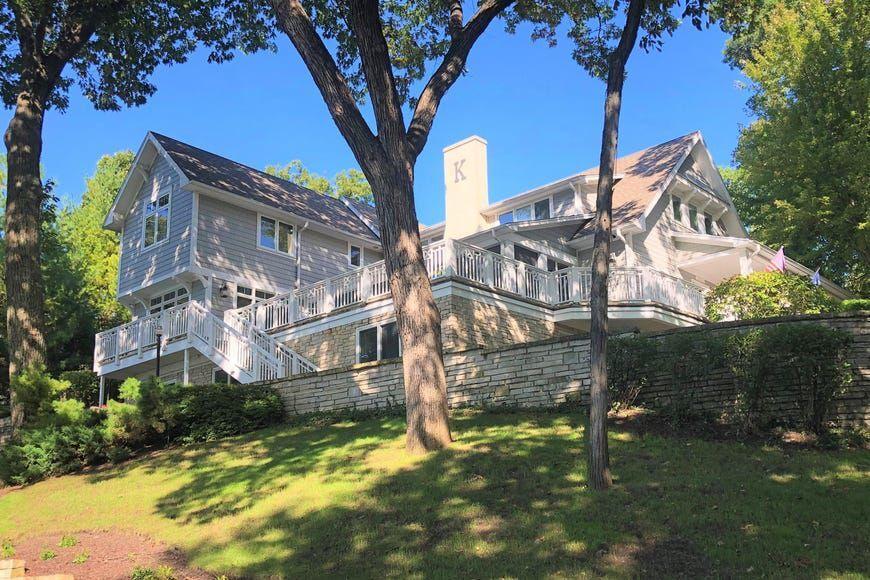 Come on in!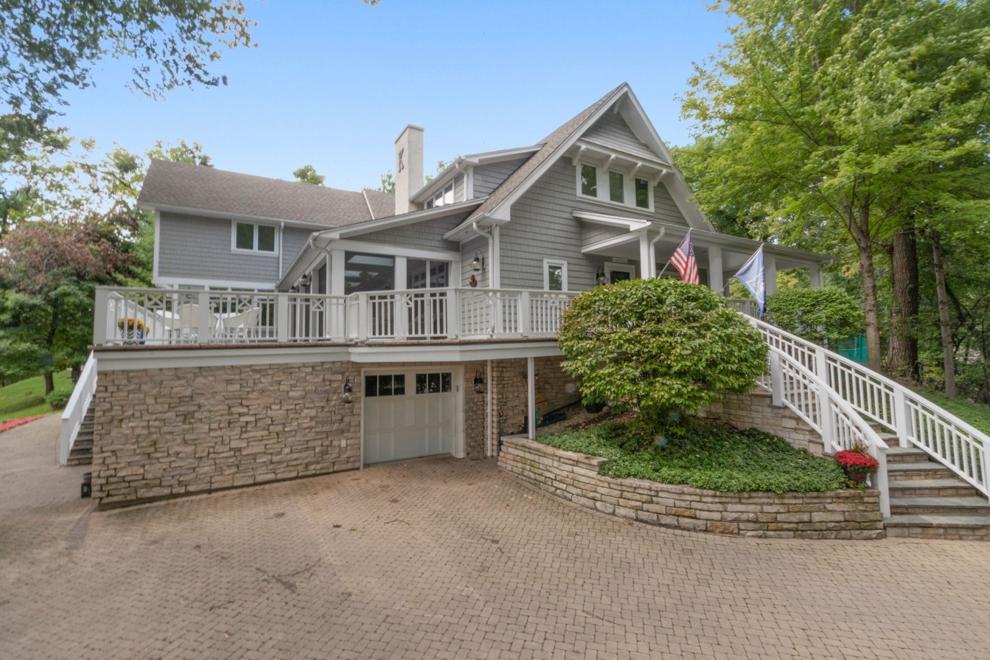 Lounge in the living room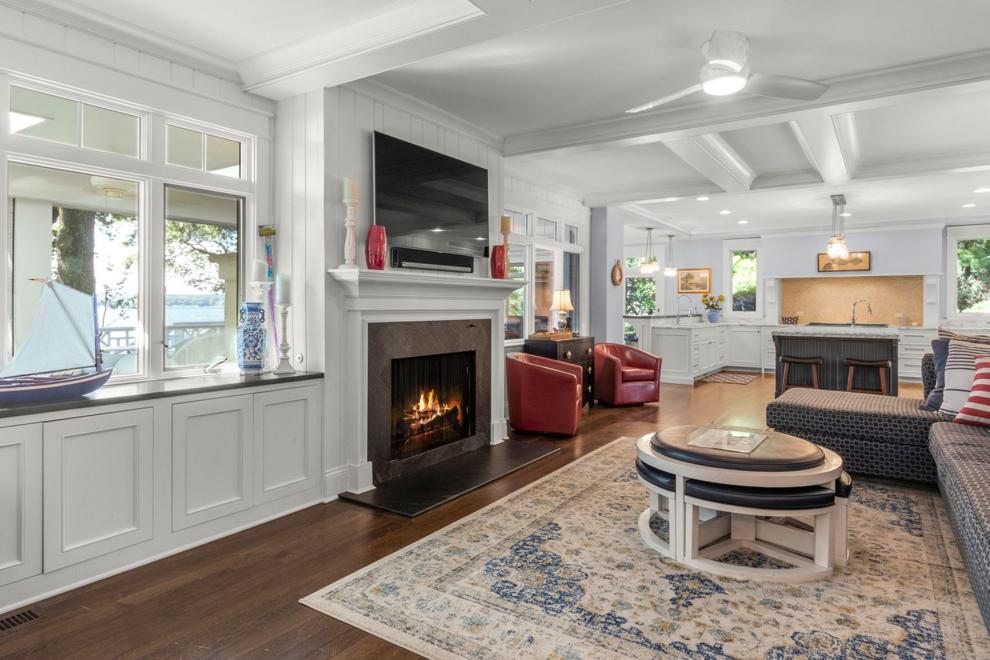 The kitchen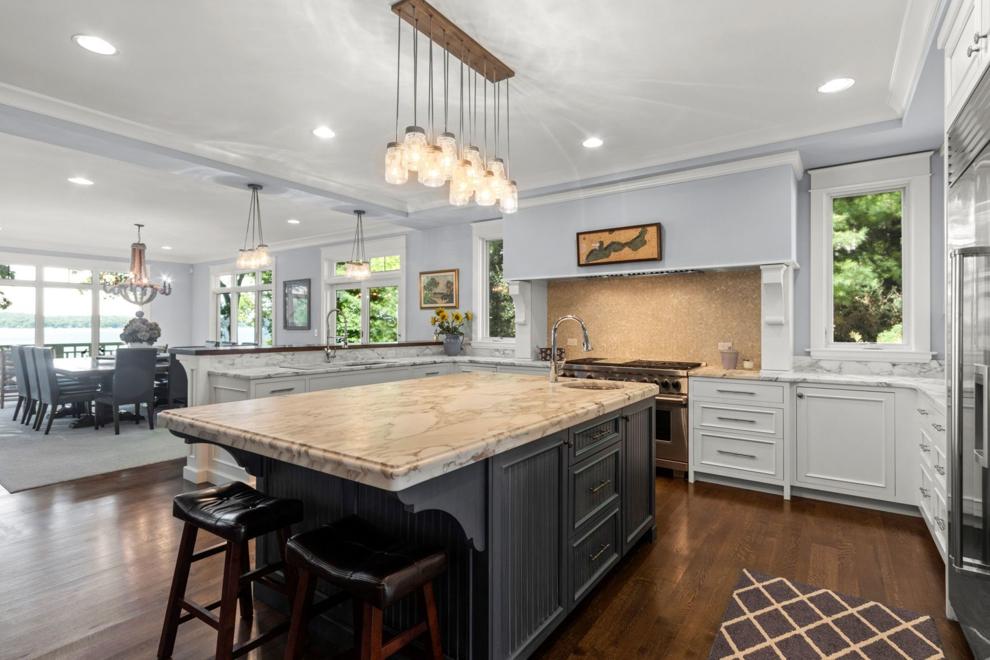 Dining room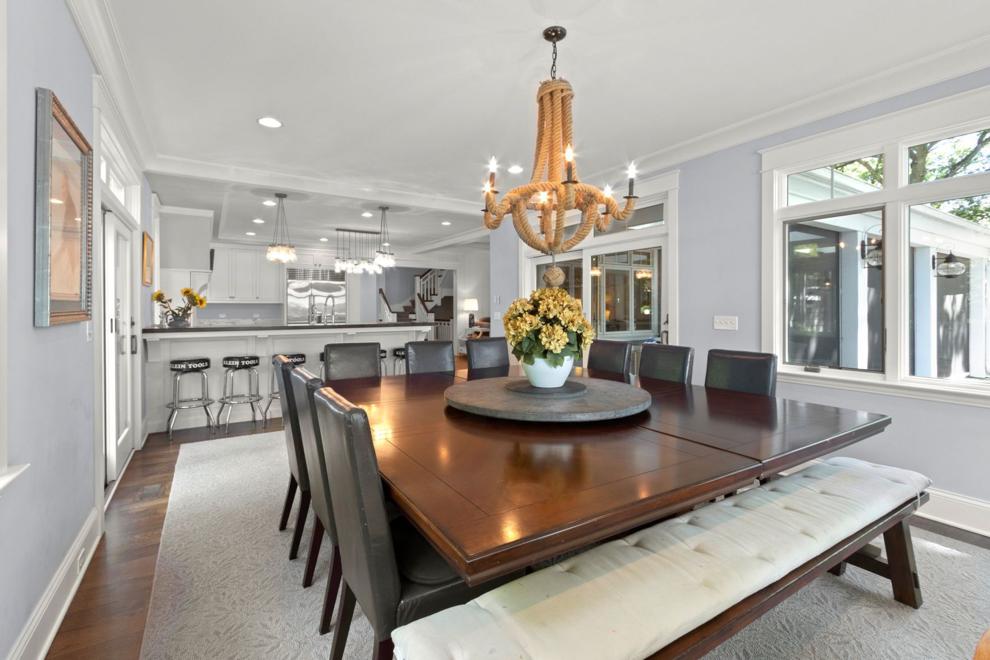 Master suite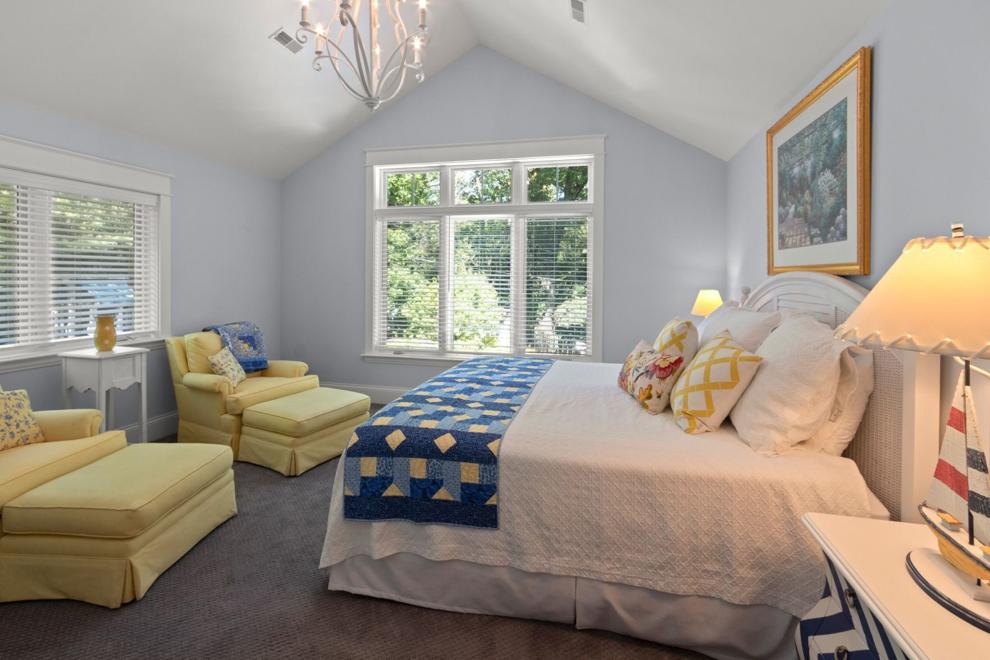 Bunked bedroom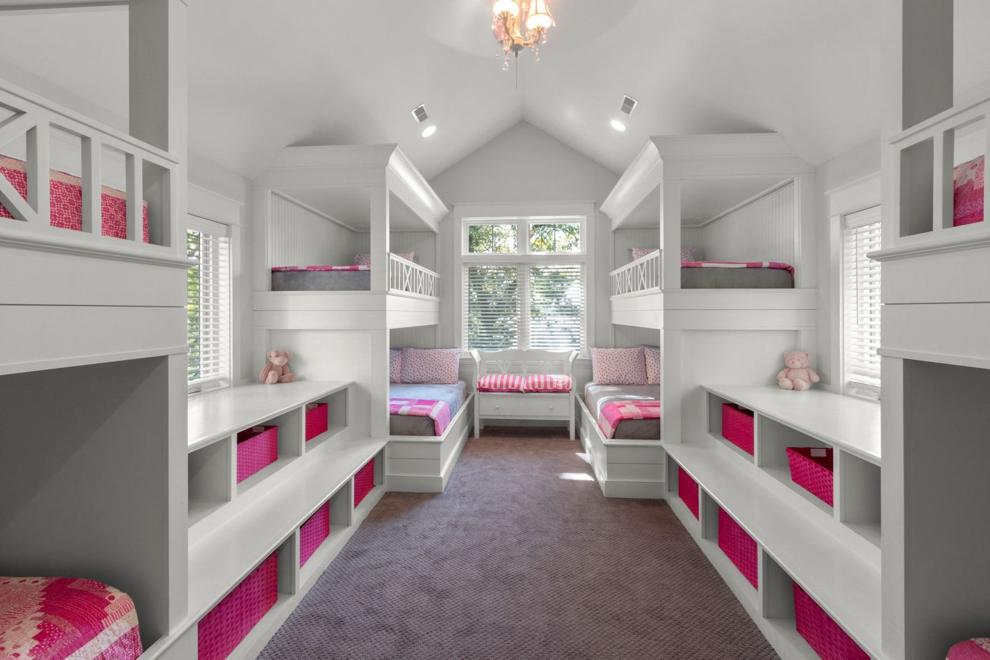 Guest bedroom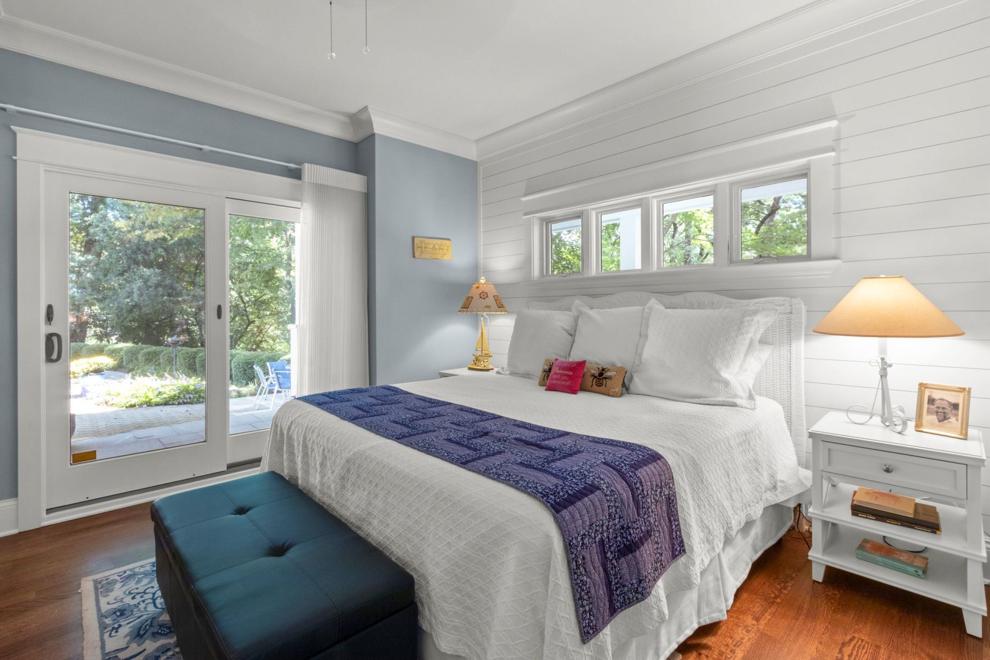 Screened-in porch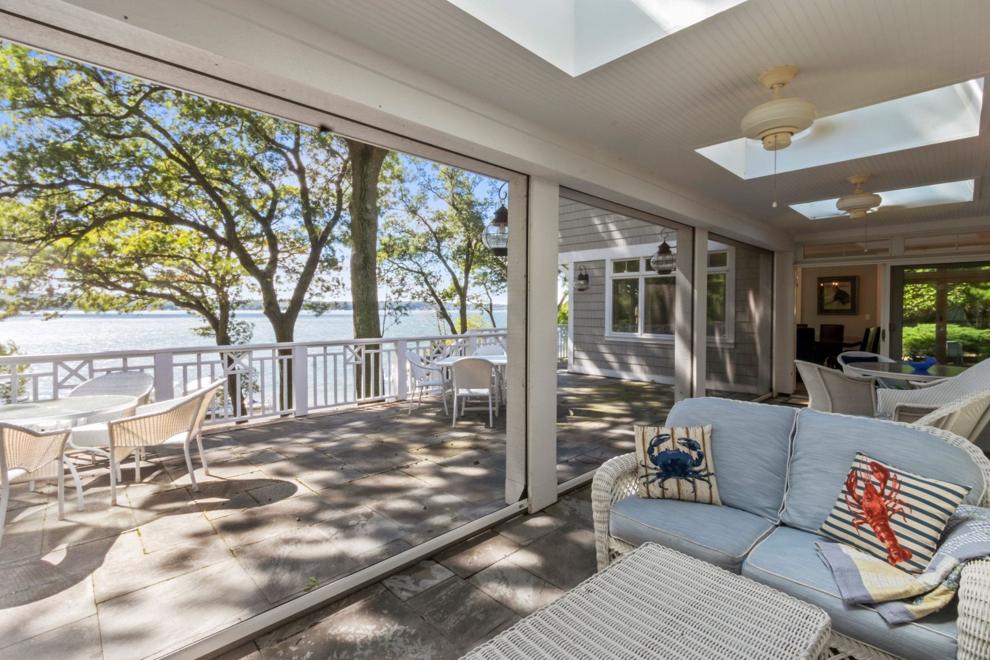 Balcony with a view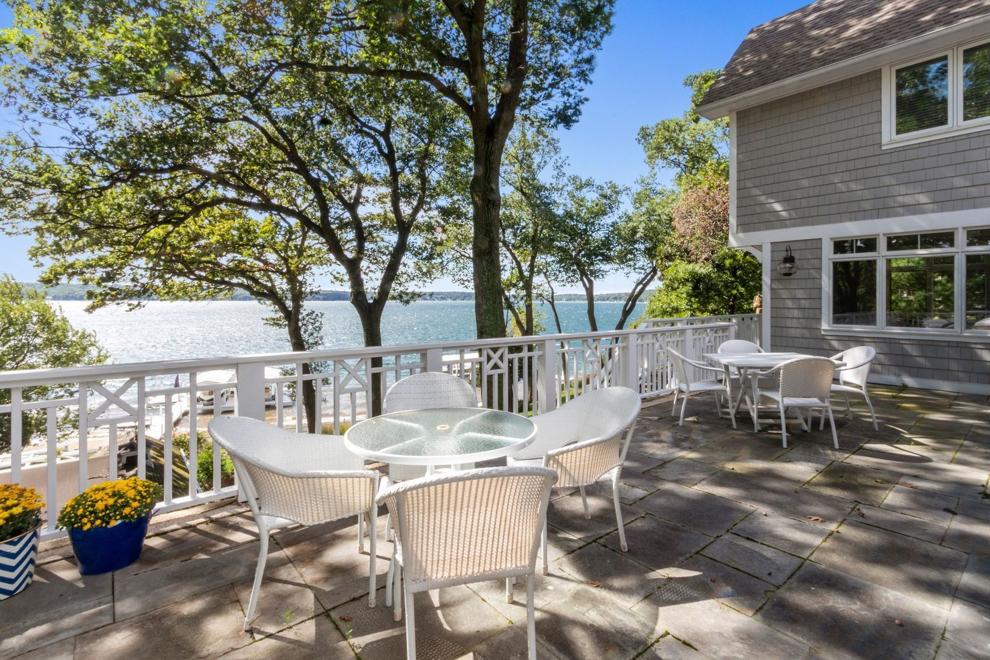 Here's the lower level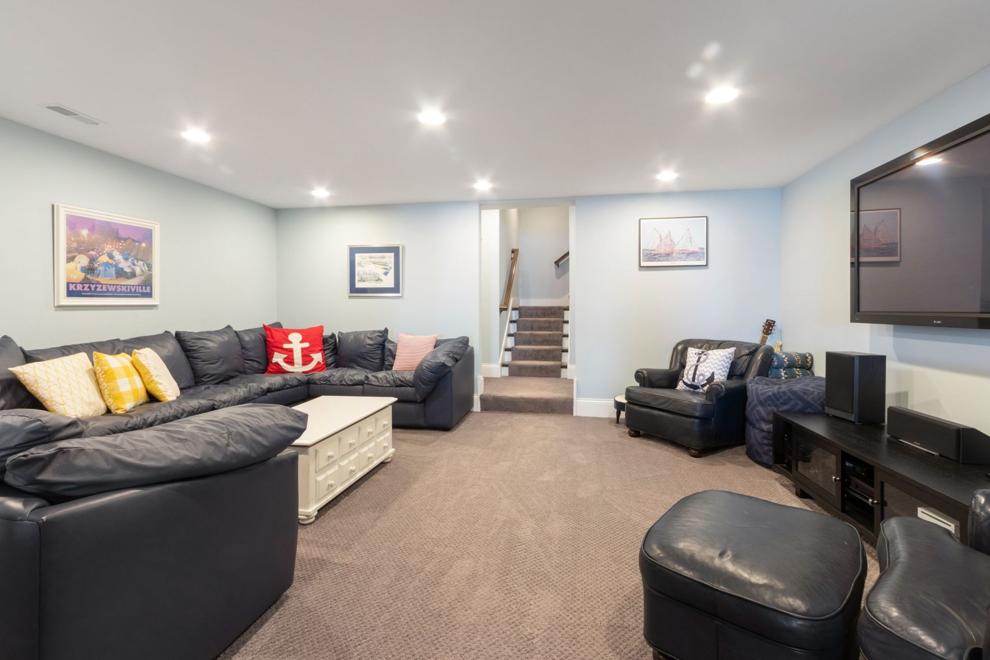 A personal pool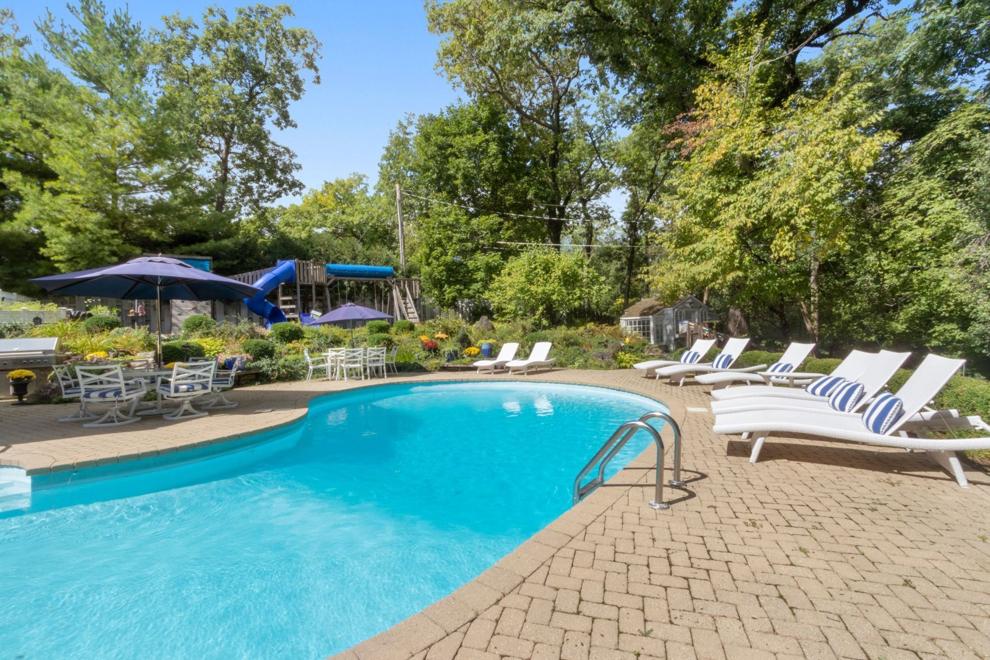 Play set for the kids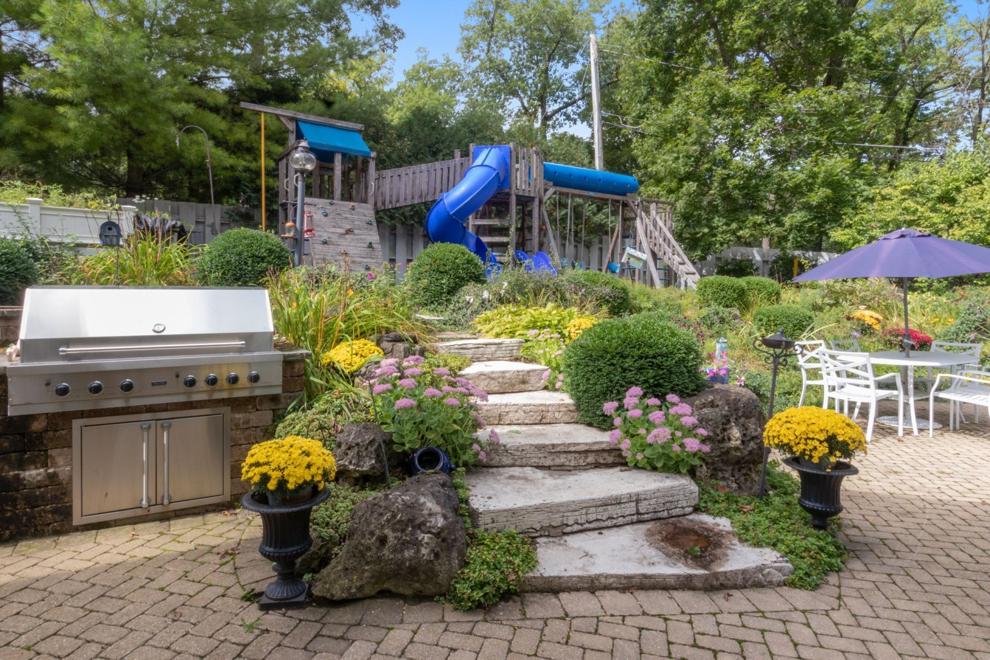 The pier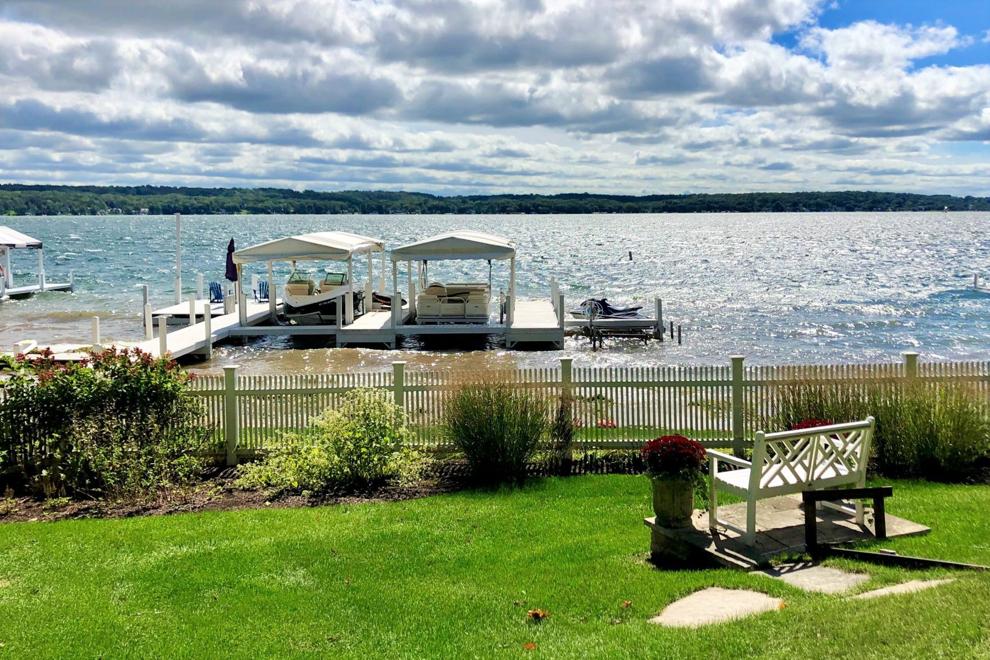 Tennis match anyone?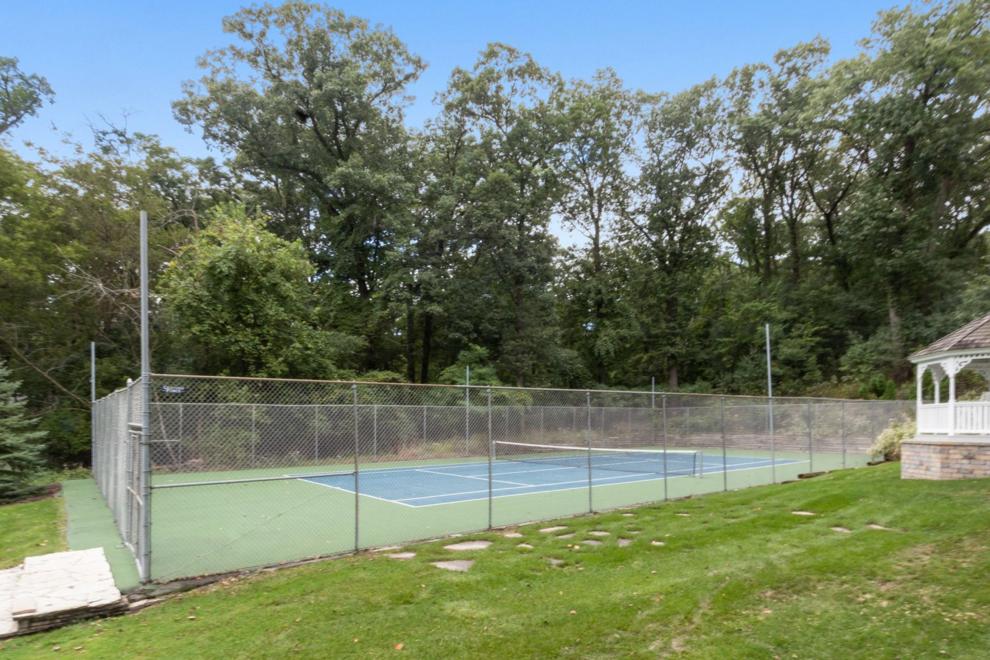 The guest house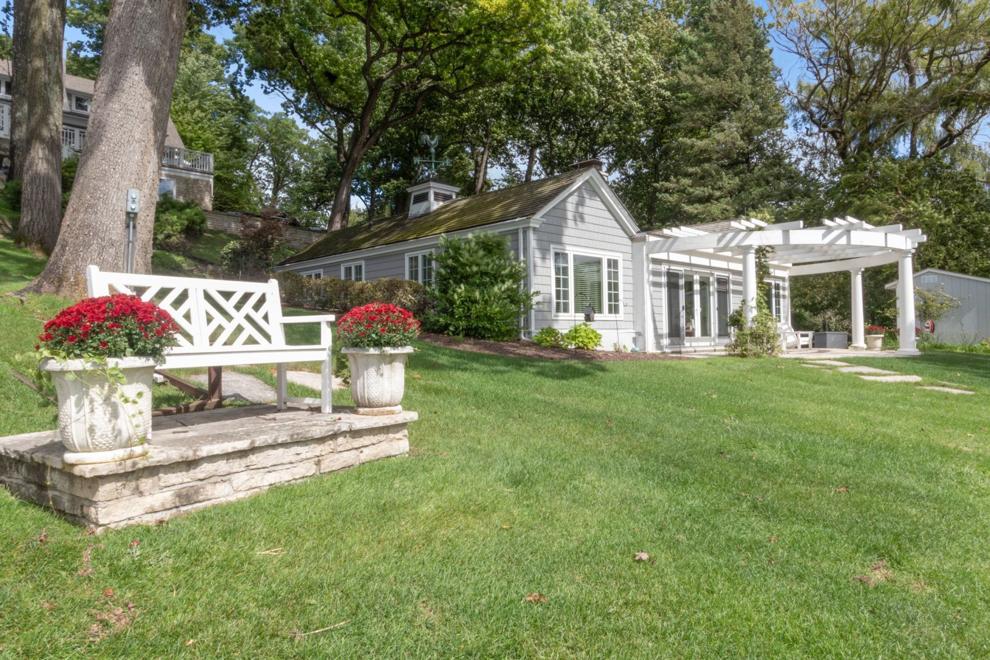 The guest house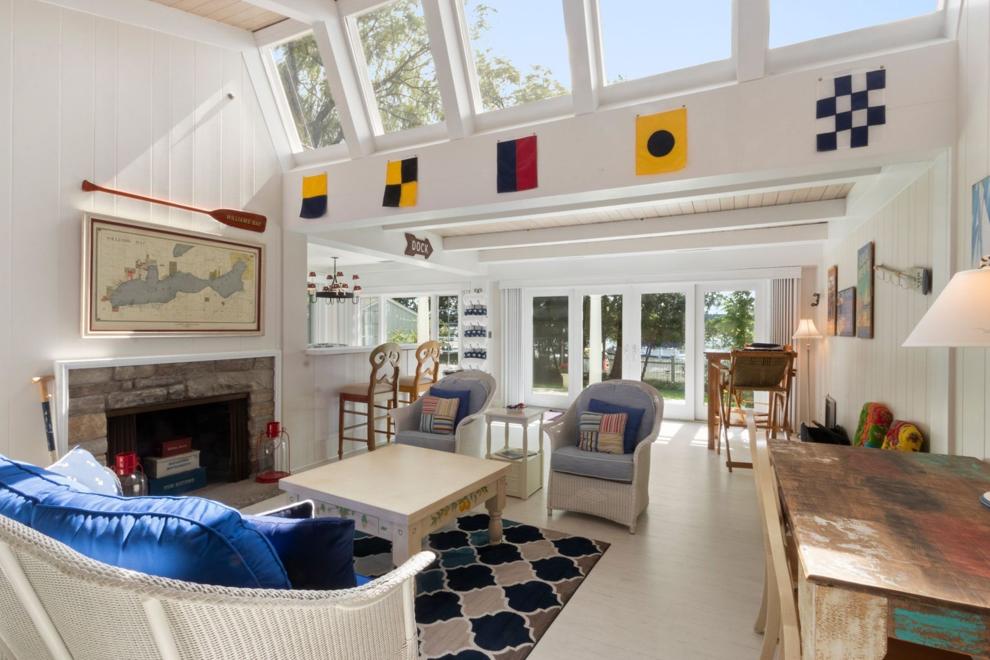 The guest house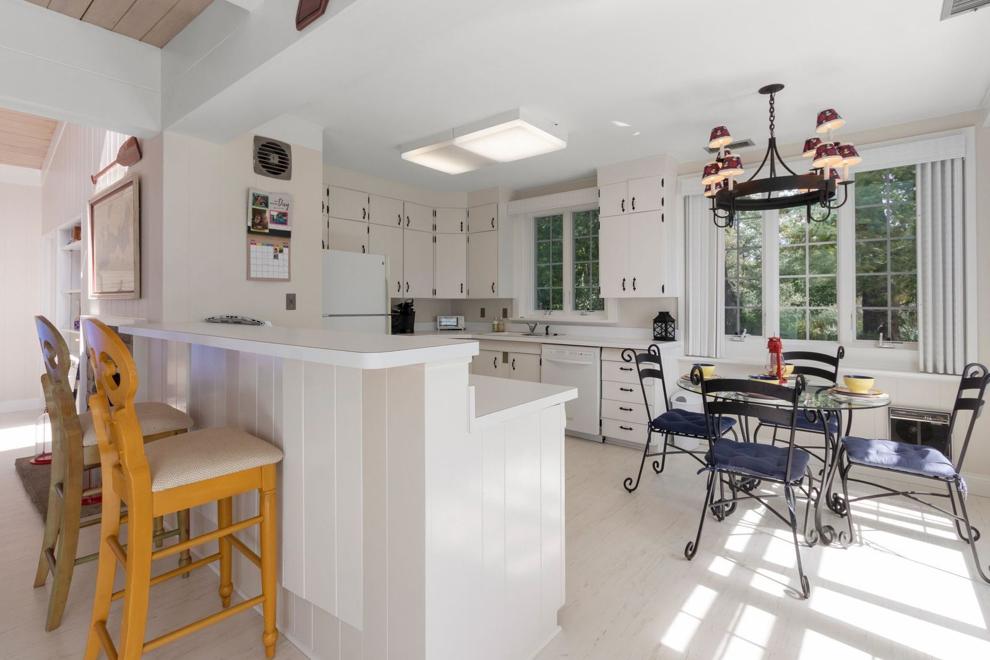 See you soon!