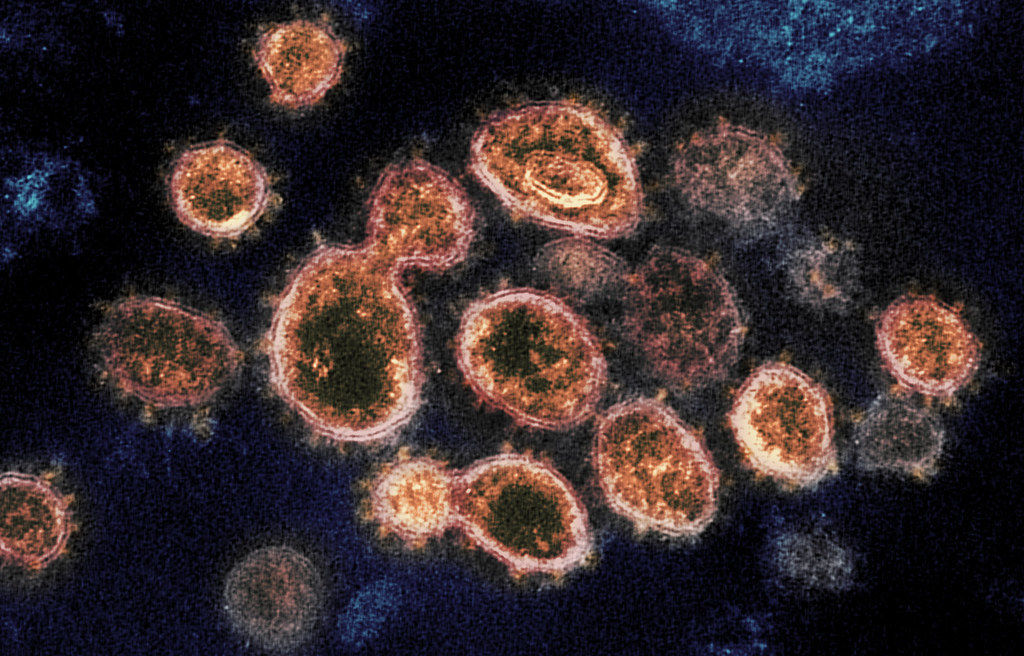 WALWORTH — Walworth County today reported its fourth and fifth confirmed cases of coronavirus in county residents.
Officials in the county health and human services department said the fourth patient is believed to have contracted the virus while travelling outside the county.
The fifth patient is described as someone who had close contact with another confirmed case.
"As more Walworth County residents have been tested, we expected that we would see an increase in positive cases," said county public health officer Erica Bergstrom. "We need to maintain a very slow and controlled spread of disease in order to not overwhelm our health care system. The best thing you can do is to stay home whenever possible."
Officials said Walworth County has recorded 93 people who have tested negative for coronavirus.
So far, the county has reported two confirmed cases of people who contracted the virus traveling out of town, and three others attributed to "community spread," meaning the patients contracted the virus here in Walworth County.
Walworth County reported its first coronavirus case March 18.
No information has been released identifying the local patients or where they live, although one has been described as a man in his 60s.
According to the state health department, Walworth County currently has more confirmed cases than Brown County, Rock County, Calumet County, Dodge County, Marathon County, Outagamie County or Chippewa County.
Milwaukee County has 219 cases, Dane County has 72, and Waukesha County has 31.
Wisconsin currently has 416 confirmed cases and five deaths attributed to the illness.
Confirmed cases throughout the nation total 49,126 and 618 deaths.
To reduce the risk of getting sick, the county advises everyone to wash their hands frequently with soap, cover their cough or sneezes, avoid touching their faces, practice social distancing and stay home if they are sick.
Fire at Pebblebrook Apartments in Genoa City
Firefighter battling blaze at Pebblebrook Apartments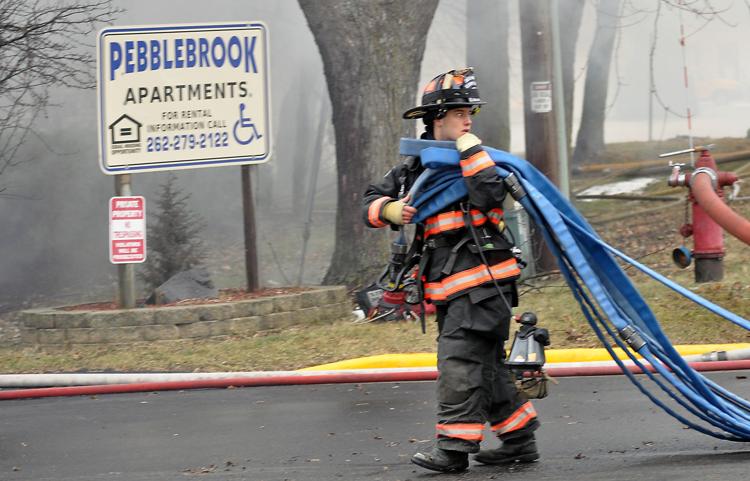 Pebblebrook Apartments fire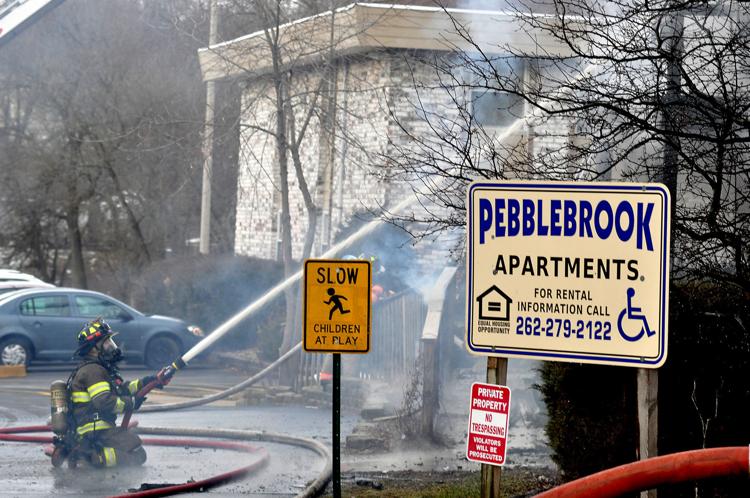 Firefighters fight two-story blaze at Pebblebrook Apartments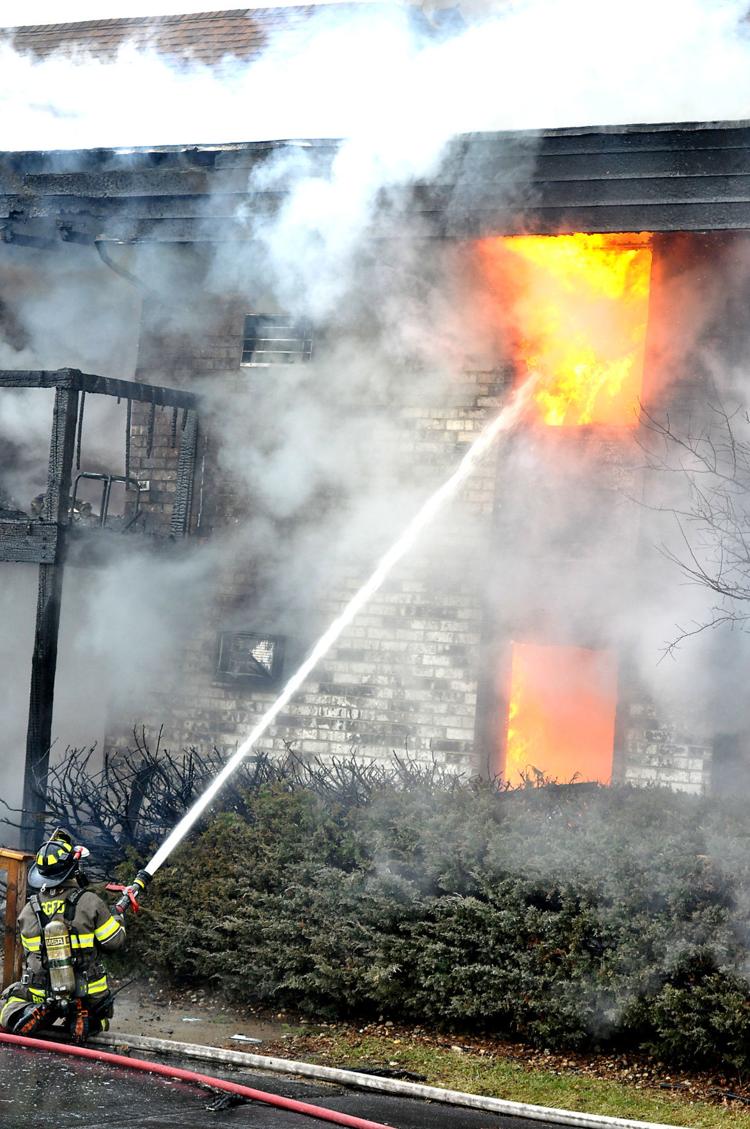 Pebblebrook Apartments fire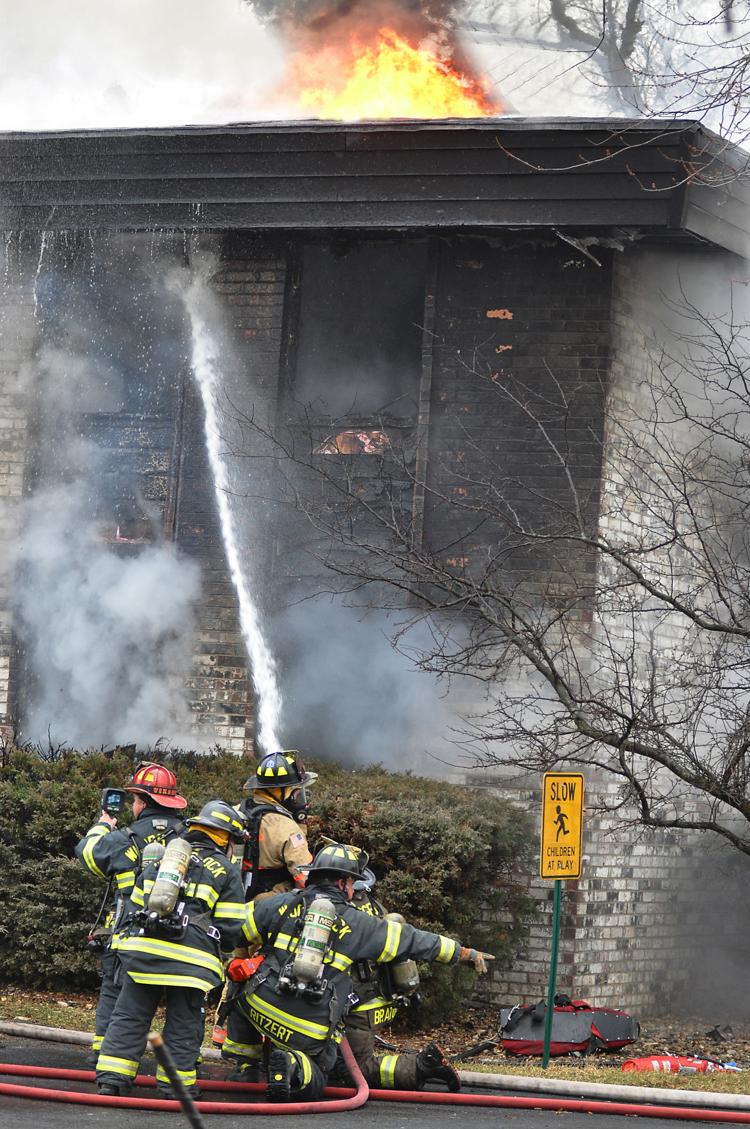 Firefighters Pebble Brook Apartment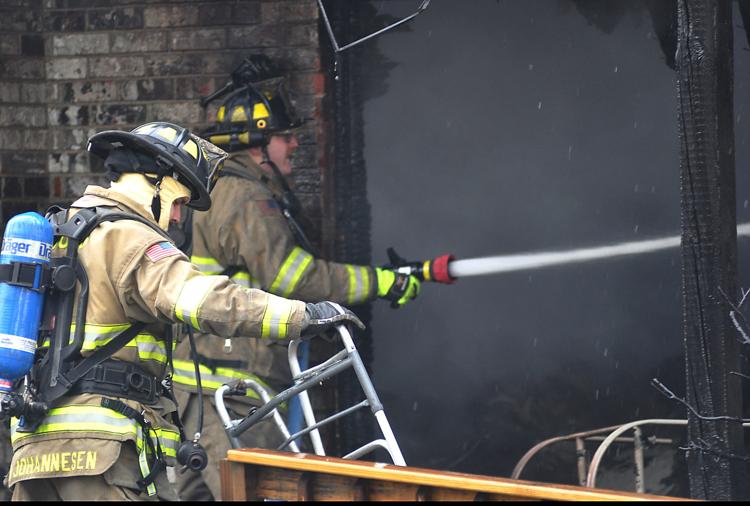 Pebblebrook Apartments fire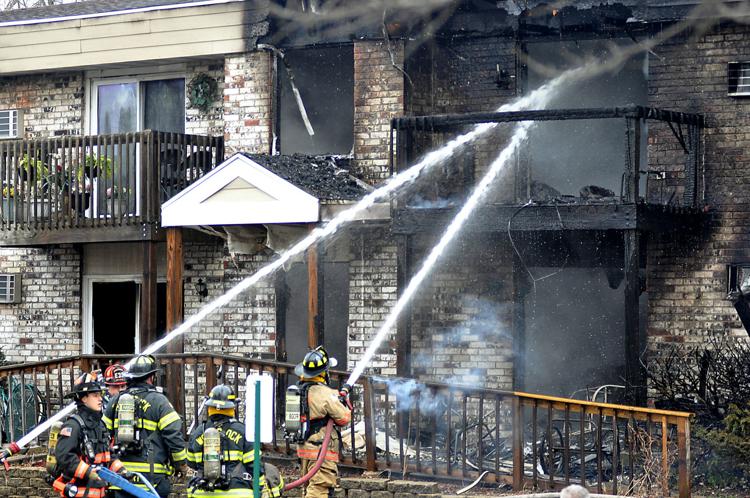 Firefighters battle blaze in Genoa City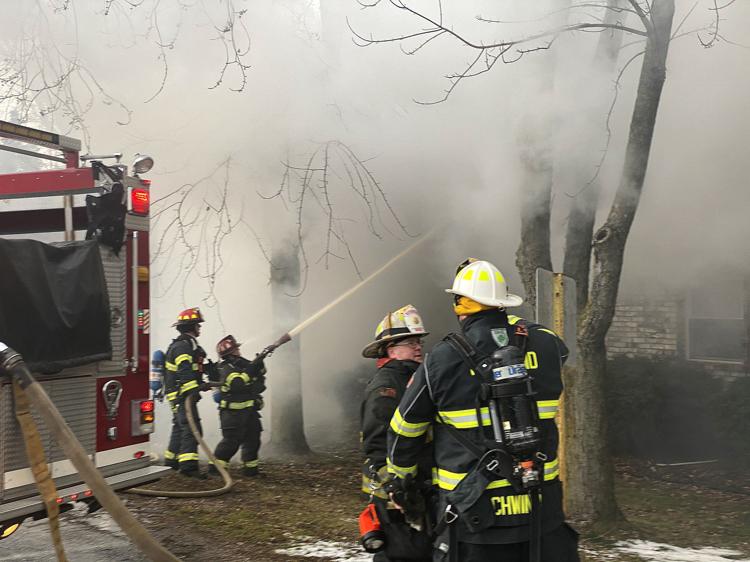 Victim receives oxygen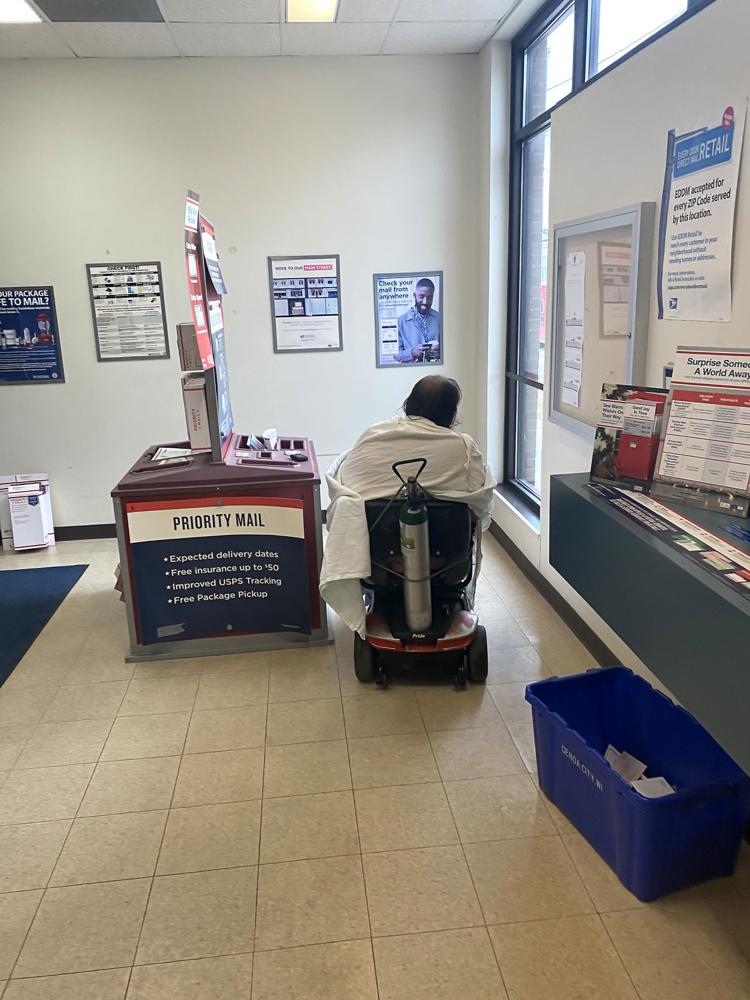 Firefighter in Genoa City battles blaze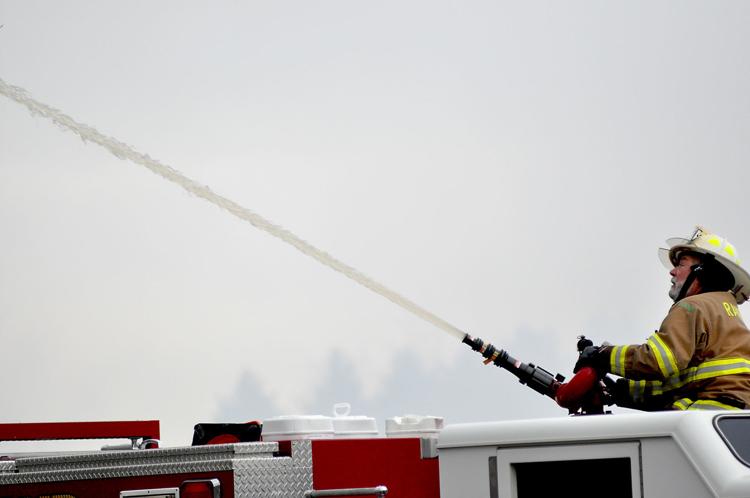 Post office next to apartment fire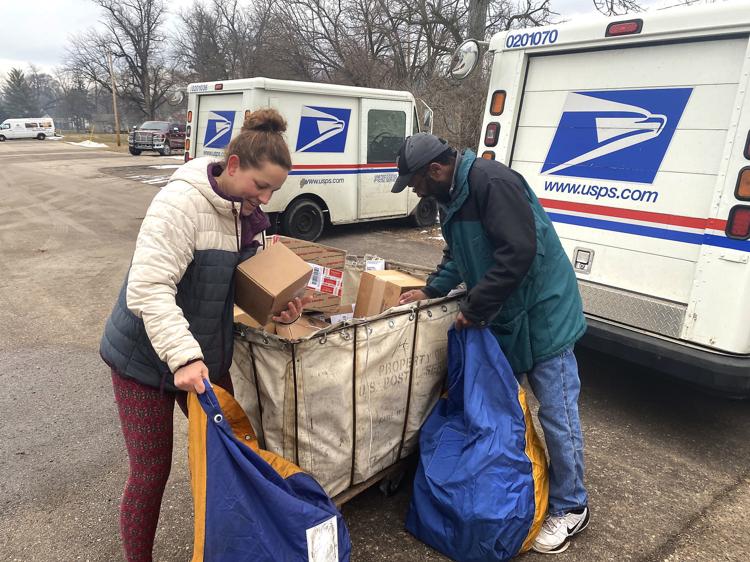 Fire at Pebblebrook Apartments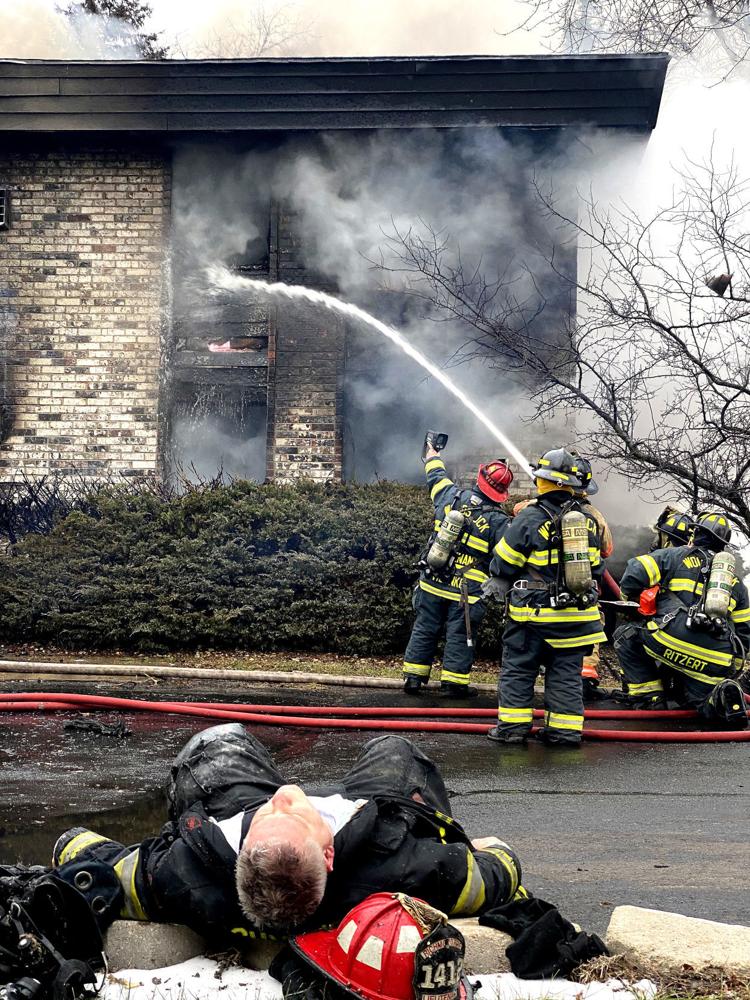 Post office precautions during fire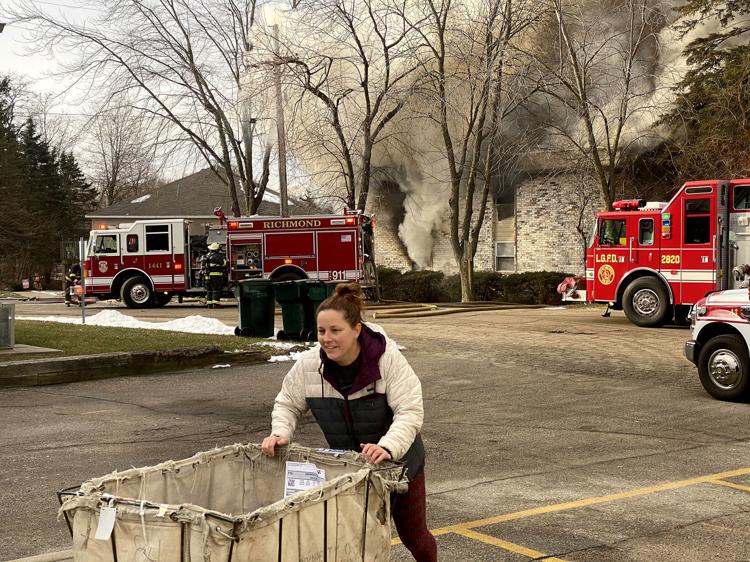 Pebblebrook Apartments fire building aftermath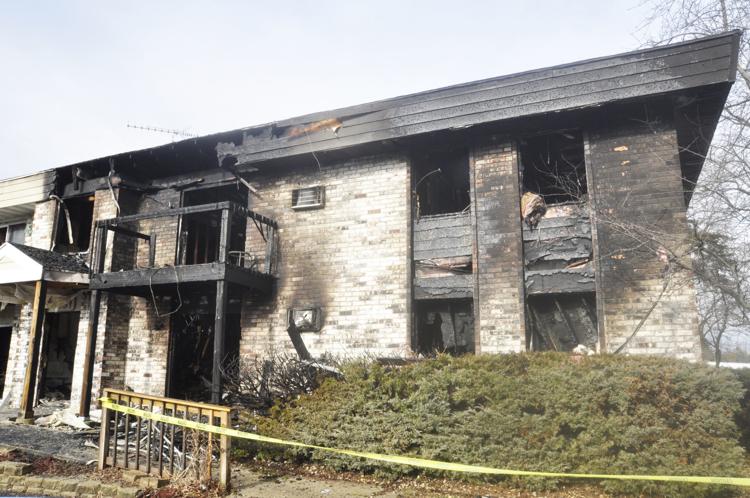 Pebblebrook Apartments building damage
Tatyana Miller fire victim Pebblebrook Apartments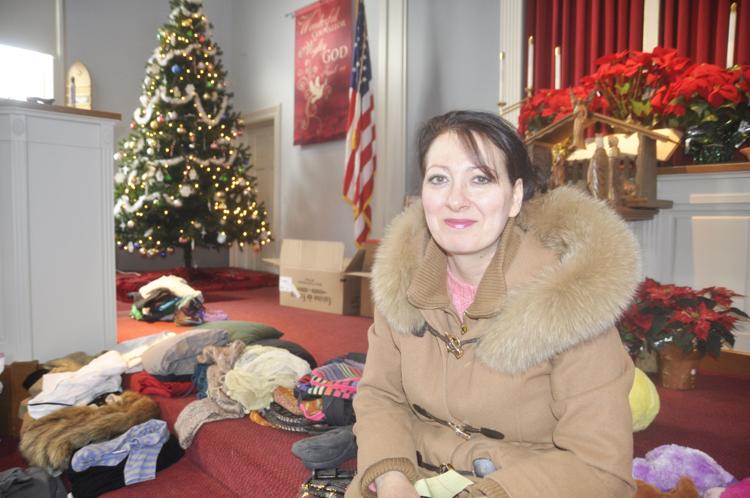 Damaged apartment Pebblebrook Apartments Genoa City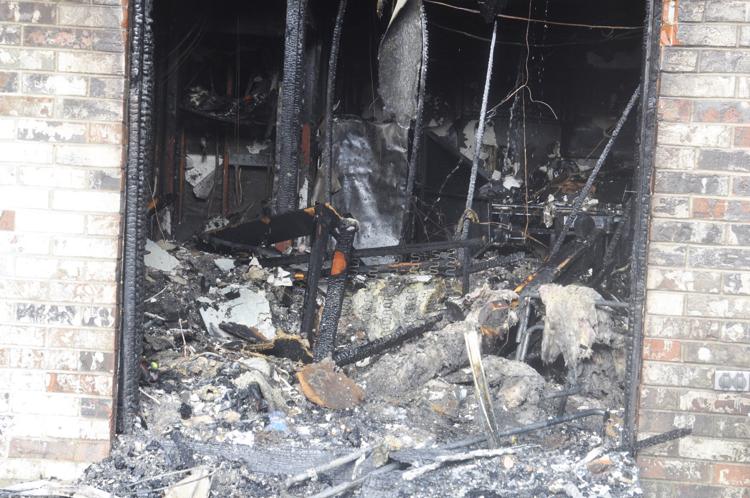 Fire and police chief discuss Pebblebrook Apartments fire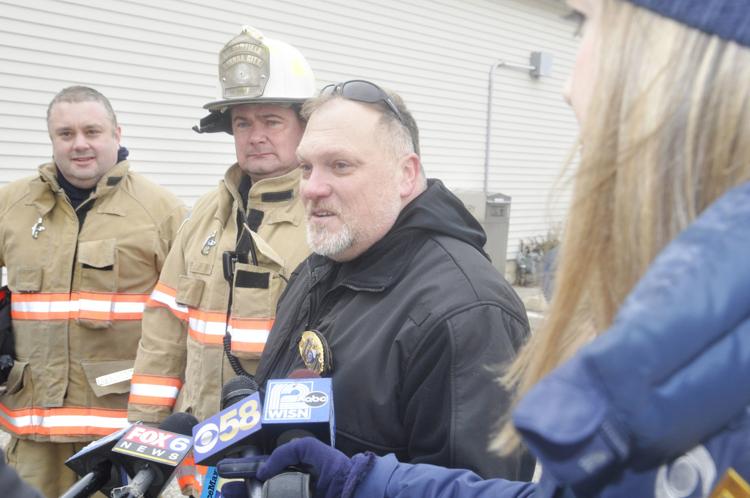 Public works crew member Rick Doyle at fire scene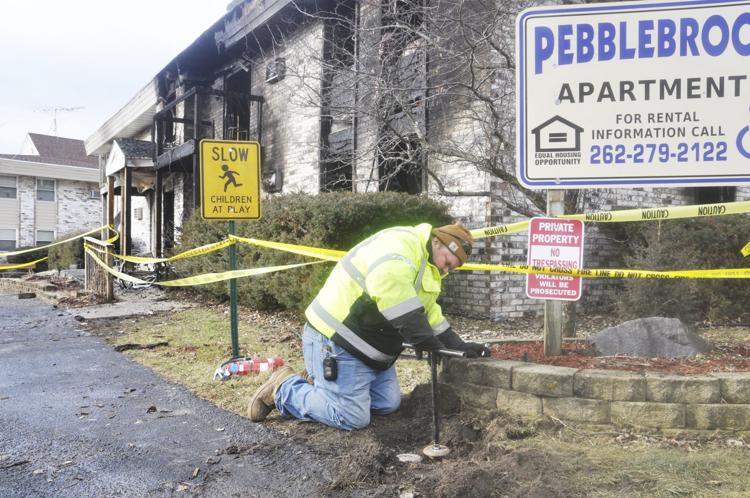 Zach McCormack eyewitness at Pebblebrook Apartments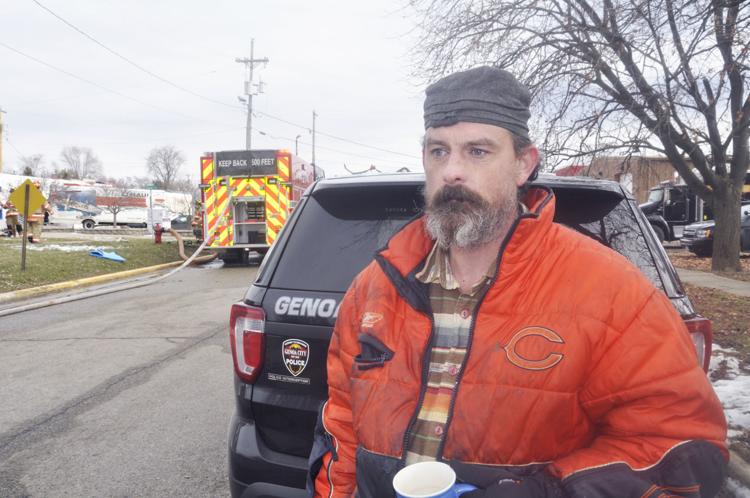 Church sign after Pebblebrook Apartments fire
Church donations after apartment fire Genoa City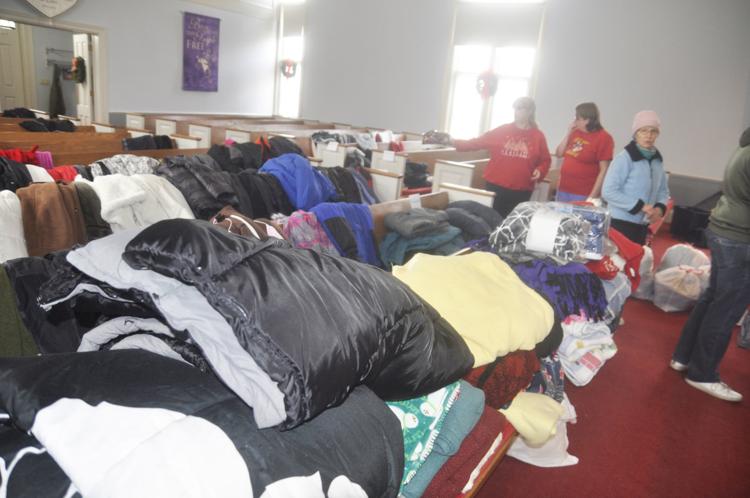 Pebblebrook Apartments fire scene Genoa City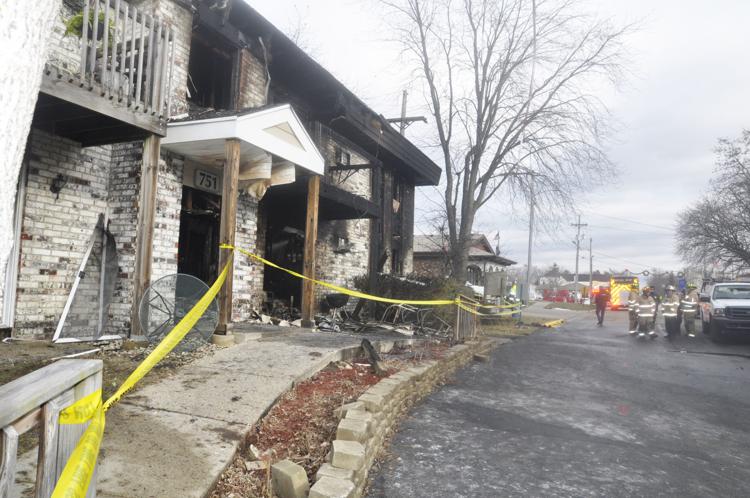 Get local news delivered to your inbox!
Subscribe to our Daily Headlines newsletter.