OAK CREEK — It was a victory, a step in the right direction, but there is still much work to be done.
That was the message from the member organizations of the Clean Power Coalition of Southeast Wisconsin in a virtual meeting held Friday following the announcement from WEC Energy Group that it will retire the oldest part of its coal-fired We Energies power plant complex in Oak Creek.
"Coal-fired power plants are one of the most harmful ways to produce energy ... disproportionately harming children, the unborn, the elderly, people who are economically disadvantaged, and black, brown, and indigenous communities," said Abbey Lois, executive director of Wisconsin Health Professionals for Climate Action, a coalition comprised of approximately 300 medical professionals advocating for climate action across the state.
The Clean Power Coalition includes environmental, religious, and social justice advocates who have been working together to pressure We Energies to end the use of coal and adopt more renewable energies.
Dana LaFontsee, of the Clean Power Coalition of Southeast Wisconsin, moderated the event.
She outlined a part of WEC Energy Group plans to:
Retire 1400 megawatts of coal by 2025, staring with 1135 megawatts from the four remaining units at the South Oak Creek Plant in 2023 and 2024 and an additional 300 megawatts to be retired by 2025
Invest in a significant clean energy portfolio that includes 100 megawatts of solar, 600 megawatts of battery storage, and a 100 megawatts of wind energy
Achieve 70% carbon reduction in carbon emissions by 2030.
Rev. Jonathan Barker, of Kenosha's Grace Lutheran Church who wrote the book "Jesus Would Demand a Green New Deal" about his 2019 hunger strike in support of the Green New Deal, spoke of the announcement as a "glorious victory for neighborly love."
The neighbors Barker referred to are those in the communities of southeast Wisconsin but also in California, devastated by wildfires; the Gulf Region, experiencing catastrophic storms; and the global neighbors who share air and water with each other.
However, it was not a total victory for environmental advocates.
For example, the South Oak Creek plant is not closing immediately. Further, other coal-fired power plants will continue operating — meaning coal trains will continue to travel through the state, spewing coal dust in their wake.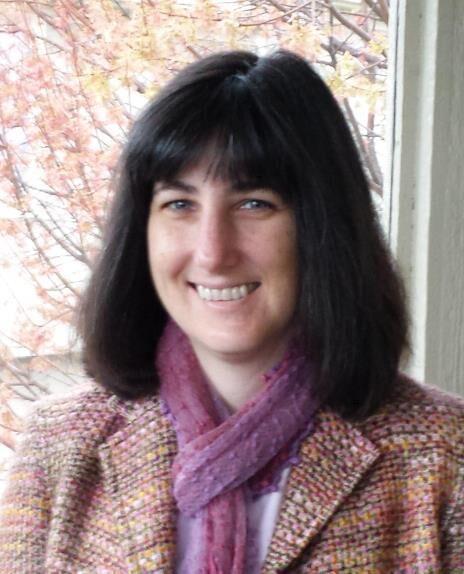 Sister Rejane Cytacki, director of the Eco-Justice Center Racine, noted that the Caledonia center is located two miles south of the Elm Road Plant and three miles south of the South Oak Creek Plant.
"Every day we have looked upon these stacks and have looked at the uncovered coal trains running by Eco-J, just a quarter of a mile south," Cytacki said. "Because Eco-J is a neighbor to these two plants, we've been part of the Clean Power Coalition since its inception in August 2017."
She described the concern of their neighbors about the impact to human health from the coal byproducts and coal dust in addition to impacts on the land, water and air.
There are significant health costs tied to pollution from heart attacks, asthma exacerbations, and premature adult death, Lois added. "In Wisconsin, it is clear that climate change is not a distant threat."
The coalition intends to continue working to ensure that all of Wisconsin's coal-fired power plants are closed, that there is a just transition for workers who lose their jobs in coal power plants that make the move to renewable energy, and ensuring any savings from the use of renewable energies are passed down to ratepayers.