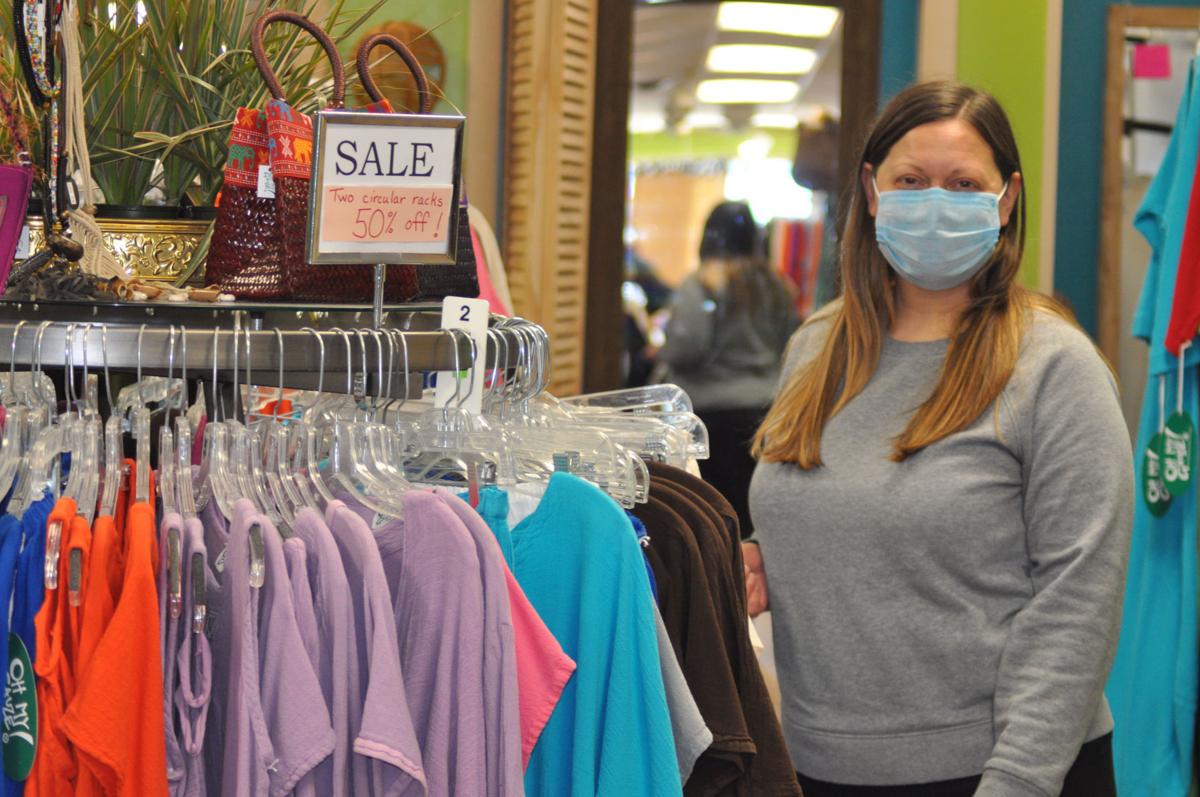 A longtime business in downtown Lake Geneva is set to close its doors in the near future.
Oh My Gauze clothing store, 225 Broad St., is in the process of closing after about 32 years in business. A 50-percent discount sale currently is being conducted on several of the store's items.
The store features women's clothing and jewelry.
Katie Urban, store manager, said there is no set date for when the store will officially close but feels the store's closing will occur sometime in mid-March.
Urban said the owner, Joy Mooney, is closing the store to concentrate on the Oh My Gauze locations in Naples, Florida and Sarasota, Florida, and because the lease on the Lake Geneva building will be up in the near future.
"It's not a going out-of-business sale, it's one store closing," she said.
Urban said several of the customers were surprised and sad when they were told that the store would be closing for business.
"We have a lot of loyal customers who have been coming here for a long time," Urban said. "So a lot of them are sad to see us go."
The Oh My Gauze store currently has five employees— some of which have worked at the business for about 20 years. But Urban said some employees have not worked at the store for several months because of the coronavirus.
"Because of COVID, we still have some employed but they haven't worked for awhile," Urban said. "But they were planning to come back."
Urban said she has worked at the store since May 2020 and has enjoyed interacting with the customers.
"I've gotten to know so many of our long-standing customers, and they just love the clothing," Urban said. "It's been a lot of fun getting to know people."
Urban said business was strong last summer but then started to decline after the tourism season ended.
"The summer was decent enough, but once we hit September it was really slow," Urban said. "Everybody knew the lease was coming up, and I think (the store's closing) was sort of a surprise to the employees but not because of the circumstances."
Customers may still purchase Oh My Gauze items through the business's website, www.ohmygauze.com, and its annual catalog, or by calling the company's warehouse at 888-694-2893.
Urban said several of the store's items also will be available at the neighboring Tres Belle Boutique, 233 Broad St.
The Lake Geneva store initially opened in 1989 as Down to Earth, then the name was later changed to Oh My Gauze.
Urban said, besides the Florida locations, Oh My Gauze items are available at about 400 vendors throughout the country.
"While this was their original store, it just grew from there," Urban said. "So their business certainly is not closing, just this store."
The Oh My Gauze store is set to be open from 11 a.m. to 4 p.m. daily until the final business day, depending on weather.
"We were just closed because of the snow and extreme cold," Urban said. "But hopefully we're over the cold snap."
For more information about the Lake Geneva location, call 262-248-2827.
Welcome to W4237 Oriole Drive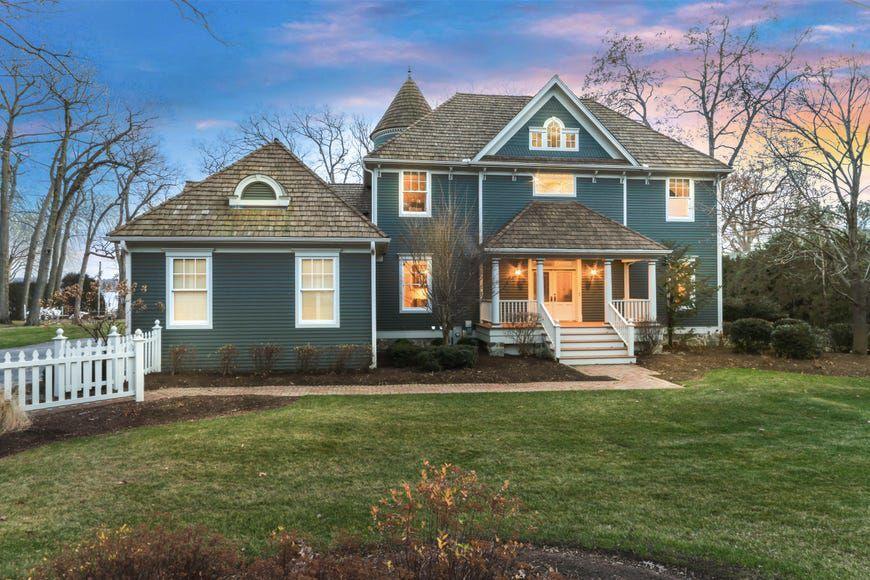 Home view from the lake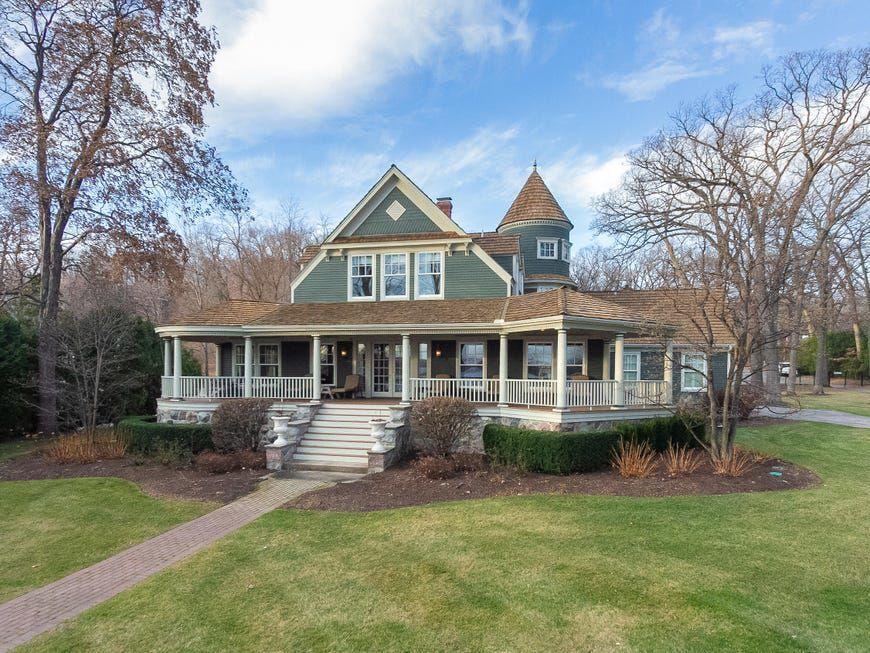 Come on in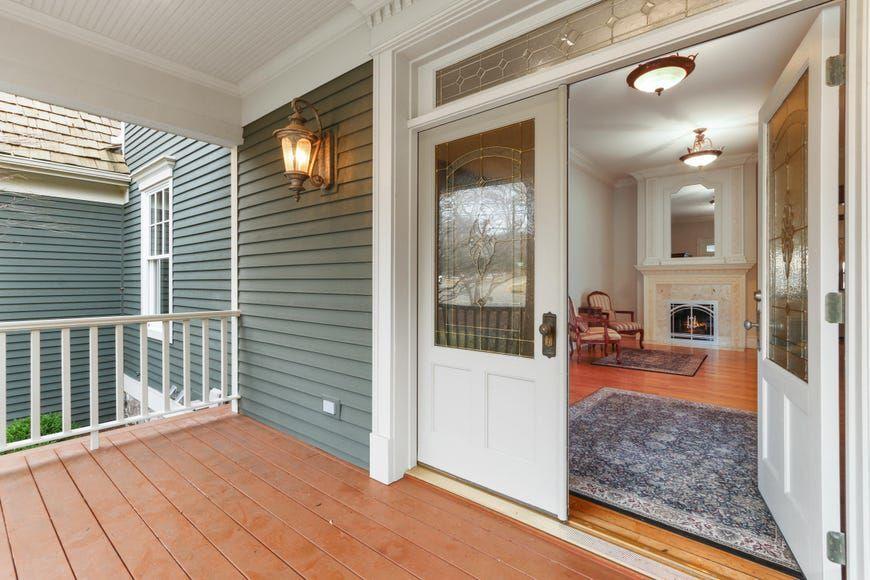 Here's the foyer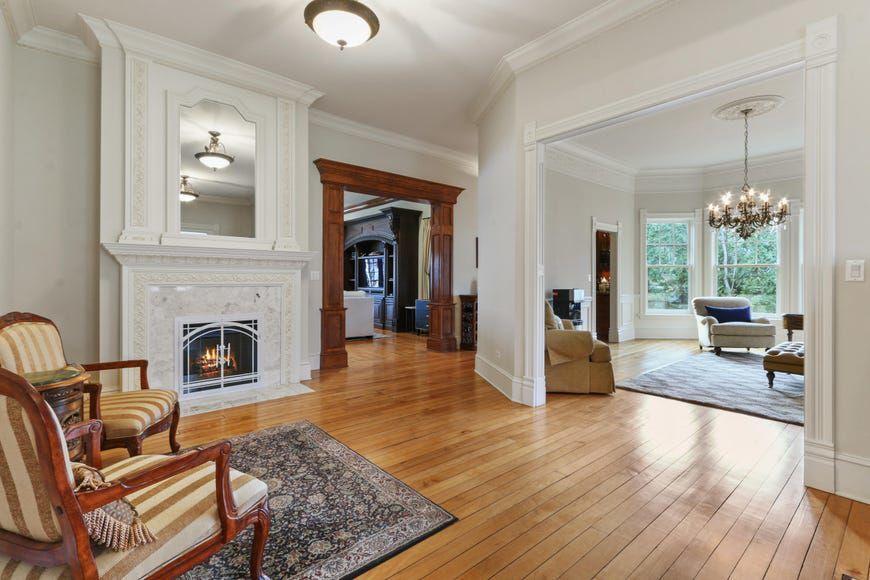 Watch now: A look back at Majestic Hills ski hill
The den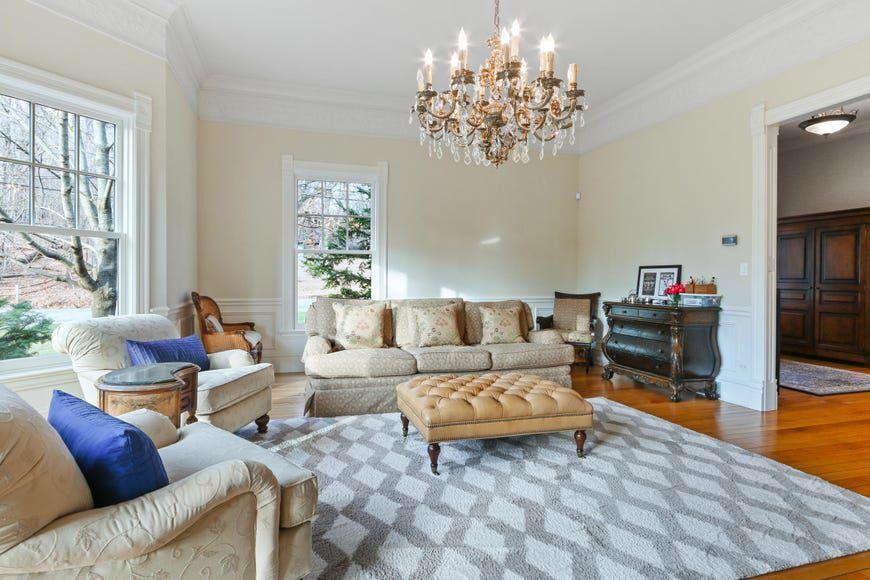 Main floor living room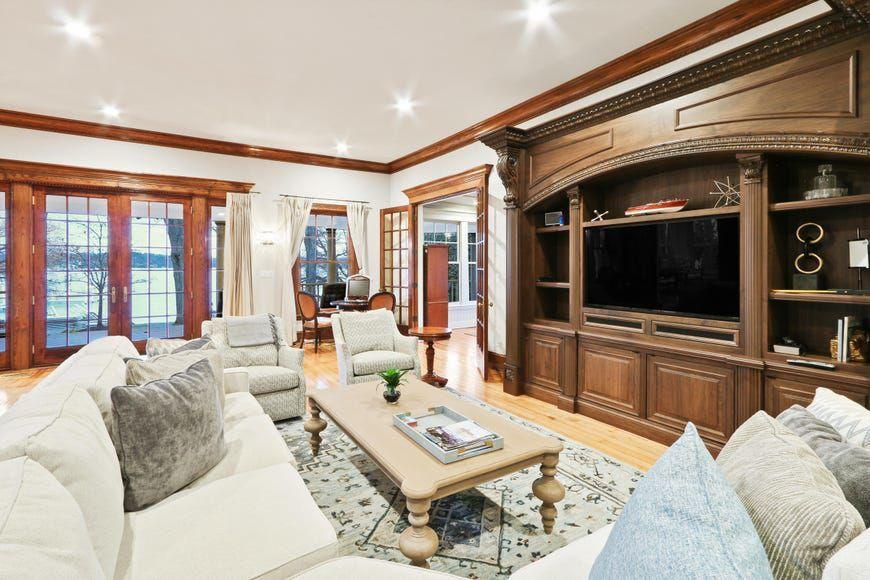 The kitchen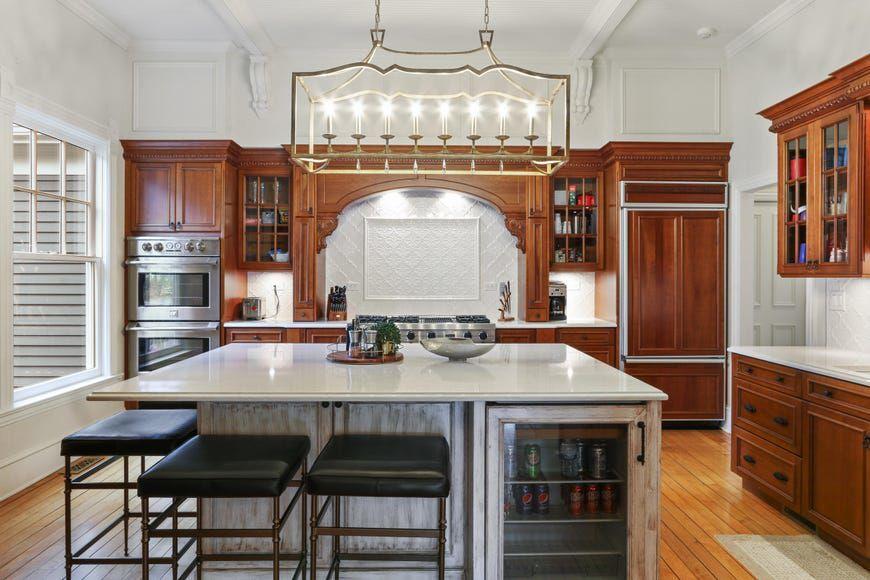 The kitchen
The kitchen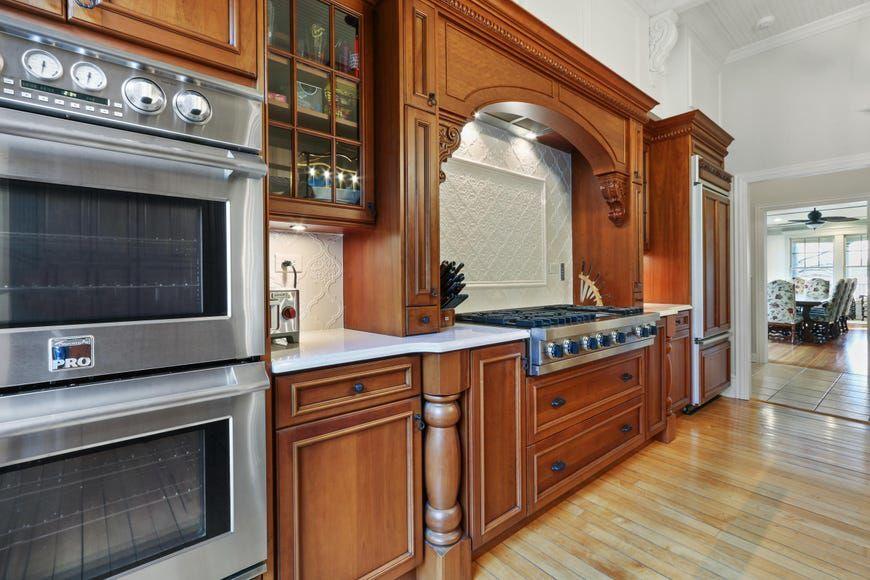 Wine and dine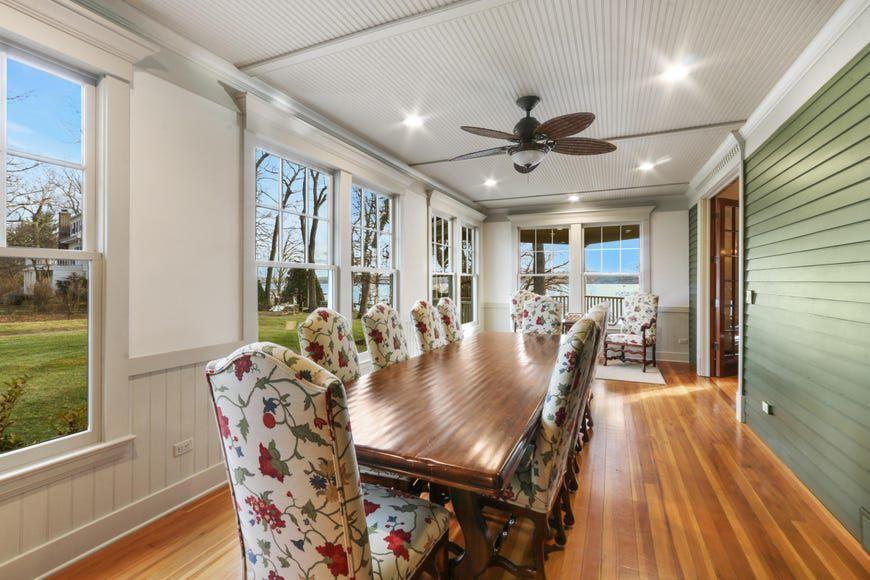 Double-doors to the lake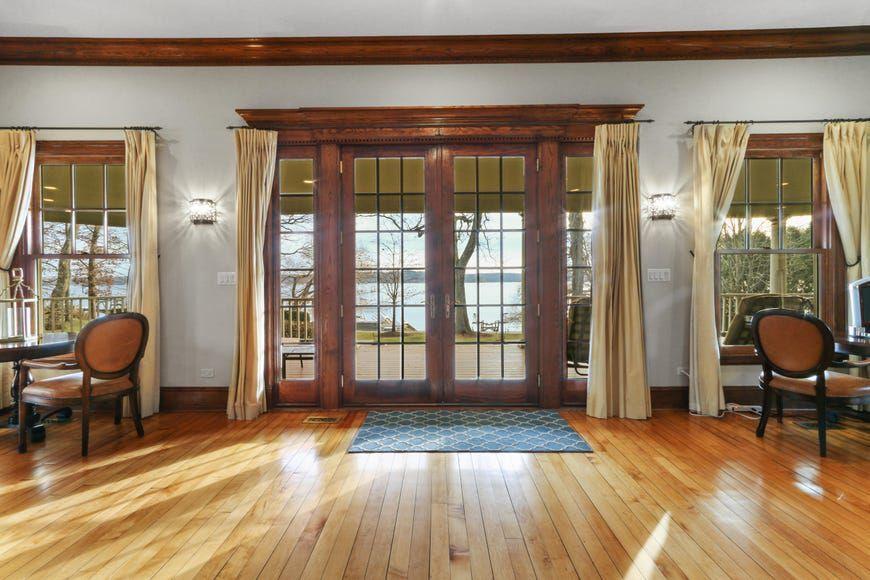 52' lakeside porch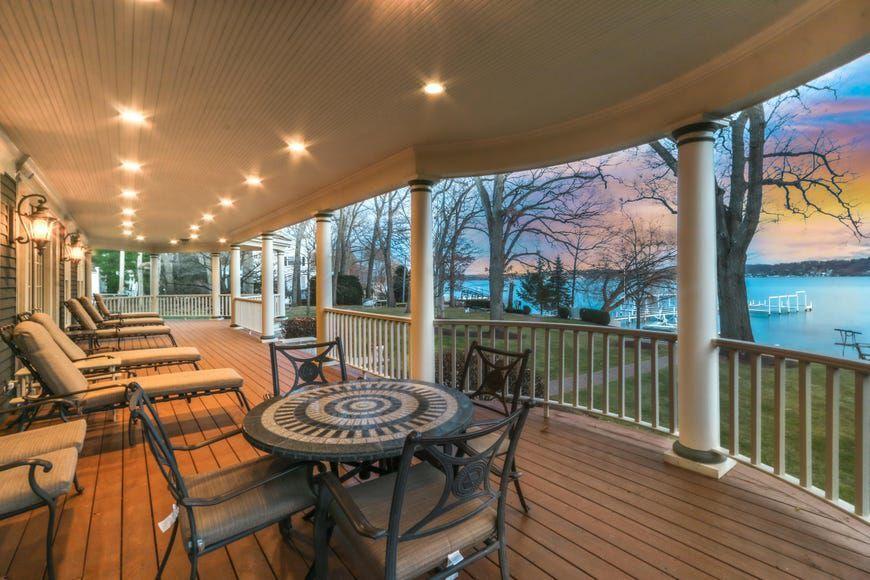 Your personal beach and pier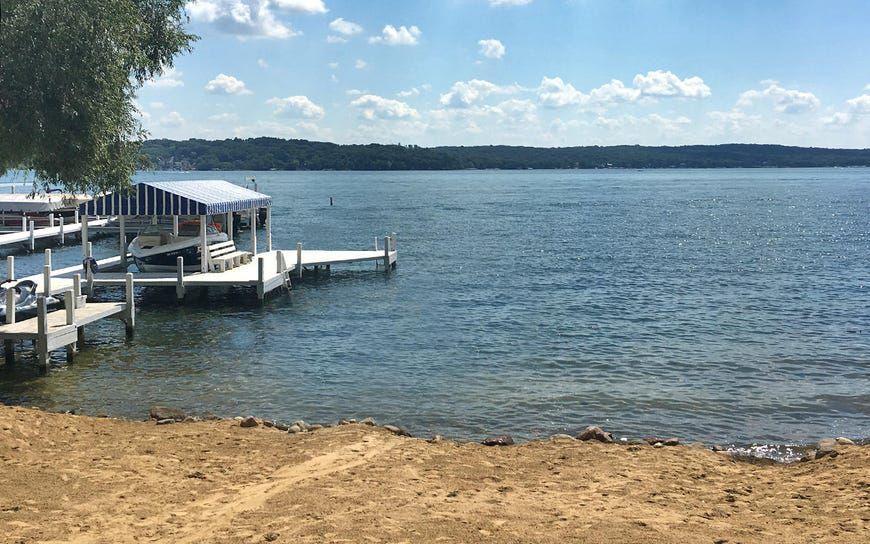 Up the wood-carved staircase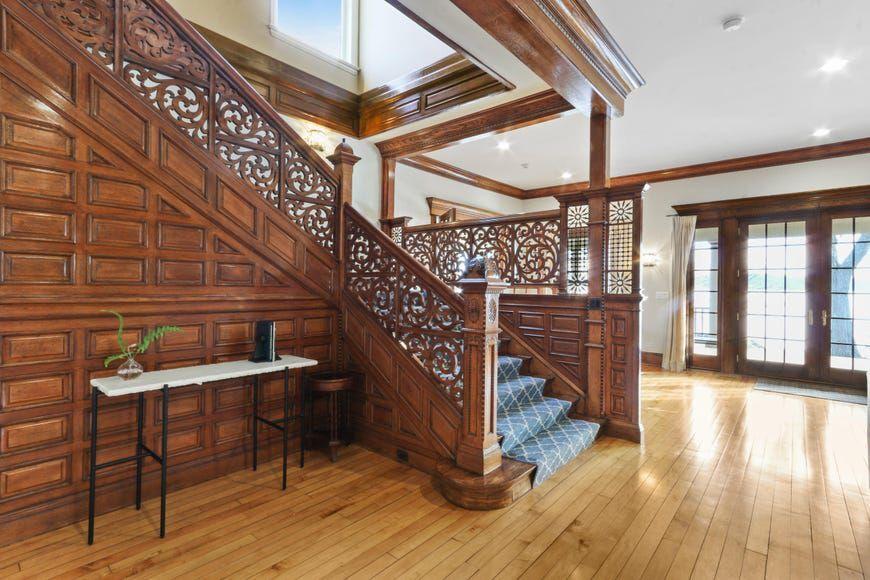 Rec room with a view
Master suite
Master bathroom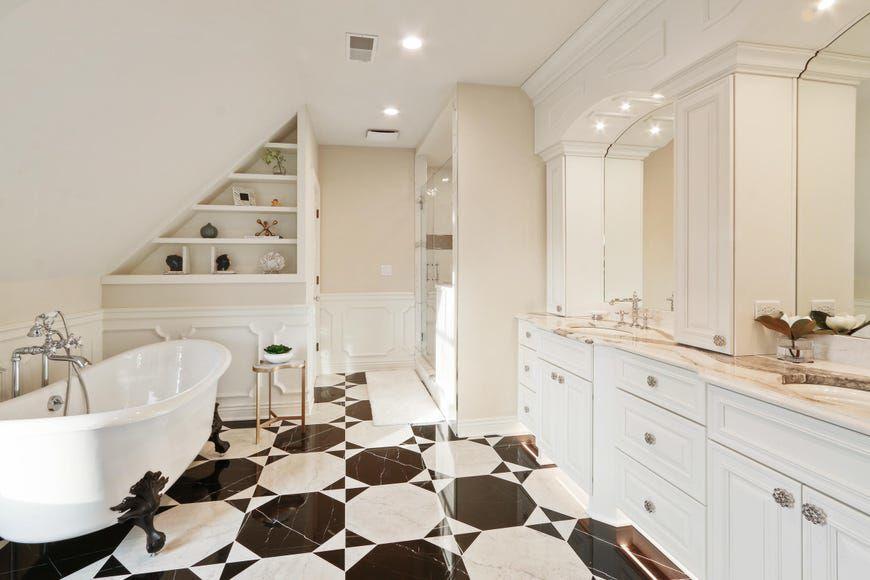 Second upstairs bedroom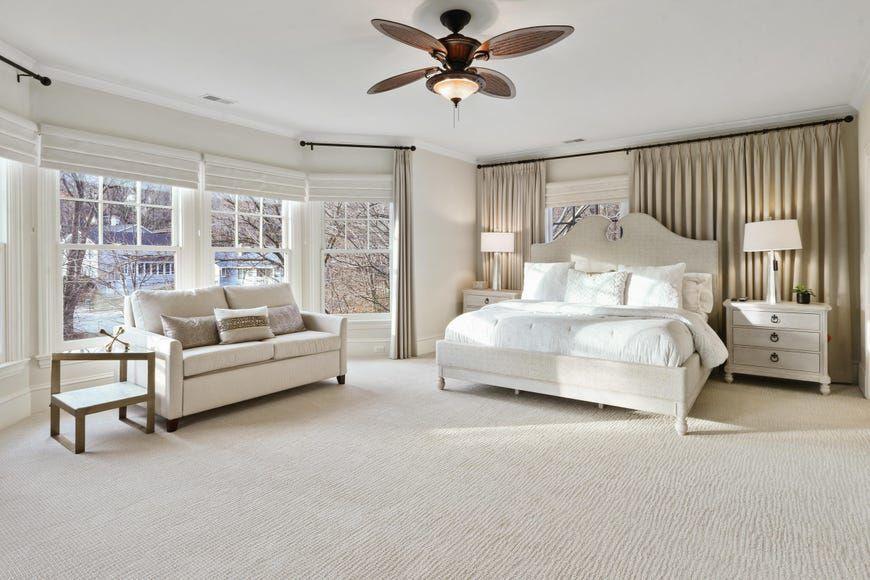 Second bedroom bathroom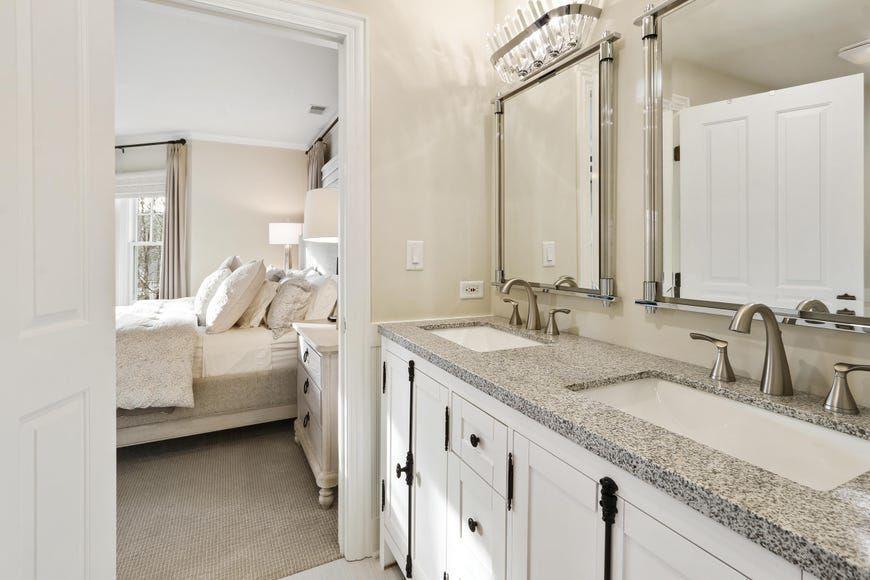 Third upstairs bedroom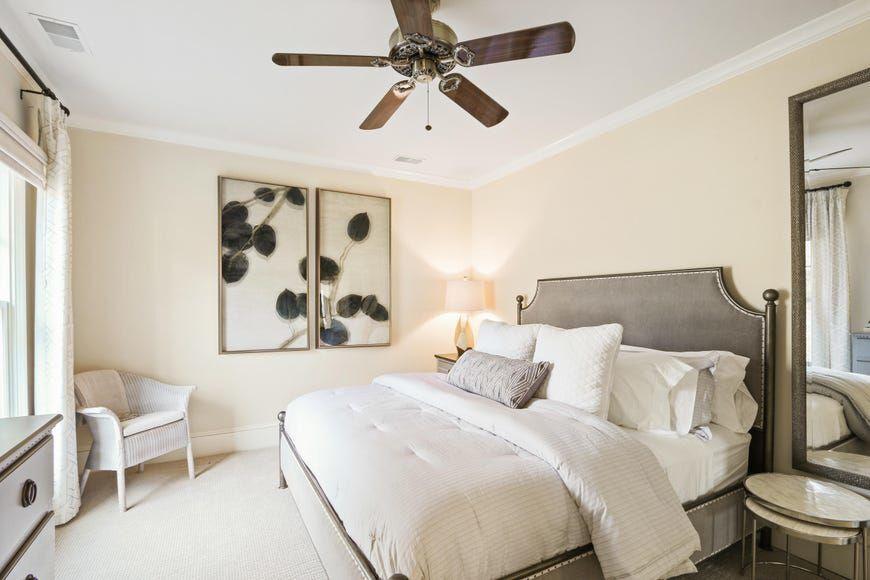 Third bedroom bathroom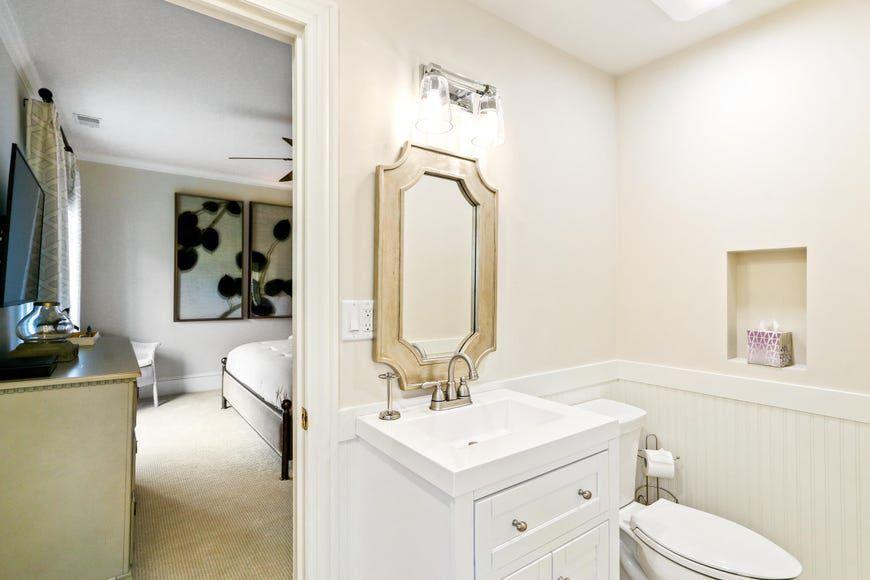 Fourth upstairs bedroom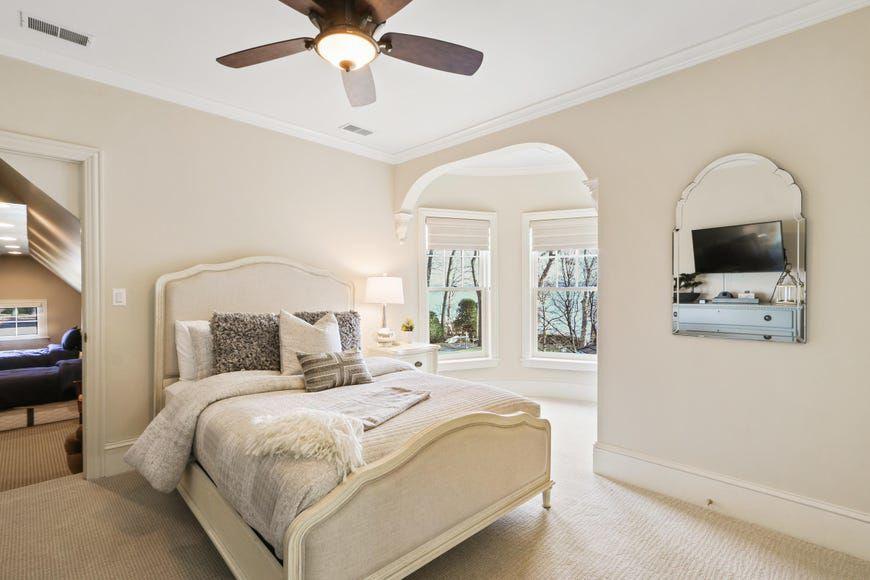 Fourth bedroom bathroom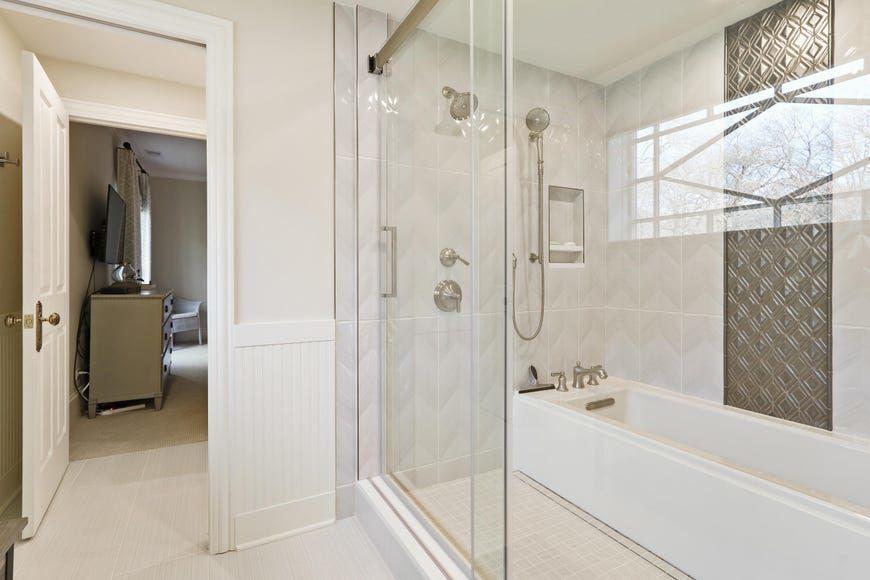 Upstairs bonus bedroom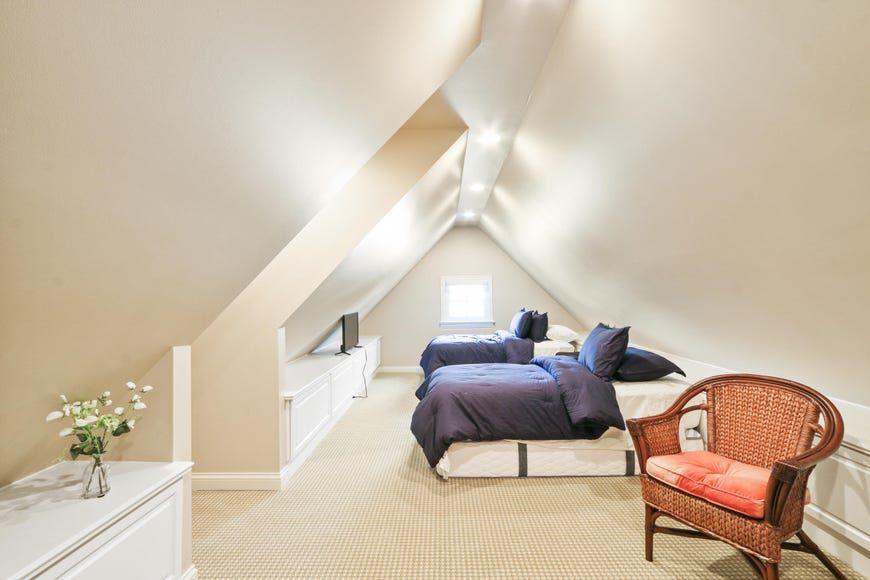 Welcome to the basement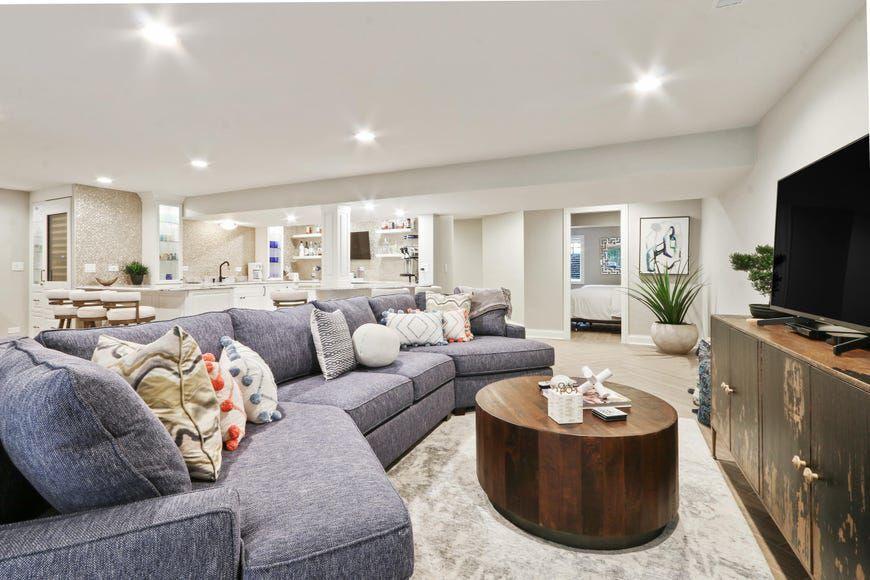 Bedazzled basement bar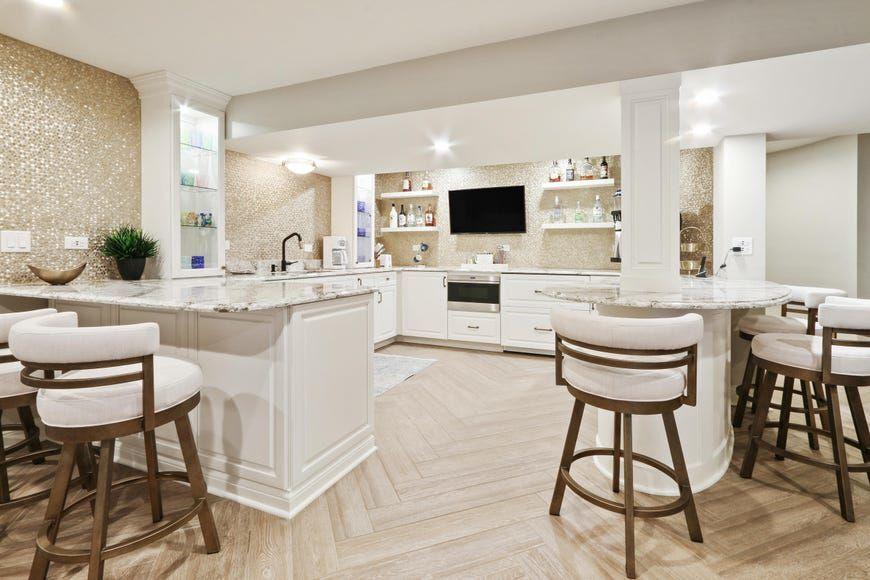 Beautiful basement bedroom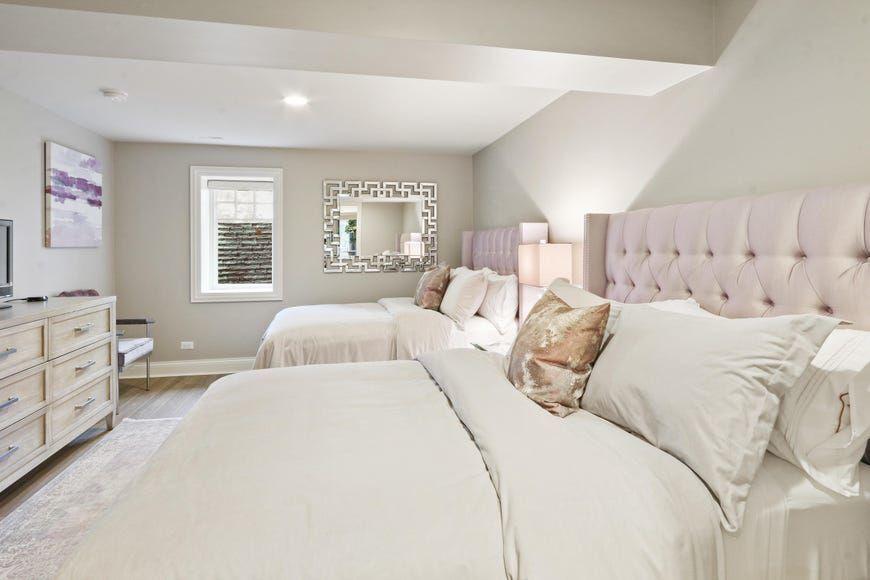 Second basement bedroom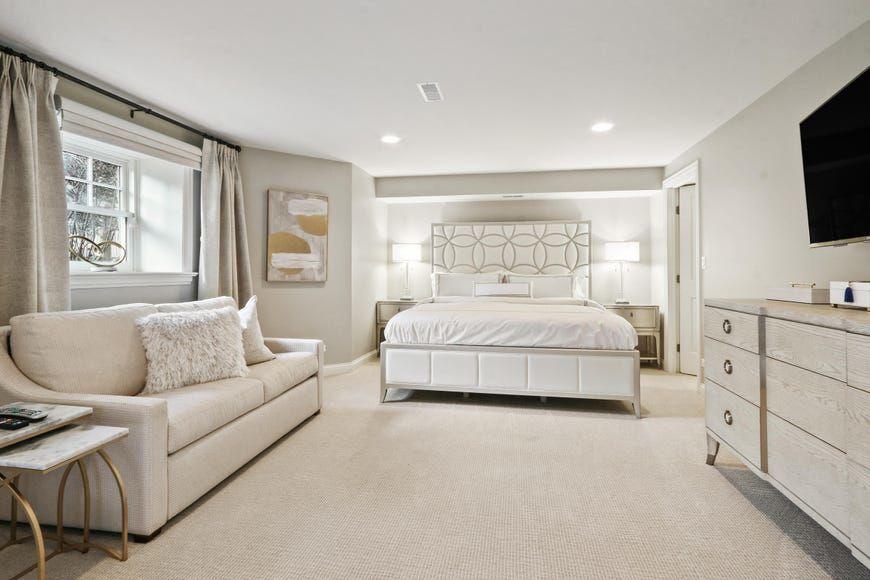 Second bedroom bathroom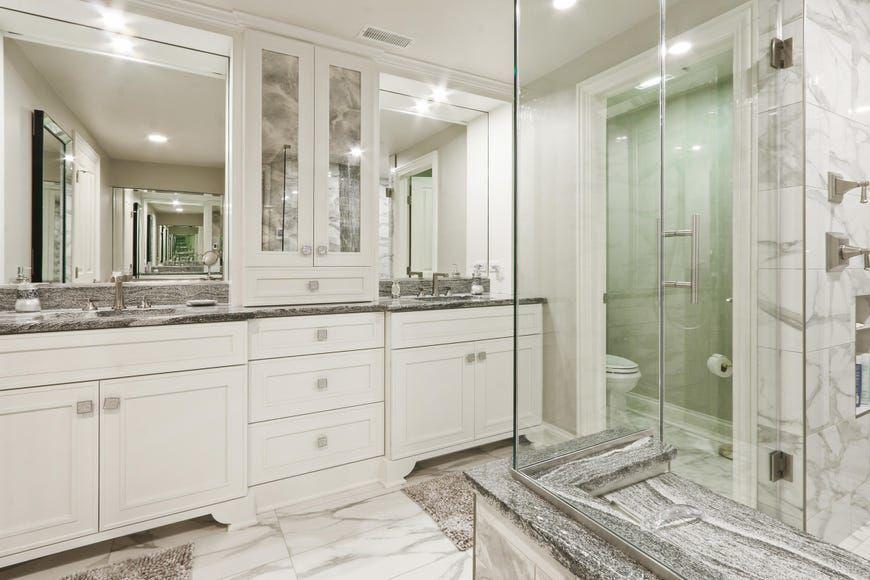 Basement office/bedroom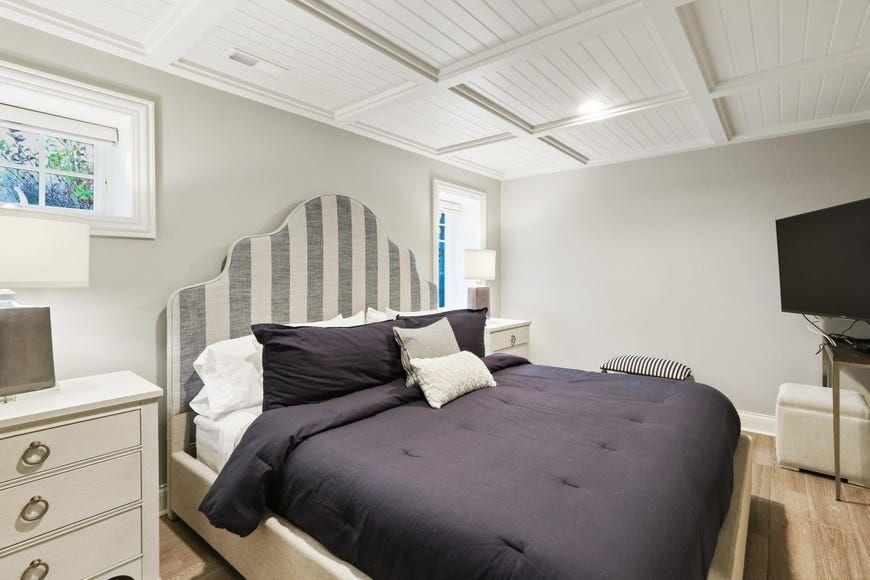 Main basement bathroom