ELKHORN — Confronted by a raucous crowd of opponents fearing government intrusion, Walworth County Board members have backed away from a measure outlining public safeguards against the coronavirus.
County officials said the proposal would have reinforced state law granting county government the authority to quarantine people afflicted with communicable diseases.
But opponents shouting and heckling during a June 9 county board meeting accused officials of moving to undermine individual constitutional freedoms with the public health initiative.
"This seems like something that would happen in Russia — not here," said Madison Elmer, an opponent from the town of Walworth.
The ordinance recommended by county staff would authorize health workers to quarantine people infected with a communicable disease, involuntarily if necessary.
The measure authorized staff to destroy a person's furniture or clothing to avoid spreading disease. In addition, it permitted "quarantine guards" to keep infected people isolated, with fines of up to $500 for violations.
County officials said Wisconsin state law already allows counties to take all such actions, if needed, to protect public health in the event of a communicable disease outbreak like the coronavirus.
County Supervisor Daniel Kilkenny told opponents in attendance they could lobby for changes in state law if they oppose the state's approach to controlling contagious diseases.
"If you woke up today thinking this didn't exist, it already exists," Kilkenny said.
The county board voted 10-1 to reject the proposed ordinance, after officials pointed out that health staff could act under the power of state law, even without having a county ordinance on the books.
Walworth County has recorded nearly 500 cases of coronavirus, also known as COVID-19, including 17 people who have died, since the global pandemic began.
County staff drafted the new ordinance invoking health department authority after the Wisconsin Supreme Court last month threw out the state's "Safer At Home" measure, which closed businesses and prohibited large crowd gatherings as methods of combating the spread of coronavirus.
Since the Supreme Court's action, Lake Geneva has attracted large crowds of tourists and shoppers, many of them ignoring health guidelines for wearing face masks and keeping distance from one another.
The county's proposed ordinance made no direct reference to coronavirus, but stated that county health workers could "take all measures necessary to prevent, suppress and control communicable diseases." That included the authority to inspect schools, prohibit crowd gatherings, and "remove or cause to be removed any person afflicted with any reportable communicable disease to such place as may be deemed expedient and appropriate."
The county's advisory health and human services board unanimously endorsed the proposal.
Opponents speaking out at the June 9 county board meeting said they viewed the public health measure as extreme and a violation of their constitutional rights. Some also voiced suspicion that COVID-10 does not constitute a serious health threat.
"We are not scared of COVID-19," said Sarah Hardison of Genoa City. "But we are terrified of government overreach and loss of freedom."
The crowd repeatedly disrupted the county board meeting, even after Board Chairwoman Nancy Russell urged them to stop. Some responded with more applause and shouting.
One opponent threatened to sue Walworth County if the public health measure was approved.
Shelby Lemke of Williams Bay said the communicable disease action "concerns me as a patriot." Lemke added that she would not obey the county.
"I do not consent to this," she said. "And I will not comply with this, because it is unconstitutional."
Photos: Black Lives Matter protesters return to downtown Lake Geneva
Black Lives Matter - 1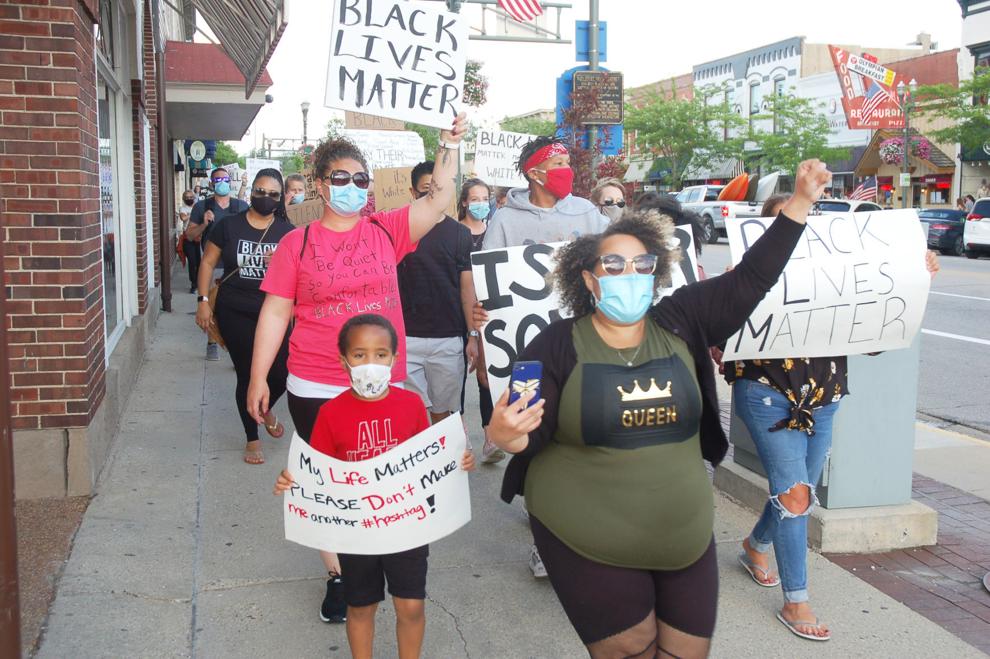 Black Lives Matter - 2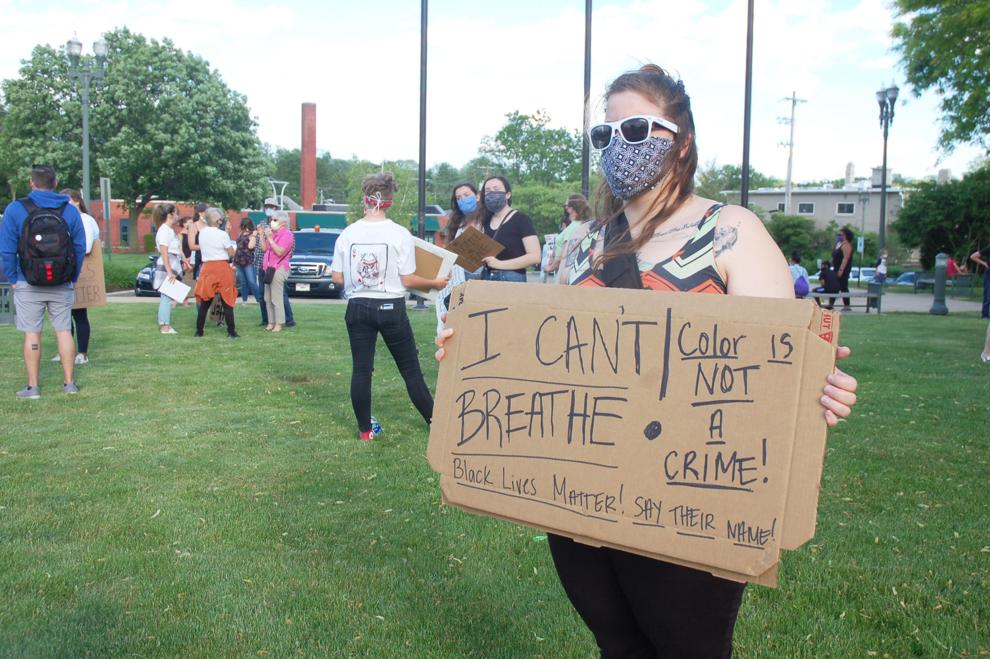 Black Lives Matter - 3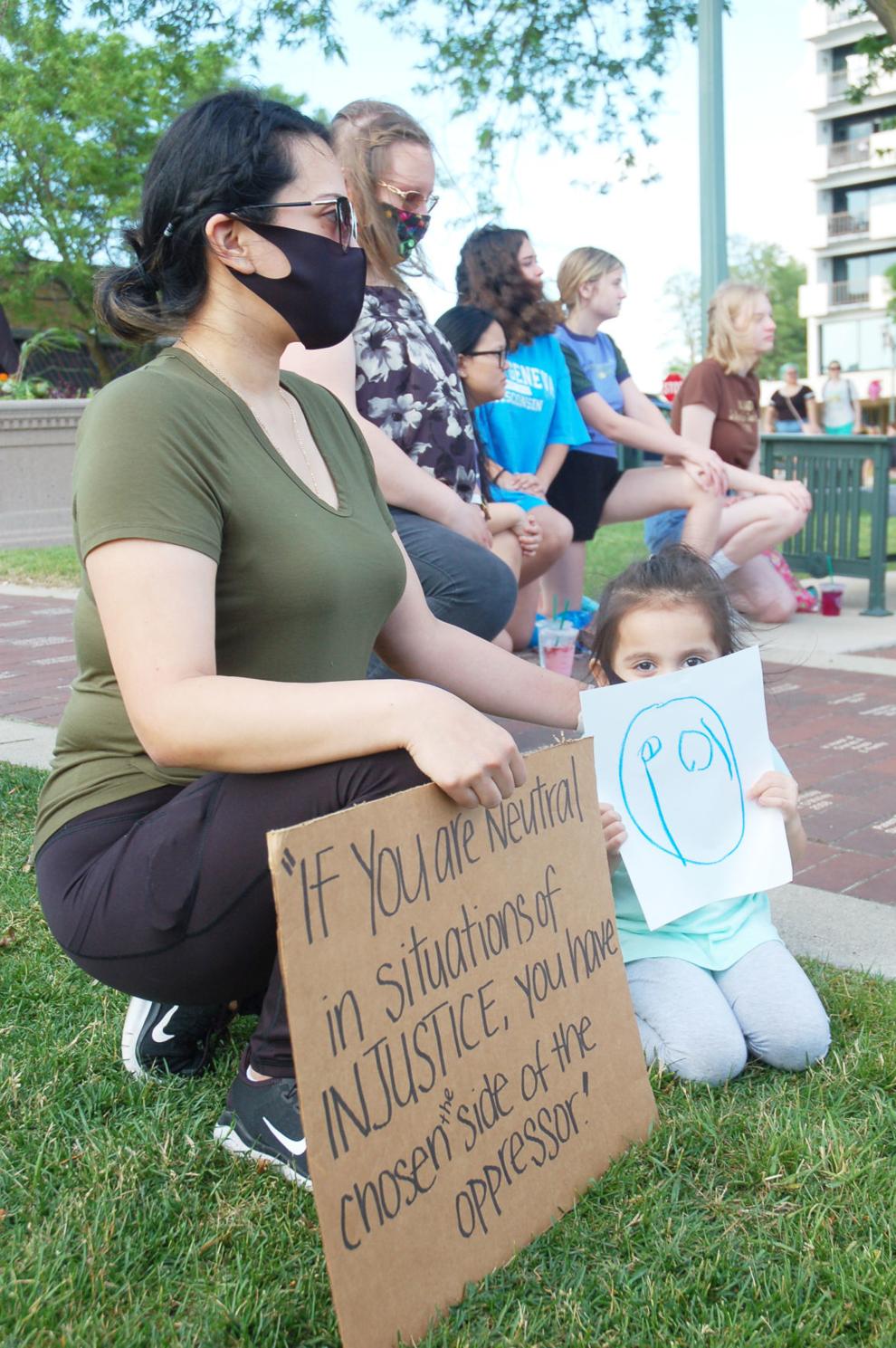 Black Lives Matter for Platts LTE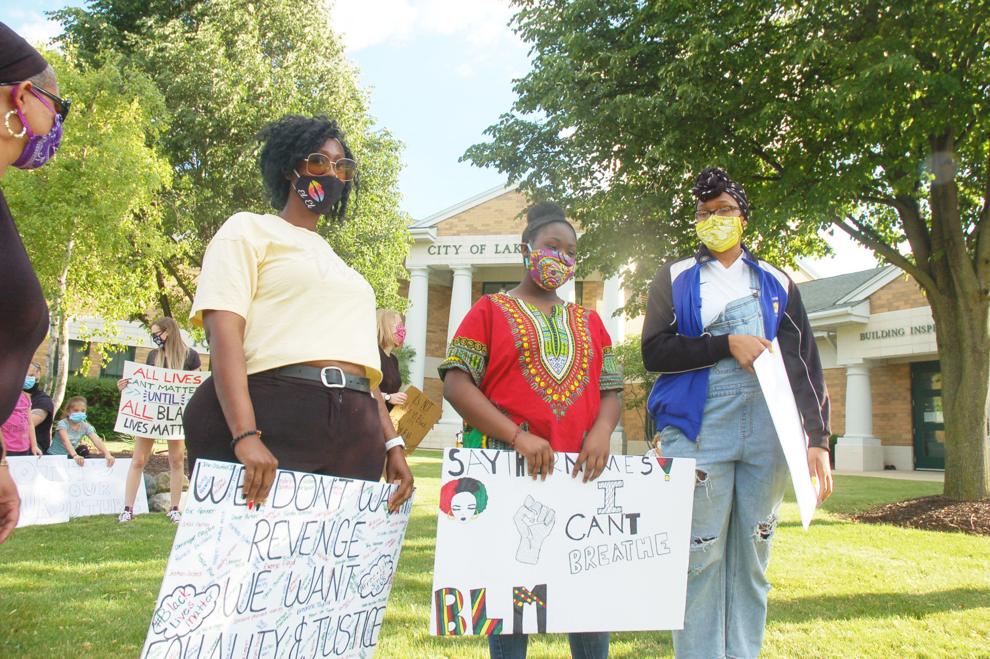 Black Lives Matter - 5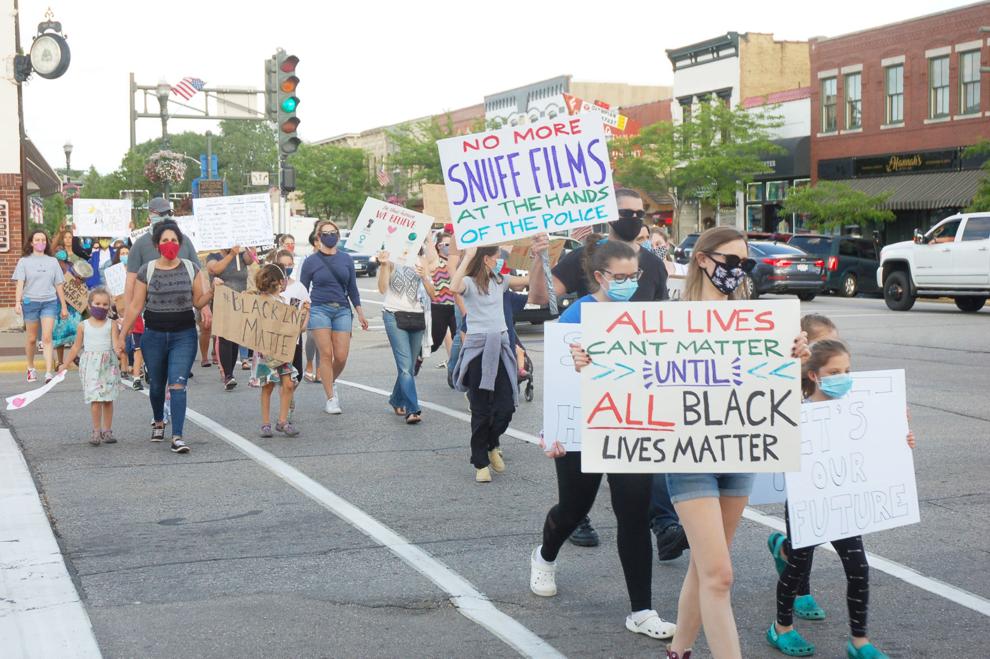 Black Lives Matter - 6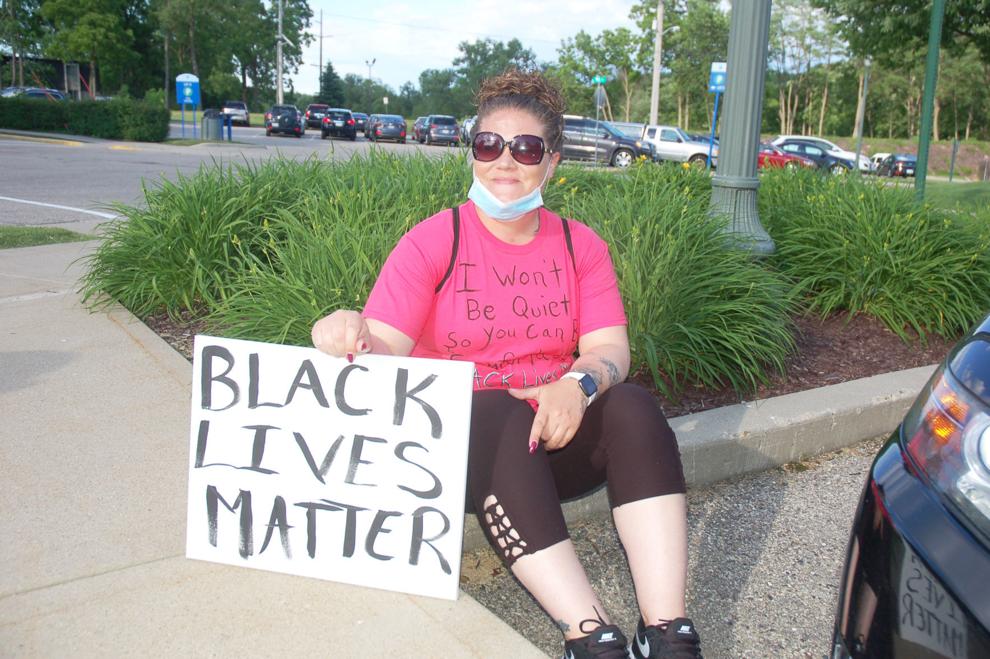 Black Lives Matter - 7
Black Lives Matter - 8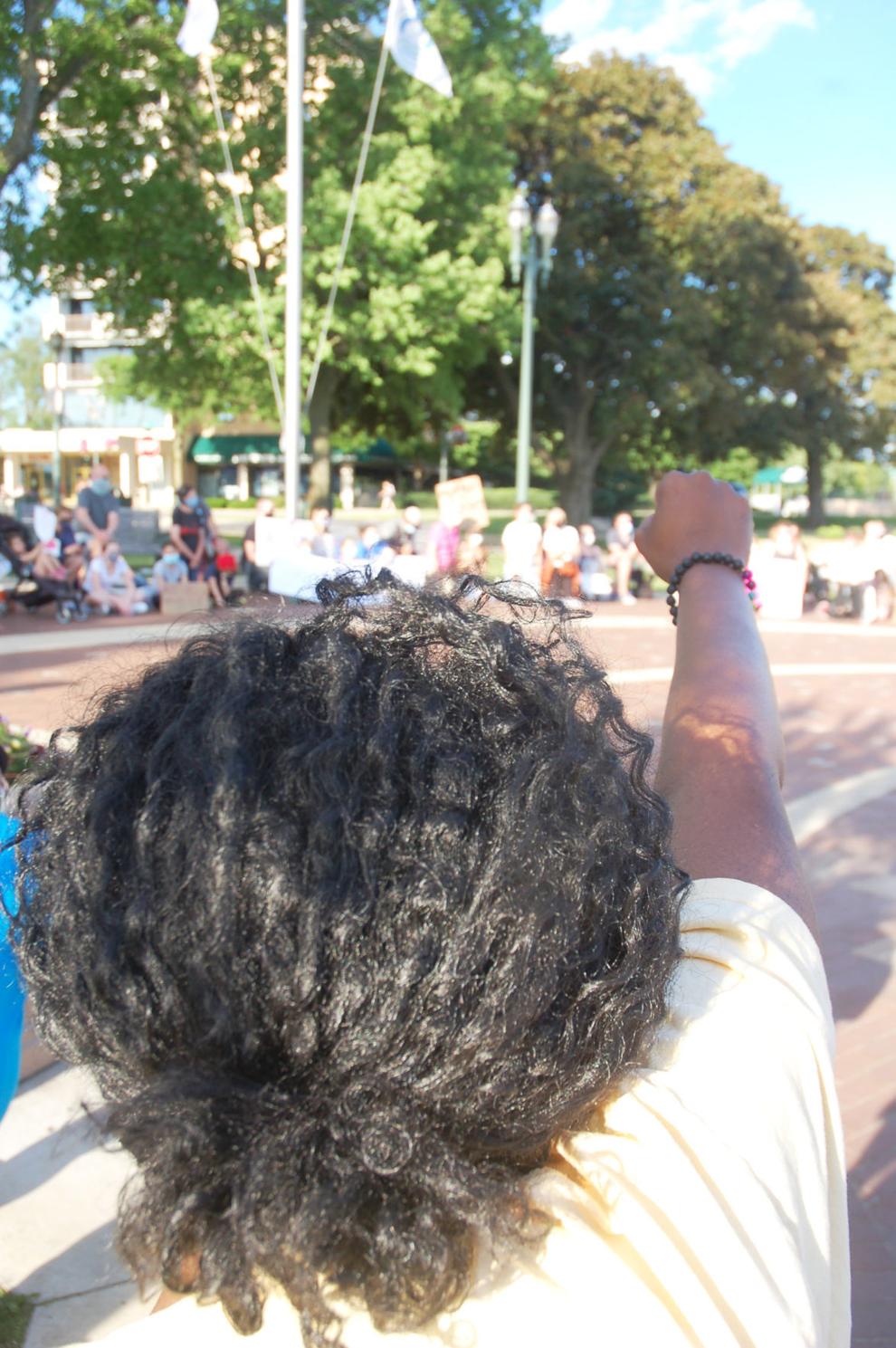 Black Lives Matter - 9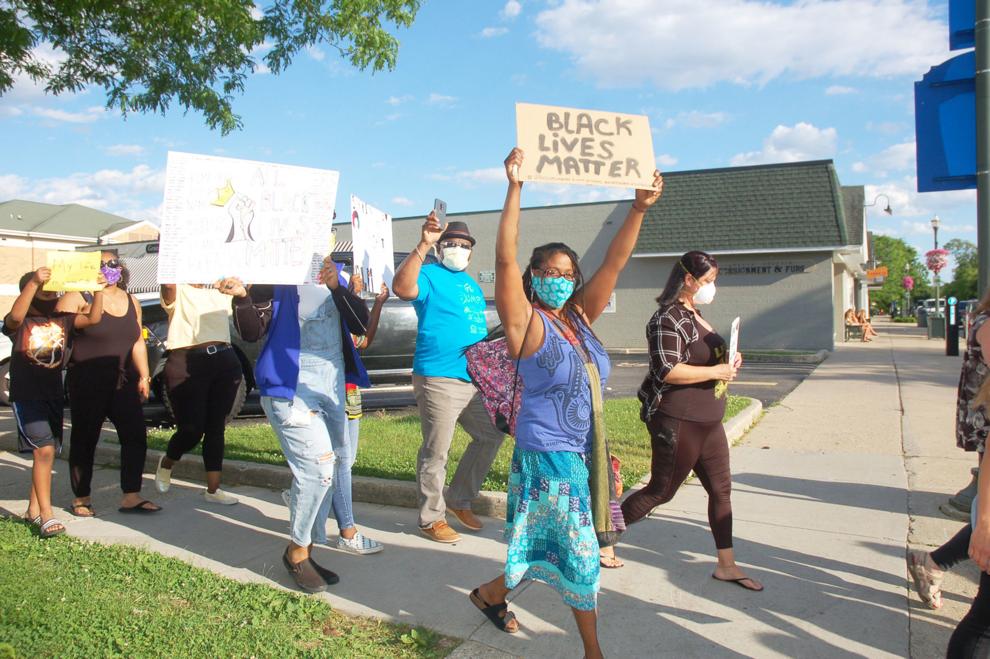 Black Lives Matter -10
Black Lives Matter - 11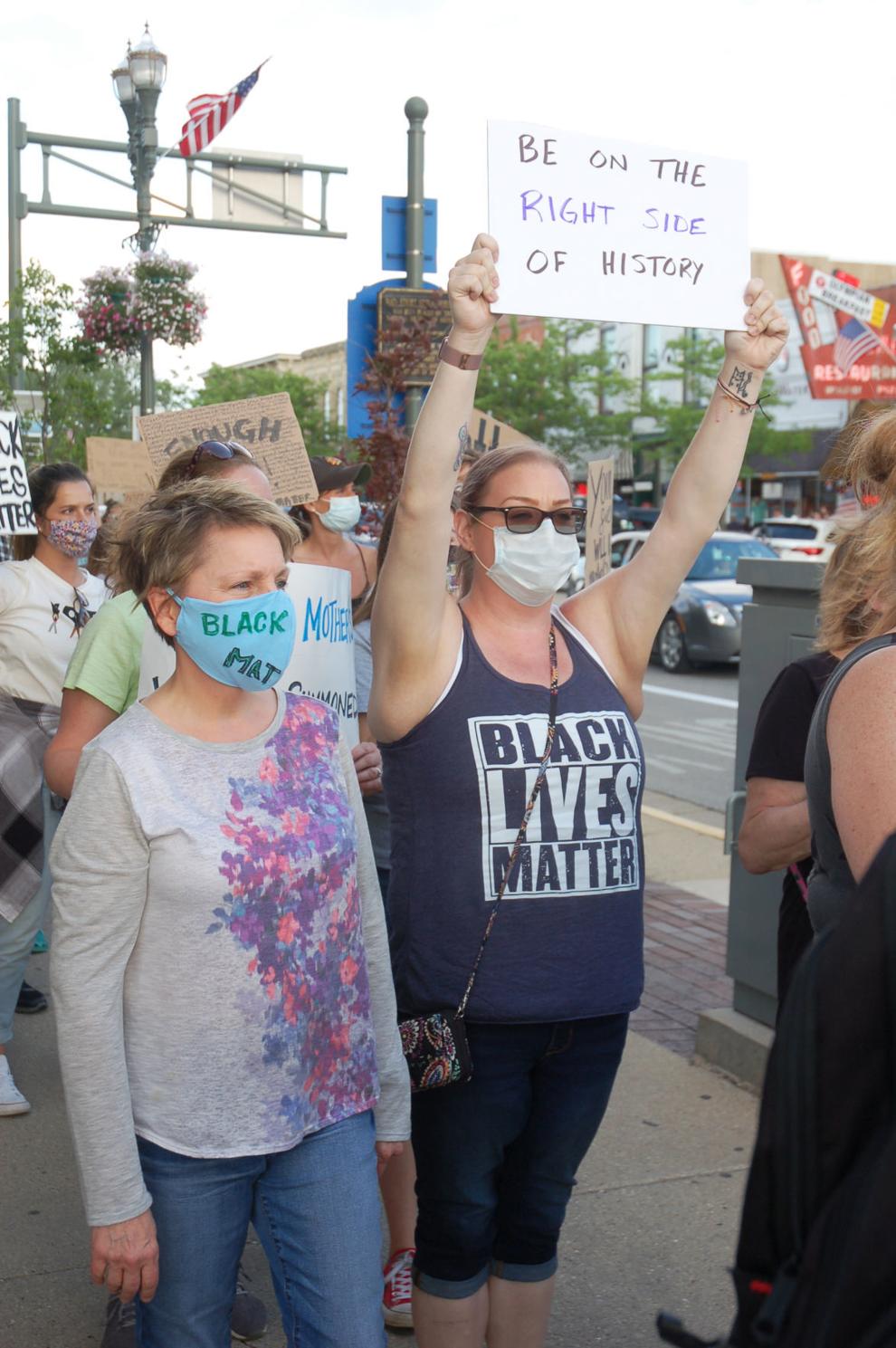 Black Lives Matter - 12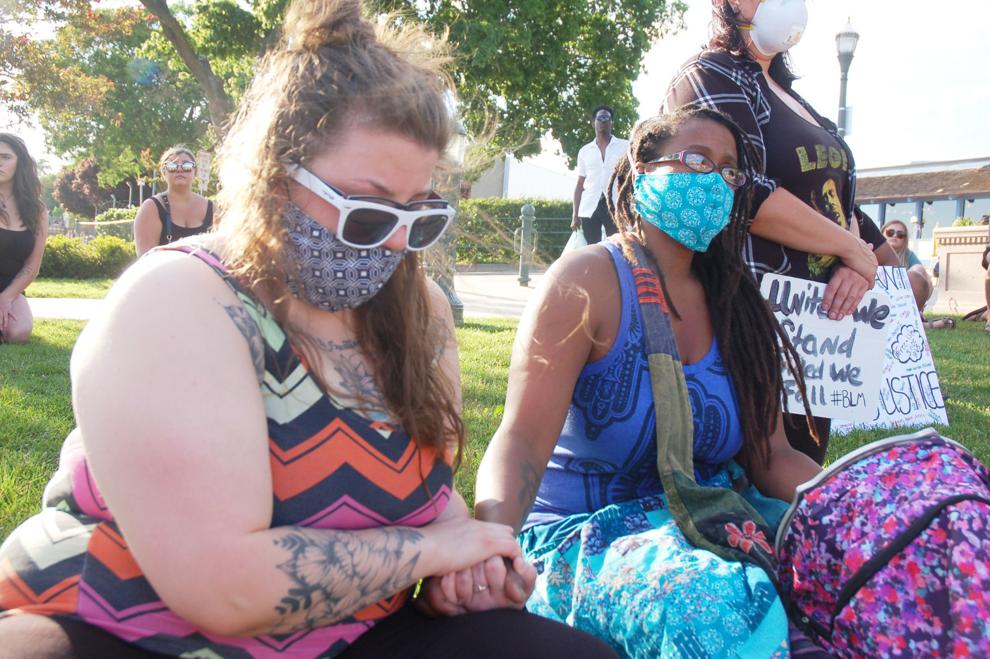 Black Lives Matter - 13