DARIEN — Vice President Mike Pence urged supporters Aug. 19 in Walworth County to stick with the Republican ticket in November, promising that he and President Trump would lead "the great American comeback."
Acknowledging the coronavirus pandemic and economic troubles, Pence told a crowd inside manufacturer Tankcraft Corp. that Republicans offer the better strategy for resolving such issues.
"Our economy is beginning to come back," he said. "Men and women of Wisconsin, the great American comeback is on."
The vice president's visit coincided with the Democratic National Convention based in Milwaukee — mostly happening online because of the coronavirus — where Democrats were rallying behind the ticket of Joe Biden and Kamala Harris.
Among the crowd of about 200 people cheering Pence in Walworth County, supporters voiced mixed feelings about whether they think Republicans can hold onto the White House for another term.
"I pray a lot," said Jean Peterson of Rockford, Illinois.
Pence mentioned the Democrats by name many times during his 30-minute address inside the Darien manufacturing plant. He criticized Biden's track record during the eight years that Biden served as vice president under President Barack Obama.
On the coronavirus pandemic, Pence told the crowd that a vaccine to fight the public health crisis could be ready by the end of 2020.
"That's what leadership looks like," Pence said. "That's the leadership of Donald Trump."
The crowd responded with applause and chants of, "U.S.A." and "Four more years."
Located at N2900 Foundry Road in Darien, Tankcraft operates a manufacturing facility that produces fuel tanks and other metal products.
With Pence scheduled to arrive at noon, people lined up in the plant's parking lot to get inside for the rally, which took place just 76 days before the Nov. 3 presidential election.
Cody Workman, a college student from Tiskilwa, Illinois, said he recognizes that Biden and the Democrats are campaigning aggressively with a platform based on what he described as "fear and misinformation."
If voters instead go on the internet and do their own research about the issues, Workman said, he is confident that more will get behind Trump's re-election effort.
"It almost seems like a no-brainer," he said.
Bonnie Weeden, a supporter from Beloit, said she was "disgusted" with Biden and other Democrats who she associates with corruption and lies.
If the election is conducted fairly, Weeden said, she is certain that the Republicans will win.
"We need to stand up for the truth and what's right," she added. "Or we're going to lose our Republic."
Pence's appearance in Walworth County came on the same day that his opponent, Democratic vice presidential nominee Kamala Harris, was scheduled to address the Democratic National Convention.
Pence said that Biden and Harris would subject the nation to higher taxes and more government regulation.
"Joe Biden would bury this economy," he said.
The vice president addressed recent protests across the country against racism and police brutality. Citing calls for police reform, Pence drew loud applause when he announced his opposition to changing law enforcement by reallocating funding.
"We're not going to defund the police — not now, not ever," he said.
Joining Pence at the rally was U.S. Rep. Bryan Steil, R-Janesville, who is seeking his second term in Wisconsin's 1st congressional district in a contest this November with Democrat Roger Polack.
Pence called Steil "a great ally of this administration every single day."
Steil told the crowd that he supports Trump and Pence for re-election because he believes they will rebuild the U.S. economy and create more jobs in Wisconsin and elsewhere.
"The vice president knows Wisconsin," Steil said, "and he's fighting for us."
Peterson said she traveled to the rally from Rockford to see the vice president and "get some energy."
Peterson said she credits Trump with lowering unemployment and with promoting an "America first" attitude that she embraces. She also said Trump will lead the country out of the coronavirus pandemic.
"He's not your typical politician. And that's why we voted for him," she said. "He's one of us."
Black Lives Matter - 1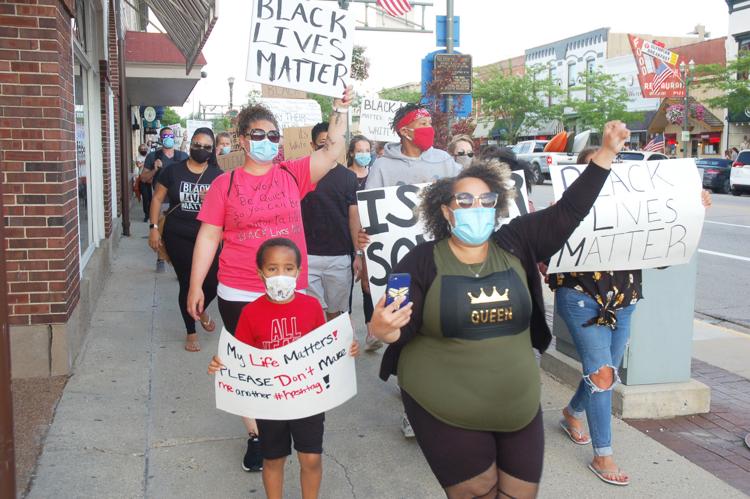 Black Lives Matter - 2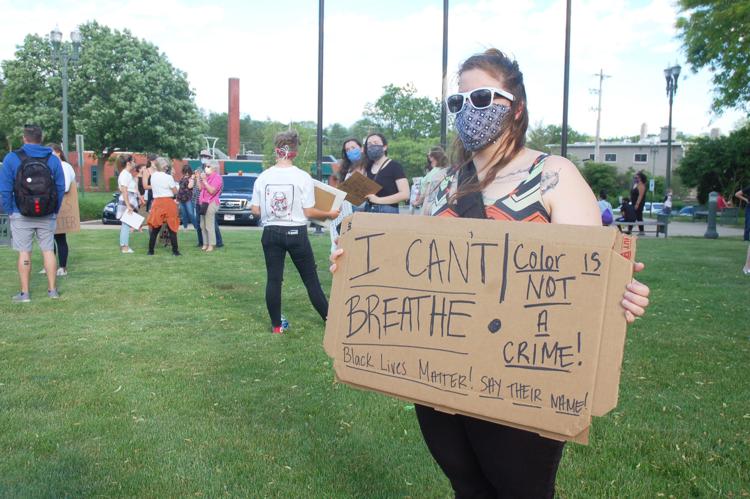 Black Lives Matter - 3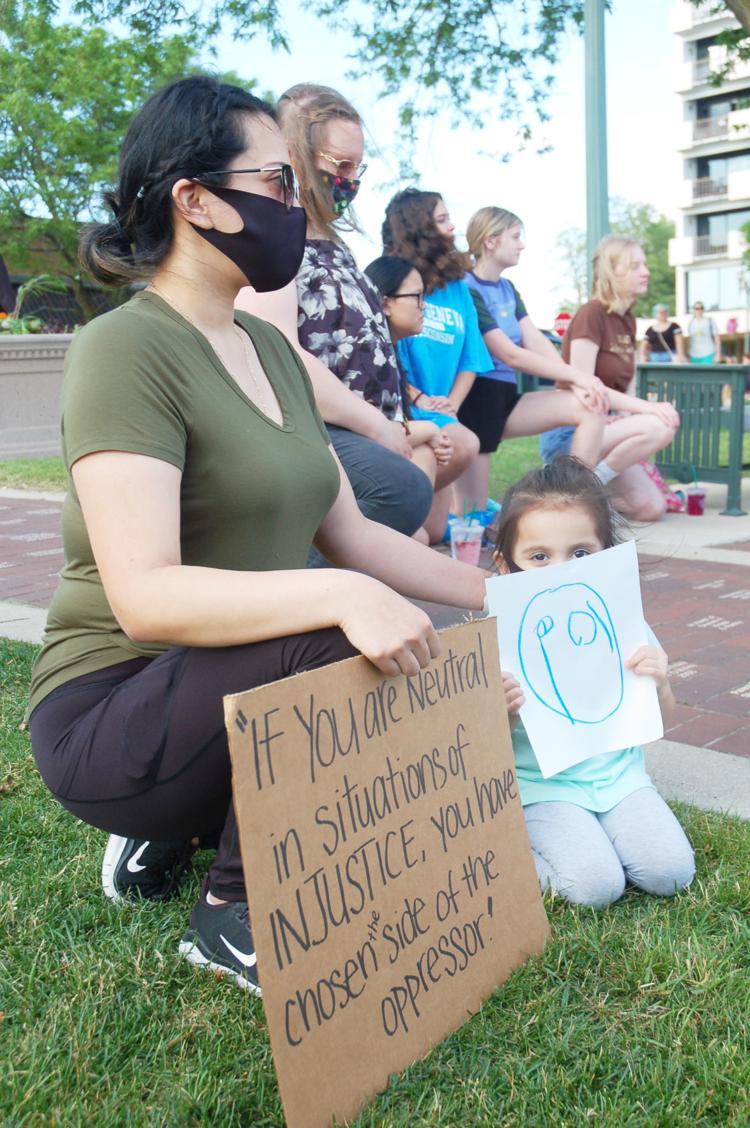 Black Lives Matter for Platts LTE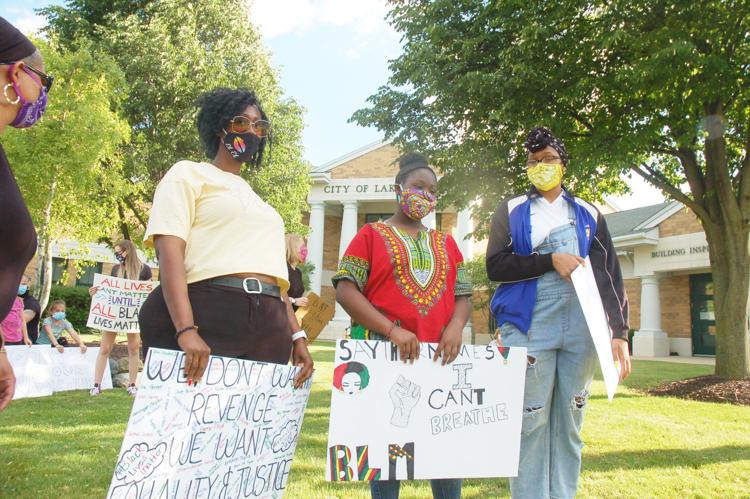 Black Lives Matter - 5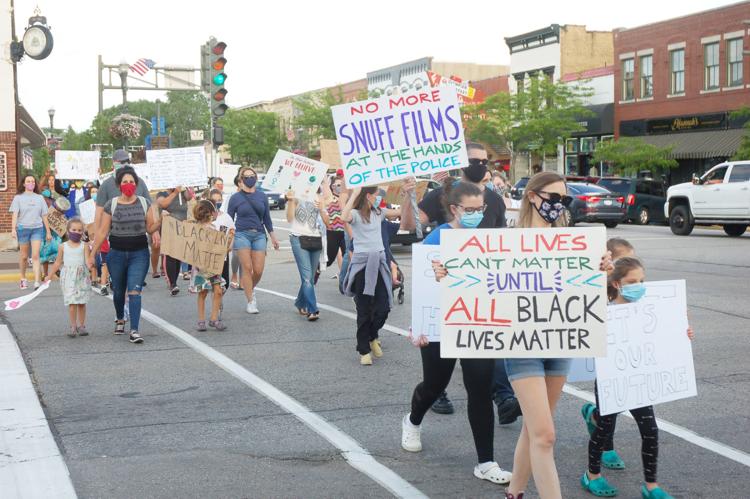 Black Lives Matter - 6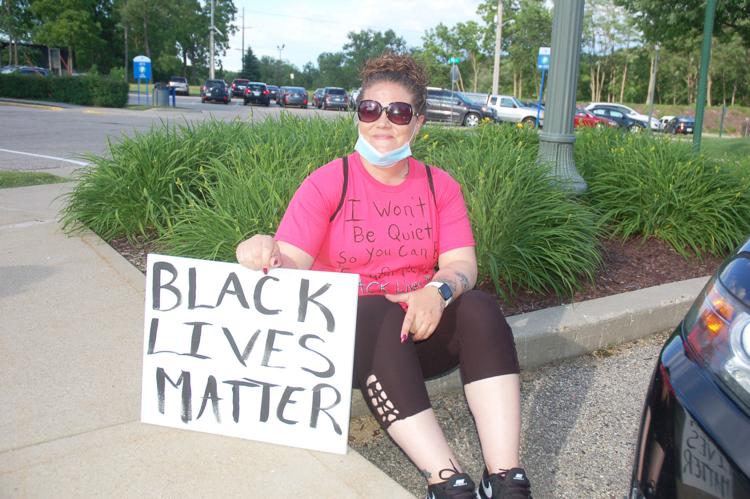 Black Lives Matter - 7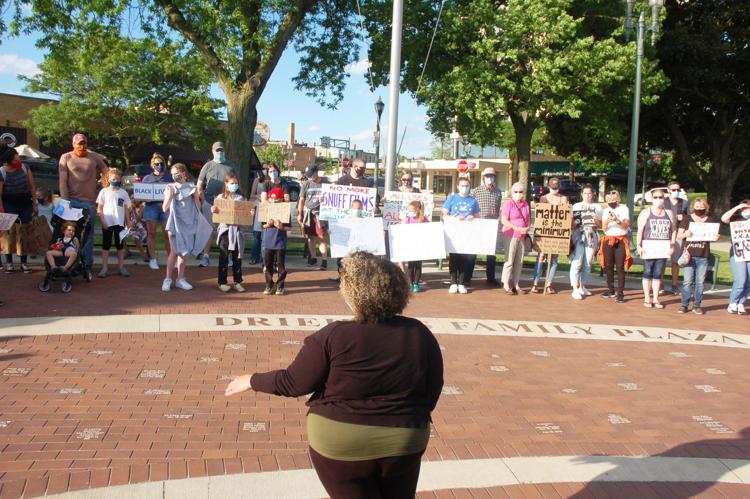 Black Lives Matter - 8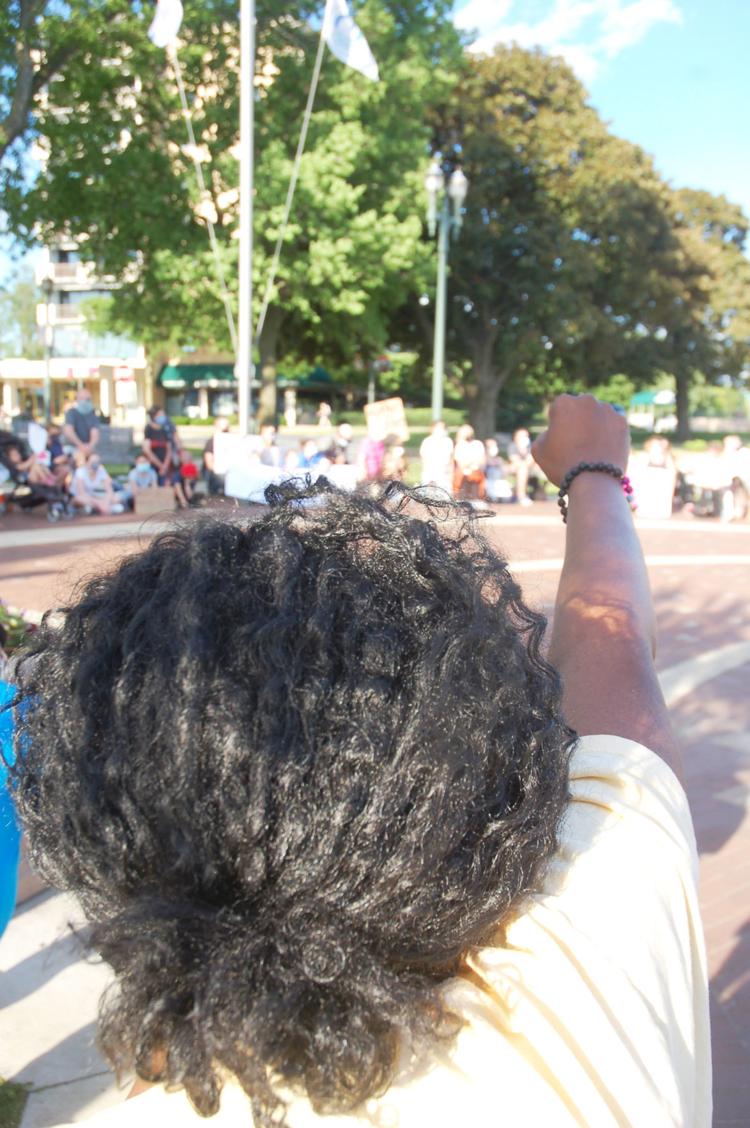 Black Lives Matter - 9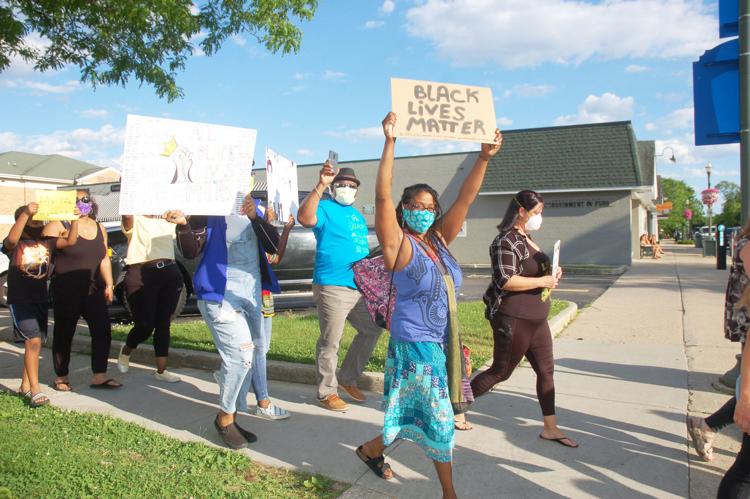 Black Lives Matter -10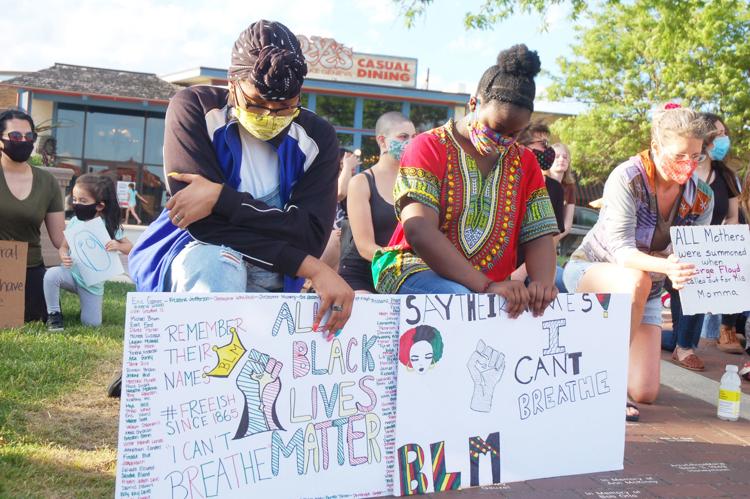 Black Lives Matter - 11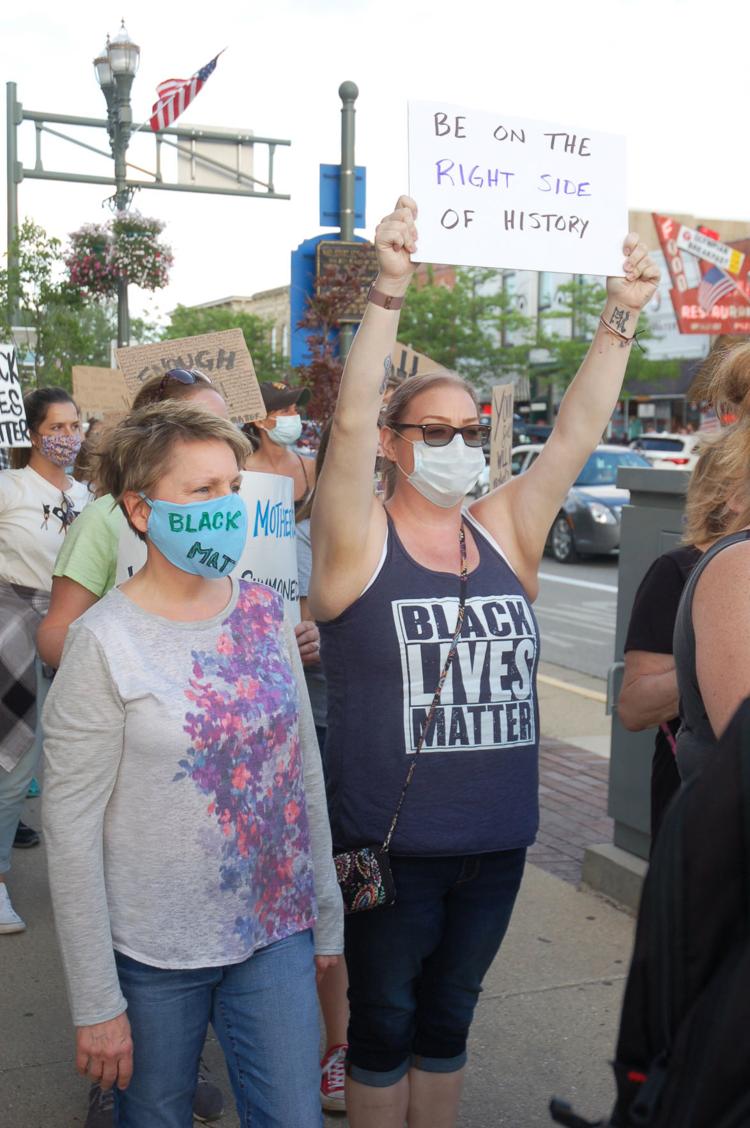 Black Lives Matter - 12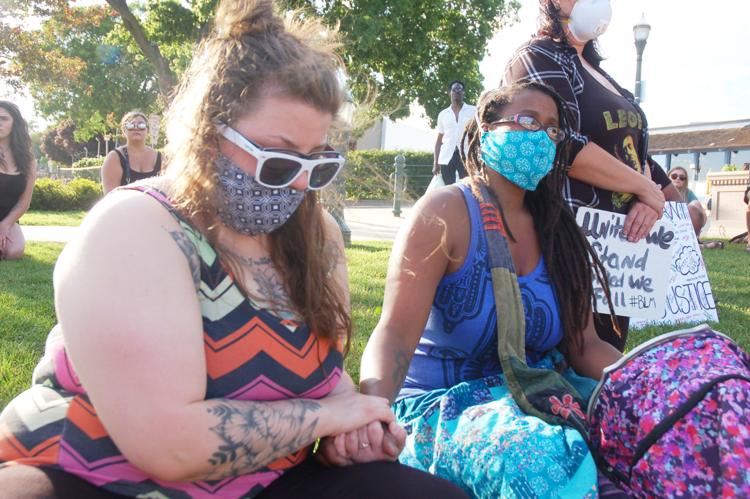 Black Lives Matter - 13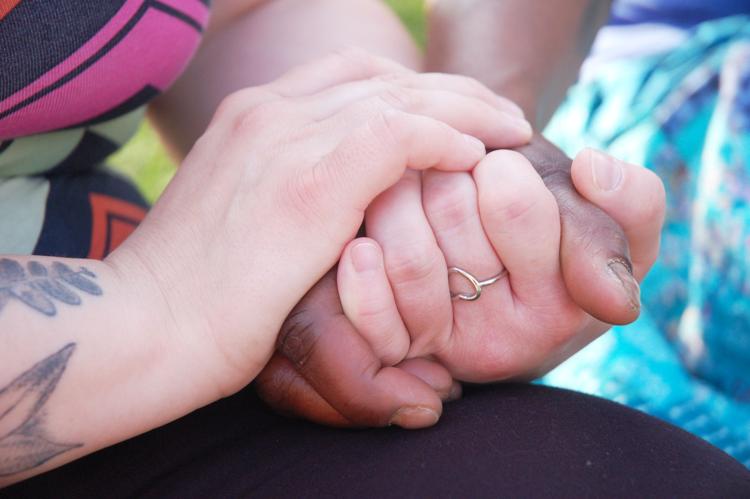 Get local news delivered to your inbox!
Subscribe to our Daily Headlines newsletter.