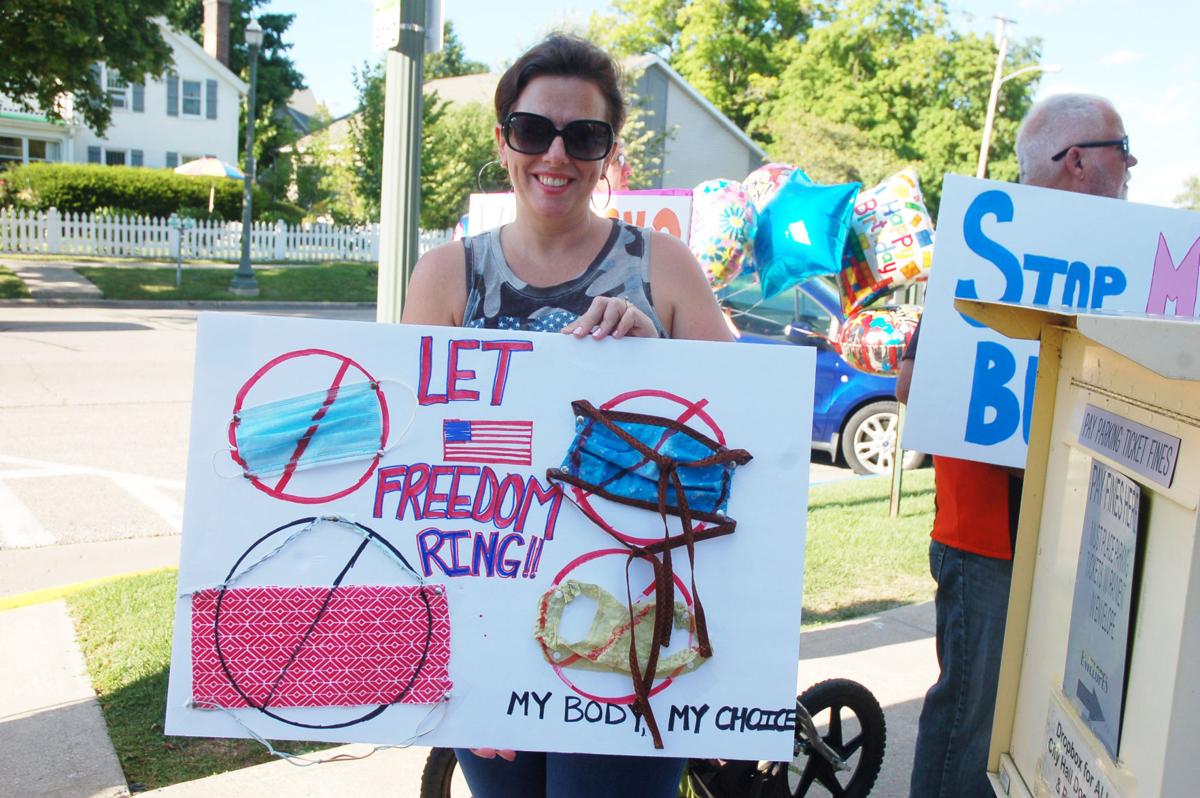 Lake Geneva residents and visitors will not be required to wear face masks in public as a way of controlling the spread of coronavirus.
Despite a petition signed by 2,000 people urging the public health safeguard, the Lake Geneva City Council voted July 27 not to implement such a requirement.
The issue was decided by a razor-thin margin of 5-4, with Mayor Charlene Klein casting the deciding vote to block a face mask mandate for crowds in the summer resort town.
The issue came to a vote at City Hall as Walworth County recently surpassed 1,000 confirmed cases of coronavirus, double the number that had been recorded one month earlier. Of those, 20 people have died from the contagious upper respiratory virus.
Voting in favor of a face mask mandate were Aldermen Cindy Flower, John Halverson, Shari Straube and Mary Jo Fesenmaier. Voting against were Aldermen Tim Dunn, Joan Yunker, Ken Howell and Richard Hedlund, along with the mayor.
Straube said she was in favor of requiring people to wear face masks because it would help control the spread of the coronavirus.
"It's common sense," Straube said. "It's an actual barrier obstructing that virus from transmitting from one human being to another."
Fesenmaier said although the city has posted signs encouraging people to wear face masks, many are not wearing masks when they are out in the community.
"This virus poses a threat to safety," Fesenmaier said. "People are not taking individual responsibility and taking precautions on their own."
Other council members, however, questioned how the city would enforce its ordinance.
Howell said although he hopes people will wear face masks, he was concerned how the city could enforce such a rule.
He said the police department would receive numerous phone calls about violations, which he said could prevent officers from responding to other emergencies.
"Enforcement would be a nightmare," he said.
The city council similarly voted in May not to require face masks, shortly after a state supreme court ruling removed other public health safeguards, bringing crowds of tourists into the city.
A petition at the website change.org gathered more than 2,000 signatures, urging Lake Geneva to require face masks within a tourism community where crowds are congregating without adequate public health precautions.
Carlo Nevicosi, deputy director of Walworth County Health and Human Services Department, told aldermen that county officials believe people should be allowed to decide for themselves whether to wear face masks.
"Our approach is we're going to educate," Nevicosi said. "We're going to let people make up their own minds."
The city council agreed to send the county health department a request for the county to develop stricter public health guidelines for the coronavirus pandemic. But the request mentioned no specific measures that the city favors.
Some people turned out at City Hall to make their opinions known to aldermen.
Tom Wanda of Harvard, Illinois, said he visits Lake Geneva frequently and he does not believe people should not be required to wear face masks.
"Let people make their own choice," Wanda said. "You shouldn't be telling people what to do with their health."
Matt French of Lake Geneva, however, said face masks should be mandatory during the public health crisis.
"I hope something will be done to protect the visitors and residents," French said.
Hedlund said he agreed that the police department would receive many reports about people not wearing face masks. Hedlund, however, said enforcement would be difficult.
"The way our world is right now, people tend to be whistle-blowers," Hedlund said. "They like to tattle on people. I can see this turning into a real nightmare."
Picture of the Past: Walter Jonas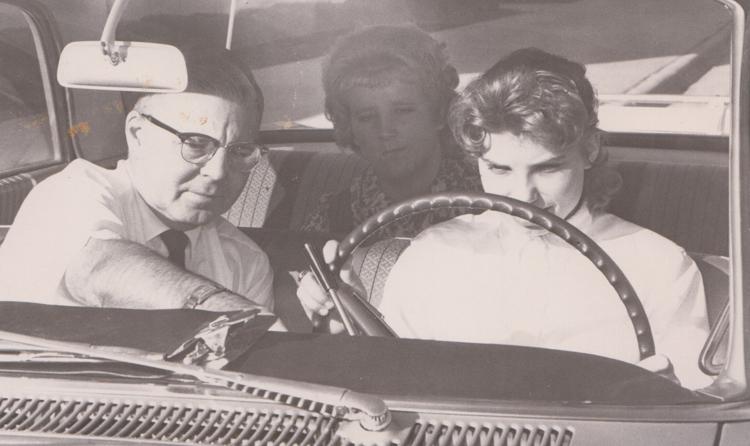 Picture of the Past: Industrial Week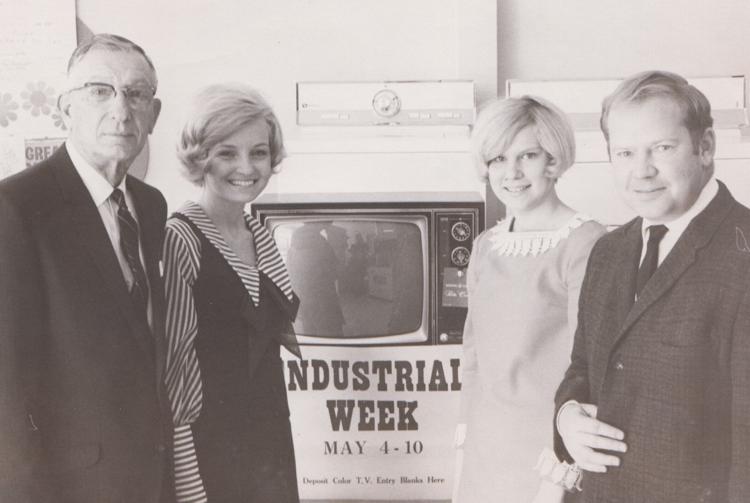 Picture of the Past: Charlie Button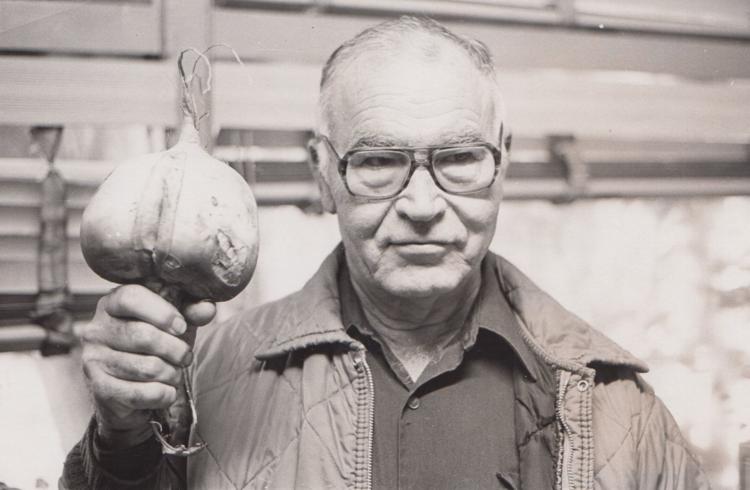 Picture of the Past: Unknown mail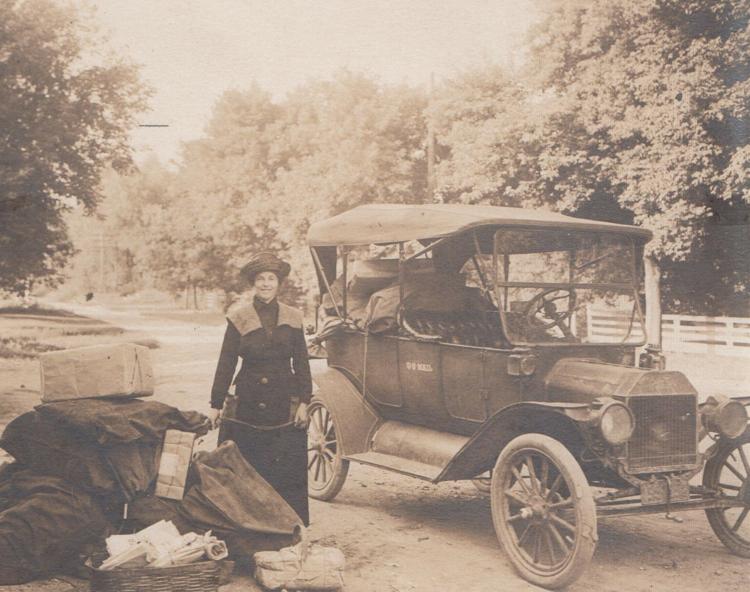 Picture of the Past: Frank Janowak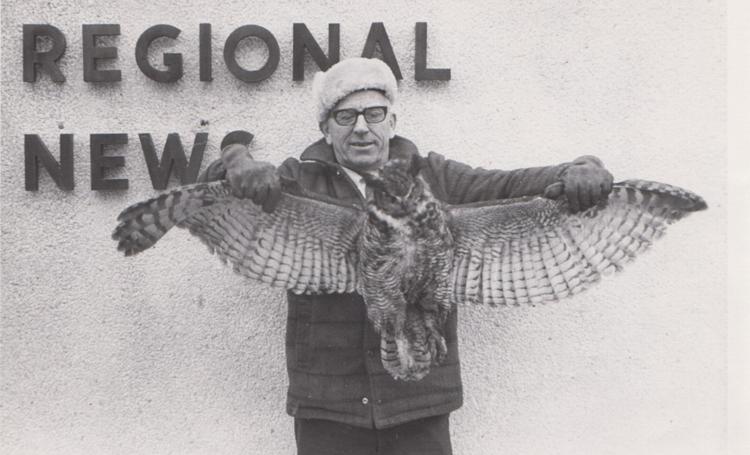 Picture of the Past: Gubrud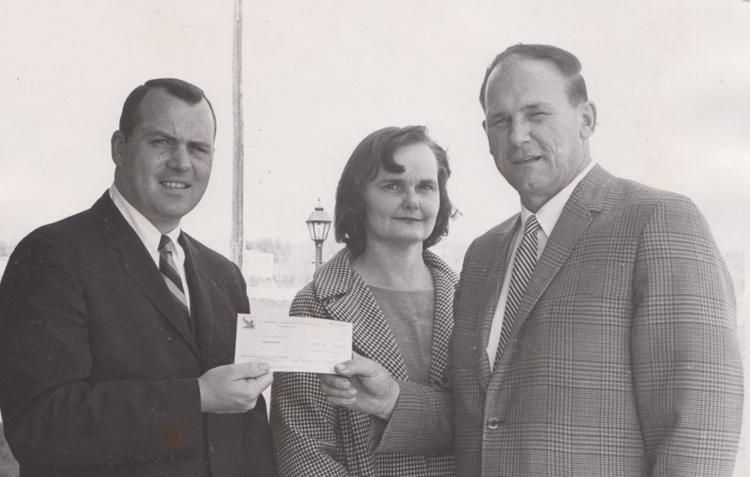 Picture of the Past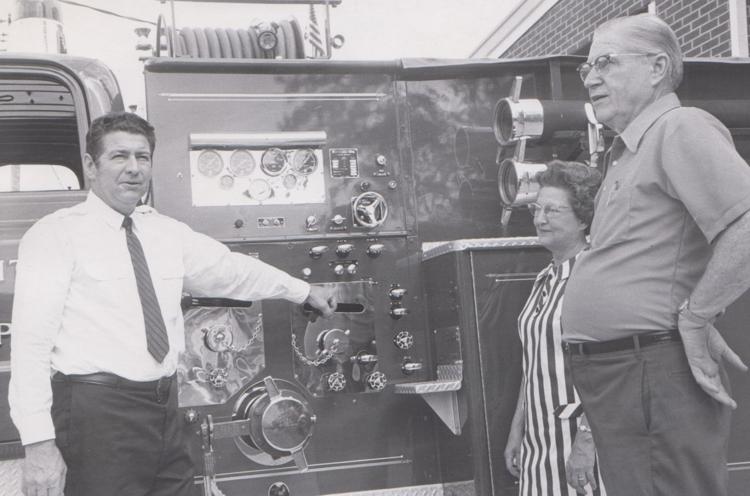 Pictures of the Past cadets in parade
Picture of the Past: Five generations of the York family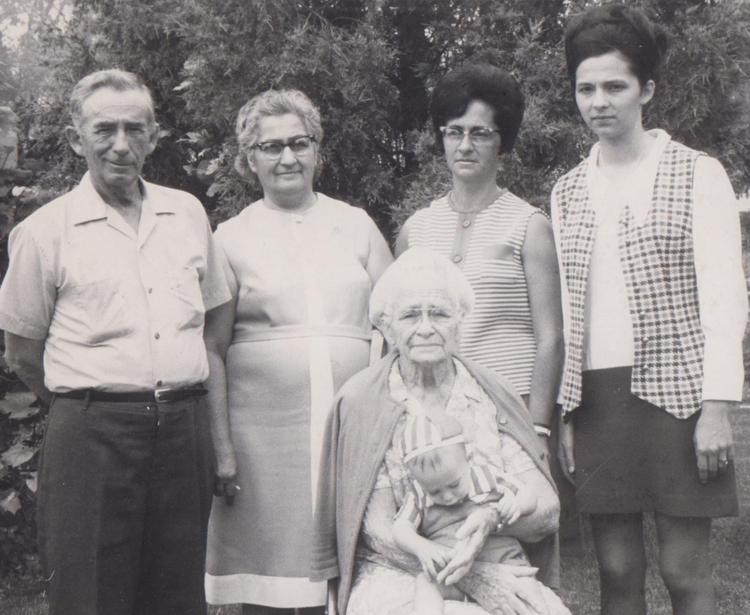 Picture of the Past: Elmer Petersen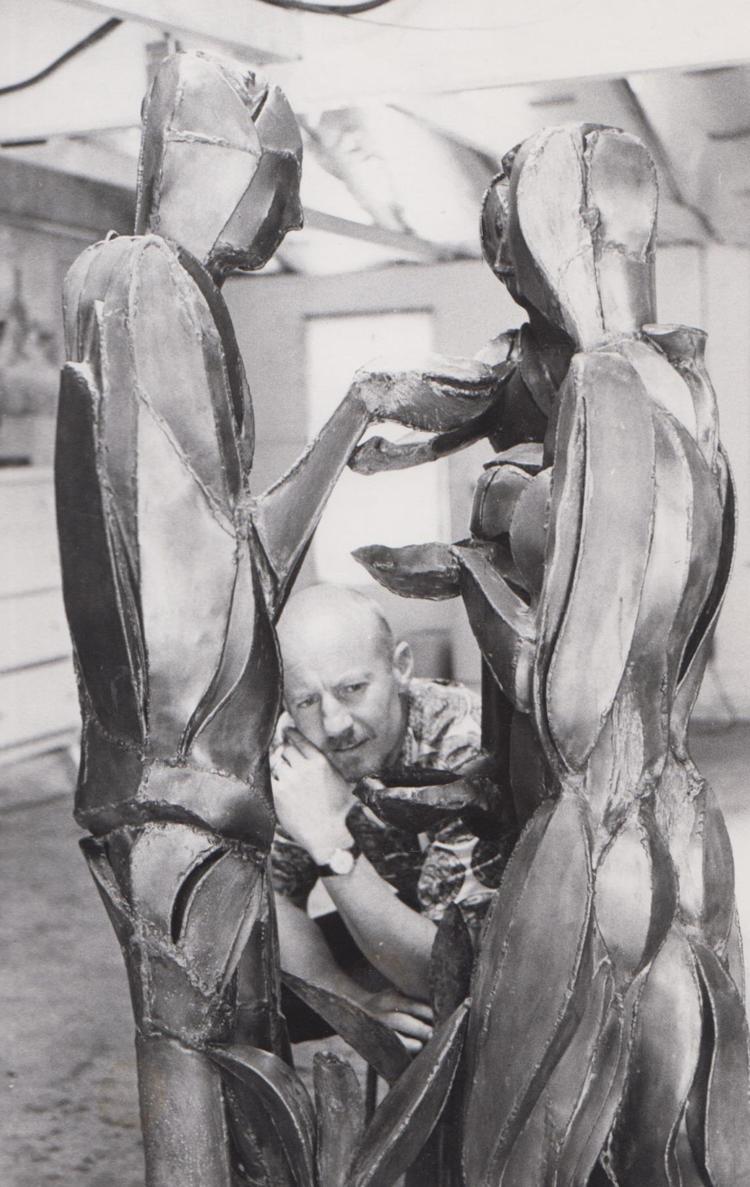 Picture of the Past Boys Fishing
Picture of the Past Andy Gump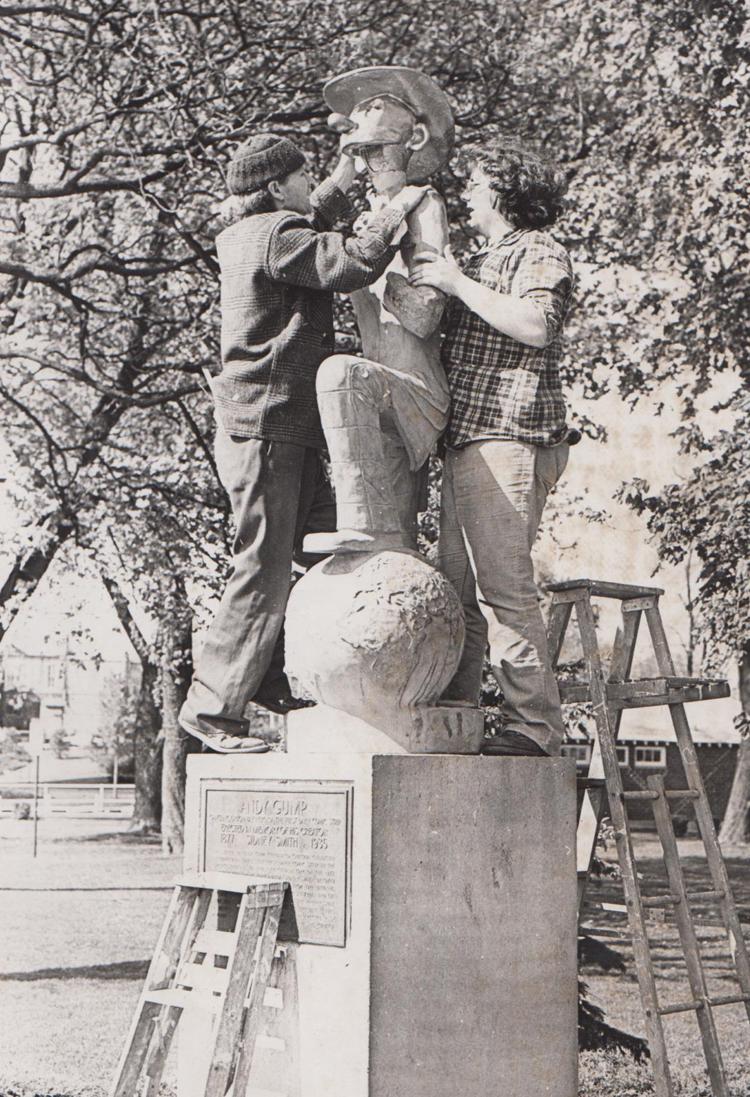 Picture of the Past Irish Woods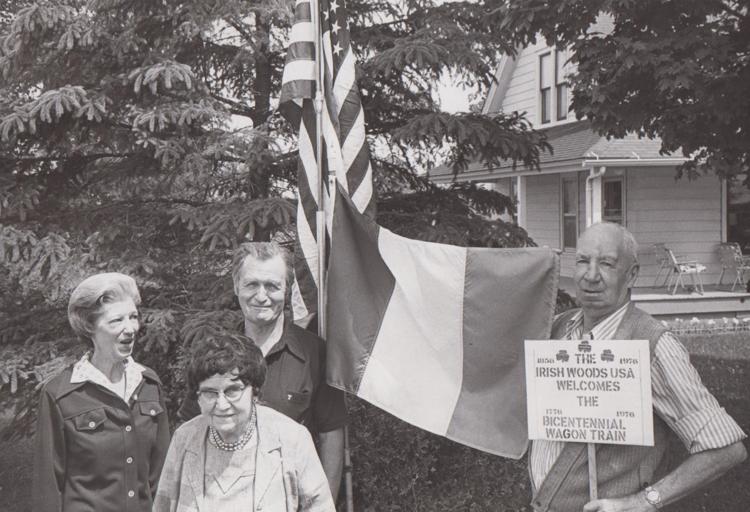 Picture of the Past Janowak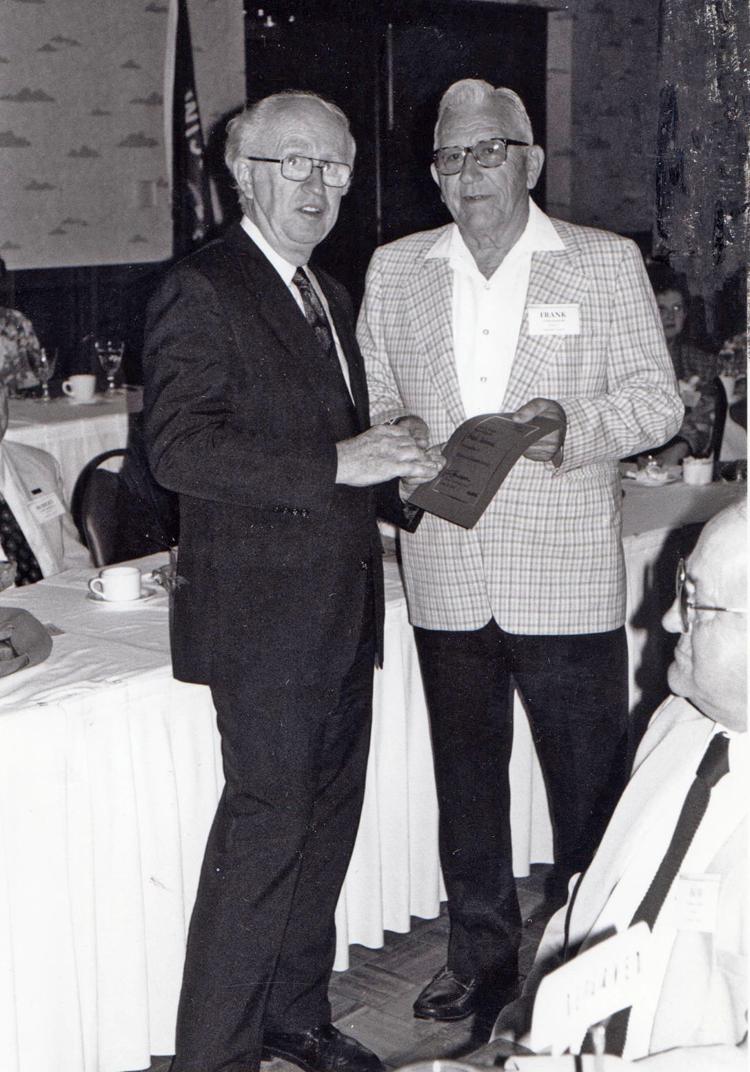 Picture of the Past Fire Truck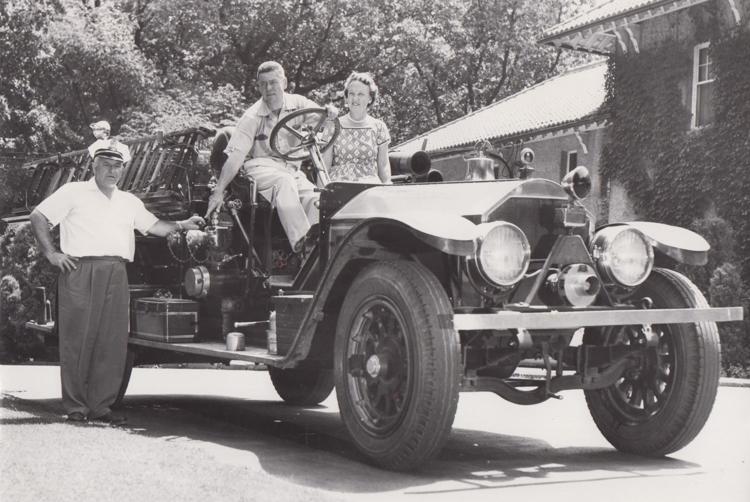 Picture of the Past Unicef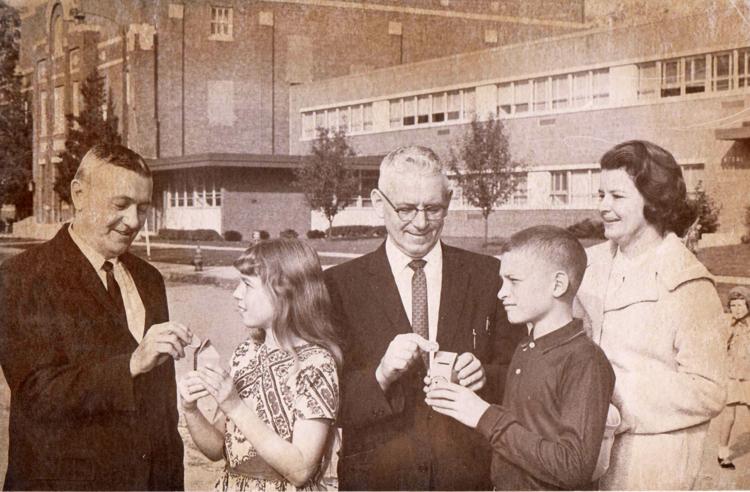 Picture of the Past Interlaken
Picture of the Past O'Neil and Phillips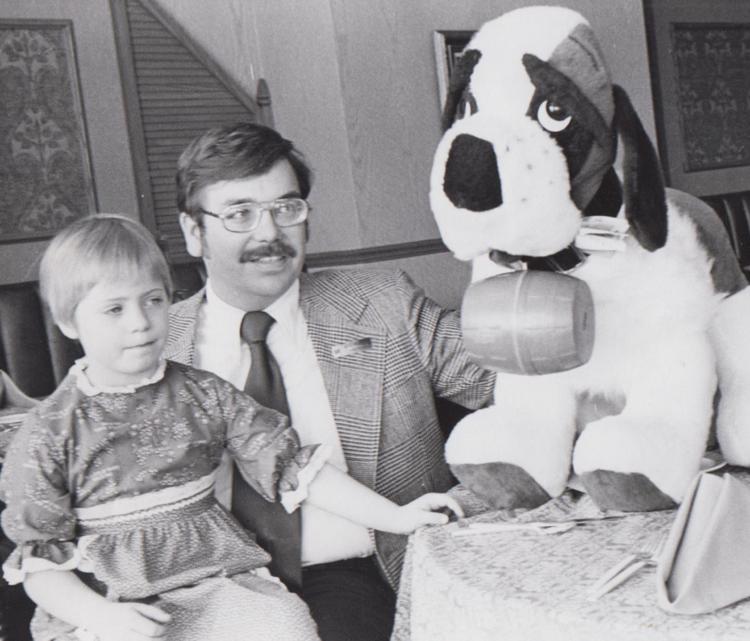 Pictures of the Past Gallery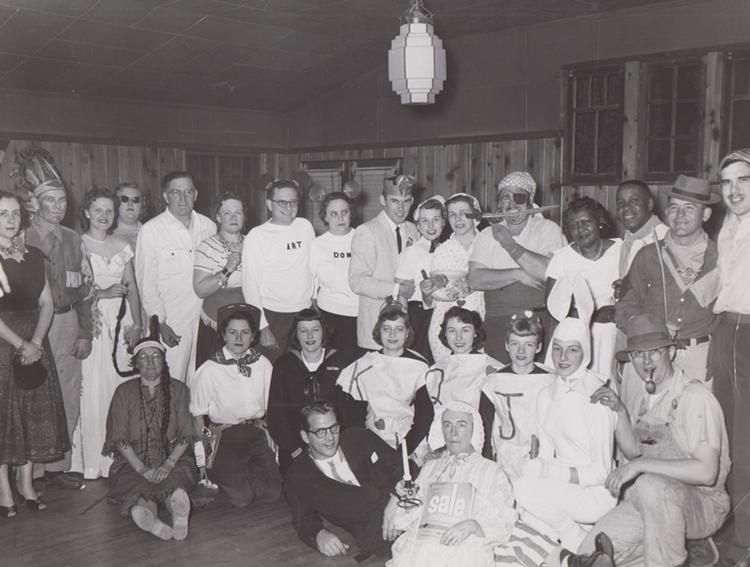 Picture of the past new teachers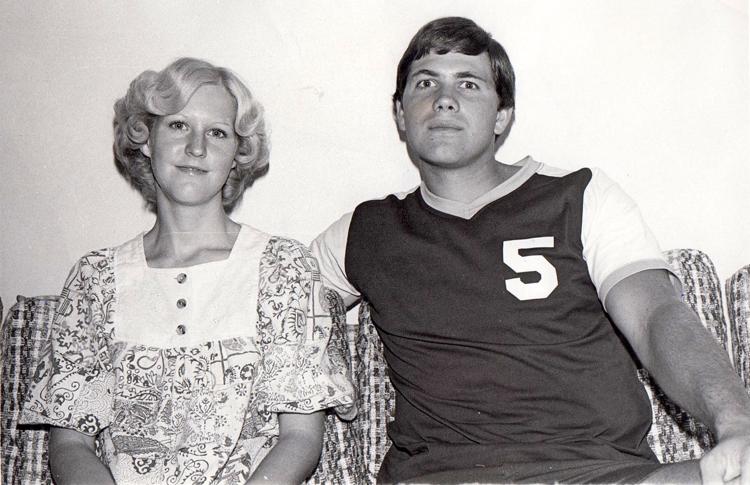 Homecoming past picture second version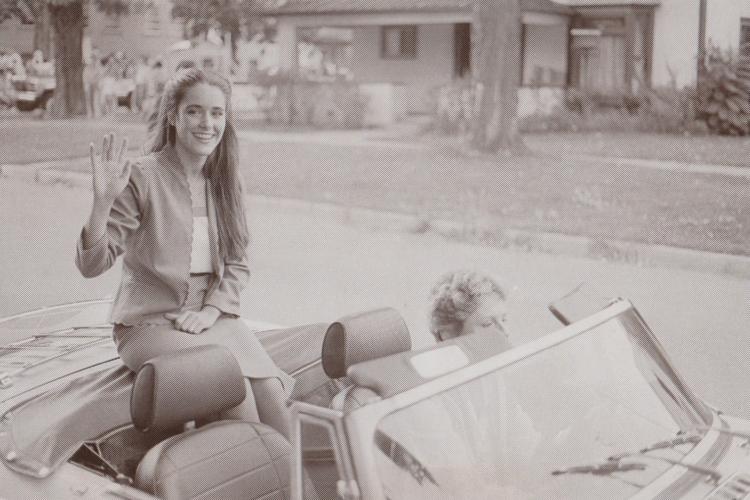 Pollution picture of the past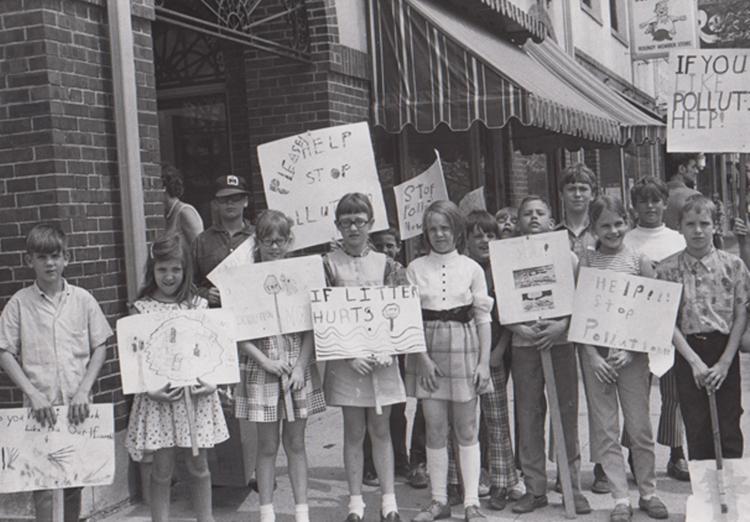 Picture of the Past O'Neil and Phillips July 13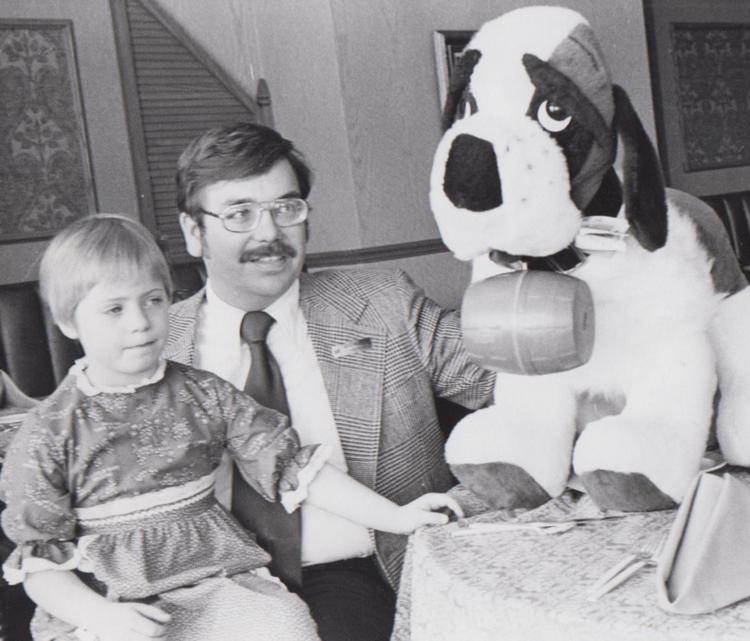 Picture of the Past Ice Fisherman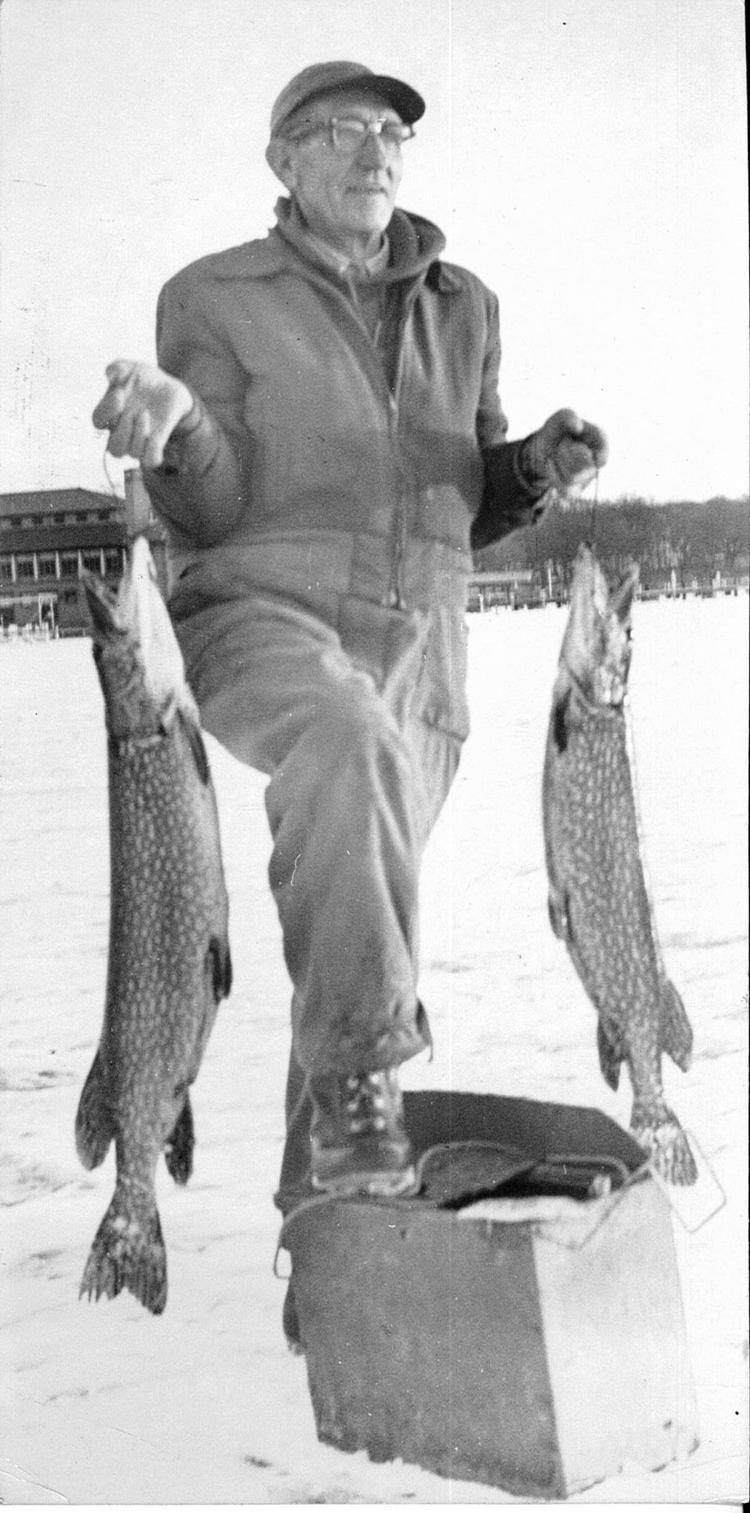 Picture of the Past Lake Geneva