Photo: Getting ready for Halloween in Walworth
alert top story
Photo: Getting ready for Halloween in Walworth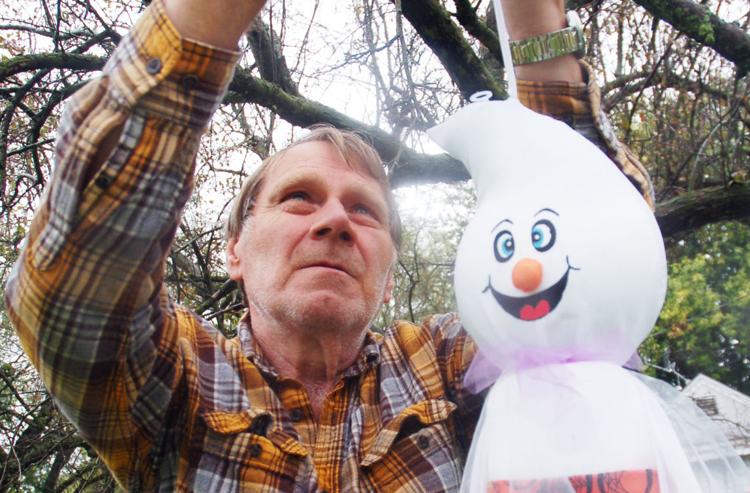 Get local news delivered to your inbox!
Subscribe to our Daily Headlines newsletter.
The Lake Geneva lakefront was the scene today of a car fire that grew worse when lake winds blew the flames into a nearby car, leaving both vehicles destroyed in the blaze.
Two more schools in the Lake Geneva region are reporting new cases of coronavirus on campus.
After nearly seven decades as one of the leading tourist attractions in the Wisconsin Dells area, what went wrong for the Tommy Bartlett show?
A construction worker laboring on Durand Avenue was killed Thursday morning after a cement truck backed over her, according to a release from the State Patrol. Another worker also is reported to have critical injuries.
An easy-to-read roundup of all the latest felony criminal cases filed in Walworth County. 
When the jet ski flipped over unexpectedly on Geneva Lake, Asem Rehani thought he had lost forever his wallet and the important immigration papers that were inside. 
A father from out of state has pleaded guilty to child neglect after his two teenaged children were found living homeless last winter in a tru…
RACINE COUNTY — The names of the victims in the two fatal crashes on Highway 11 on Thursday have been released. The first one was at Highway 11 and Ohio Street in the morning and involved a construction worker being run over. The second was in the afternoon in Dover and involved a head-on collision.
The Walworth County health department has announced its next public coronavirus testing service at the county fairgrounds.
It has been more than 10 years since Charlene Luepkes was convicted of drunken driving, but the Williams Bay resident now is facing her seventh DUI.