Photos of Delavan Scarecrow fest from Yoda to 'Traitor Joe'
What is your favorite scarecrow from the Delavan Scarecrow Festival? There is a contest going on Saturday.  
The Delavan scarecrow festival is Saturday, Sept. 18 in Downtown Delavan from 10 a.m. to 4 p.m. with a laser light concert that night in Phoenix Park. 
The free festival includes food trucks, free pumpkins, children's activates, petting zoo and more.  
Baby Yoda visits Delavan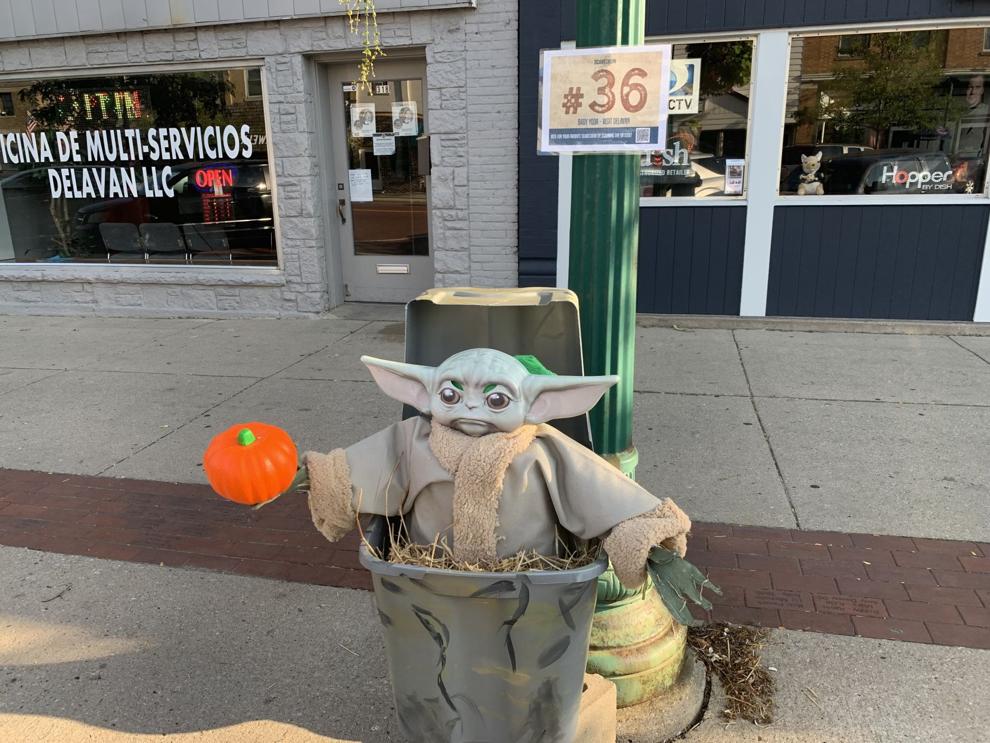 Traitor Joe, Beall Jewelers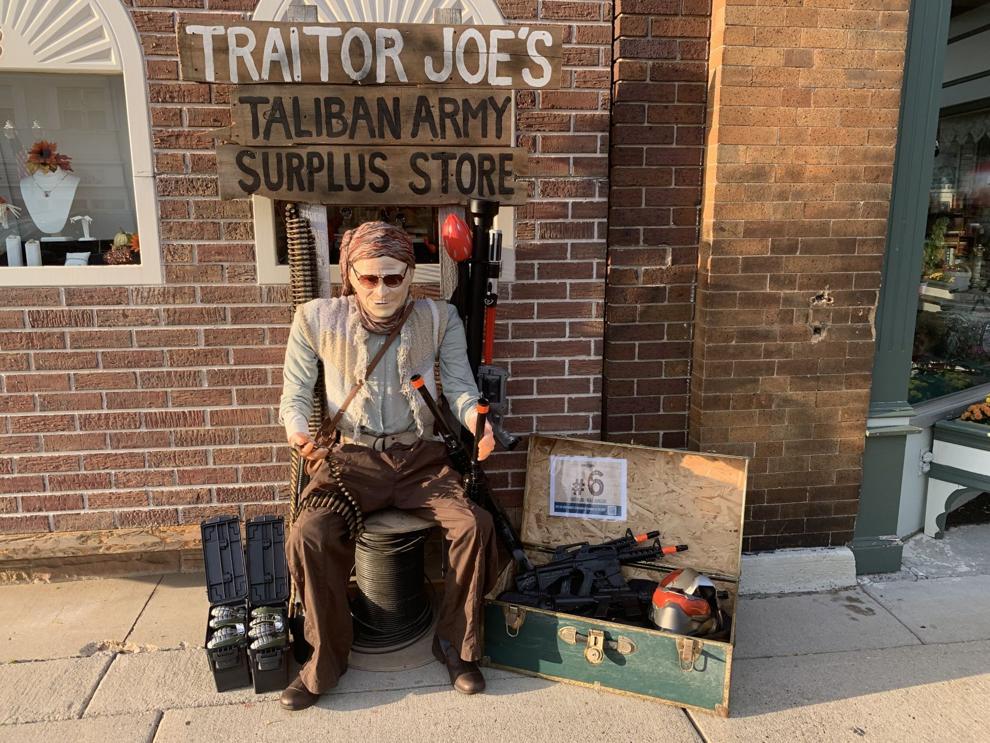 Frightful fitness, fit and faith fitness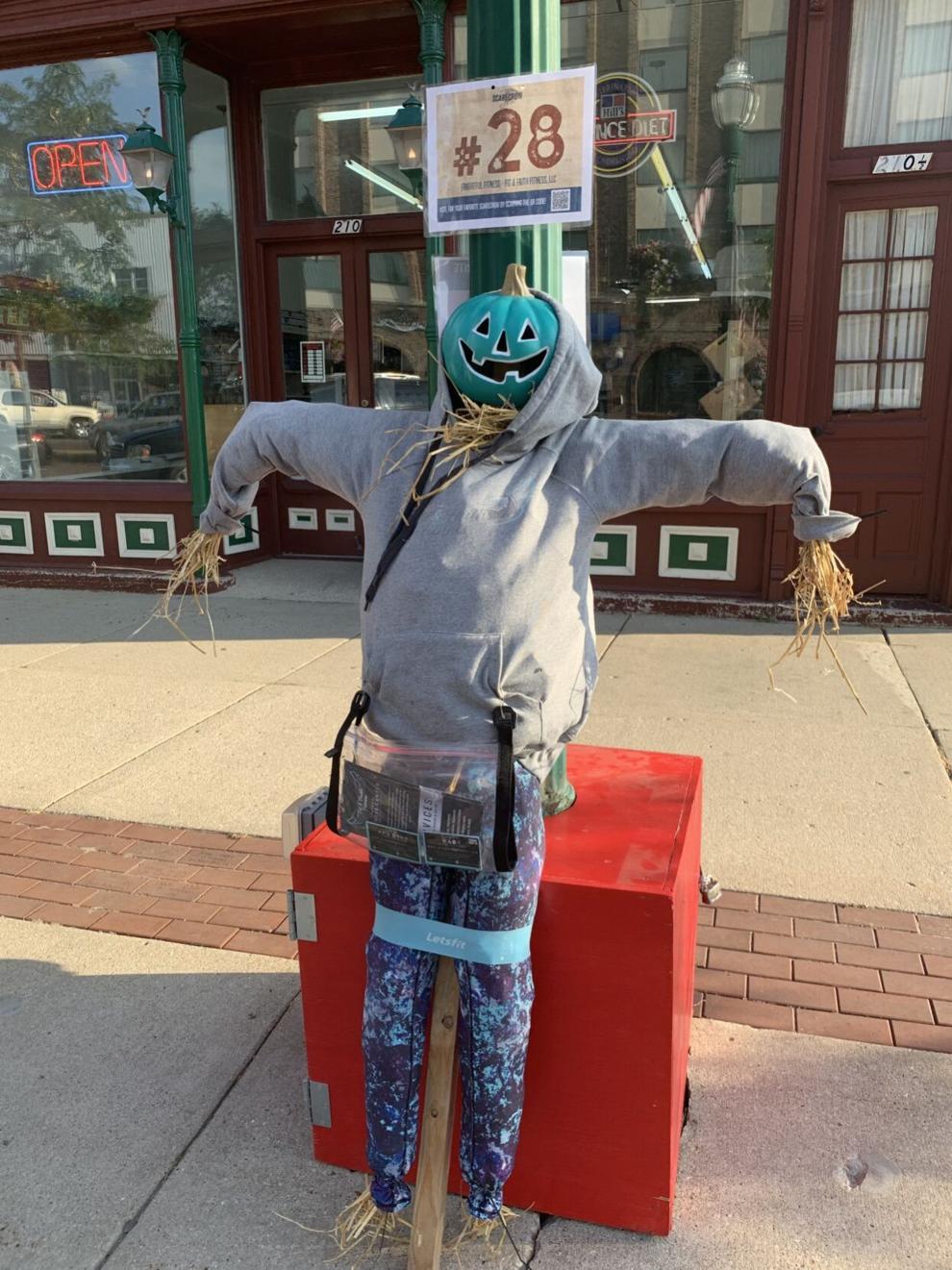 Main Street Manor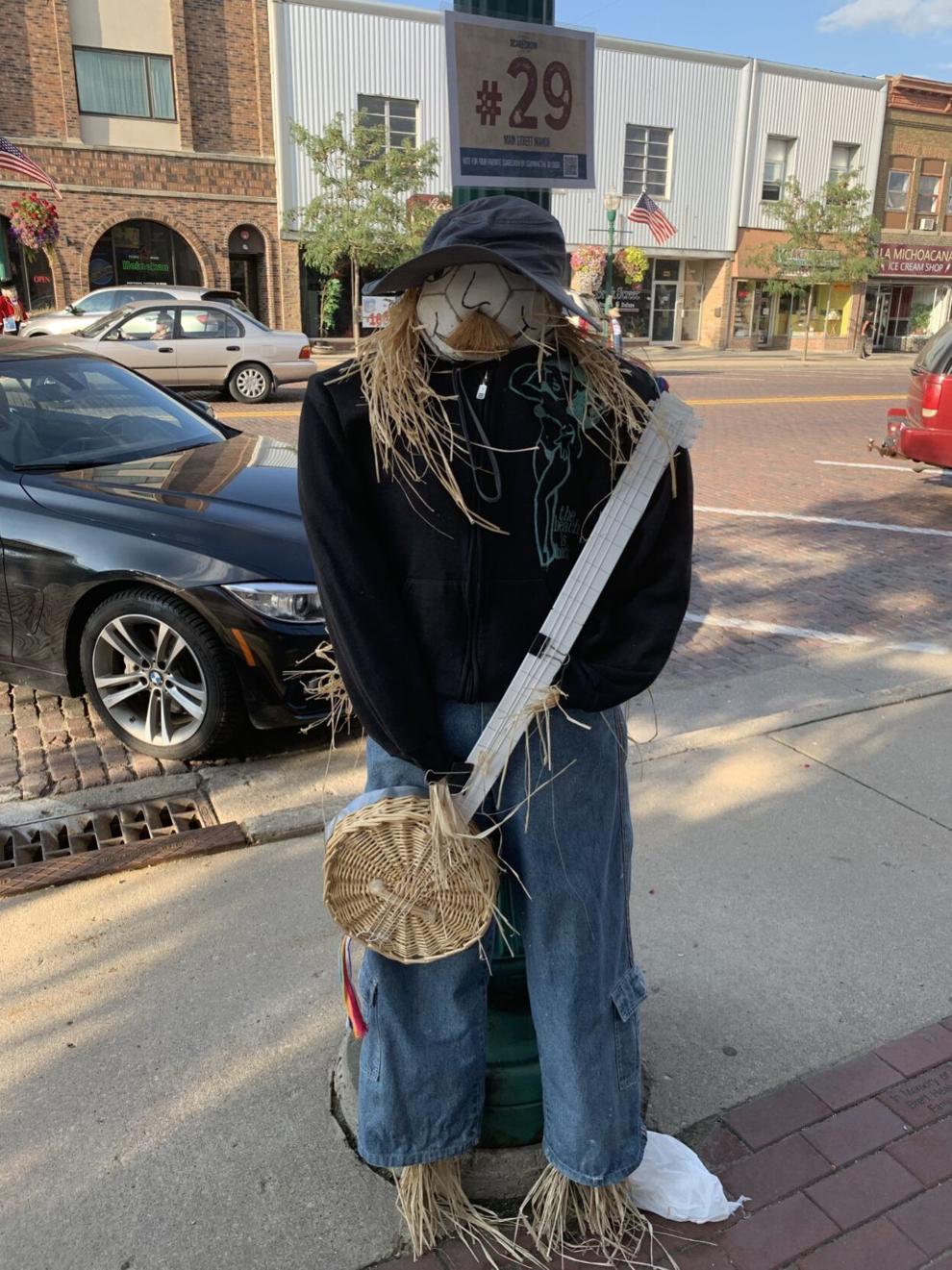 Westenny's World: Westenn Mechanical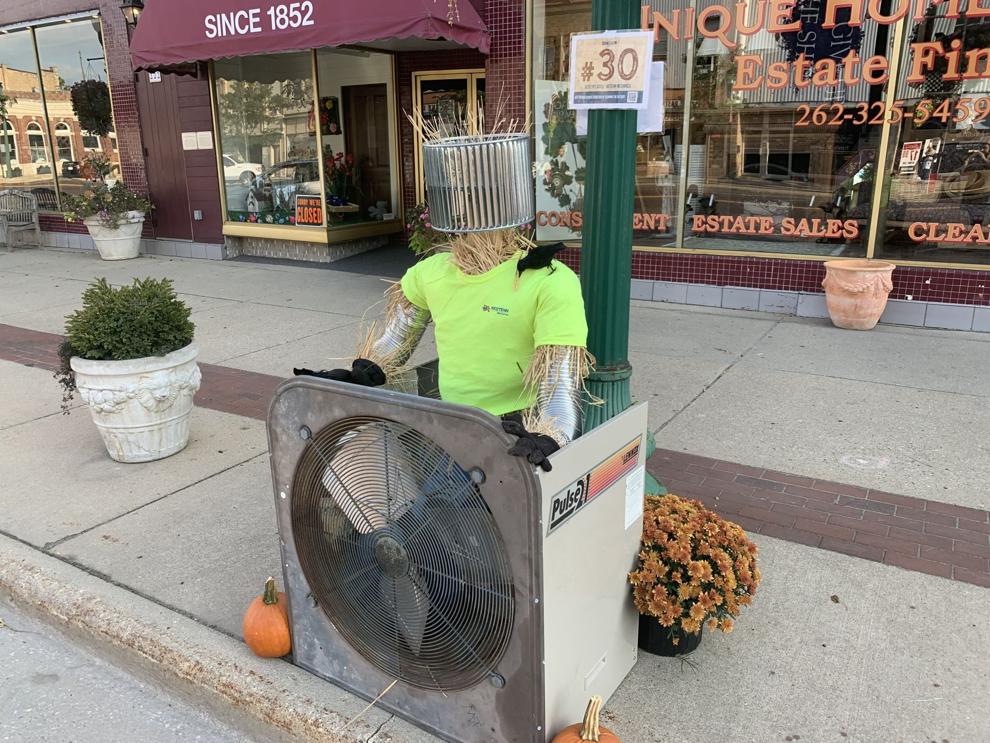 Delavan Parks & Rec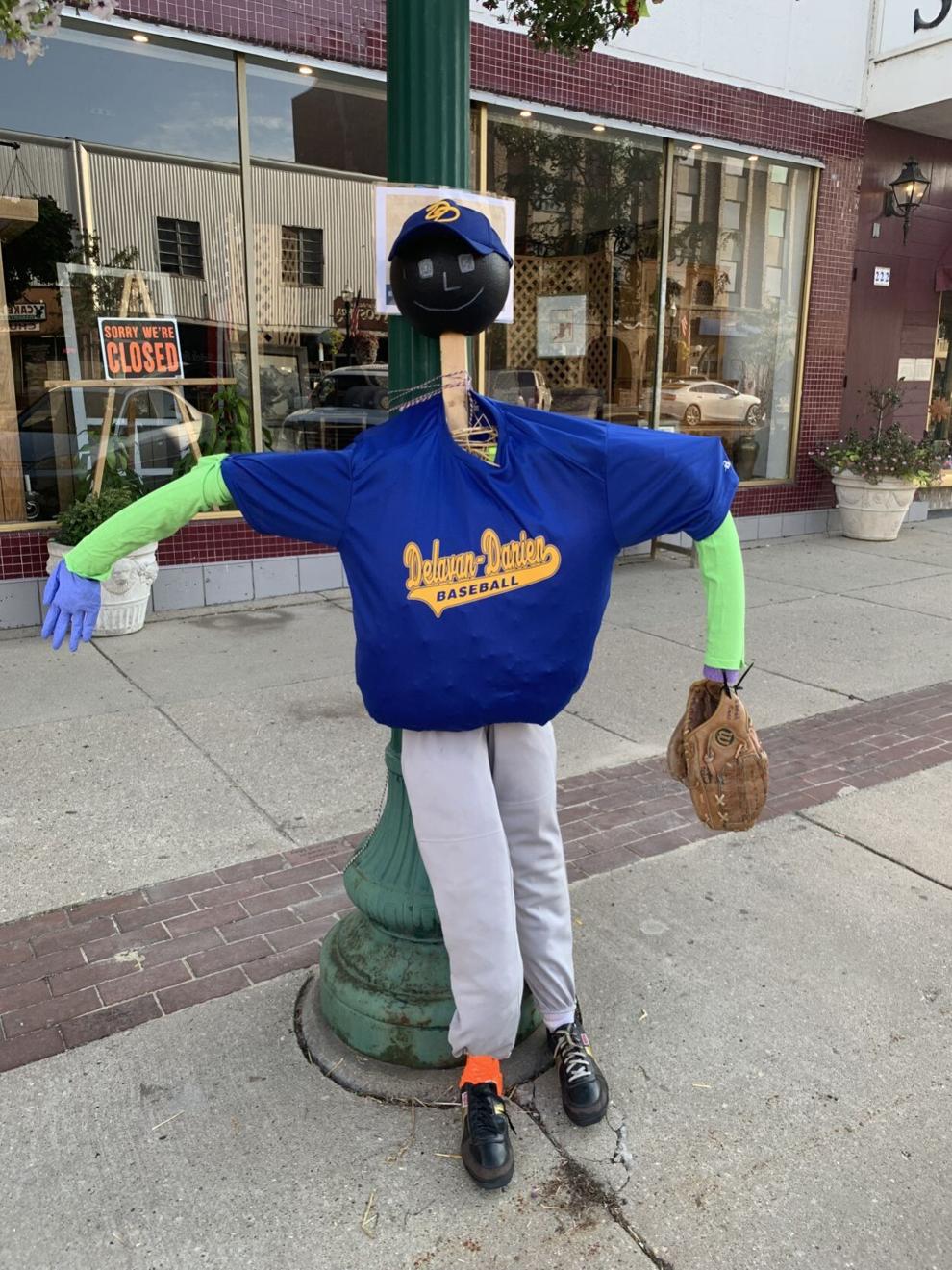 Mayor Ryan Schroeder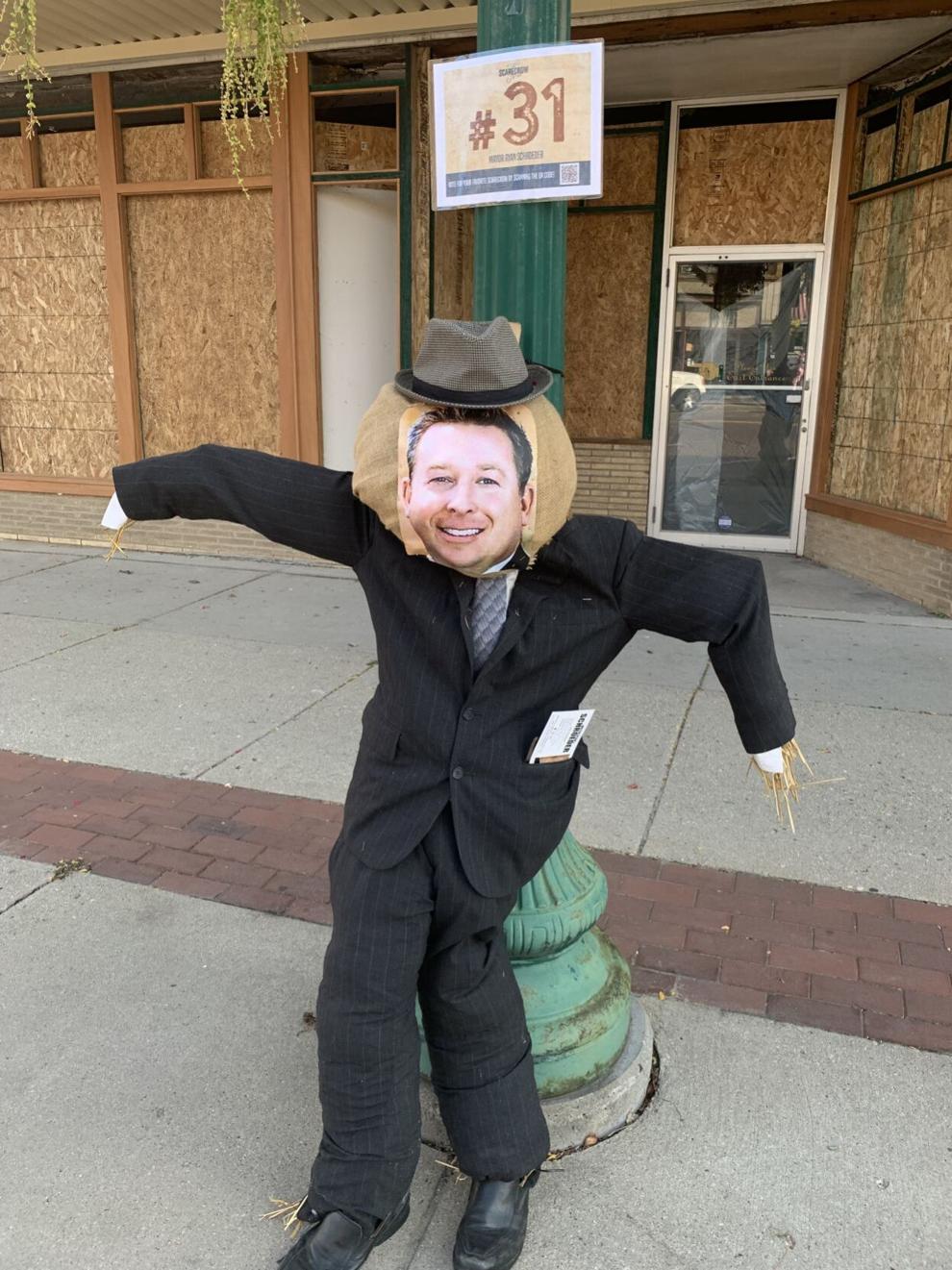 Switser, Swits LTD
Sunny, Darien Solar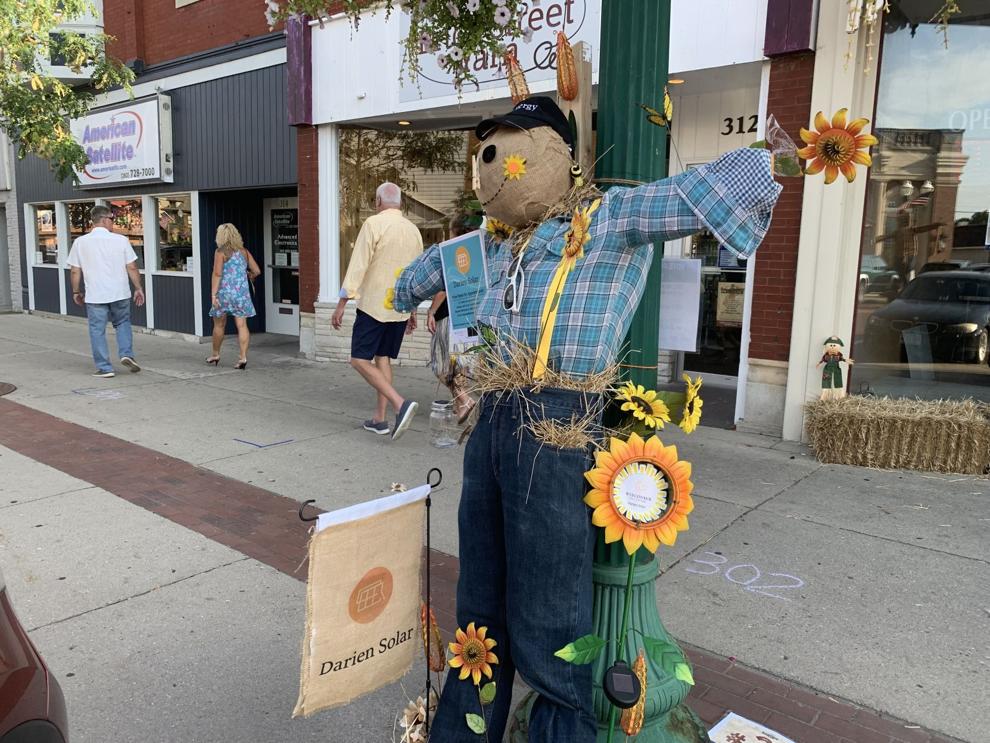 Fleet Farm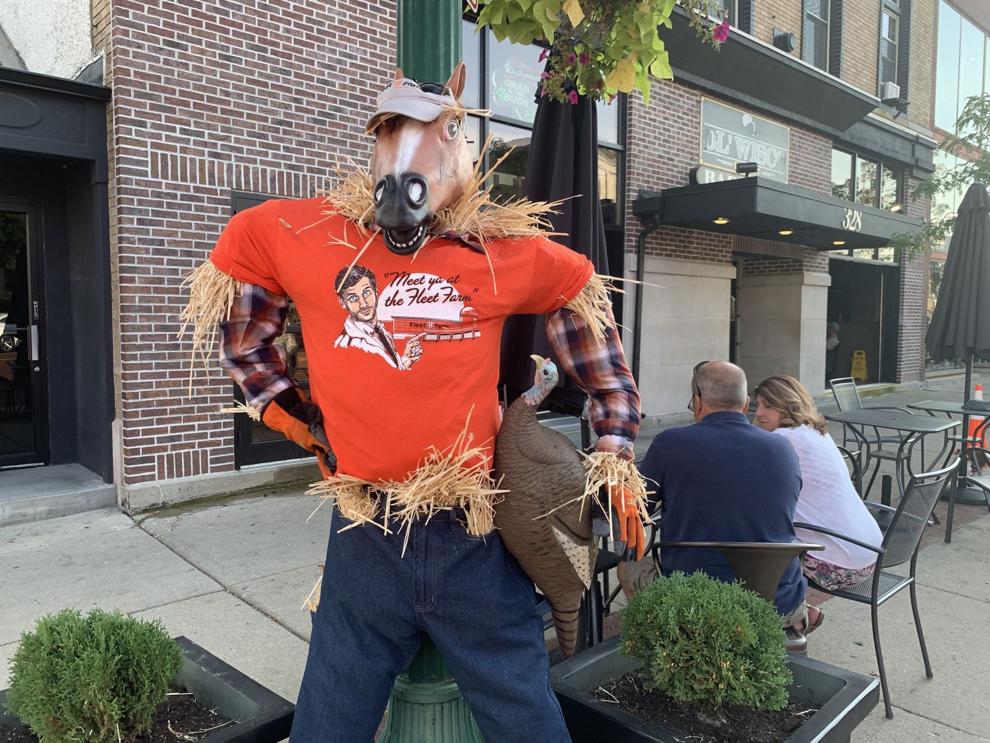 Cash Crow: Check into Cash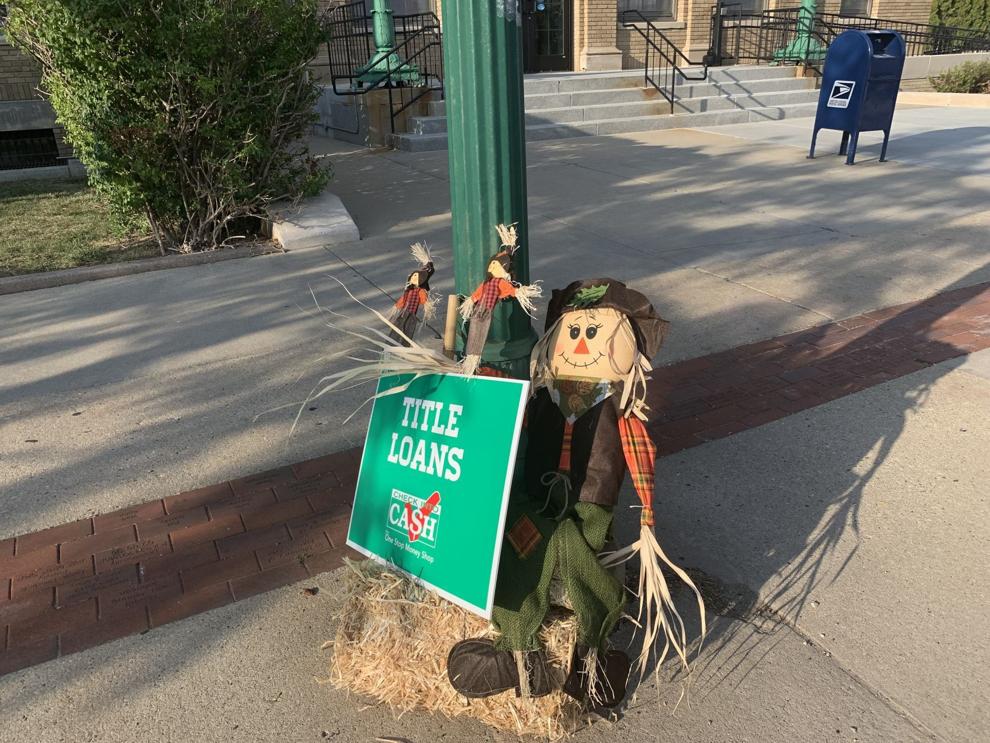 The odd ball, Erin Peterson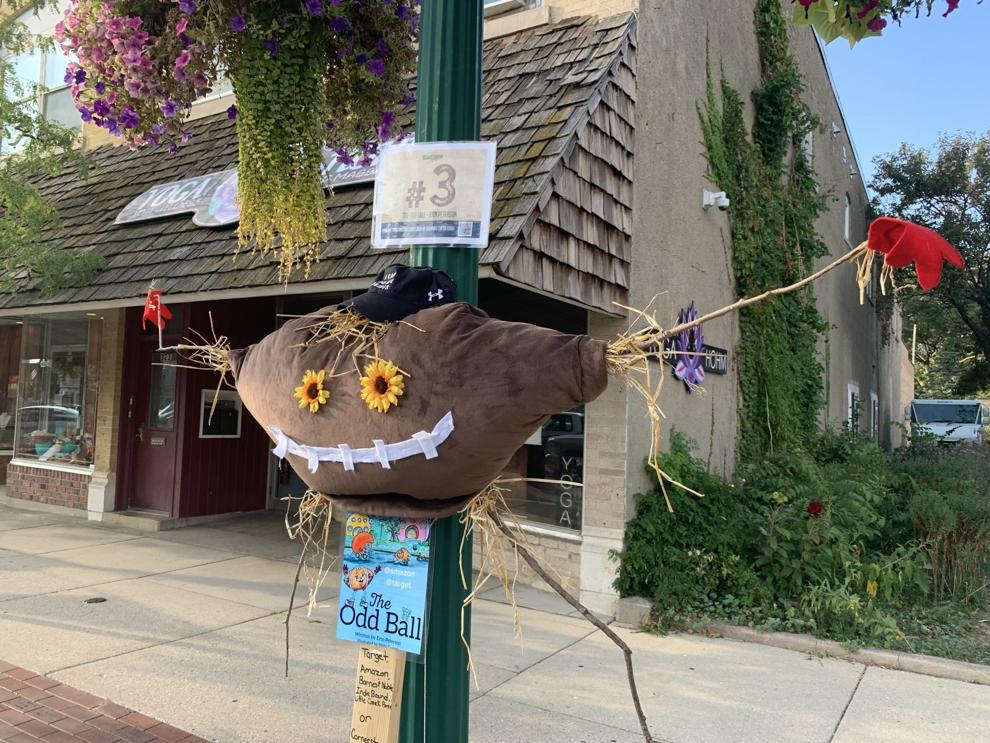 The friendly Rotarian, Delavan-Darien Rotary Club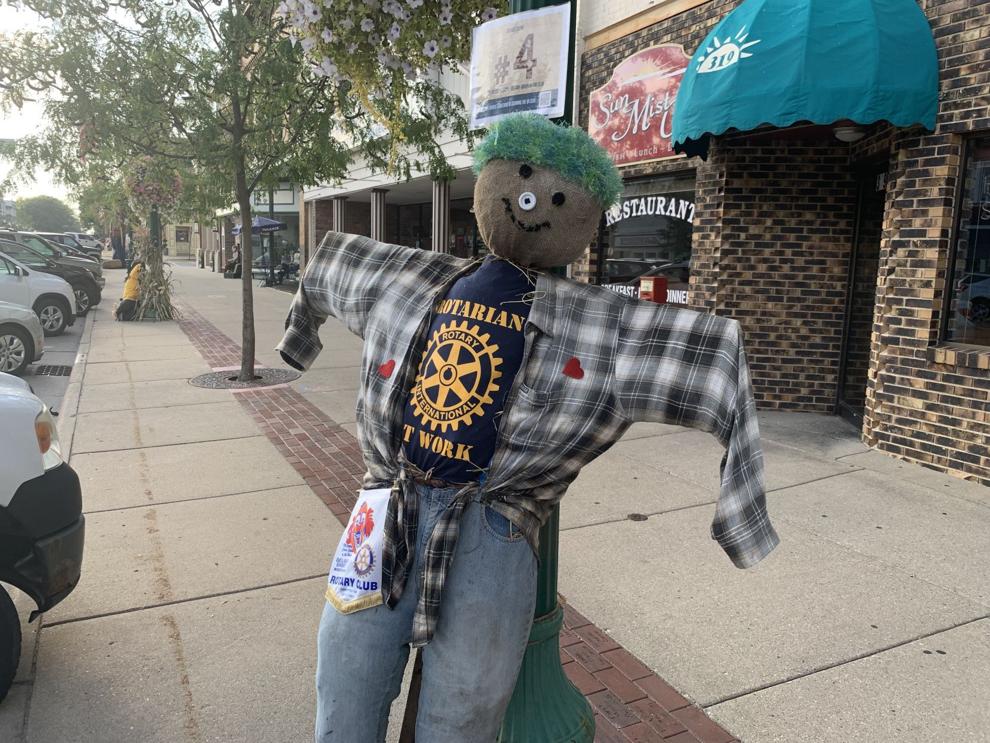 Welcome gnome, remember when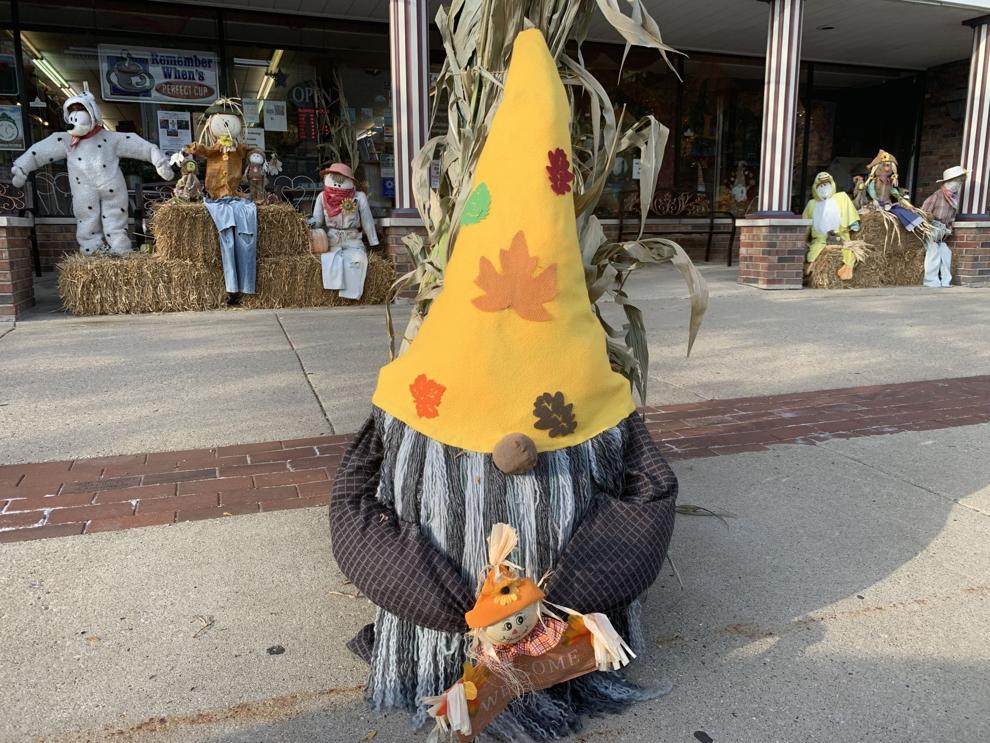 Just for fun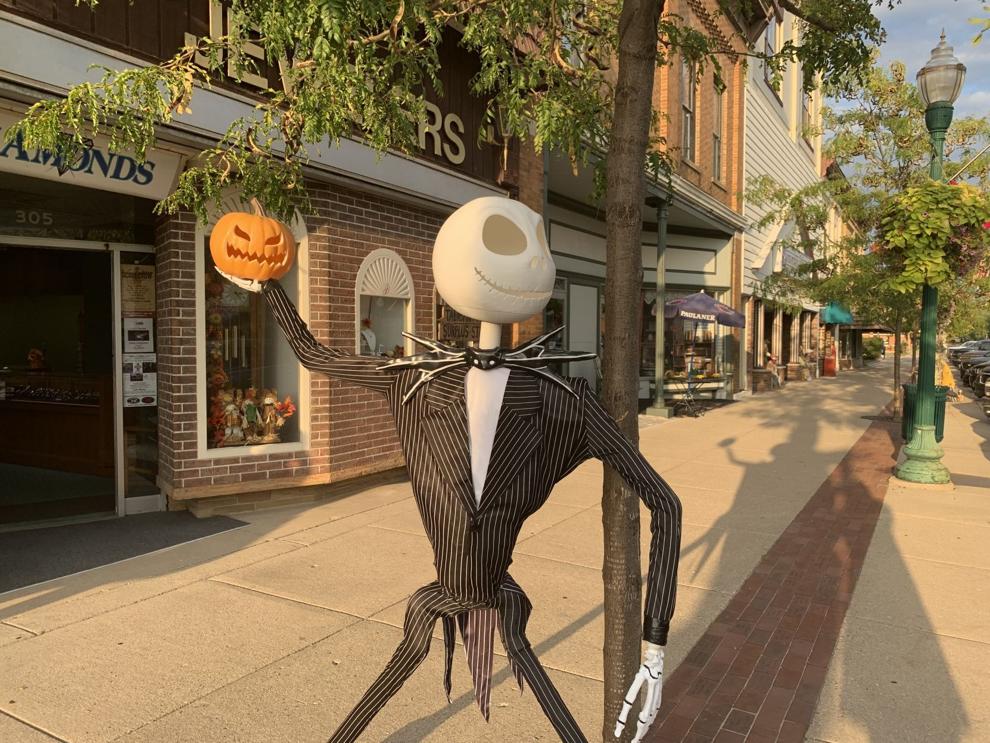 Treasure Hunt Floral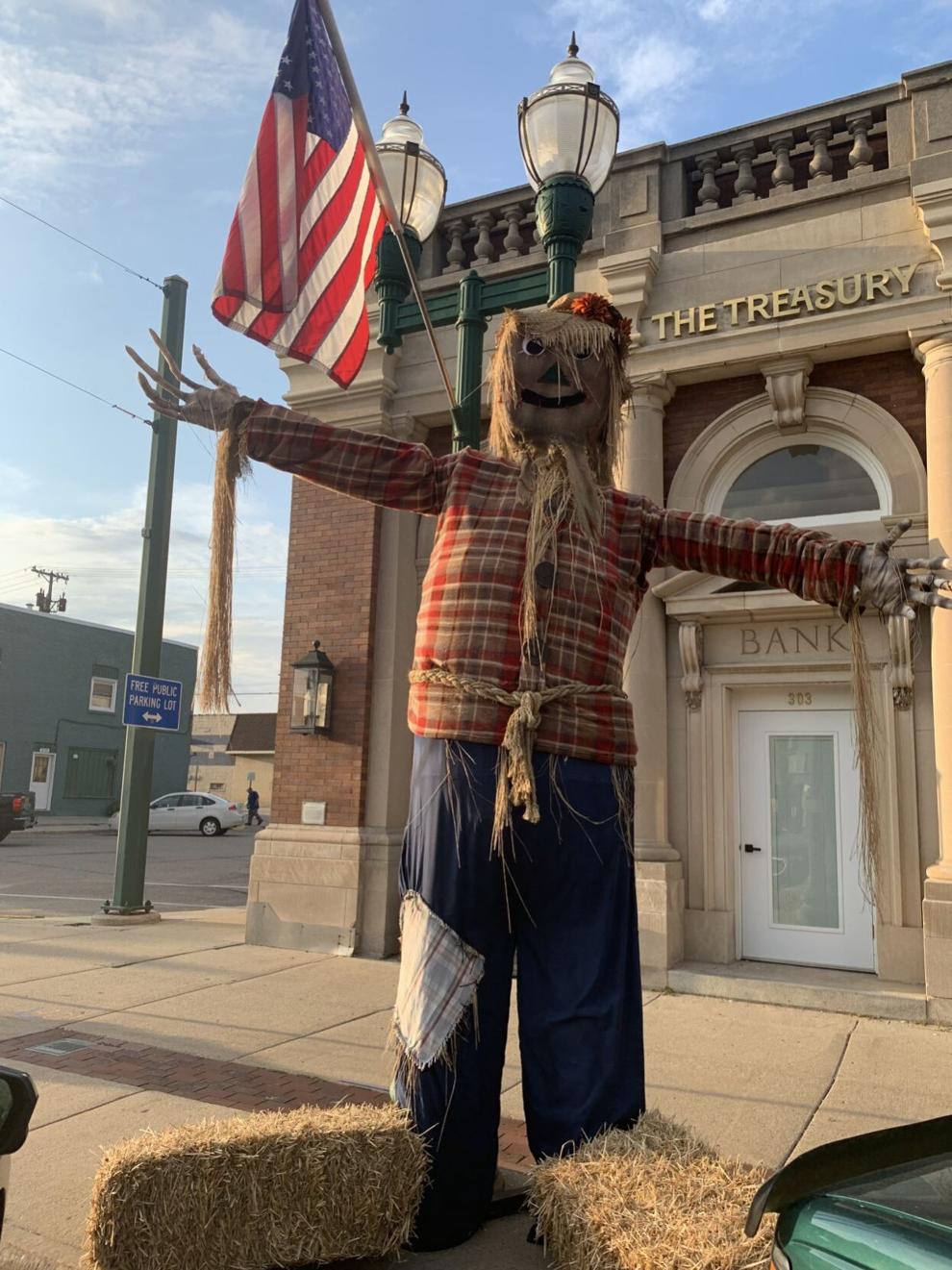 Continental Plastics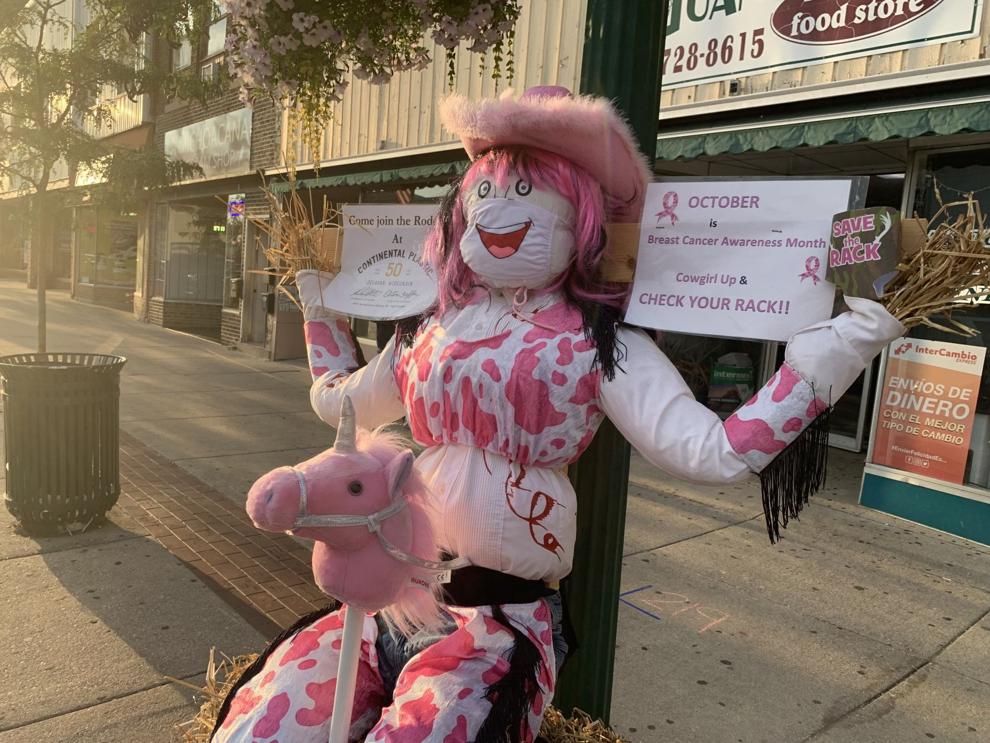 Ellie Sparkles, Delavan Connect Communities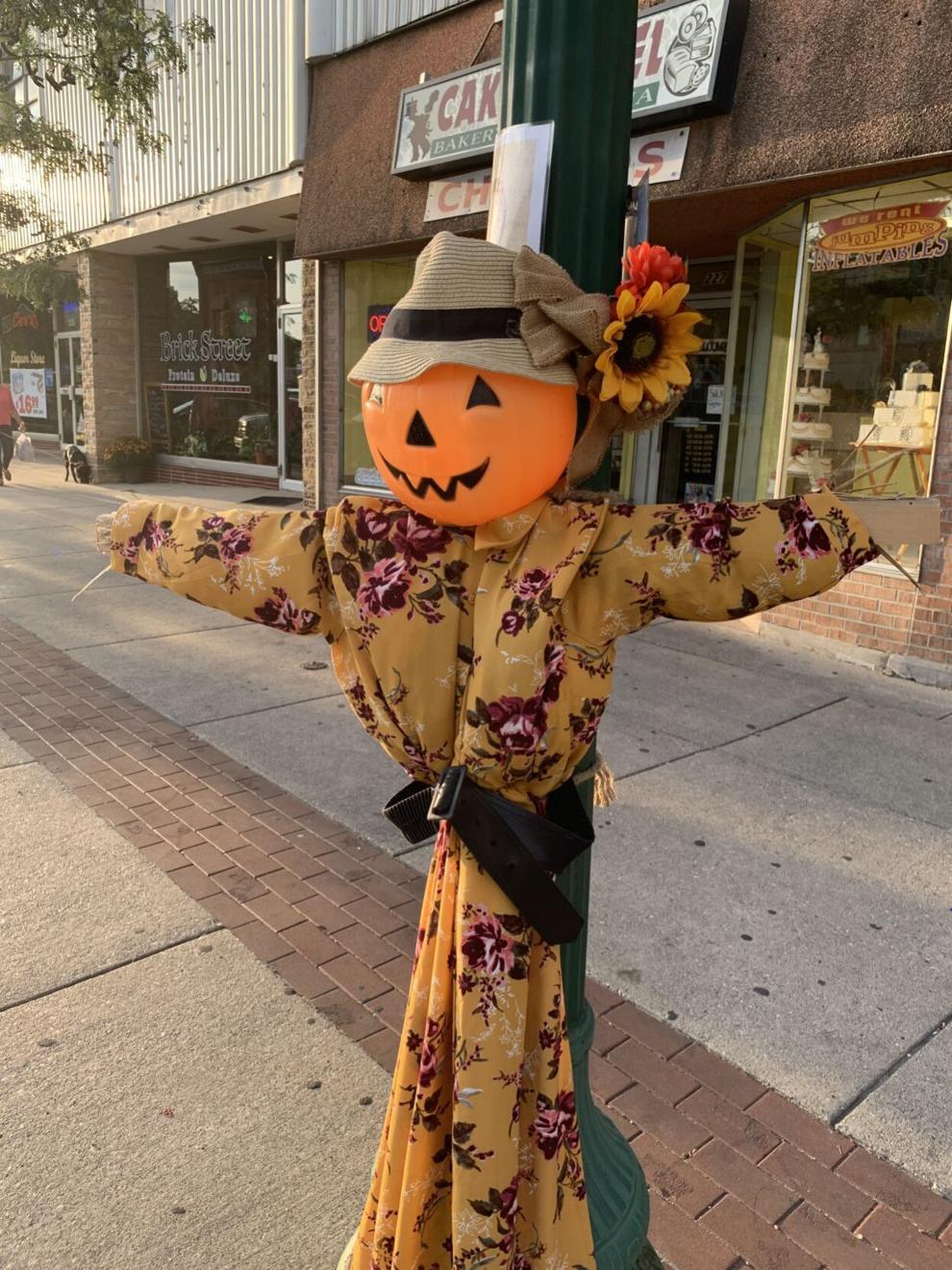 Waters Edge Delavan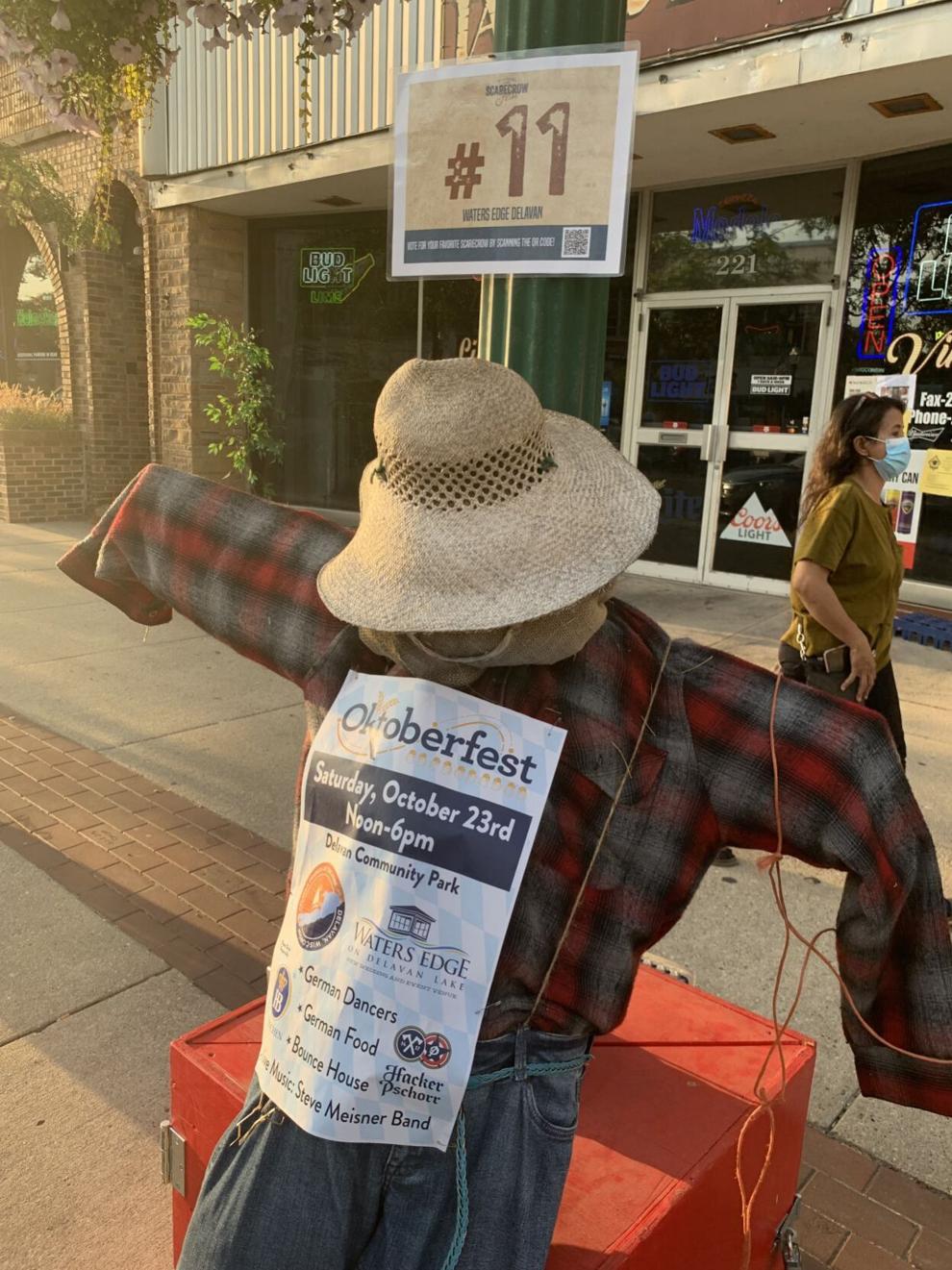 Wally Wheelz Inn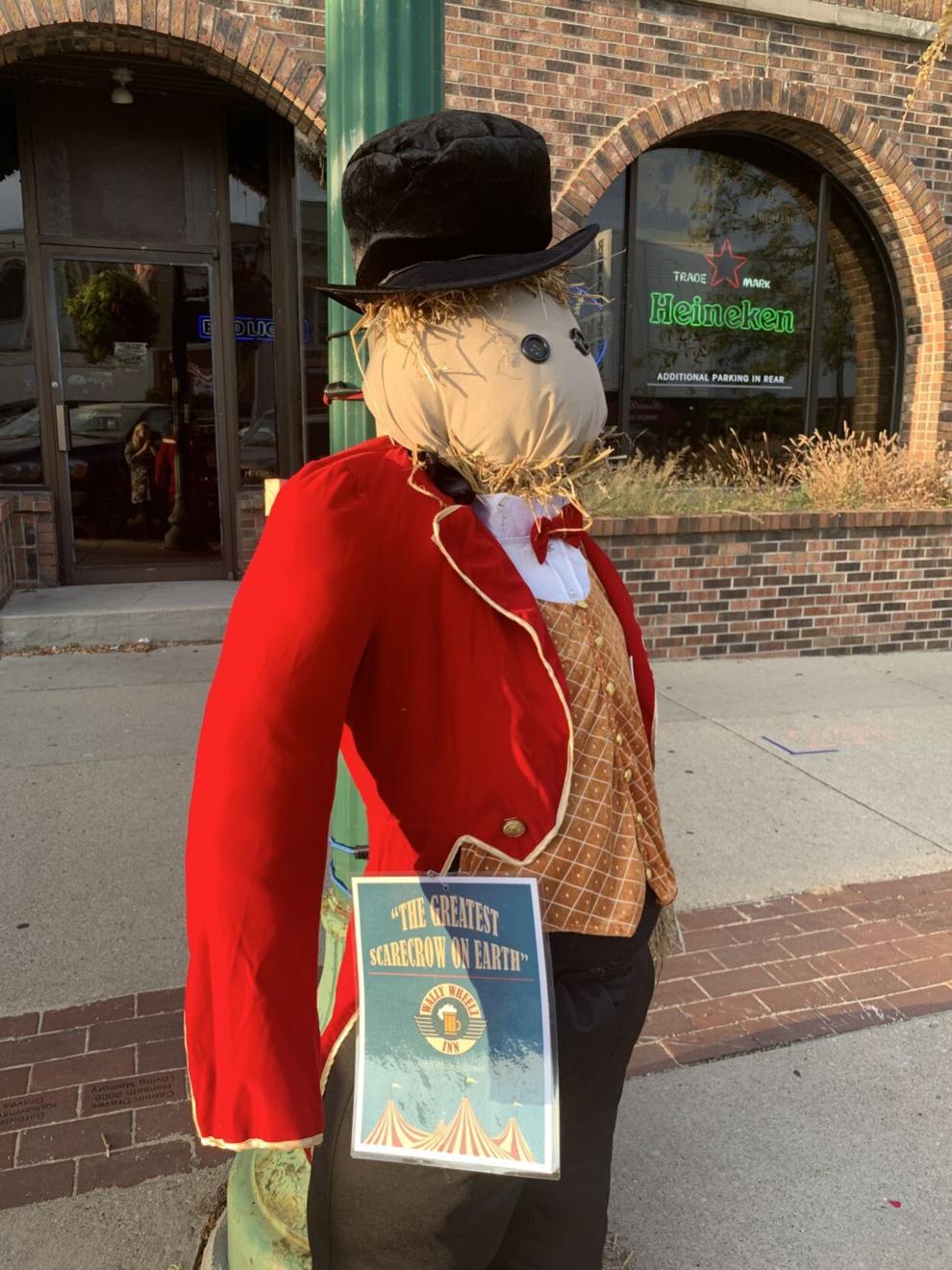 Hunters Auto Haymaker, Hunter's Auto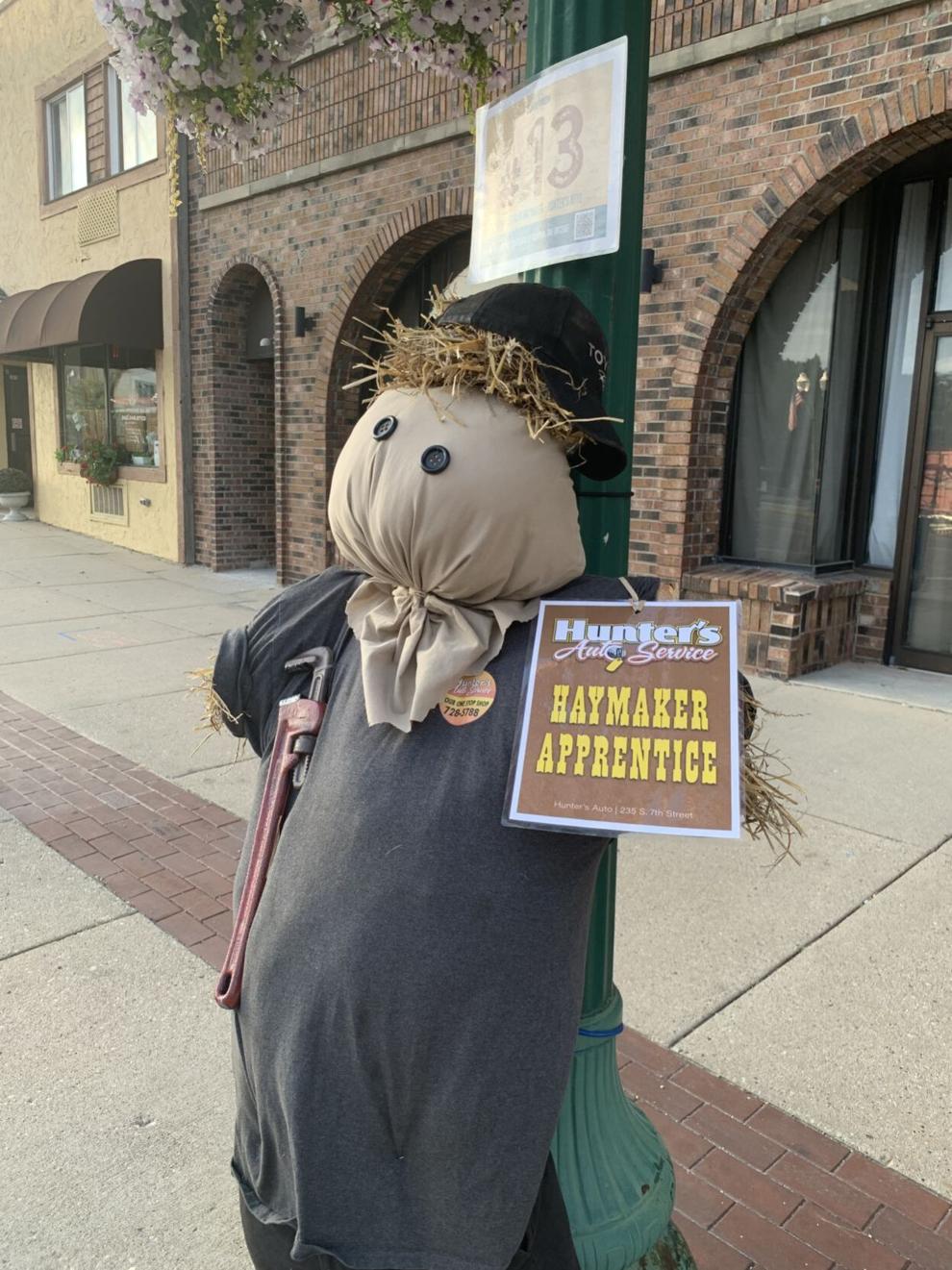 Sox the Monkey, Rebecca Jutz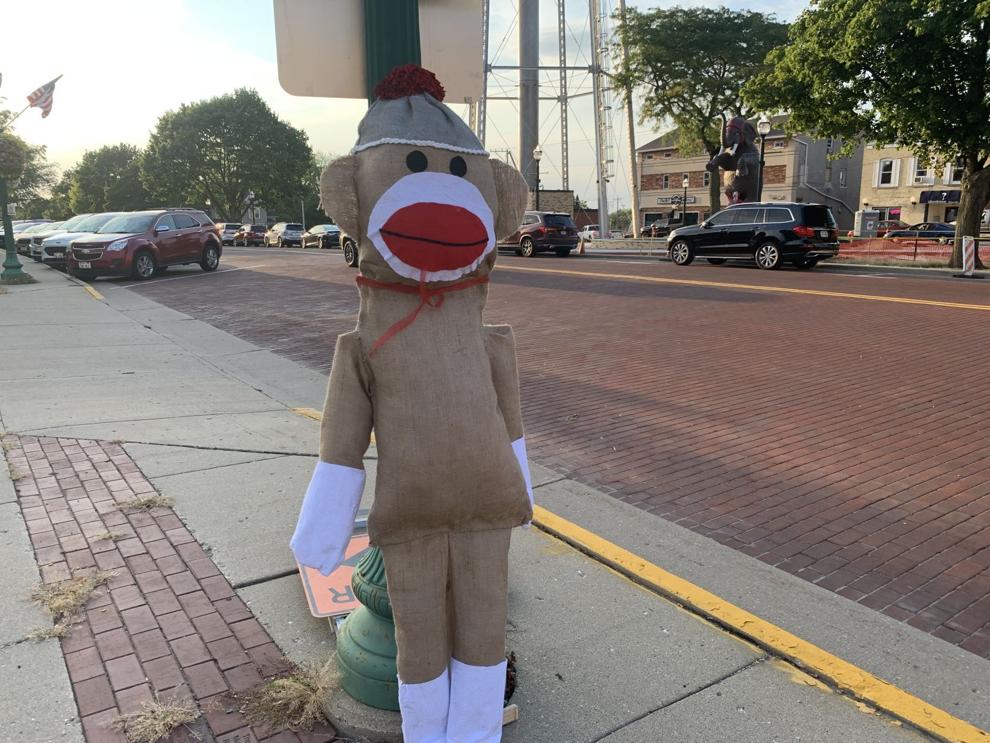 Patty's Deli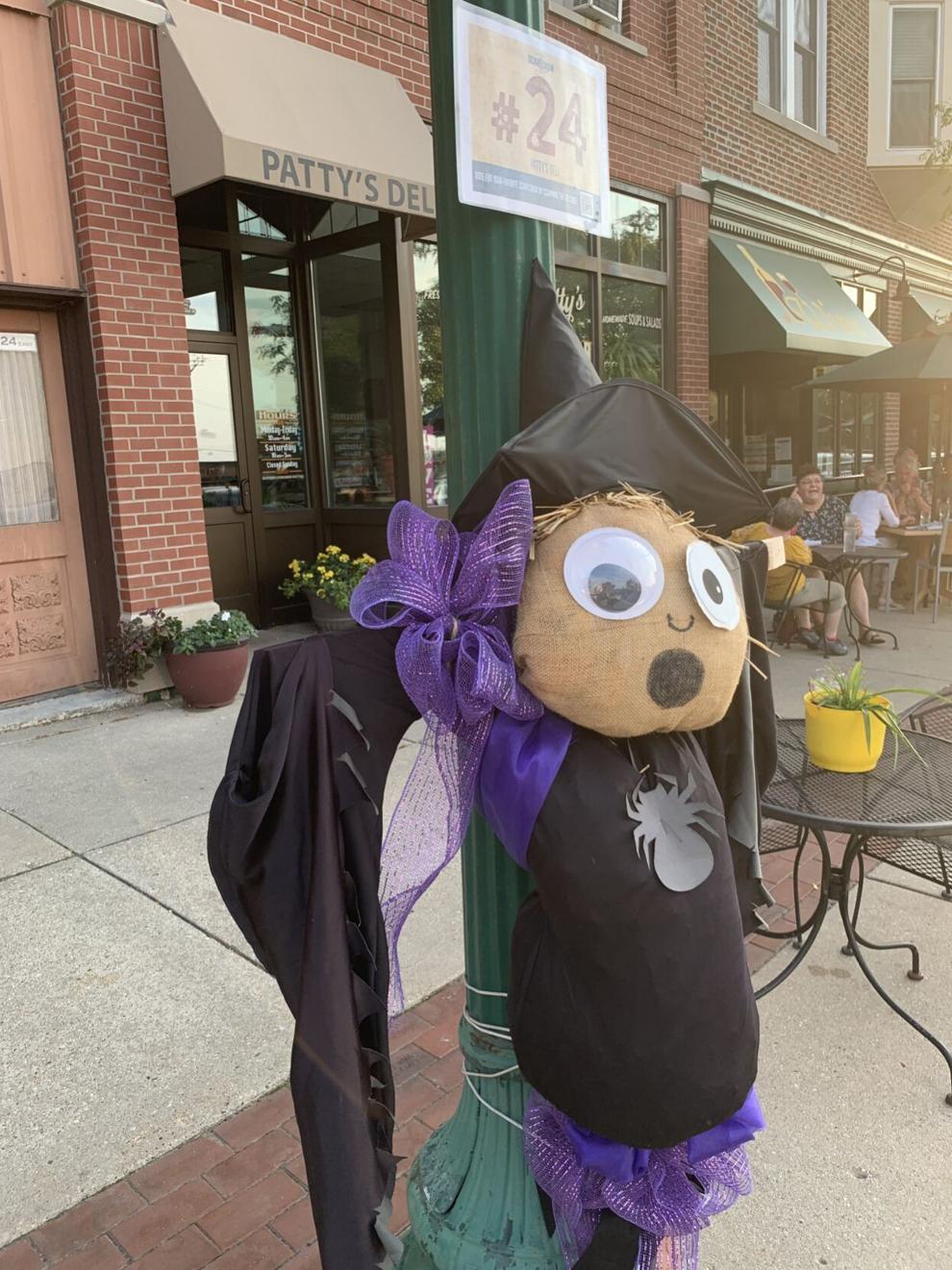 Delavan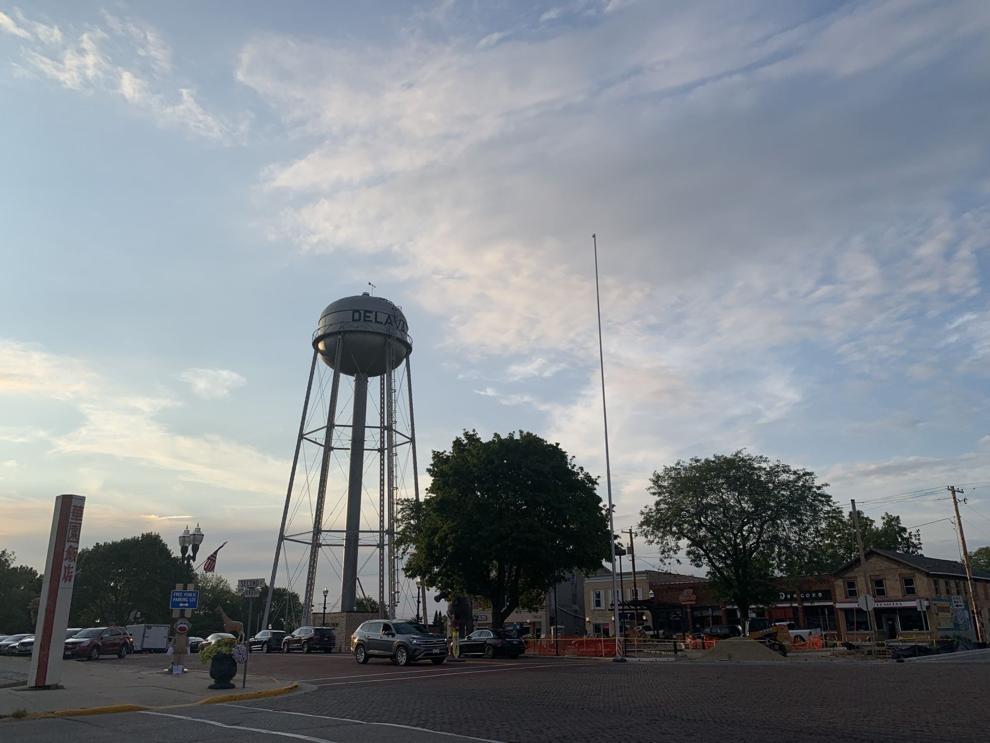 Delavan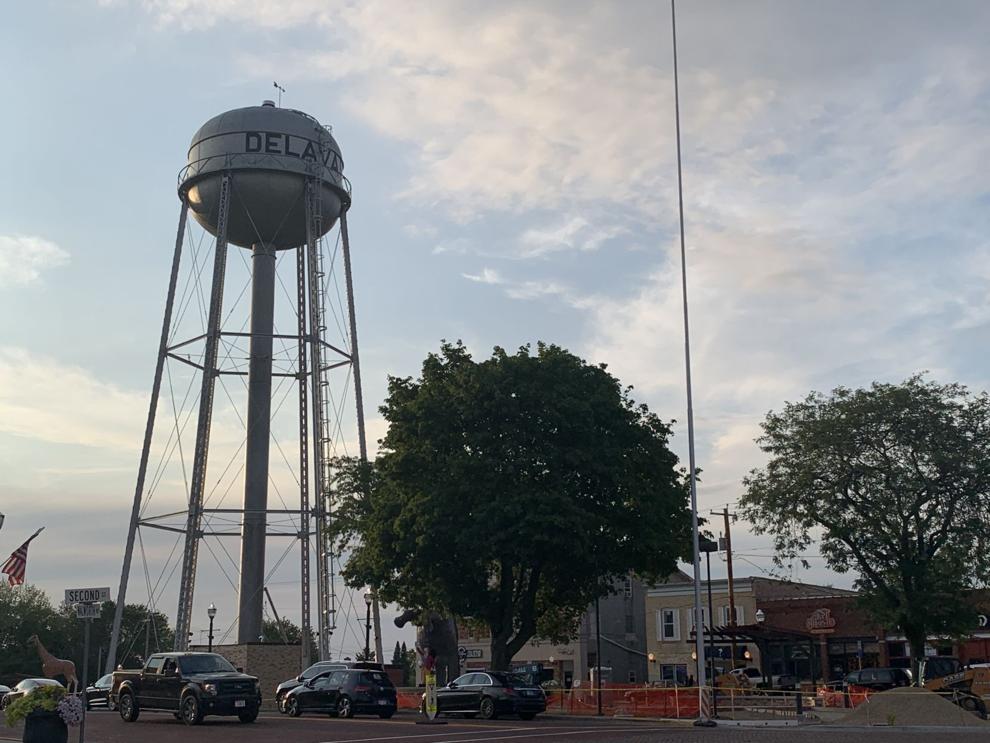 Delavan