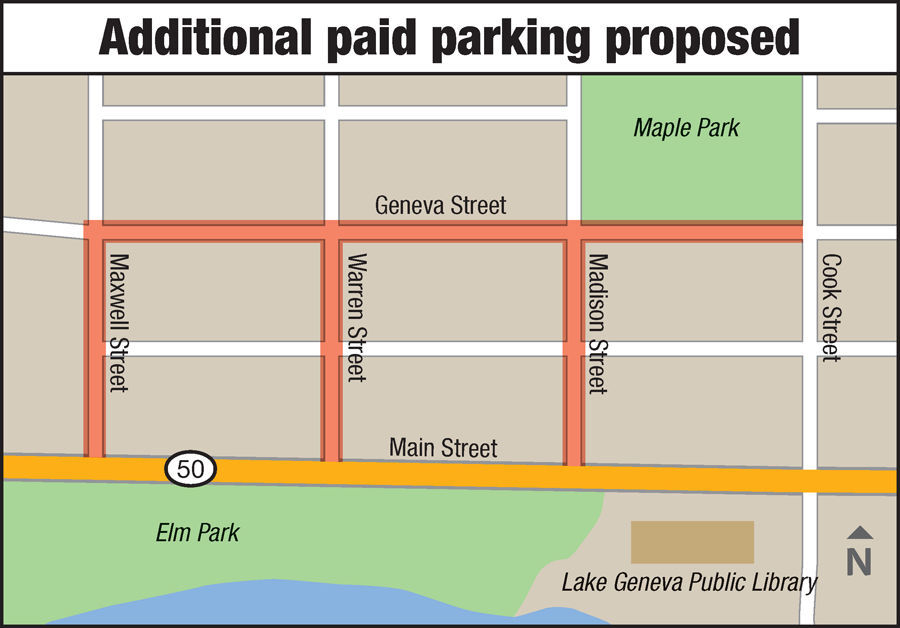 Lake Geneva aldermen have decided not to expand paid parking in front of some homes in the downtown area after hearing concerns from residents.
City officials had considered expanding paid parking on Warren Street, Maxwell Street and Madison Street, between Main Street and Geneva Street, which would have included 52 parking stalls and generated about $74,604 a year for the City of Lake Geneva.
The city also proposed implementing paid parking on Geneva Street between Cook Street and Maxwell Street, which would have included 57 parking stalls and generated about $81,777 a year for Lake Geneva.
Some of the areas would have included residential neighborhoods.
Members of the city council's public works committee discussed the proposed additional paid parking areas, March 22, and decided not to move forward with the proposal after hearing concerns from residents who live near those areas.
Alderman Richard Hedlund said he requested that the committee members discuss the issue as a way to provide additional revenue to the city. He said many tourists park in some of the areas where the additional paid parking was being proposed.
"I just thought it might be a good idea, but other people in town don't think so," Hedlund said. "We'll look at other avenues."
Alderwoman Cindy Flower, who is the chairperson for public works committee, indicated that she is not in favor of expanding paid parking to the proposed areas.
"I wasn't for putting this on the agenda in the first place," Flower said. "I only put it on because it was requested."
Alderman Tim Dunn said he is concerned that adding more paid parking areas in the downtown would decrease foot traffic to some of the businesses.
Dunn proposed establishing an ad hoc committee to discuss ideas to generate additional revenue for the city. He also proposed the idea of constructing a parking structure in Lake Geneva.
"We really should rethink what we're trying to accomplish with paid parking," Dunn said. "We really need to think this out. We really can't just go and do something just because adding parking meters in the past has worked."
Alderman John Halverson said he is in favor of considering options for obtaining additional revenue, but he does not feel the city should pursue constructing a parking structure since residents voted down a referendum to build a parking structure several years ago.
"I think it would be a mistake to push in that direction," Halverson said.
Alderwoman Mary Jo Fesenmaier said she agrees that the city should consider other options for obtaining revenue and possibly consider other areas in the downtown for paid parking.
"If it's about money, then there are indeed other ways, other places to put paid parking," Fesenmaier said. "We have to continue to look at the data and find other ways of collecting money."
The committee members did not make a formal vote regarding the proposed paid parking areas but indicated that they will consider other options for obtaining additional revenue for the city.
If approved by the committee, the proposal would have been voted on by the full city council.
"I believe this will die on the floor," Flower said of the proposal. "It basically goes nowhere."
Several residents expressed their views on the issue before it was discussed by the committee members.
Alderwoman Shari Straube, who is not a member of the public works committee, said many employees of the downtown businesses park in those areas, and they would have to park further to find free parking.
Straube said paid parking also would be expanded into residential neighborhoods if the proposal was approved.
"There should not be paid parking in a residential area — end of story," Straube said. "I understand we need revenue and I understand parking is the main way we get it and in property taxes, but we have to come up with another idea."
Resident David McConnell said expanding paid parking to residential neighborhoods would not be fair to the homeowners.
"I know revenue is always an item, but the people who live in that residential neighborhood pay very decent taxes," McConnell said. "They shouldn't be required to alter their lifestyle so the city can charge for parking."
Former Alderman Todd Krause said the city should consider other sources of revenue including charging more money for beach passes or increasing boat launch rates.
"Let's just look at other options, not clog up the first district or historical park with traffic ideas," Krause said. "It's just a slippery slope if it gets approved. Let's look at some reasonable revenue ideas."
Wendy Smith, Lake Geneva resident, said she does not want paid parking to be expanded into residential areas.
"This issue targets residents and locals for revenue. That is mainly who is going to be affected by turning those blocks into paid parking," Smith said. "I understand finding additional revenue is a difficult job, but it is your job. To choose to do it on the backs of residents and locals is unconscionable, and a lot of us are angry about it."
Paid parking is $2 an hour throughout the downtown area. The city's paid parking period season typically begins in March and runs through mid-November.
However, city alderman approved to move the paid parking season to February this year to gain additional parking revenue from Winterfest.
In photos and video: A walk along the shore path from Lake Geneva to Stone Manor
Watch now: The shore path from Lake Geneva to Stone Manor
The sparkling lake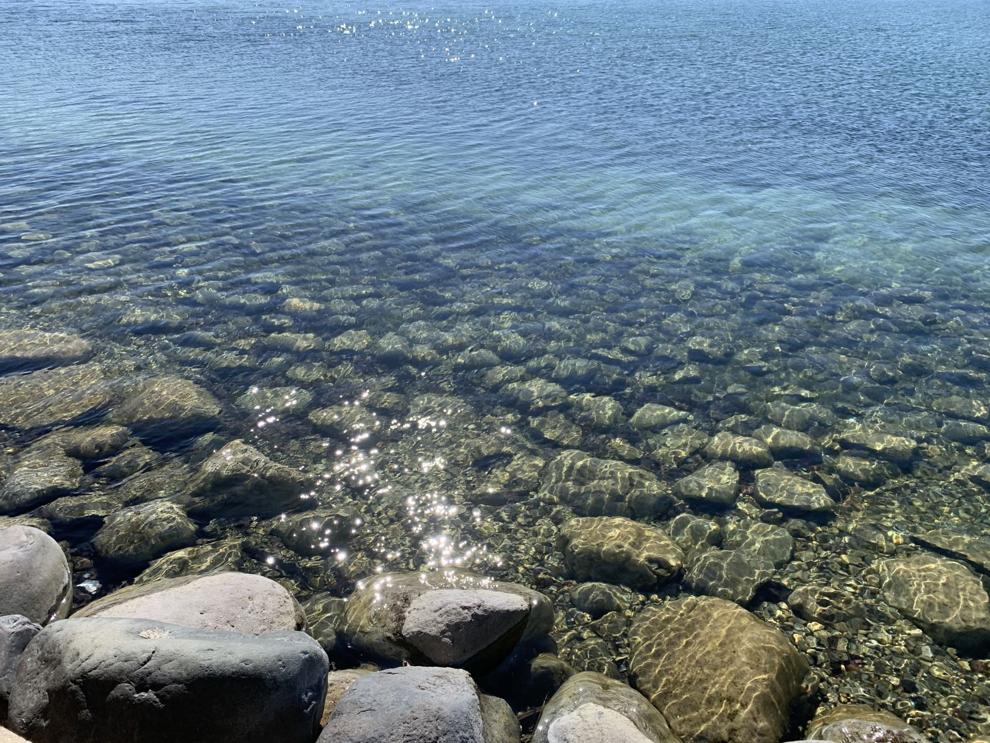 Entering the shore path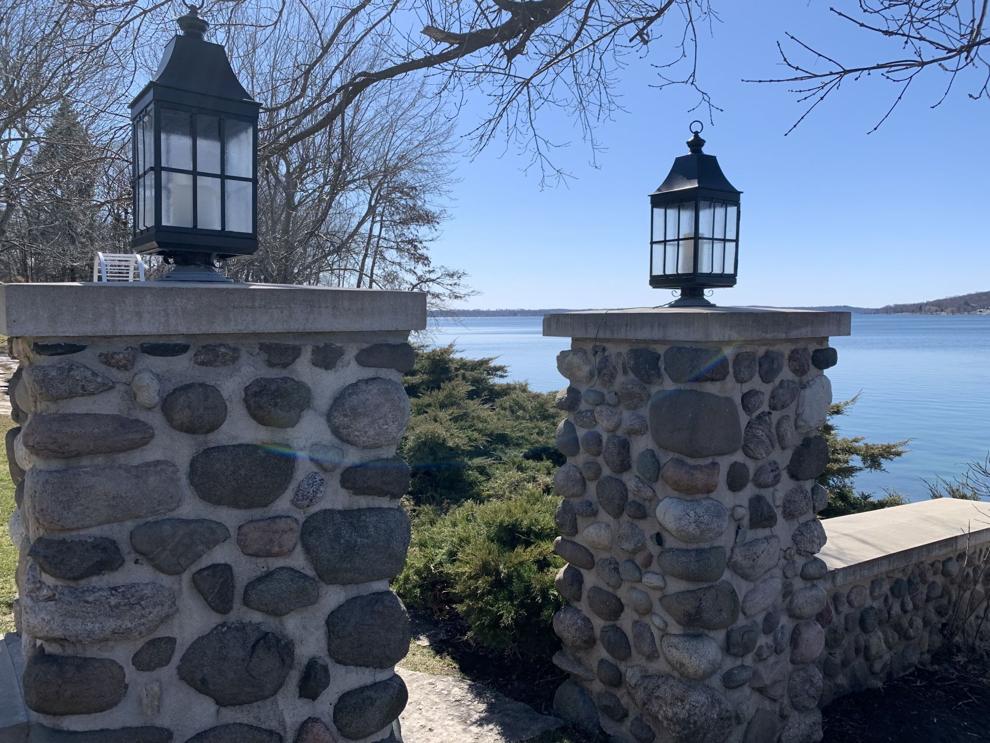 The arch way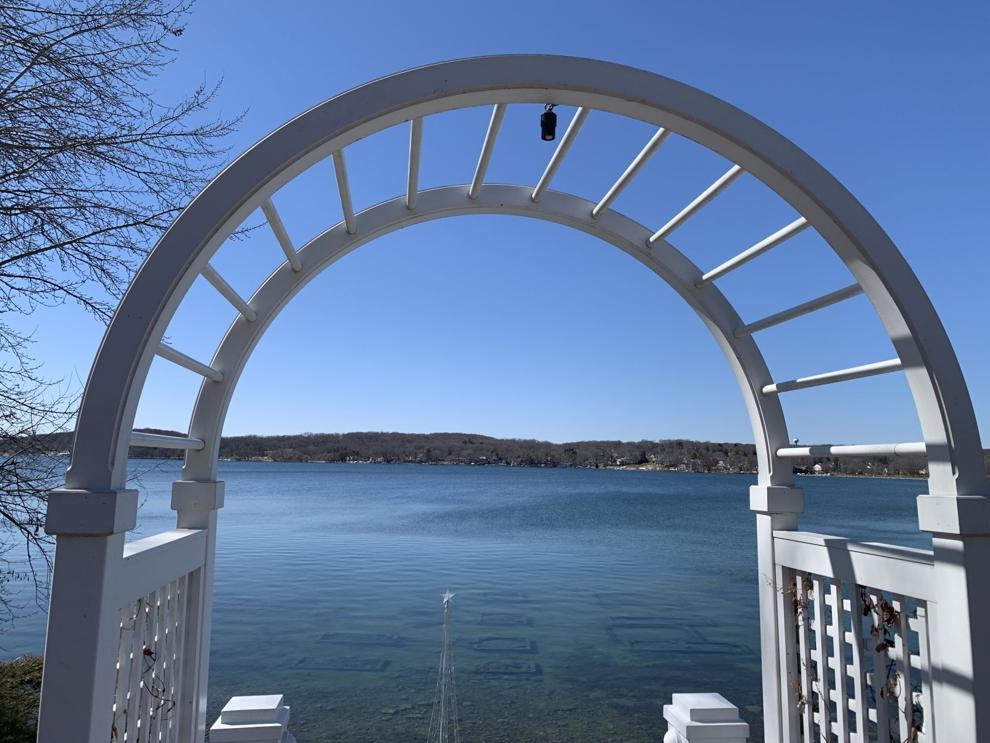 Site of Oak Lodge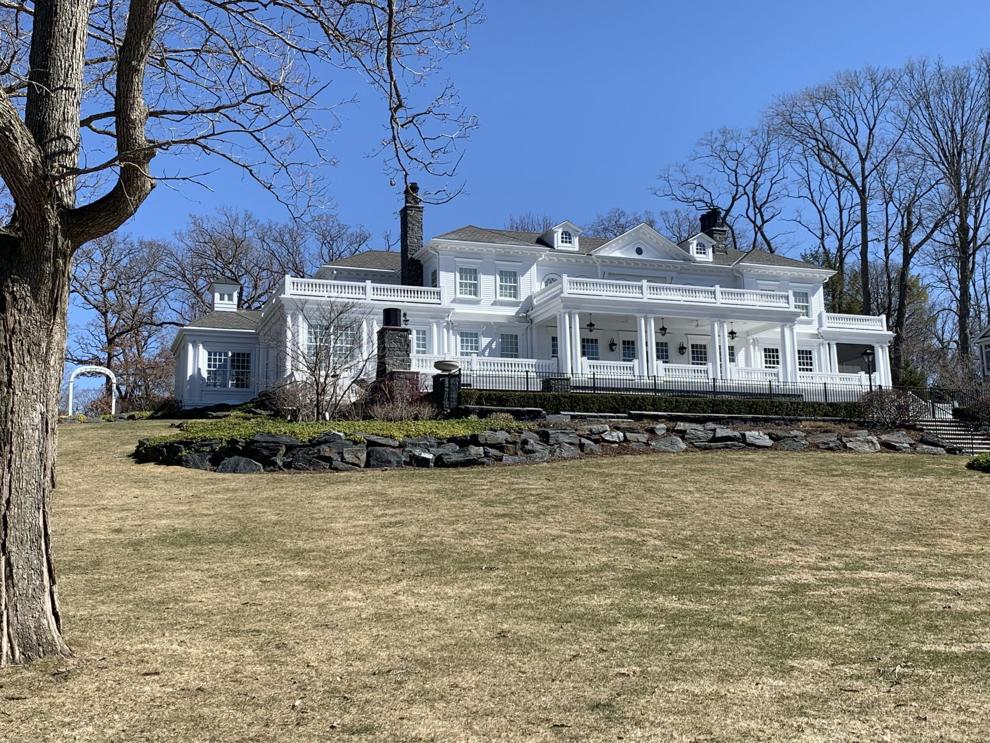 Watch now: Geneva Lake sparkles along the lakefront
shore path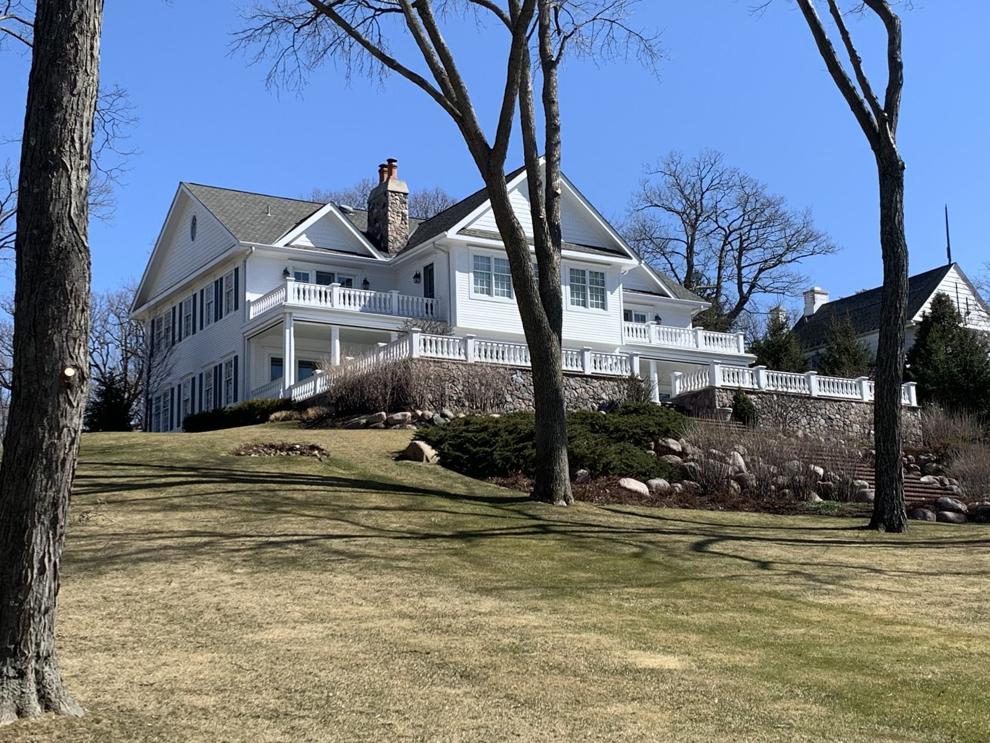 A calm day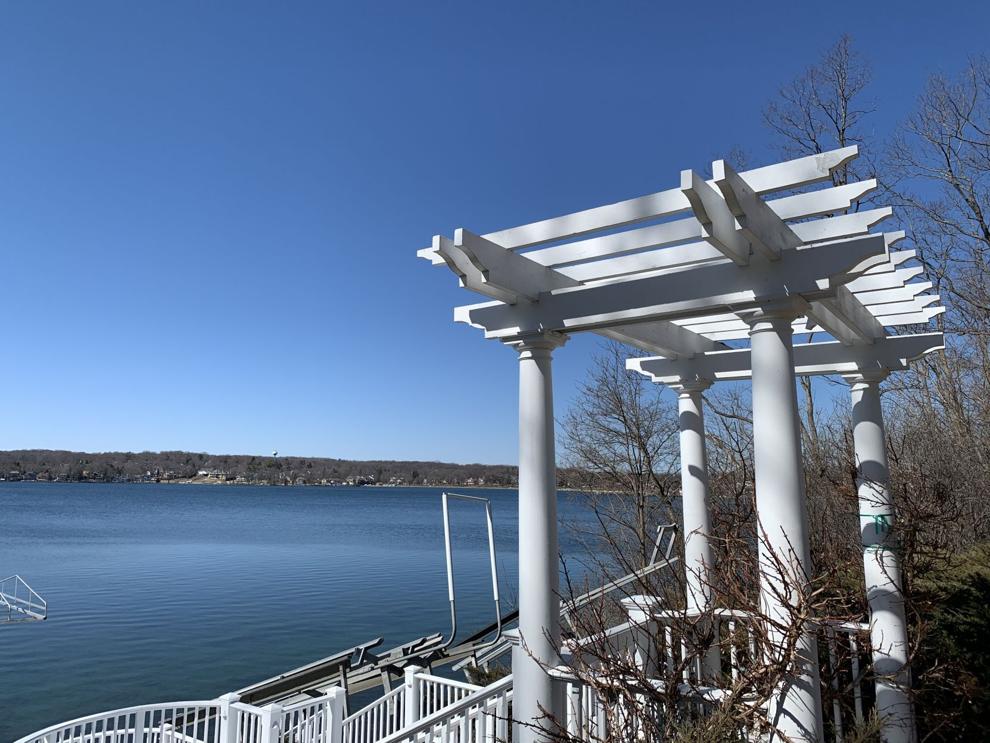 Shore path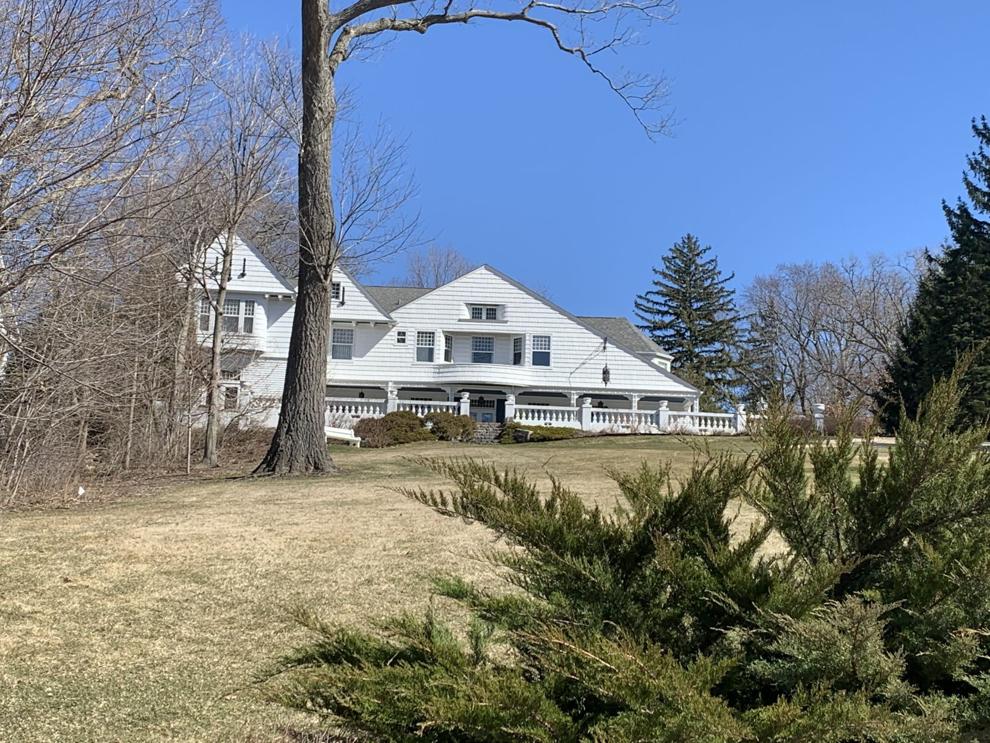 Picket fence
Expect a Miracle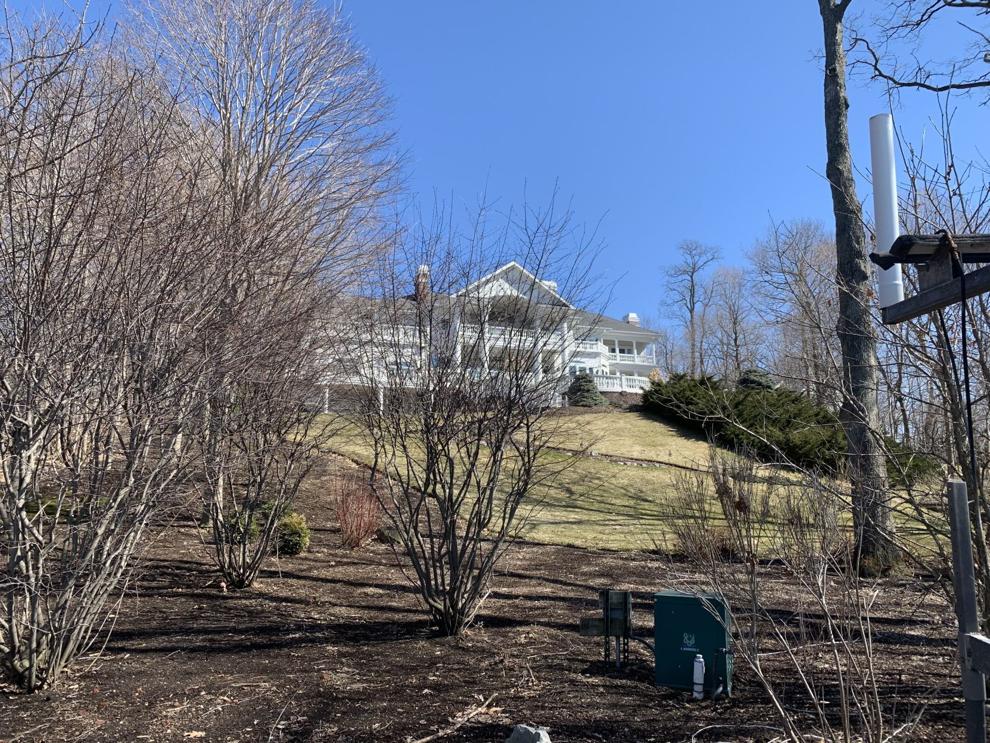 Shore path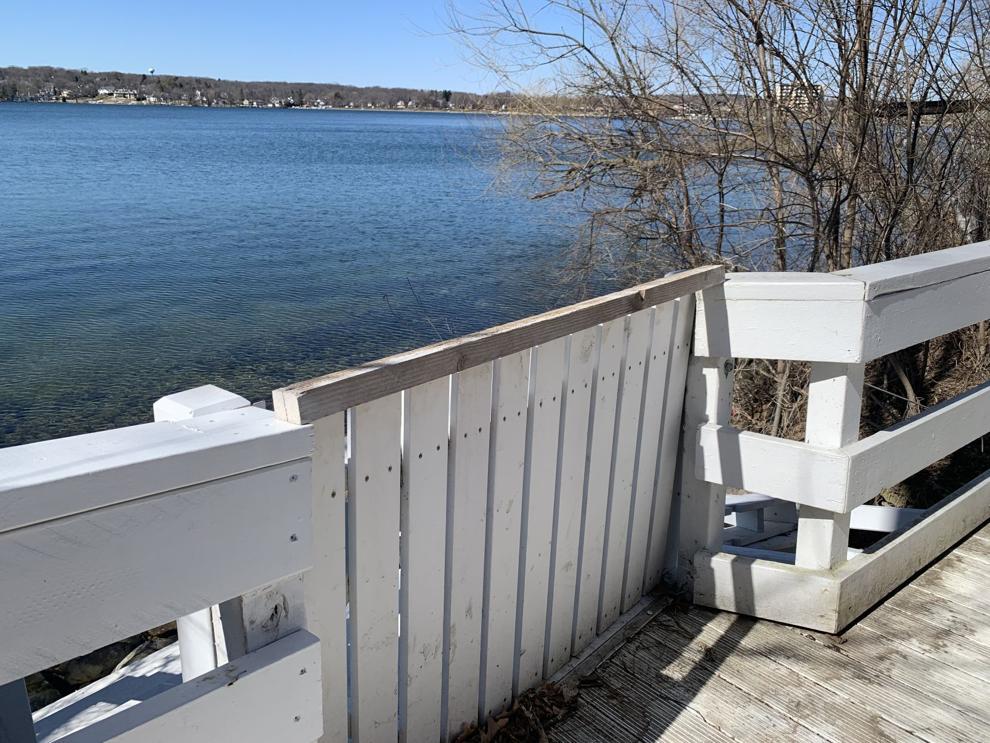 The shore path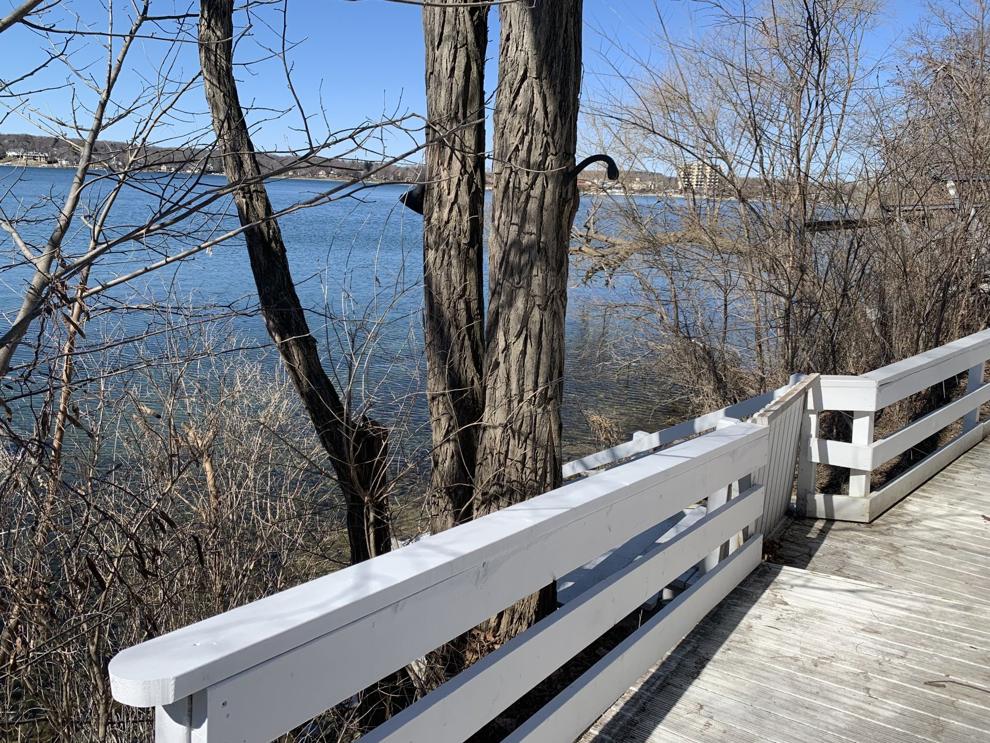 "Expect a Miracle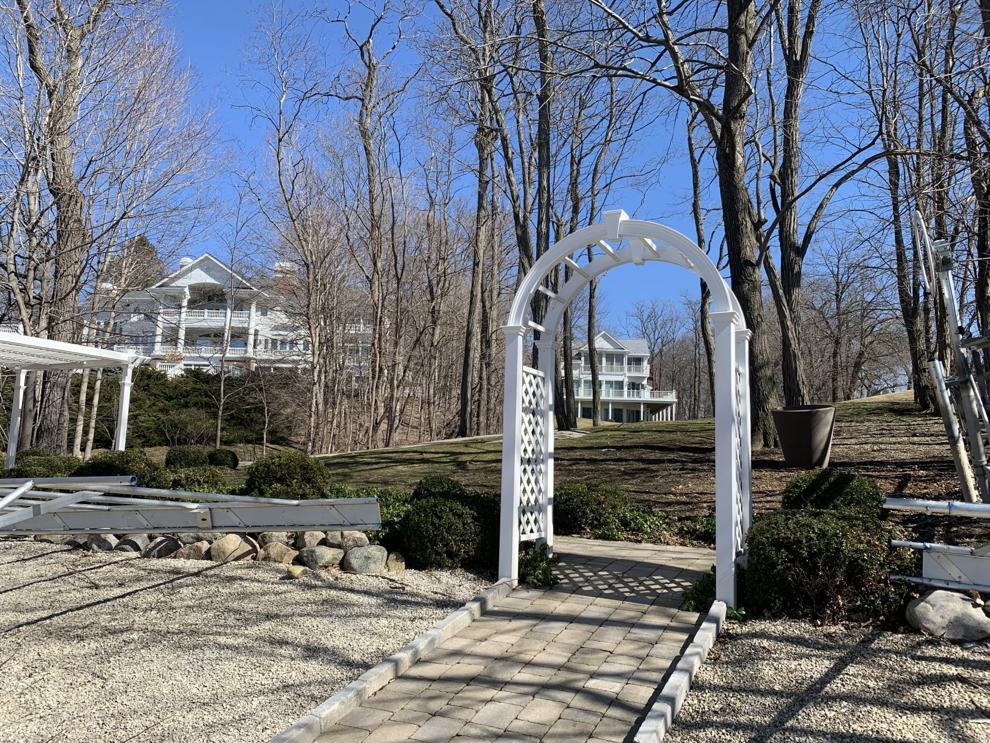 Approaching Stone Manor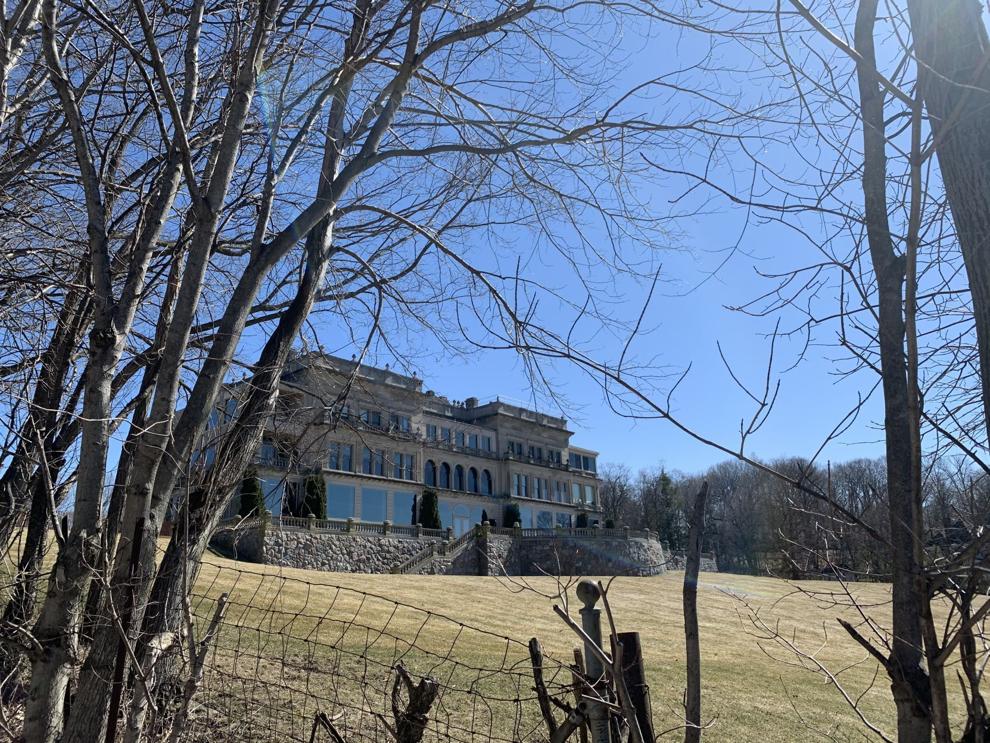 Historic Stone Manor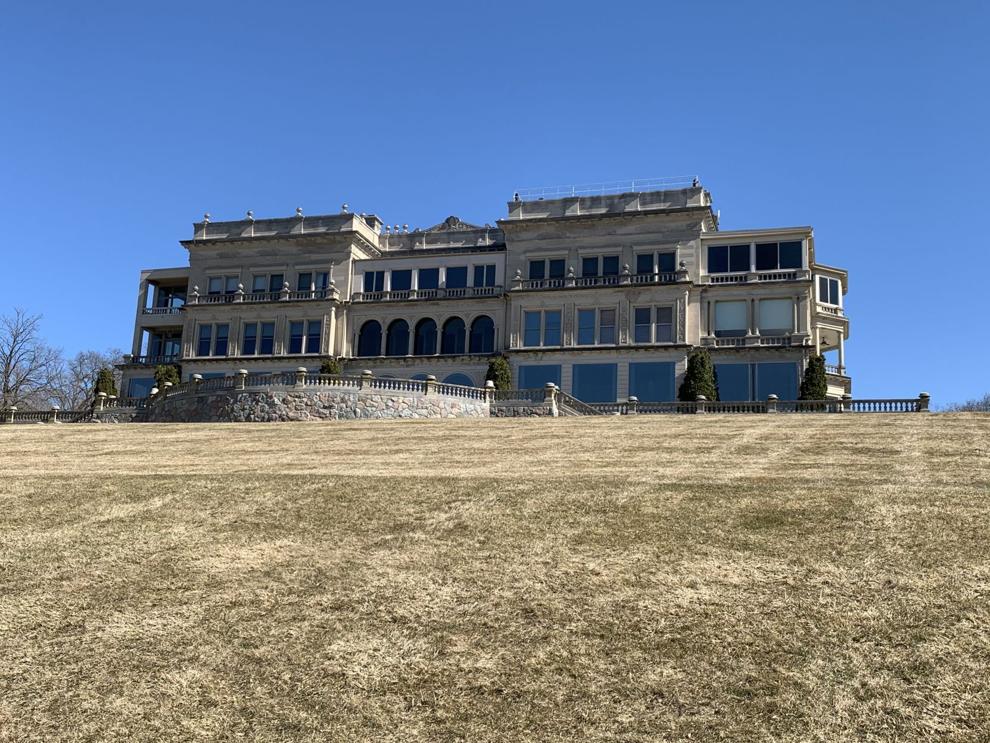 Arrowhead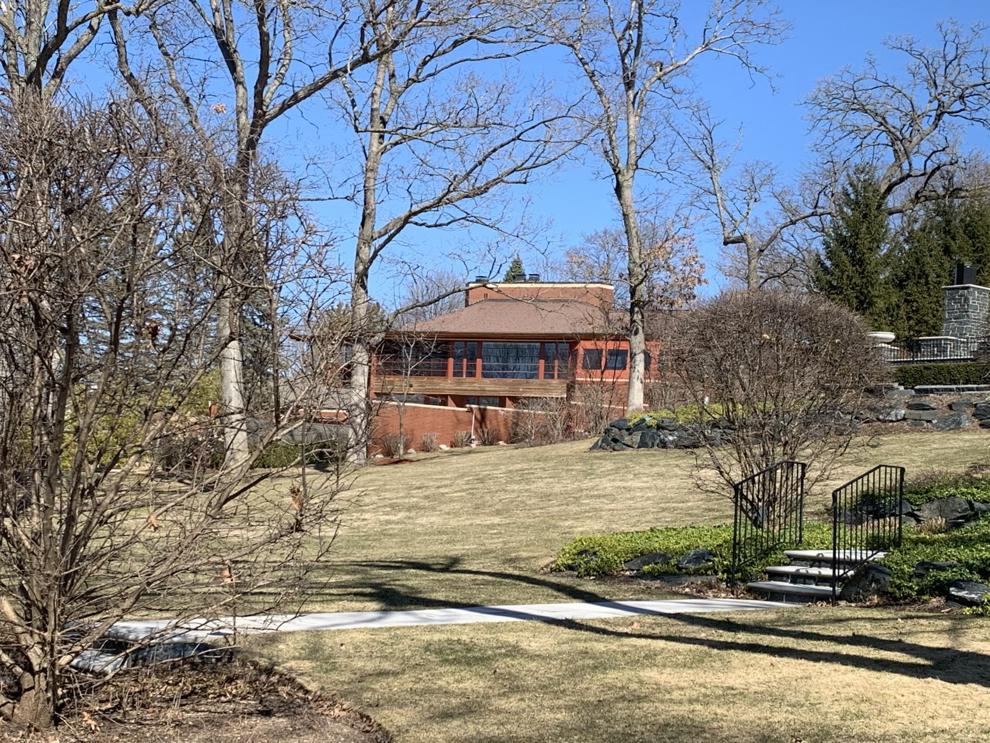 Shore path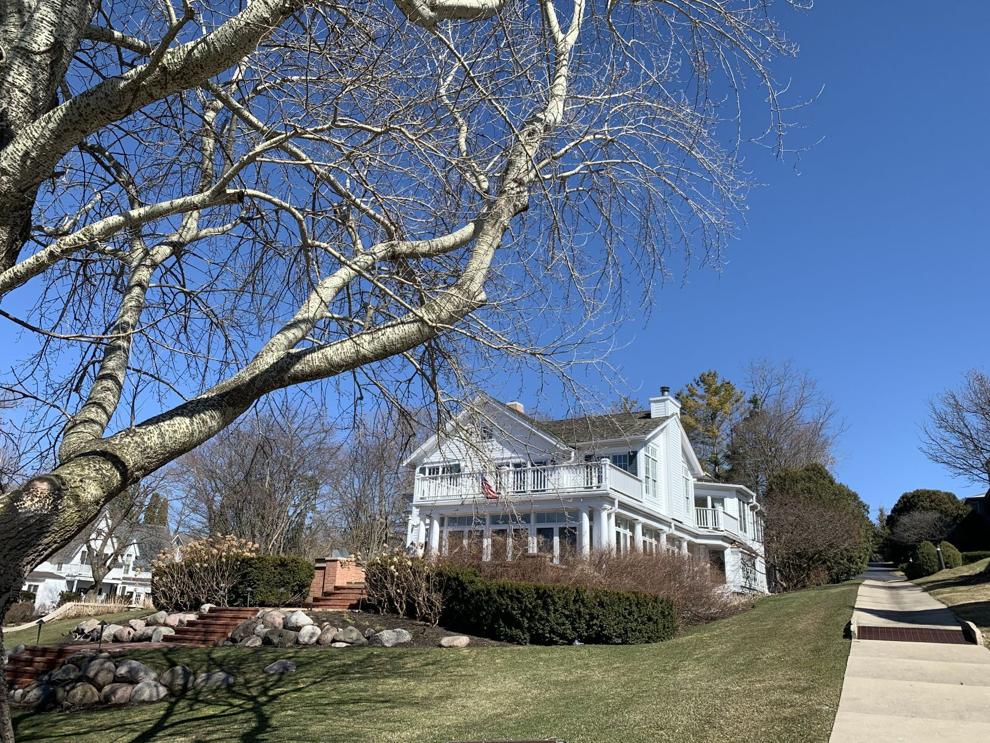 Shore path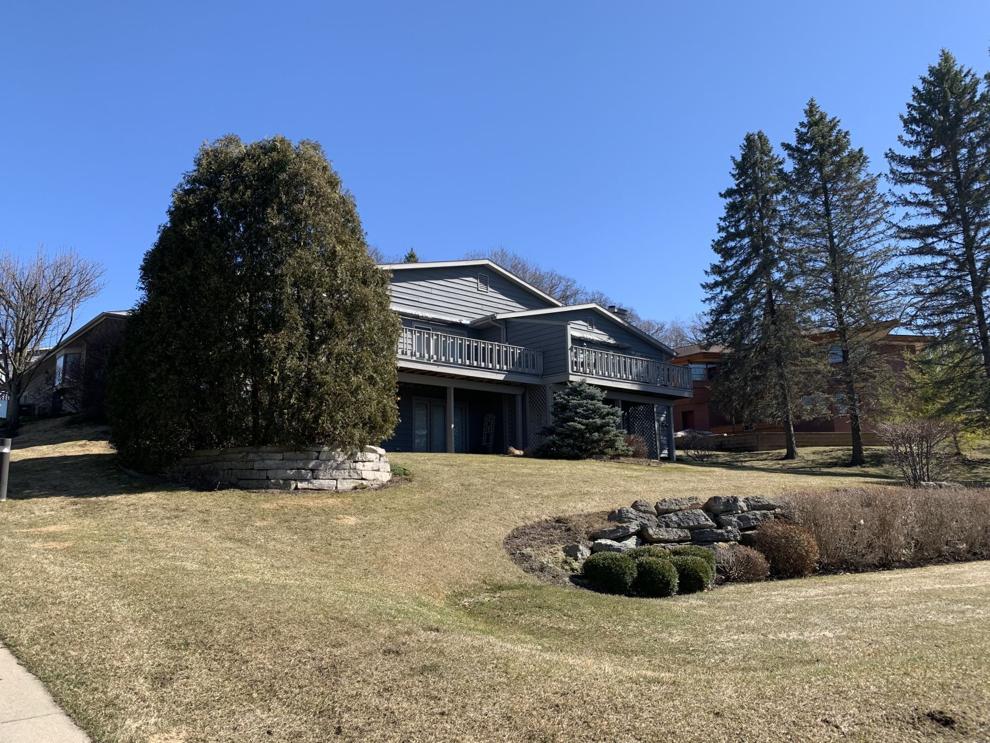 The Riviera view