KENOSHA — A man identified as Jacob Blake was in serious condition at a hospital after he was shot Aug. 23 by a police officer when officers were sent to the 2800 block of 40th Street for what police called a domestic incident.
More than 60 people were gathered following the shooting at the scene, with several saying that the Black man was trying to break up a verbal altercation between two women shortly after 5 p.m.
According to a police department press release, Kenosha police were sent to the incident at 5:11 p.m. and were subsequently involved in an officer-involved shooting.
According to the release, officers provided immediate aid to the man, who was transported via Flight for Life to Froedtert Hospital in Wauwatosa. The man was in serious condition.
Dozens of squad cars from the Kenosha Police and Kenosha County Sheriff's department and Wisconsin State Patrol converged in the Wilson Heights neighborhood, lining the streets approaching the scene.
The incident was being turned over to the Wisconsin Department of Justice, Division of Criminal Investigation, which will be investigating the officer-involved shooting.
At least a half-dozen witnesses said that the man had tried to break up a fight between two women outside a home at 2805 40th St. and that police had attempted to use a Taser on the man prior to the shooting. Then, they heard at least seven gunshots ring out.
Witnesses said he was unarmed and shot in the back.
A video that has since gone viral on social media appears to show the man walking away from officers and going around the vehicle to get inside. While the man is entering the vehicle, the video appears to show an officer firing a gun at the man inside the vehicle. A woman in the video is screaming as shots are heard.
As people from the neighborhood and outside the neighborhood ventured toward the scene, more law enforcement officers arrived, adding at least two more buffer zones with crime scene tape boundaries.
A vehicle with an amplifier blaring music momentarily encouraged the crowd to chant expletives at officers standing guard in the street. From time to time, people would approach the officers expressing anger for shooting the man while they brought out cameras to record their actions.
An hour later, members of the local Black Lives Matter movement in Kenosha along with a representative from the Lake County movement also arrived to protest the shooting.
Hundreds of demonstrators later took to the streets, and rocks and bricks were thrown, and at least one molotov cocktail being thrown was reported, as was property damage. One police vehicle was reportedly "stomped" and then later towed away.
Scanner reports also indicate that an armored Bearcat vehicle was damaged by protesters.
There were reports of a police officer being with a brick during the unrest.
Video from the scene appeared to show an officer walking next to a police vehicle when the officer suddenly falls to the ground, and multiple other officers move quickly to aid the downed officer. Shouts of "Officer down" were heard on the police scanner.
Gov. Tony Evers released a statement drawing comparisons between the Jacob Blake shooting and other incidents of reported police violence against Black people.
"Jacob Blake was shot in the back multiple times, in broad daylight, in Kenosha. Kathy and I join his family, friends and neighbors in hoping earnestly that he will not succumb to his injuries," the governor said. "While we do not have all the details yet, what we know for certain is he is not the first Black man or person to have been shot or injured or mercilessly killed at the hands of individuals in law enforcement in our state or in our country.
The governor later activated National Guard troops to help keep the peace in Kenosha, while also urging state lawmakers to meet in special session to consider police reform measures in response to the Kenosha incident.
Democratic presidential candidate Joe Biden also issued a statement on the Kenosha police shooting, saying that the incident showed why racism in the United States must end.
"Equal justice has not been real for Black Americans and so many others," Biden said. "We are at an inflection point. We must dismantle systemic racism."
Kenosha County Board supervisor Zach Rodriguez, who also arrived at the scene, said the whole incident highlights the need for officers wearing body cameras, as he pointed out how city officers do not wear them. Sheriff's deputies also do not have body cameras.
In July, however, the Kenosha County Board voted 22-0 directing finance staff to include body cameras for the Kenosha County Sheriff's Department in next year's budget.
"This situation what happened here today, whether it ends up being justified or not, this highlights the need for the city, the mayor especially, to address the situation this year with this budget," he said. "And commit to all citizens to say that our officers are going to carry this equipment."
The NAACP said it was at the Public Safety Building demanding answers from police.
Residents who live across the street from the residence said while they have heard gunfire in the neighborhood before, never that close.
"We've never had anything like this happen before," said Juventino Camputano who has lived in the neighborhood for 40 years.
Annie Louise Hurst, a 50-year resident of the neighborhood, just shook her head.
"This is just a tragedy. It's just so sad," she said.
"There's never been nothing like this before," said her husband, John.
Mitchell Schmidt of the Wisconsin State Journal contributed to this report.
Black Lives Matter - 1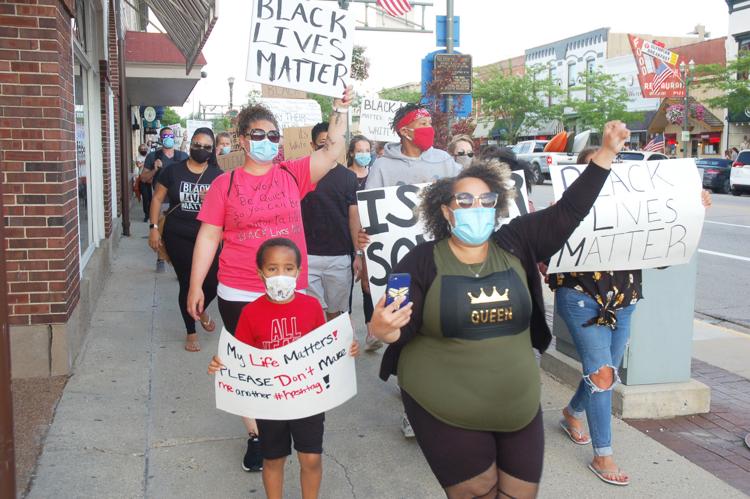 Black Lives Matter - 2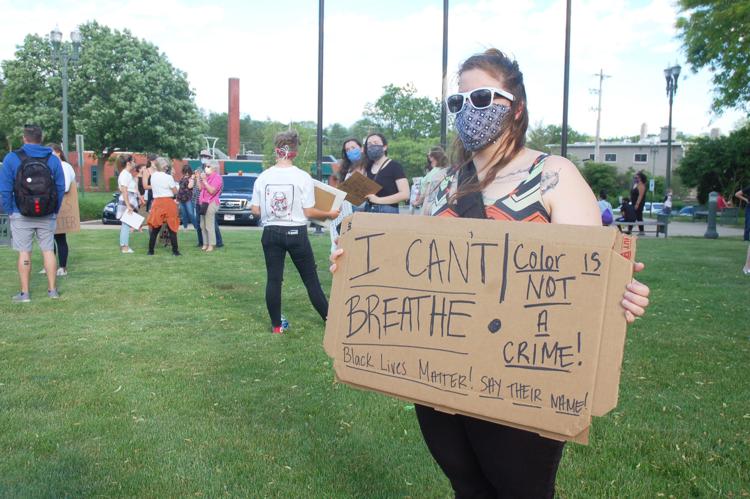 Black Lives Matter - 3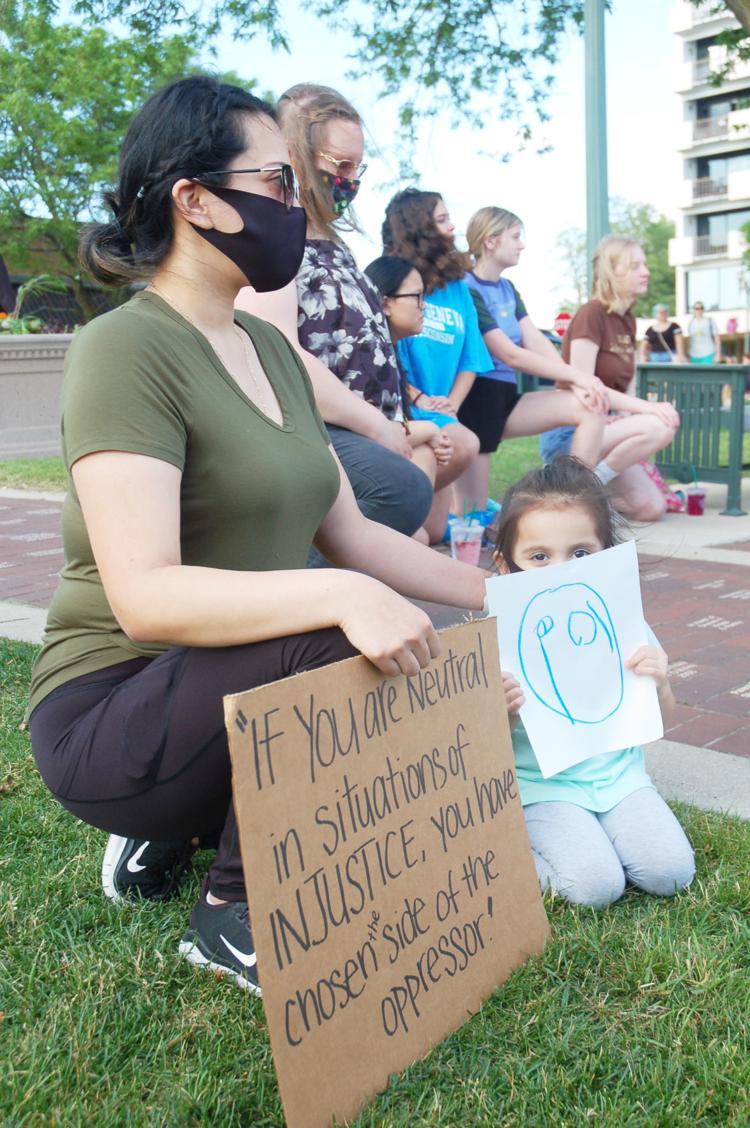 Black Lives Matter for Platts LTE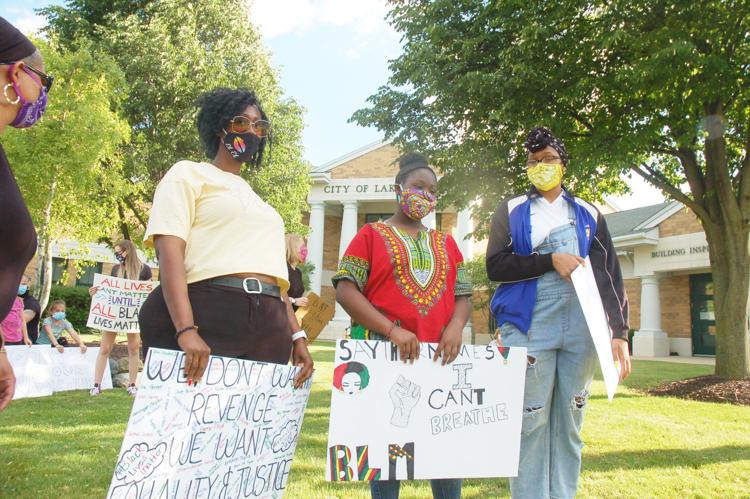 Black Lives Matter - 5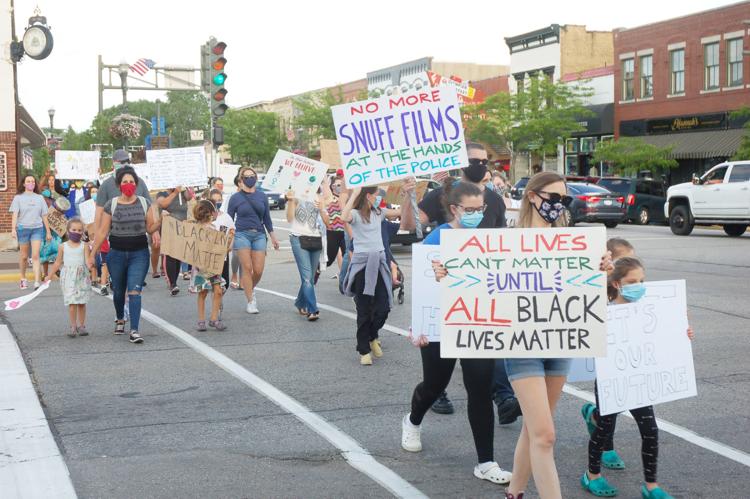 Black Lives Matter - 6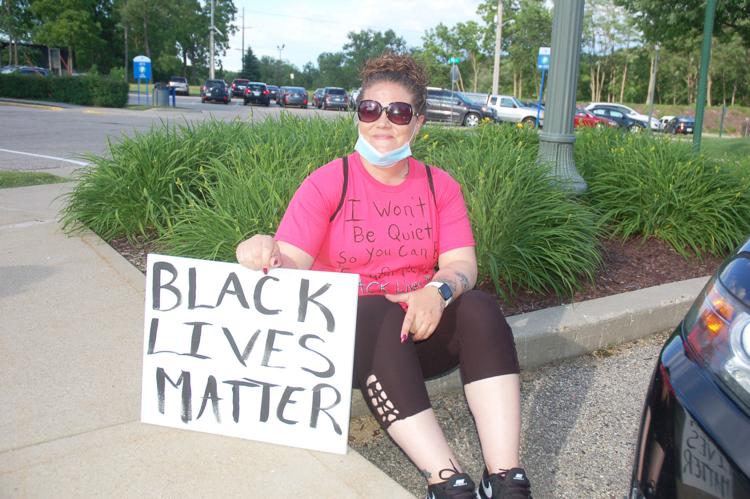 Black Lives Matter - 7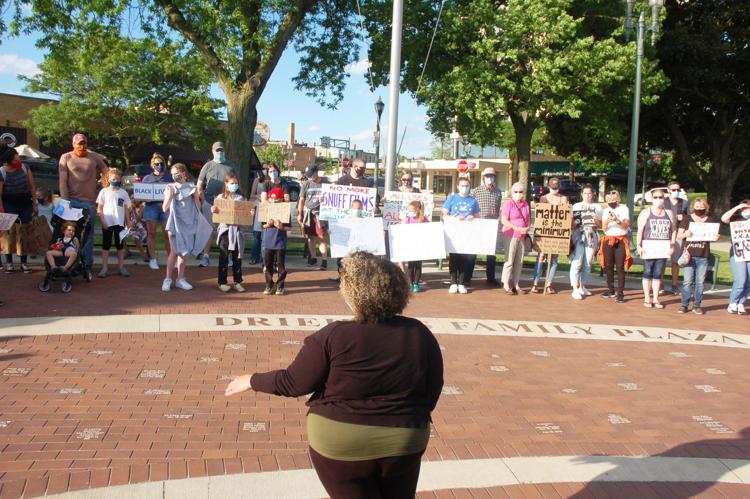 Black Lives Matter - 8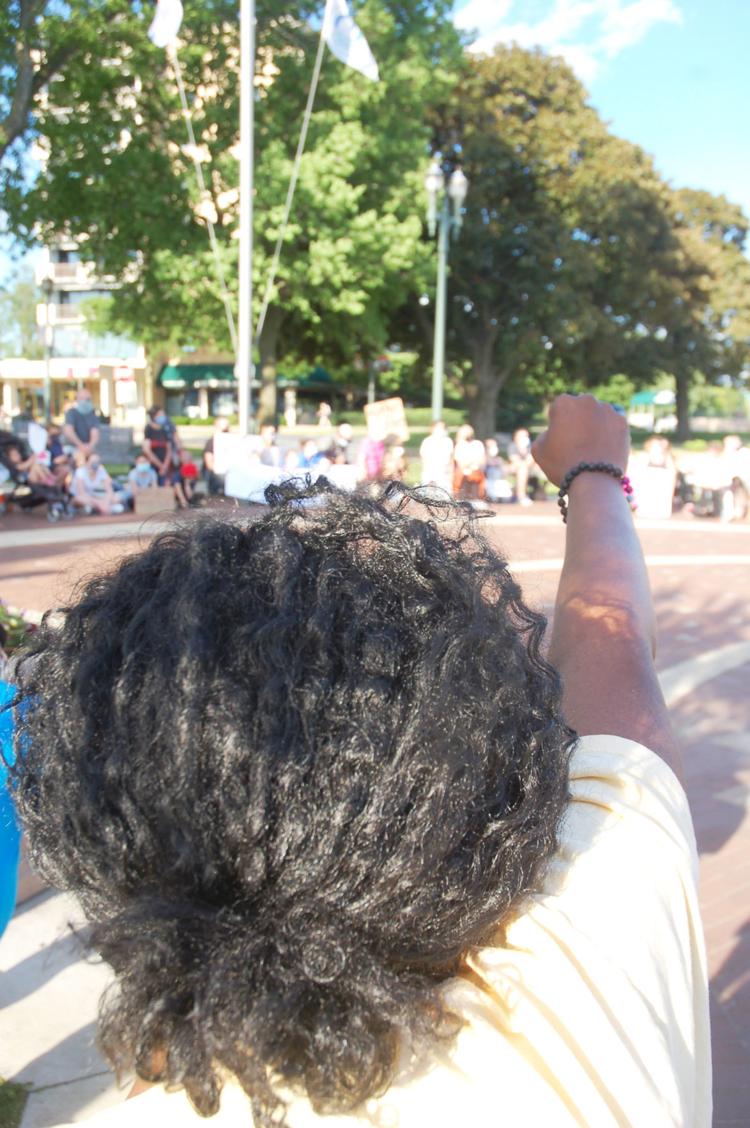 Black Lives Matter - 9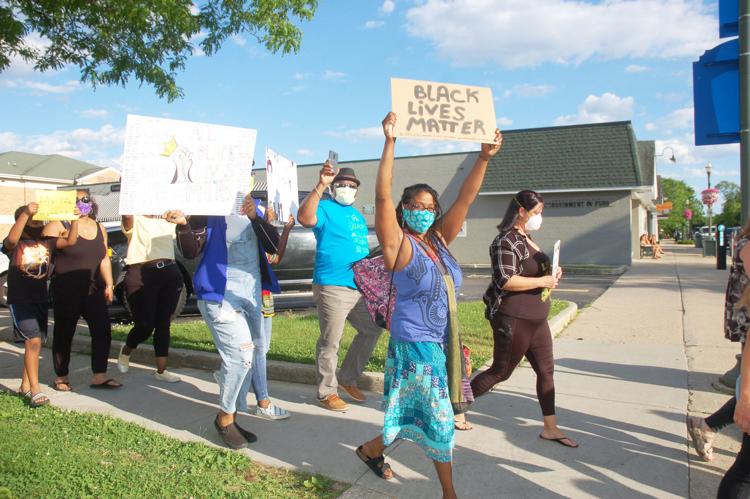 Black Lives Matter -10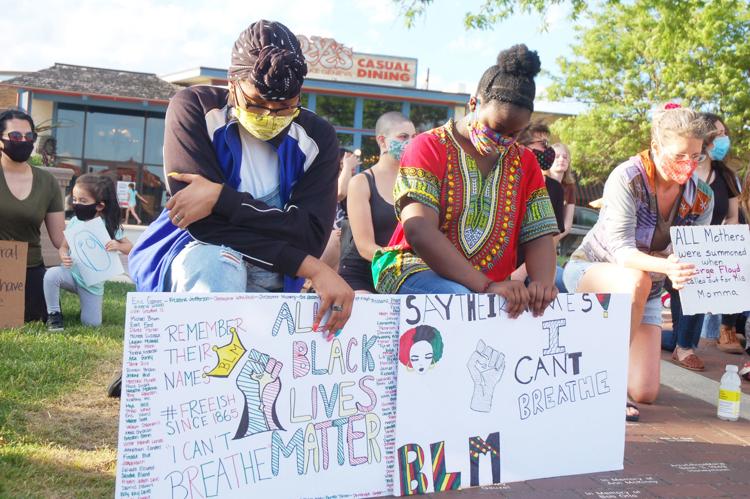 Black Lives Matter - 11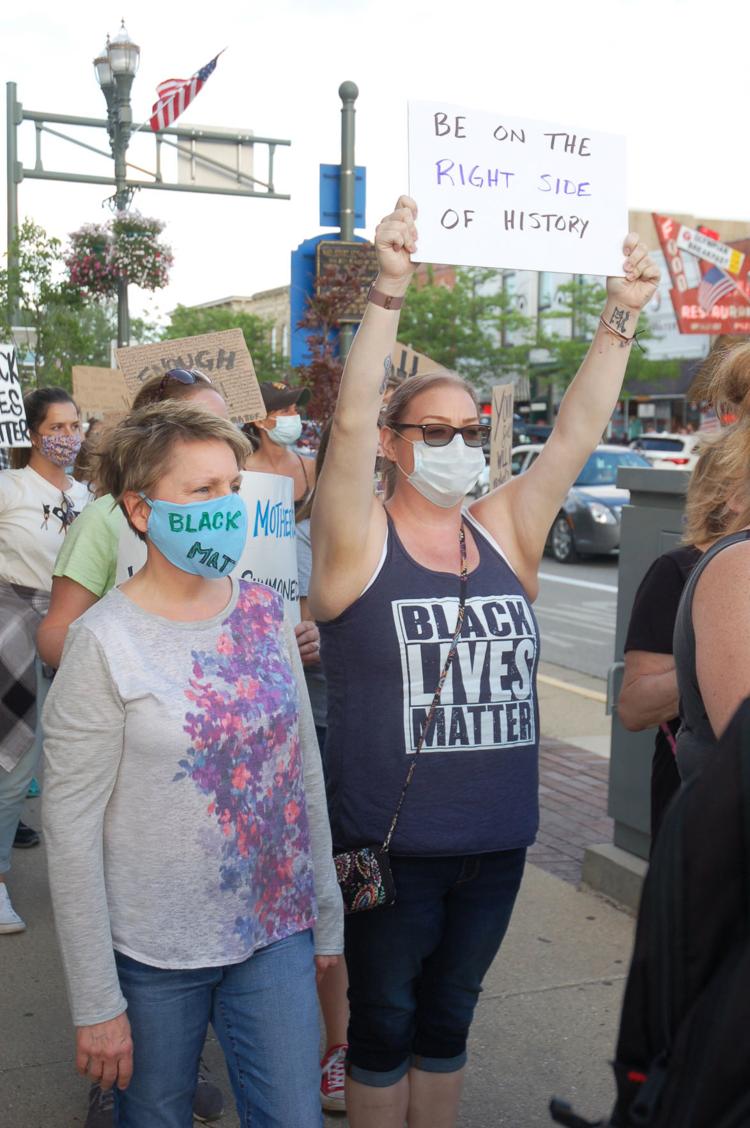 Black Lives Matter - 12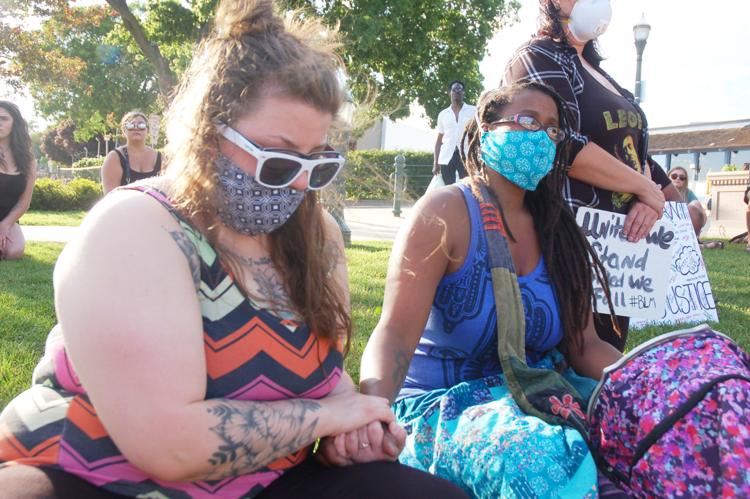 Black Lives Matter - 13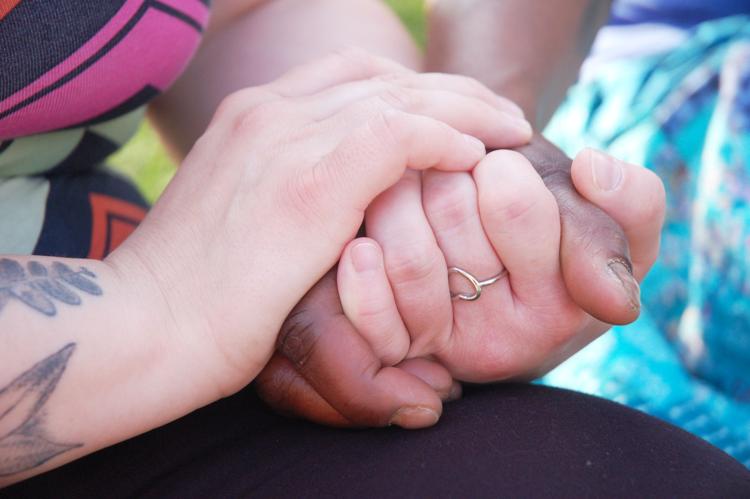 Get local news delivered to your inbox!
Subscribe to our Daily Headlines newsletter.