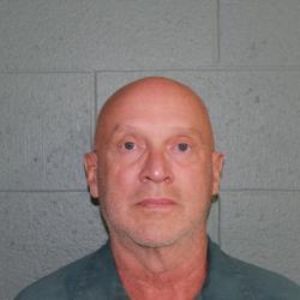 The Town of Delavan Police Department along with the Wisconsin Department of Corrections has issued a bulletin informing the public of a convicted sex offender being released.
John W. Kosche, 65, was convicted of three counts of repeated acts of sexual assault against a child. His victim was a teen male.
Kosche will be residing at 6222 State Road 11 in Elkhorn, according to the public notice.
He was initially charged in 1998 and then sentenced in 2009, according to online records.
The release stated that Kosche is a lifetime registrant of the Wisconsin Sex Offender Registry and will be required to participate in Global Positioning Satellite tracking.
It also states, "Citizen abuse of this information to threaten, intimidate, or harass registered sex offenders will not be tolerated.  Further, such abuse could subject those who commit such acts to criminal penalties, and potentially end law enforcement's ability to conduct community notification.  We believe the only person who wins if community notification ends is the sex offender, since sex offenders derive their power through secrecy."
Additional information about sex offenders in the community is available at the Wisconsin Department of Corrections Sex Offender Registry Website located at http://offender.doc.state.wi.us/public/. 
Watch now: The demolition of Lake Geneva's Frank Lloyd Wright replica home
Only a shell left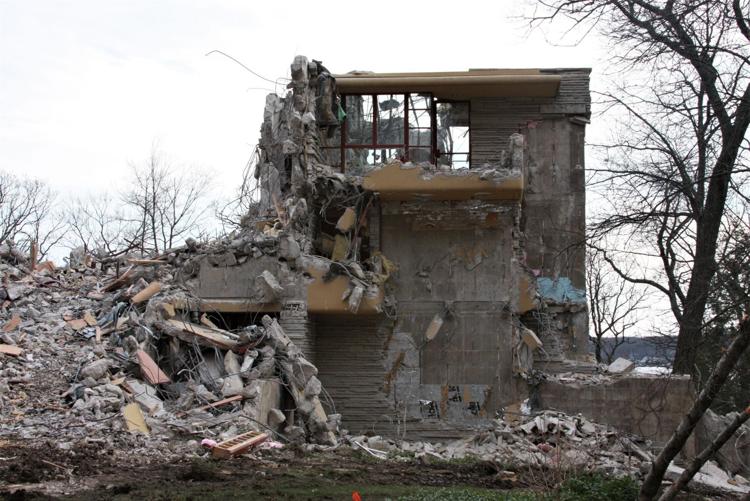 rubble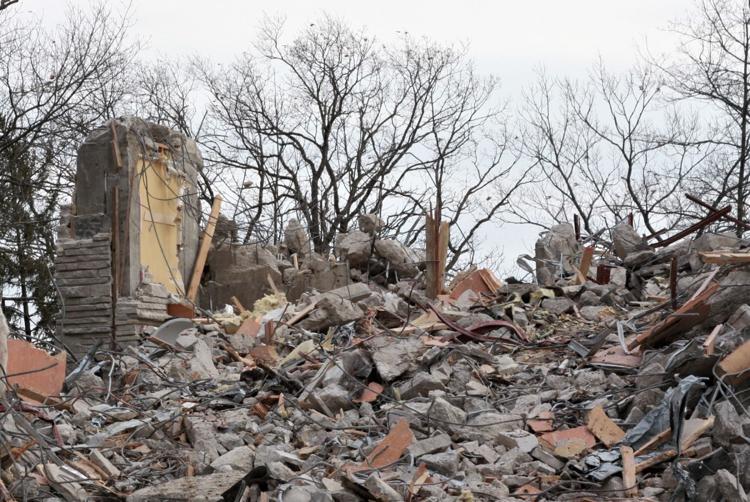 Stairs covered with debris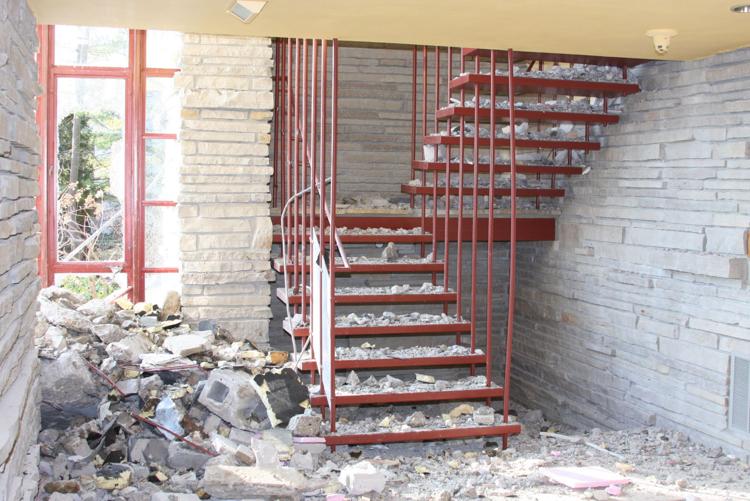 Broken glass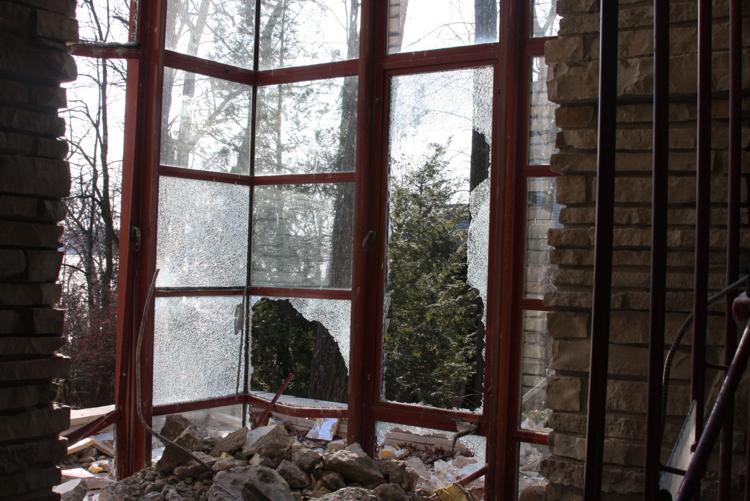 Outdoor fire place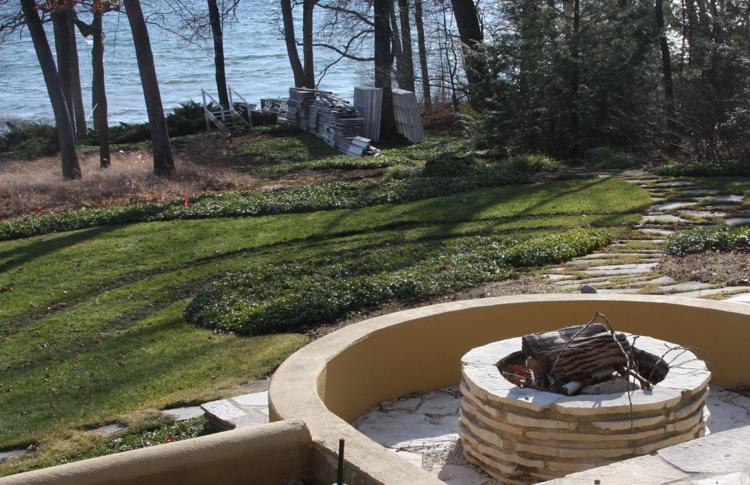 A landmark gone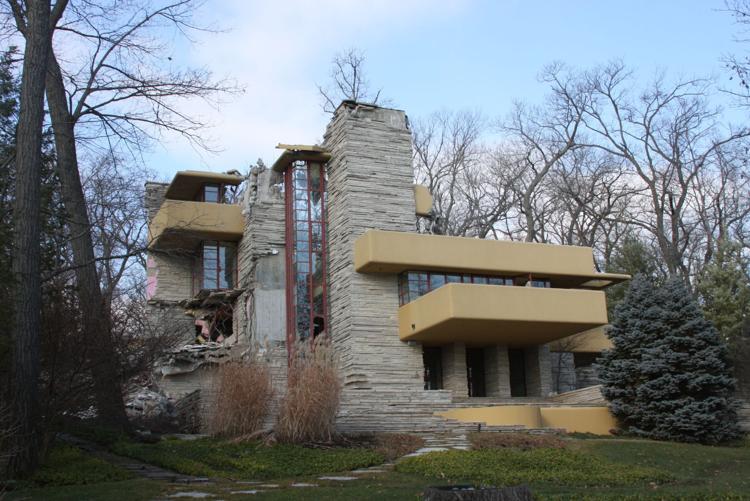 A last look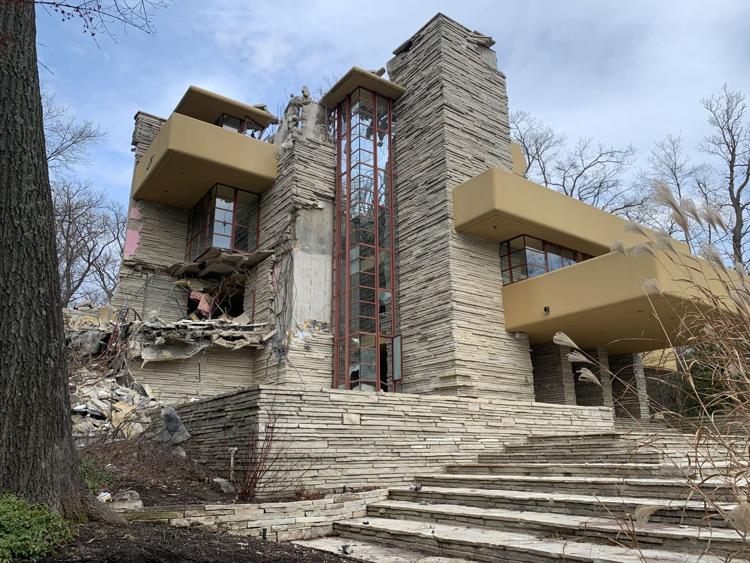 Demo work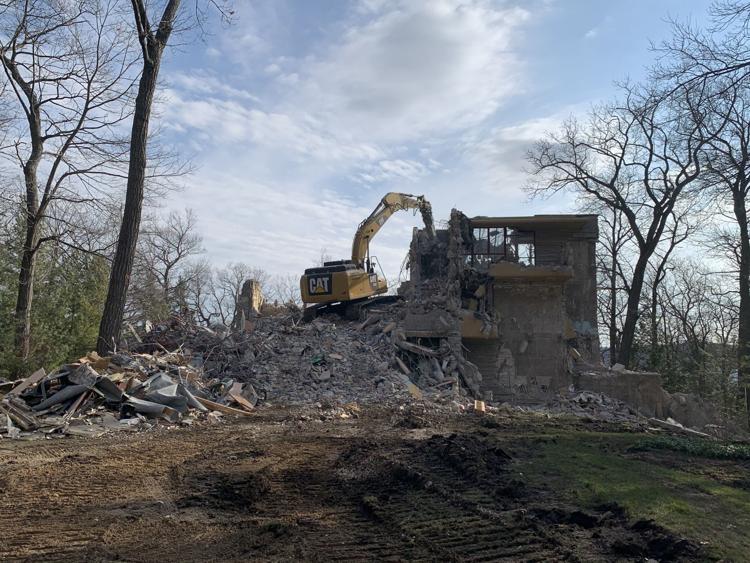 Floor to ceiling windows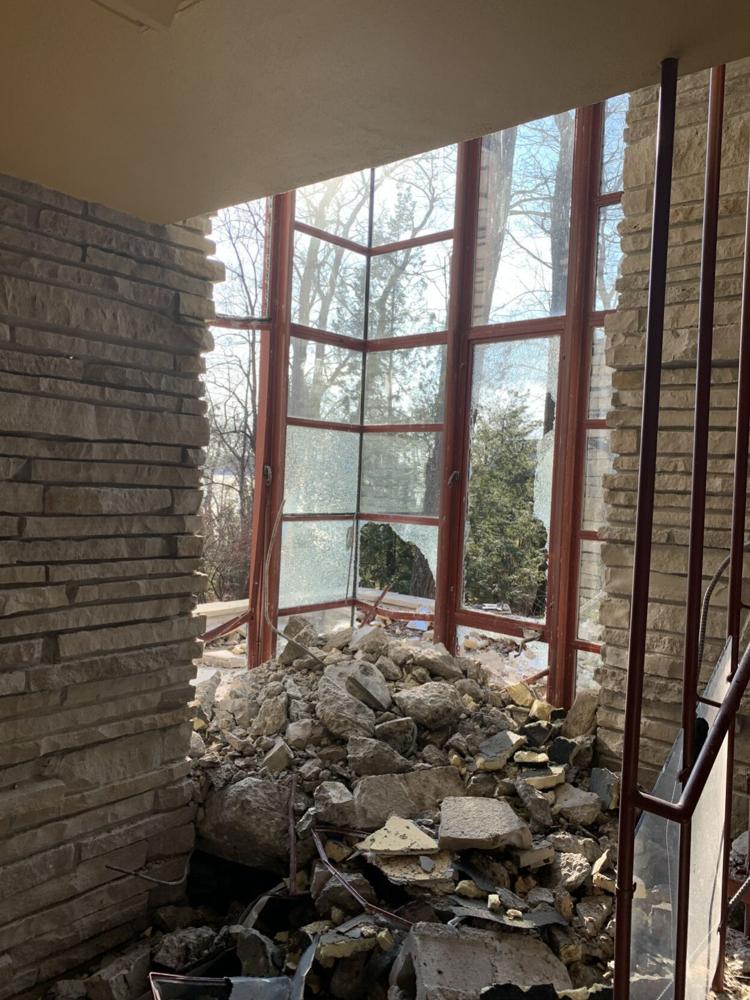 Intricate stonework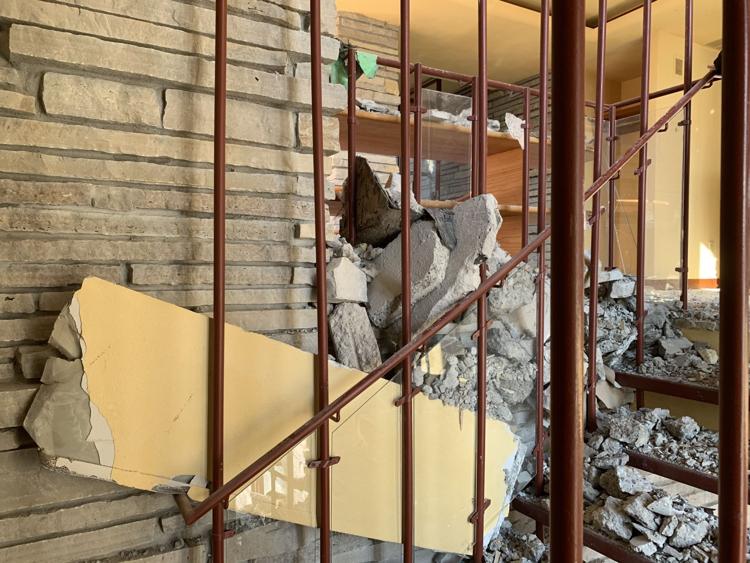 Lots of concrete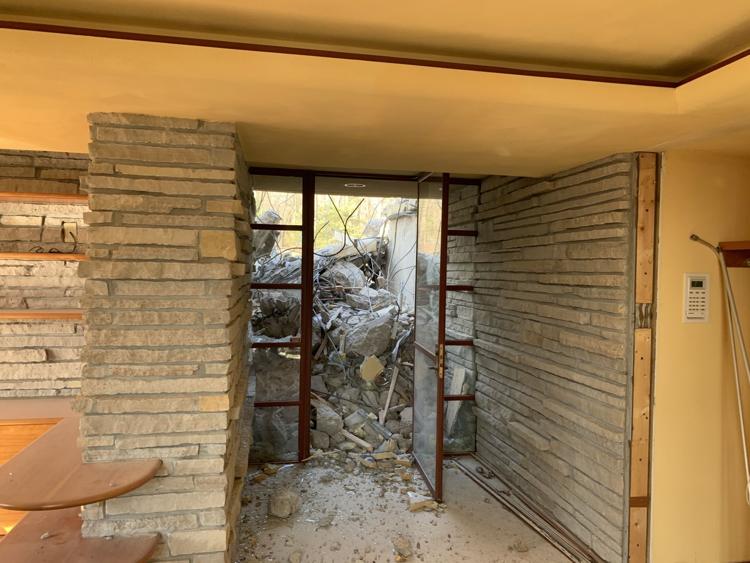 The kitchen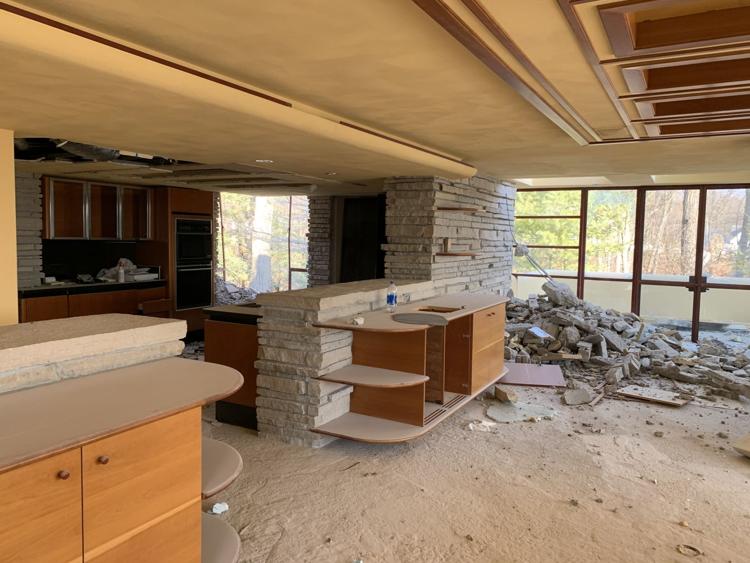 A look outside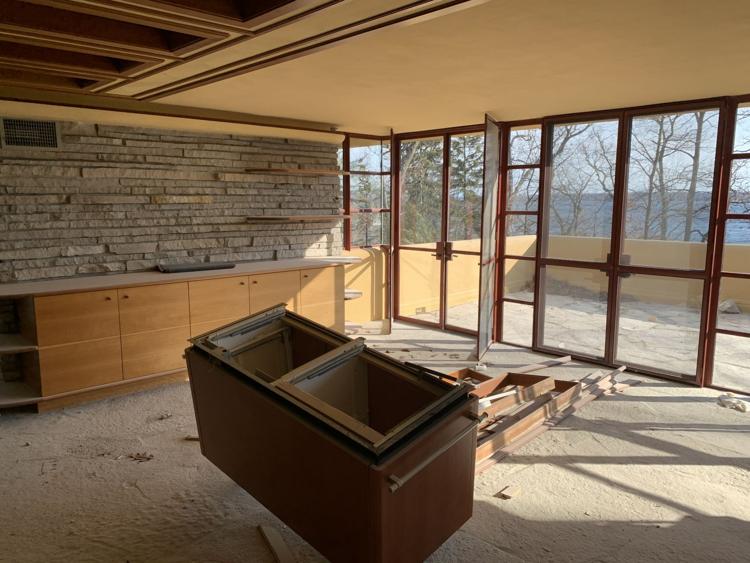 Tearing off the roof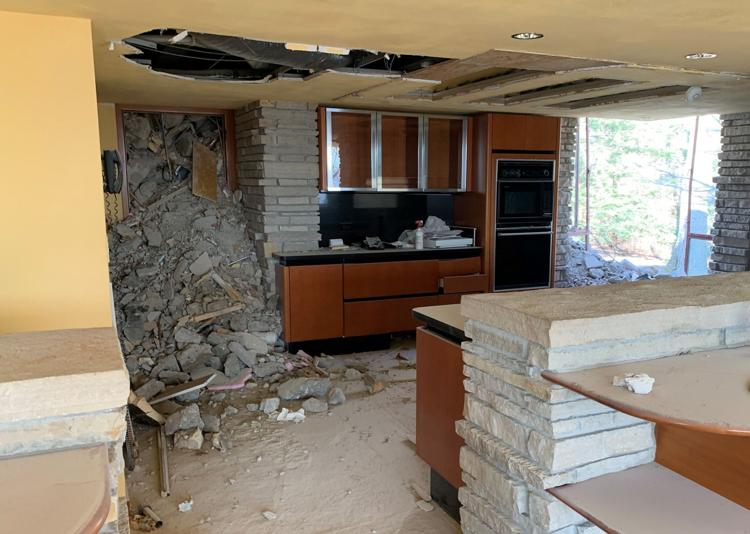 A home with a view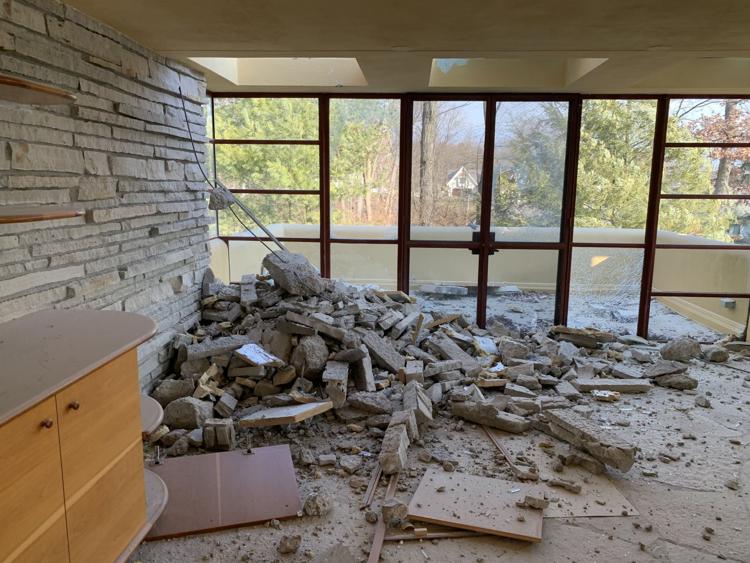 Detailed woodwork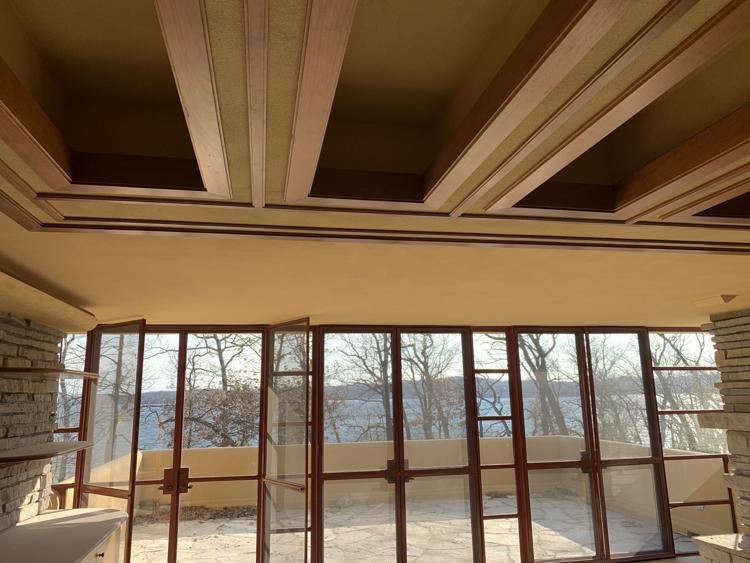 Fireplace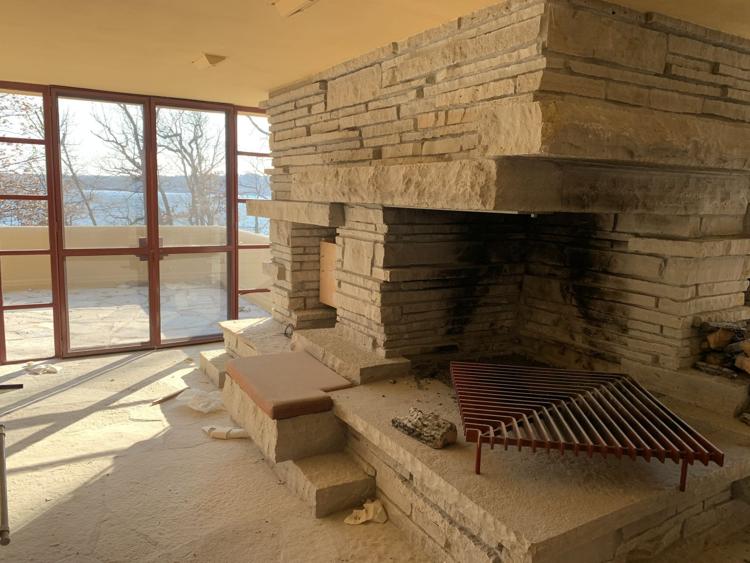 Built-in office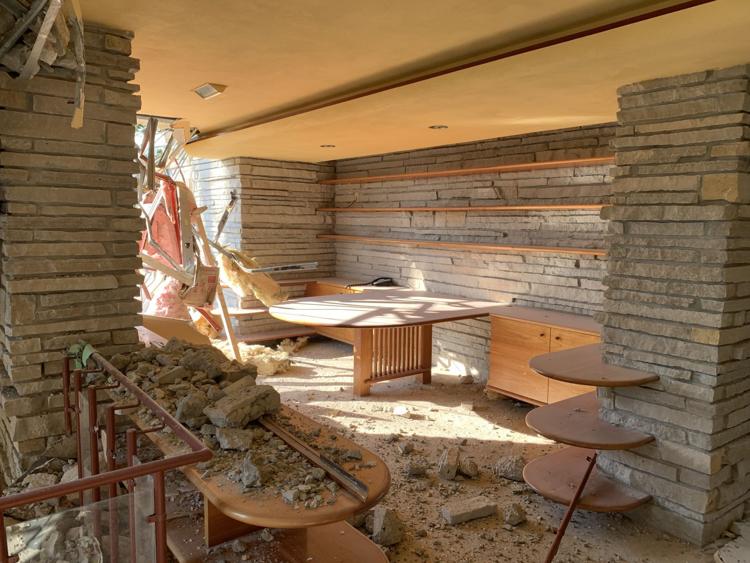 The kitchen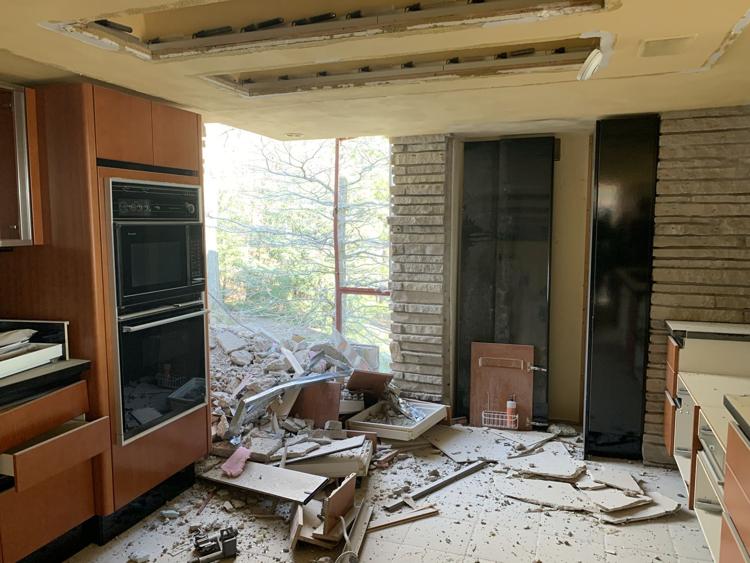 The fireplace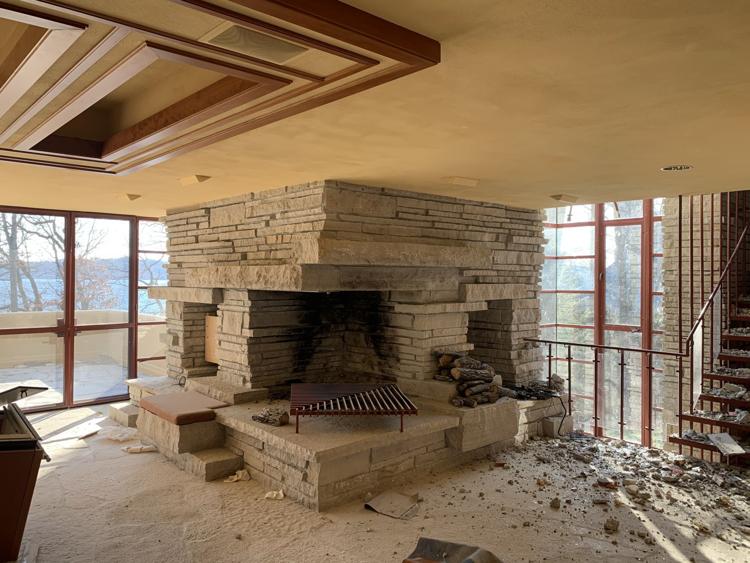 Stairs filled with rubble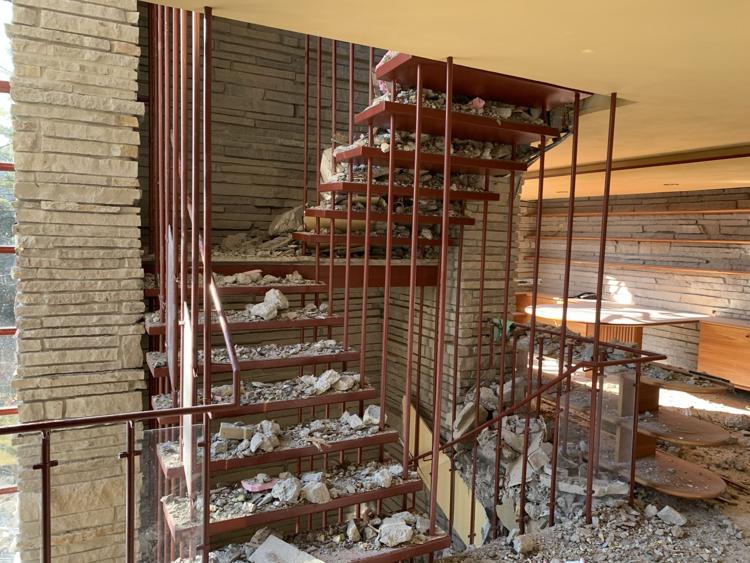 A look outside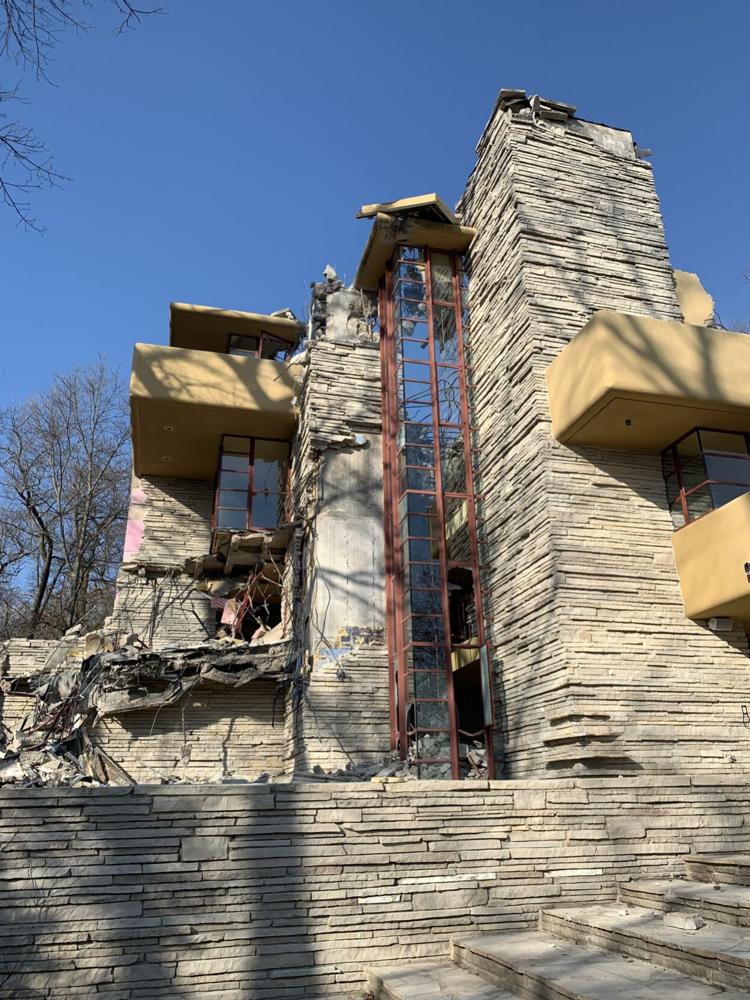 From a distance
Frank Lloyd Wright's Fallingwater