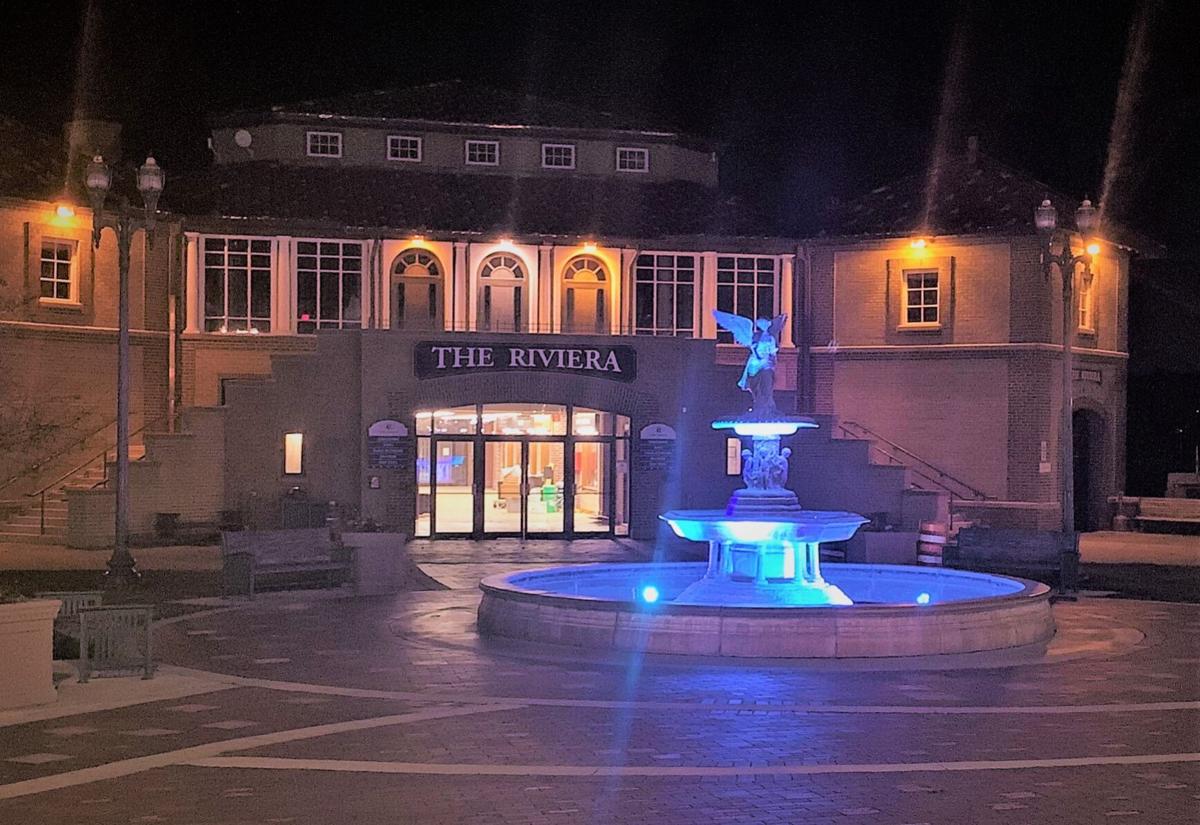 In May of 1933 the Lake Geneva community gathered at the grand opening of what was to become one of our most charming landmarks, where crowds came to dance the night away while overlooking Geneva Bay. Renovations have have now begun on the iconic Riviera to refresh it and bring it back to its nostalgic glory!
Once again an event is going to be held to celebrate the Riviera, but this time it is virtual. You are invited to hear the history, share your fond memories, and become part of the Riviera's future at a special YouTube rollout on Sunday, Jan. 24. The video will be available for a limited amount of time. Feel free to check out the YouTube anytime.
Your invitation and link to the YouTube is coming soon. Watch for it on the city website, cityoflakegeneva.com.
Watch now: A look back at Majestic Hills ski hill
The tow rope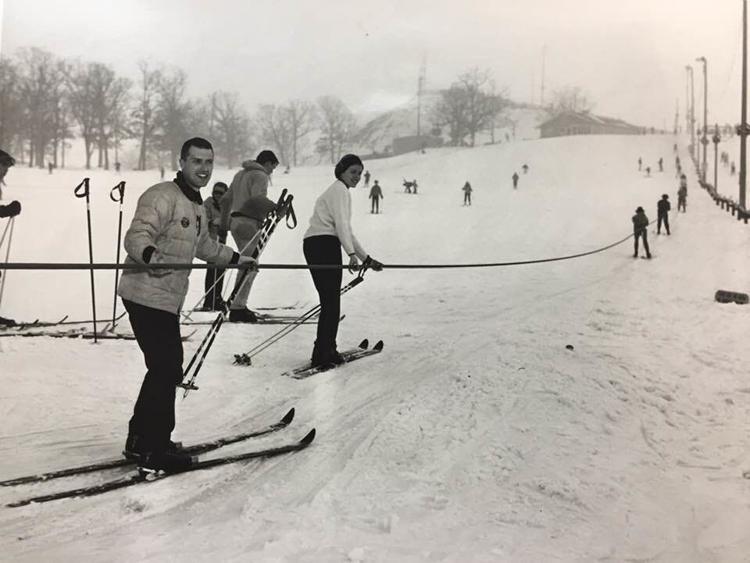 The grand opening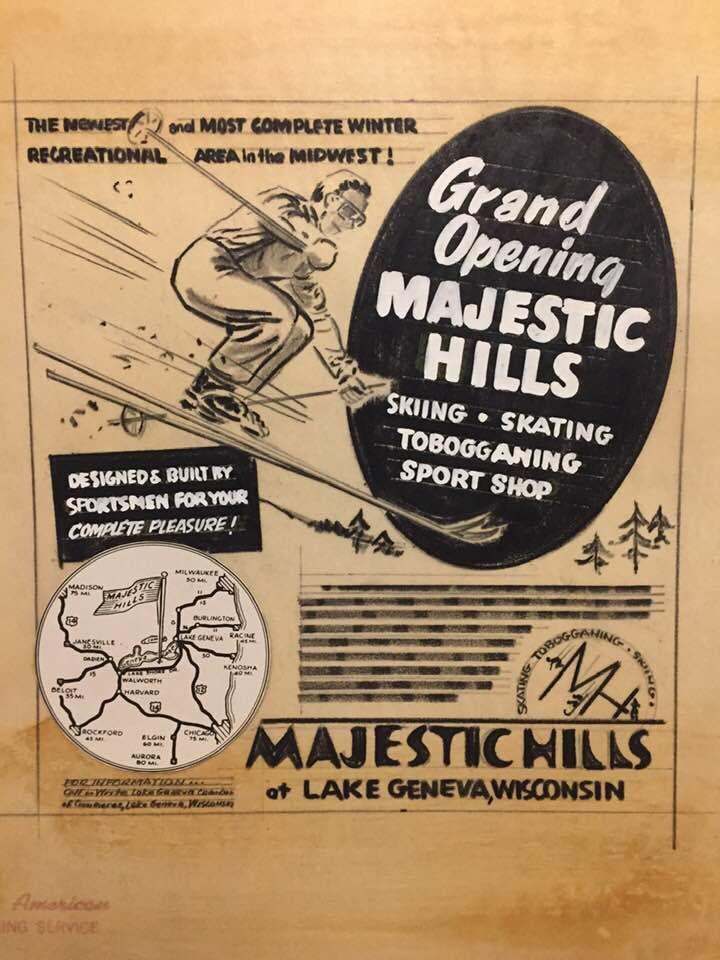 A cover model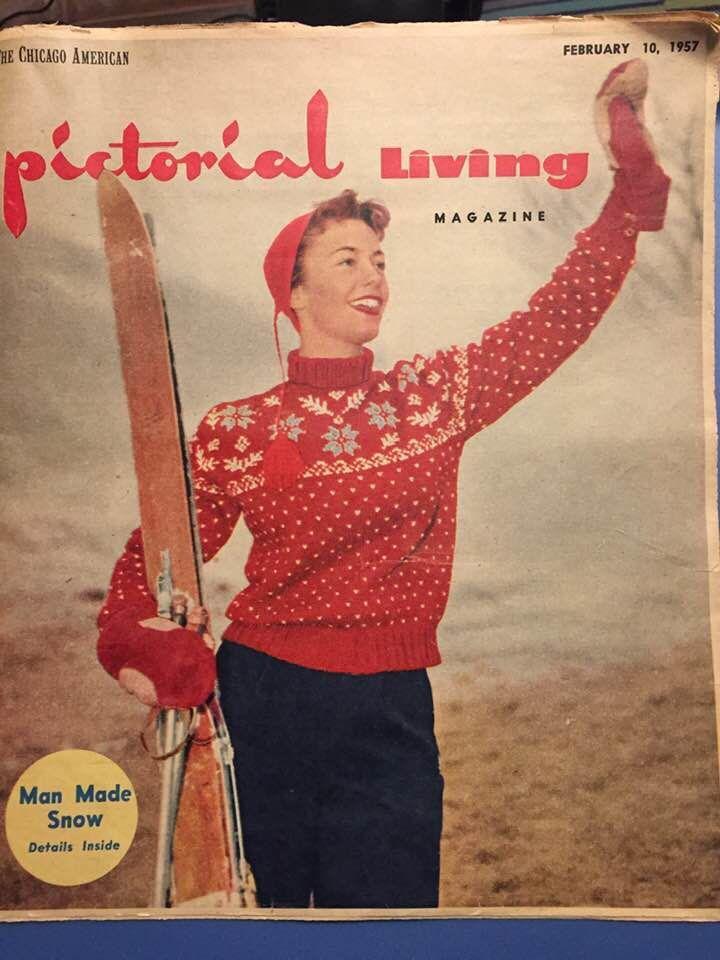 A look at the old lodge in the back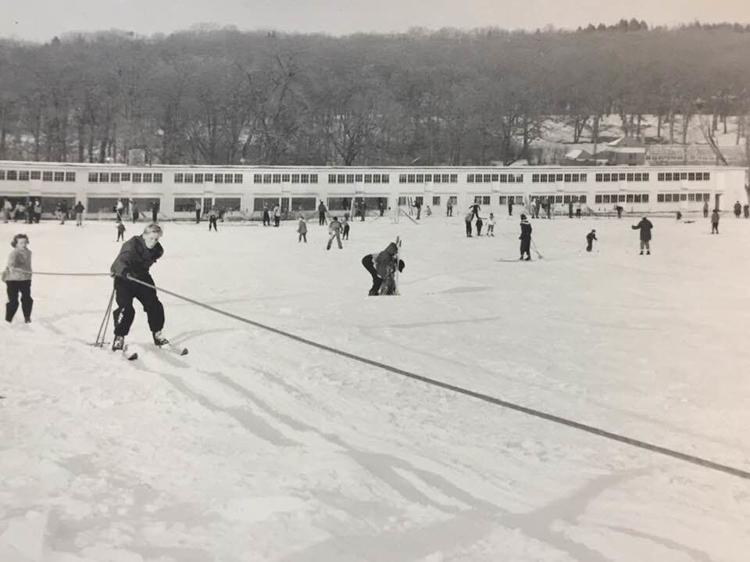 Majestic Hills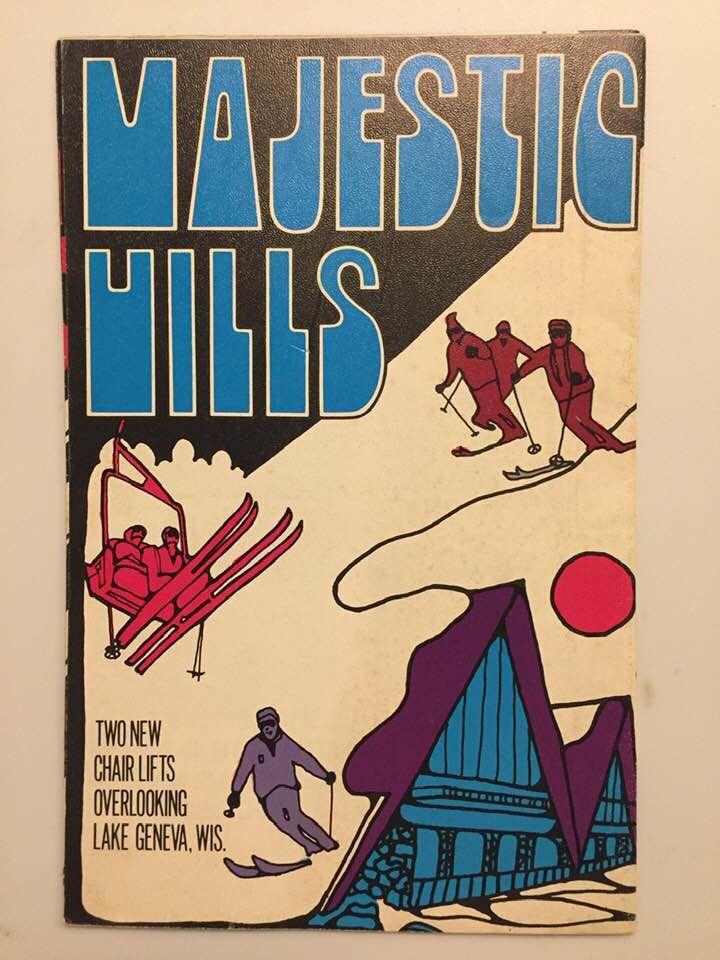 The A-frames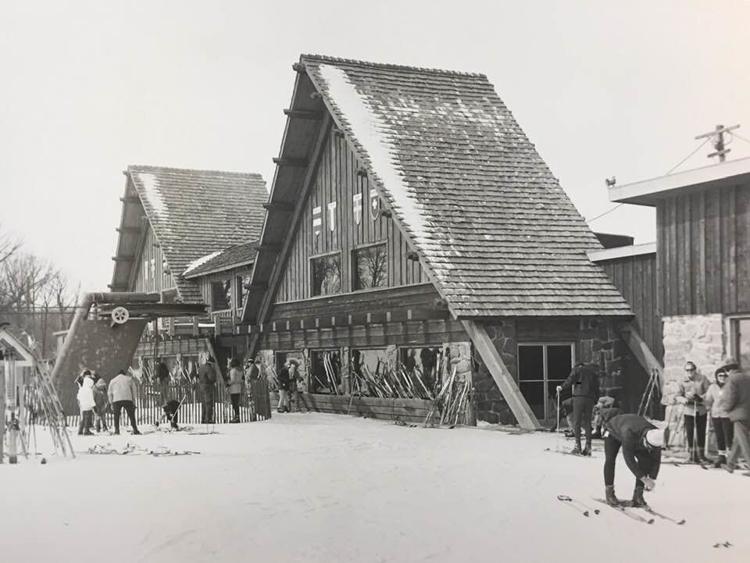 Making the hill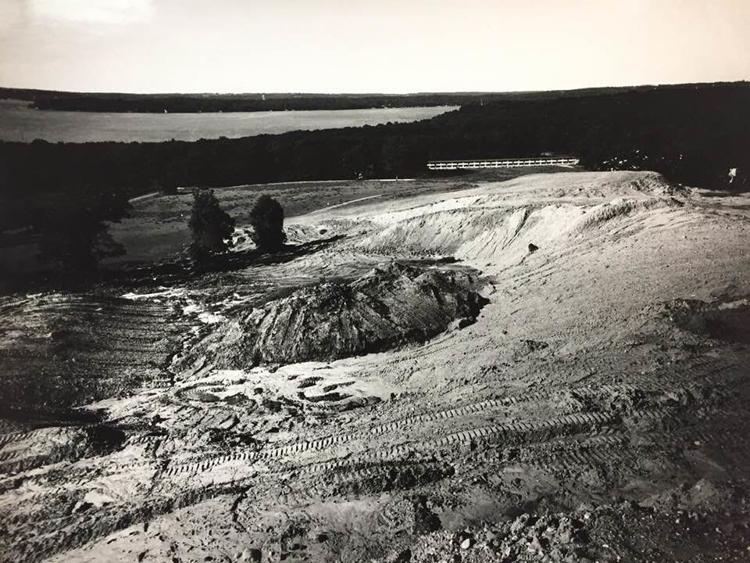 The hill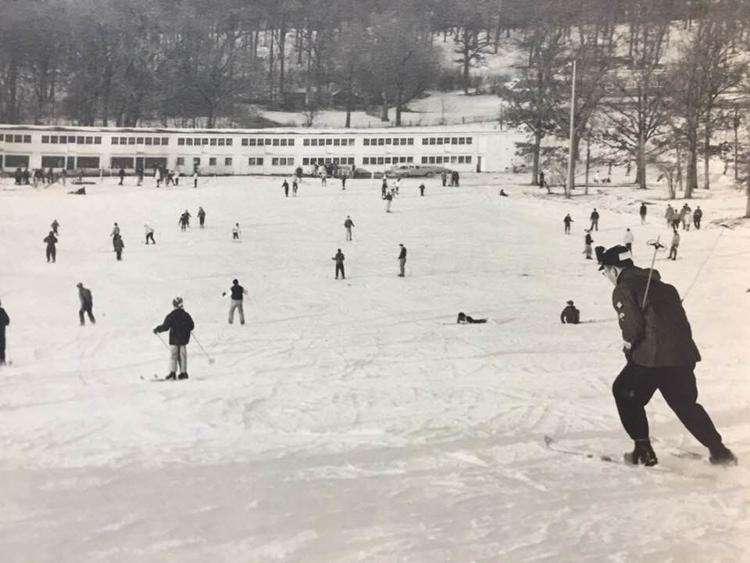 All that is left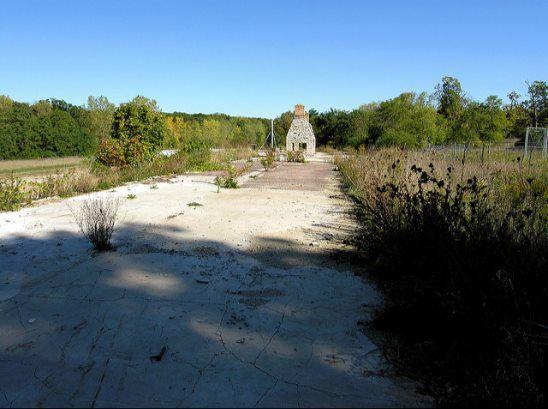 High above the rest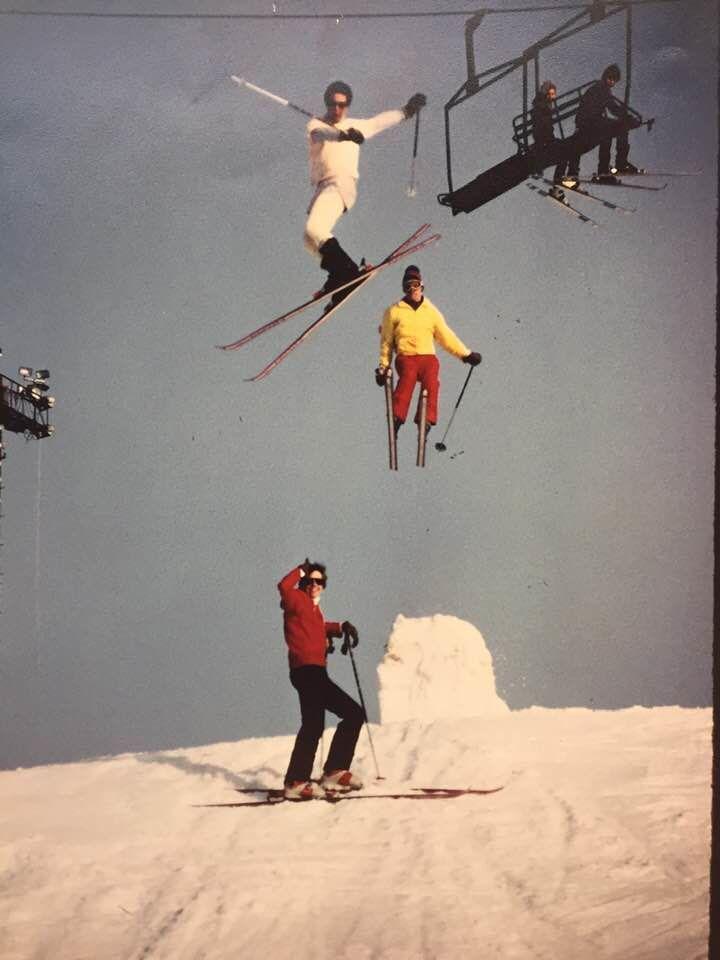 A look back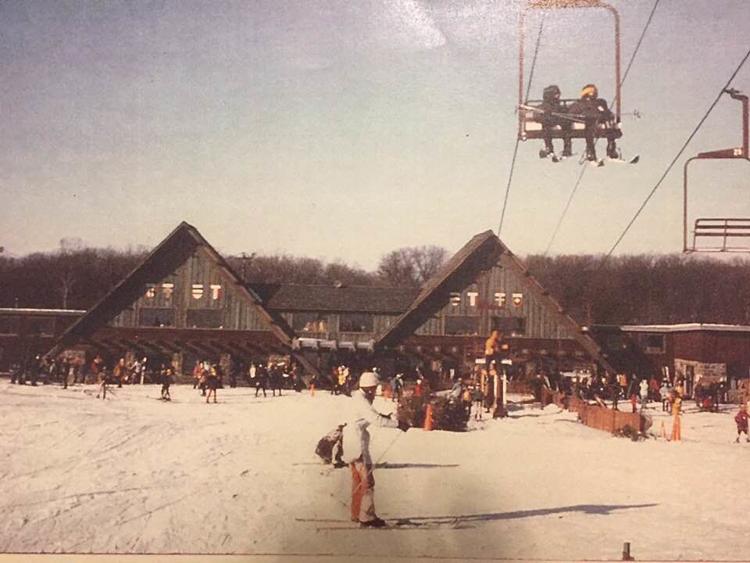 The Roost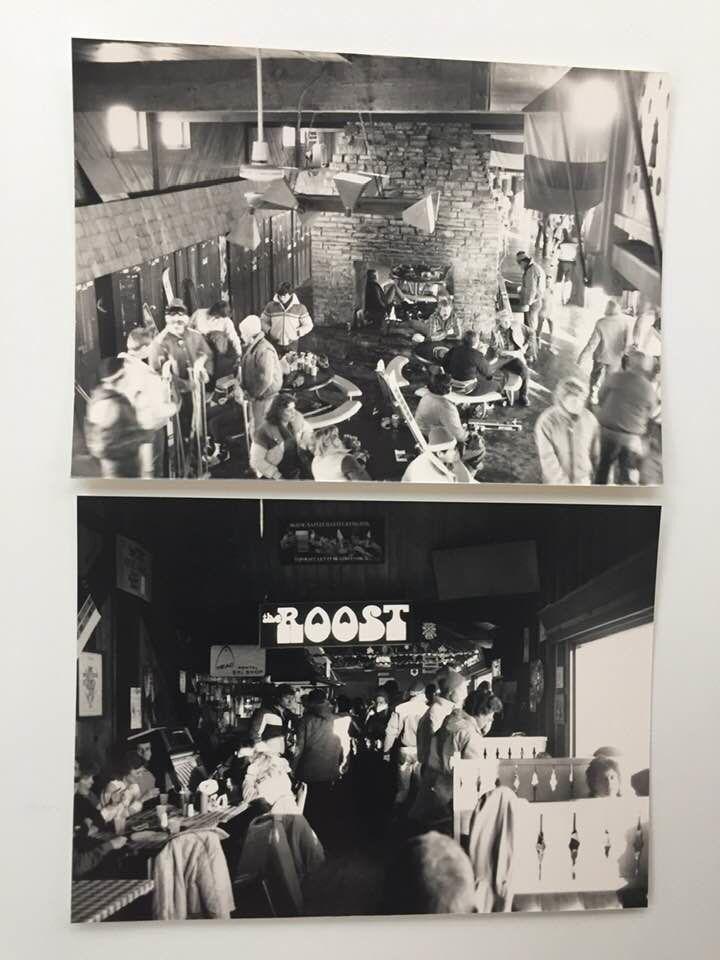 The beginner's hill
1957 story about Majestic Hills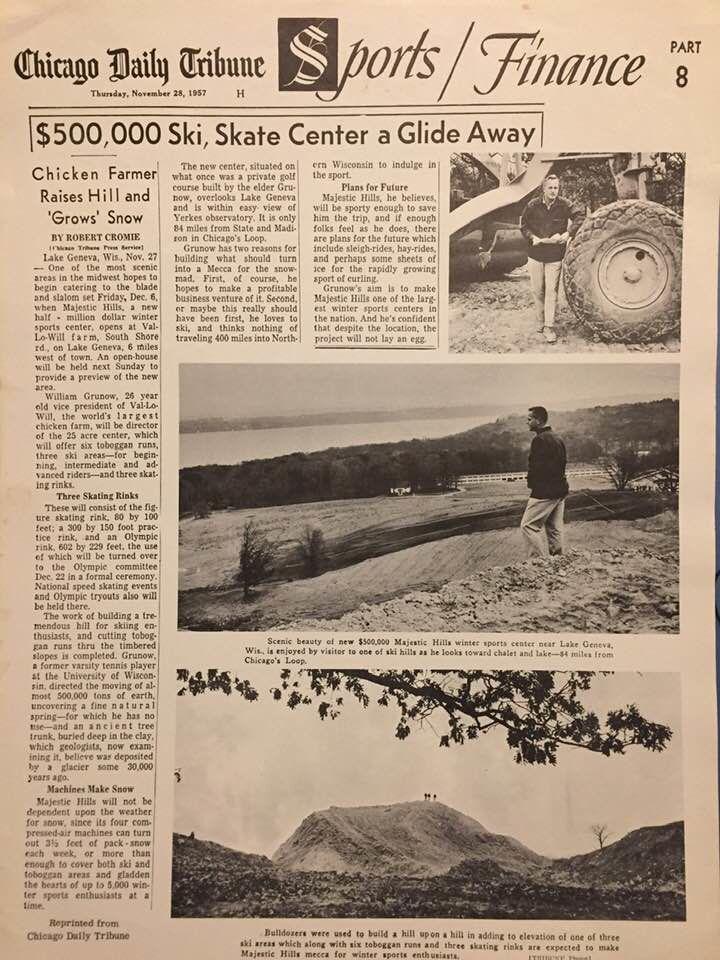 Making snow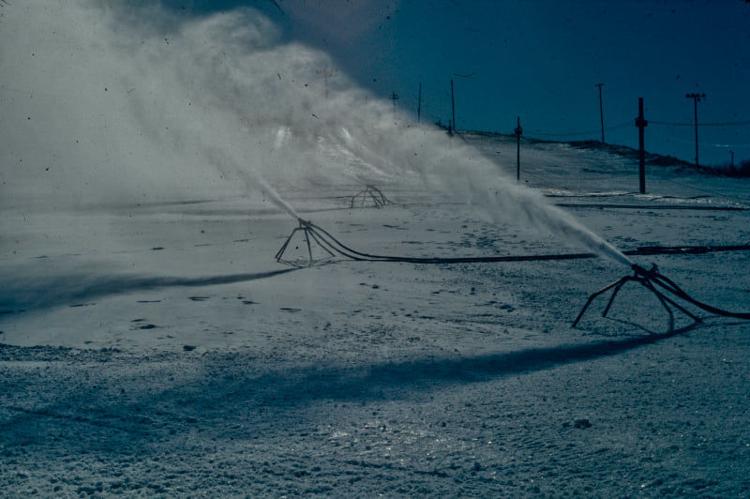 The famous flag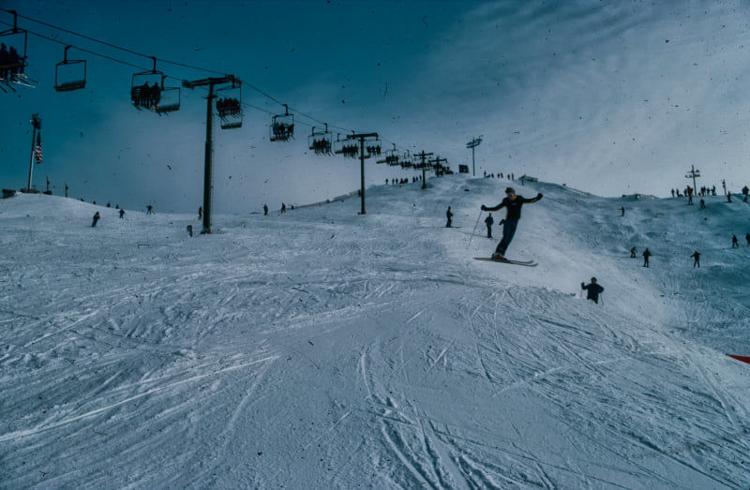 Putting up the lift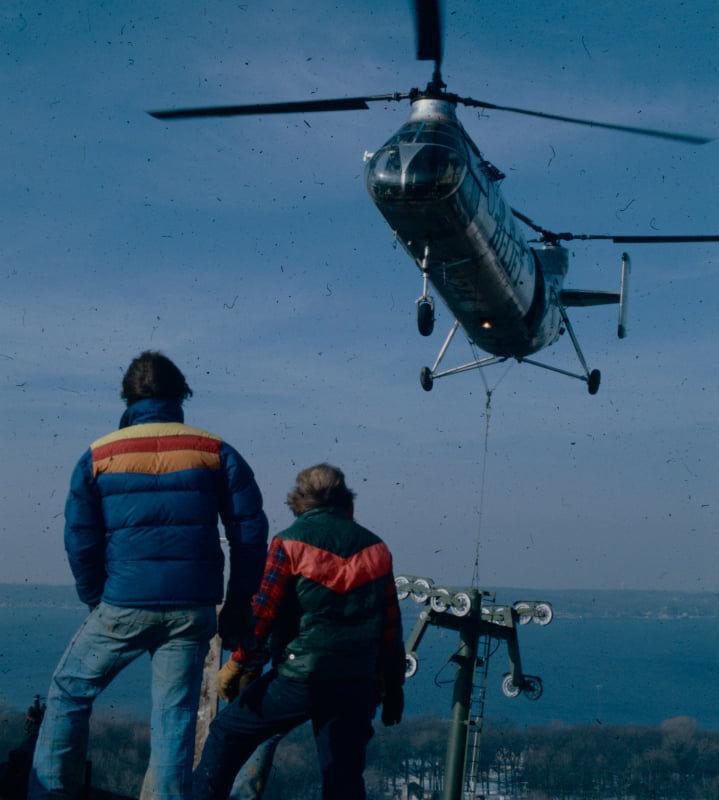 The Majestic Hills trail map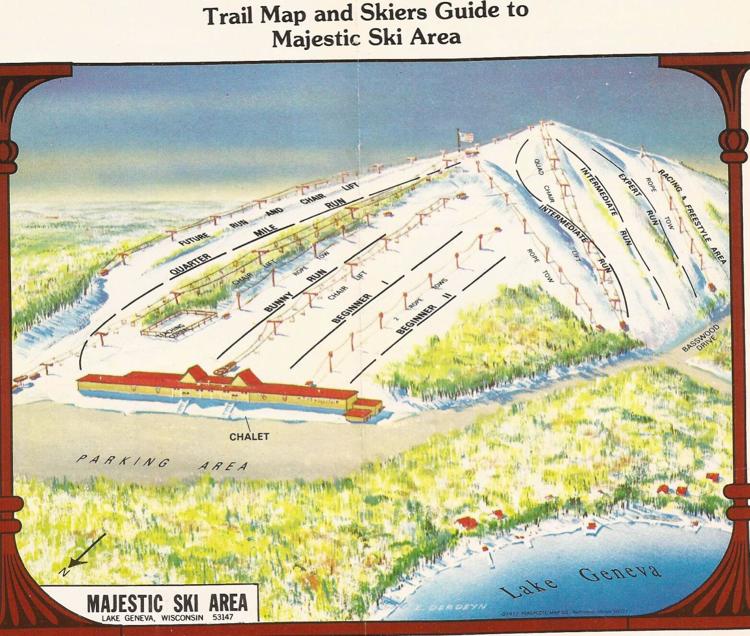 House on the hill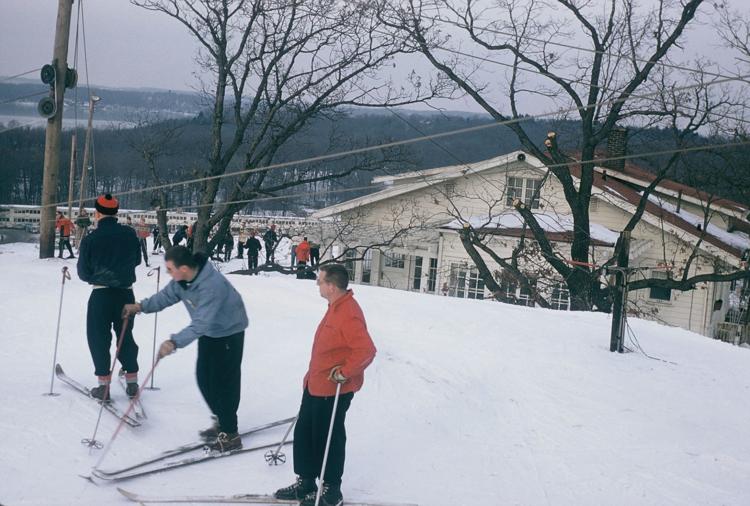 Majestic Hills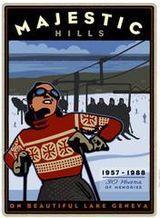 The many skis