School administrators in the Lake Geneva region are asking parents whether they want to return to normal classroom instruction with the start of the new school year.
Badger High School, Big Foot High School and Williams Bay High School all are conducting surveys of parents to help decide how to approach the new school year during the coronavirus pandemic.
Badger already has completed part of its survey and found that two-thirds of parents want to see their kids back in the classroom.
Badger plans a follow-up survey in July, while Big Foot and Williams Bay currently are asking parents to register their opinions in online surveys at the school websites.
"It's a big decision we will need to make," Big Foot district administrator Doug Parker said. "We want to get as much information from parents as possible."
To guard against spreading the contagious coronavirus, state health officials on March 13 ordered all Wisconsin schools to close. Teachers and students communicated via electronic technology for the remainder of the school year, and virtually all campus activities were canceled.
The question of how to begin the new school year comes as Walworth County continues to record more cases of coronavirus, now approaching 600 positive tests, including 18 people who have died.
"You think you kind of have a pulse for how the community feels," Lake Geneva School Superintendent Jim Gottinger said. "But until you hear back from the community, you don't know what that pulse is."
All of the parent surveys are advisory only, which means school officials are not required to follow what the majority of parents want.
The Williams Bay School District is conducting a survey through July 1 asking parents if they are more comfortable with children returning to a face-to-face learning environment, continuing with remote learning, or a combination of both.
The district on June 23 sent parents directions on completing the online survey.
Williams Bay High School Principal William White said he will meet with teachers and other district officials in mid-July to review the survey results and discuss the 2020-2021 school year.
"We're planning for what school may look like come Sept. 1," White said. "There's multiple scenarios, and we want to find out what parents are comfortable with."
Lake Geneva schools conducted a survey in early June, and with 1,879 parents responding, 66 percent indicated that wanted to send their children back to a traditional face-to-face classroom setting.
Another 21 percent said they were not sure, and 12 percent indicated that they wanted to continue virtual learning from home.
Gottinger said most parents he has talked with have indicated that they prefer returning to an in-classroom arrangement.
"Most wanted their children to have a sense of normalcy," he said.
Gottinger said details were still being formulated for the follow-up survey planned in July.
Big Foot officials are conducting a survey through June 30 asking parents if they prefer that their children return to a brick-and-mortar school, continue with virtual learning or be offered a "blended" combination approach.
The survey also asks if parents plan to have their children use district transportation, and if parents are comfortable with athletics and other extra-curricular activities after school.
Parker said he will discuss the results with school board members in mid-July and determine what type of procedures will be put in place for the new school year.
Parker said most parents he has talked with want their children to return to the classrooms.
"Most parents have said they feel comfortable with their child going back to a normal school day, as long as social distancing and preventative measures are put in place," he said.
White said he believes most Williams Bay parents, too, would prefer to have their children back in school in person.
"I feel most parents are in favor of face-to-face learning," White said. "They feel their children miss the social interaction, and being in the classroom."
In addition to surveying parents, school administrators are keeping track of what is occurring with coronavirus to help determine how to structure thenew school year.
"Going from July to September, things might be different," Gottinger said. "Keeping up on what is going on with people's health is a must."
White agreed that officials "may need to adapt" their plans to the status of the pandemic.
Parker said Big Foot administrators will meet with health officials and talk with other nearby school districts to gauge whether in-classroom instruction can resume — and what type of safety measures are necessary.
"We're trying to match all that up to what parents want," he said.
Kids Expo - brothers with ice cream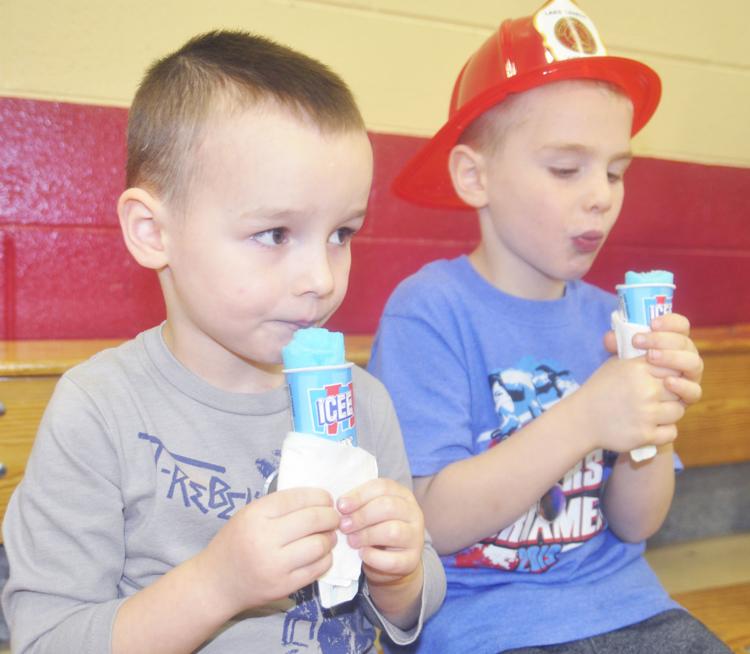 Kids Expo - kids on stage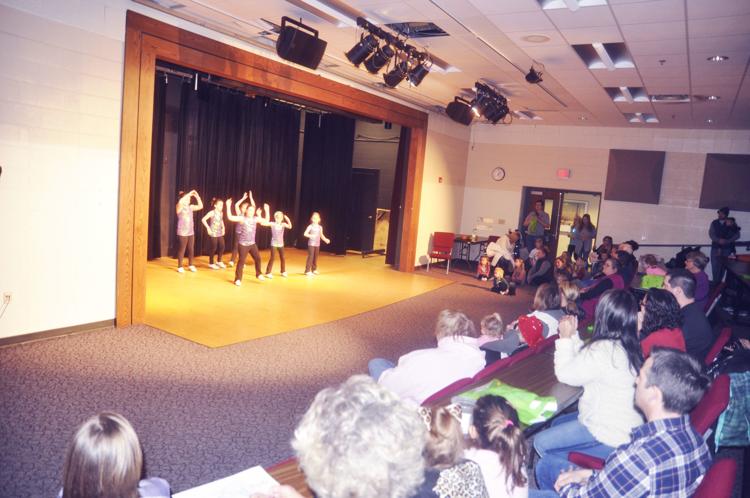 Kids Expo - girl painting picture
Kids Expo - toddler on slide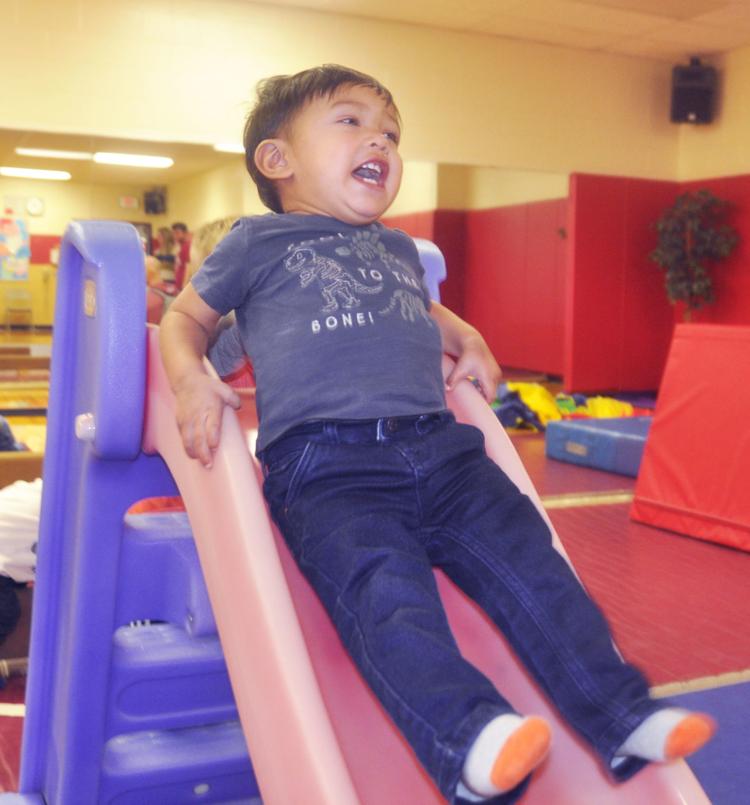 Kids Expo - book fair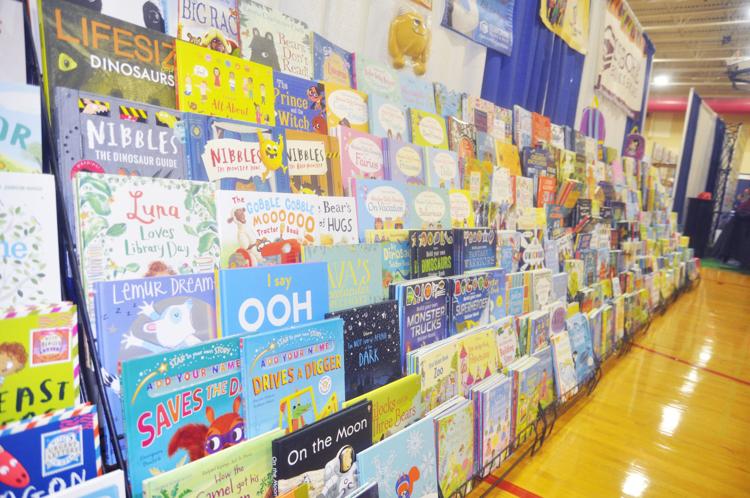 Kids Expo - face-painted girl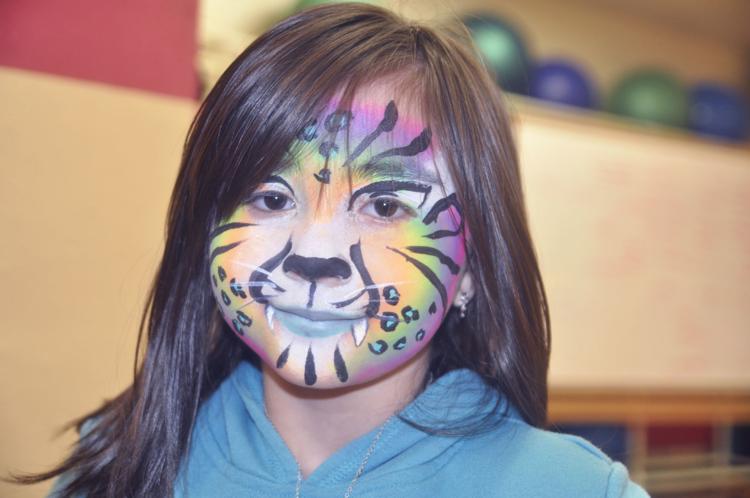 Kids Expo - boy with balloon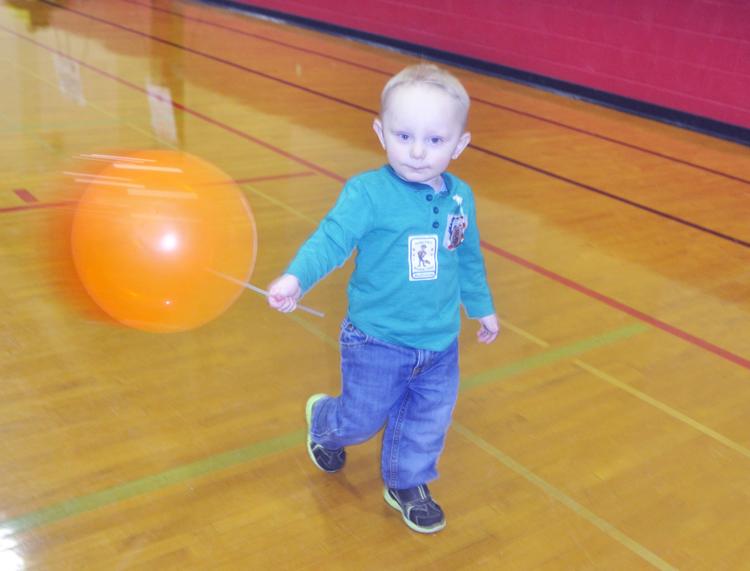 Kids Expo - dancers on stage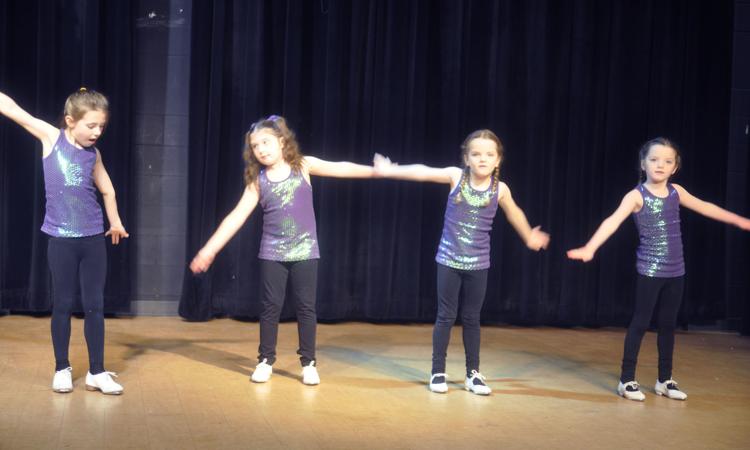 Kids Expo - two friends play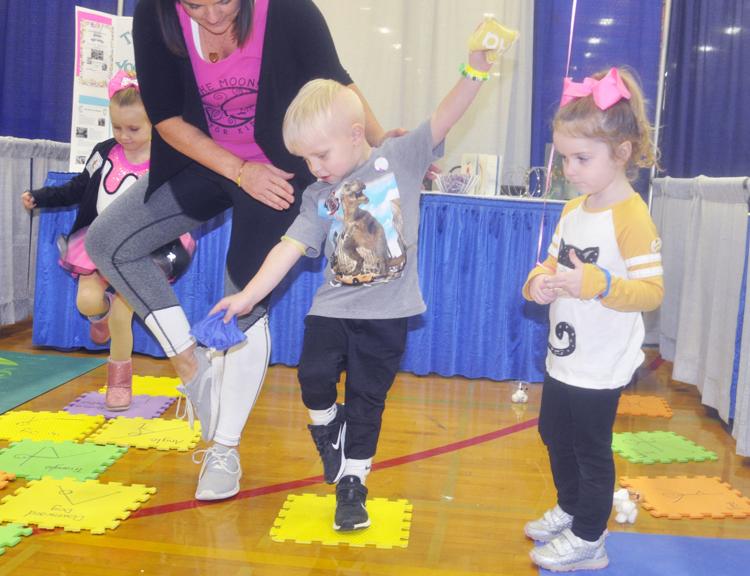 Kids Expo - stuffed animals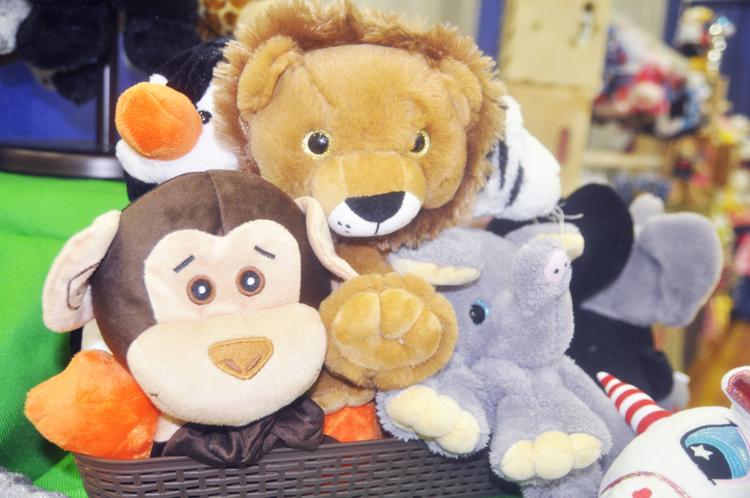 Kids Expo - girl gets ice cream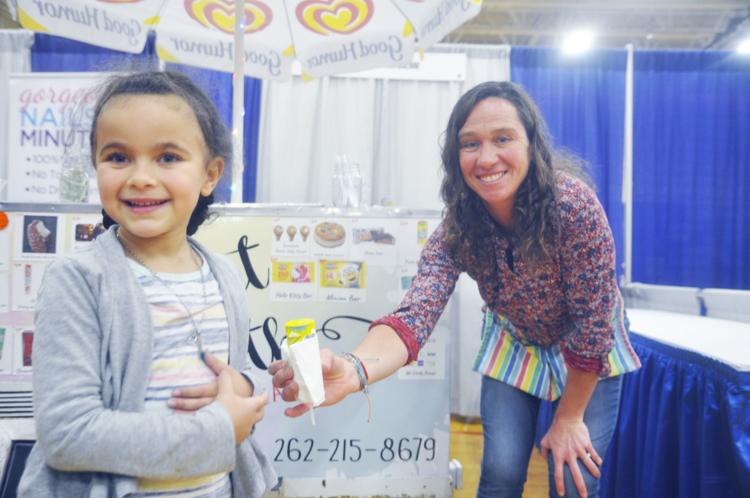 Kids Expo - toddler having fun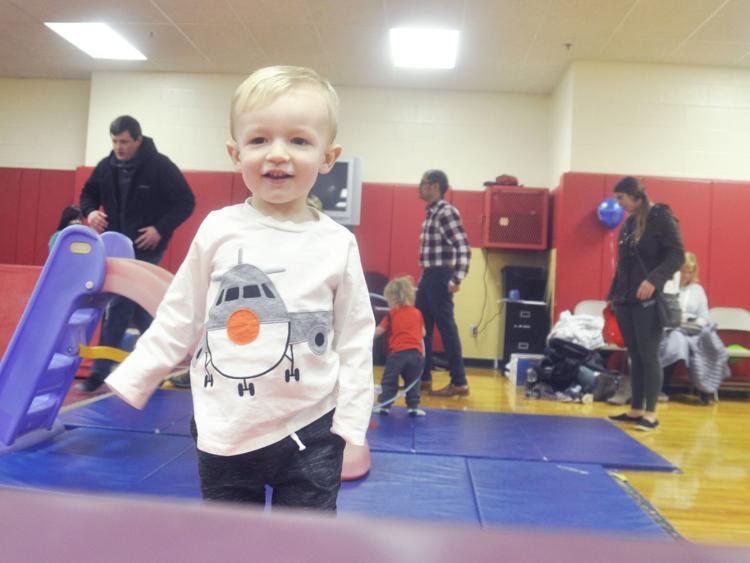 Kids Expo - cellphone pic with princesses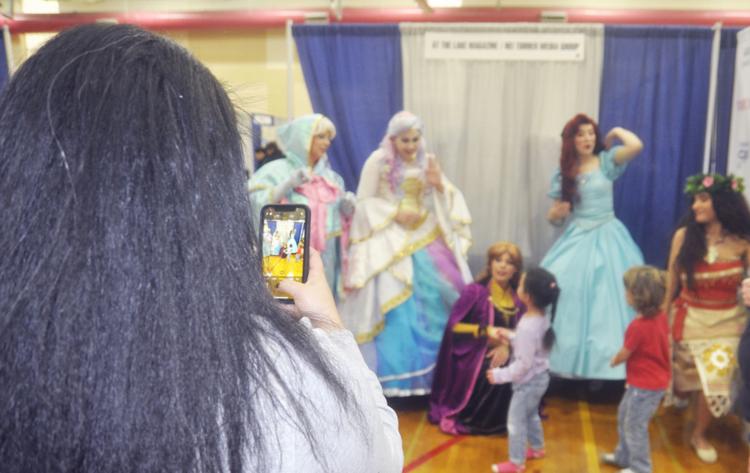 Kids Expo - boy builds castle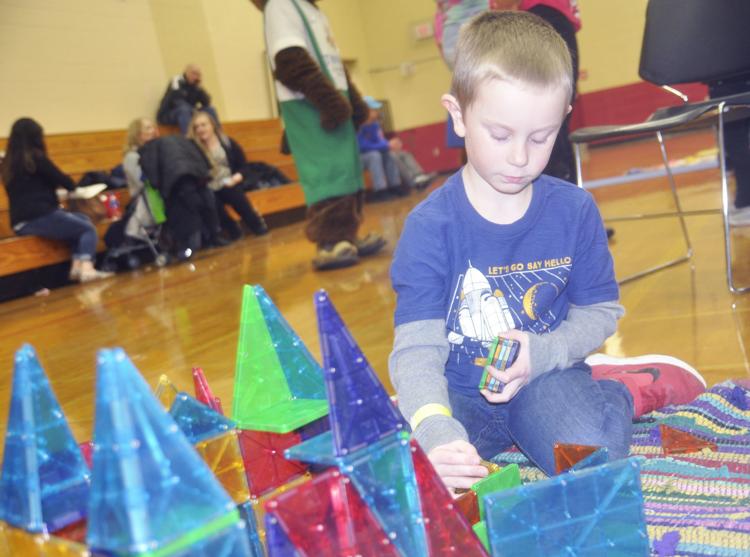 Kids Expo - toddler with mother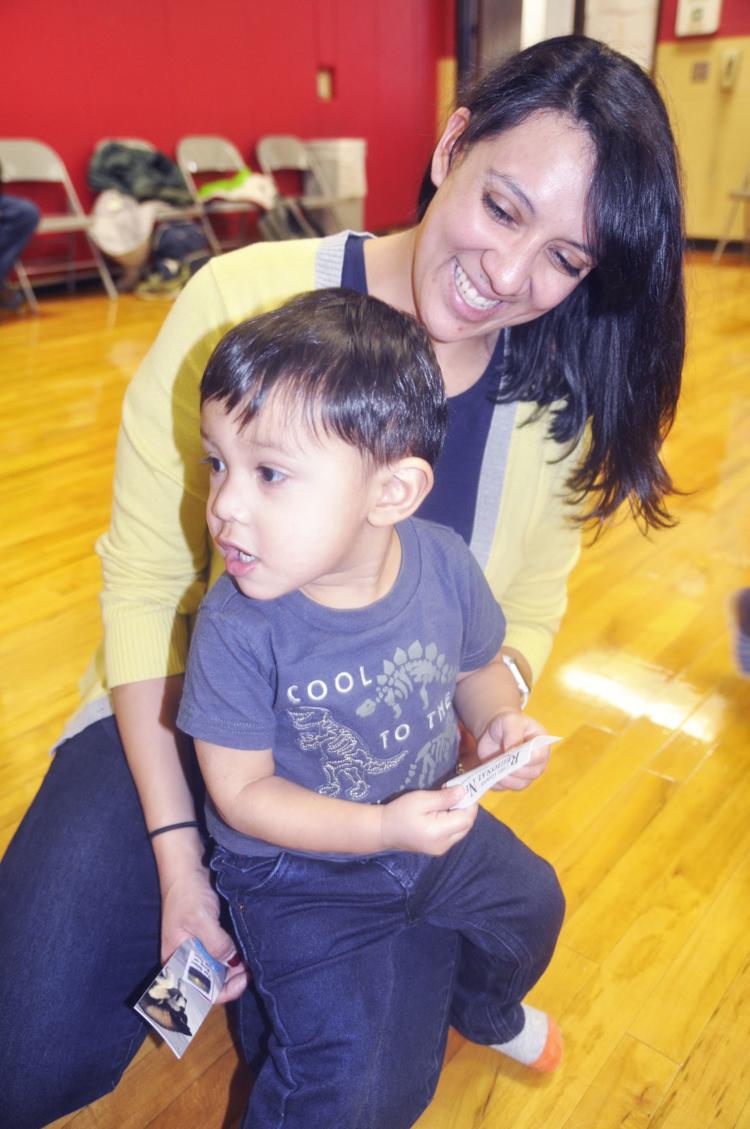 Kids Expo - shoes left behind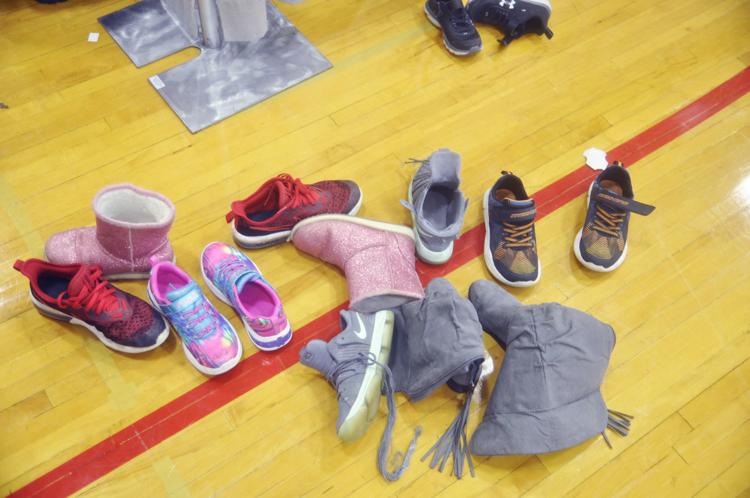 Kids Expo - build your own stuffed animal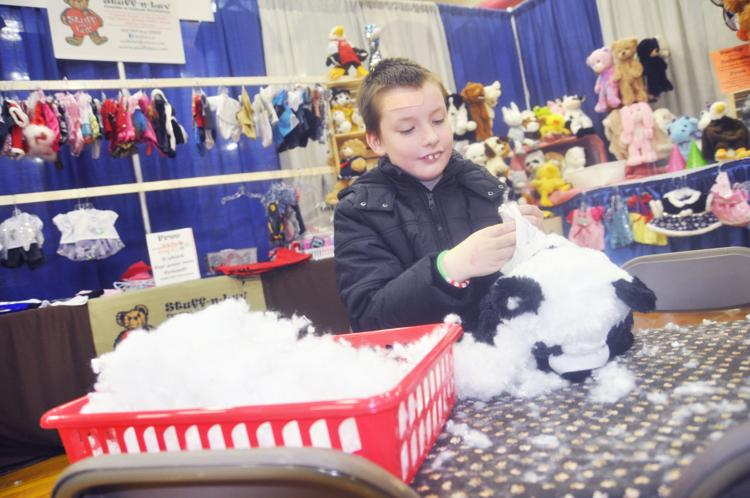 Kids Expo - two dancers on stage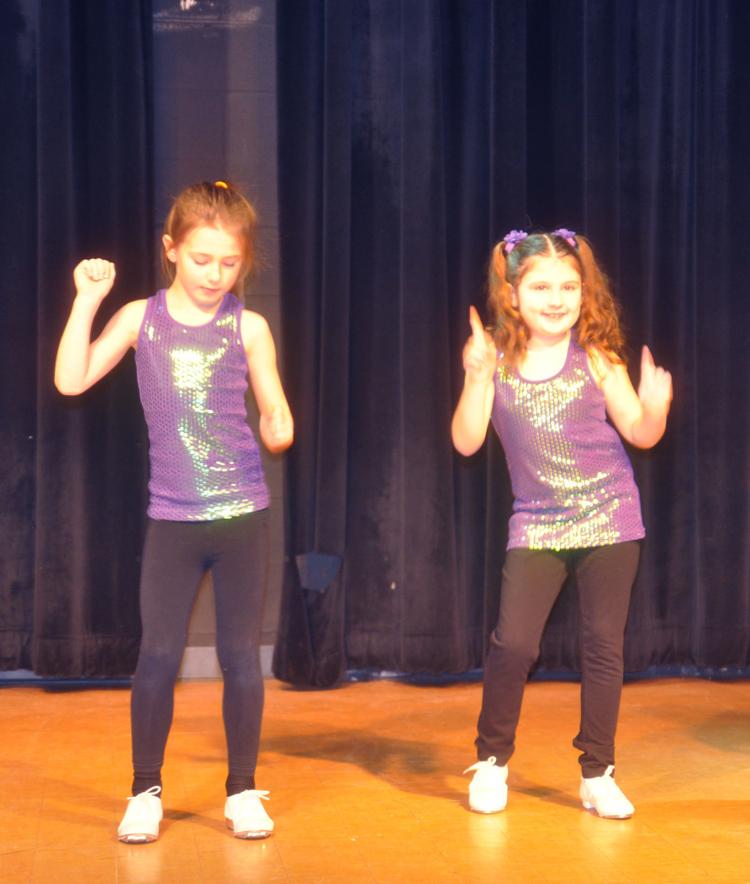 Kids Expo - boy face painting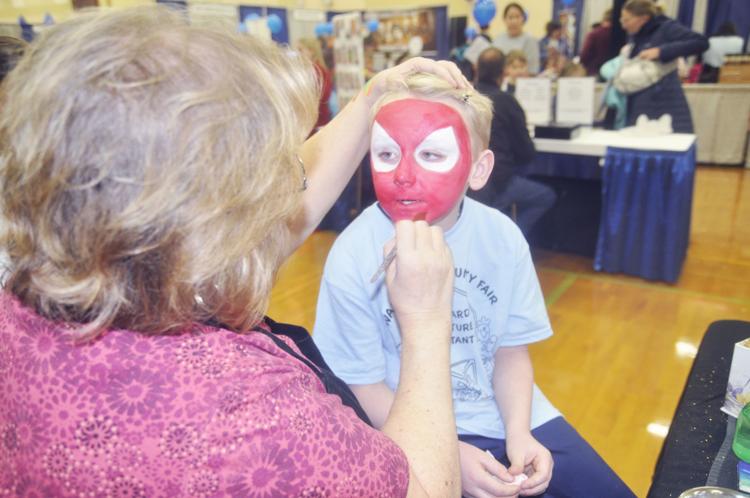 Kids Expo - girl learns game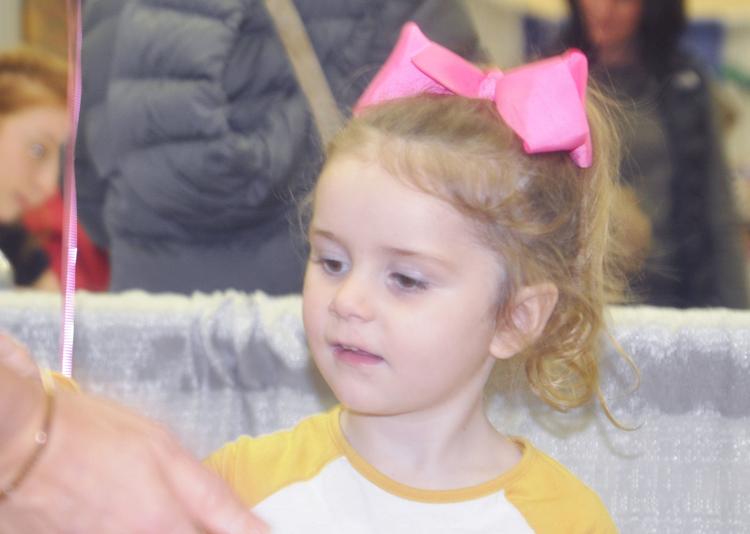 Kids Expo - candy concessions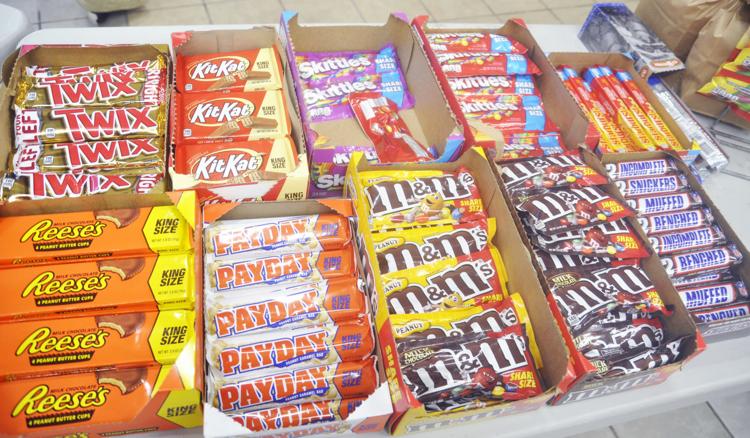 Kids Expo - mascot high-five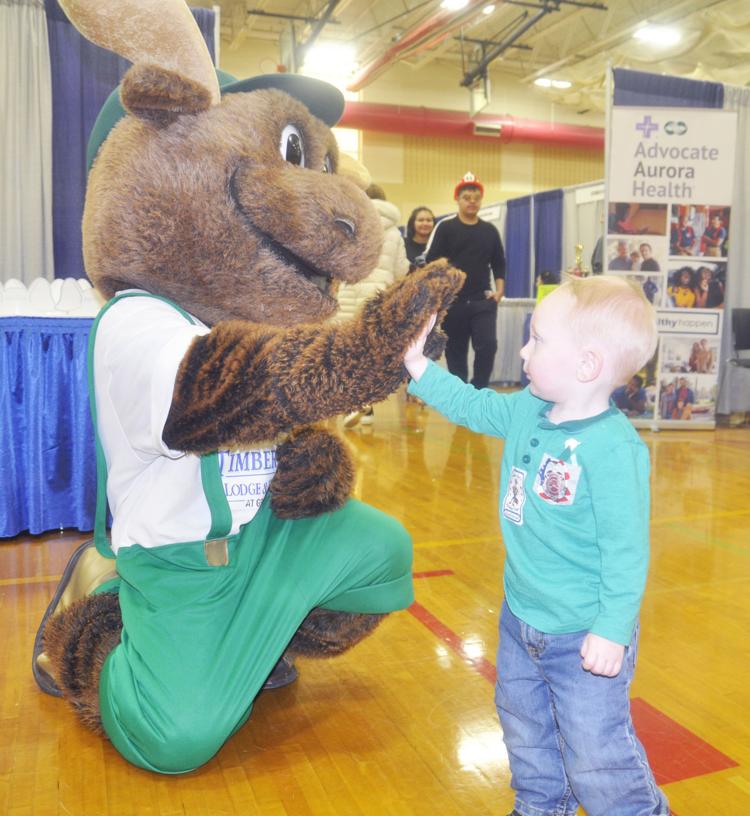 Get local news delivered to your inbox!
Subscribe to our Daily Headlines newsletter.