RACINE — Over Sept. 22-28, Racine County recorded more new COVID-19 cases (376) than it had in any week since mid-May, when the positive testing rate was above 15% and when the public's access to testing was still limited.
Last week's positive testing rate was 7.12%, which remains above health leaders' target of 5%. The 7.12% mark is also the highest positive testing rate in more than a month.
The increase in total positive tests comes without much change to the number of total tests completed. Across the county last week, 2,750 tests were completed; since the first full week of August, no more than 3,152 tests and no fewer than 2,323 tests were completed in any one week countywide.
The National Guard is again performing COVID-19 drive-thru testing at Festival Hall, 5 Fifth St., this week. Testing began Monday and is scheduled to continue from 10 a.m.-6 p.m. on Tuesday and Wednesday.
County residents are encouraged to preregister for a testing timeslot at register.covidconnect.wi.gov, although preregistration is not required.
Following statewide trend
The state of Wisconsin has seen surging COVID-19 positive test totals too, with a new daily record of positive cases confirmed being set six times in September. On Saturday, 2,817 cases were confirmed in Wisconsin, the highest daily total so far.
A release, issued Monday by Racine County, stated: "Mirroring trends across the state, the City of Racine and Central Racine County health departments are seeing a sharp uptick in COVID-19 cases. We reiterate the urgent need to maintain social distancing, wear a face covering in public, stay home when sick or quarantined, and practice good hygiene to reduce the rate of community transmission."
The statewide positive test rate has also been steadily, but slowly, rising since mid-June, according to Wisconsin Department of Health Services data.
Despite those increases, the numbers of deaths haven't changed much. The rolling average number of deaths per day was hanging around eight daily deaths in May, and has been mostly between six and seven in August and September.
This discrepancy between new cases and no sharp increases in death has largely been blamed on two factors:
Young people, a lot of whom are college students, are testing positive now and are more likely to survive COVID-19.
Death numbers tend to lag positive case counts by about two weeks, in short because you can't die because of COVID until after you contract it.
Gov. Tony Evers has ordered his mask mandate, requiring masks to be worn by most people in most indoor places that aren't the wearer's own home, to be
by the conservative legal group Wisconsin Institute for Law and Liberty.
Car test
Waiting on foot and on scooter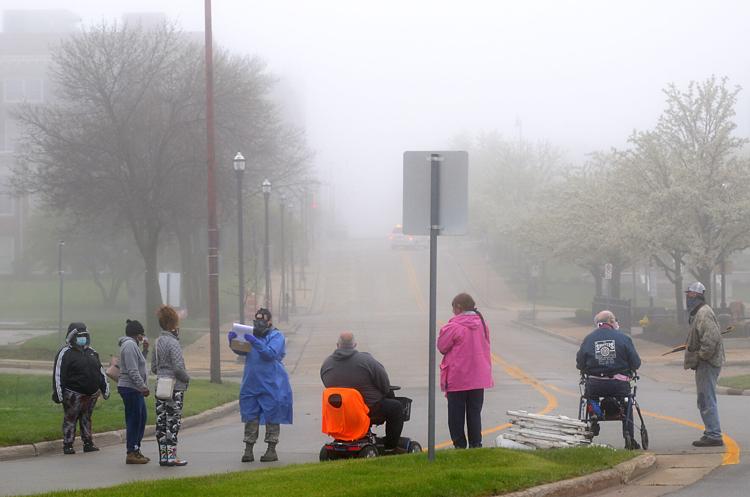 Waiting in cars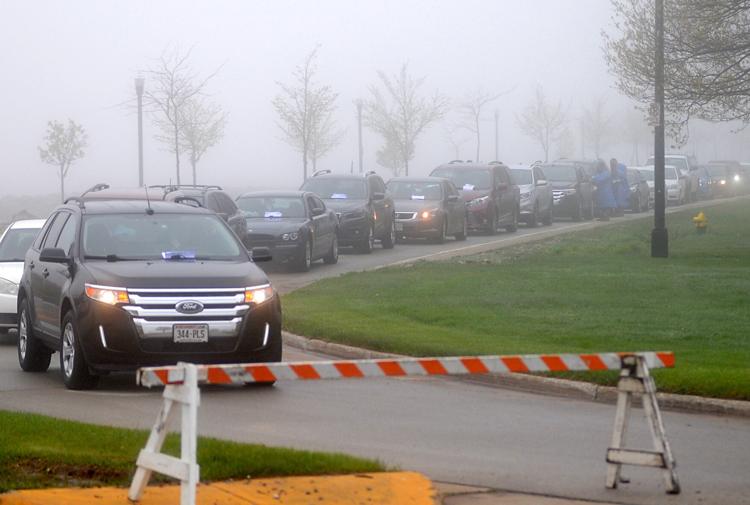 Walking to the testing site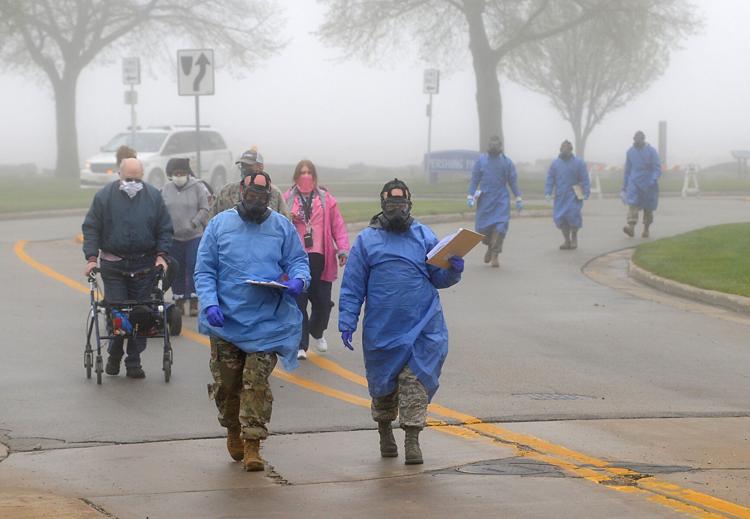 Ready to roll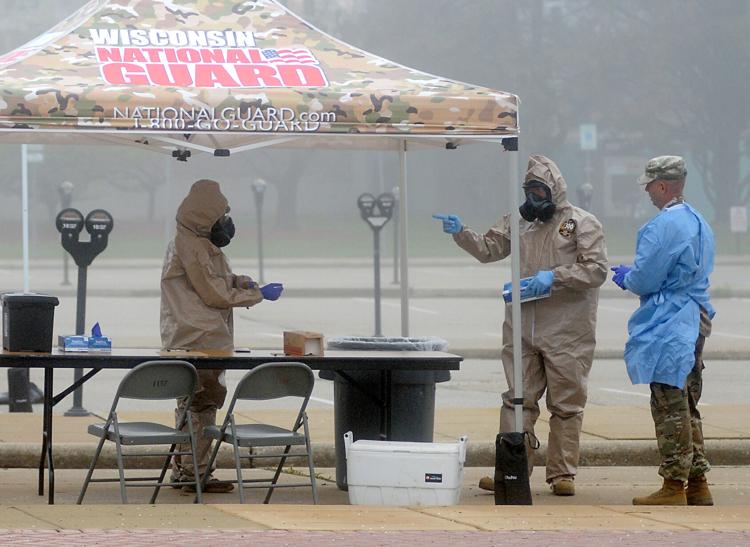 Checking in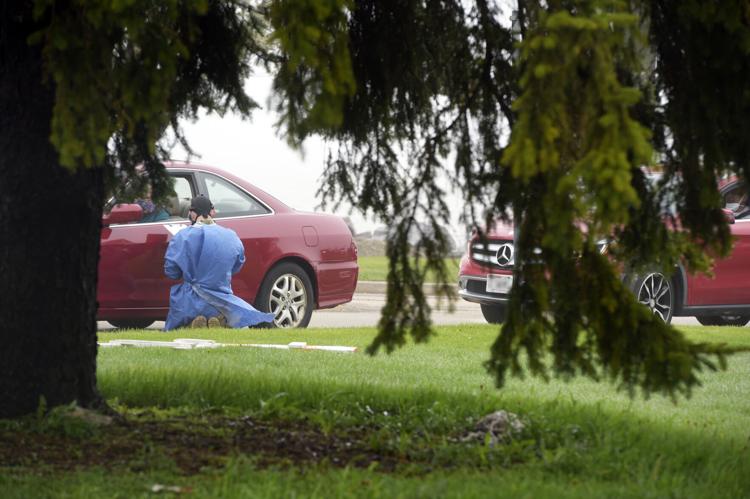 Racinians tell us why they wanted to get tested for coronavirus
Drive-up and walk-up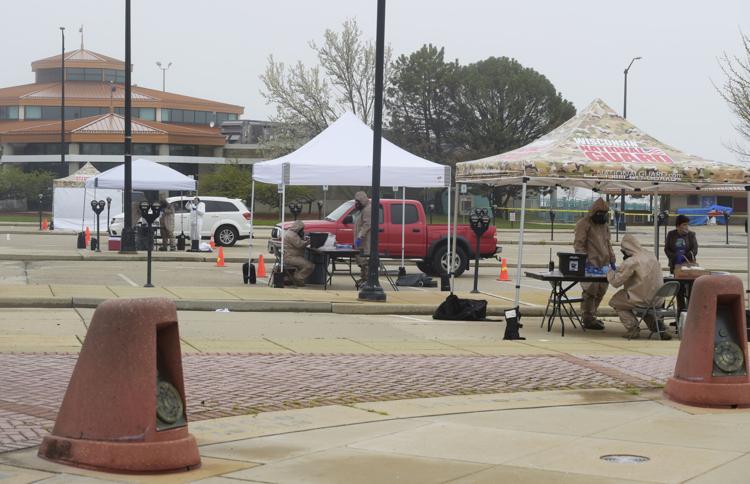 Waiting to be tested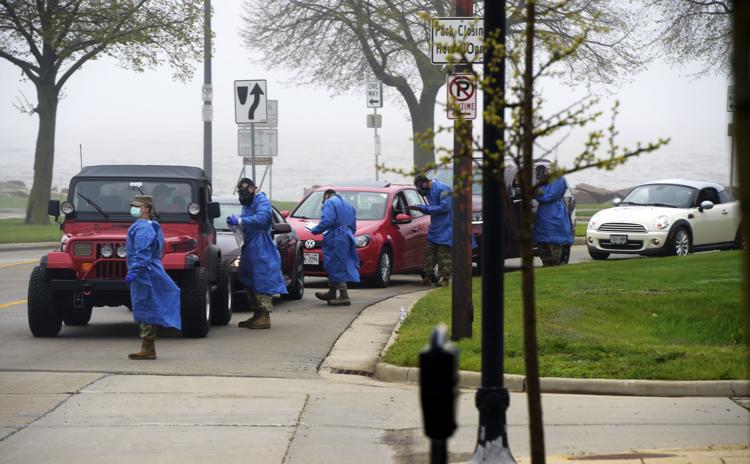 Curtis Walls gets tested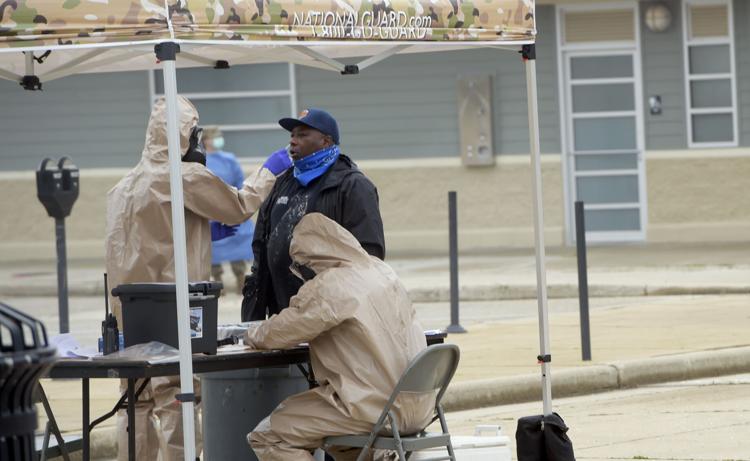 Julio Negron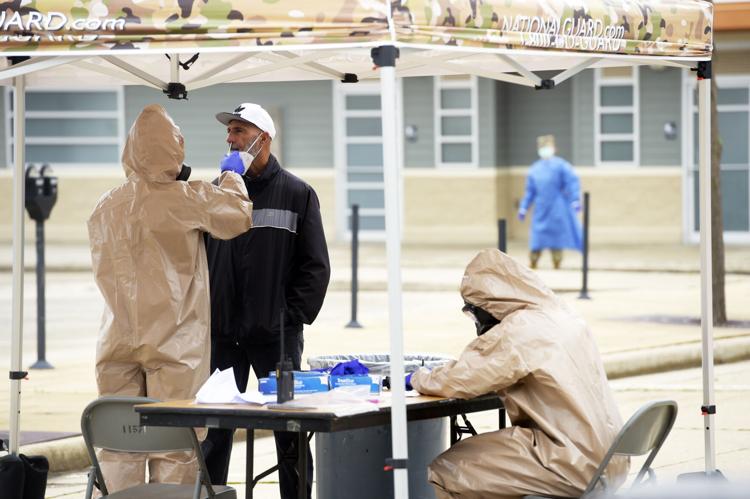 Getting info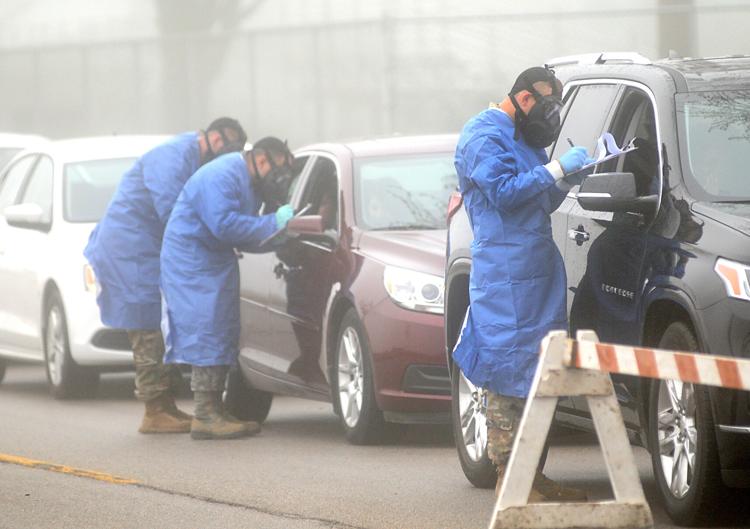 Brian Paulhus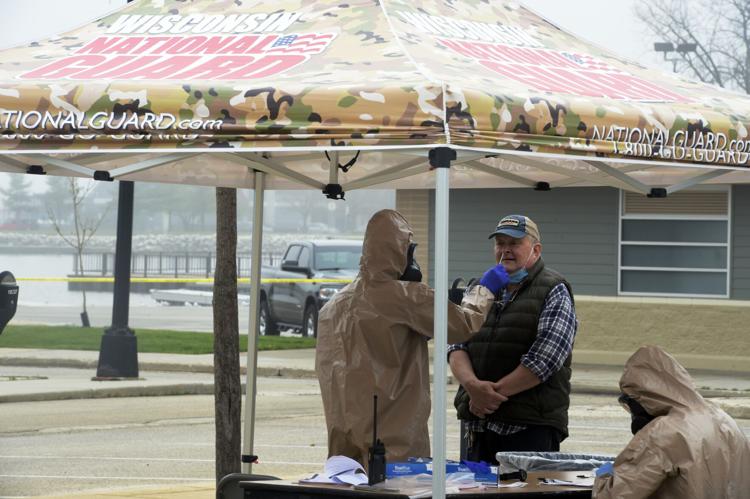 Test in vehicle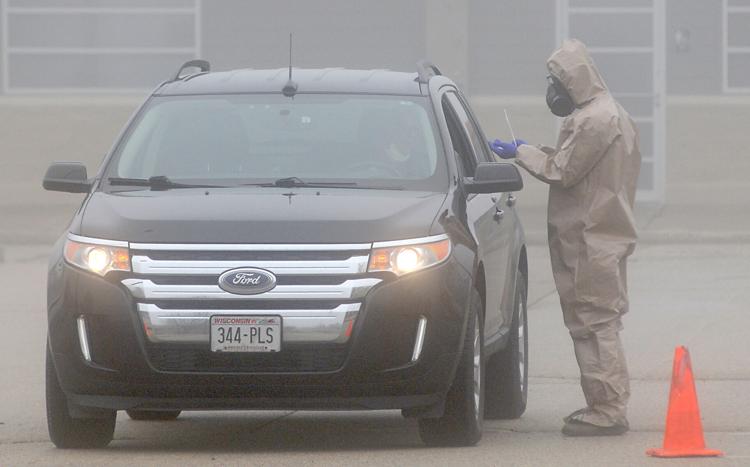 Foggy testing site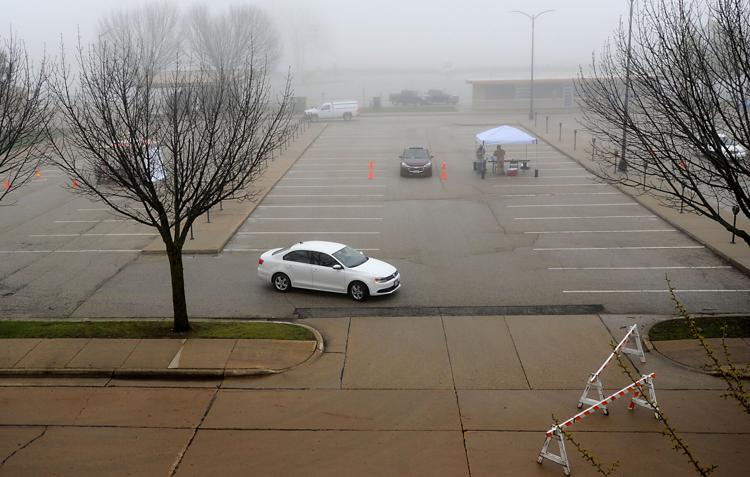 Mayor Mason in a mask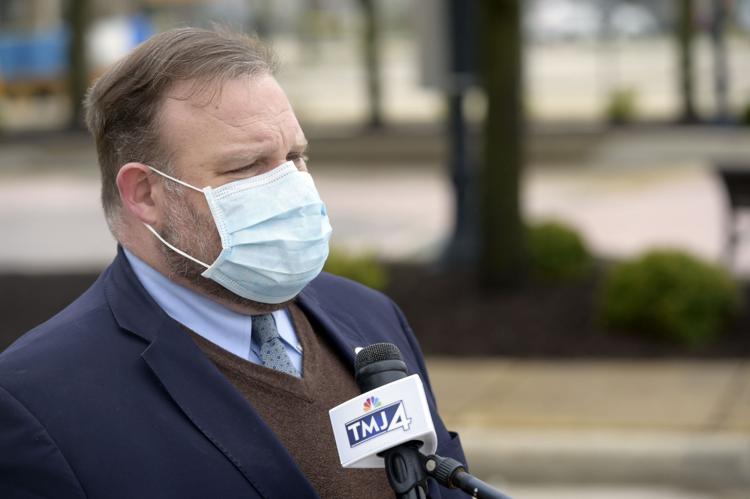 Concerned about COVID-19?
Sign up now to get the most recent coronavirus headlines and other important local and national news sent to your email inbox daily.