The proposed 2022 Walworth County budget includes $193,095 for small projects at Lakeland Health Care Center, the county-owned skilled nursing facility. But by 2025, the facility will be approaching 20 years and will be due for a refresh, Walworth County Administrator Mark Luberda said in his budget address. It's estimated that between 2023 and 2026, approximately $4.5 million in remodeling and reconstruction is needed.
"Can we delay these major capital projects? Of course, but each year of delay could gnaw into the facility's financial viability," Luberda said.
Luberda encouraged the county to evaluate its commitment to operating a long-term care facility before spending millions in renovations.
"To be clear," Luberda said, "I am not suggesting that the county get out of the businesses … Twenty years is probably a good time to re-evaluate and reaffirm that decision."
Watch now: A view from above with the Lake Geneva Balloon Company
Watch now: A view from above with the Lake Geneva Balloon Company
A kiss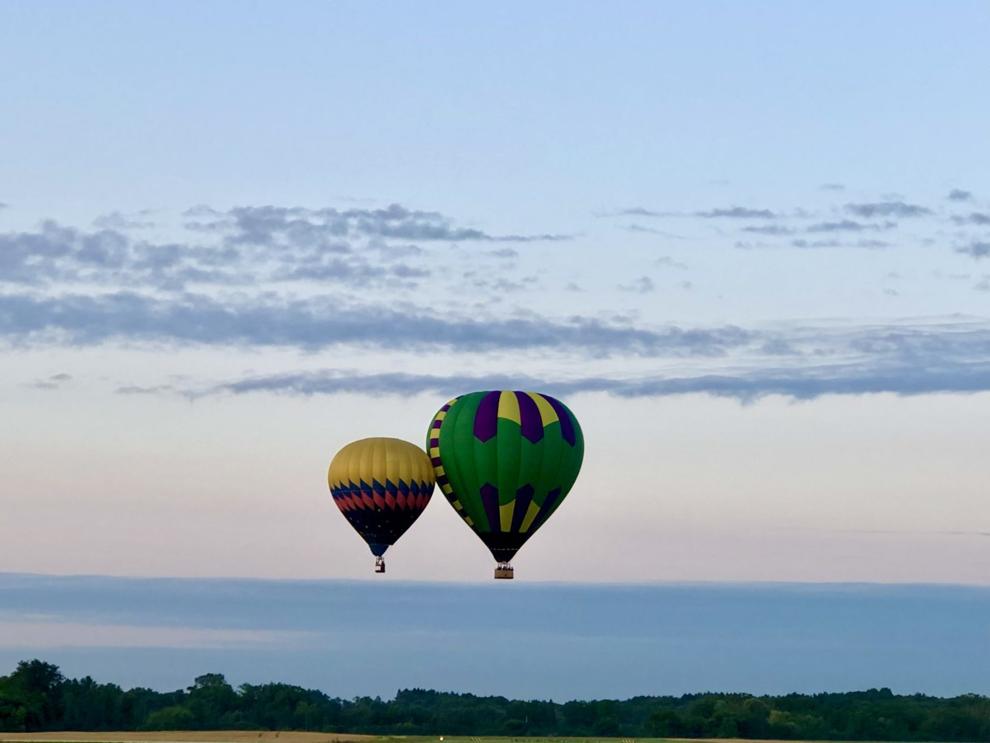 Double trouble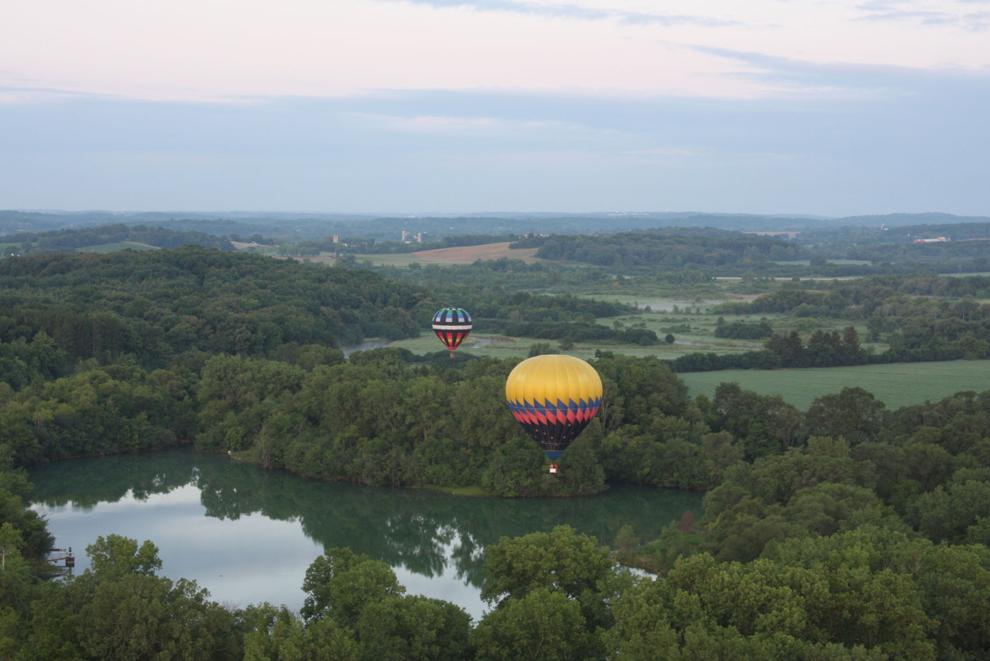 A view from above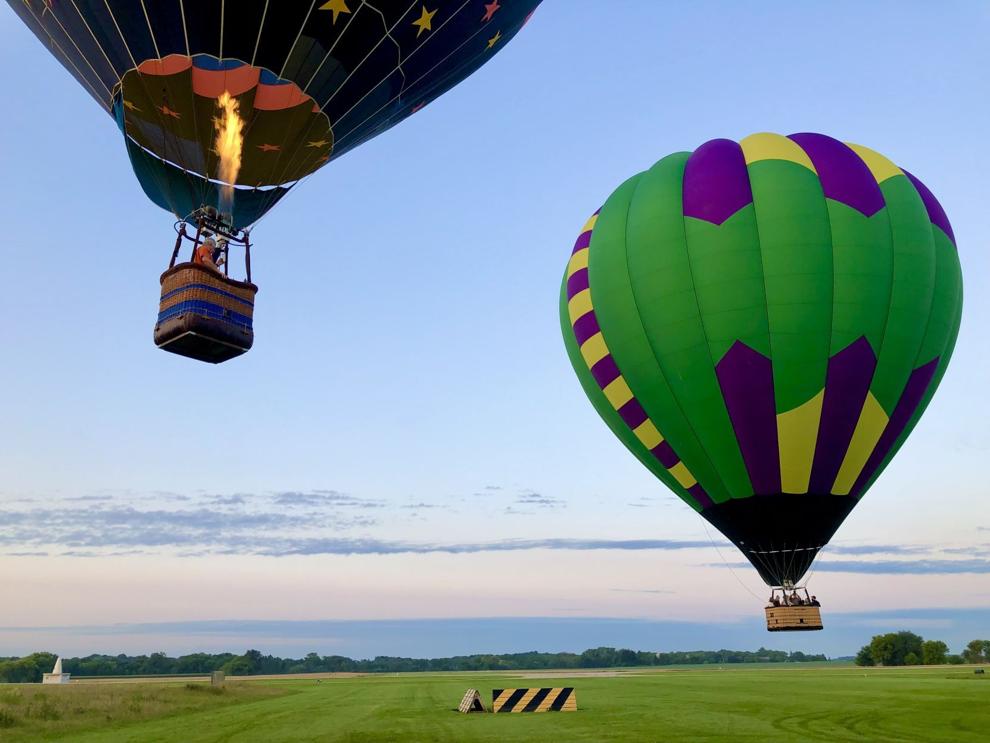 High above the rest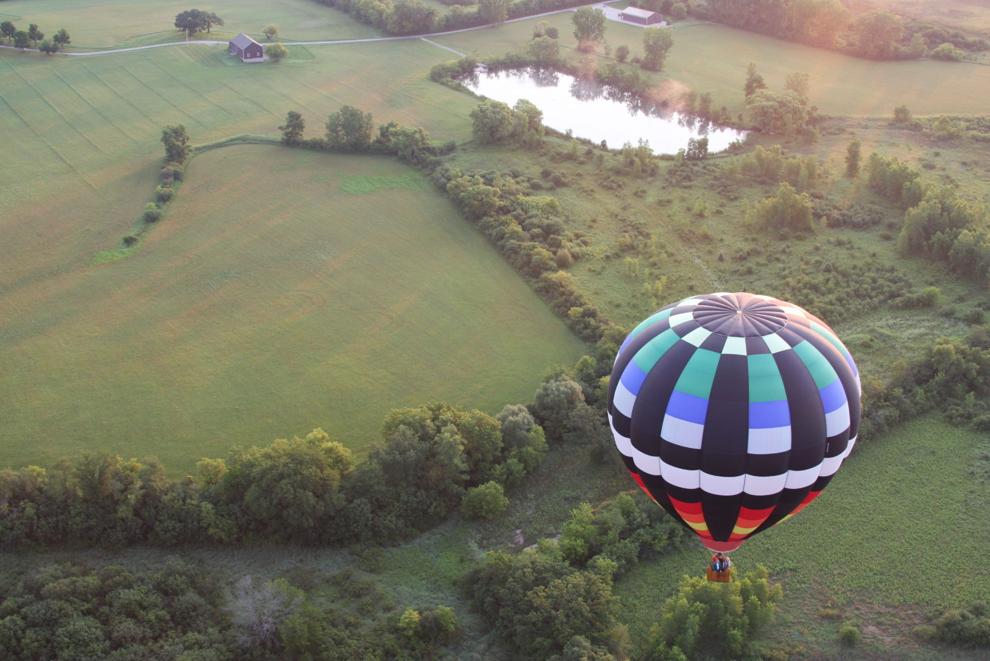 The sunrise
A morning view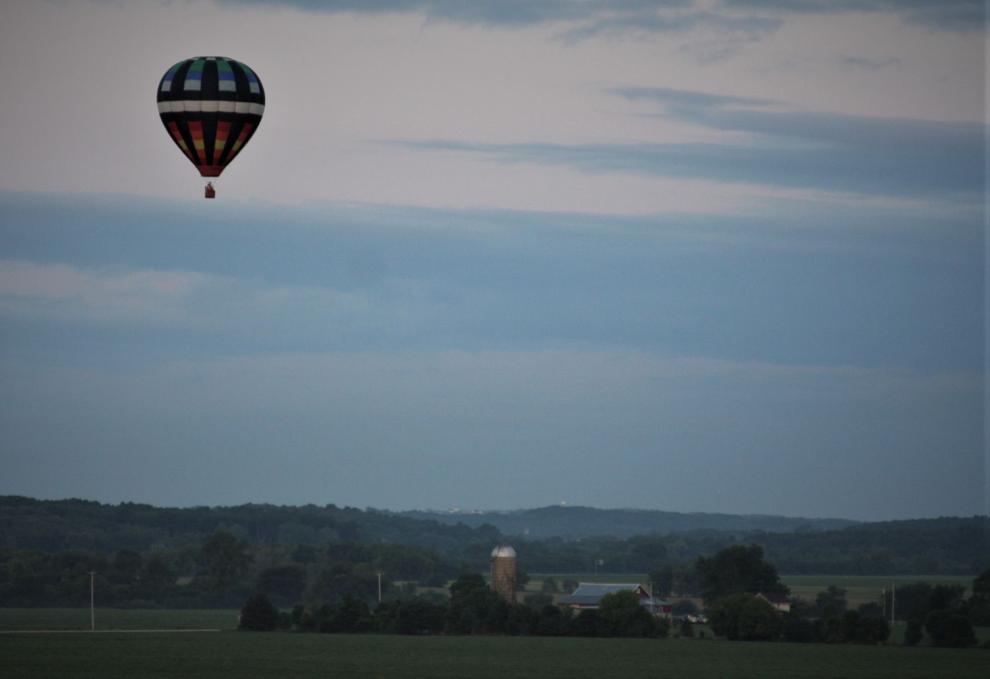 The morning sunrise

Horses at Grand Geneva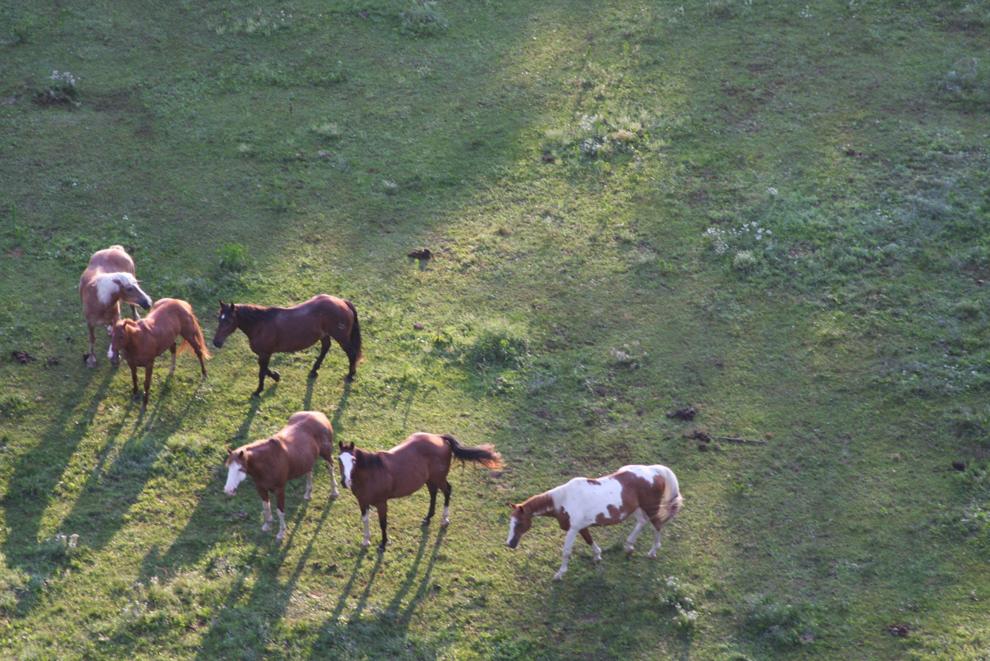 Over the open field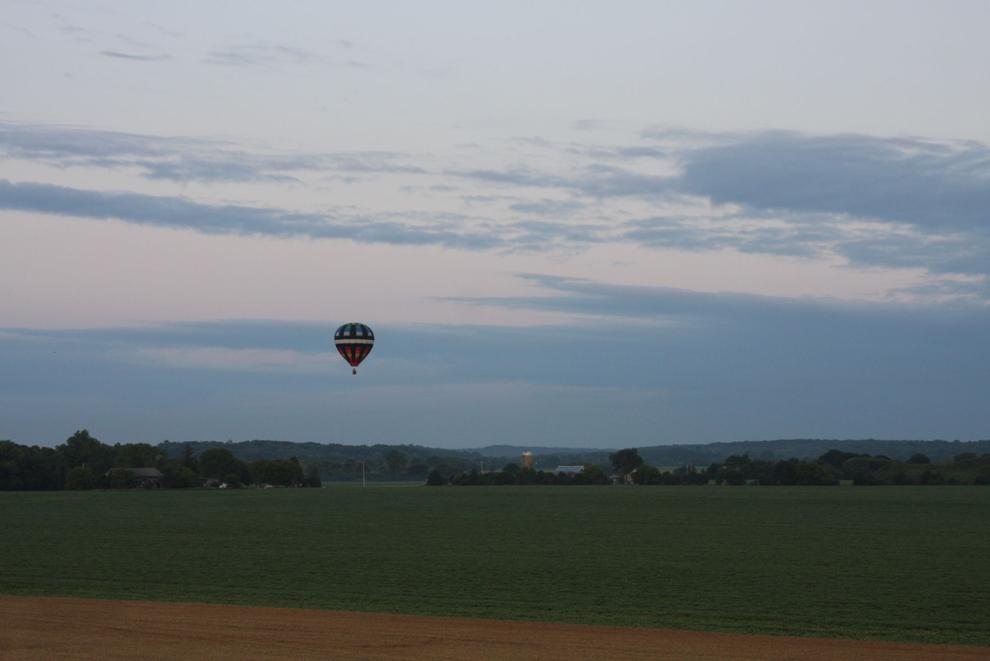 Heating up the balloon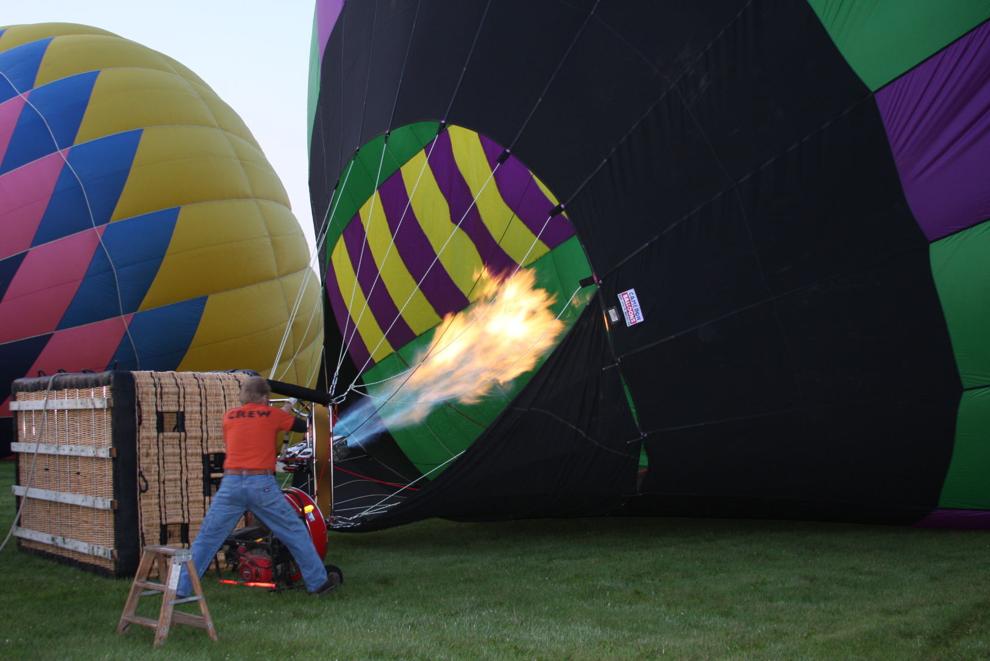 More horses over Grand Geneva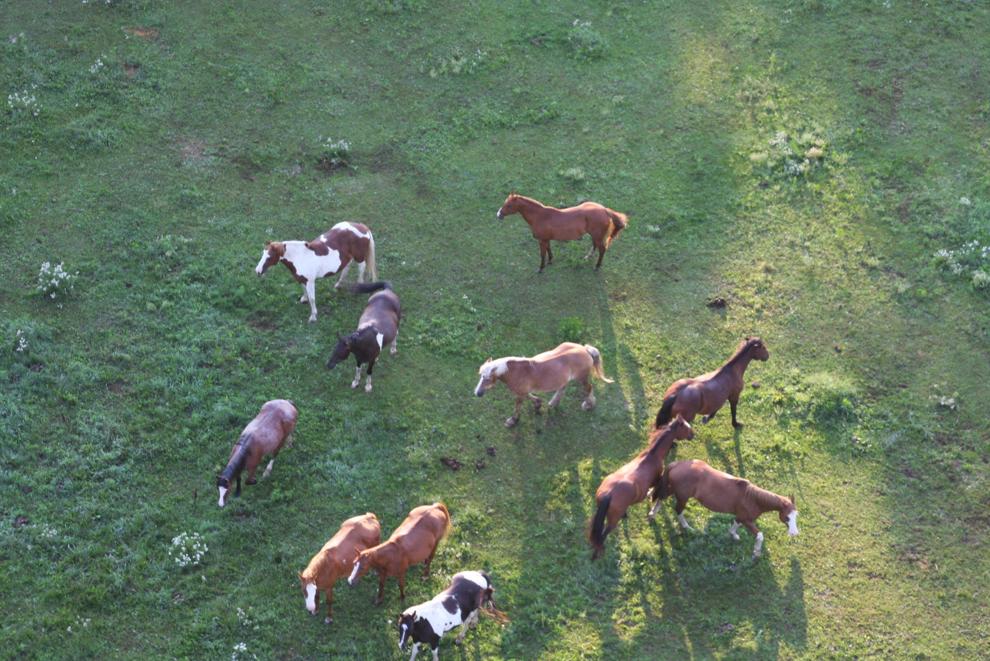 A silhouette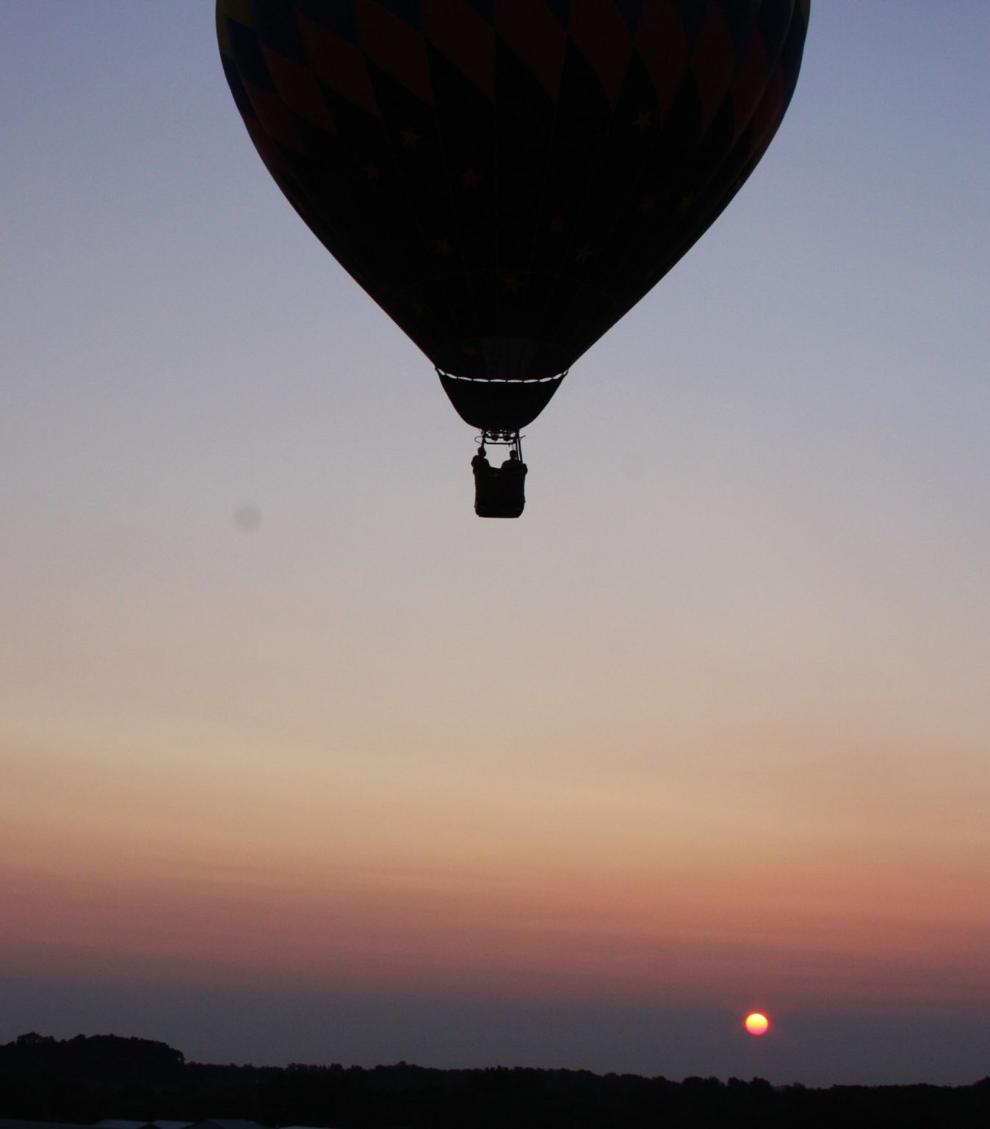 A look from above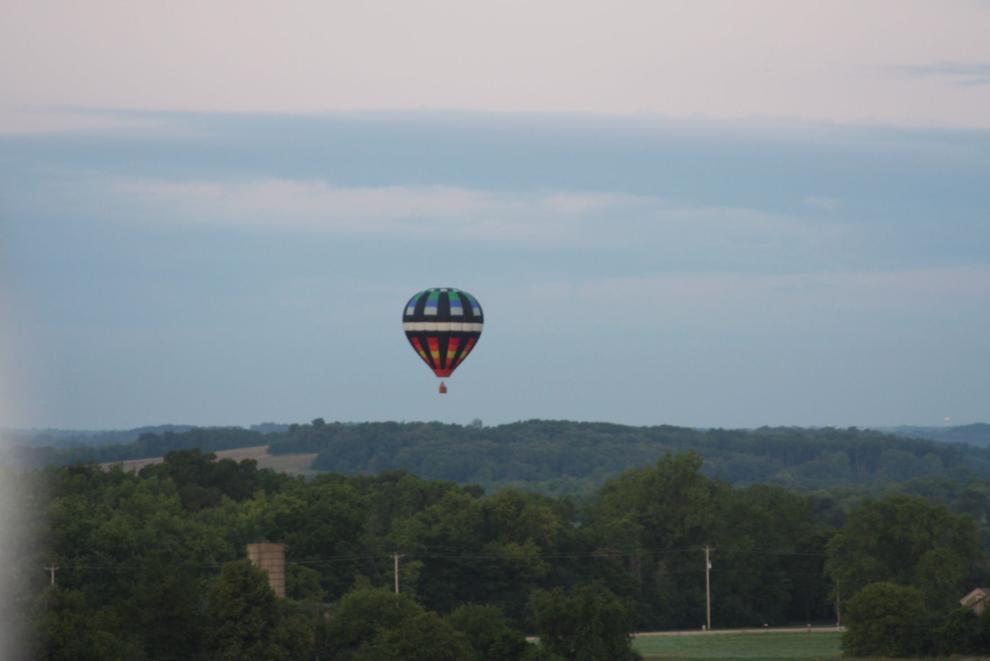 A view of Burlington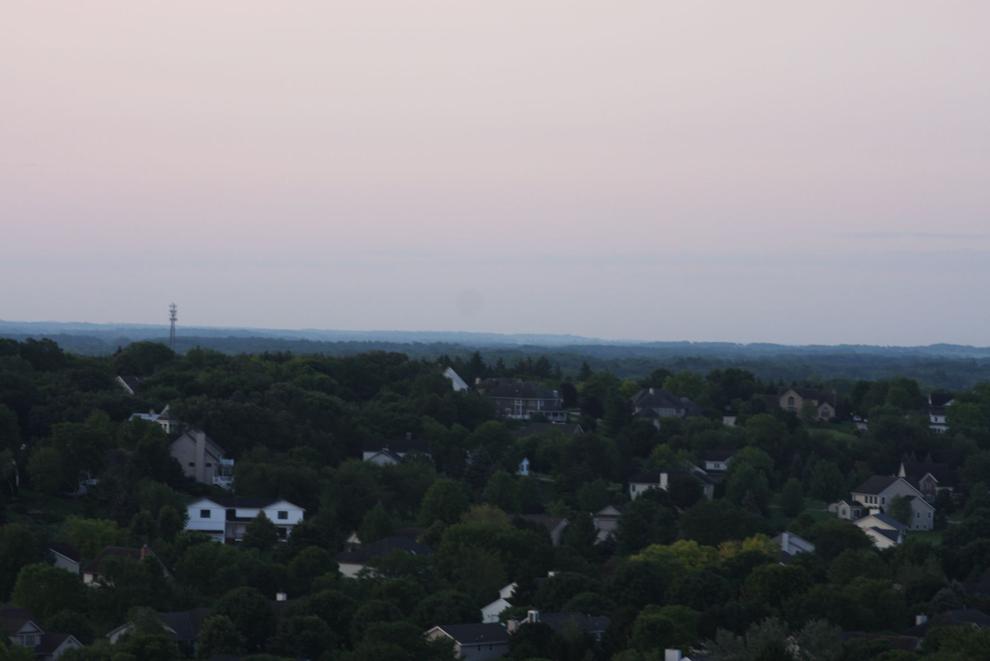 Another Burlington view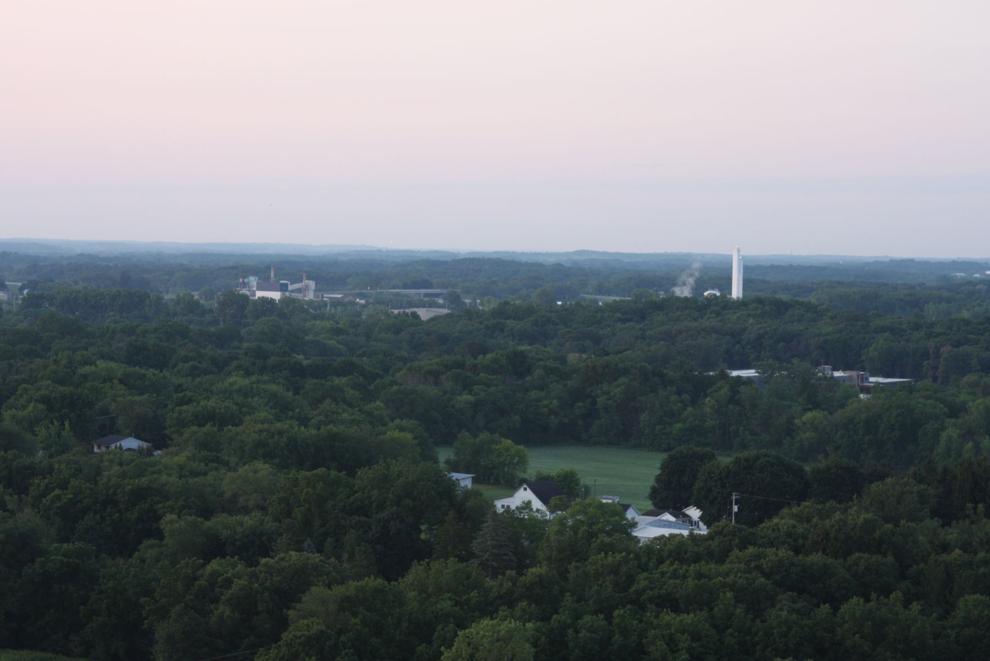 The shadow of a balloon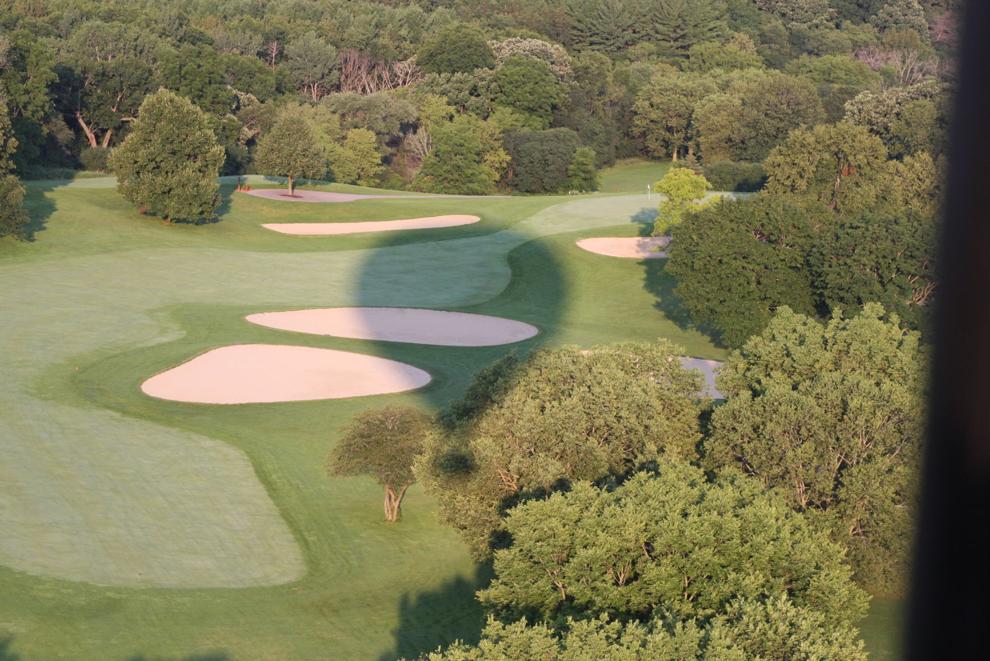 Lake Geneva Balloon Company pilot John Trione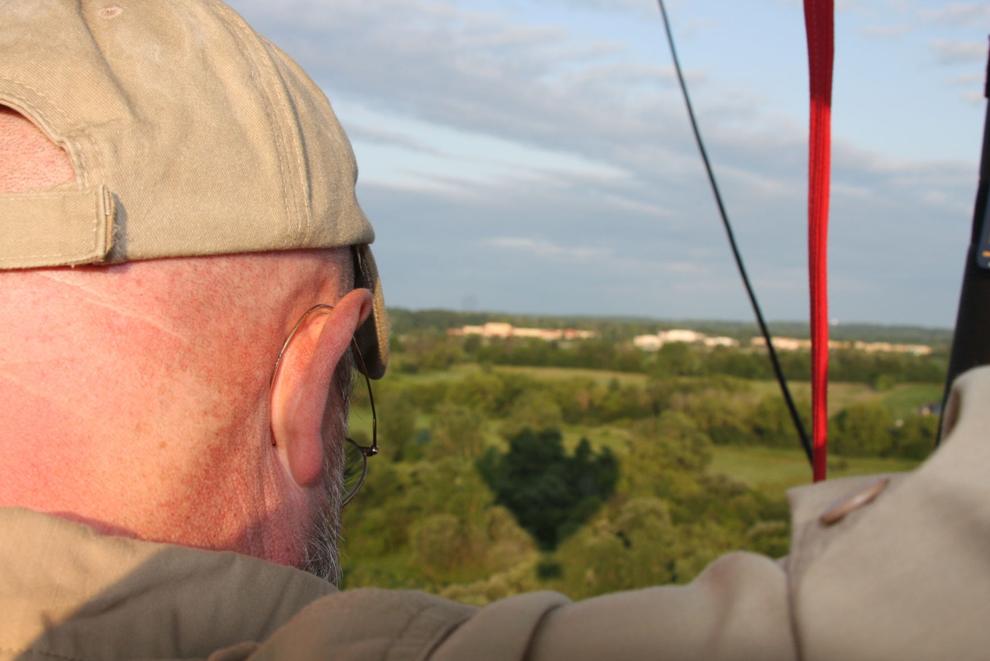 The White River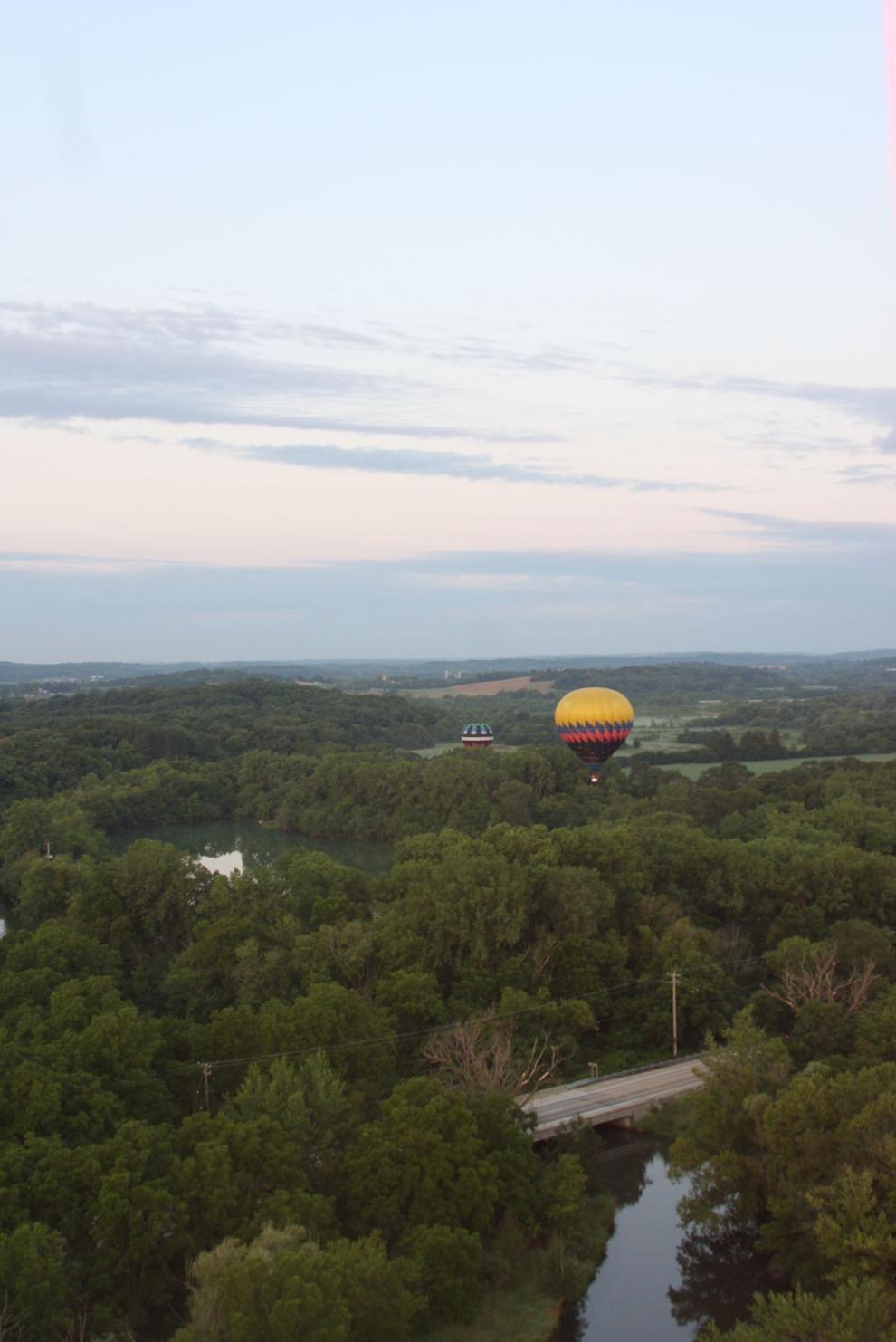 A view for miles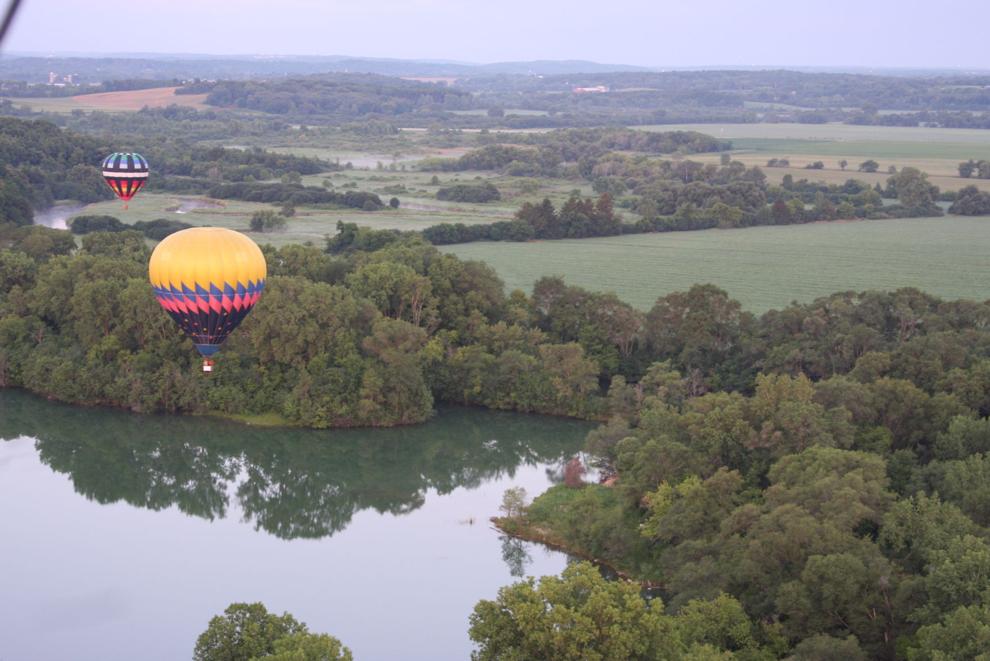 The White River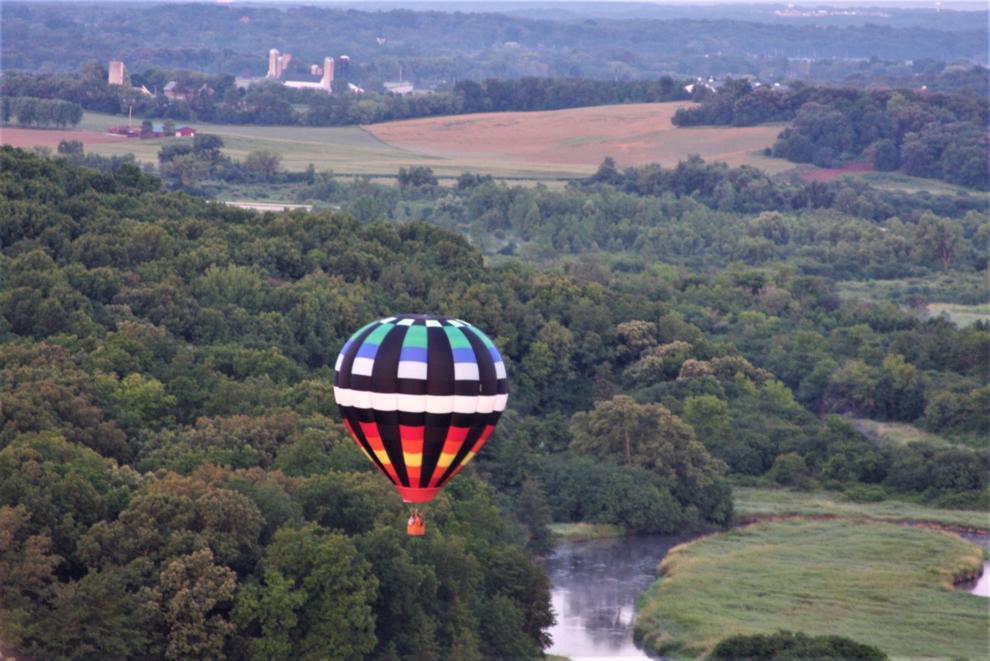 Hello to our neighbors in the sky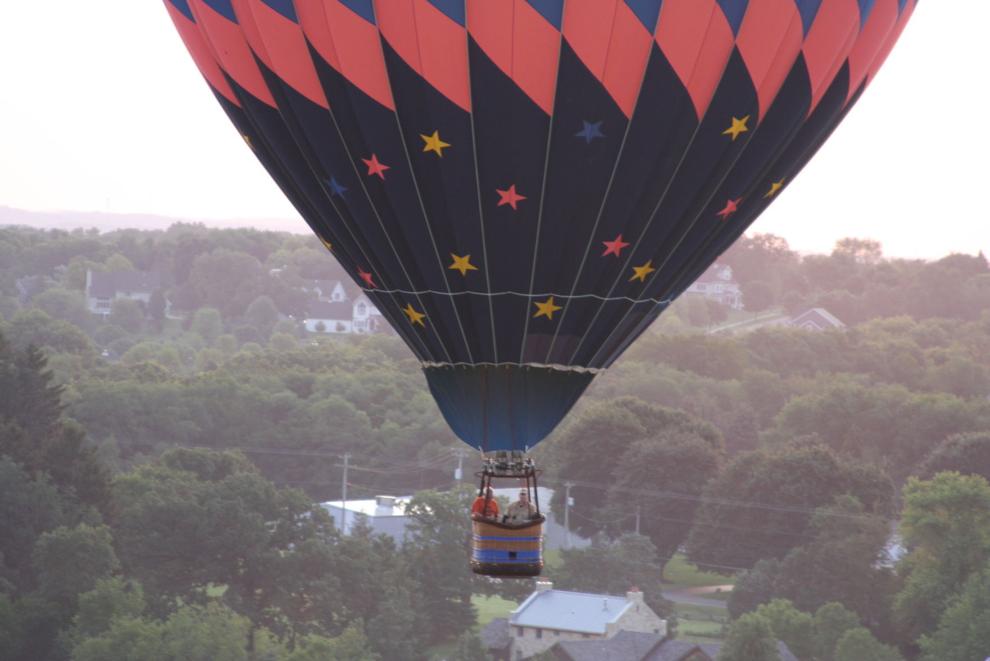 Another neighbor in the sky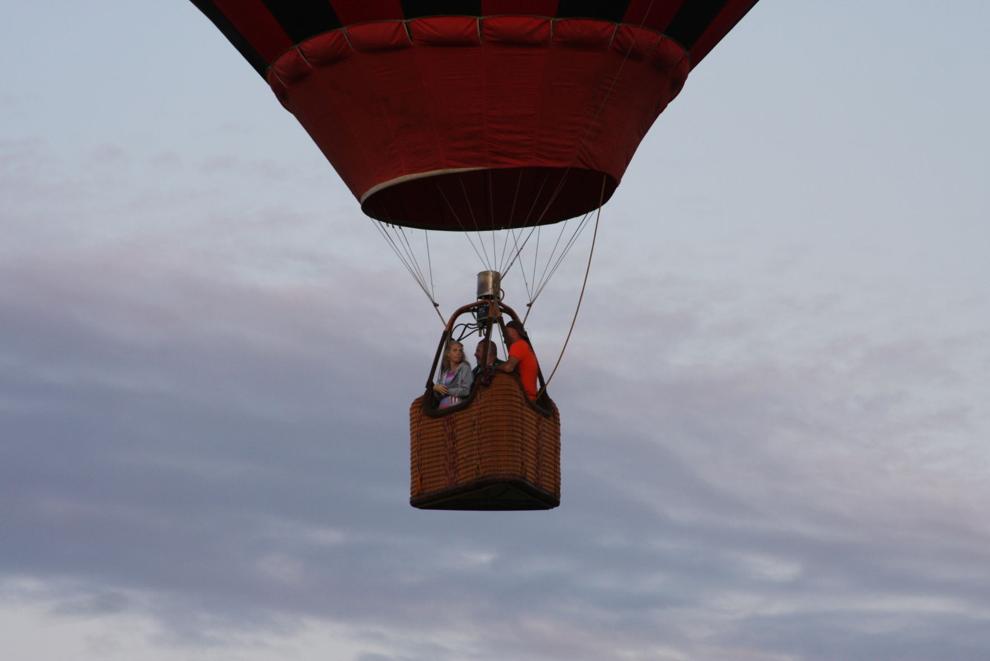 Farms below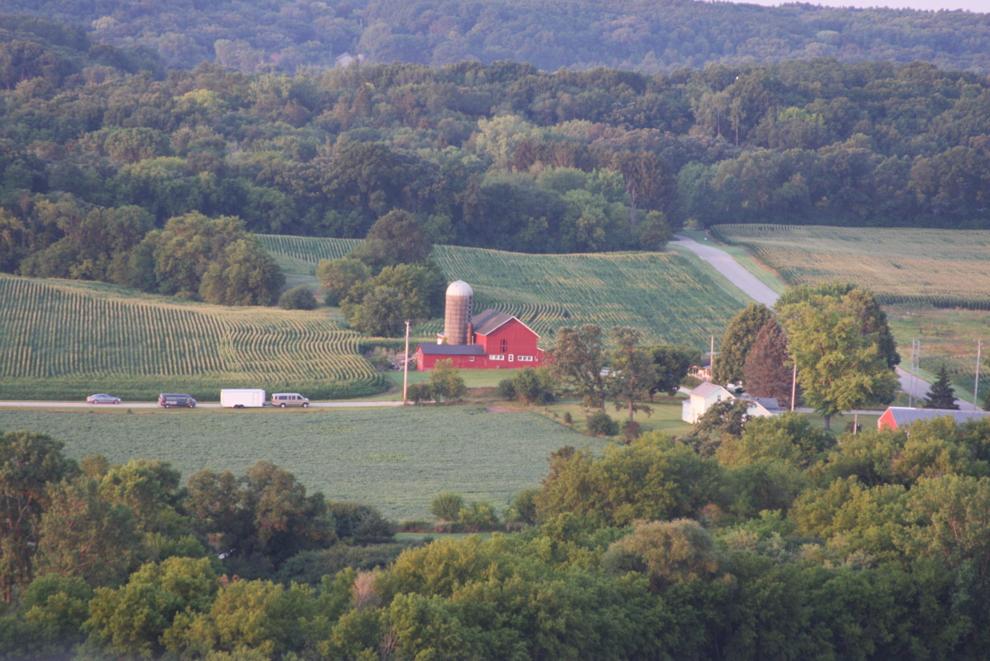 A look at Lyons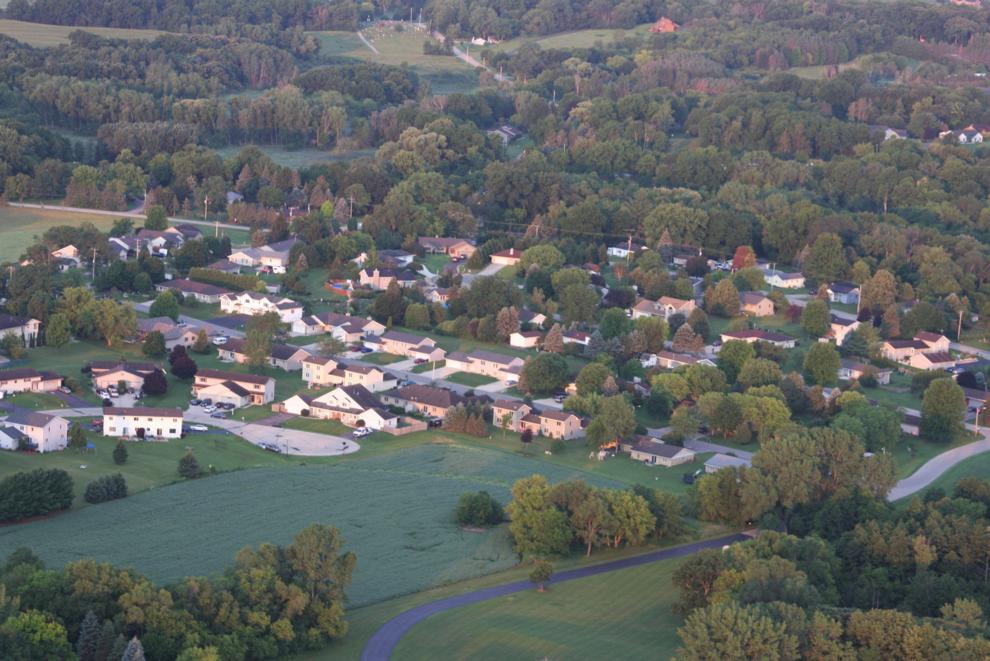 Farms from above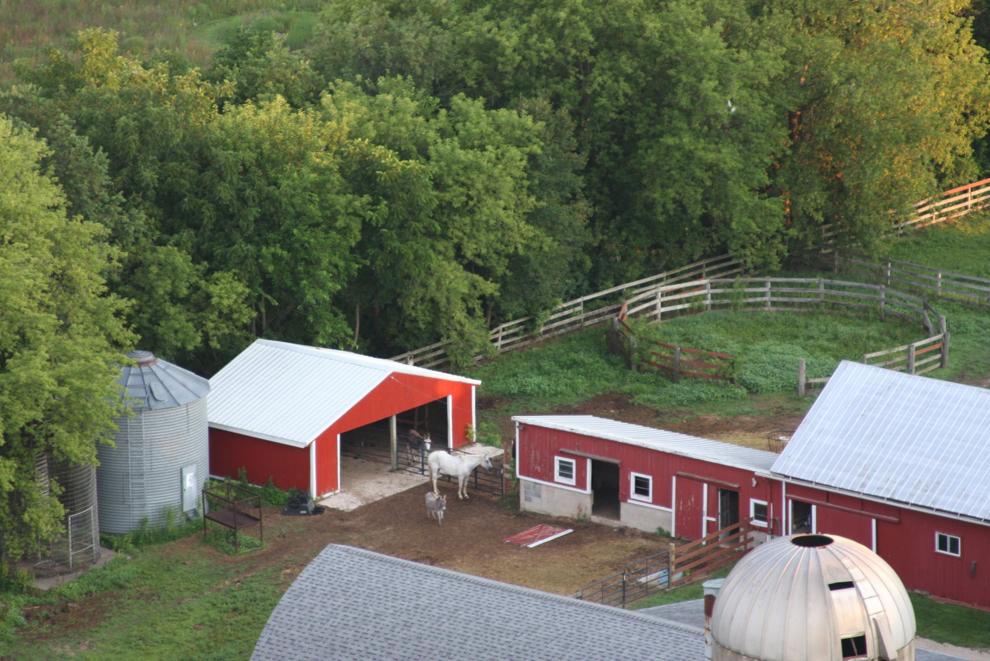 Up up and away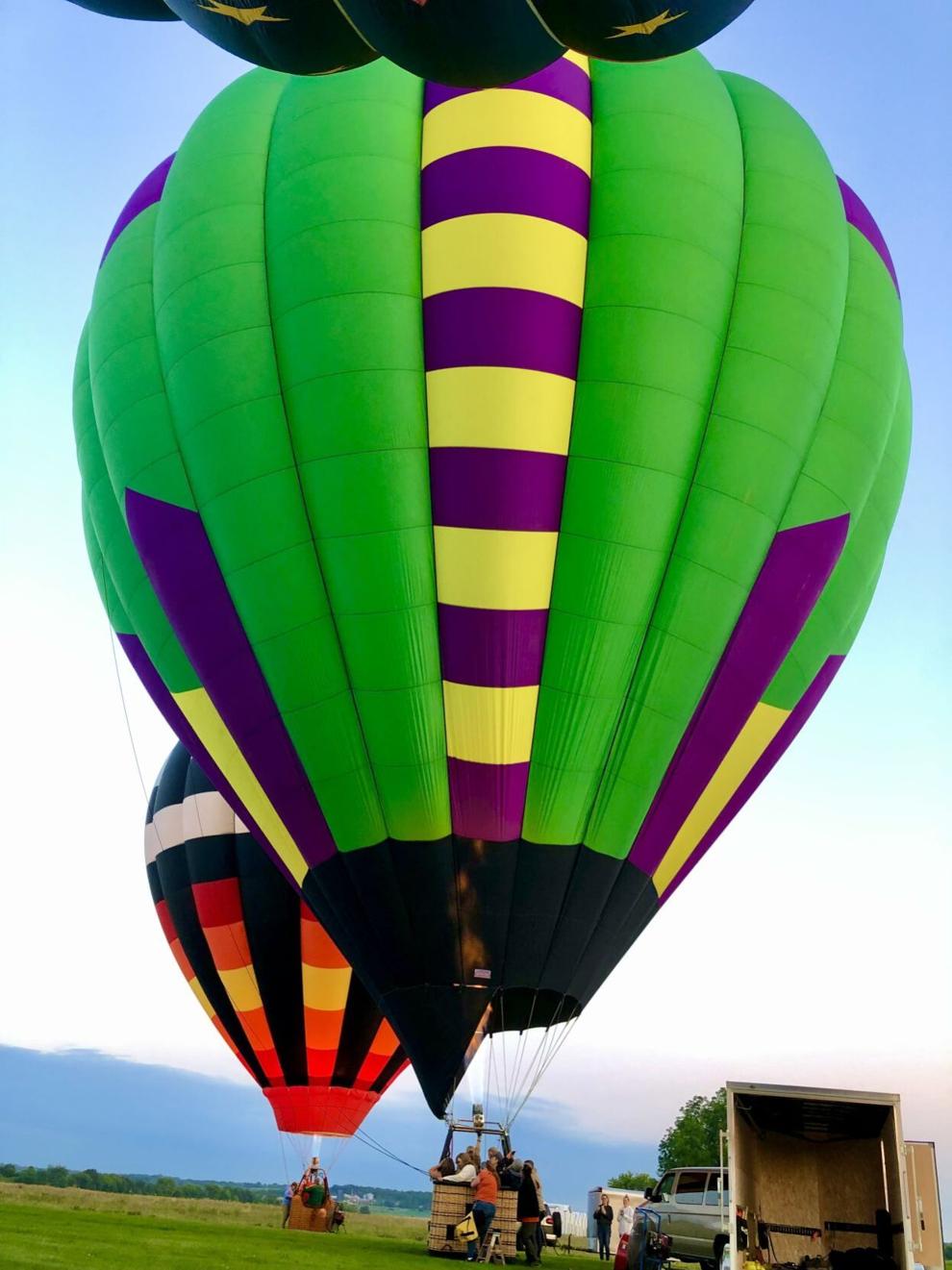 Grand Geneva golf course from above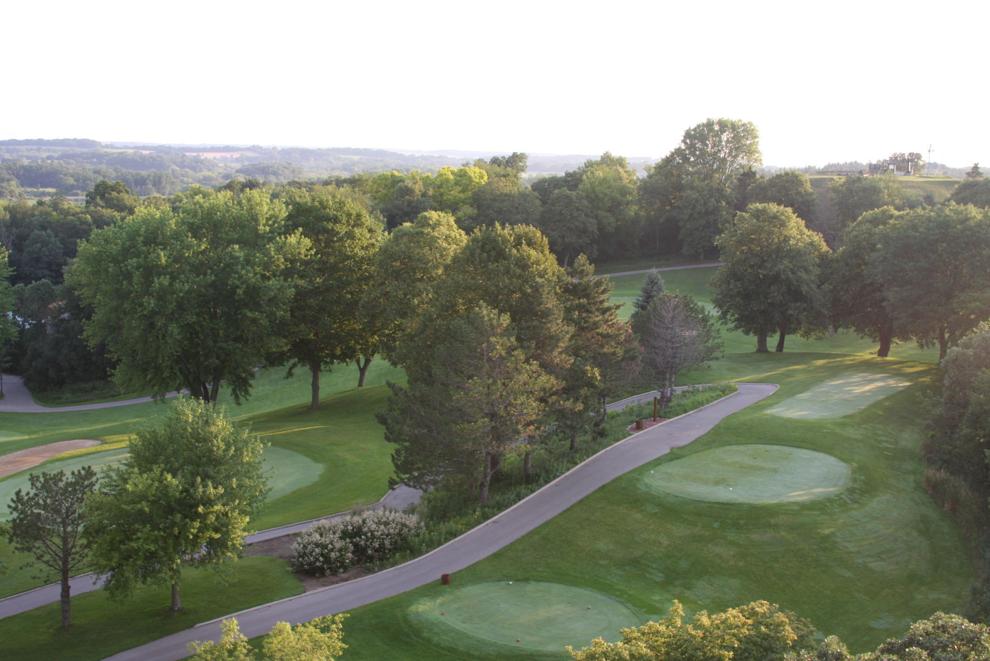 A few more horses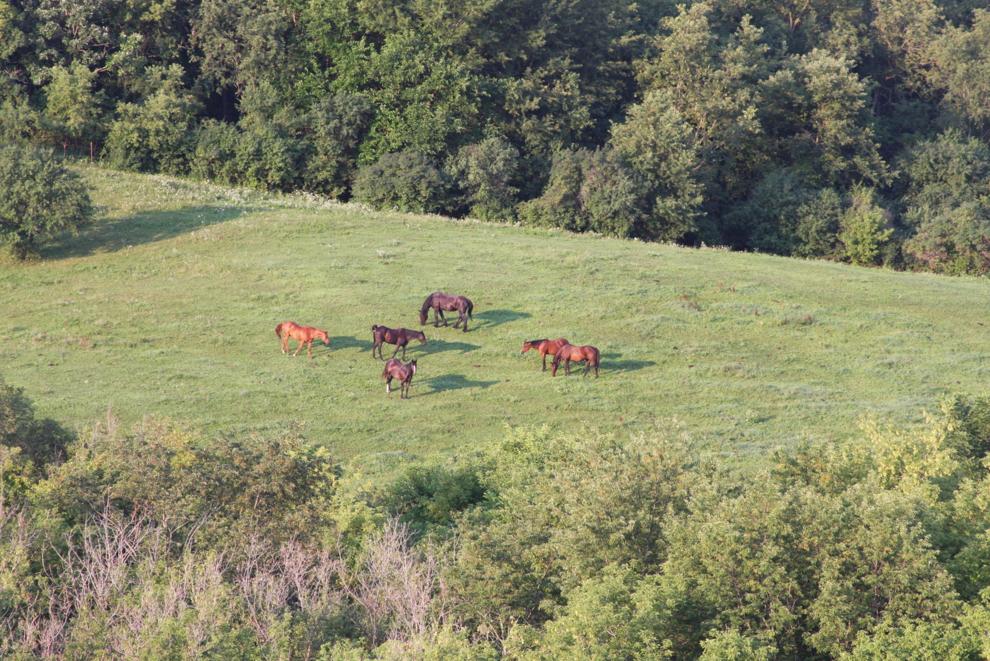 The basket
Bucket list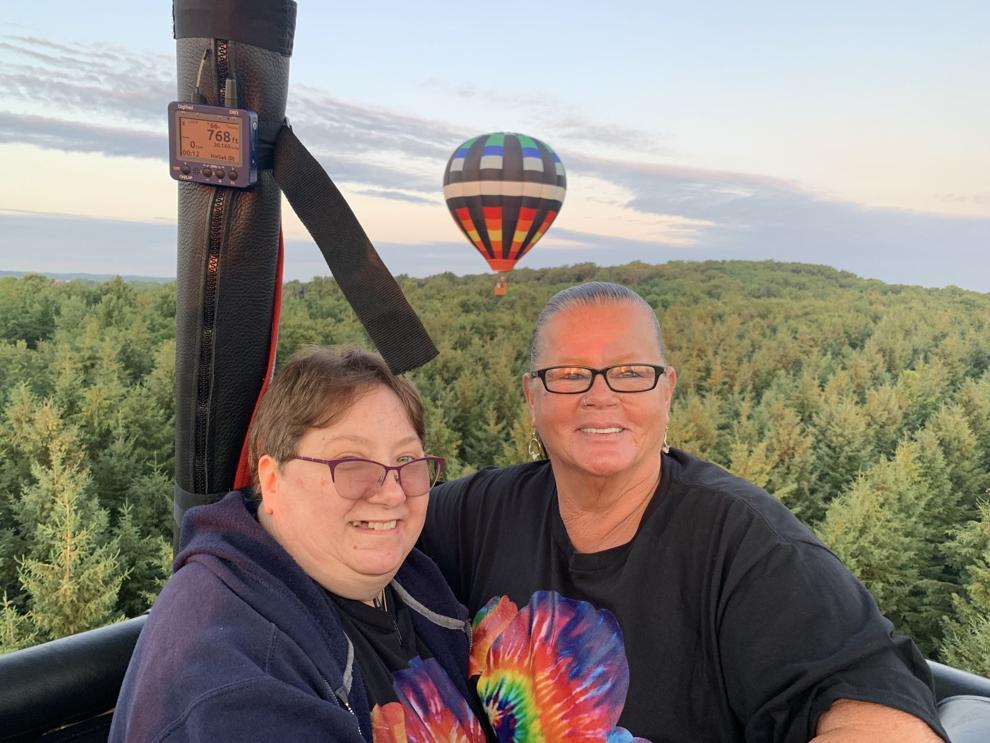 The 'adventurous friend'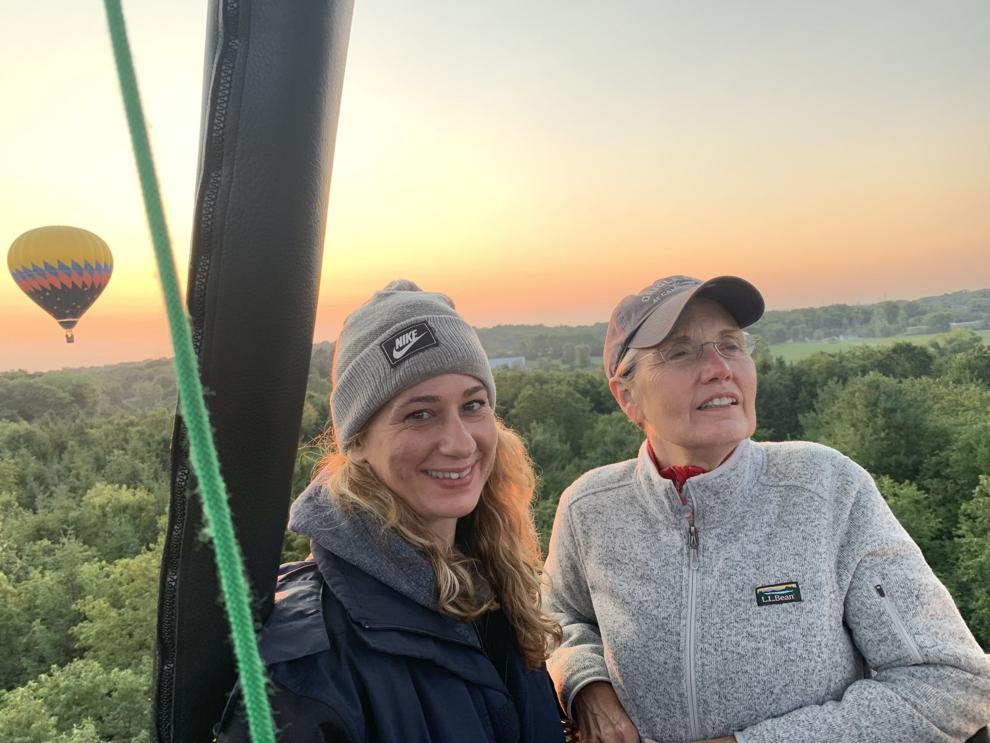 Best friends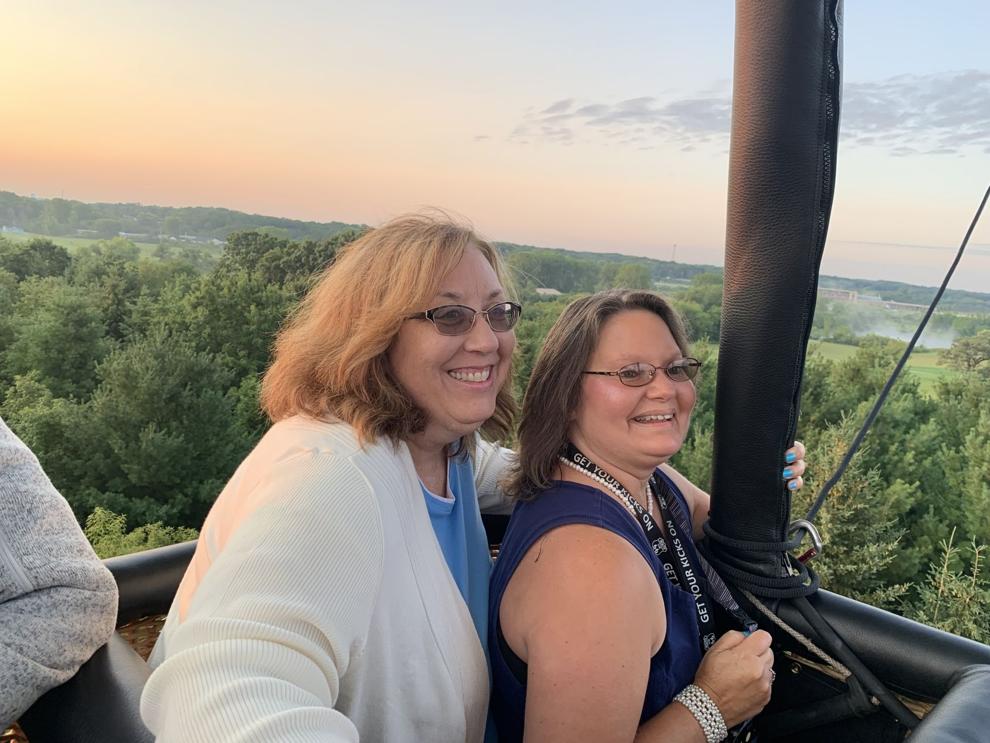 My selfie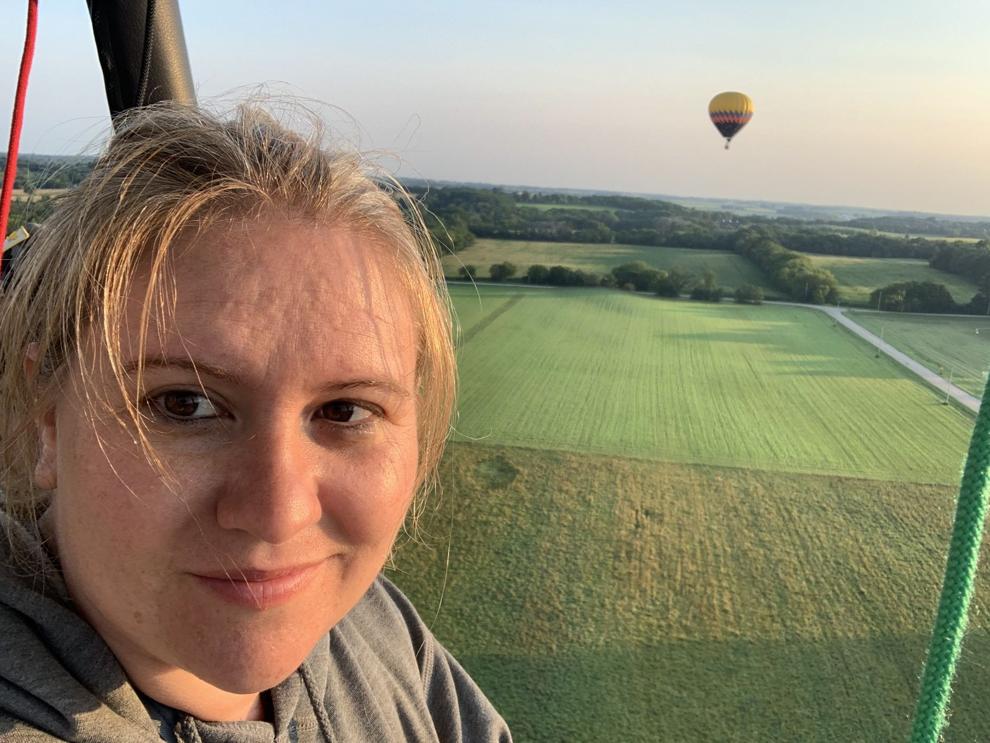 Grand Geneva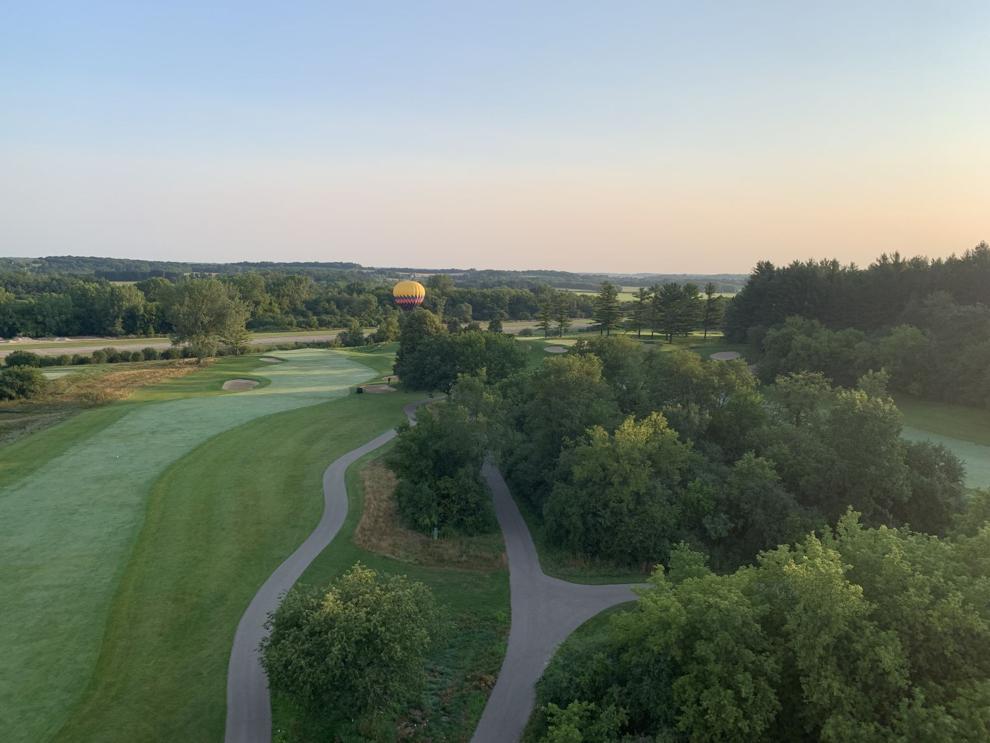 The Grand Geneva Ski Hill
Grand Geneva ski hill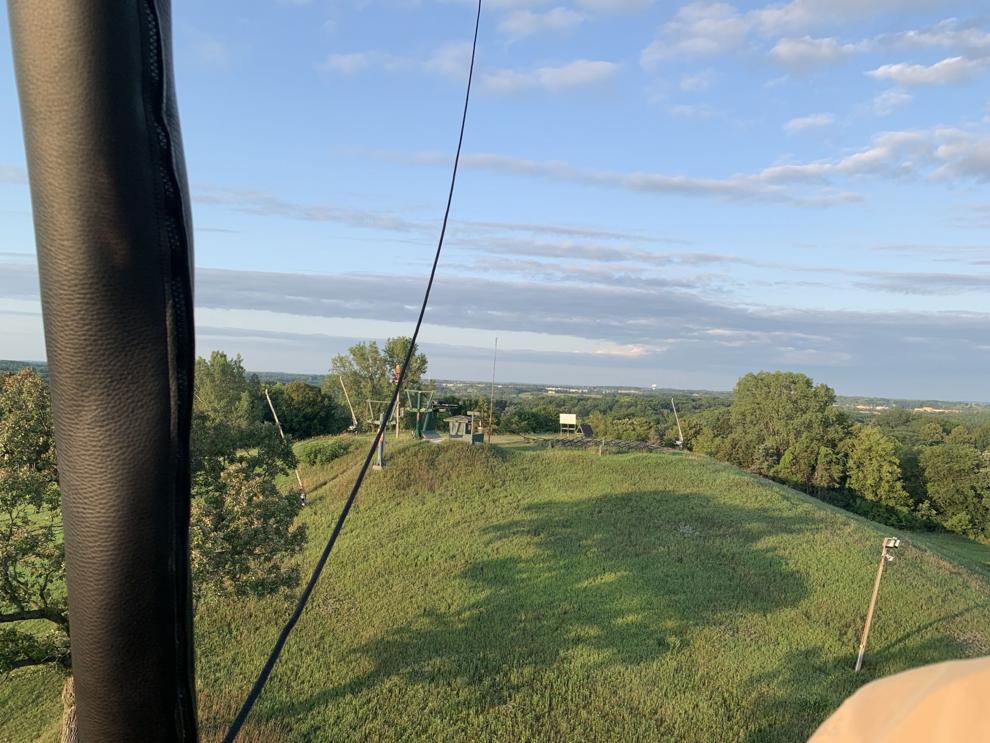 Timber Ridge Waterpark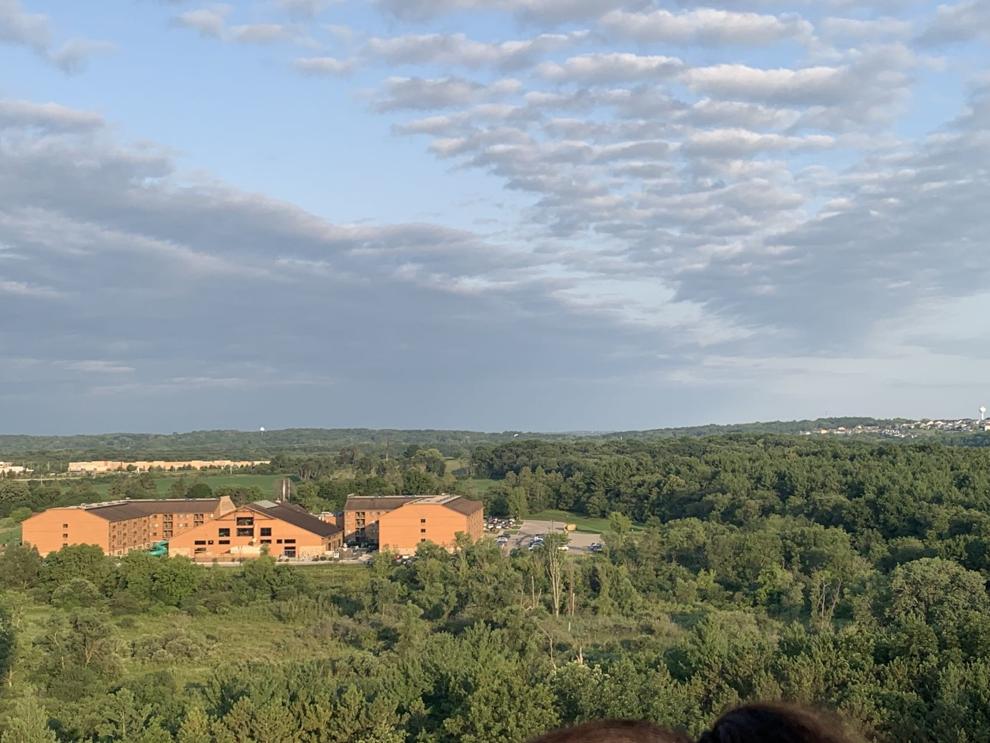 The landing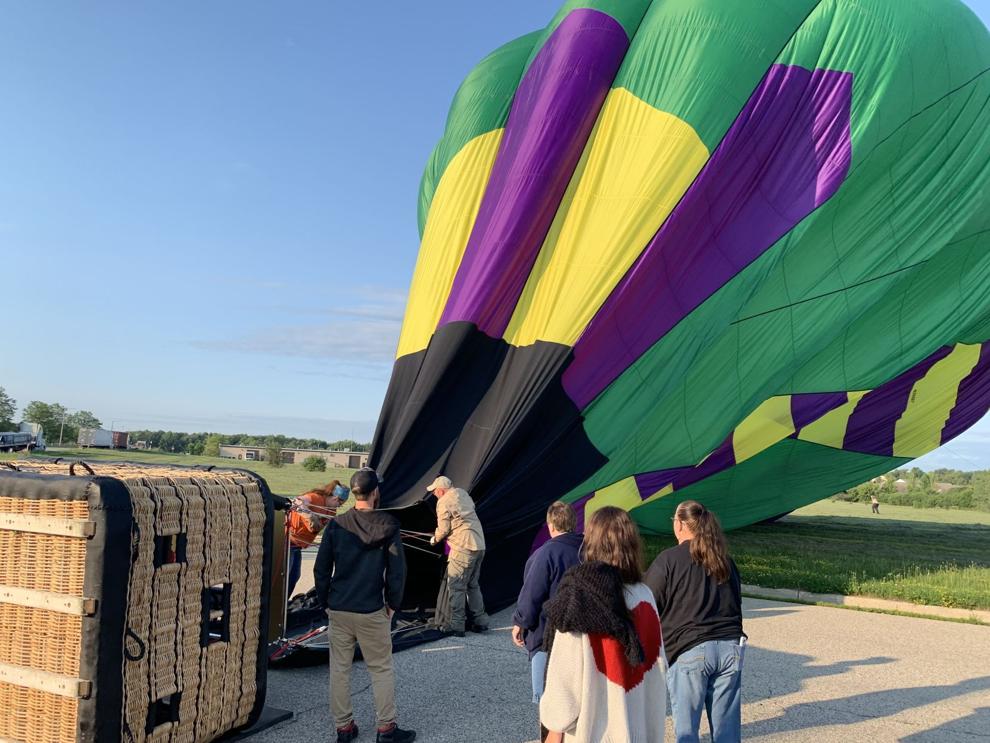 The crew and the basket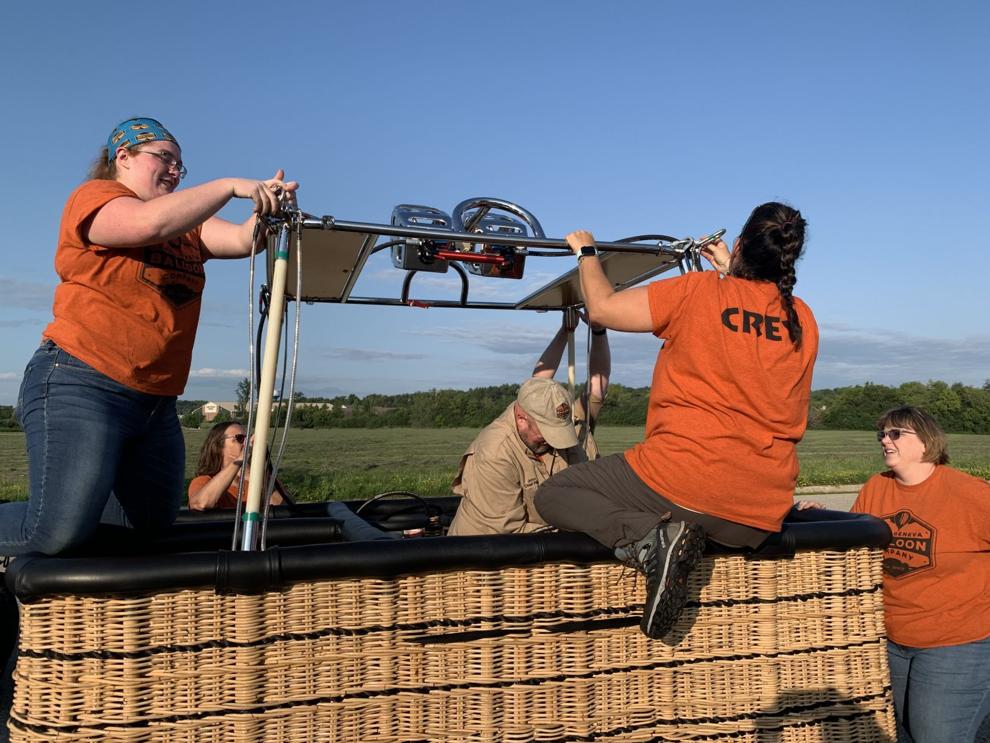 A champagne toast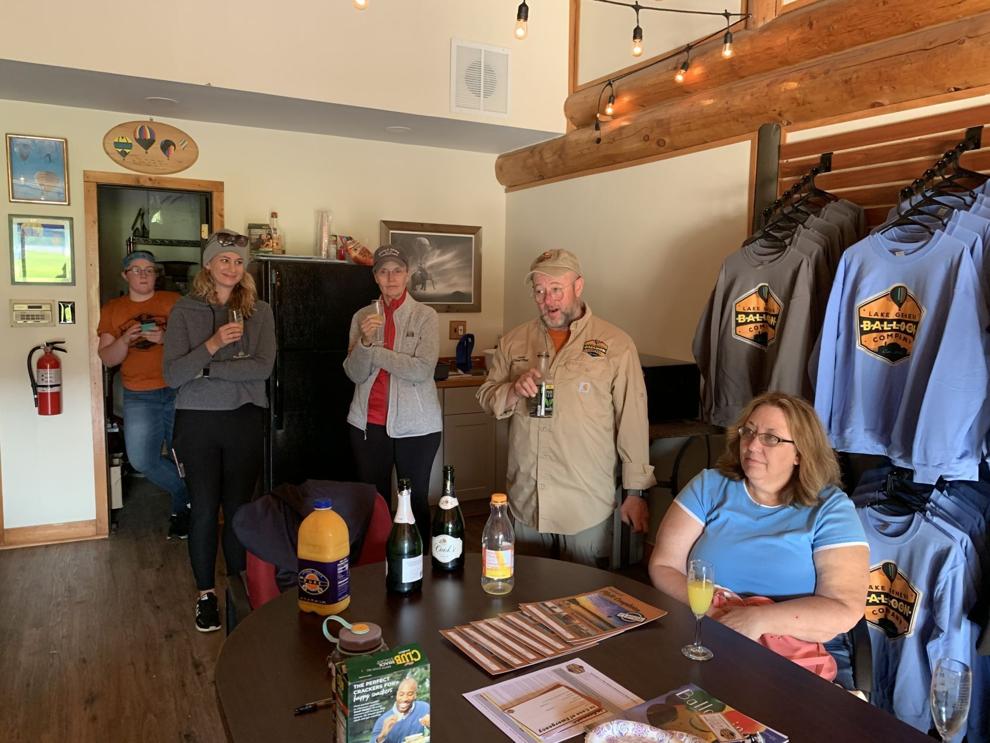 Cheers