MADISON — Gov. Tony Evers is calling for a statewide change in police department use-of-force policies in the wake of unrest following the police killing of George Floyd in Minneapolis.
Evers wants state lawmakers to pass a bill sponsored by Democrats that would ensure each law enforcement agency in the state has a use of force policy that meets certain requirements.
"George Floyd's death — and the lives taken before him — are symptomatic of the disease we've failed to adequately treat for four centuries," Evers said in a statement. "We must offer our compassion, we must offer our support, but most of all, we must offer our action. We can start with accountability for unacceptable use of force by certain law enforcement officers in our country and our state."
Evers' statement comes amid nationwide unrest, including protesting and looting in Madison, as rage over police violence boils over. Protesters across the nation have drawn attention to Floyd, who died May 25 after Minneapolis officer Derek Chauvin knelt on Floyd's neck as Floyd cried, "I can't breathe." The Hennepin County Medical Examiner has declared the death a homicide.
The Wisconsin bill's requirements would mandate that the primary duty of all law enforcement is to preserve the life of all individuals, that deadly force is to be used only as the last resort, and that officers should use tactics that minimize the chance of force being used.
Use-of-force policies would also be required to follow the principles that if force must be used, it should be the minimum amount necessary to safely address the threat — and that law enforcement officers take reasonable action to stop or prevent unreasonable force being used by their colleagues. The bill would also prohibit disciplining a law enforcement officer for reporting a violation of a law enforcement agency's policy on the use of force.
In addition, the bill would require the state Law Enforcement Standards Board to develop a model use-of-force policy that would address police interactions with people with mental health disorders or drug or alcohol problems and limit the use of force against vulnerable populations.
The bill may have trouble getting support from Republican lawmakers.
Sen. Van Wanggaard, R-Racine, chairman of the Senate's judiciary and public safety committee, said the police actions against Floyd were "terrifying" but that micromanaging police departments is misguided. He said he wants to develop a different plan within months to address new ways to investigate and prevent deaths in police custody.
"Assembly Bill 1012 and Senate Bill 892 were clearly written by liberal activists who have never served with law enforcement, and apparently never even talked or listened to them," Wanggaard said.
Black Lives Matter - 1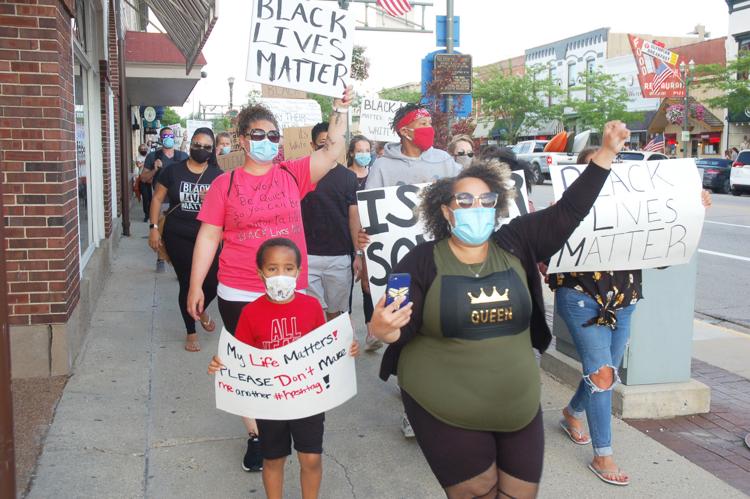 Black Lives Matter - 2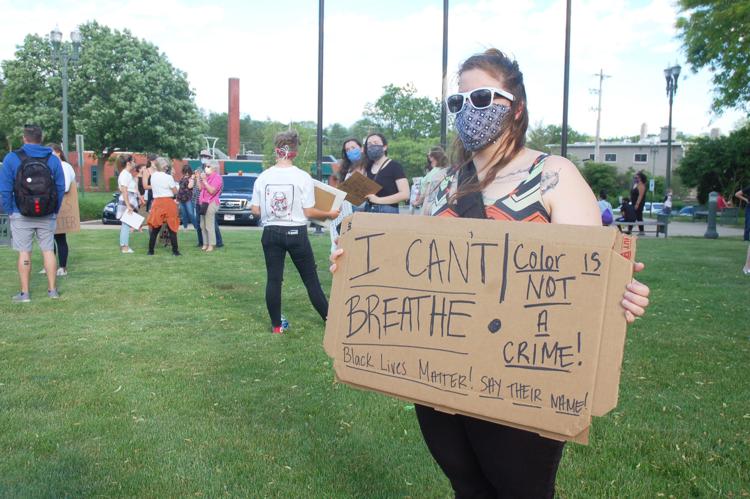 Black Lives Matter - 3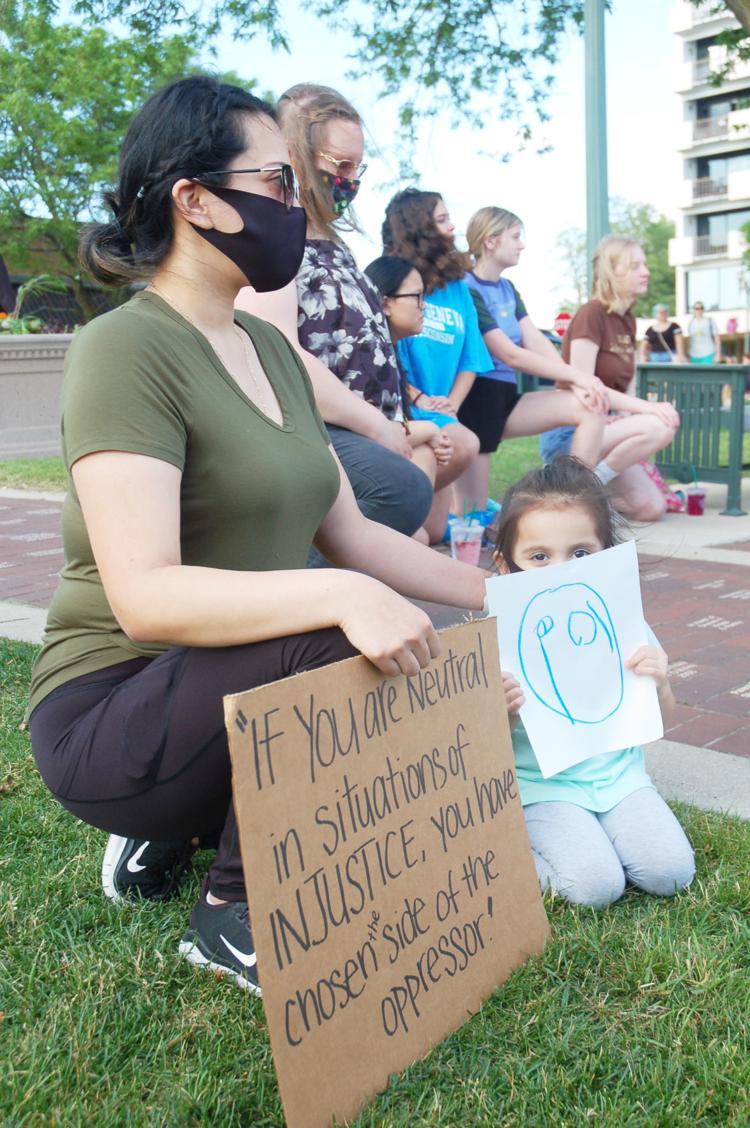 Black Lives Matter for Platts LTE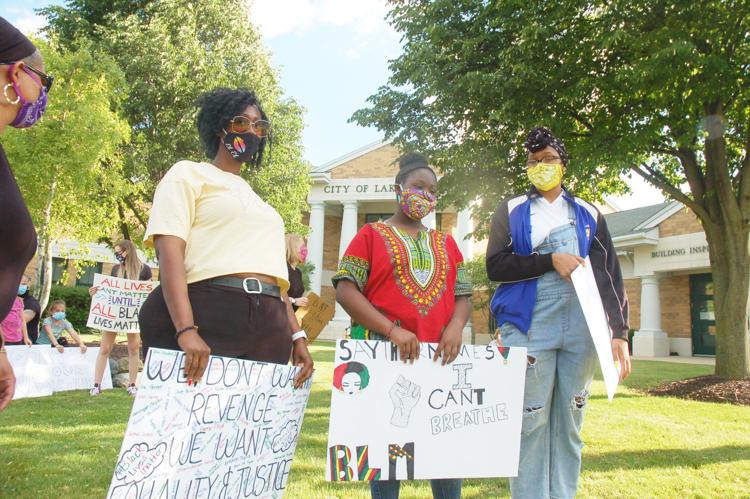 Black Lives Matter - 5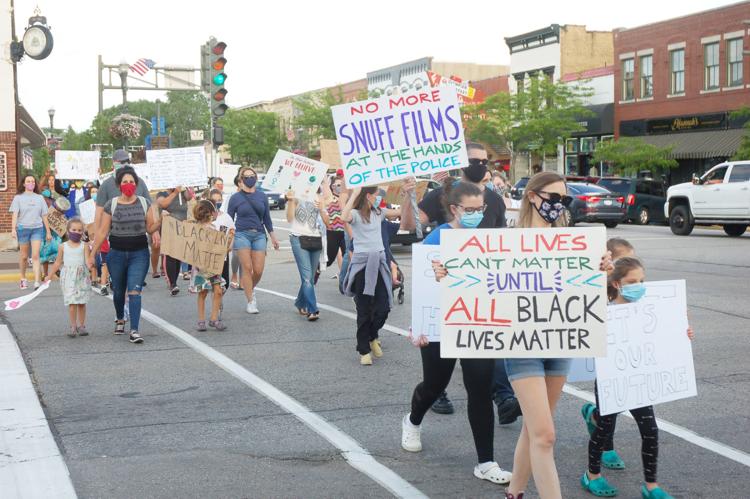 Black Lives Matter - 6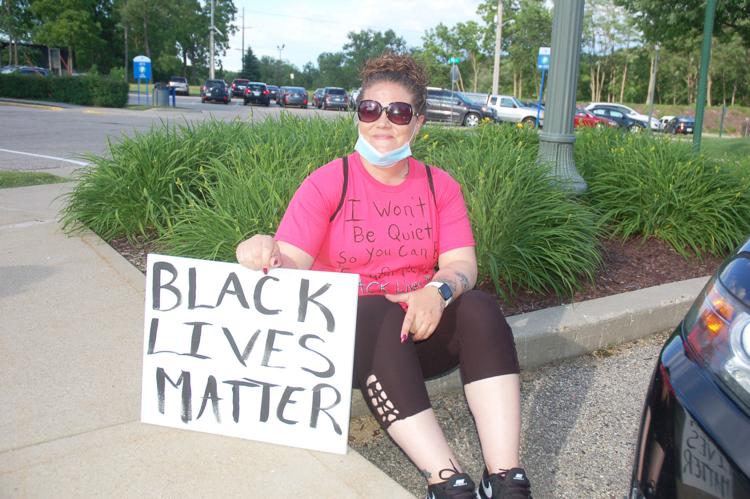 Black Lives Matter - 7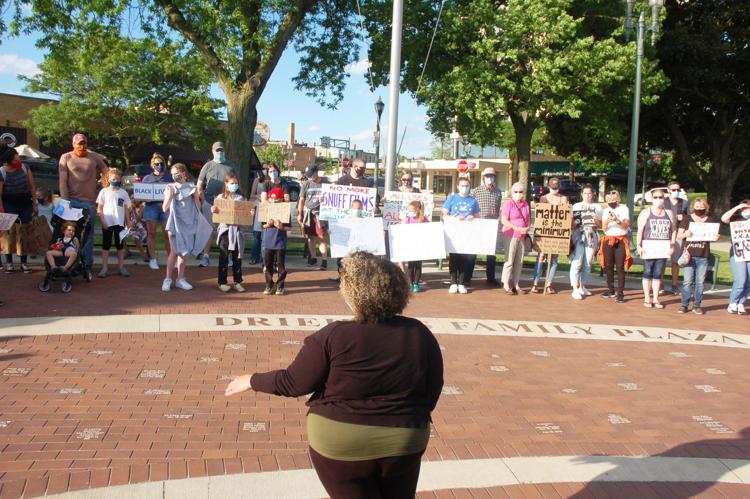 Black Lives Matter - 8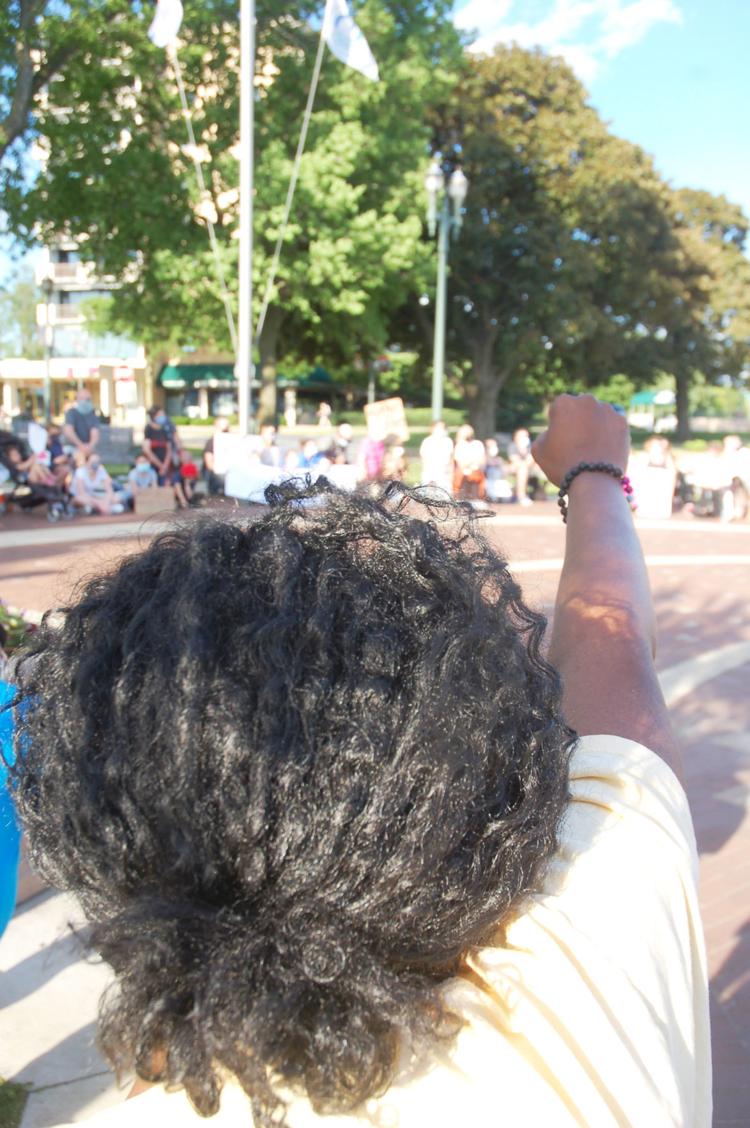 Black Lives Matter - 9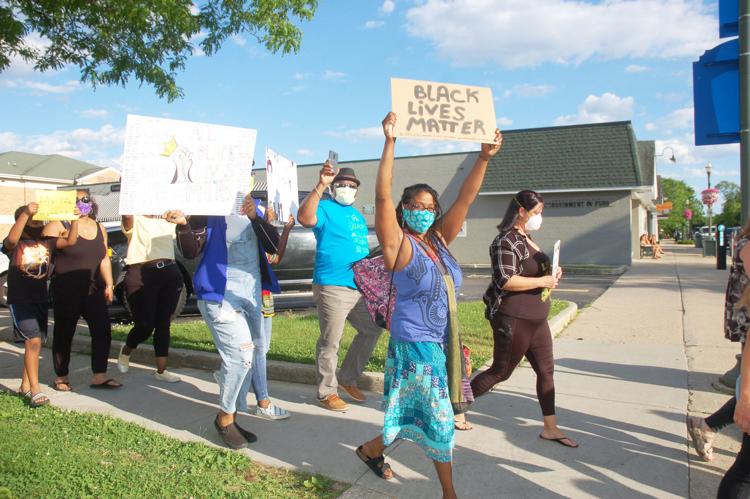 Black Lives Matter -10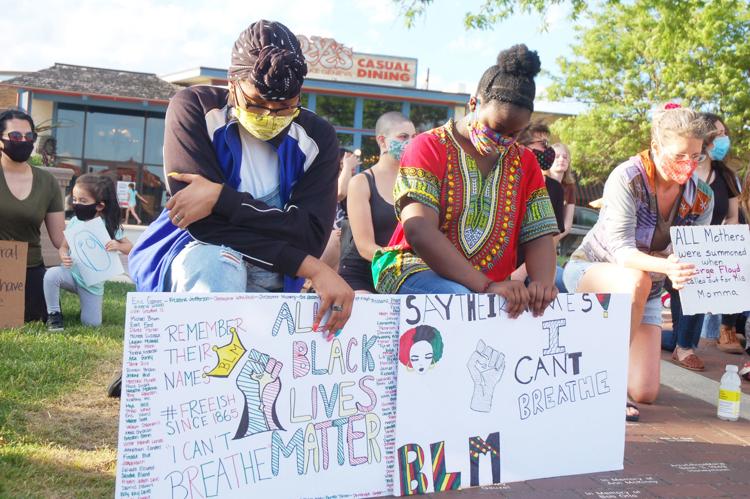 Black Lives Matter - 11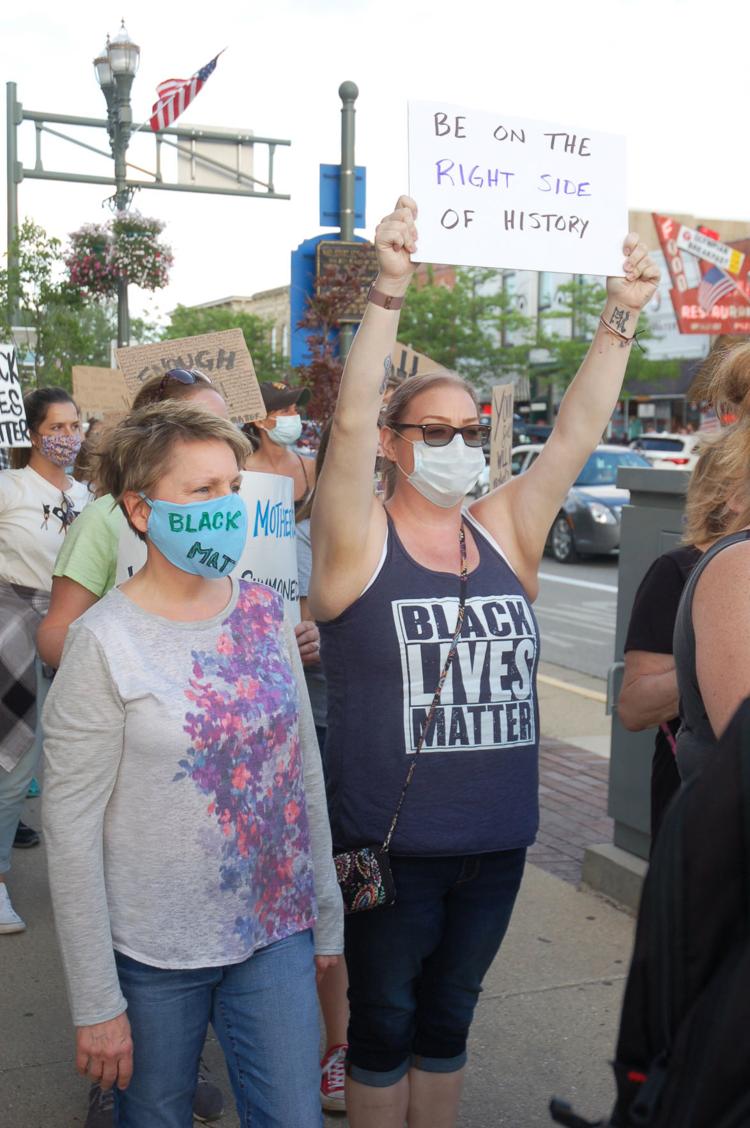 Black Lives Matter - 12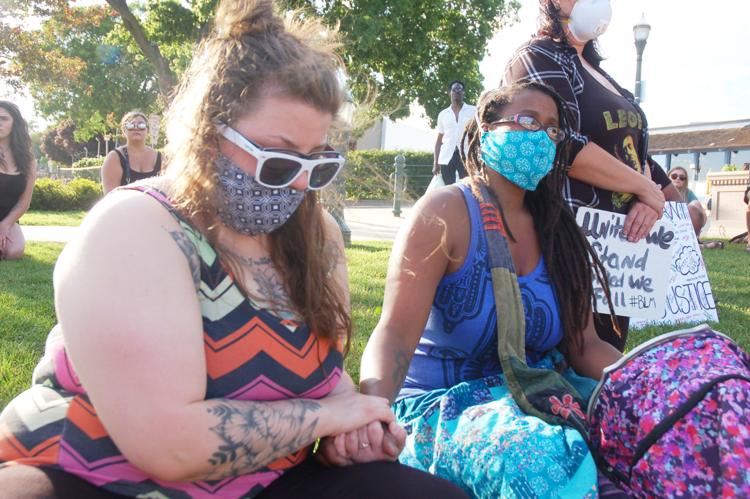 Black Lives Matter - 13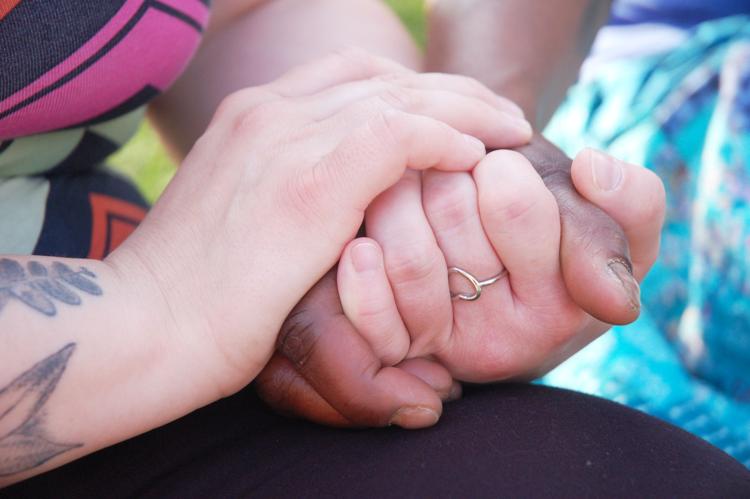 Get local news delivered to your inbox!
Subscribe to our Daily Headlines newsletter.