WATERFORD — People who live in the Waterford area typically are attracted by the rural atmosphere, natural beauty and friendly neighbors.
It's also a very safe community, perhaps the safest in the state.
Waterford has been named the safest city in Wisconsin in a ranking produced by Safewise, a private group that researches and promotes safety and security.
The ranking, which last year honored the Town of Oconomowoc in Waukesha County, is based on crime statistics and population data for all municipalities that are considered mid-sized or larger.
Safewise lists the Town of Waterford, although officials said the "safest city" honor also includes the Village of Waterford. The two adjacent municipalities share one police department.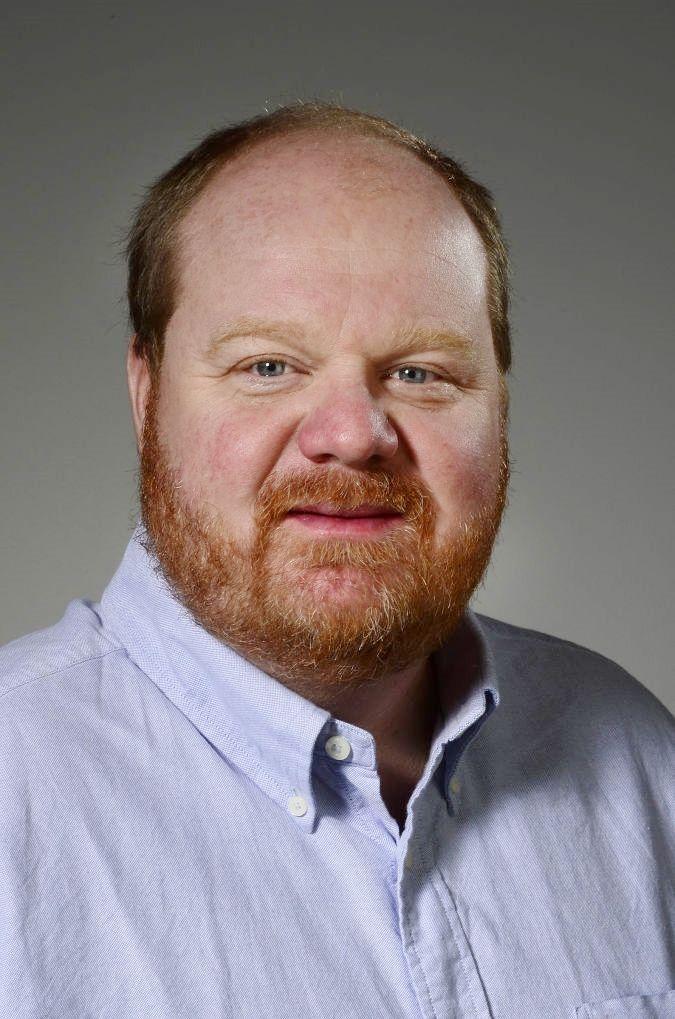 Village President Don Houston called the ranking well-deserved, and he predicted that it would entice more people to move to Waterford or open businesses there.
"I think it's fantastic for the community," he said.
Houston said being declared Wisconsin's safest city is a testament to the hard work of the police department, which is based in the town and provides public safety in both municipalities.
"They work hard. They do a great job," Houston said. "It's about time they get some recognition."
The police department operates on a budget of $1.2 million a year, which funds nine full-time patrol officers as well as six part-timers, four reservists and other resources.
Waterford has not recorded a major violent crime in many years and has a relatively low rate of other crimes. In recent memory, the most serious incident occurred in March when two men from Milwaukee were charged with stealing a woman's car at gunpoint.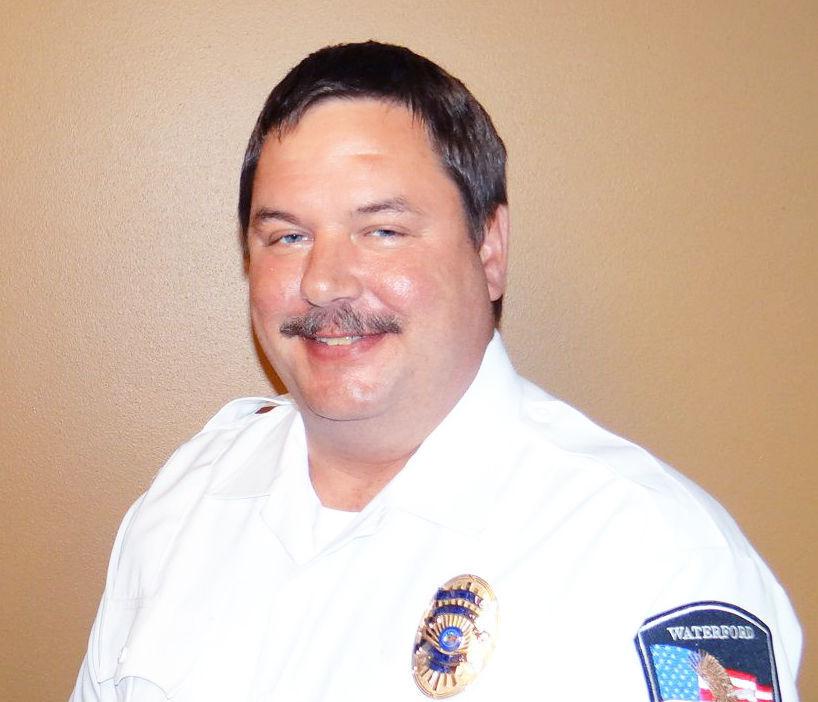 Police Chief Matt Johnson said the "safest city" honor is a welcome achievement that must be shared with elected members of both the town board and village board.
"It's a team effort," he said. "They're very supportive of law enforcement, and they aren't afraid to say it."
The town allocates about $900,000 a year for the police department, while the village spends about $300,000 to contract the department to patrol the village.
The town has about 6,300 residents, and the village has about 5,400.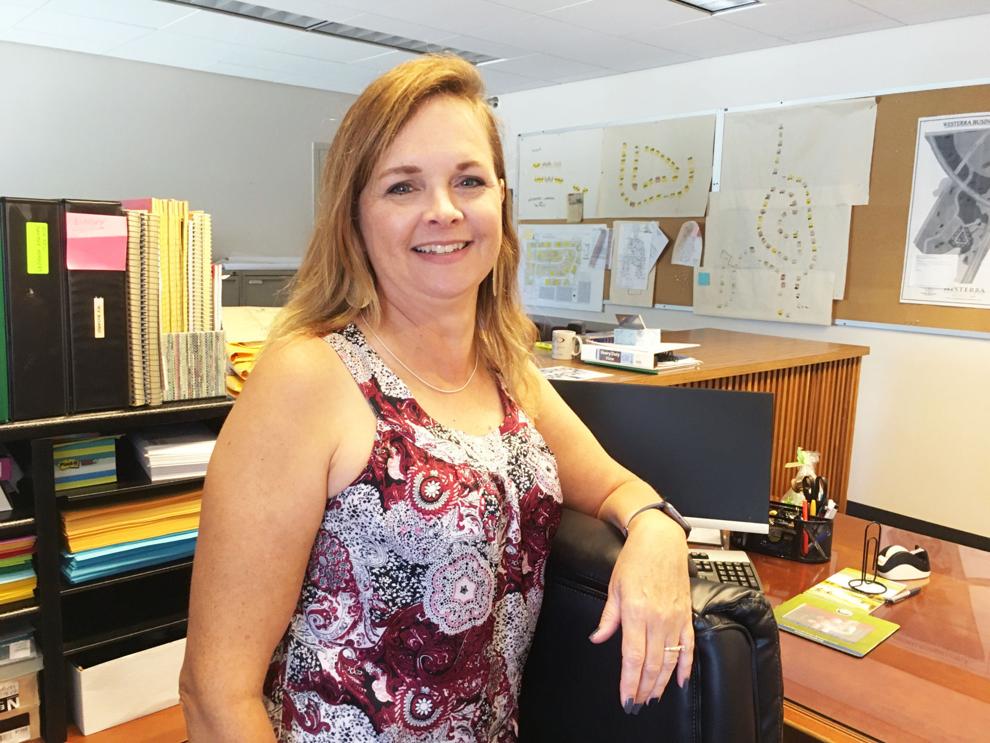 Dawn Brummel, executive director of Explore Waterford, the local chamber of commerce, said she is grateful to have a safe community for businesses to operate and for people to live.
"Waterford definitely has the 'small town' appeal that attracts families who want to have a safe place for their children to grow up," Brummel said.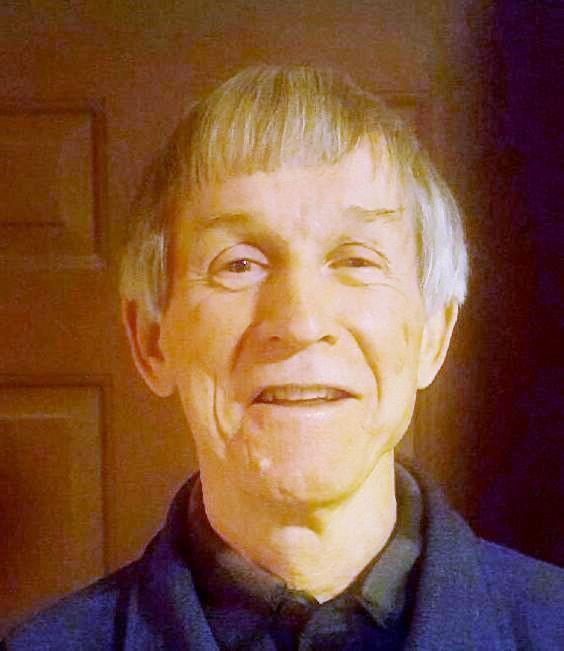 Waterford Town Board member Dale Gauerke said the distinction of being safe makes Waterford an appealing community, just as people are drawn to good schools, natural beauty and a friendly environment.
"It's probably the most important thing of all, to feel safe," Gauerke said. "It's kind of a good feeling."
SafeWise reported that Waterford recorded only 24 property crimes last year, with a rate in recent years of 3.7 property crimes per 1,000 people — far below the statewide average of 14.7 crimes per 1,000 people.
Johnson, who has been police chief since 2017, said residents in the community help to maintain public safety by staying alert and reporting any potential problems that they witness.
He mentioned that the Racine County Sheriff's Office offers assistance, too, whenever needed.
The chief said that while the "safest city" ranking is worth celebrating, he urged Waterford residents and others to remain vigilant about maintaining a safe community.
"It's a good honor for us," he said. "We'll take it. And we hope it continues."
Photo gallery: Lions Fun Fest kicks off four-day run on Waterford's riverfront
Cindy Lotzer member of Lions Club decorates for Lions Fun Fest in Waterford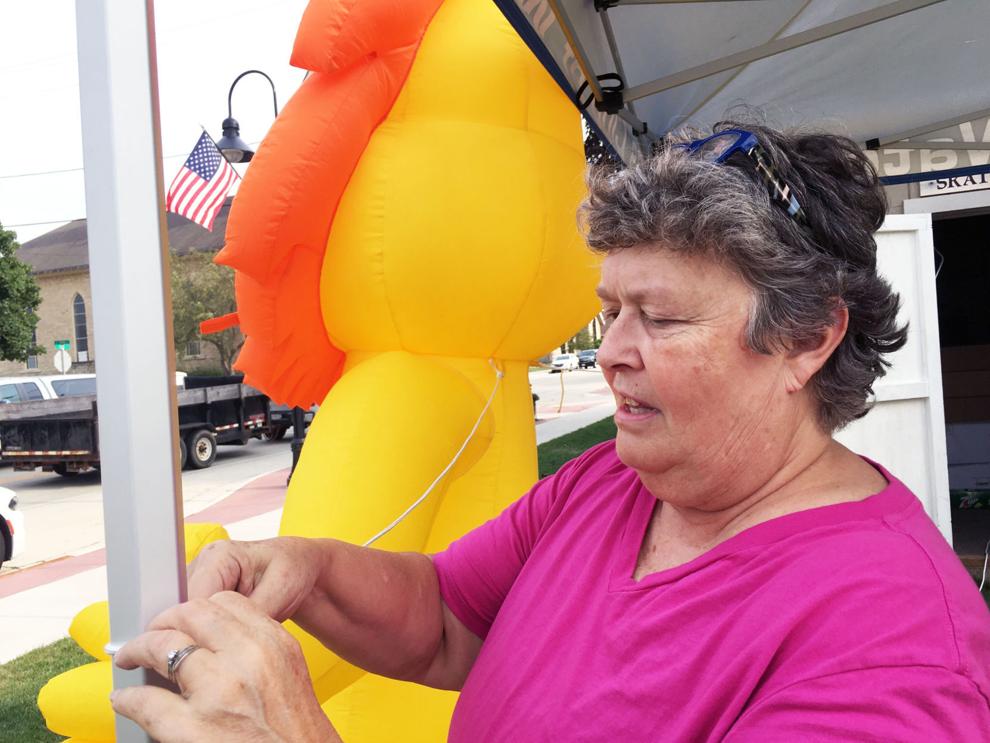 Sydney Bartlett with cousins on carnival ride at Lions Fun Fest in Waterford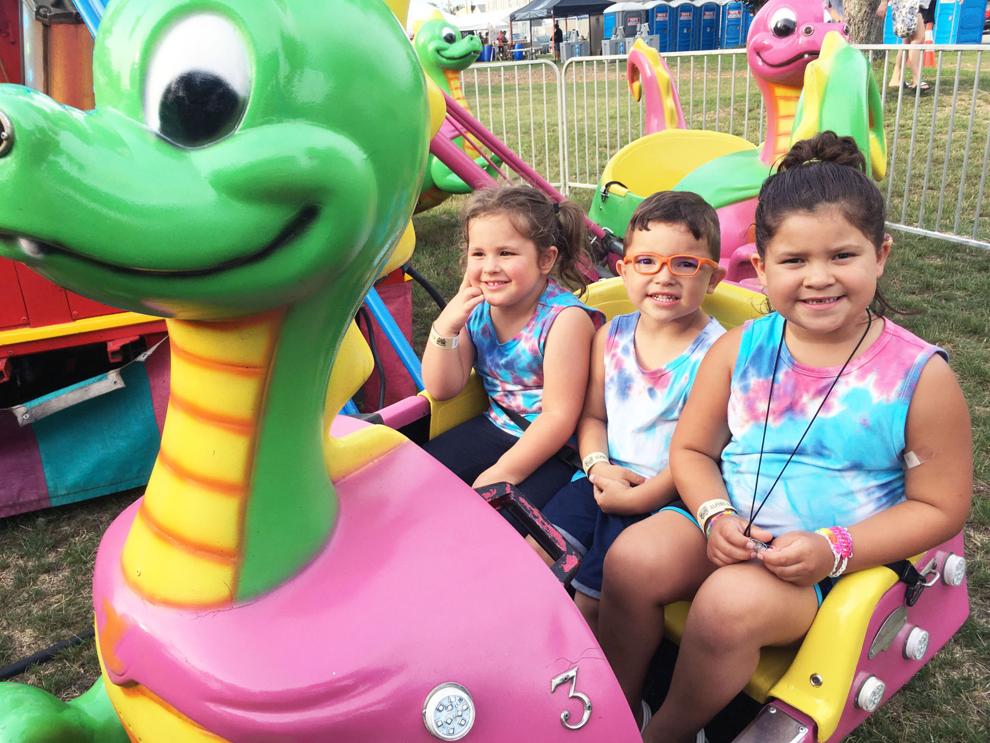 Otis Moss works his barbecue smoker at Lions Fun Fest in Waterford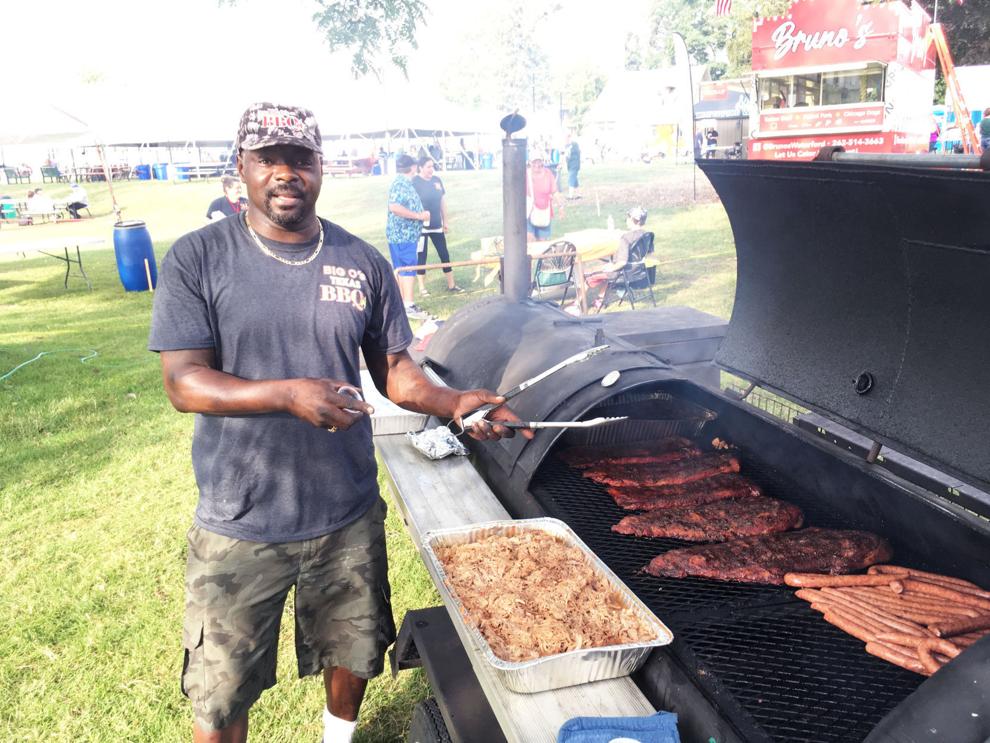 Poulter family of six arrives at Lions Fun Fest in Waterford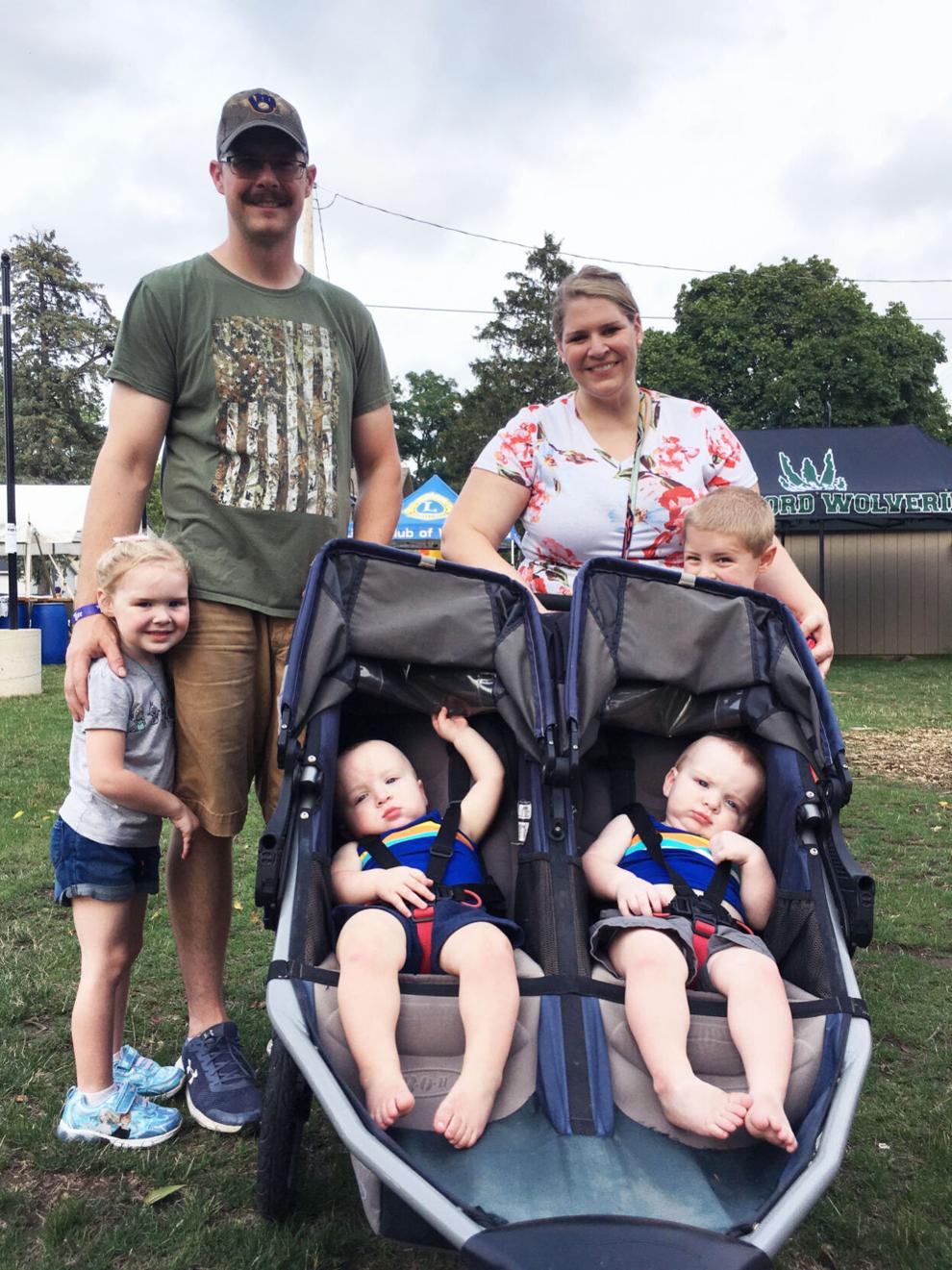 Raylan Wink, 4, rides a motorcycle carival ride at Lions Fun Fest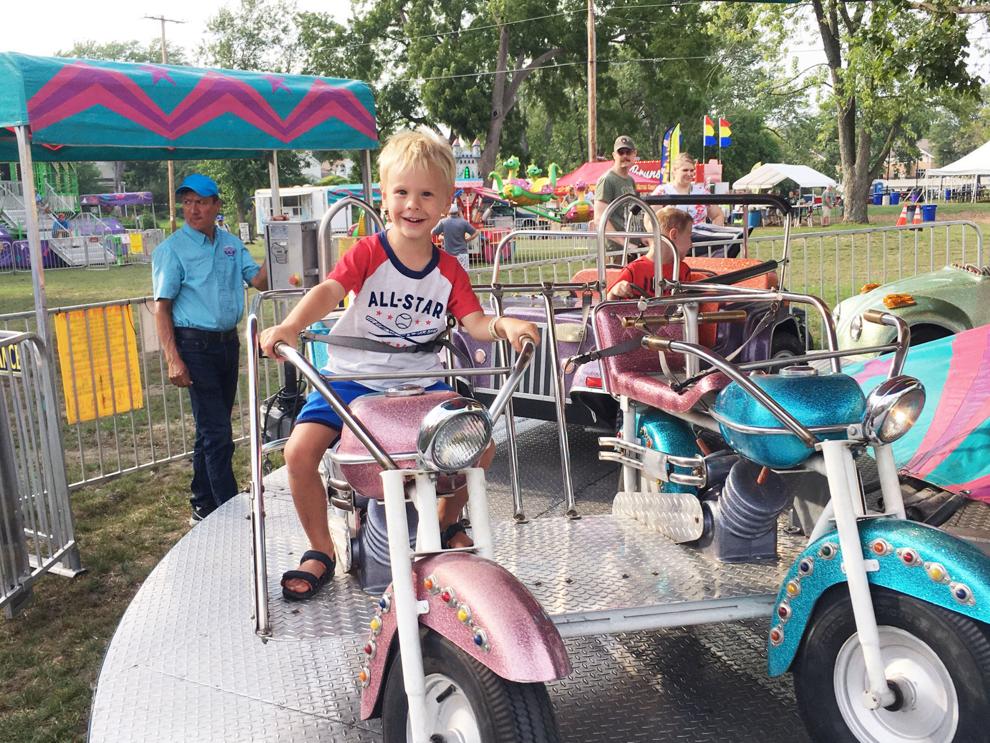 Zero Gravity ride gives thrill-seekers a spin at Lions Fun Fest in Waterford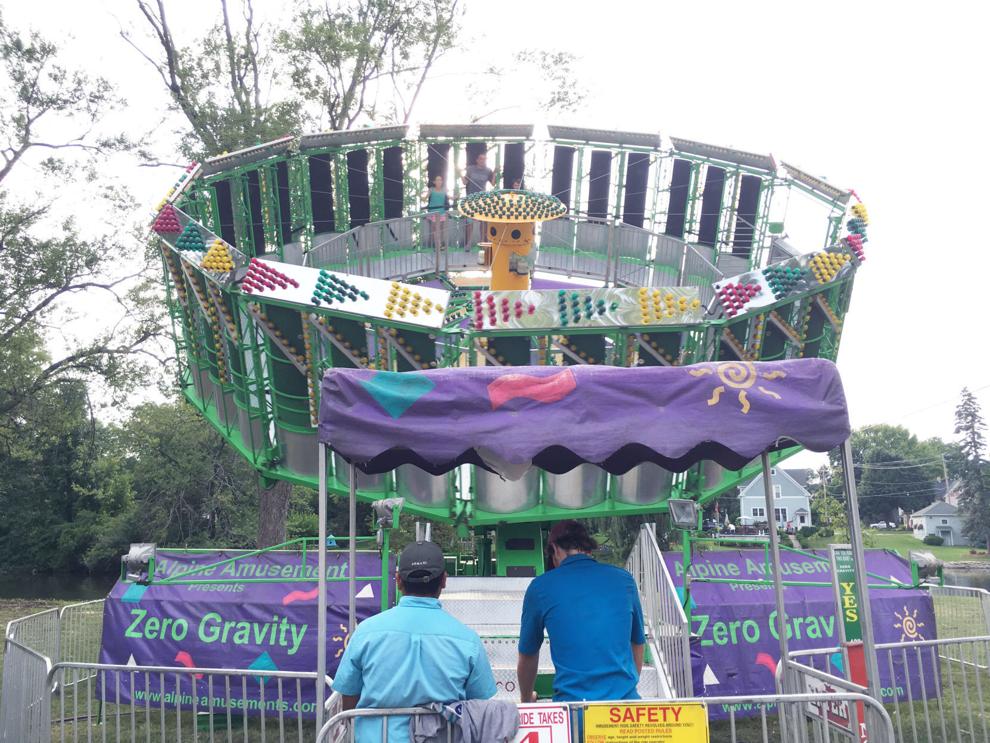 Kettle corn maker Brian Luccas uses a giant spoon at Lions Fun Fest in Waterford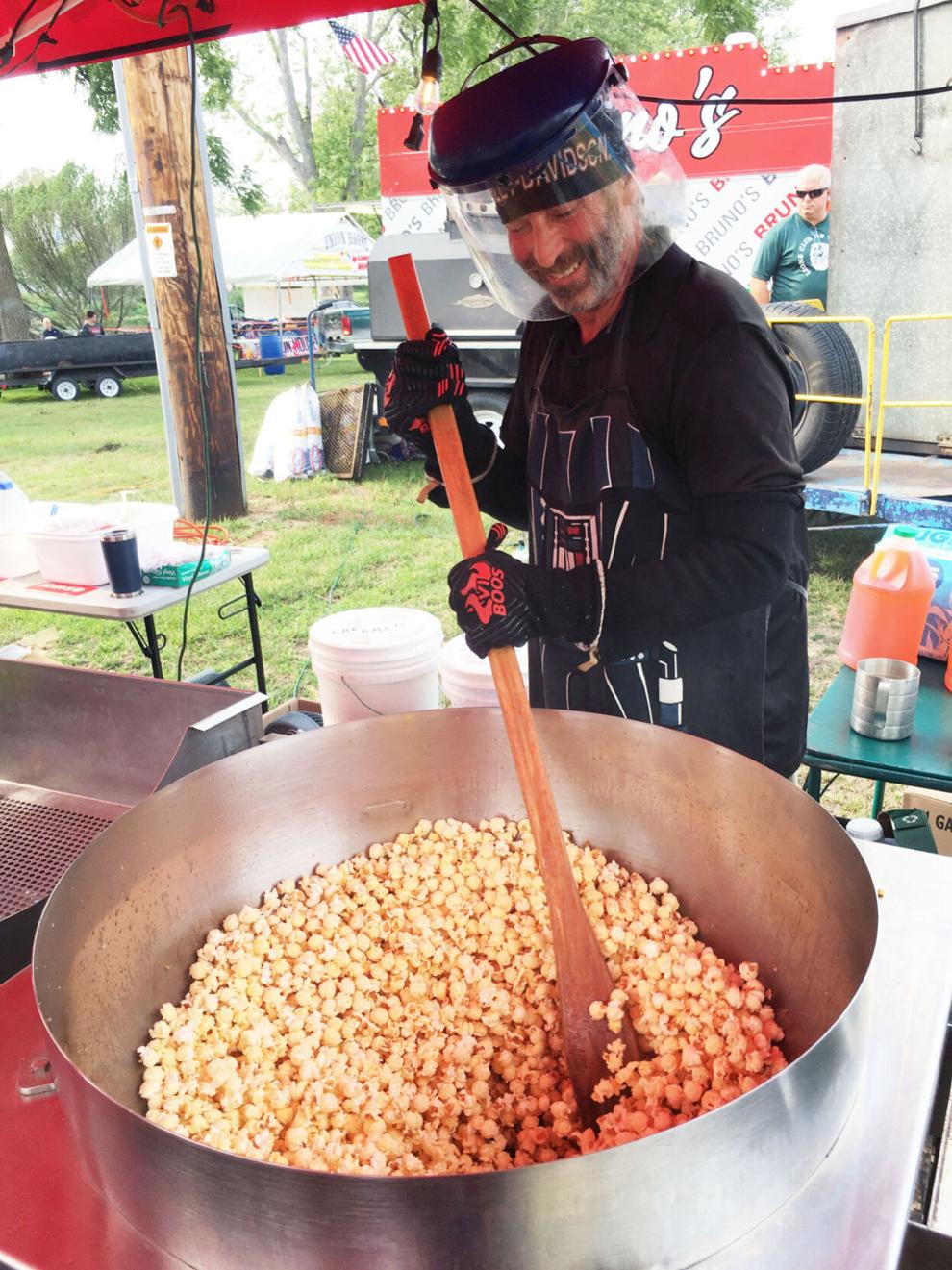 Jackson Spiering, 2, plays the duck pond game at Lions Fun Fest in Waterford
Russ Robers of Lions Club cooks sausages at Lions Fun Fest in Waterford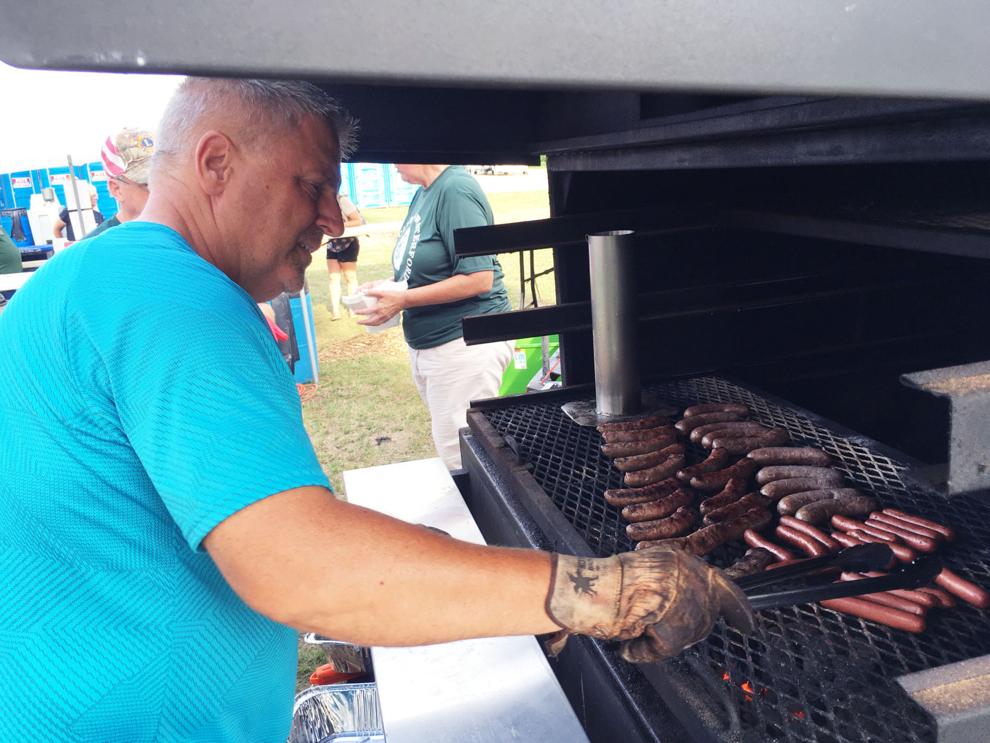 Angie Robinson and her baby boy Jax at the Lions Fun Fest in Waterford