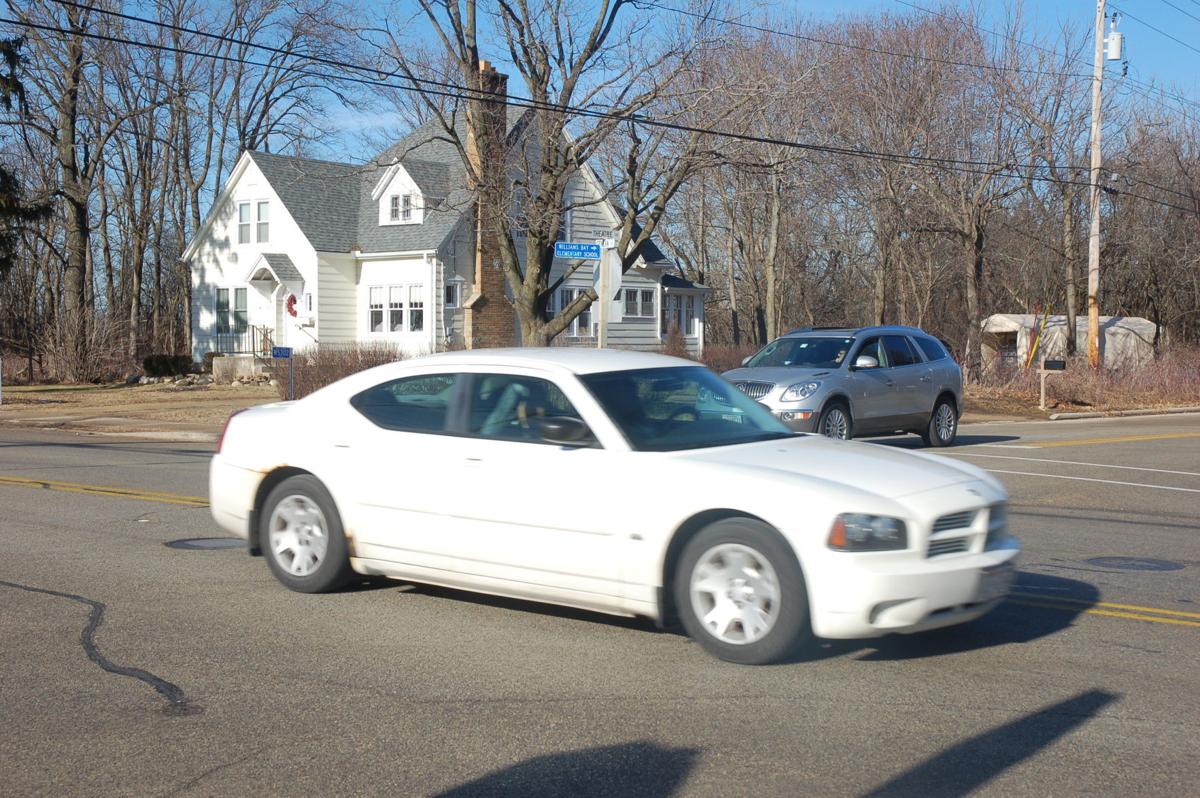 WILLIAMS BAY — The village has been rejected for a federal grant to fund a new pedestrian path along Theatre Road, potentially pushing the project back until 2022.
The village had applied for a grant through the federally funded Transportation Alternatives Program to fund the estimated $700,000 pedestrian walkway along Theatre Road.
The grant application has been denied.
Village President Bill Duncan said without the federal funds — which could have covered up to 80 percent of the project — it seems unlikely the pedestrian path will get started until the village is able to borrow for it in 2022.
"I don't see any immediate way forward," Duncan said.
Despite the village's making a strong case for the grant, Duncan said, ample competition from other applicants may have squeezed the village out of the grant pool.
He said the project is an important development in the village — with strong community support — and that funding still needs to be arranged.
Former village trustee Greg Trush, an early advocate of the Theatre Road pathway, said he is not surprised that funding for the project could not be obtained this year, considering the coronavirus pandemic.
Trush, however, said he still believes the pathway would be an important community asset.
"Every level of government this year has seen their budgets turned upside down by this pandemic," he said. "So it shouldn't be too surprising that some projects like this are going to be postponed."
Trush said the path will help connect the Bailey Estates neighborhood, which is made up of 200 lots, to the Theatre Road park, as well as the rest of the village and the schools.
"I think it's very important for the people who live in the village, the residents out there and certainly the kids who go to school out there," he said.
The village board has discussed building a pedestrian and bike path along Theatre Road since 2017, when the new Williams Bay Elementary School opened. The school increased foot traffic in the area, as more children began walking along Theatre Road to get to school.
Currently, there is no sidewalk on Theatre Road, and students often walk along the road's shoulder.
The proposed pedestrian path also would help connect northern parts of the village to the downtown area and the school.
After agreeing on an estimated $700,000 plan to construct the half-mile trail along the west side of Theatre Road, village officials applied for two grants to finance the project.
The Multimodal Local Supplement grant originally allowed recipients to fund pedestrian walkways and paths. But a July 10 court ruling disqualified such projects from being funded with the grant.
Out of 152 grant recipients, the village was one of 12 municipalities who had grants revoked due to the ruling.
Get local news delivered to your inbox!
Subscribe to our Daily Headlines newsletter.