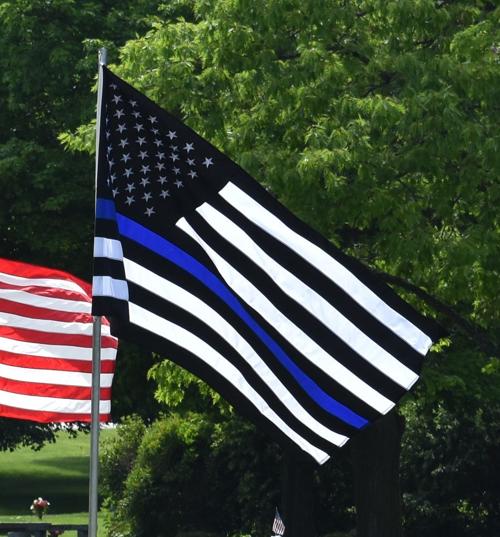 A "thin blue line flag" recently depicted on a public works vehicle has caused somewhat of a stir in the city of Lake Geneva.
City Administrator Dave Nord said a public works employee recently installed a board with a "thin blue line flag" depicted on it on a public works vehicle.
Nord would not identify the employee, but said the employee has family members in the area who work in law enforcement.
"To be clear, the board was made with the employee's own personal materials and during non-working hours," Nord said.
The "thin blue line flag" has been known to show support for law enforcement, but it also has been flown as a counter to the Black Lives Matter movement and some people have found the symbol to be offensive.
Nord said two residents complained about the board, while about a half dozen other residents showed support. He said the city currently does not have a policy that specifically addresses items that can be placed on city vehicles.
"At this time, it does not seem to have risen to the level of a major issue," Nord said. "The city's existing policies do address a variety of issues but not this specifically."
Nord said he made city aldermen aware of the situation and informed them that they could discuss the issue during a future committee meeting.
"If the city council believes it to be an issue, it will be brought forward at a meeting," Nord said.
Public Works Director Tom Earle deferred comments regarding the situation to Nord.
Earle confirmed that the board was placed by a public works employee who has relatives in law enforcement— but would not identify the employee.
"I did not expect any issues coming from it," Earle said.
Alderman Ken Howell said he was informed of the situation but did not receive too much information about it.
"I don't know what the significant is," he said.
Howell said he was told that the board had been removed from the vehicle already.
"That's all I know about it," Howell said.
Alderwoman Mary Jo Fesenmaier questions why the logo was placed on the vehicle around the time of Winterfest and how soon city officials knew about the incident and the amount of time it took them to respond.
"The response time by the city administration and the mayor also is interesting," Fesenmaier said. "When did they know and put a stop to it?"
Watch now: A look back at Majestic Hills ski hill
The tow rope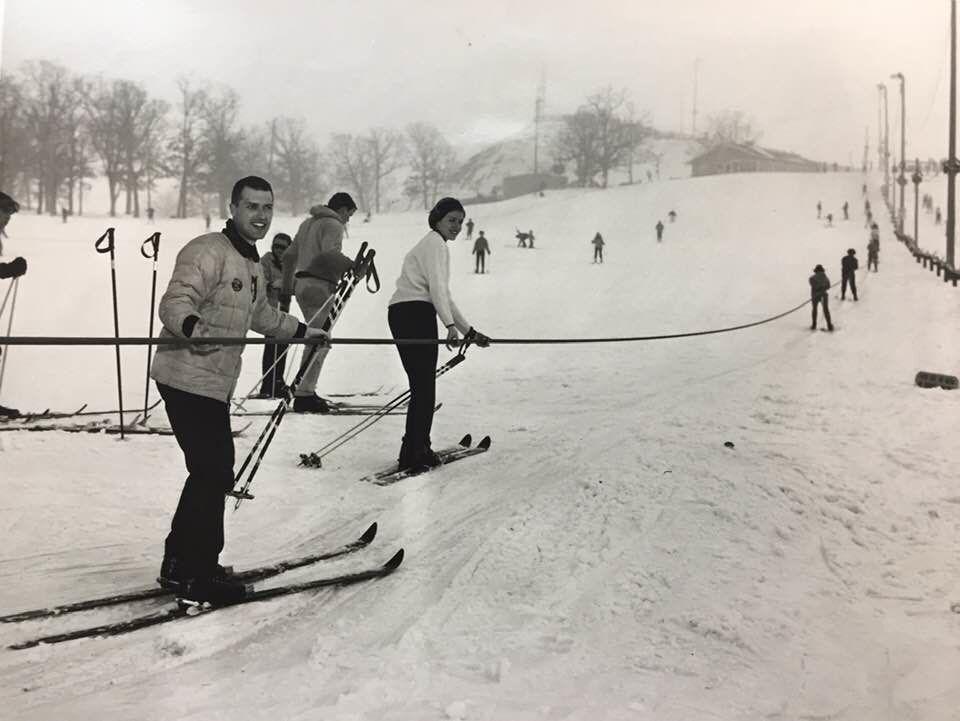 The grand opening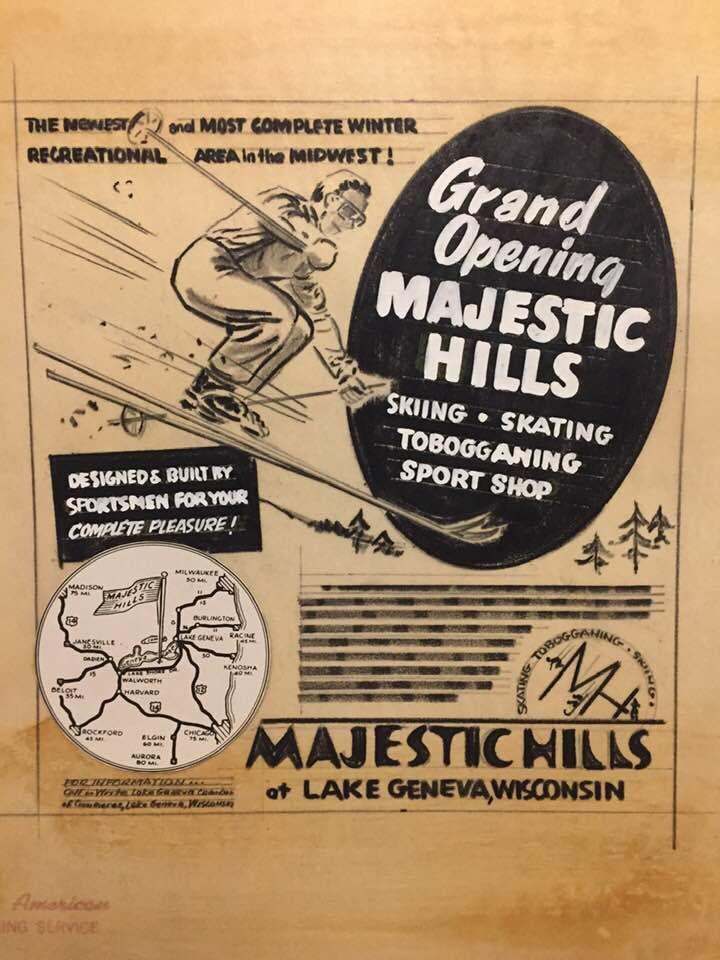 A cover model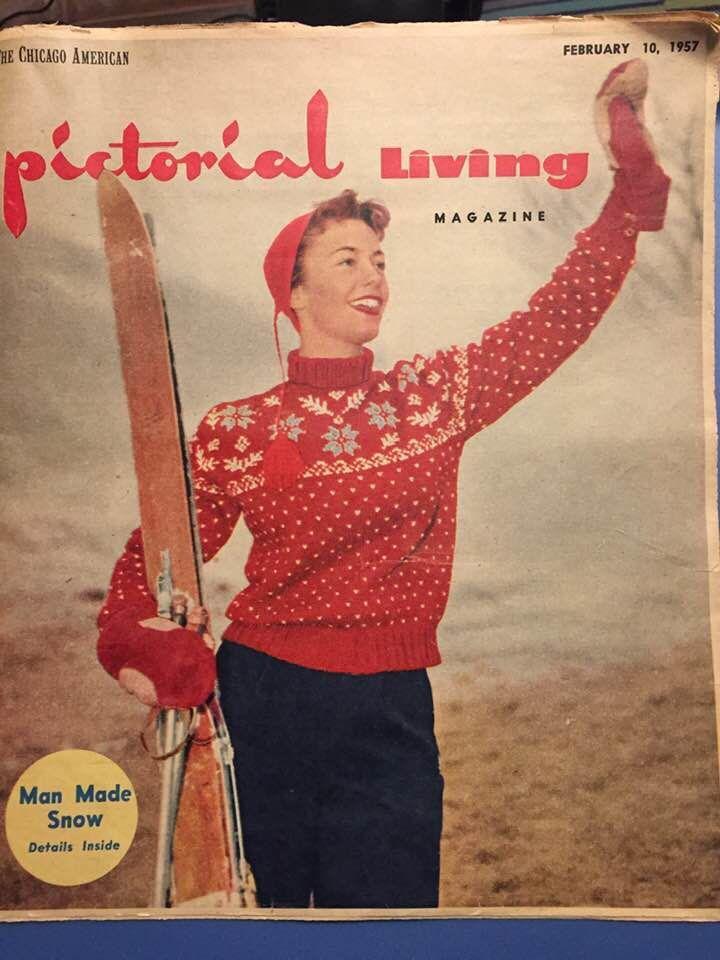 A look at the old lodge in the back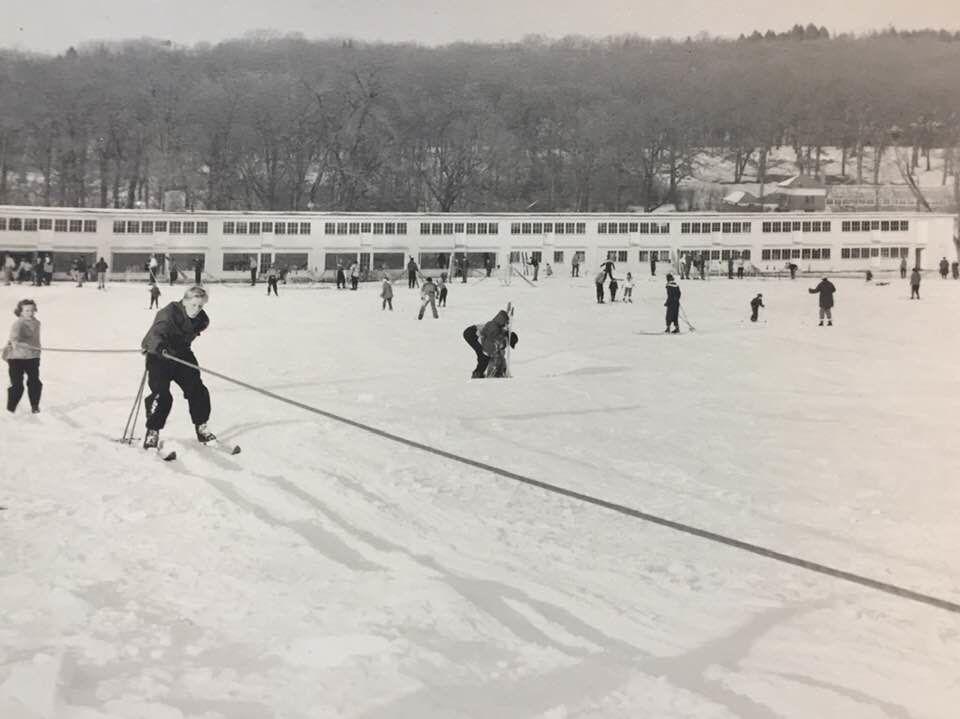 Majestic Hills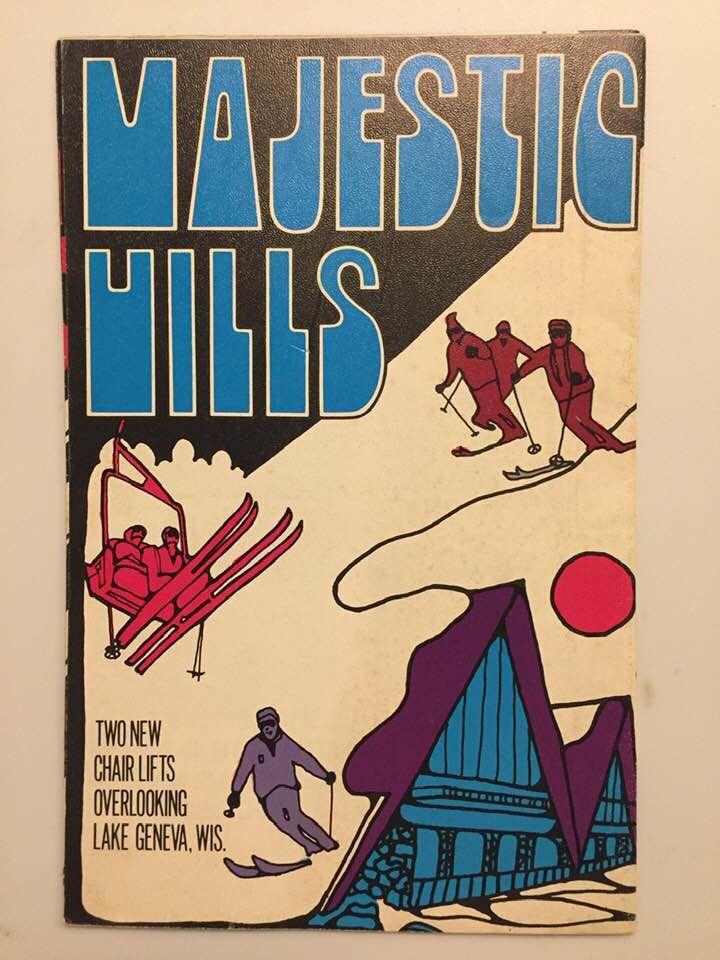 The A-frames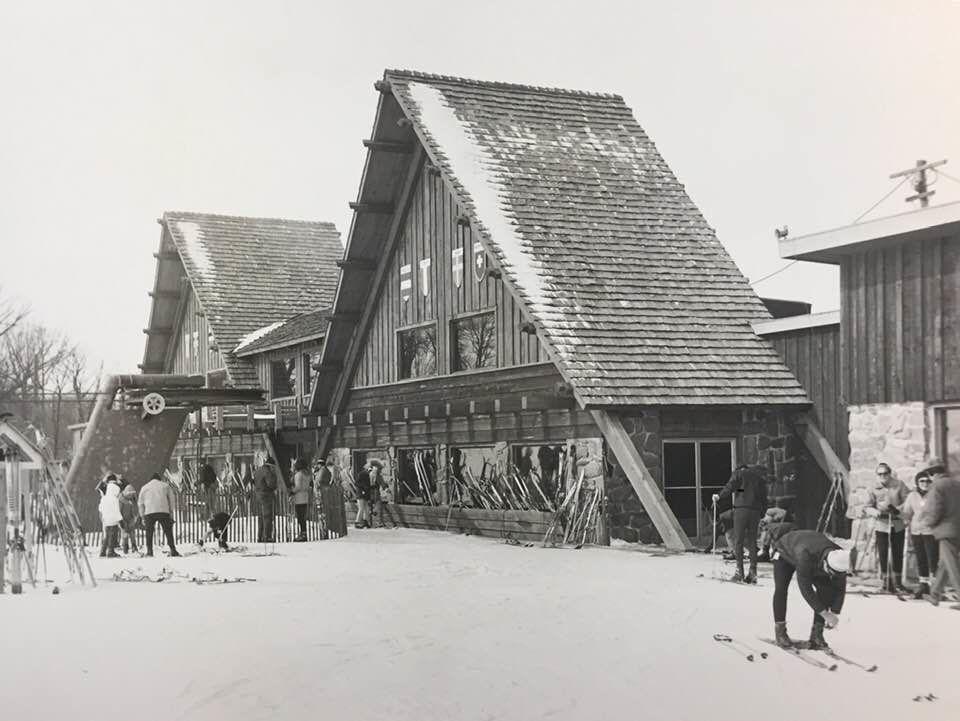 Making the hill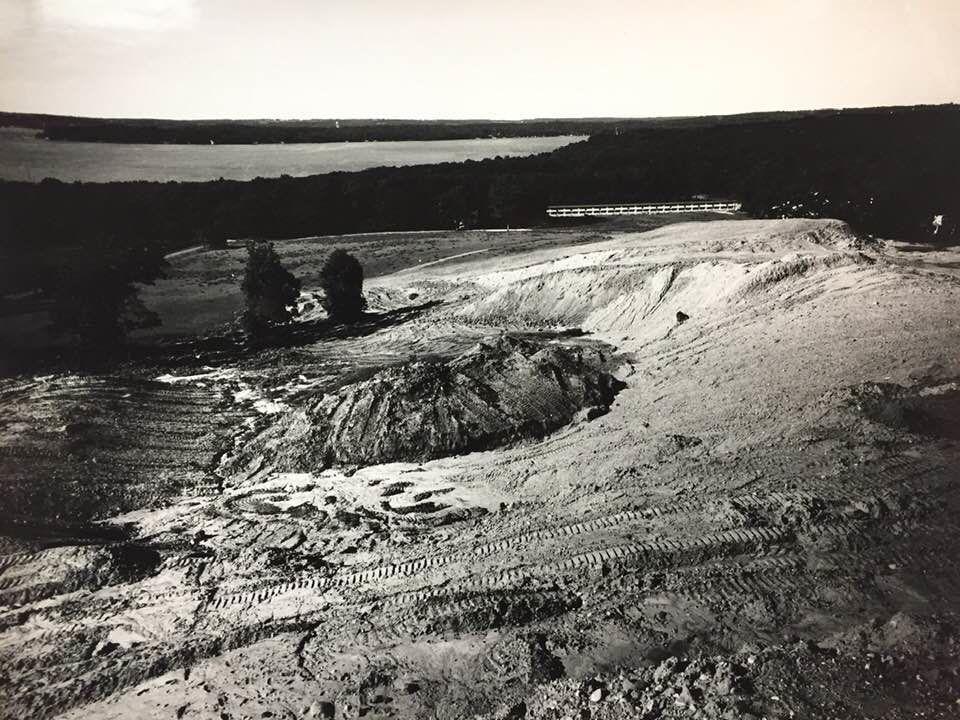 The hill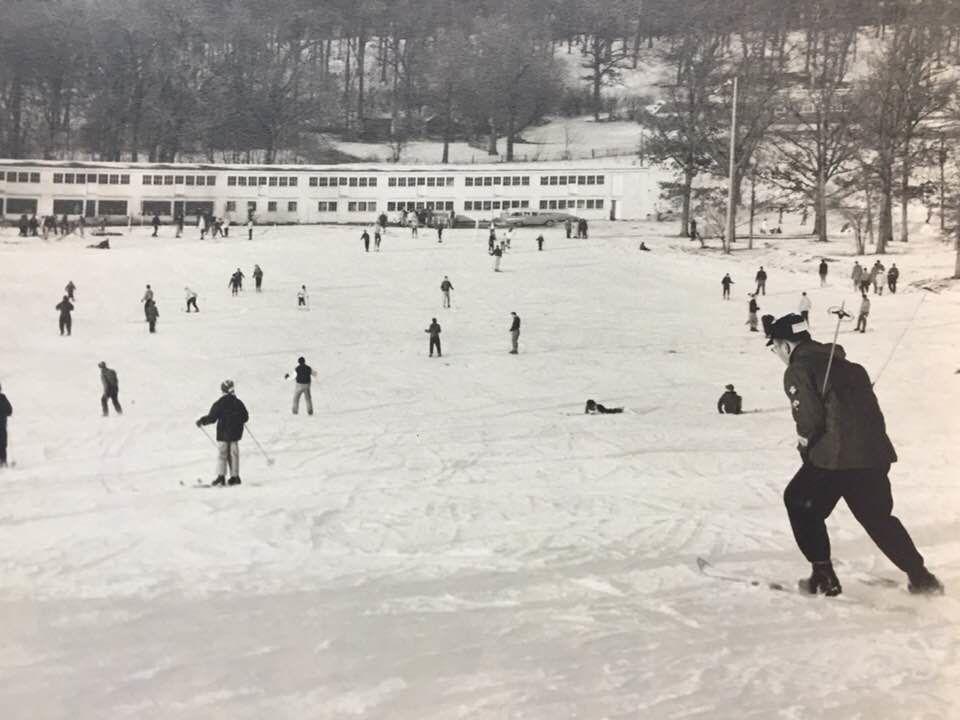 All that is left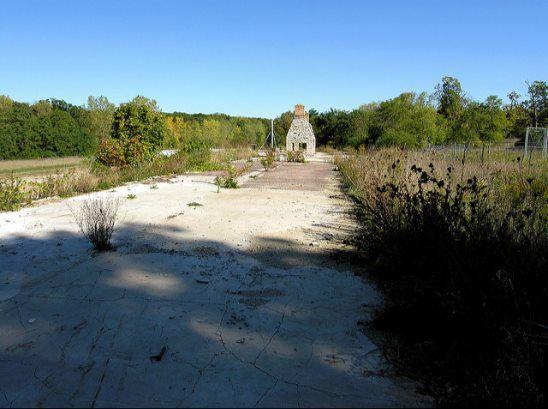 High above the rest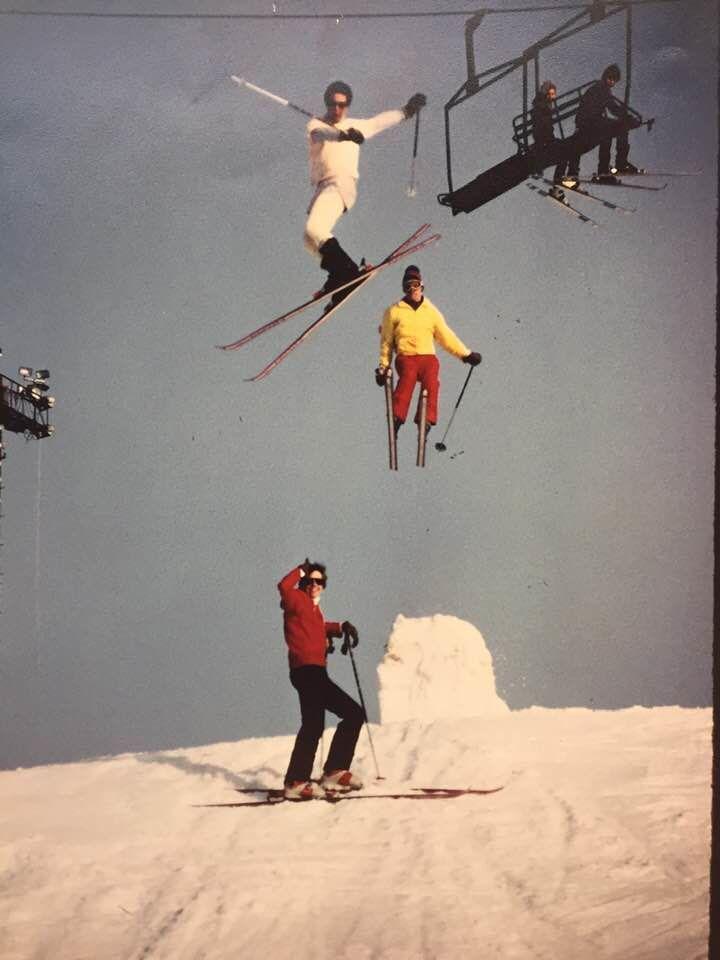 A look back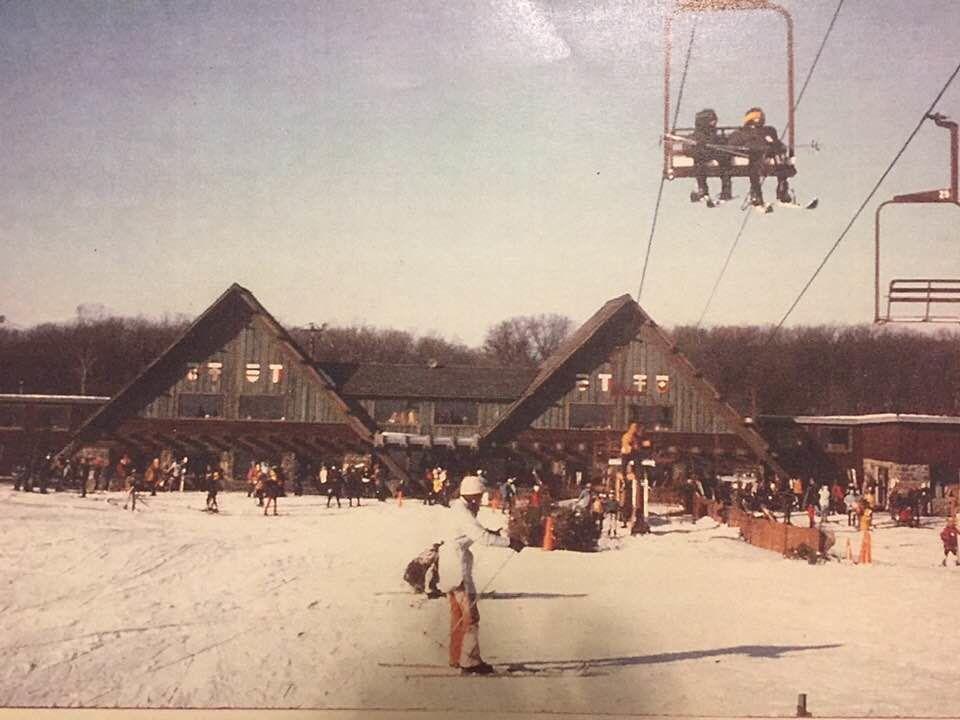 The Roost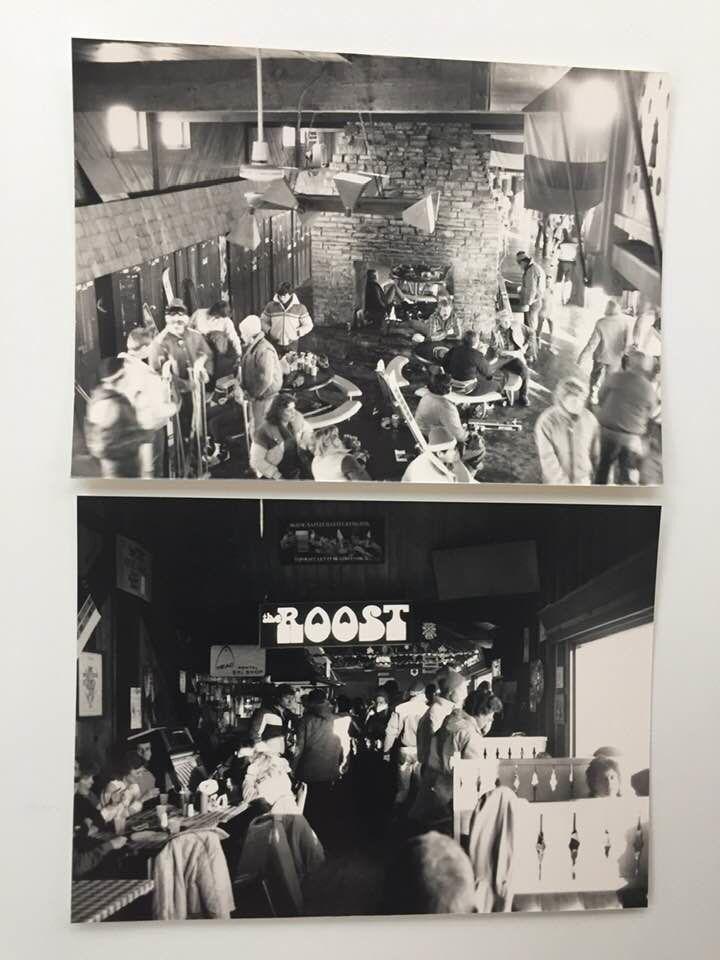 The beginner's hill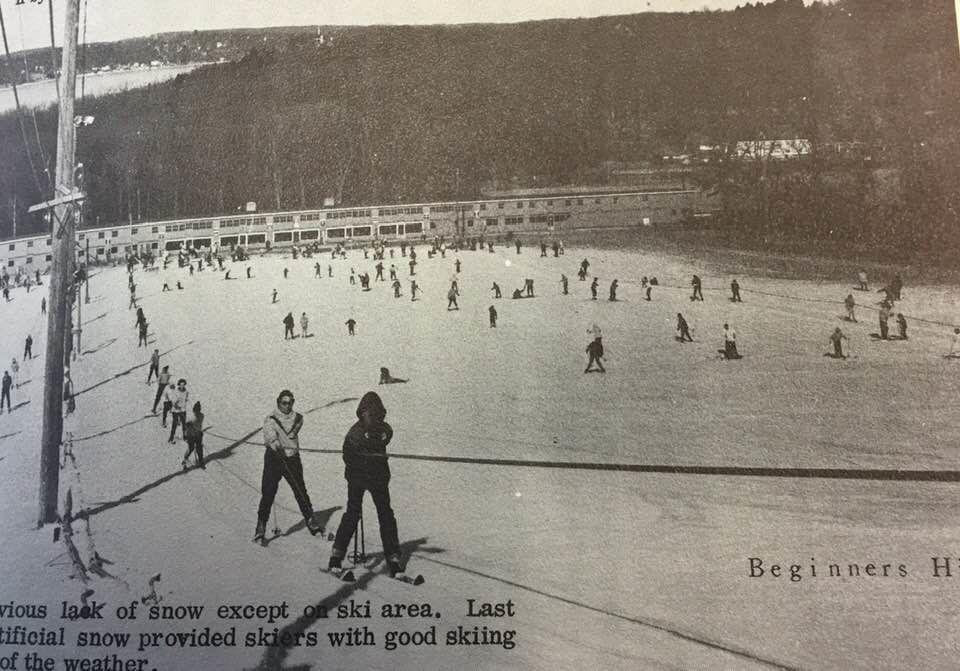 1957 story about Majestic Hills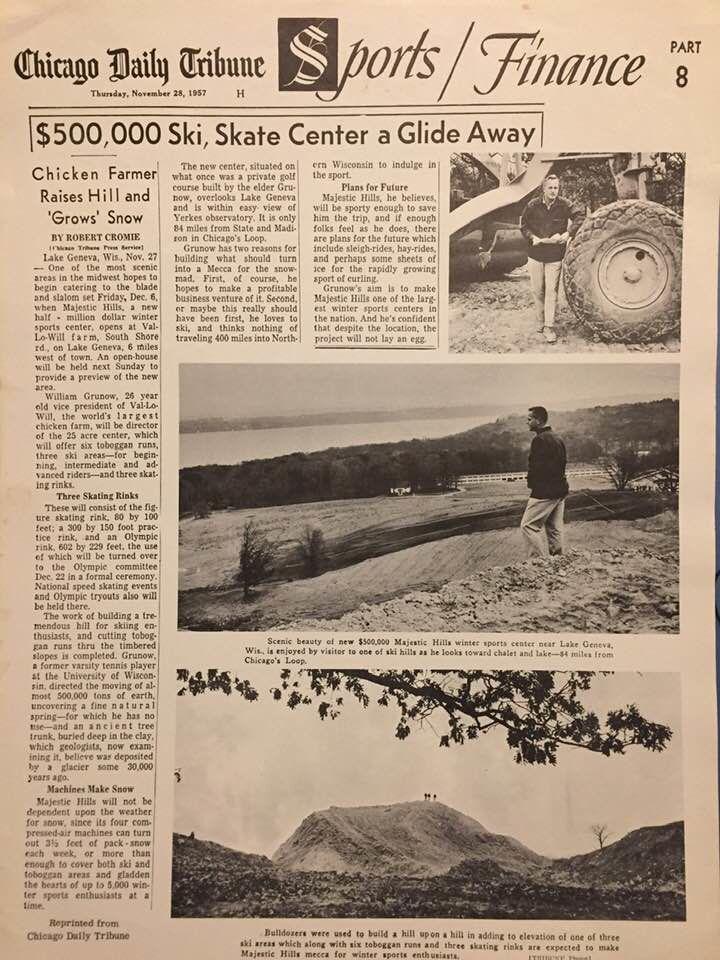 Making snow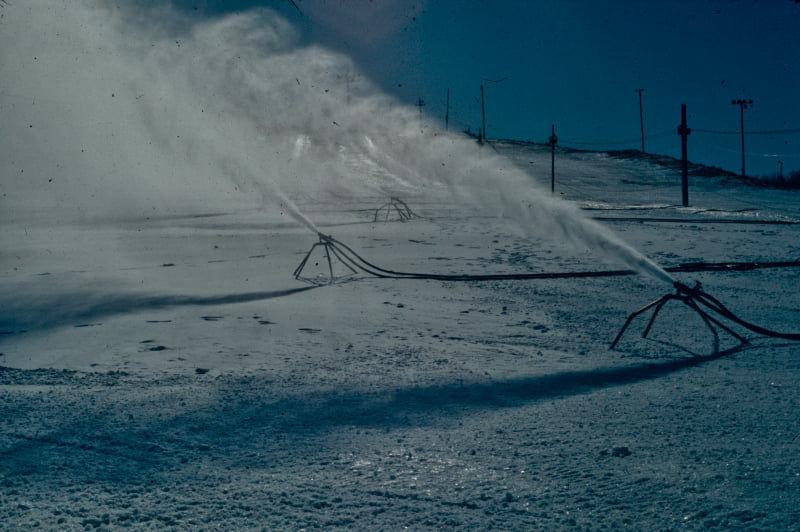 The famous flag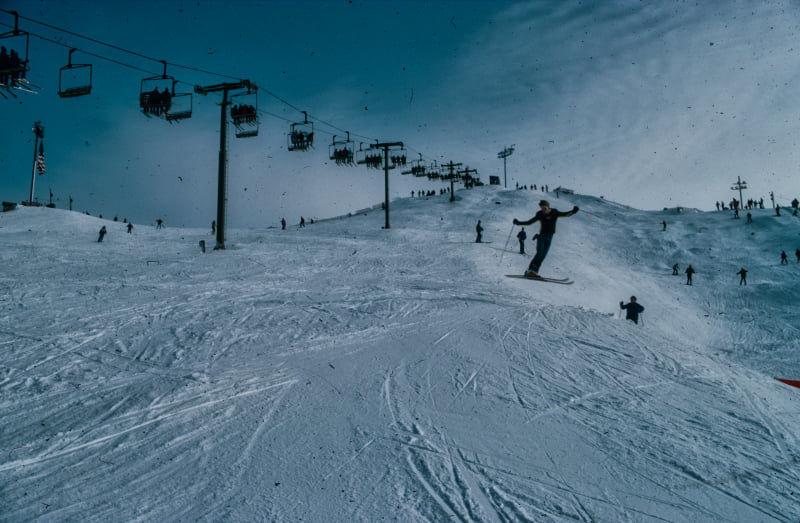 Putting up the lift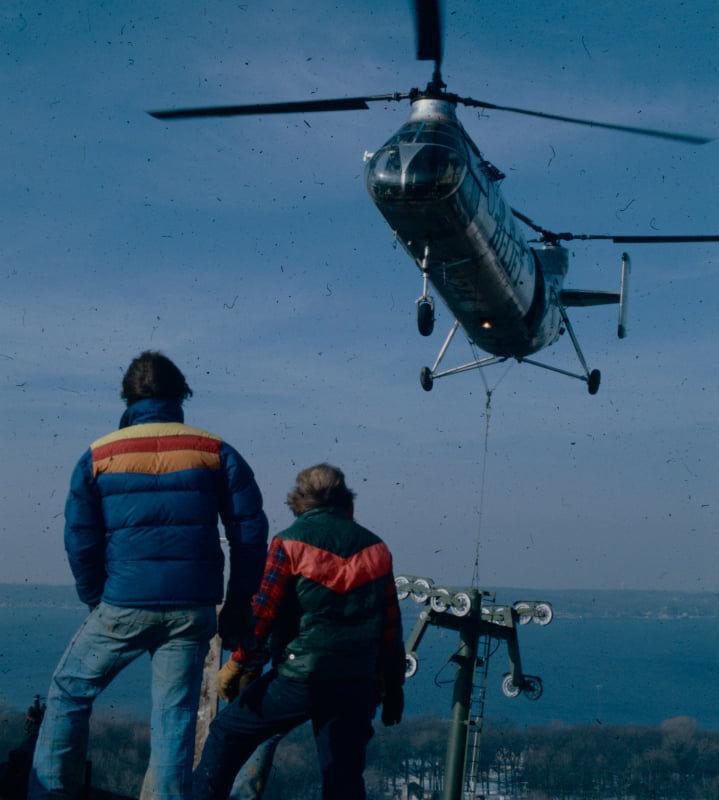 The Majestic Hills trail map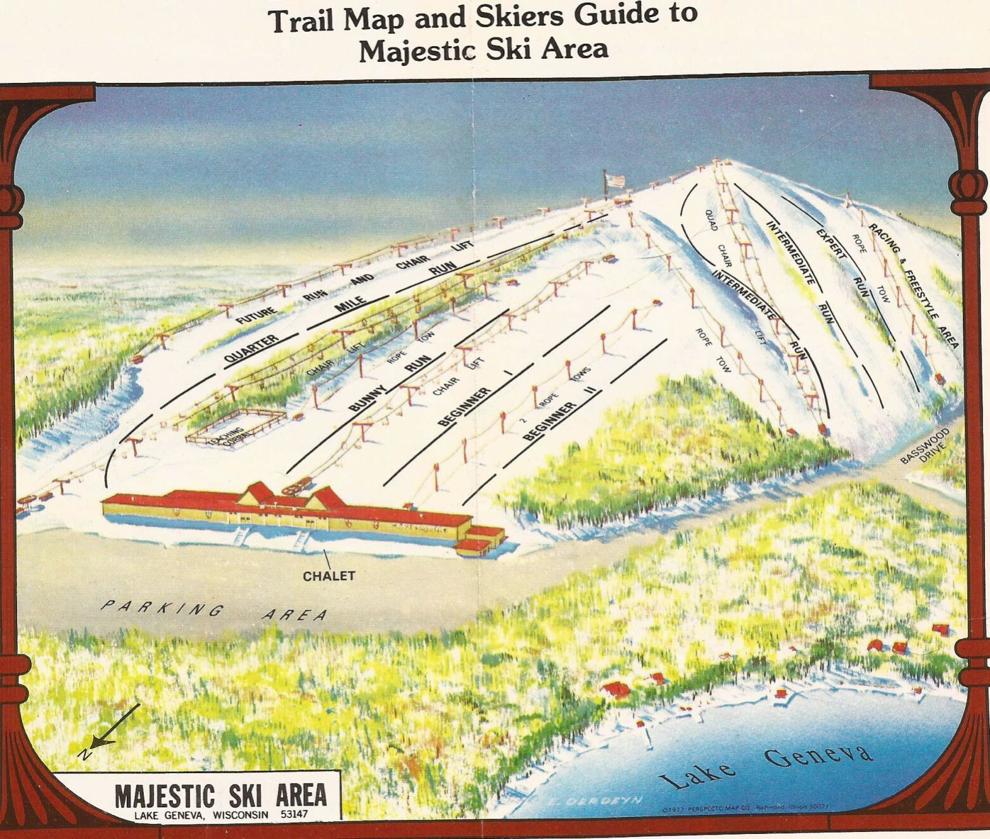 House on the hill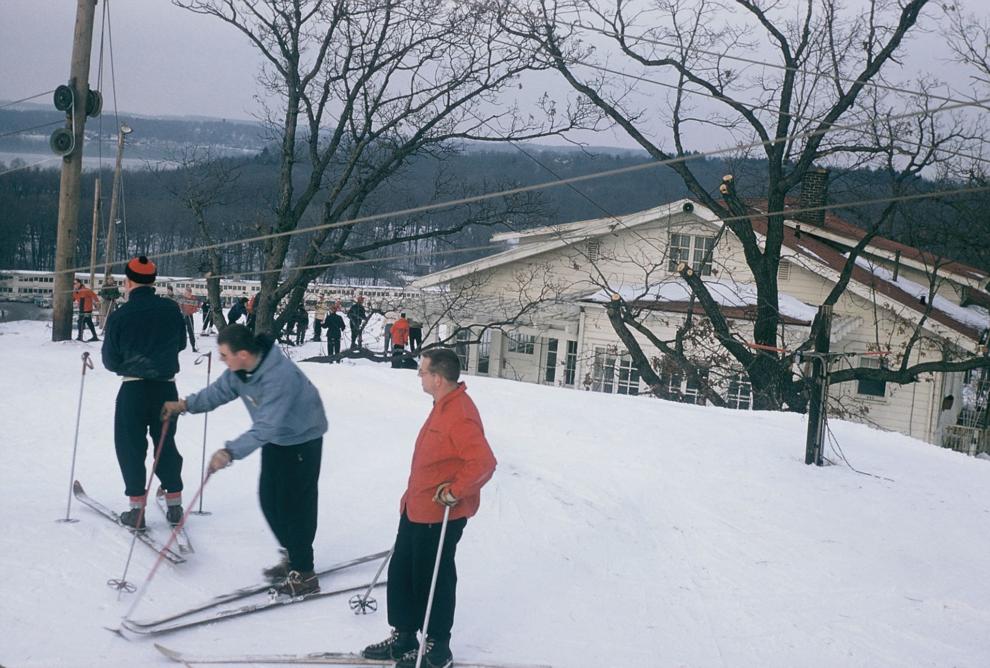 Majestic Hills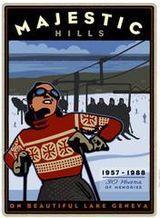 The many skis