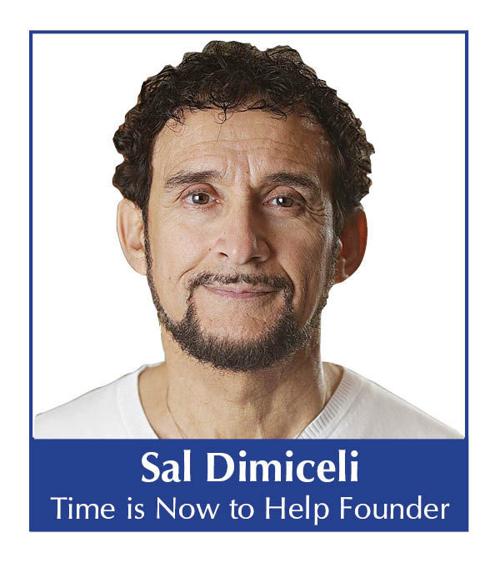 I am a 64-year-old woman who lives with and cares for my best friend who six months ago suffered a traumatic brain injury after a bad fall. Recently I too fell and broke my wrist which really limits me. I was diagnosed with osteoporosis and have arthritis. The reason I am writing to you is to ask if you could help us get our car repaired and if we could both get new beds.
I feel so silly asking for new beds when I know there are so many other people needing help right now. If you can only help us with one thing the car repair is the most important. We need our car to get to our medical appointments. My friend no longer can drive since her fall so I am her lifeline to these appointments. I am too young for Medicare so some of my medical expenses are out of pocket which strains our budget even more.
Our beds are very old and uncomfortable, which exacerbates my arthritis. We have lived together for over ten years, ever since my husband died and she was divorced. We truly are best friends. We share in all the household expenses but pay our own personal bills. My friend's daughter wants her to move in with her, but her daughter struggles with her mental health and they have a very volatile relationship.
Sadly, she seems more interested in her mother's income than in helping her mother. We are worried she may try to take her away while we are so weak. If we can just get our car fixed so I can continue to get her to her medical appointments, then her daughter will not have an excuse to take my best friend away. We could never get through this pandemic without each other's companionship. Please consider us for your wonderful program.
This letter seemed to touch on several difficult situations at once. The need for two nearly senior women to receive our assistance right now and issues with family. I knew I would find out more details when I talked to the woman who wrote this letter asking for our help, beyond just the need to fix their car and provide new beds.
I dialed the number the woman had provided in her letter. After several attempts I finally reached the woman who wrote this request for assistance. After an apology for not answering my prior calls due to her having been in the middle of providing personal care for her friend and roommate, we moved on to talking about their living arrangement. We introduced ourselves and began the first of several long conversations.
We began our talk discussing how the two women had met and become best friends. I learned they had been friends for years since they met at their first jobs, before either woman had gotten married over 30 years ago.
Throughout their married lives they had spent every holiday and important event together and been there to help each other with their children. Sadly, both women had difficulties with their children since their teen years. The woman who wrote the letter shared that her son was nearly the same age as her friend's daughter, but they had not spoken in years due to his alcohol abuse. The woman's daughter was diagnosed at a young age with bi-polar disorder and had given her mother years of worry and stress as she continually went off her medications.
The woman told me how the daughter had been pursuing the mother ruthlessly to try and get her to move in with her, once she had learned her mother had a disability payment coming in each month. It was fairly obvious her goal was to get control of her mother's finances, not to help her mother in her time of need.
The friend gave me multiple instances when the daughter had upset her mother or caused difficulties for her. She even told me how she had taken checks from her mother's checking account, using her only savings to pay her own bills when the mother had been in the hospital and rehab after her fall.
The woman began to cry as she shared her true distress over everything her dear friend had been through over the past six months. Her head injury had left her unable to walk and speak properly for months, but rehab had helped her learn those things again.
She was no longer able to drive and her memory was not what it used to be, but the woman said, "We both feel blessed that she survived this. It has been really difficult. Thank God she does not remember the things her daughter put her through while trying to recover from this fall."
I learned how the woman had helped her friend for the past few months with her personal care and taking her to all her doctor's appointments. She was happy to report that her friend seemed to be improving every day. She also reported that her own wrist injury was healing properly but had left her with several unexpected medical bills. This made it the perfect time to move onto reviewing their budget.
We reviewed the budget the woman had sent to me showing the combined income of the women that was used to pay the rent for their two-bedroom apartment and the utilities that they shared between them. They also both contributed to the gas for the car and its upkeep.
With the added burden of medical bills and new glasses the woman had put on her credit card out of absolute necessity when her glasses had broken during her fall, the woman was short with her half of the expenses this month. Her friend was also short as she too had gotten new glasses due to the vision changes she was experiencing after her head injury.
The two women could not afford the car repair that was essential to the reliability of their car during the cold winter months and the safety of their trips for medical care. I was relieved to see they could afford their monthly budget going forward without any extra expenses such as car repairs or glasses. We could help them get through this month and back on the right track for future budget success.
Both women had worked full-time up until Covid began to shut down area businesses and they had been let go. During quarantine the woman's arthritis had gotten worse but she was still hopeful that she could go back to work eventually. After her friends fall she had been approved for disability.
This at least allowed them both to pay half the expenses. The woman said, "If I had not been living with my best friend, I don't know how we could make it on our own. I hear so many people our age are struggling, they are not old enough for Social Security or Medicare, yet they are too disabled to work." I confirmed with her that I receive many letters from people struggling in the same position.
I gave the woman some ideas for their budget and other assistance they could apply for. I also arranged to have their car serviced immediately. I then told the woman we would pay this month's rent along with their high utility bill, to allow them to pay off their expenses including her eyeglasses. This brought a fresh round of tears from the woman as she could not believe the assistance we were providing.
When I questioned their food security, she shared they ate very simply but had just enough. I wanted them to have more than just enough so I included some grocery gift cards to allow for the fresh fruits and vegetables she told me she was dreaming about having again someday. For this kind woman and her friend, I felt some day should be right now.
I also added some gas gift cards to help with their gas expense from the frequent trips to medical care. As I continued to recite the list of assistance we would be providing, I kept hearing the woman cry tears of relief and disbelief. When I got to the bottom of the list the woman asked, "How can you do this for us?" I told her how all of "You" make it possible, how your donations allow us to help people like her and her friend. She said, "God Bless them. I hope they know how much this means to us."
Since it was getting late, I told the woman I would call her again the following day. We said our good nights and I went to work arranging for the checks and a volunteer to assist with the delivery. Then I remembered we forgot to talk about their beds. I made a note to talk about this in our next conversation.
The next afternoon I called the woman and we both laughed over our forgetting to discuss the beds. The woman said, "I forgot all about the beds until I tried to sleep in mine again last night. I felt ungrateful even thinking about it as you offered so much more help than I had originally asked for."
I assured her that I knew she was not ungrateful, and we could still order those new beds. She said, "I told myself today I wouldn't cry and here I am crying again." We both were in tears as the woman told me how her friend had been so relieved the previous night when she had shared all the things we had discussed.
I added some additional gift cards for some much needed toiletries and household necessities the woman had not asked for but I felt they needed. The woman asked if I could talk to her friend as she wanted to thank us for all we were doing for them.
I listened as she handed her phone to her friend and then I heard a soft voice say, "Hello?" I noticed the difficulty she was having with her speech, but it was not hard to understand her words of gratitude. In between her tears of thanksgiving, she managed to tell me, "Thank you. God Bless you all."
Later that day our volunteer dropped off the assistance that would change the lives of these two women. In just two conversations they had become dear to me and I worried briefly for their futures, but then I remembered thanks to all of "You" their lives were changed. I knew in my heart at least financially these women would be alright and that they had found a new friend in The Time Is Now to Help.
We are grateful for your support that allows us to share the blessing of food, shelter, transportation, heat, lights, clothing, toiletries, new beds, and so much more with those who are suffering the pains of poverty in our communities. Please consider donating at this time as your donation will be matched dollar for dollar by the Family Foundation 2021 $40,000 Matching Grant. 100% of your donations will be used to provide poverty relief in our communities. Thank you and God Bless You.
WINTERFEST SNOW SCULPTURES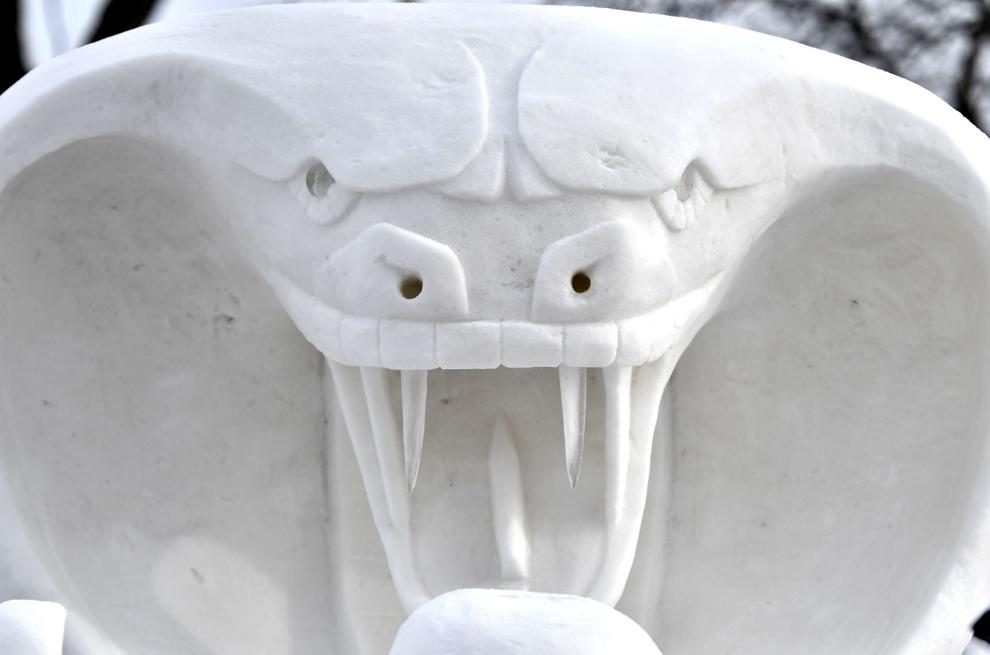 WINTERFEST SNOW SCULPTURES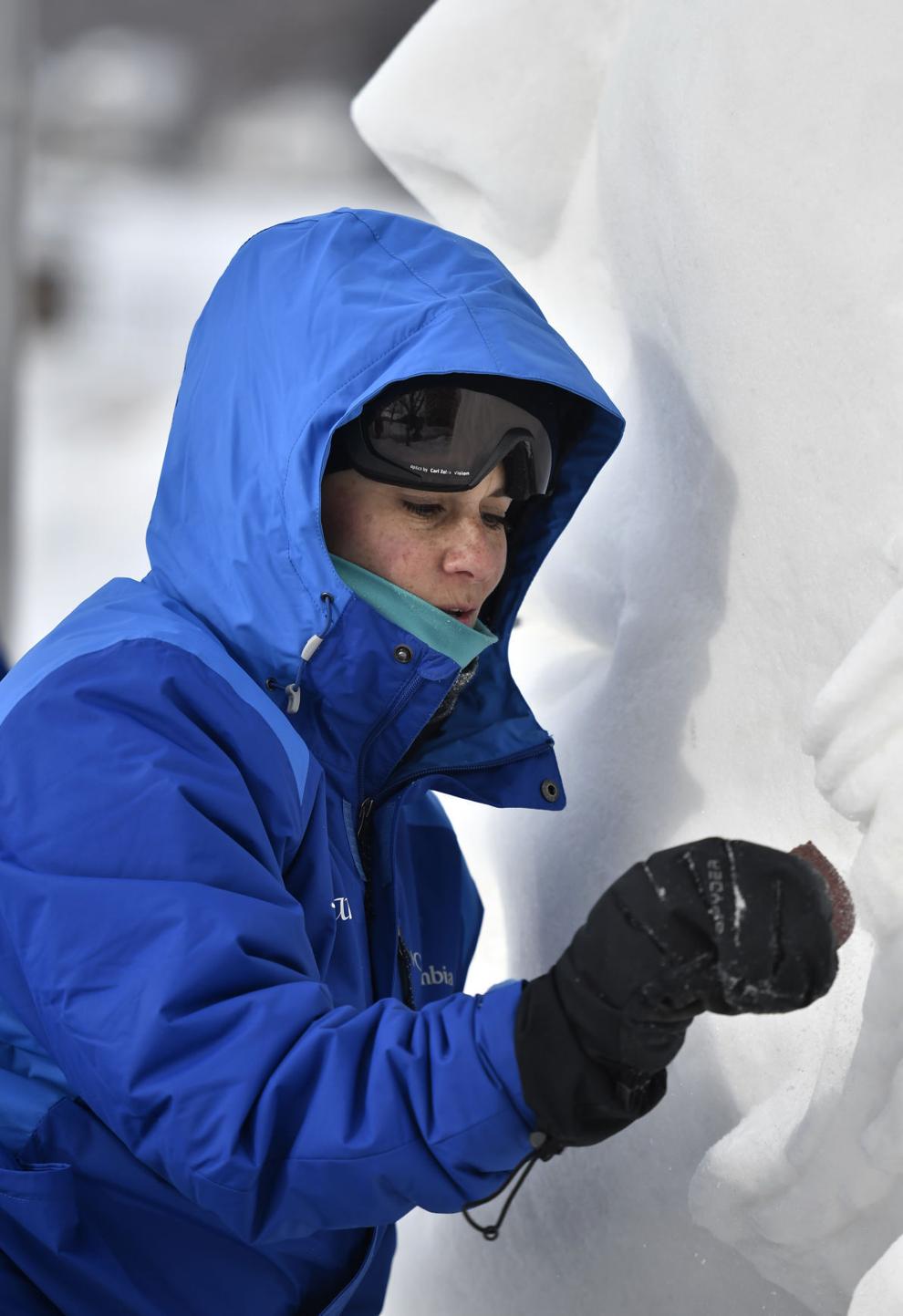 WINTERFEST SNOW SCULPTURES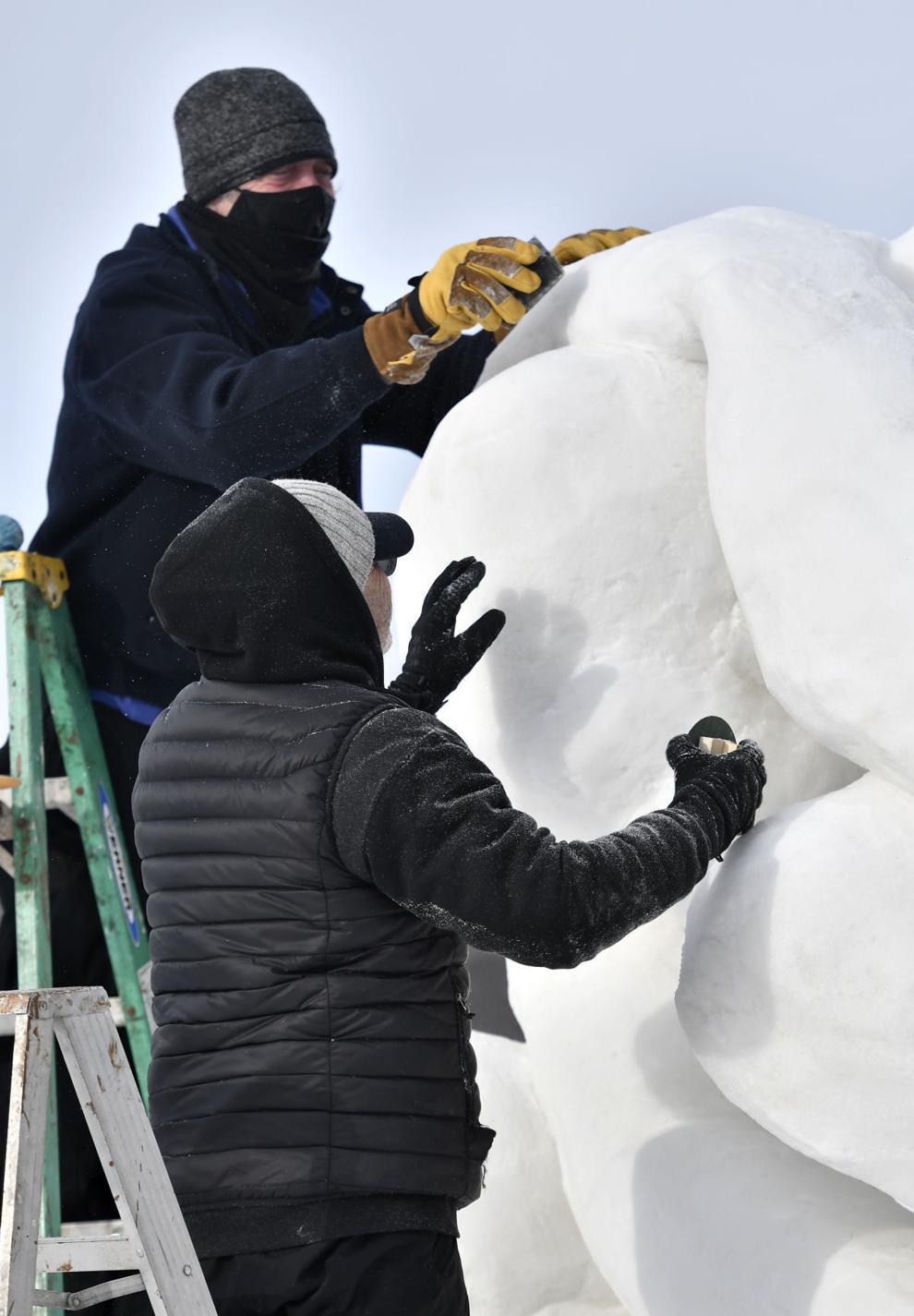 WINTERFEST SNOW SCULPTURES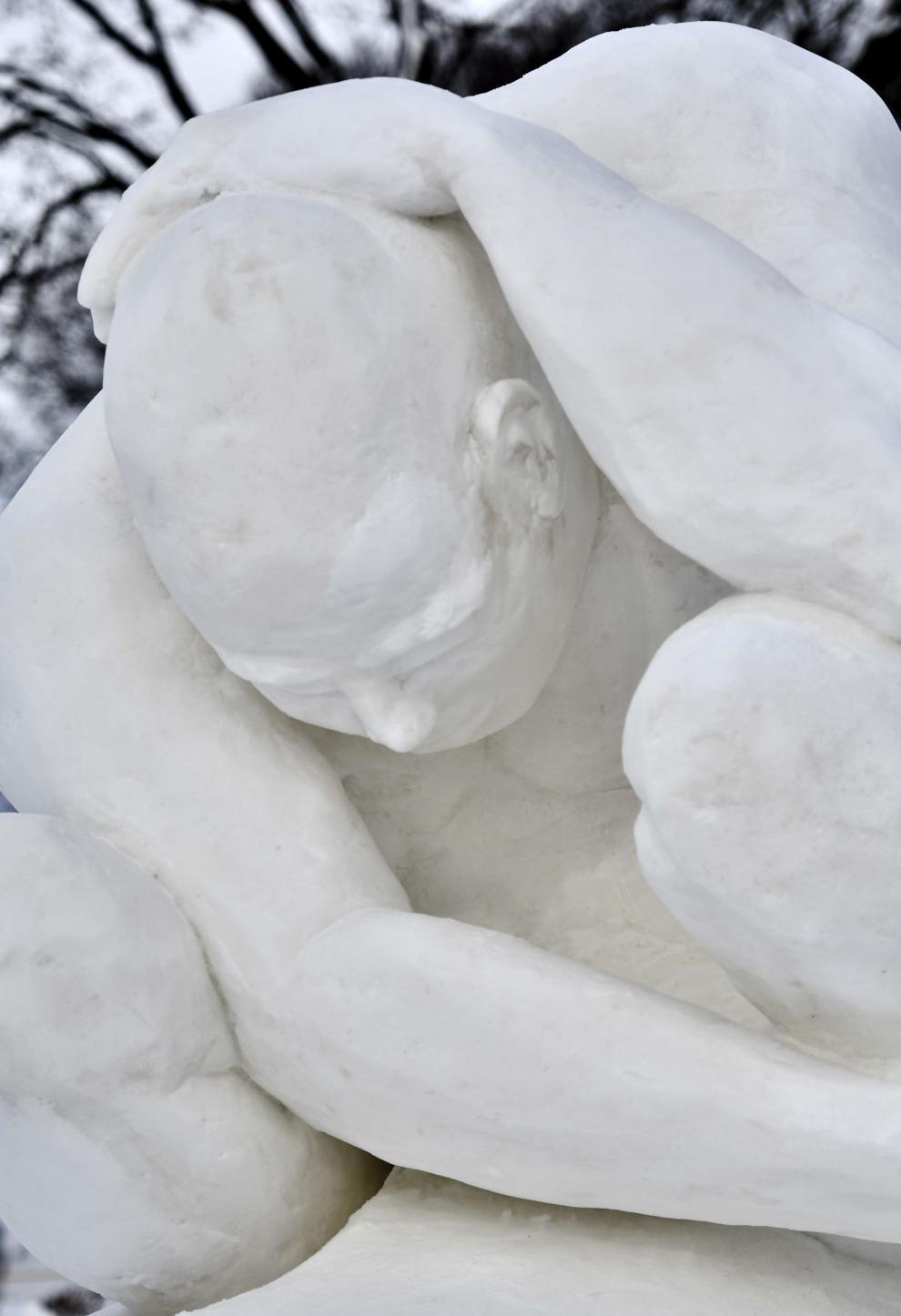 WINTERFEST SNOW SCULPTURES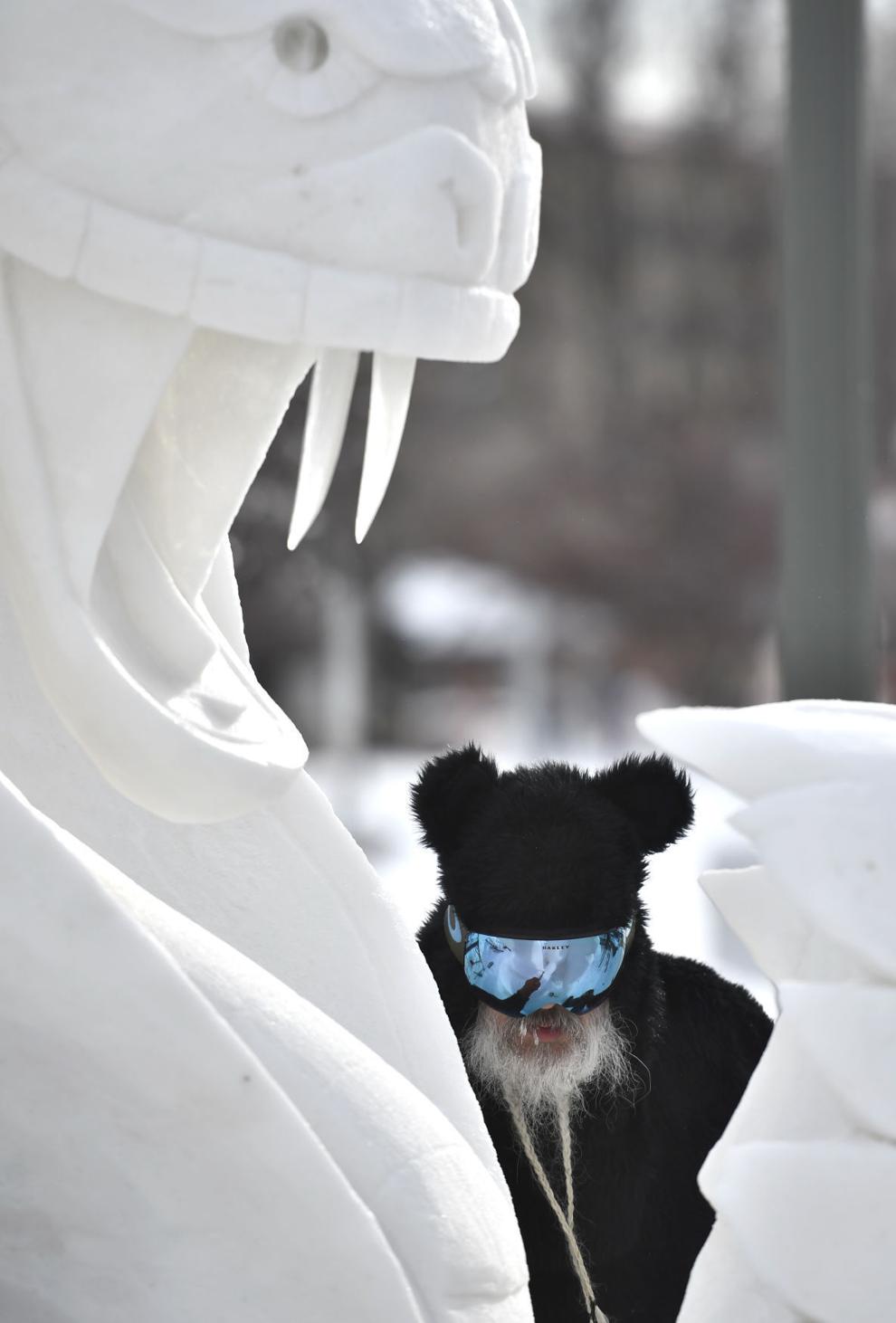 The Like-Ness Monster by Team Illinois 1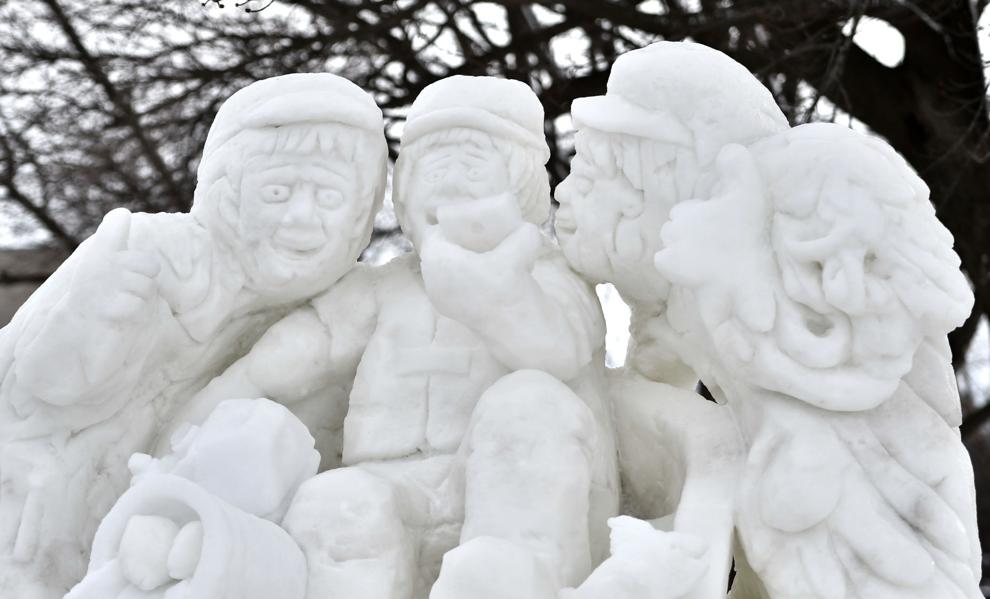 WINTERFEST SNOW SCULPTURES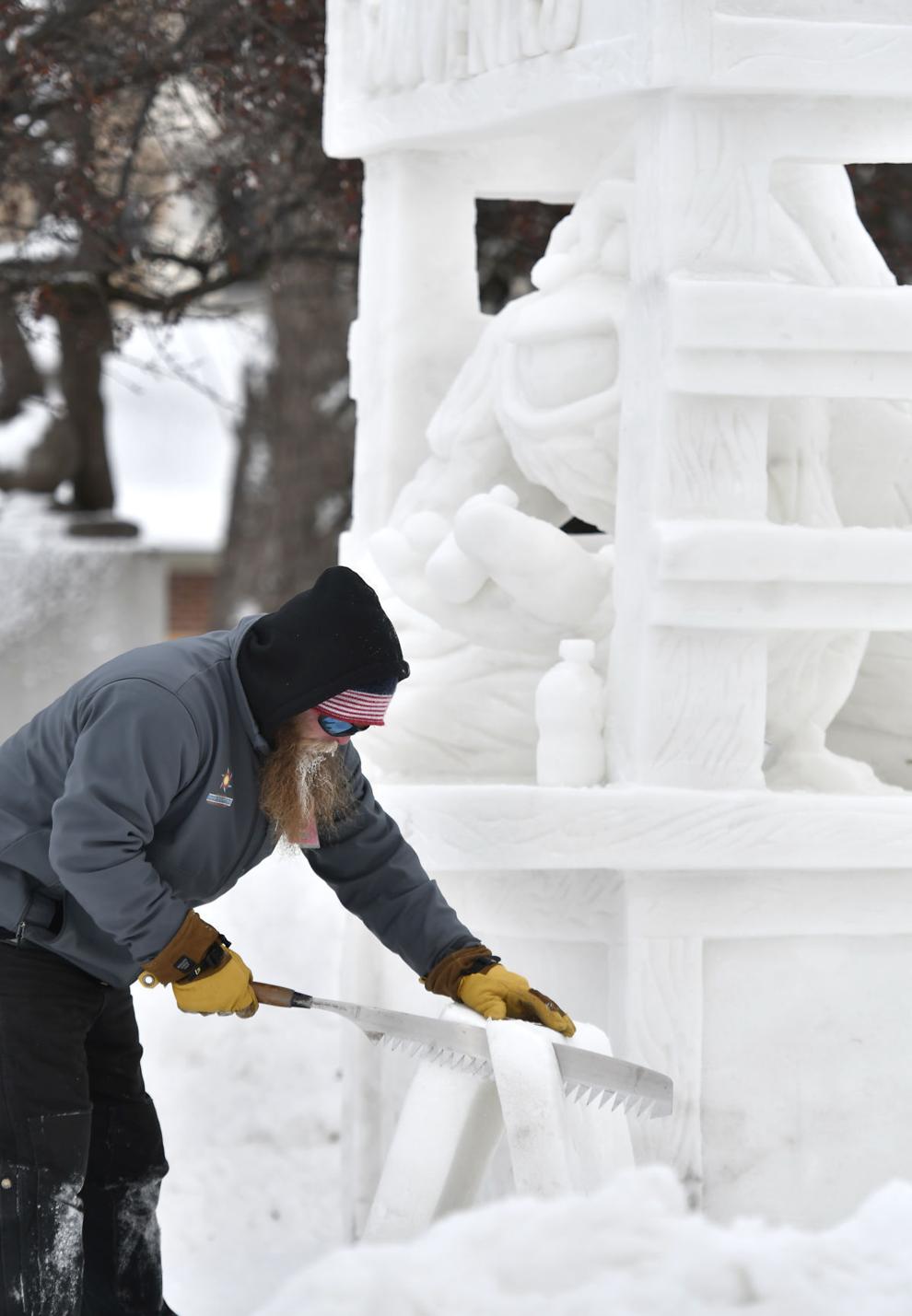 WINTERFEST SNOW SCULPTURES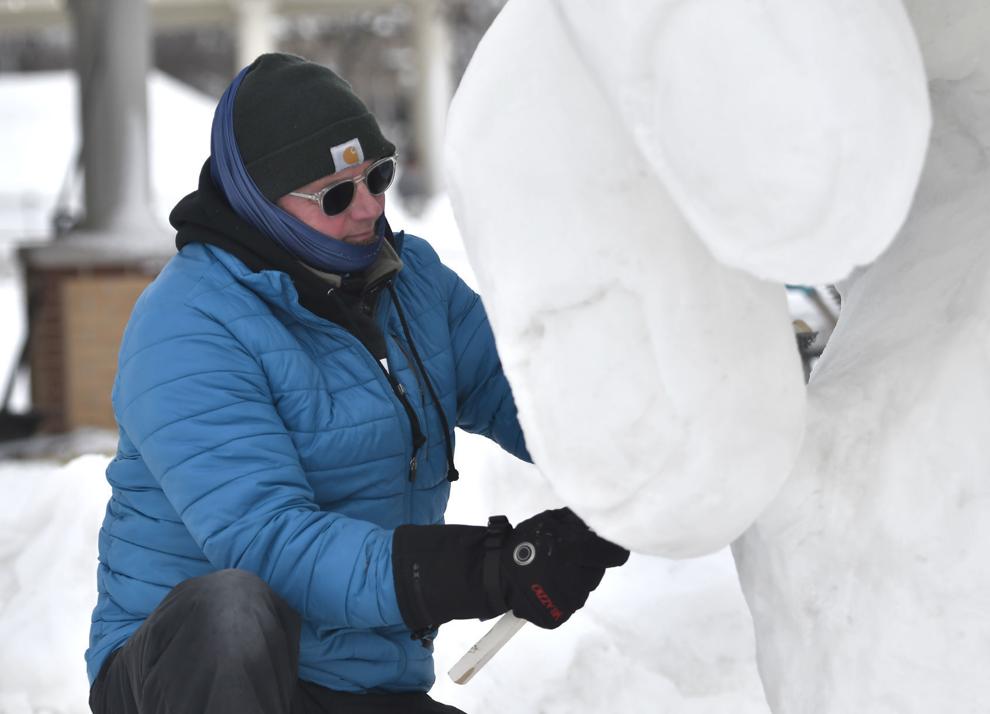 WINTERFEST SNOW SCULPTURES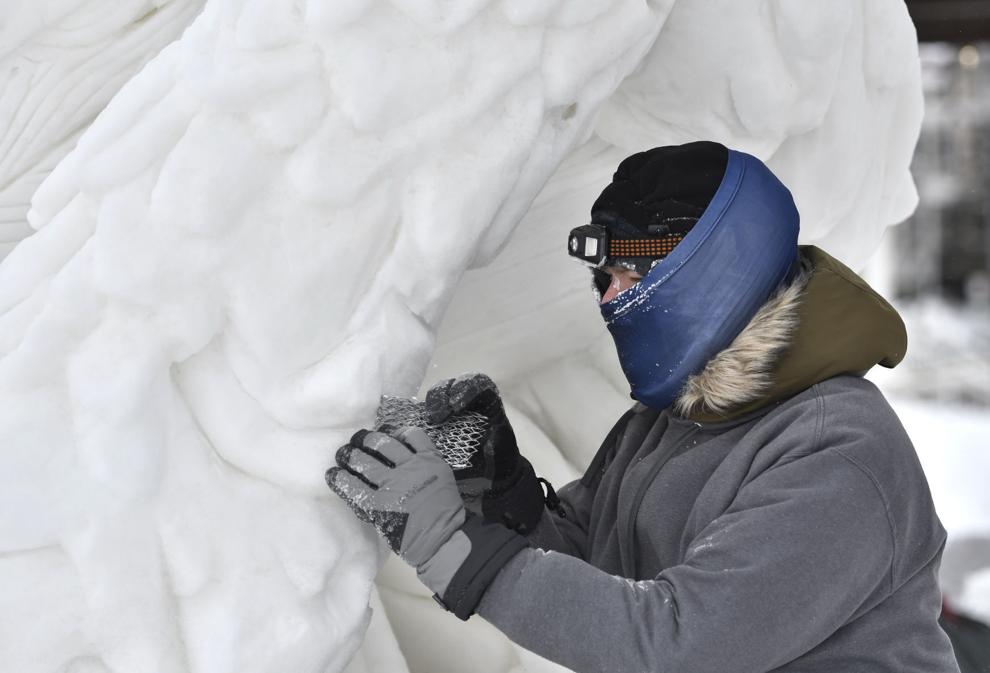 WINTERFEST SNOW SCULPTURES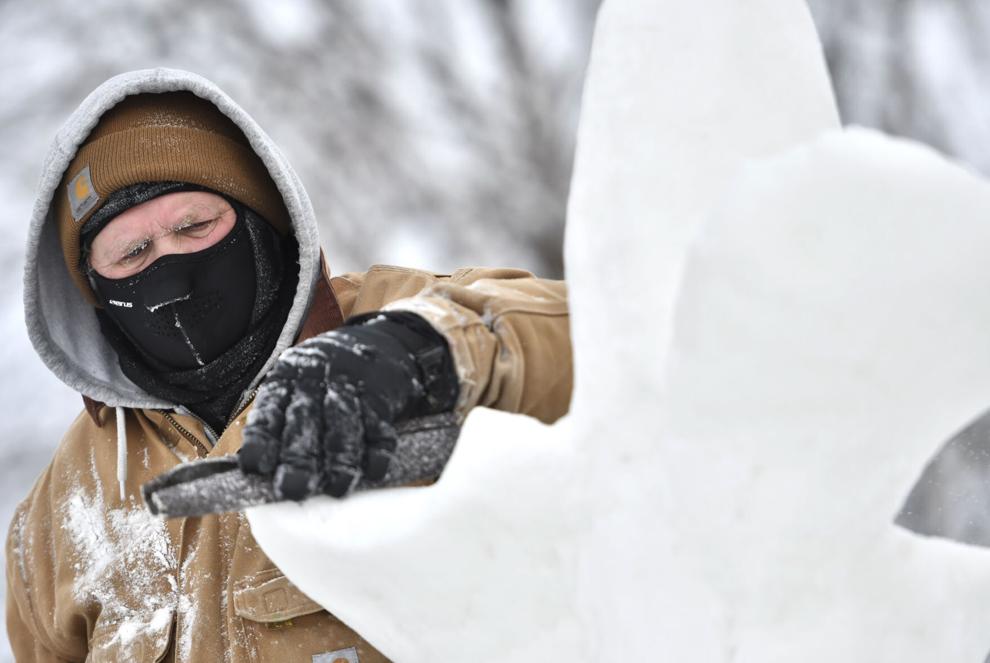 WINTERFEST SNOW SCULPTURES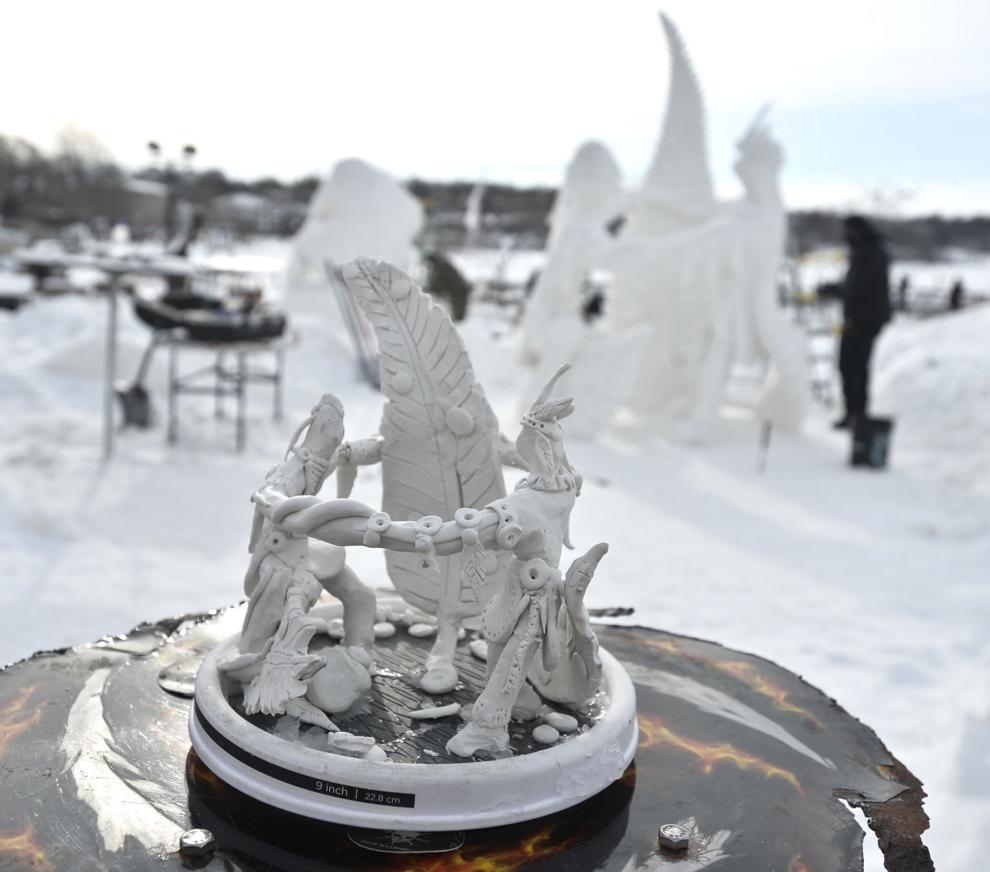 WINTERFEST SNOW SCULPTURES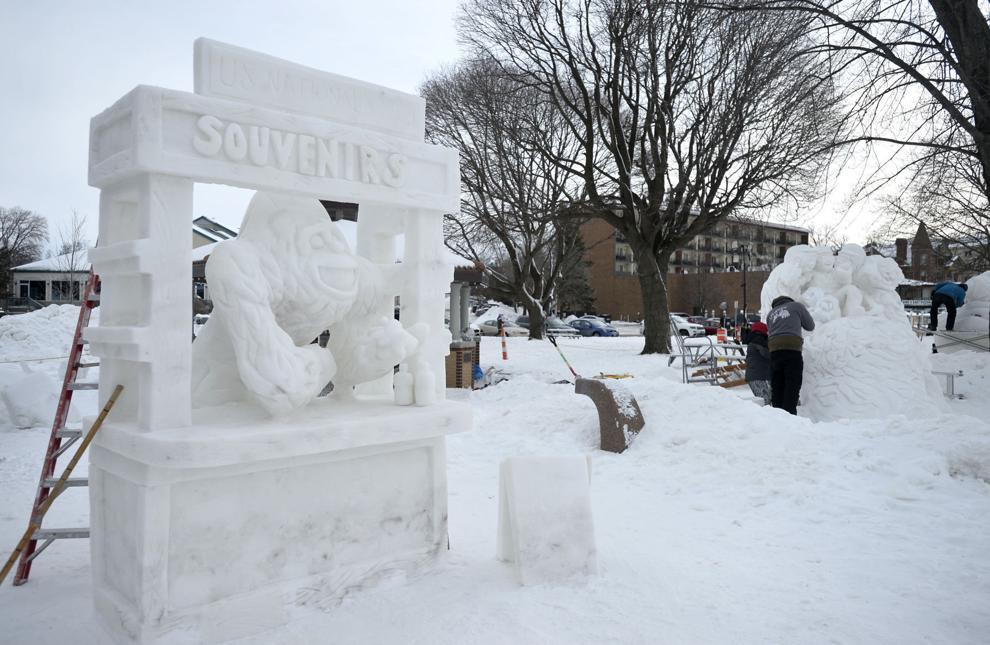 WINTERFEST SNOW SCULPTURES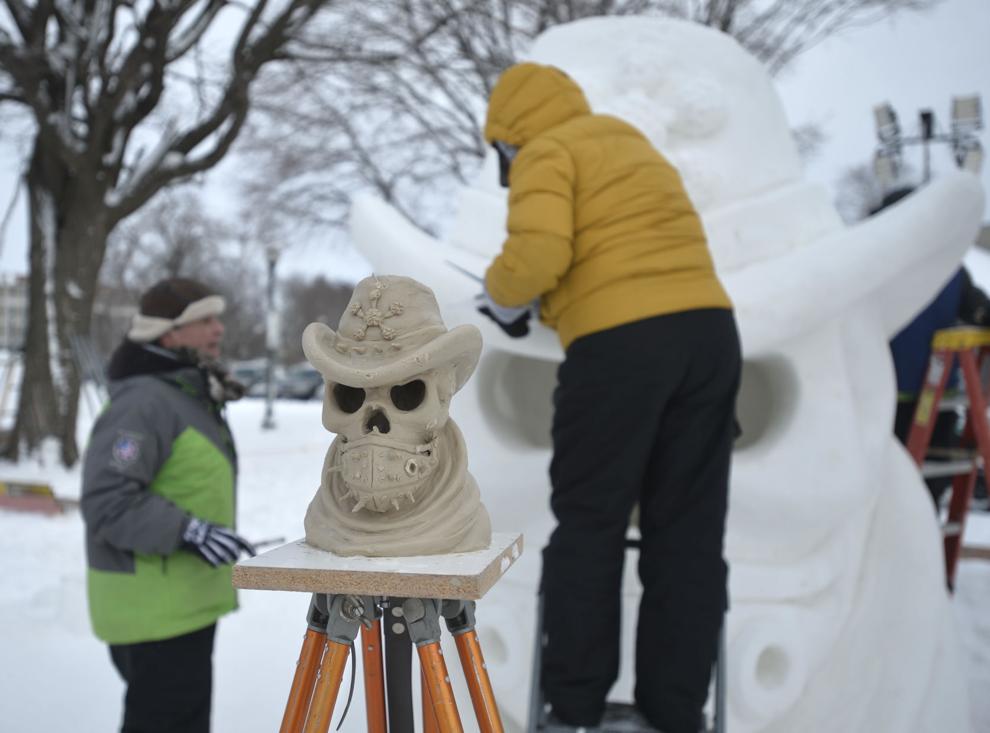 WINTERFEST SNOW SCULPTURES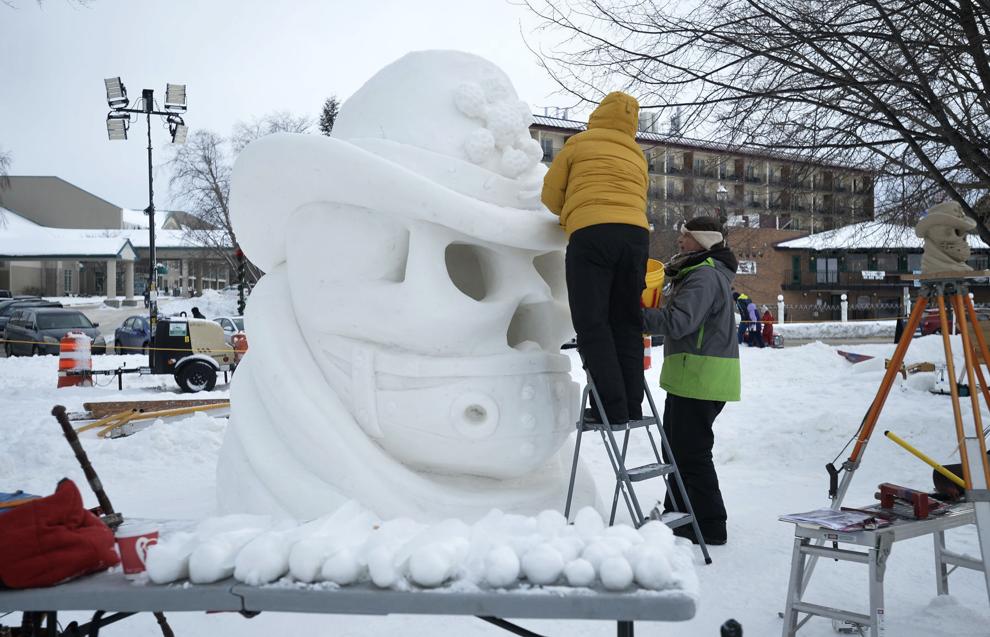 WINTERFEST SNOW SCULPTURES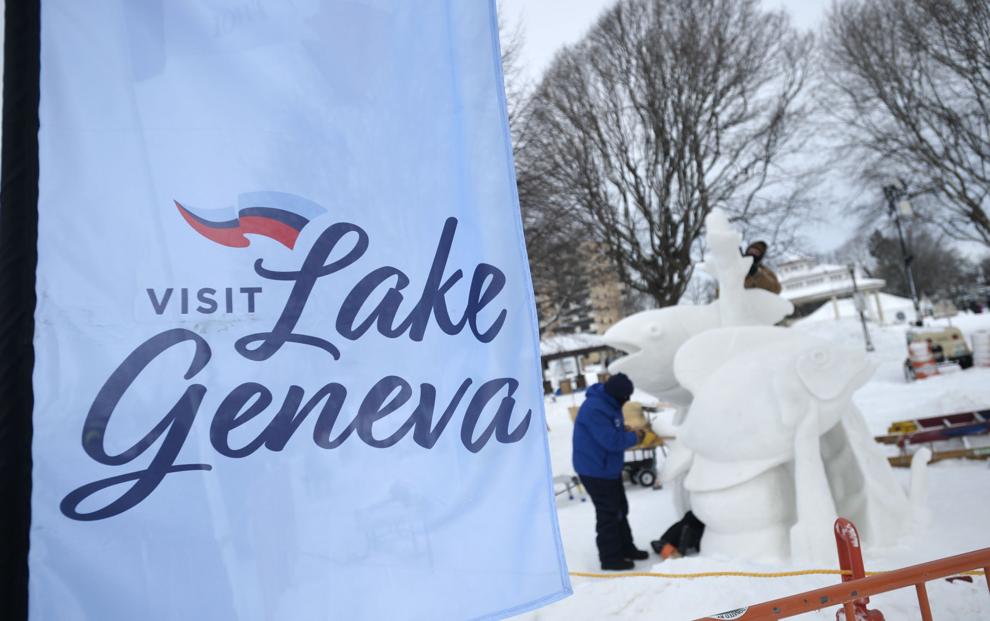 WINTERFEST SNOW SCULPTURES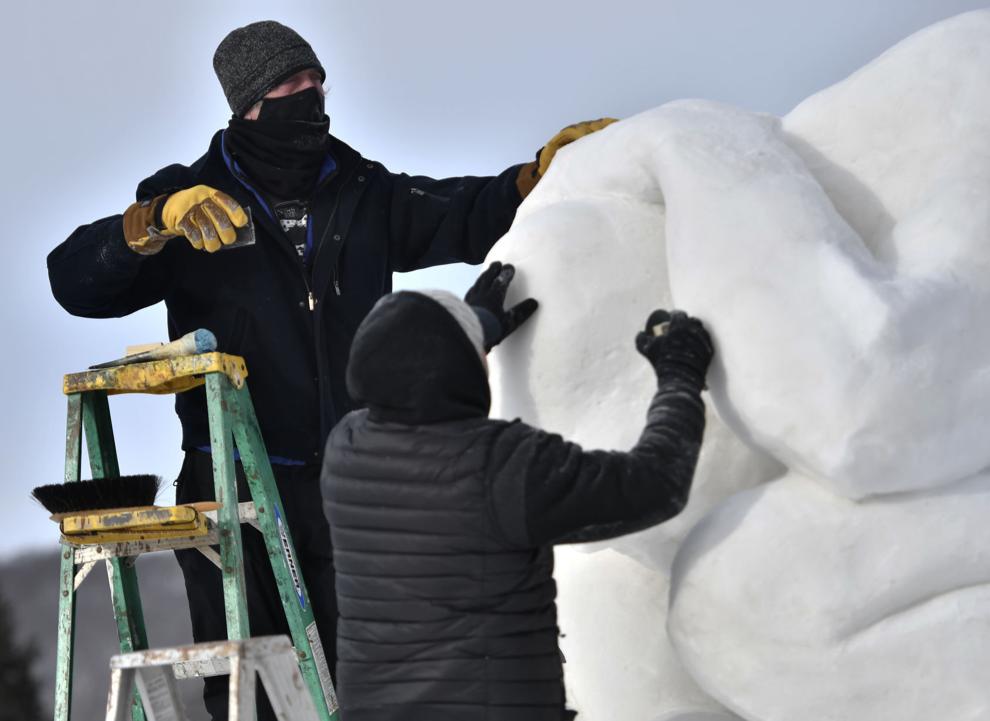 WINTERFEST SNOW SCULPTURES
WINTERFEST SNOW SCULPTURES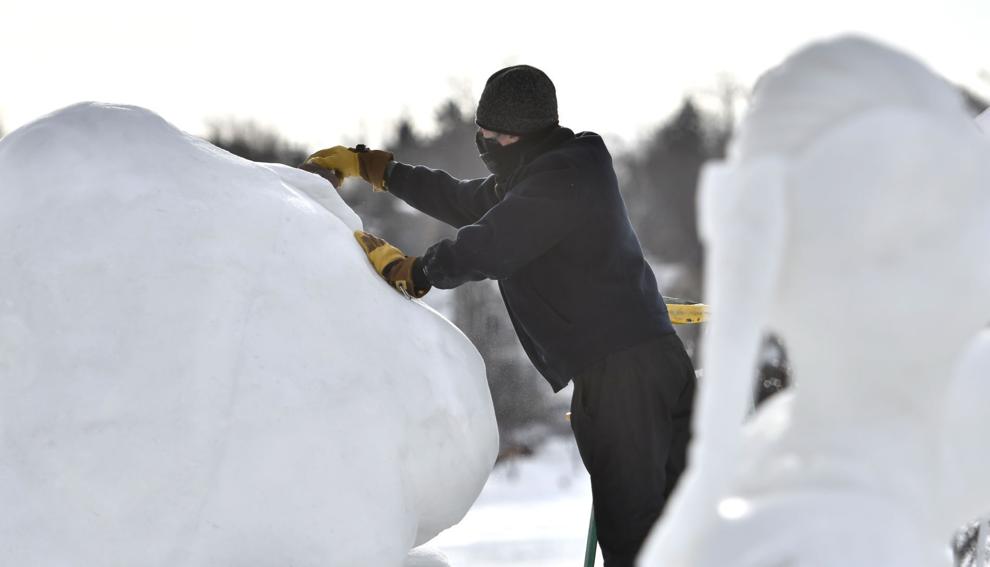 WINTERFEST SNOW SCULPTURES