LINN — The Town of Linn has been recognized for its efforts to reduce road salt usage and the hazardous effects it can have on the environment while still ensuring roads are safe for travel.
The town was recognized along with 11 other municipalities throughout the state by the Wisconsin Salt Wise Partnership for their efforts in recent years to significantly reduce unnecessary salt usage.
The Wisconsin Salt Wise Partnership is a coalition of organizations throughout the state united together under the same cause of reducing salt pollution in the state's lakes, streams and drinking water.
The coalition provides education to winter maintenance professionals, residents and leaders on best practices to reduce salt pollution. As part of its campaign to reduce unneeded salt usage throughout the state, the coalition also recognizes contractors and municipalities which are committed to using the correct amount of salt for winter conditions.
While salting roads is vital to ensure public safety to drivers, salt is absorbed by water and causes chloride levels in groundwater, lakes and streams to increase significantly depending on usage.
According to information on the coalition's website, just a single teaspoon of salt can pollute five gallons of water to a level that is toxic to freshwater ecosystems like Geneva Lake.
Allison Madison, the sustainability and development coordinator for Salt Wise Wisconsin, said the Wisconsin Department of Natural Resources has identified 40 bodies of water throughout the state which are impaired due to high chloride levels from nearby salt usage.
She said one of the most immediate impacts of freshwater chlorination is the population reduction of zooplankton, which eat algae species and keep water clear.
"If their populations go down, water can get more green and murky," she said.
Much of the Town of Linn's changes in winter road management were spearheaded by highway supervisor Matt Wittum.
Wittum was the roads supervisor for the Village of Spring Grove, Illinois before assuming his position with the Town of Linn in fall 2018. Wittum has published several articles on effective salt usage in various journals and publications.
A lifelong snow clearer who says his first snow plowing job came at 12-years-old, Wittum said he identified a few aspects of the town's winter road management system which could be improved on after joining the department.
One such improvement was the elimination of sand when treating winter roads. Wittum said sand is often perceived to provide traction but that multiple state and federal studies have dismissed its effectiveness. Wittum added that sand can also cause environmental problems like rapid sedimentation and even air pollution from dried sand particles being swept into the wind.
Another improvement Wittum helped the department adopt was the use of brine, or saltwater, to treat roads in some situations rather than rock salt.
Wittum said if a road's pavement is below 15 degrees, dry salt can be ineffective without moisture to activate it. Brine gives salt the moisture it needs to be effective immediately and can also be spread more accurately on a road than rock salt.
Brine can also be used to treat roads before a snowstorm, preventing ice from bonding to the pavement before plow can remove it from the road and additional salt can be spread.
"It doesn't last forever but the idea is that when it starts snowing, it gives you the chance to get out, scrape and apply some material before the snow bonds to the pavement," he said.
Wittum said the Town of Linn saves about $200 on salt expenses each time crews spread brine before storms rather than spreading rock salt, or about 50 tons of salt each year. He added it can take four times as much salt to remove ice bonded to a road than to prevent it from bonding at all.
Under Wittum's leadership the streets department has also outfitted its plows with temperature sensors, which display the temperature of the road so crews can calculate how much salt needs to be spread.
Historically with salt being so inexpensive, Wittum said many municipalities and individuals developed a habit of over-salting roads but now that the environmental impacts of such salting and rising cost of salt are becoming clear, many are exploring how to reduce usage.
Madison said some of the municipalities with crews who have participated in salt-use training have been able to reduce their usage by 50 percent or more.
"When we don't think about how we use it, it can be used pretty liberally," she said.
She said Cudahy was one such city interested in reducing its salt usage, and that it has been able to reduce its salt usage by 70 percent so far.
"We really can make some huge reductions," she said.
Madison urged individuals to participate in the Izaak Walton League's Winter Salt Watch, in which individuals can receive free test kits to see if local streams or bodies of water have high chloride levels.
Salt Wise will also be hosting a virtual training session on Feb. 23 for municipal street crews or contractors to learn about how appropriate salt use can save time, funds and the environment.
Wittum said one of the largest challenges in salt reduction can be convincing a municipality to change road management systems which may have been in place for decades. He said oftentimes municipal road crews are not receptive to being told their operations can be more effective.
He added that he is grateful to the Town of Linn and Alex Palmer, the town's highway commission chairman, for being open in adopting new cost-saving, environmental approaches to winter road management.
"The board and Alex have all been very receptive to see how this happens," he said.
Palmer said he and the commission are in full support of Wittum bringing forward ideas to reduce the costs and environmental impact of winter road maintenance.
"He's certainly proven himself to be very reliable and his ideas, more times than not have worked out for us, and worked out very well," he said.
Along with the Town of Linn, Wausau, Cudahy, Superior, Madison, Onalaska, Milwaukee, DeForest, Middleton, Menomonie, Whitewater and Brown Deer were also recognized by the coalition.
35 historic Williams Bay photos
Williams Bay history - 1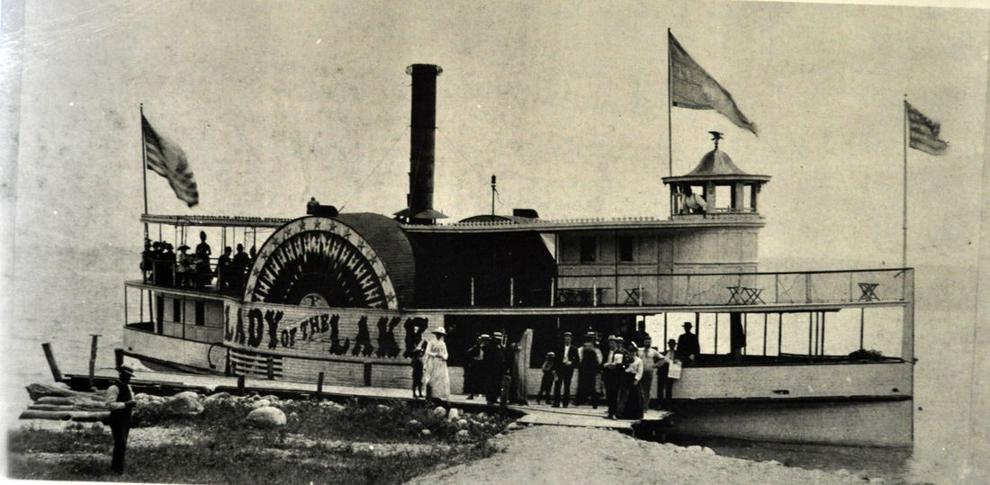 Williams Bay history - 2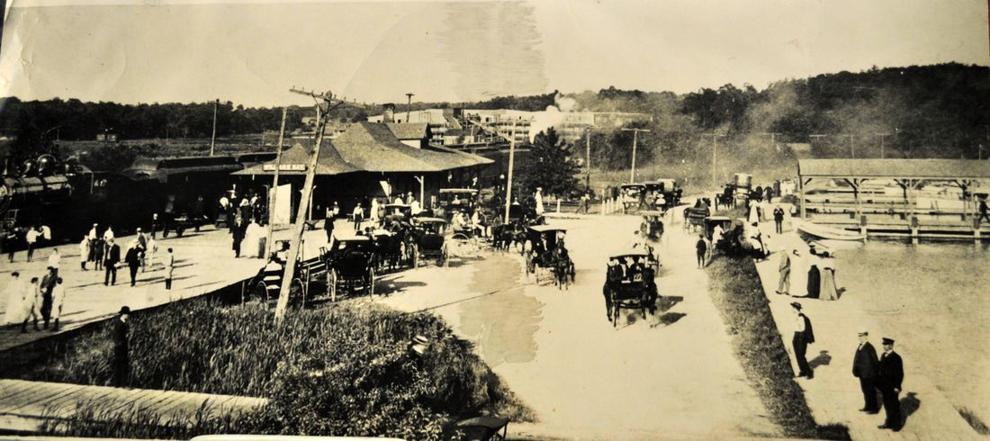 Williams Bay history - 3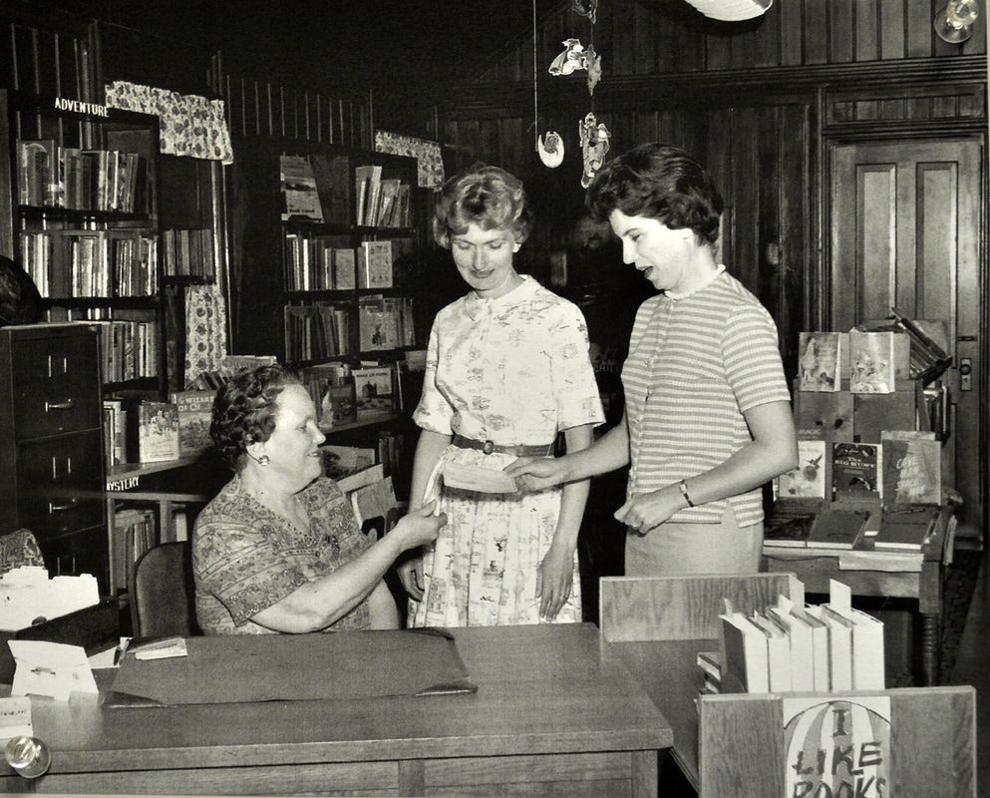 Williams Bay history - 4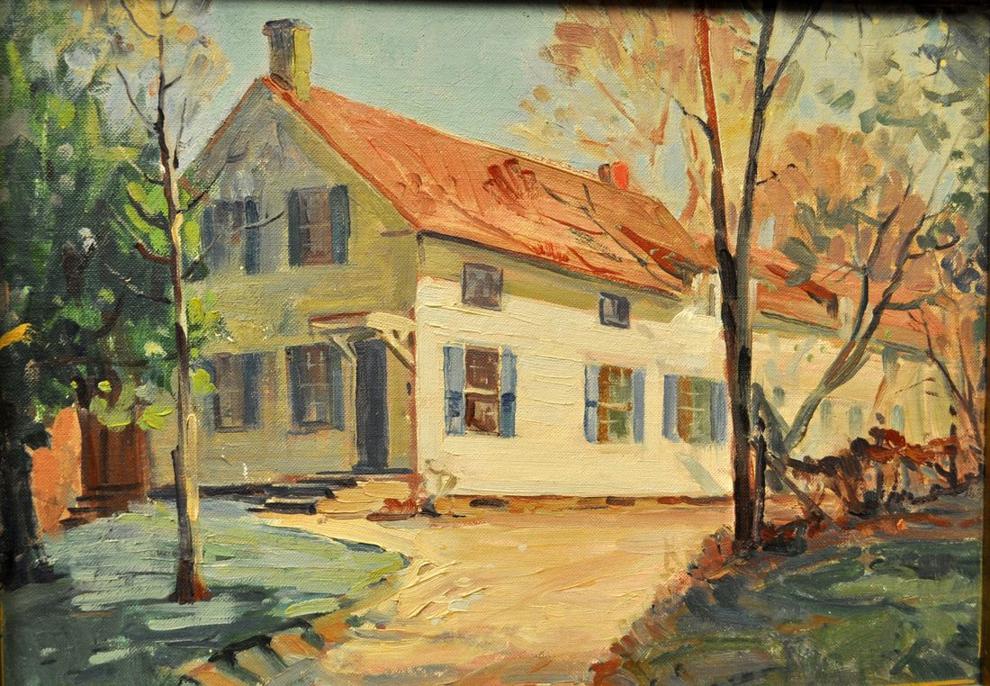 Williams Bay history - 5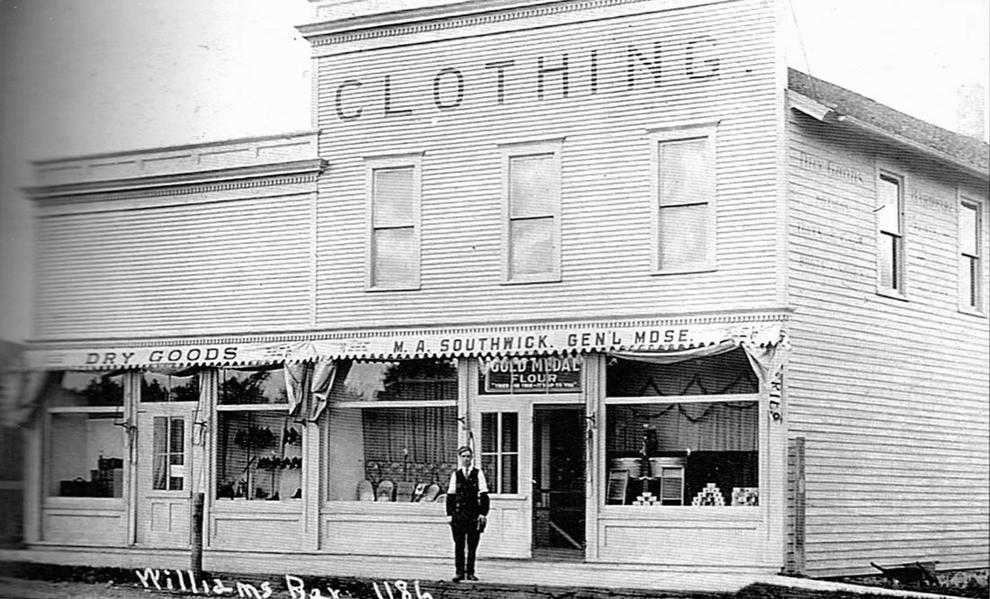 Williams Bay history - 6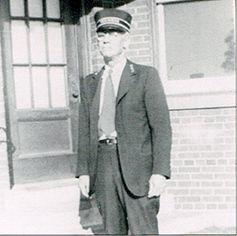 Williams Bay history - 7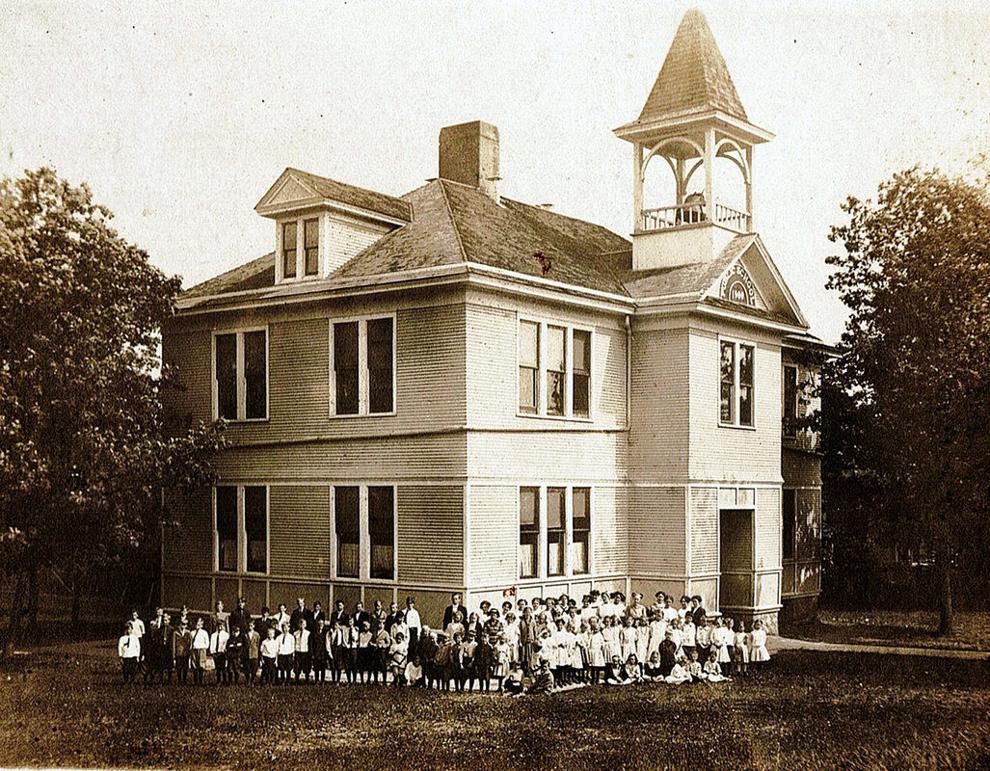 Williams Bay history - 8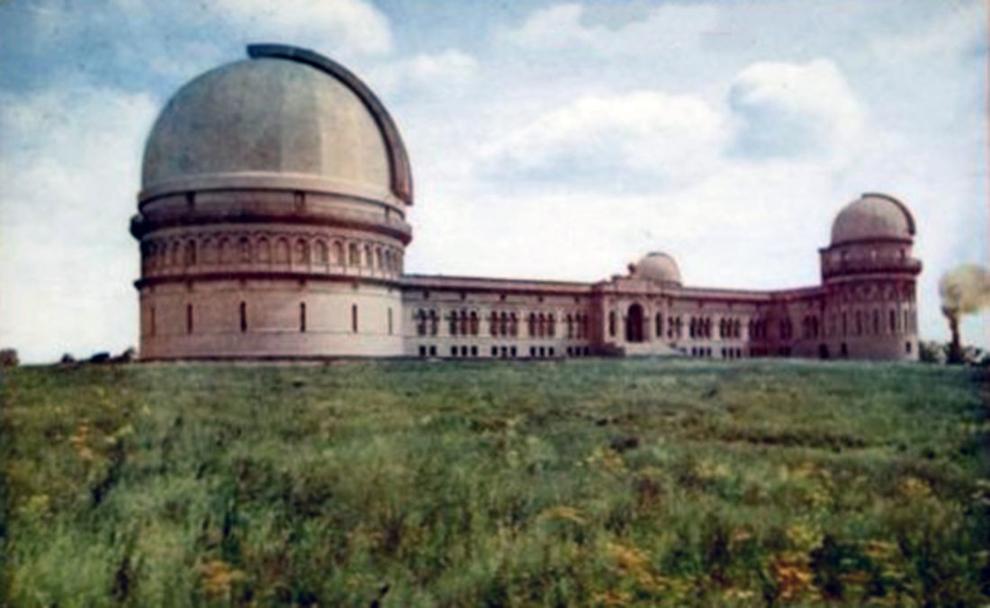 Williams Bay history - 9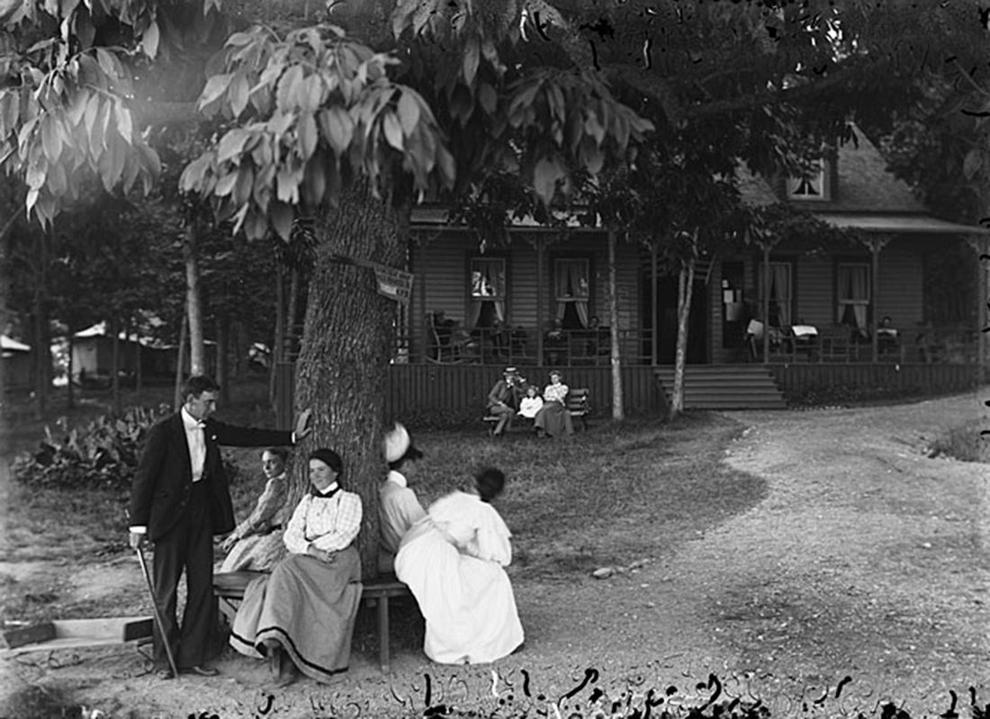 Williams Bay history - 10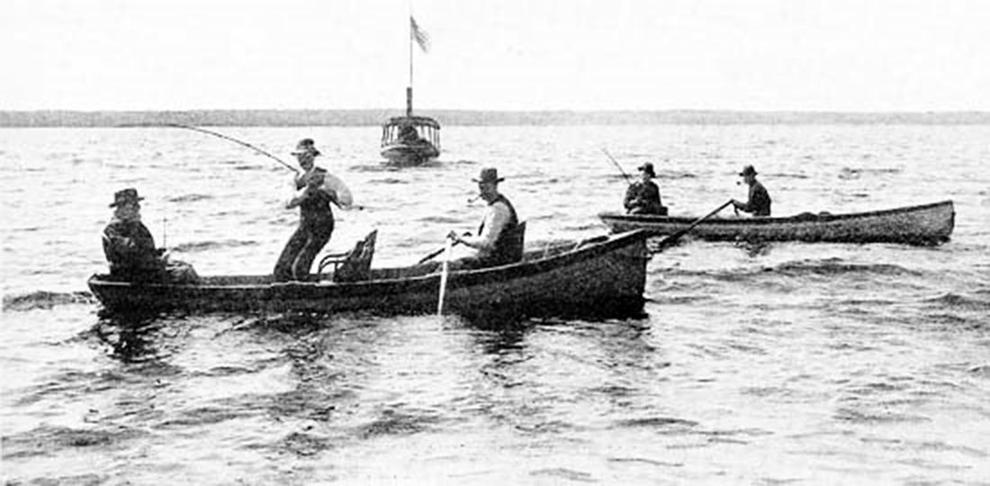 Williams Bay history - 11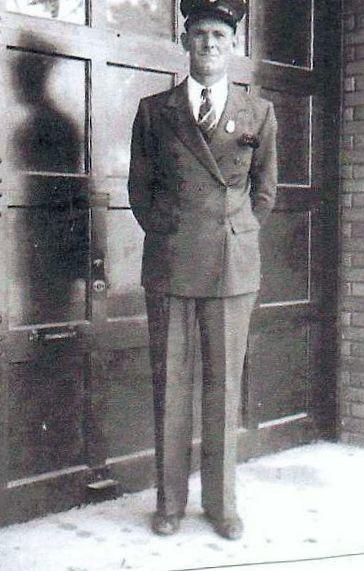 Williams Bay history - 12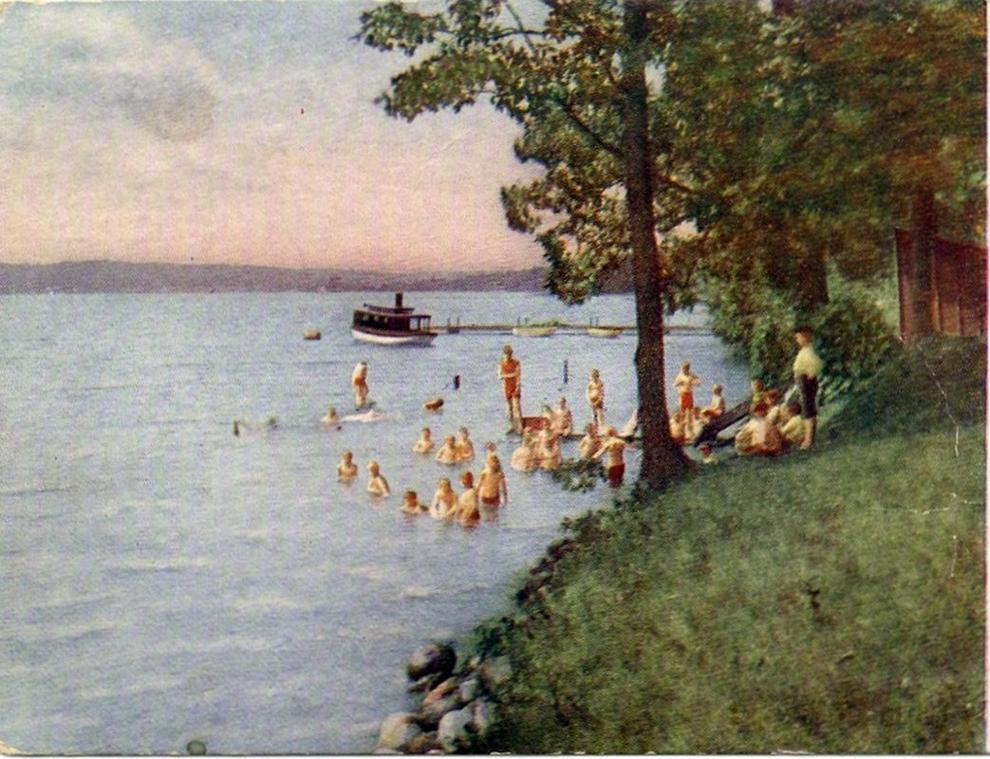 Williams Bay history - 13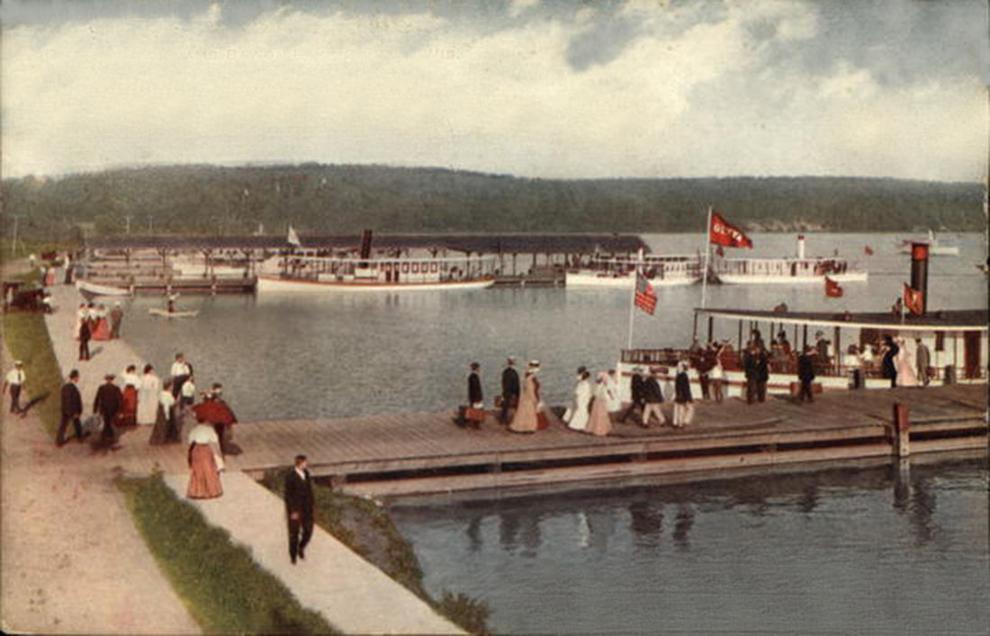 Williams Bay history - 14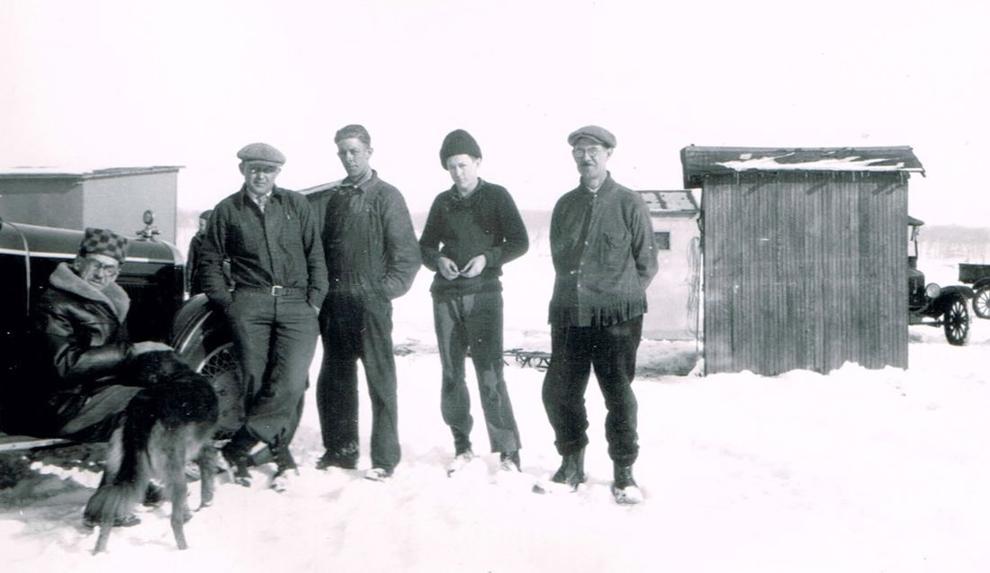 Williams Bay history - 15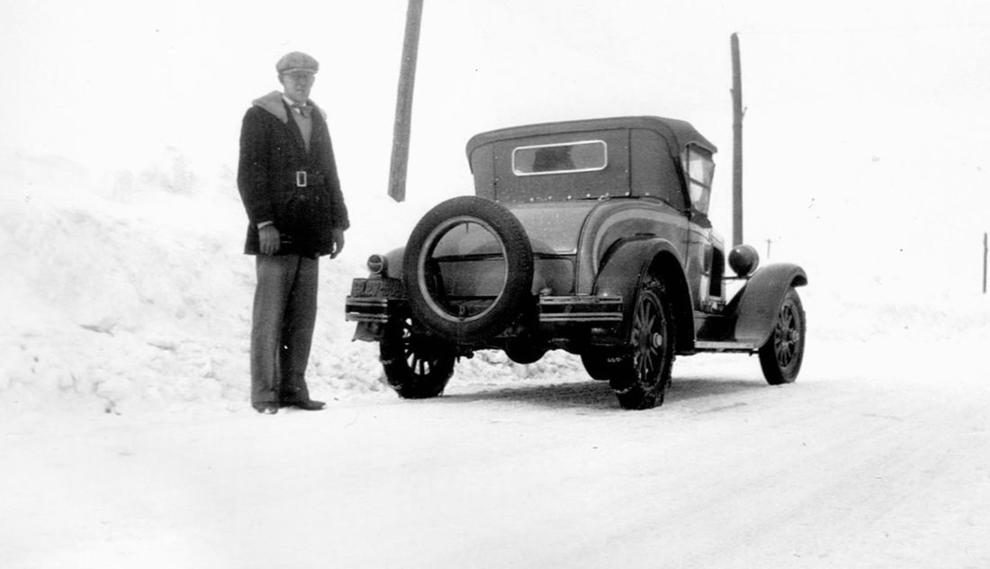 Williams Bay history - 16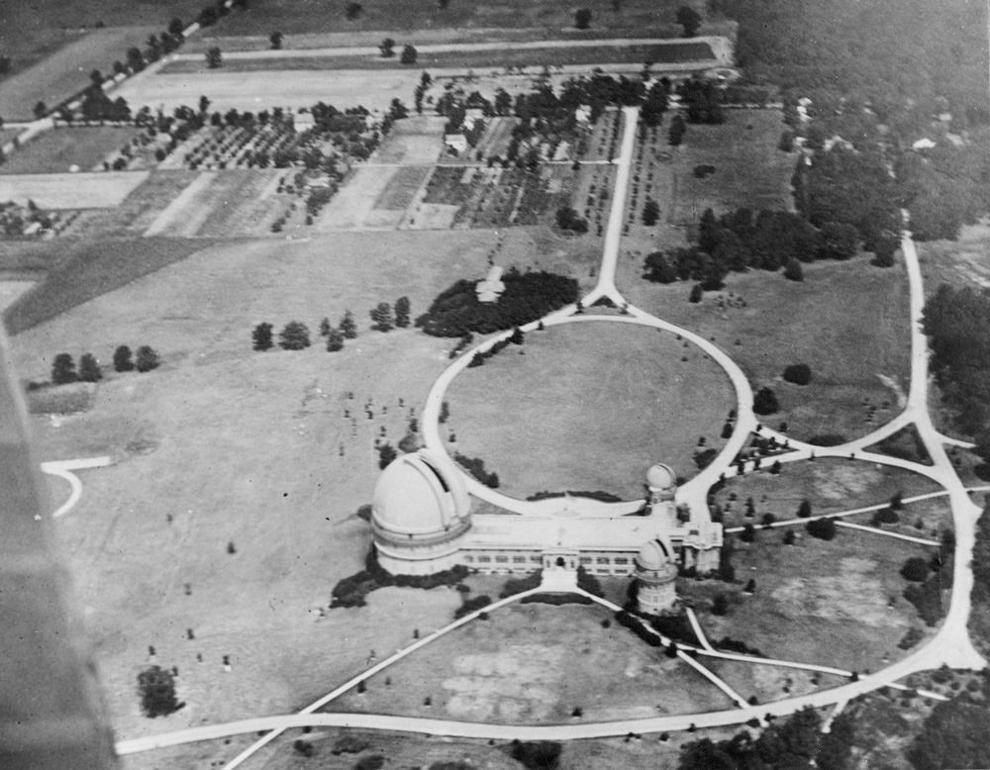 Williams Bay history - 17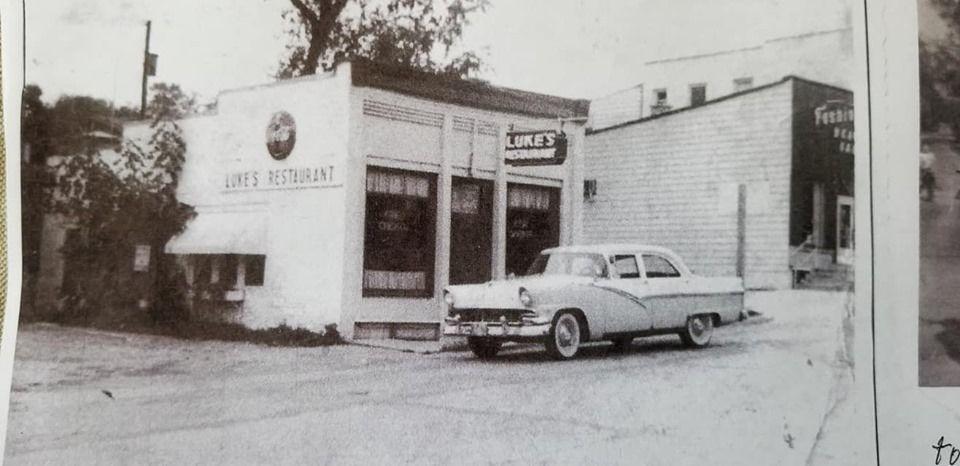 Williams Bay history - 18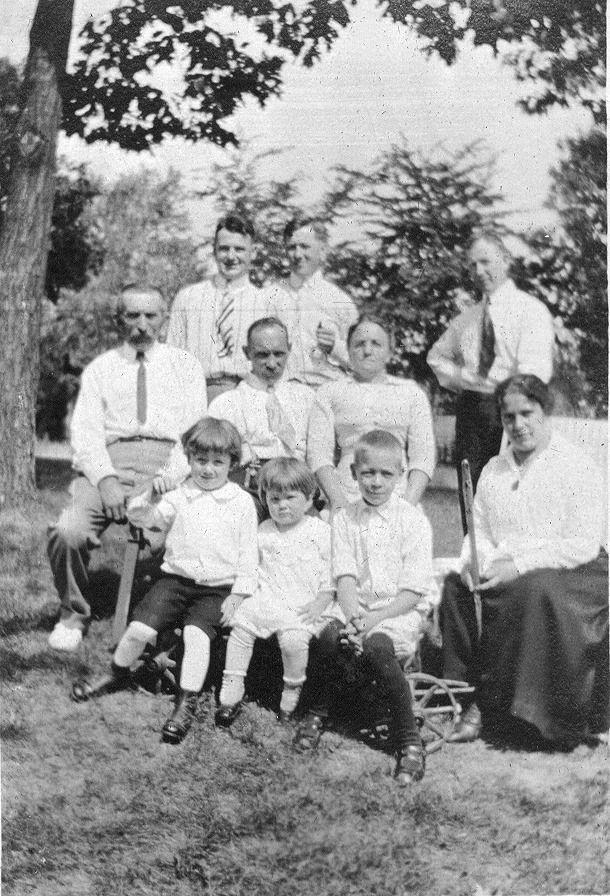 Williams Bay history - 19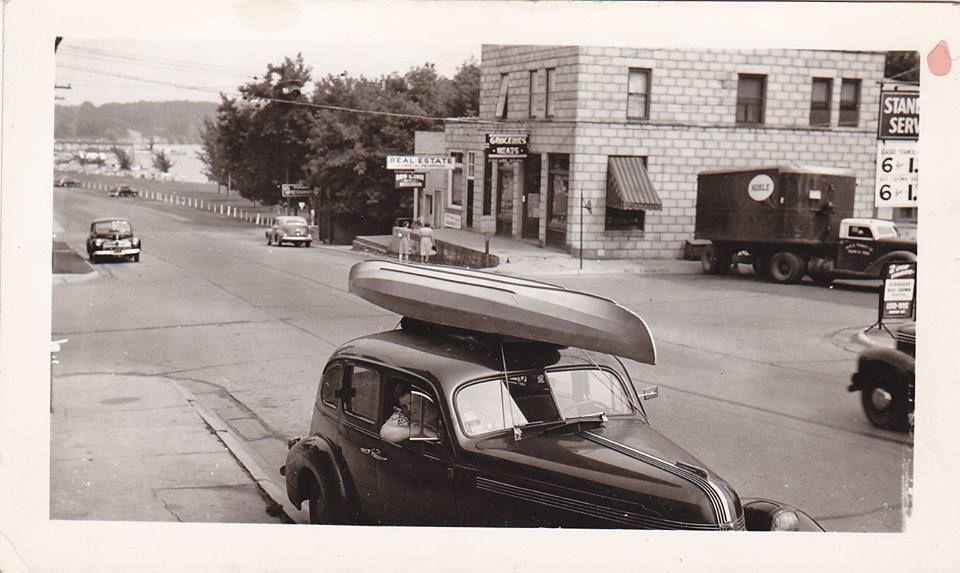 Williams Bay history - 20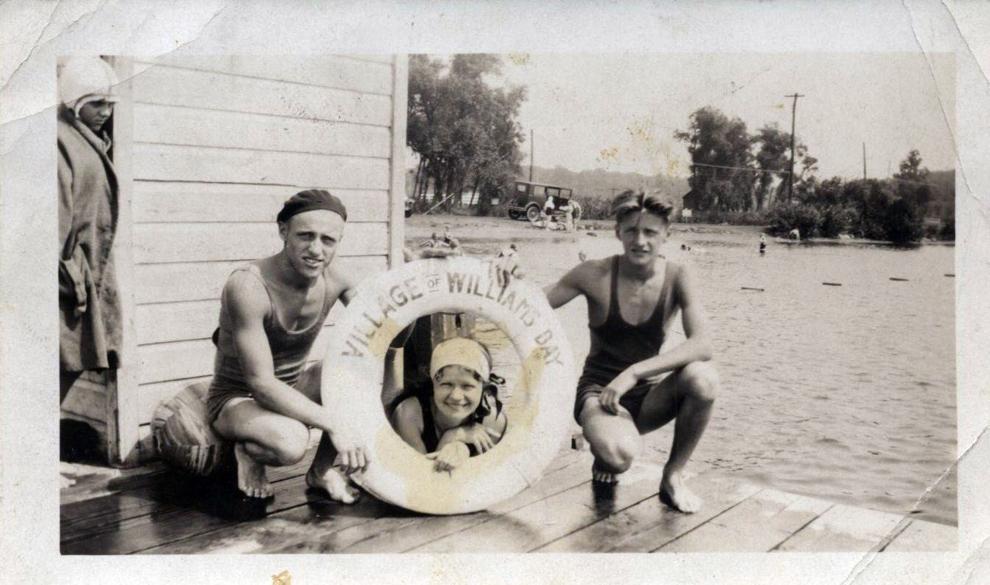 Williams Bay history - 21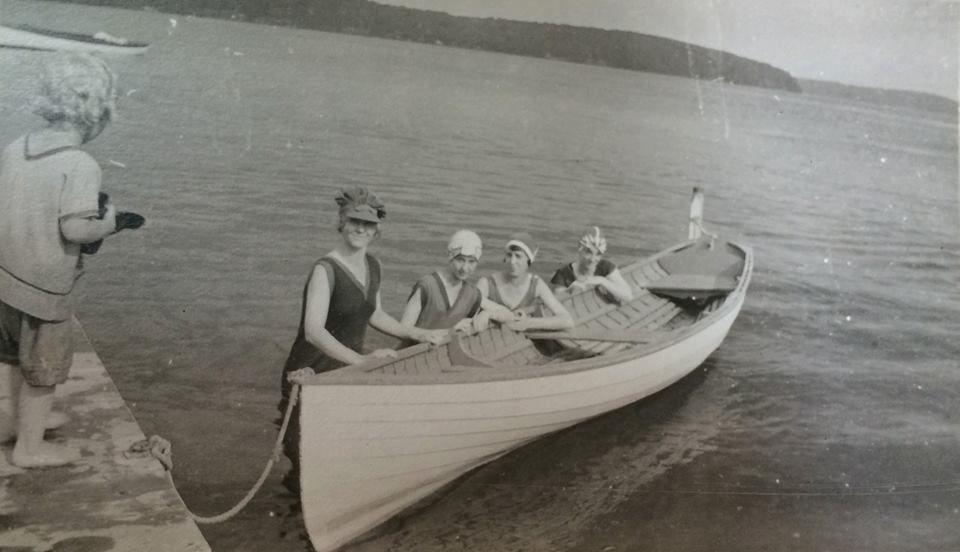 Williams Bay history - 22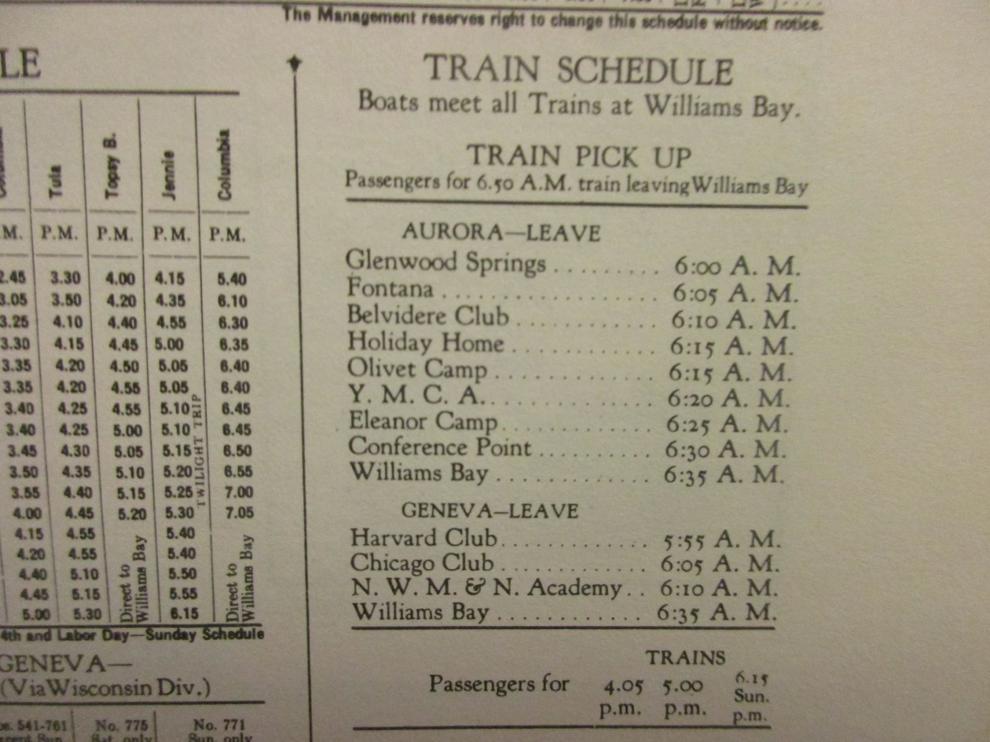 Williams Bay history - 23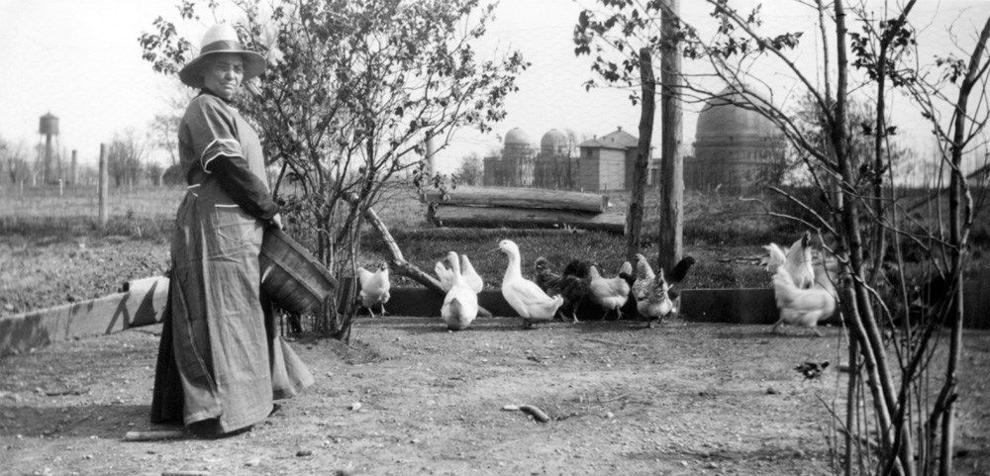 Williams Bay history - 24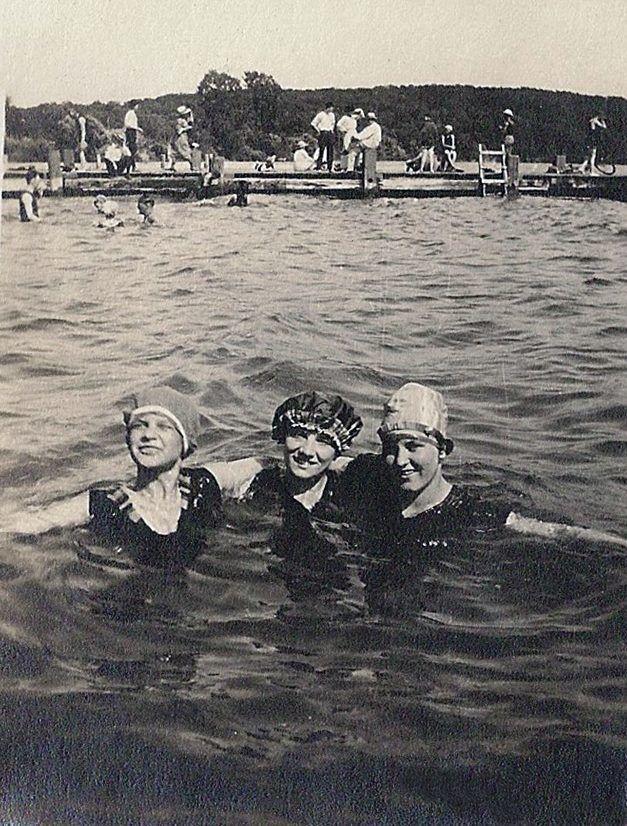 Williams Bay history - 25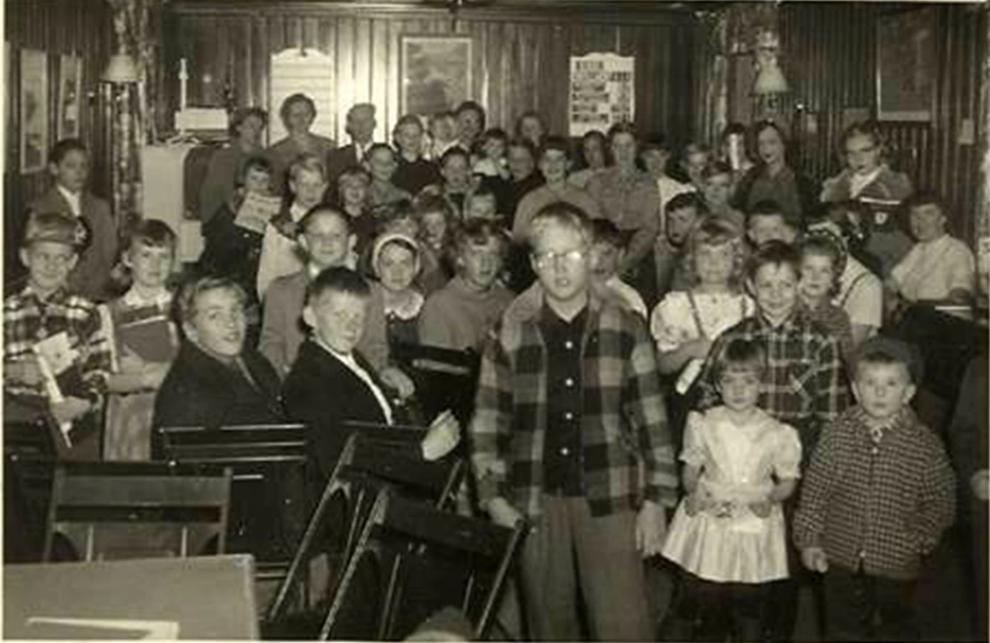 Williams Bay history - 26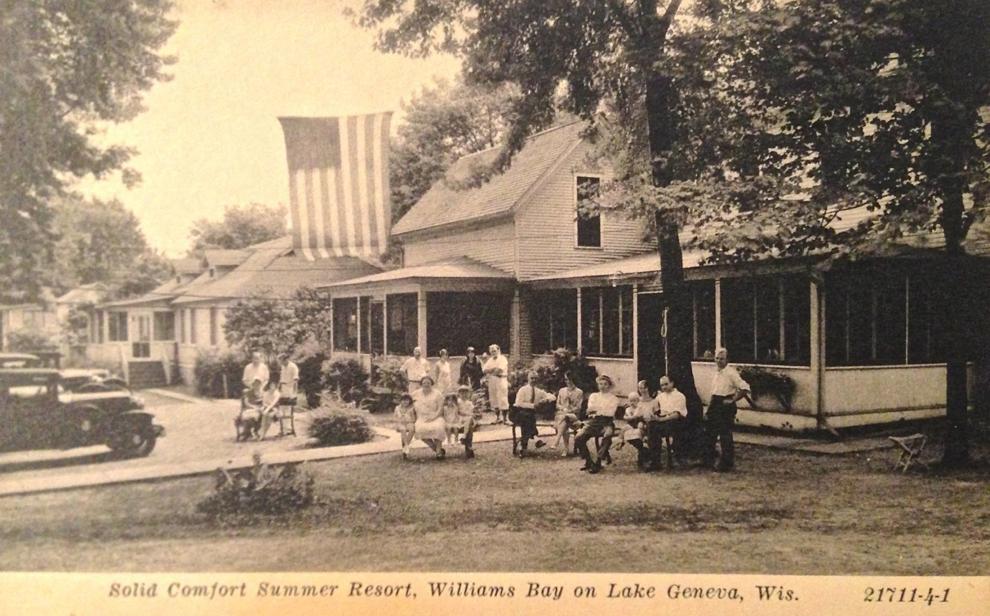 Williams Bay history - 27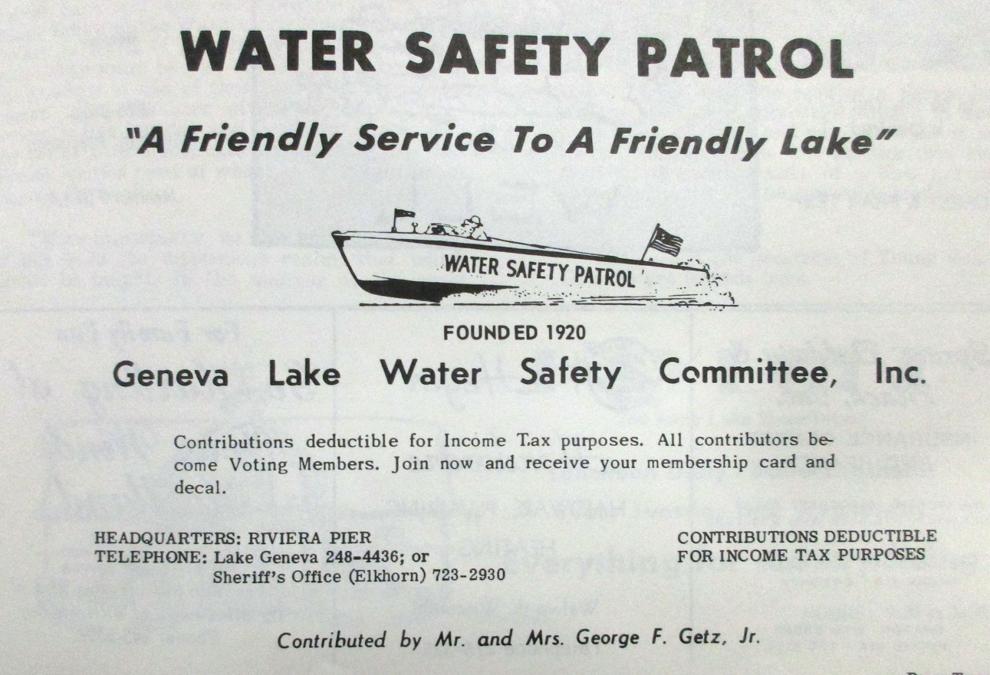 Williams Bay history - 28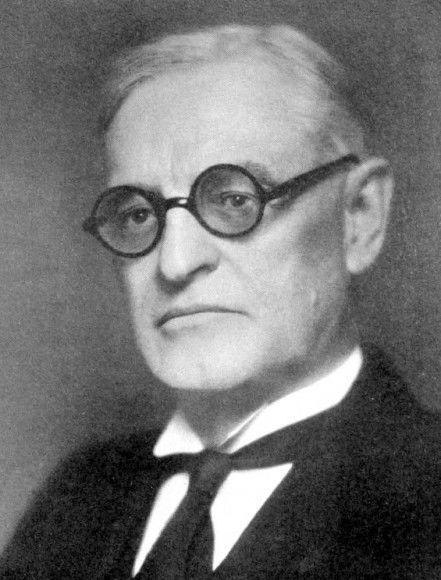 Williams Bay history - 29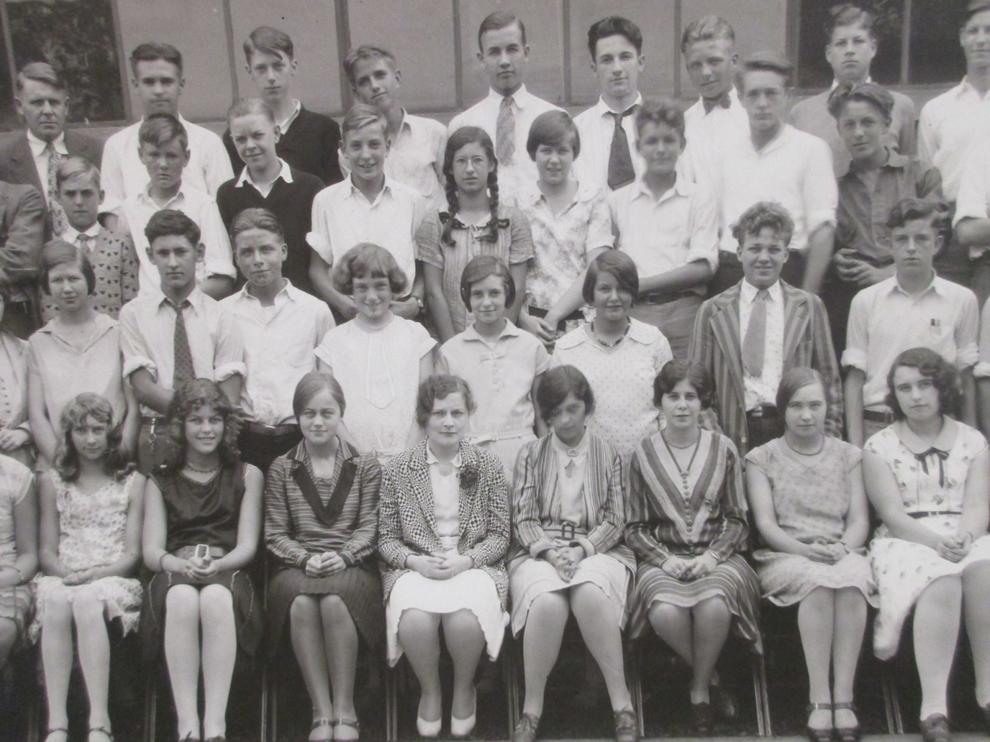 Williams Bay history - 30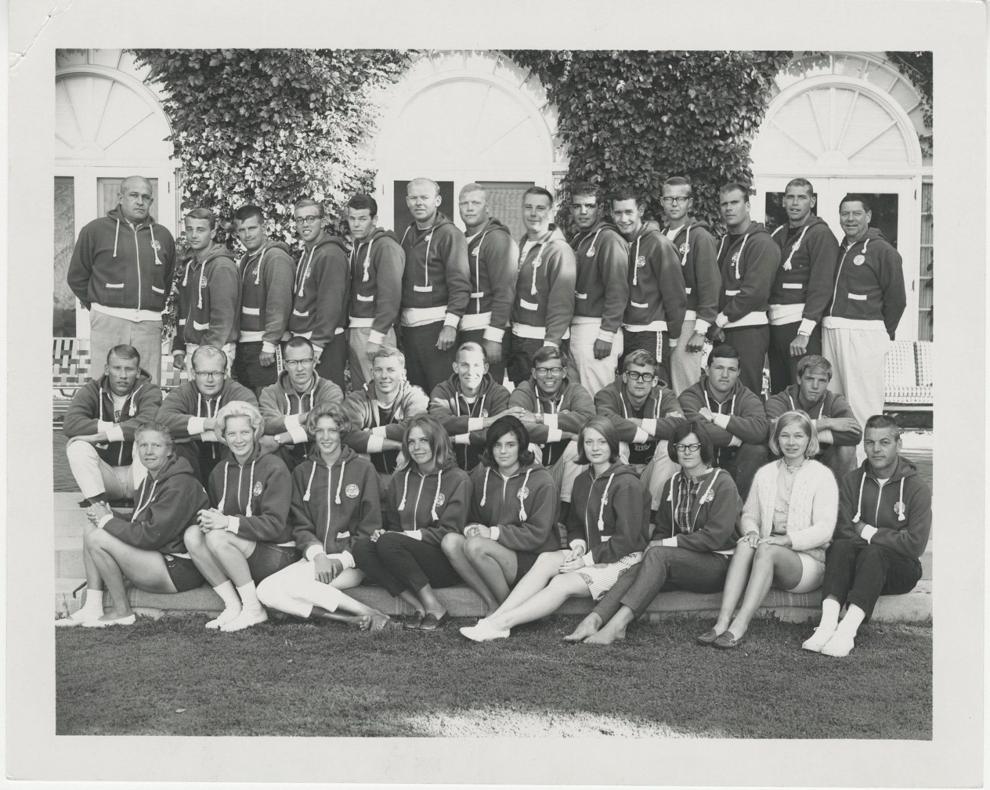 Williams Bay history - 31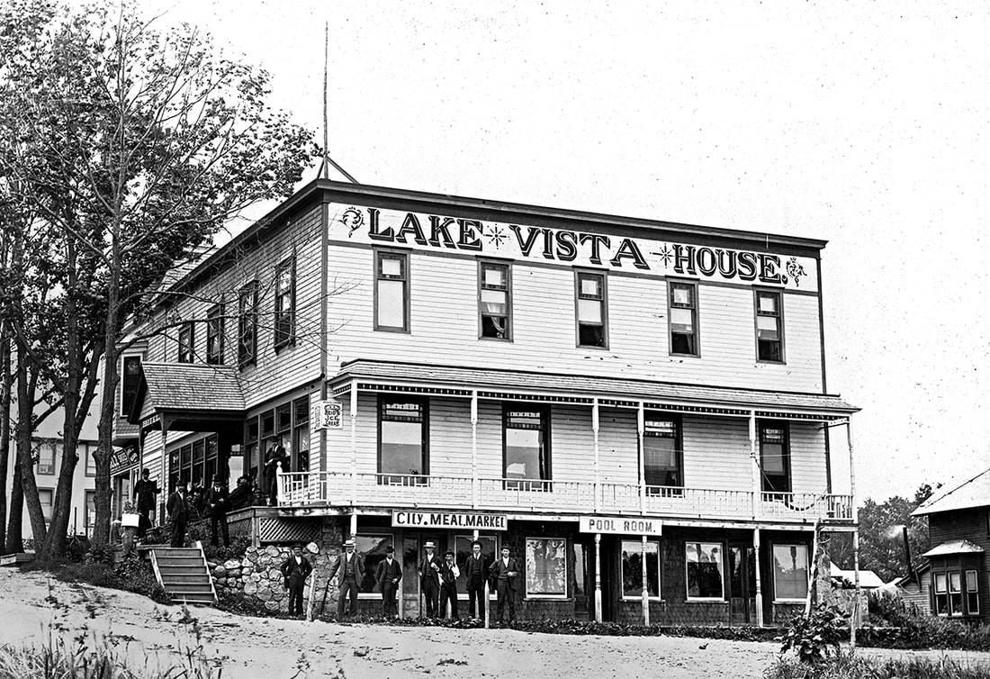 Williams Bay history - 32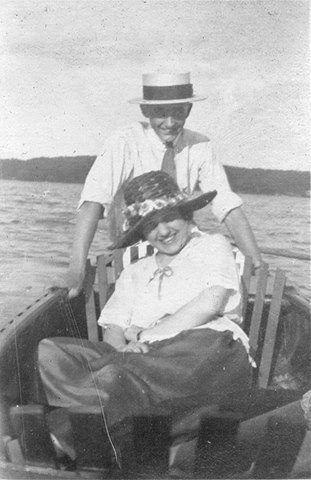 Williams Bay history - 33
Williams Bay history - 34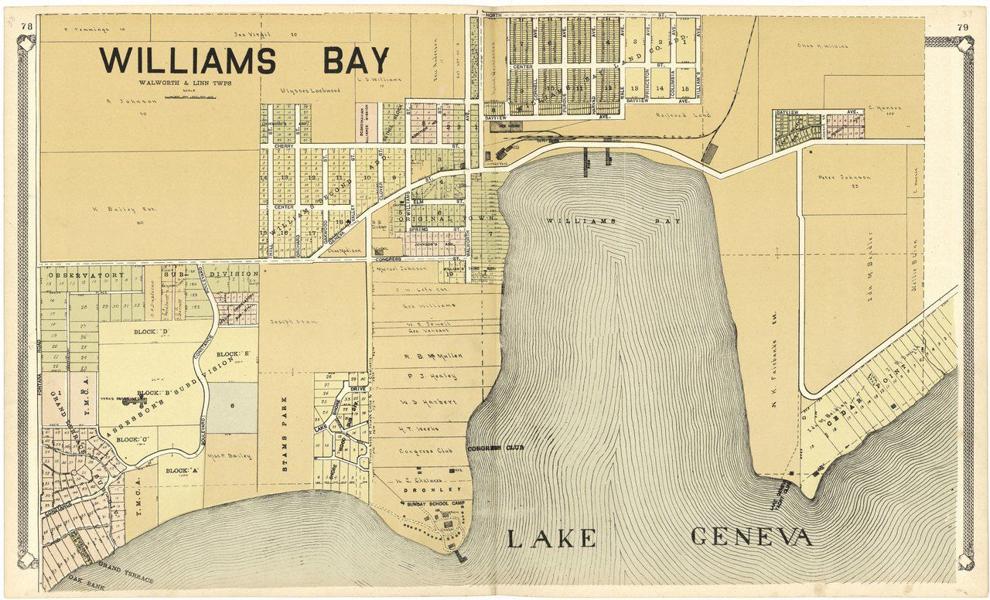 Williams Bay history - 35