A 37-year-old Twin Lakes man is being held on $3,500 bond after he was charged with possession of child pornography for having a sexually explicit photograph of a 16-year-old Salem Lakes girl.
Derrick Corder was charged Monday with one count of possession of child pornography.
According to the criminal complaint, Twin Lakes Police received information from the Wisconsin Department of Justice, Division of Criminal Investigations (DCI) of a Facebook tip received through the Internet Crimes Against Children Task Force involving possible possession of child pornography and the use of a computer to facilitate a child sex crime.
The tip information included that a 37-year-old Twin Lakes man was communicating with what appeared to be a 16-year-old girl about meeting for sex, mentioning meeting at Fox River Park. Although the profile of the female listed an age of 39, the online conversation discusses the girl's actual age.
During the online chat, the man discusses marrying the girl, saying she could be married at 16 with parental consent, then saying "but we can wait until you turn 18." There was also an explicit online conversation planning a sexual encounter.
Twin Lakes Police identified the teenager and spoke to her. She acknowledged that she had a relationship with Corder, that he knew her name, but denied that they had had sex.
According to the complaint, Corder admitted speaking to the girl online about sex, that they had exchanged explicit photos and that he knew her age, but denied that they they had ever met in person. A sexually explicit photo of the girl was found on his phone.
Corder is next expected to appear in court May 20 for a preliminary hearing.
Lake Geneva City Hall front entrance Election Day April 7, 2020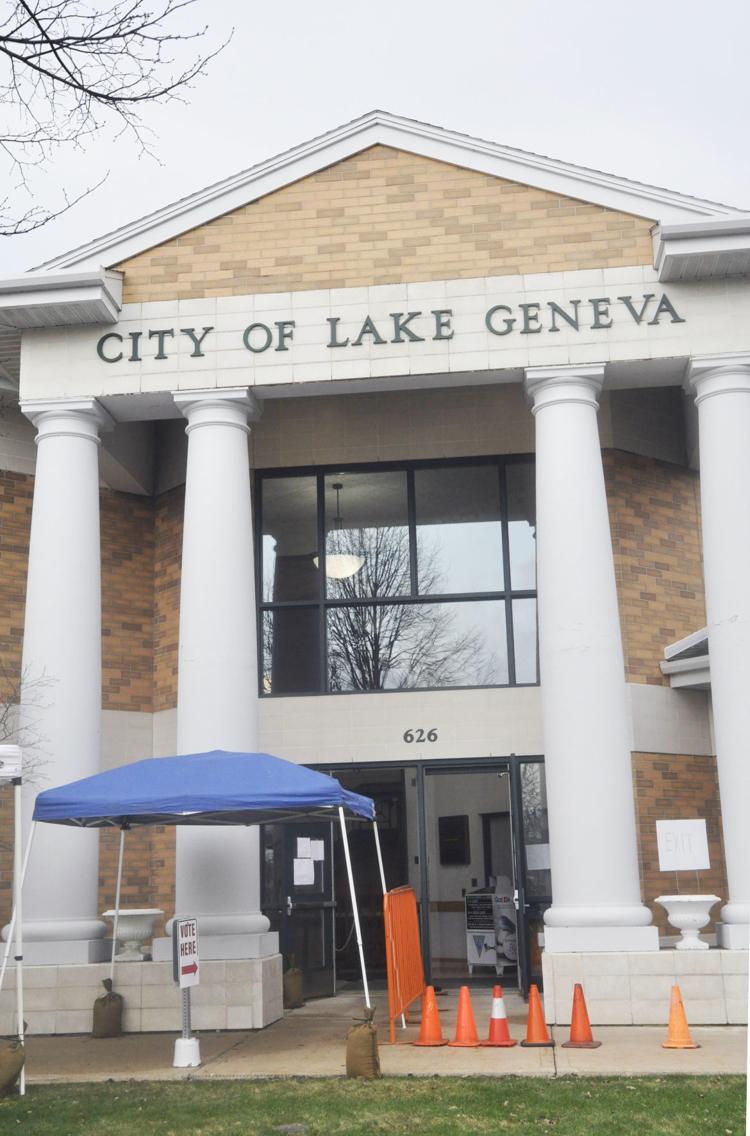 Sign directs voters at entrance to Lake Geneva City Hall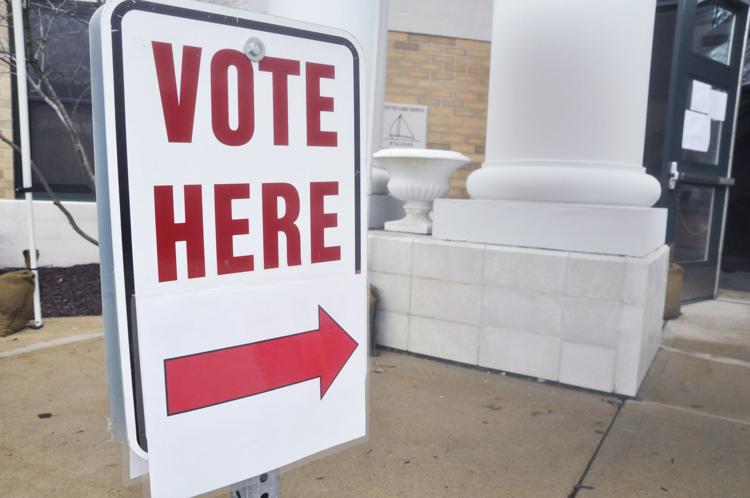 Voter wearing protective mask waits in line to vote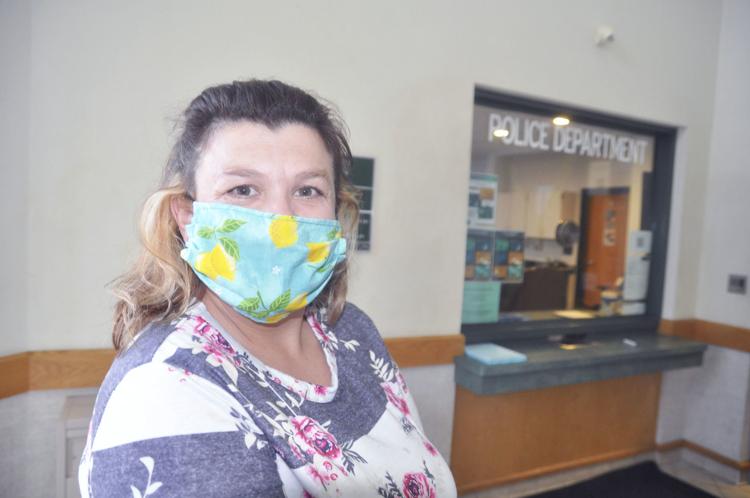 Window panes separate voters from workers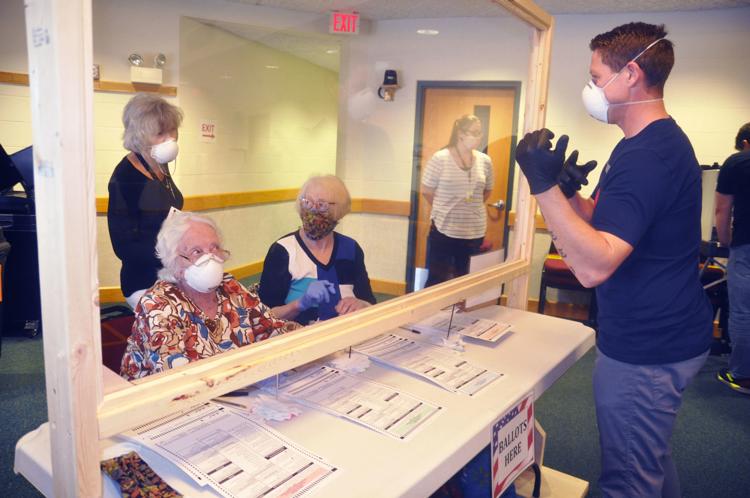 Poll worker sanitizes pens after each use on Election Day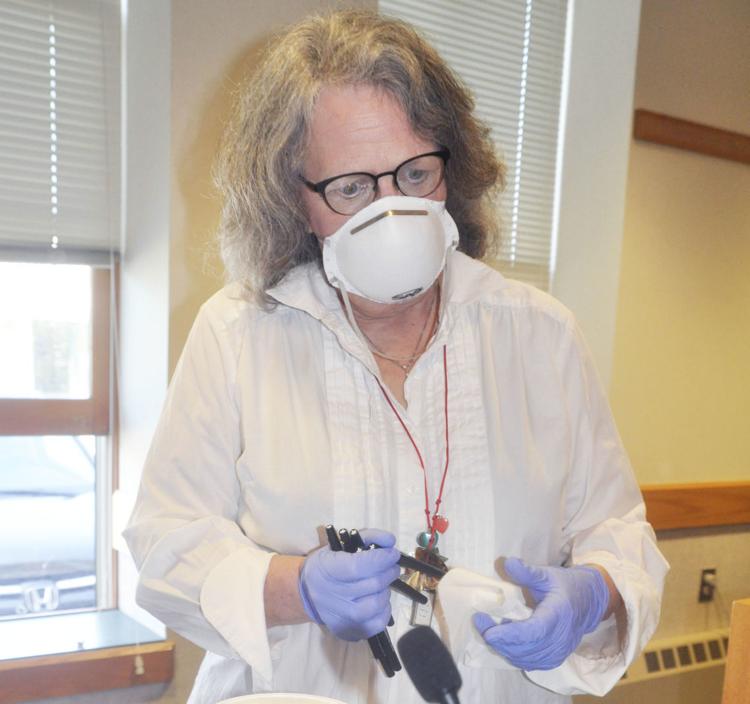 Voters cast ballots at Lake Geneva City Hall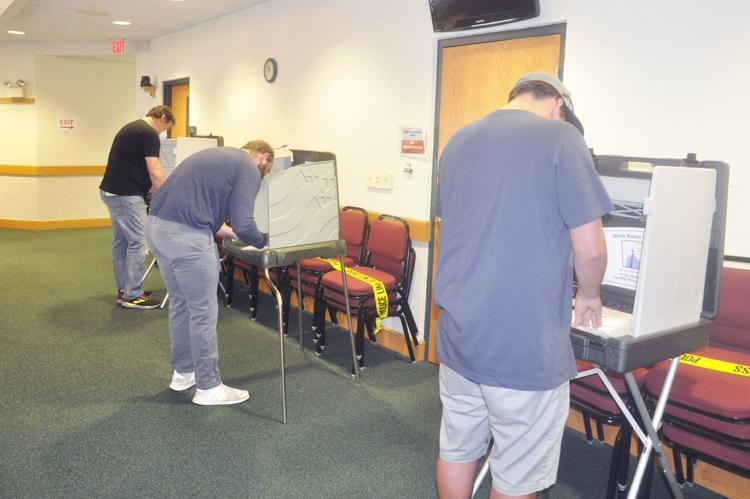 Fence separates voters at entrance to Lake Geneva City Hall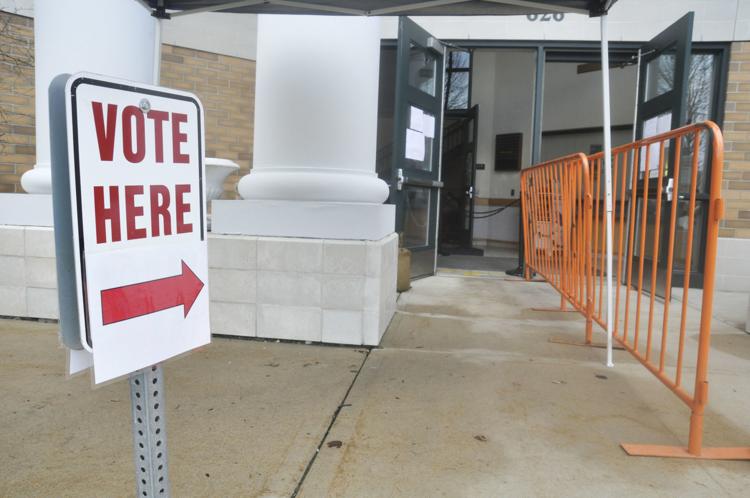 City Clerk Lana Kropf at Lake Geneva City Hall on Election Day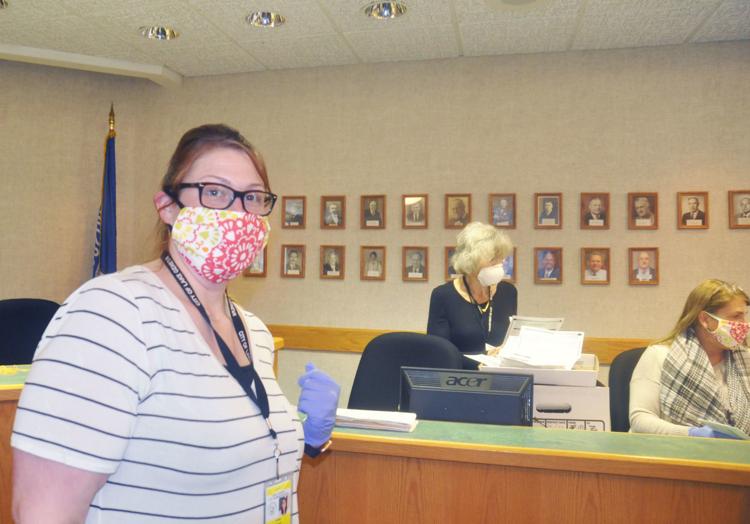 National Guard soldier assists with Election Day in Lake Geneva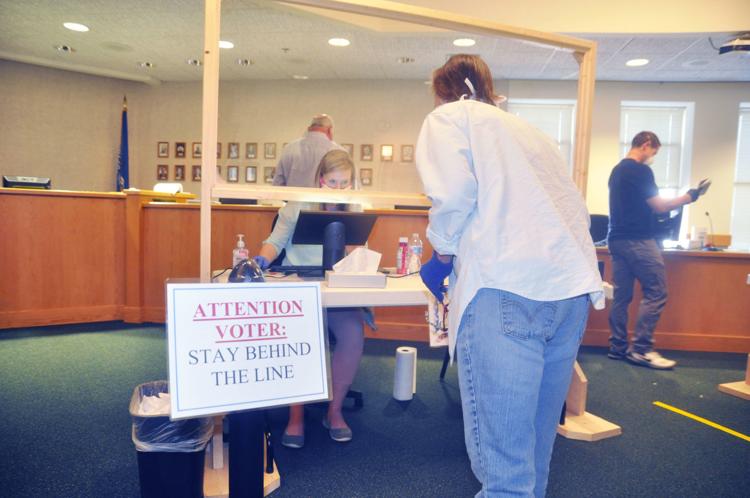 Charlene Klein backer campaigns outside City Hall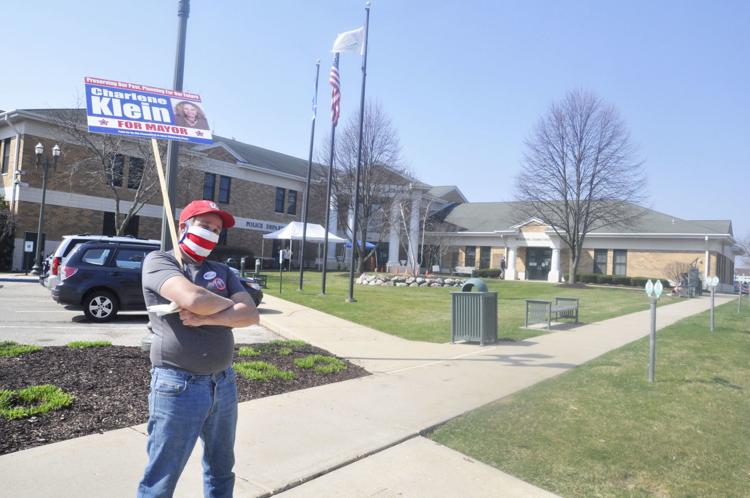 Husband and wife voters exit Lake Geneva City Hall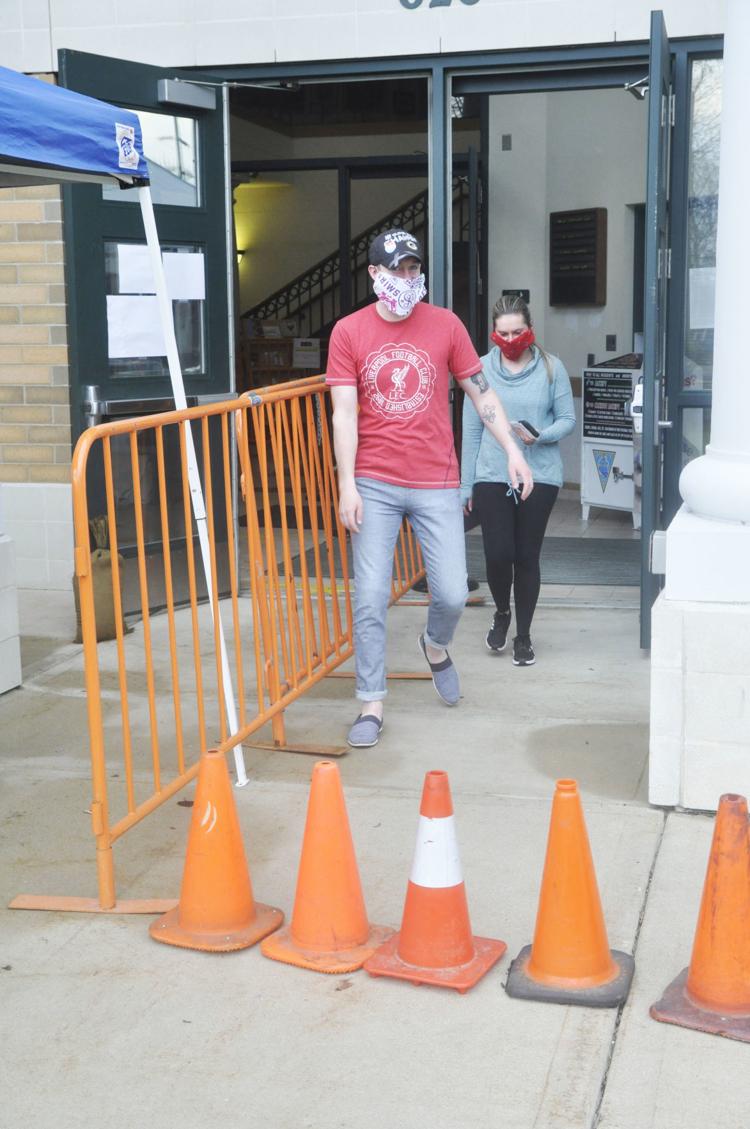 Get local news delivered to your inbox!
Subscribe to our Daily Headlines newsletter.