The angel statue that typically sits atop the Driehaus Family Fountain is in need of some tender, loving care — once again — and two 20-year-olds have been arrested in connection to the vandalism.
The statue has been damaged and broken off the fountain, located in front of the Riviera, for the second time in about a year.
Lt. Edward Gritzner of the Lake Geneva Police Department said an officer noticed two suspects near the fountain and vandalizing the statue around 12:02 a.m., June 5.
"Our officer saw one individual hanging from the statue and another one in the fountain with him," Gritzner said. "The officer actually witnessed him break it. As the officer tried to take him into custody, he resisted so he was arrested eventually."
Gritzner said, as a result of the incident, charges of criminal damage to property, resisting and obstructing a police officer and disorderly conduct have been referred to the Walworth County District Attorney's Office against Todd Stewart, 20, of Fort Wayne, Indiana.
The other suspect, Evan Waller, 20, of Palantine, Illinois, has been cited for criminal damage to property and underage consumption of alcohol.
"He just received a municipal ticket for criminal damage to property and underage drinking," Gritzner said. "The other guy caused the majority of the damage, and his were criminal charges sent to the DA's office."
Representatives from the city's public works department has sent the statue to be repaired.
"They're going to fill out a restitution form, so when (Stewart) is charged, the restitution will go with the circuit court," Gritzner said.
The angel statue was vandalized in similar fashion in July 2020. A 21-year-old man from Spring Grove, Illinois was the suspect in that incident.
"People just can't seem to stay off of the thing," Gritzner said.
The fountain, which was donated to the city in 2004 by the late Richard Driehaus, is a replica of the "Angels of the Waters" fountain located in Central Park in New York city.
7 photos showing it's summer time in Lake Geneva with the Riviera now officially open
The boats are out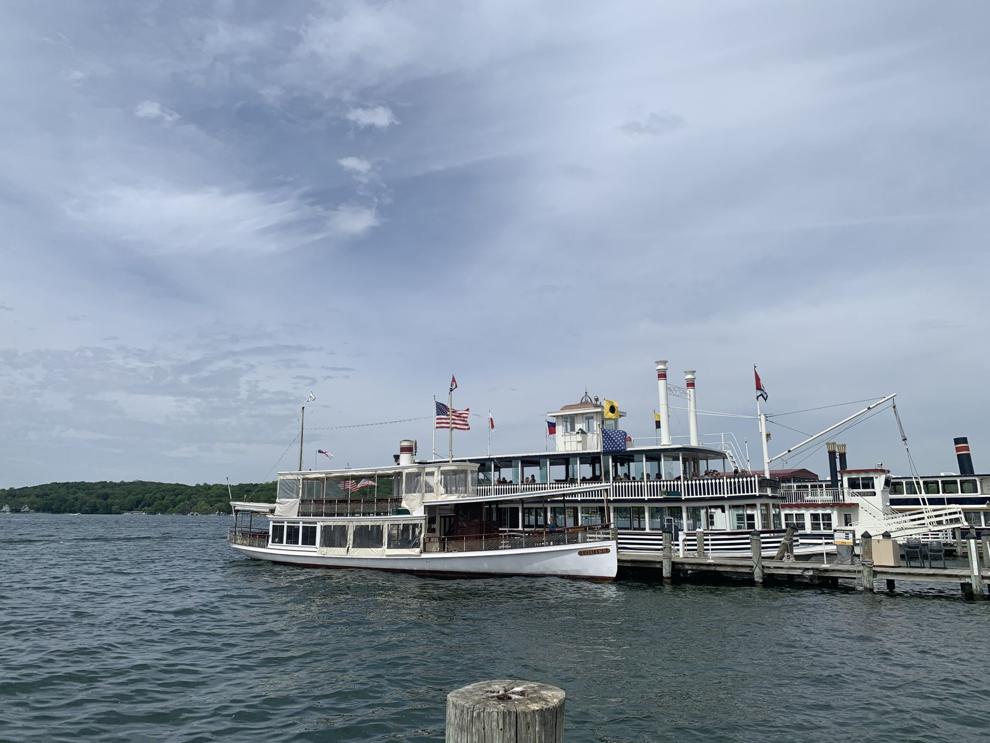 The Riviera is back open for business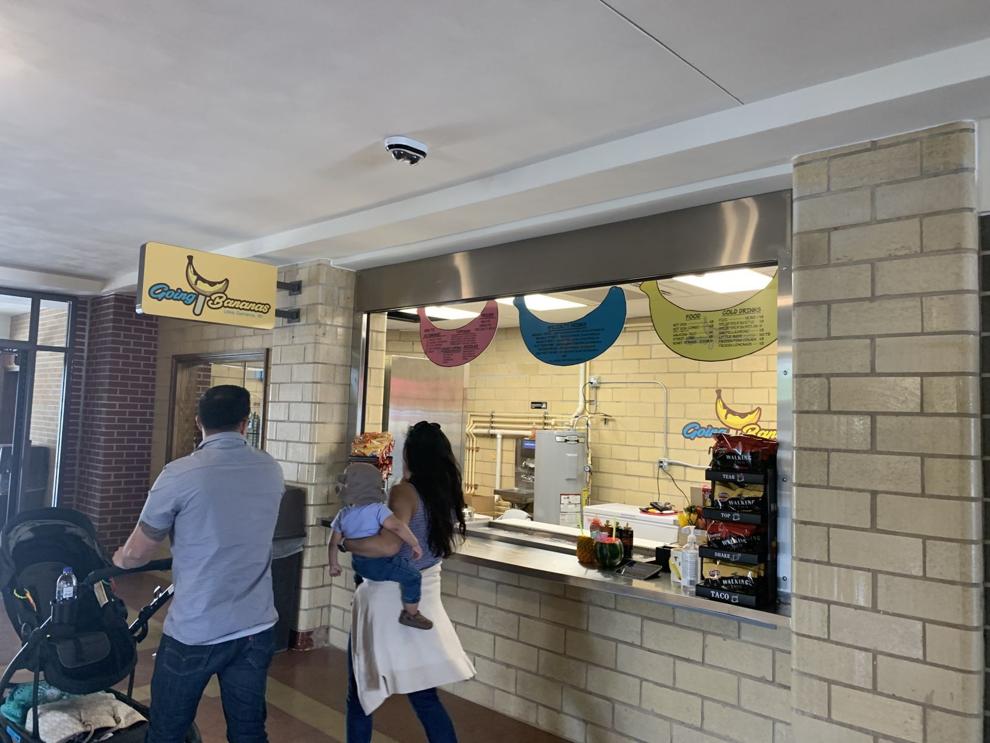 There is a line for ice cream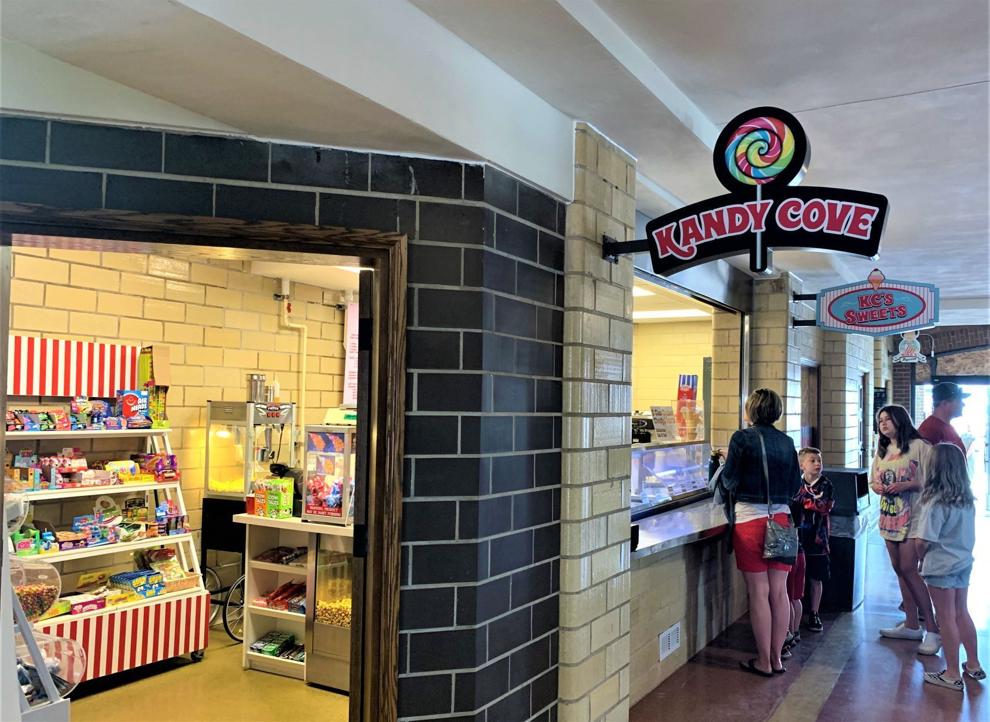 Classic cars are out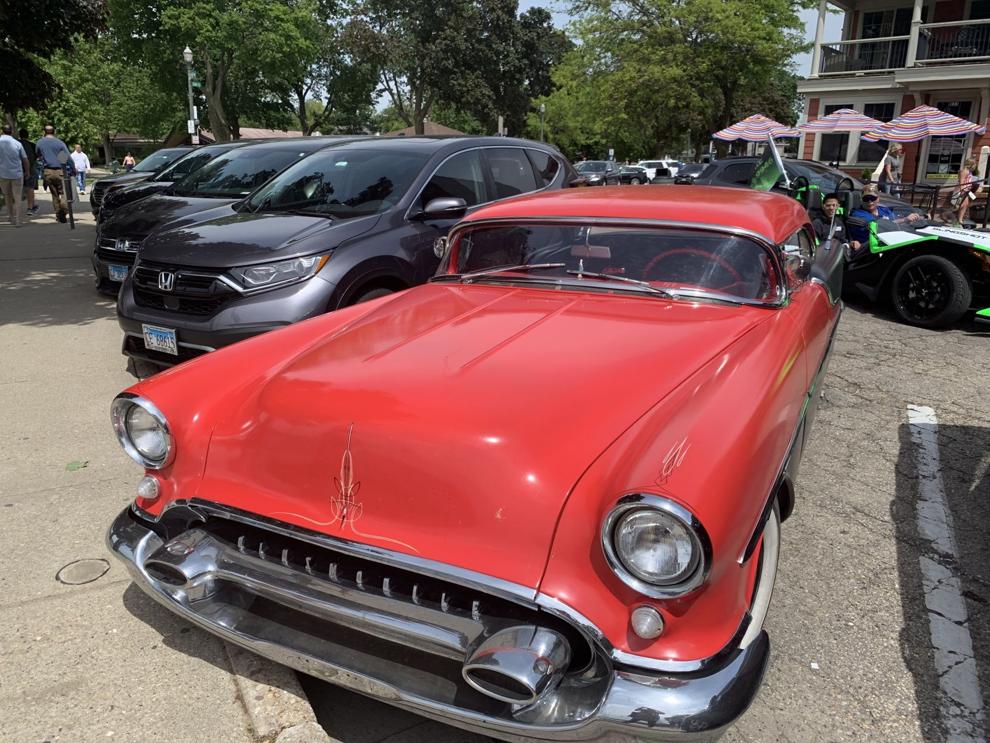 People on Riviera Beach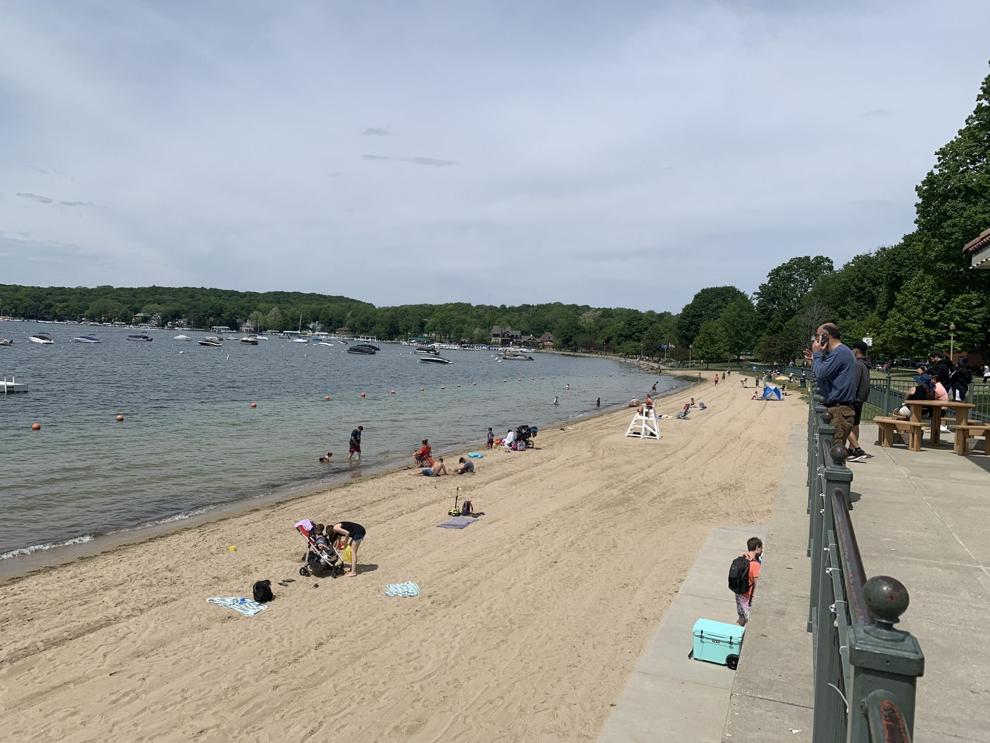 Checking out the Driehaus Fountain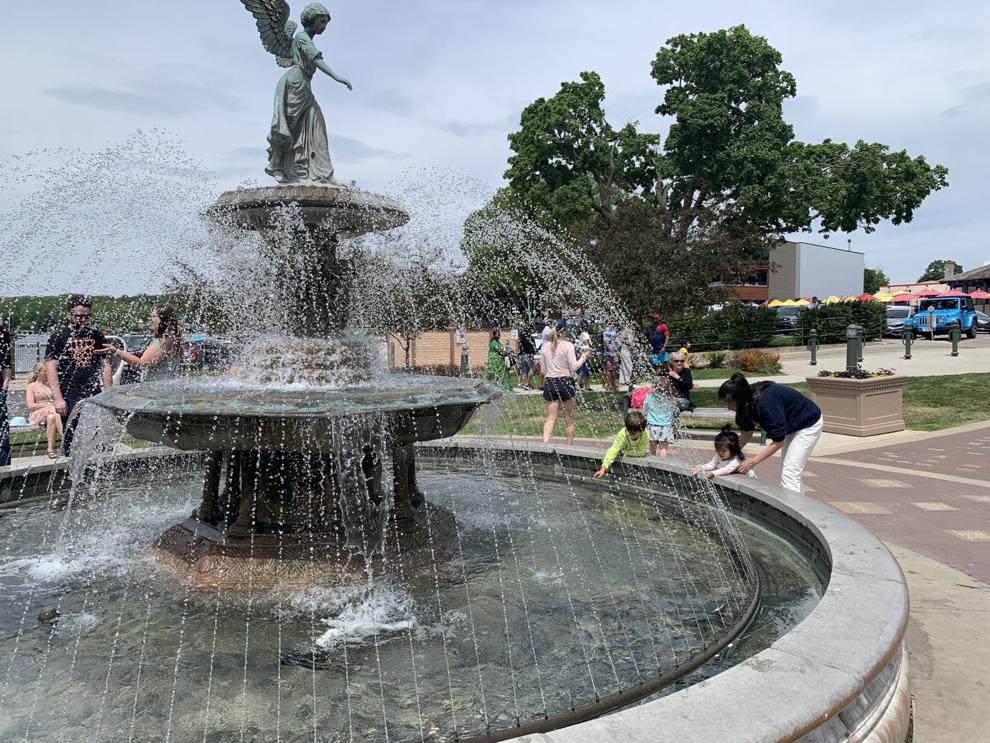 The crowds are back and ready to eat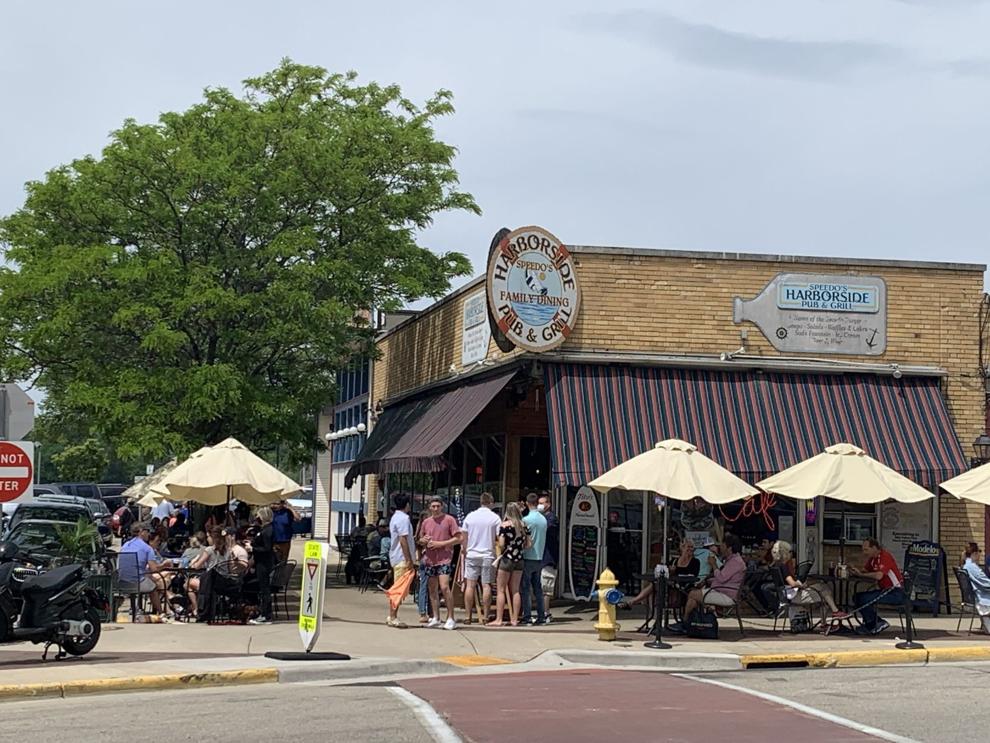 Watch now: Lake Geneva summer 2021
Watch now: Lake Geneva Memorial Day highlights from 2021