A group of short-term rental property owners who filed a lawsuit against Lake Geneva have agreed to drop their suit challenging the city's regulation of popular vacation properties.
Attorneys for property owners Mary Black, Tammy Brody and Todd and Erin Huemann moved to dismiss the civil suit July 23 in Walworth County Circuit Court.
Attorney Don Daugherty, representing the group, said the property owners agreed to dismiss the complaint because Lake Geneva city officials have changed its regulations to remove objectionable provisions.
"We got what we wanted," Daugherty said. "There's no reason to continue."
Attorney Joseph Wirth, who represents the city in the case, said he, too, was happy to see the dispute coming to an end.
"It was an amicable resolution for both sides," Wirth said. "I think both sides are pleased to move forward."
The city's ordinance, approved in 2018, was designed to control short-term rental properties so that the properties are not poorly maintained and do not become nuisances in the neighborhood.
The ordinance required property owners to maintain a guest registry that could be reviewed by the city, to install a Knox Box key system for emergency access, and to pay a $2,000 annual license fee to the city.
The ordinance also allowed city officials to enter and inspect a rental operation without the owner's consent.
Lake Geneva City Council members in June agreed to several changes in the vacation home regulations.
City officials now must receive the property owner's consent and obtain a special inspection warrant in order to search a property. On the guest registry, officials must explain why they want to view the registry or other business records, and the property owner has seven days to comply.
Erin Huemann said she is happy with the city's changes to the original rules.
"I think the ordinance was vague," Huemann said. "Not only does it affect the privacy of the homeowner's privacy, but it affects the privacy of the renter."
The ordinance no longer requires short-term rental property owners to install a Knox Box key system. Such systems are small security vaults with keys, which police and firefighters can use to enter a building during an emergency.
Wirth said the lawsuit, which was filed in December 2019, is being dismissed because city officials agreed to make adjustments to its rules.
"I think the recent ordinance changes went a long way in satisfying both sides," he said. "I think both sides are pleased that it's done."
Wisconsin state lawmakers in 2017 approved a measure signed by Gov. Scott Walker requiring cities to allow homeowners to convert their properties into short-term rentals for visiting vacationers, sometimes just one weekend at a time.
The emergence of such vacation homes has opened up new business opportunities for homeowners, but it raises fears among city officials that transient renters bring disruption into neighborhoods and that the properties become neglected.
With no authority to ban vacation homes any longer, Lake Geneva and other municipalities around Wisconsin have stepped in with local regulations aimed at controlling the potential problems.
Daugherty said the one issue that remains unresolved with Lake Geneva is the annual permit fee that vacation property owners must pay to the city.
The city has agreed to reduce the fee from $2,000 to $750, but the property owners remain dissatisfied.
City officials have indicated that the fee represents their costs for issuing permits and enforcing the short-term rental ordinance. Daugherty said attorneys are trying to seeking access to city records to determine how much the system costs the city.
If the city's actual costs are less than $750, he may pursue that issue as a tax appeal.
Daugherty said he asked the city to revise the ordinance, but when he felt that city was moving too slowly he decided to file the suit. He said the goal was to not seek a monetary award, but to force changes in the city's regulations.
Huemann said it was a good idea for the city to revise the ordinance, because short-term rental properties are becoming a more popular option with tourists, especially during the coronavirus pandemic. She said short-term rentals offer travelers a private place to stay without having to worry about social distancing from other people.
"Short-term rentals are not going away," she said. "This is a tourist city. It behooves the city to be reasonable."
Geneva Quartet barbershop singers - 1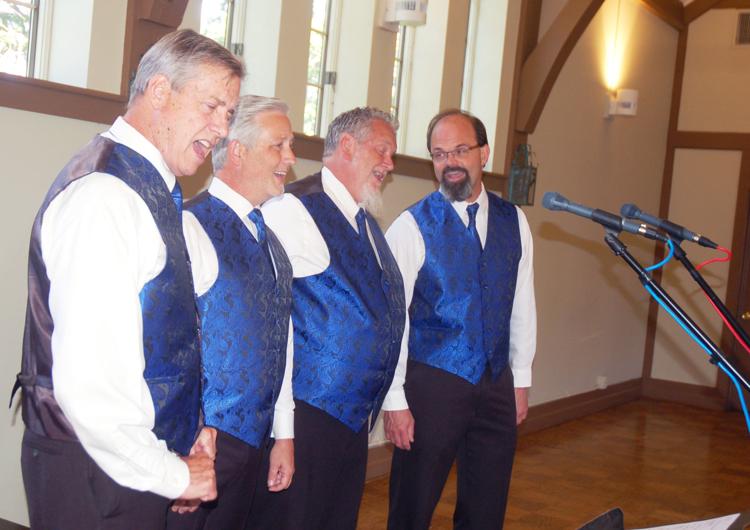 Geneva Quartet barbershop singers - 2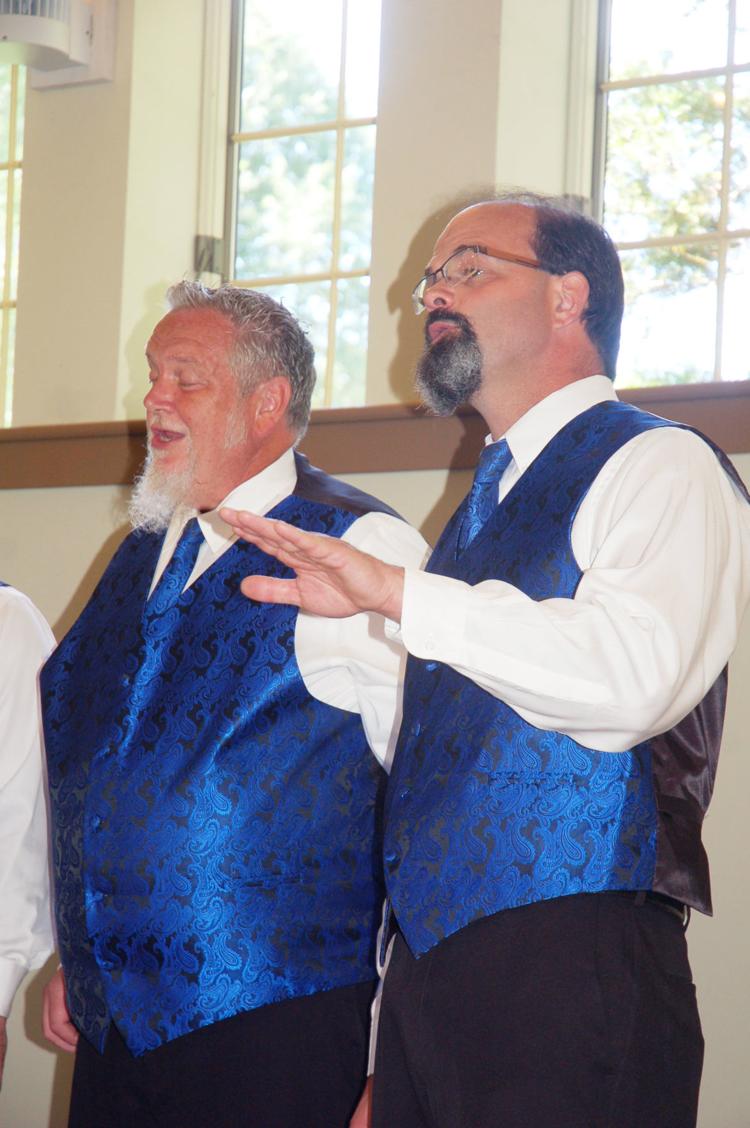 Geneva Quartet barbershop singers - 3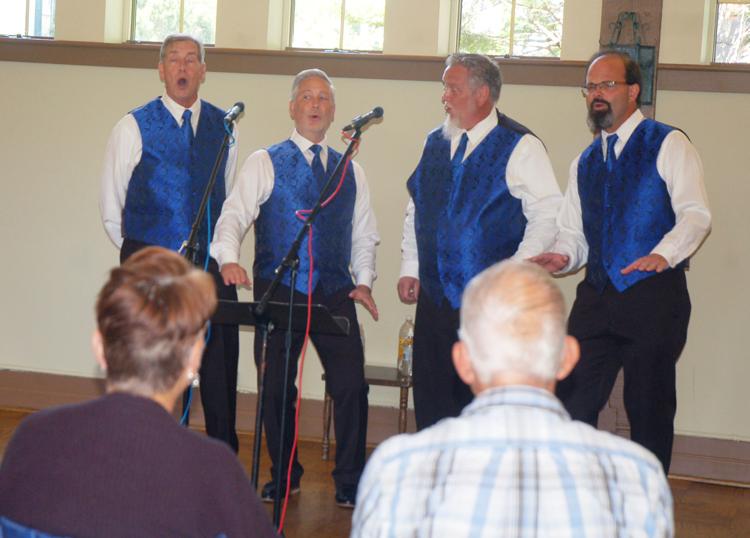 Geneva Quartet barbershop singers - 4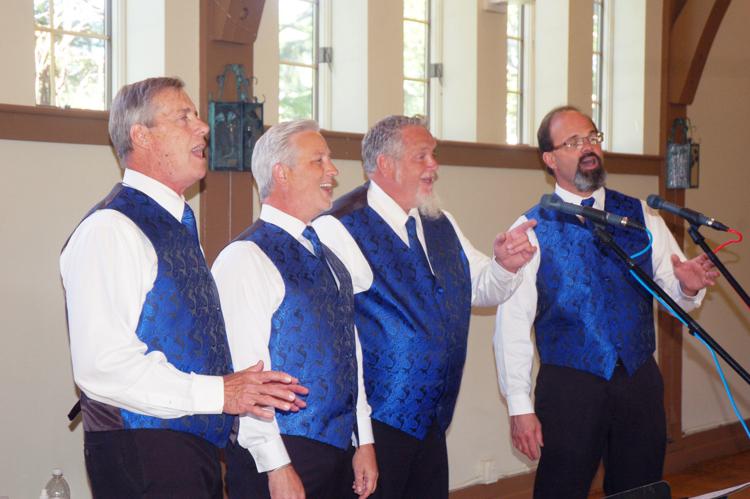 Geneva Quartet barbershop singers - 5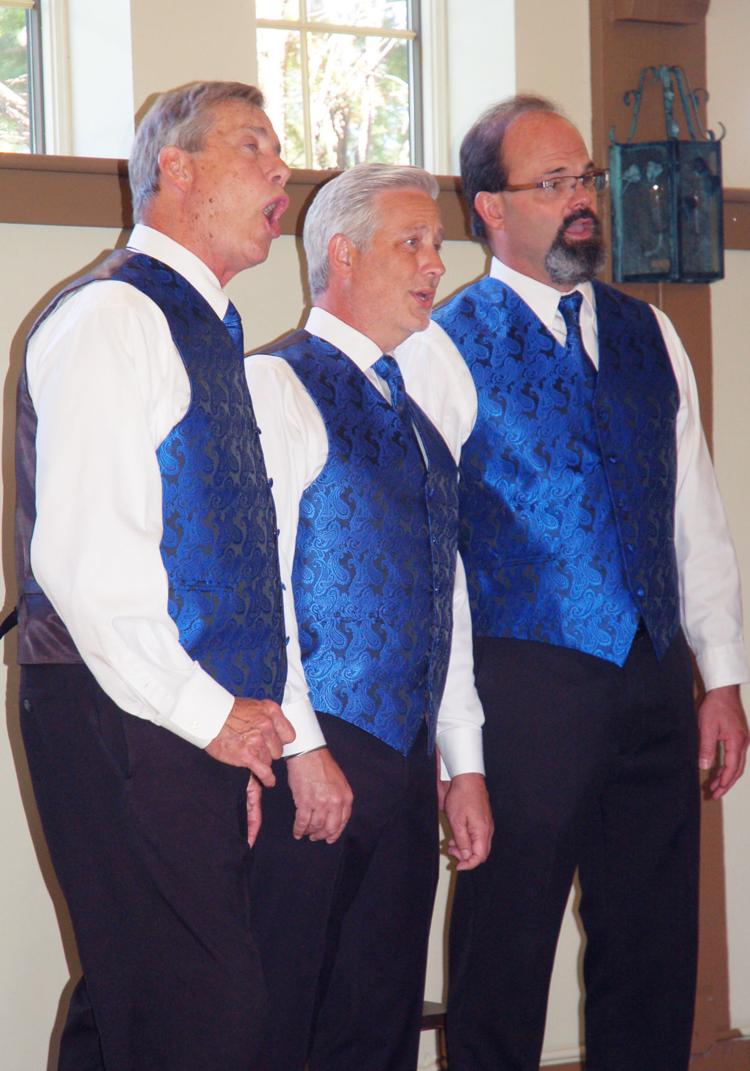 Geneva Quartet barbershop singers - 6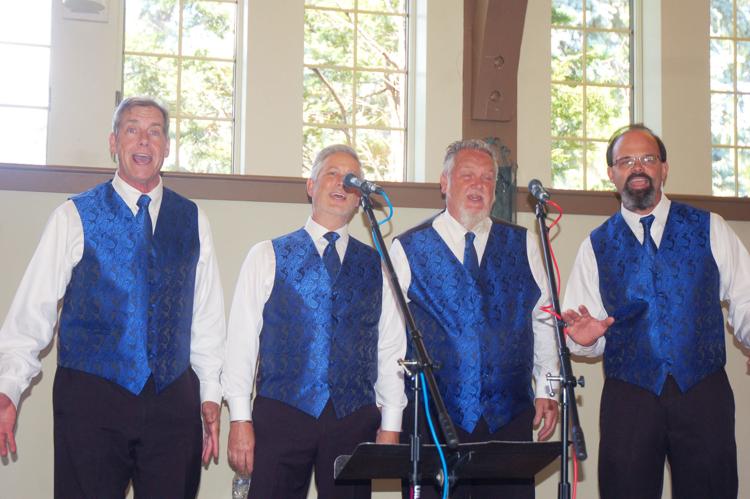 Geneva Quartet barbershop singers - 7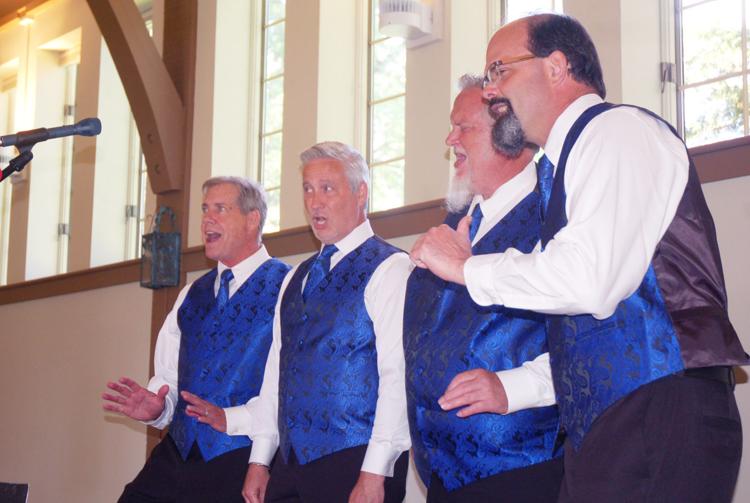 Geneva Quartet barbershop singers - 8
Geneva Quartet barbershop singers - 9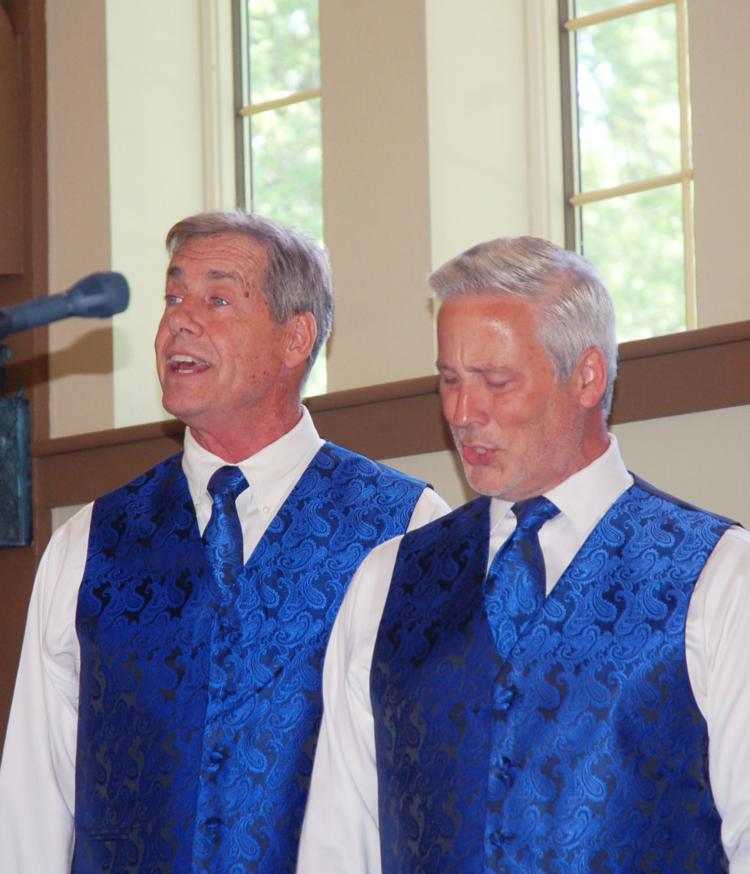 Get local news delivered to your inbox!
Subscribe to our Daily Headlines newsletter.