SHARON — The roof of a pole barn at the Valley of the Kings Sanctuary and Retreat, which cares for neglected exotic animals, collapsed Monday.
While no animals or workers at the Village of Sharon animal sanctuary were injured, the collapse of the uninsured barn has put serious financial strain on the donation-based and volunteer operated operation.
A call for help was posted on the sanctuary's Facebook page asking for donations through the sanctuary's PayPal to help finance restoration efforts and the ongoing care of its tigers, bears, emus, peacocks and dozens of other animals saved from exploitation or neglect. The sanctuary also created a GoFundMe page which received over $23,000 in donations as of Feb. 23.
The Valley of the Kings construction crew has so far been able to build temporary shelters for its cows, llamas and its blind horse Canela, according to the post. Other animals living in the barn included three elderly goats, potbelly pigs, ponies and cows.
The post stated that a vet has checked all the animals residing in the barn and that they are all in good health aside from minor scrapes.
In the post the Valley of the Kings also thanked the Sharon Fire Department, which responded to the scene and assisted sanctuary volunteers in bringing animals out of the barn to safety.
Valley of the Kings is a nonprofit organization which began caring for exotic animals over 30 years ago. The animal sanctuary provides food, housing, veterinary care and positive human interaction to animals which have been abused, injured, exploited or abandoned.
While the sanctuary is not open to the public for tours, it is open to volunteers with valuable skills who can help maintain its facilities.
Delavan Scarecrow Festival car show - 18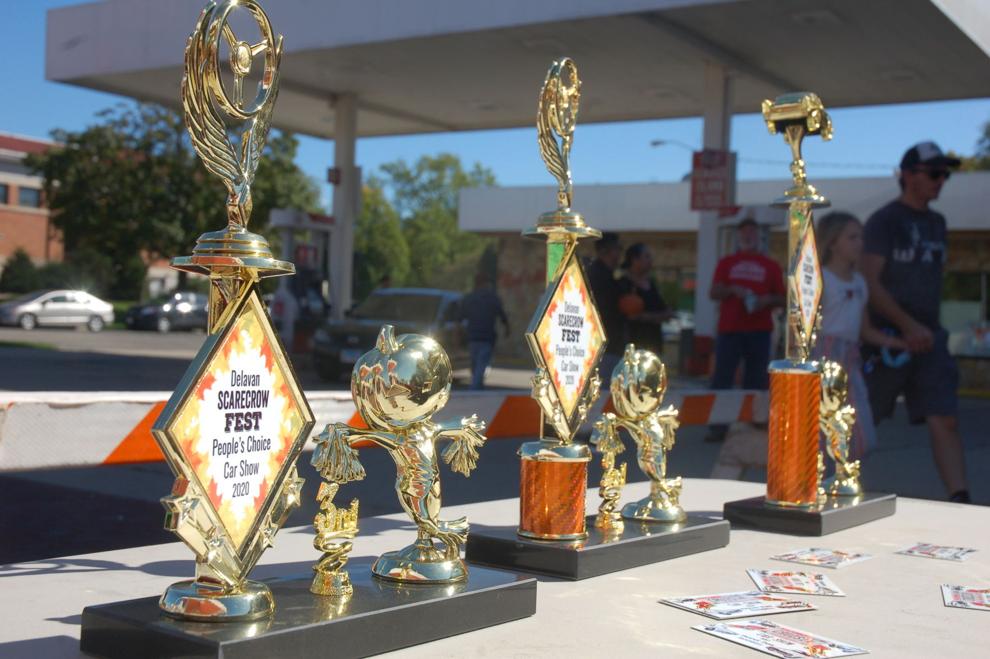 Delavan Scarecrow Festival car show - 1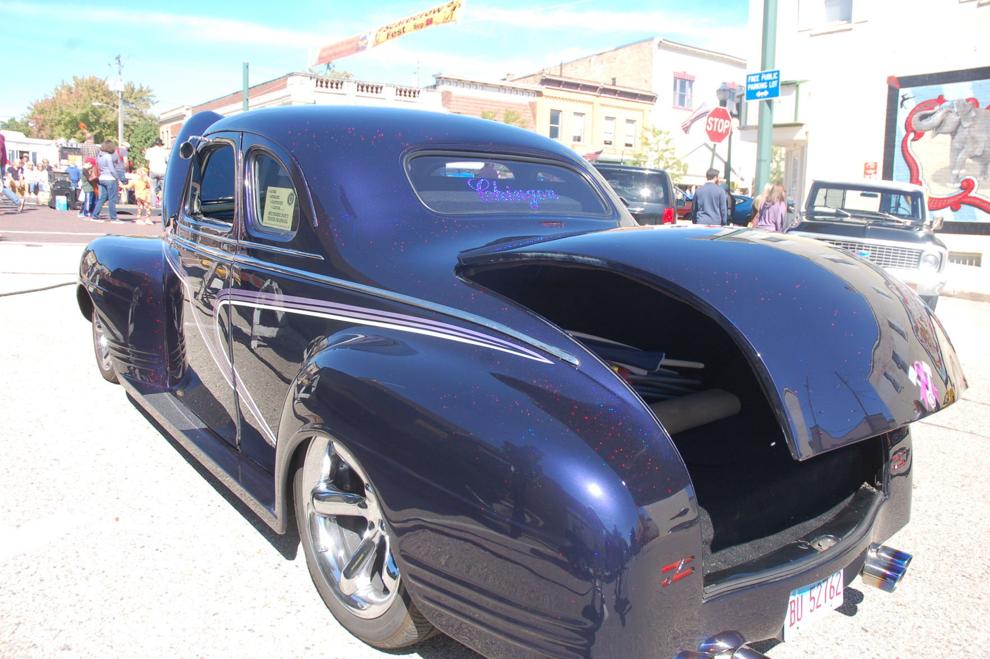 Delavan Scarecrow Festival car show - 2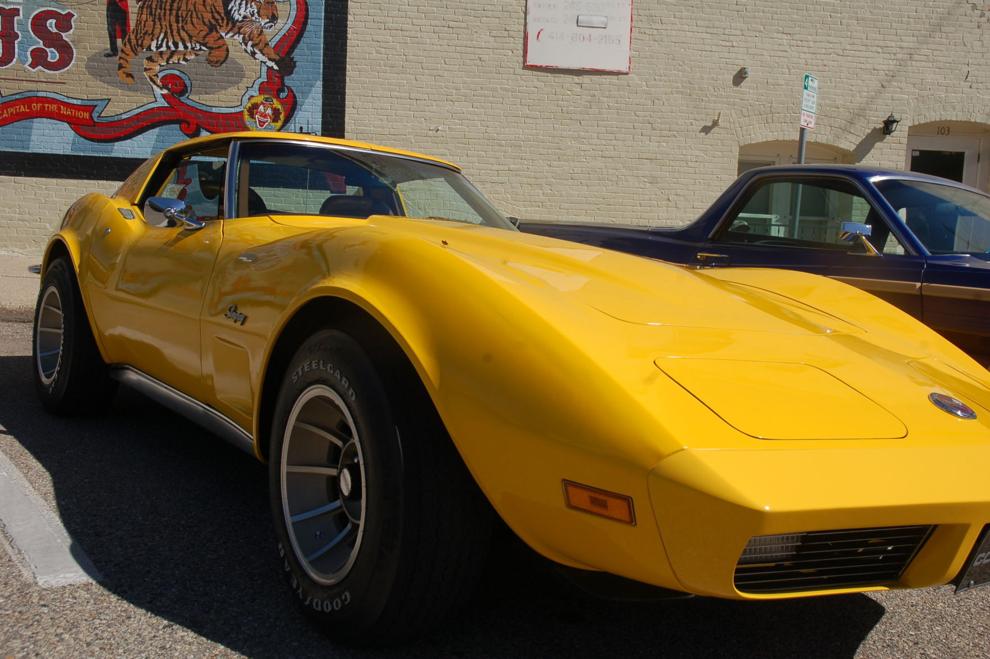 Delavan Scarecrow Festival car show - 3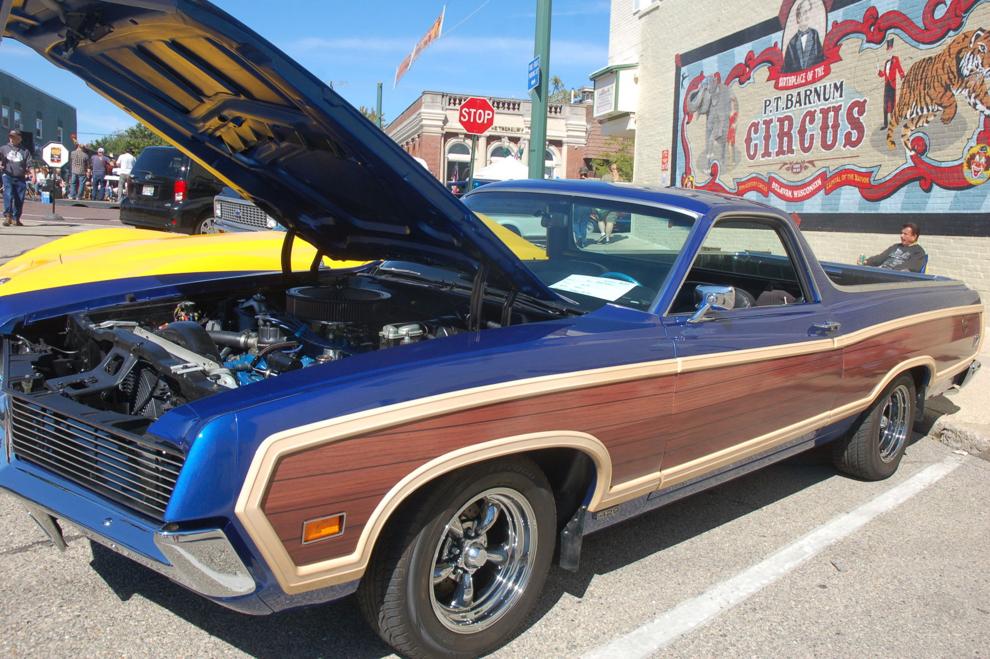 Delavan Scarecrow Festival car show - 4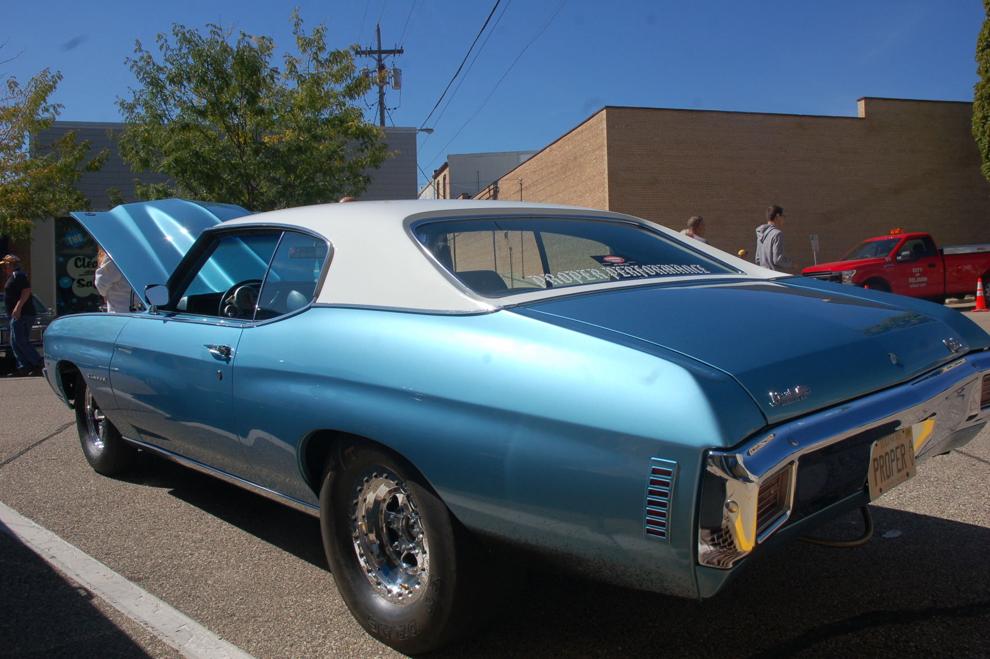 Delavan Scarecrow Festival car show - 5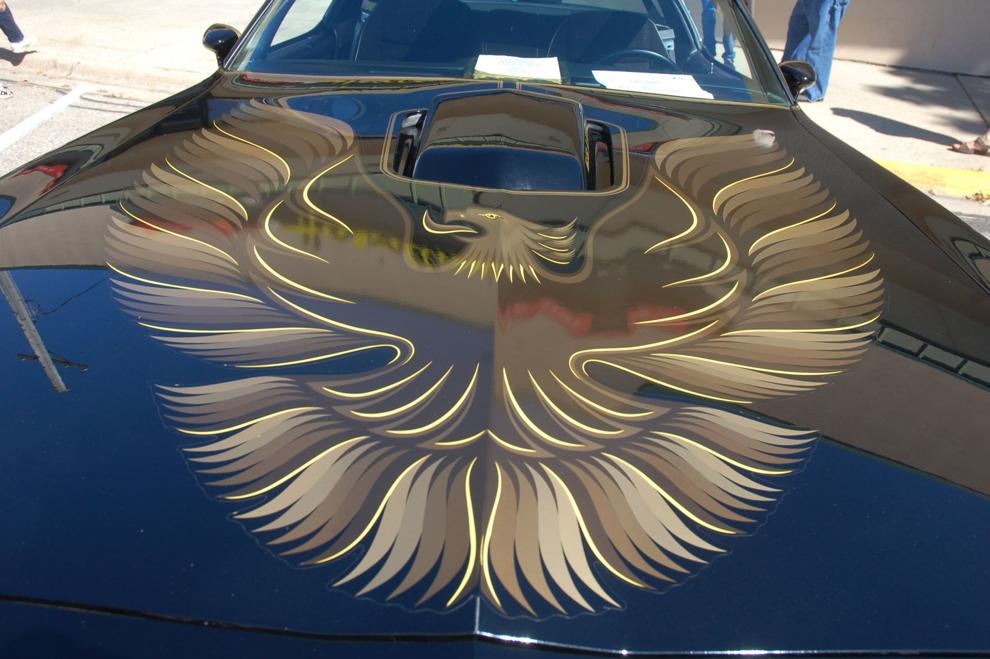 Delavan Scarecrow Festival car show - 6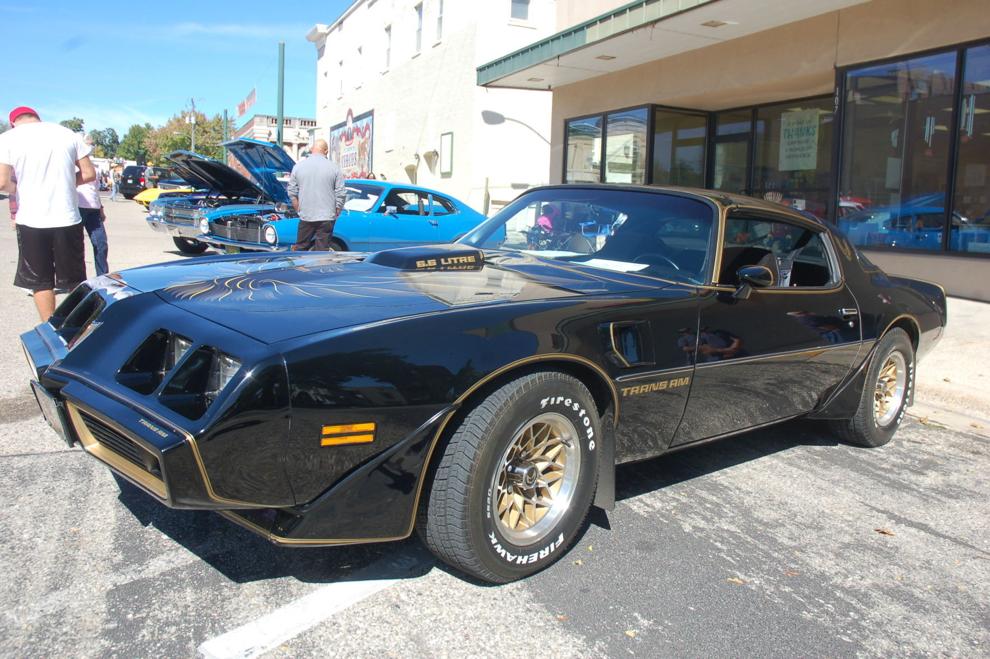 Delavan Scarecrow Festival car show - 7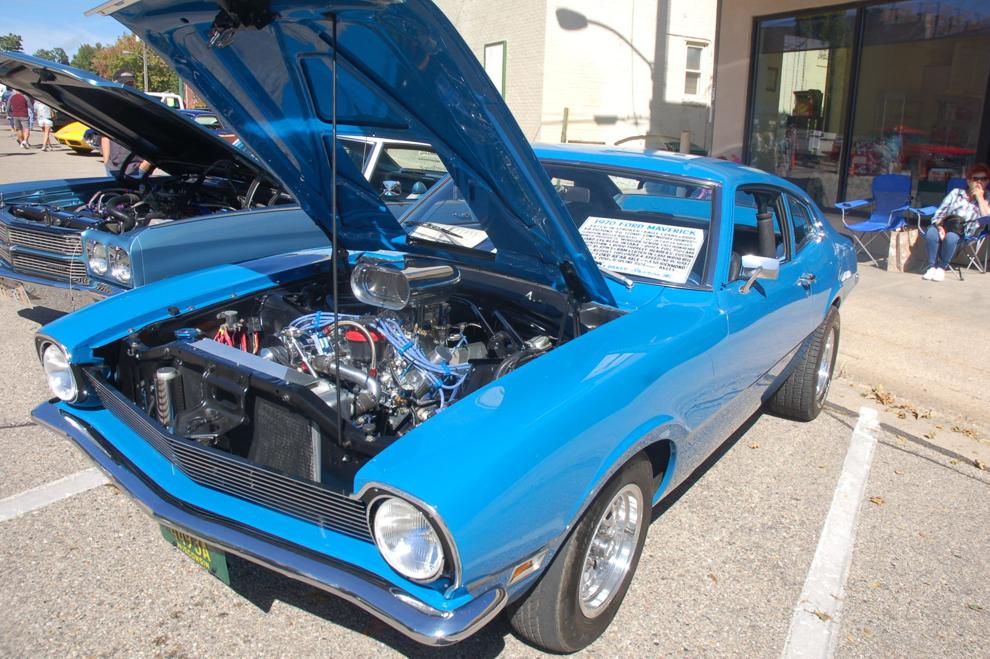 Delavan Scarecrow Festival car show - 8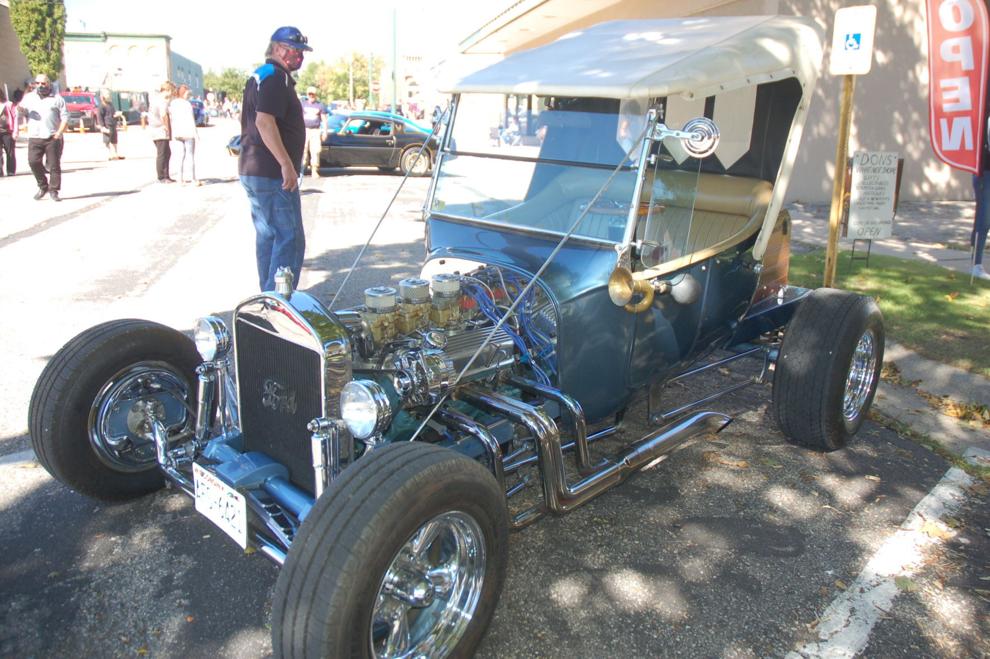 Delavan Scarecrow Festival car show - 9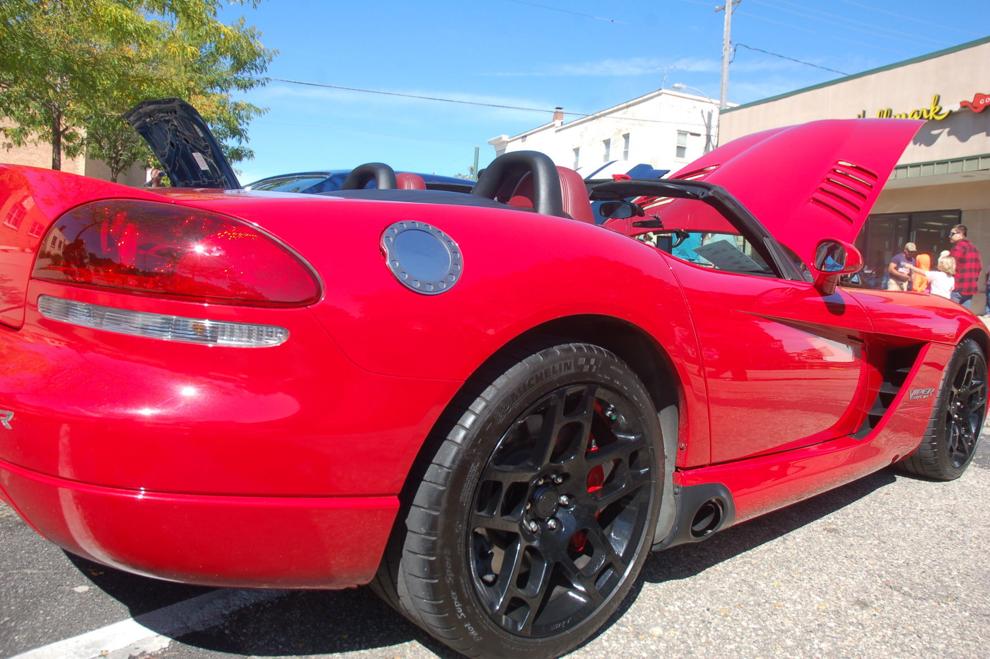 Delavan Scarecrow Festival car show - 10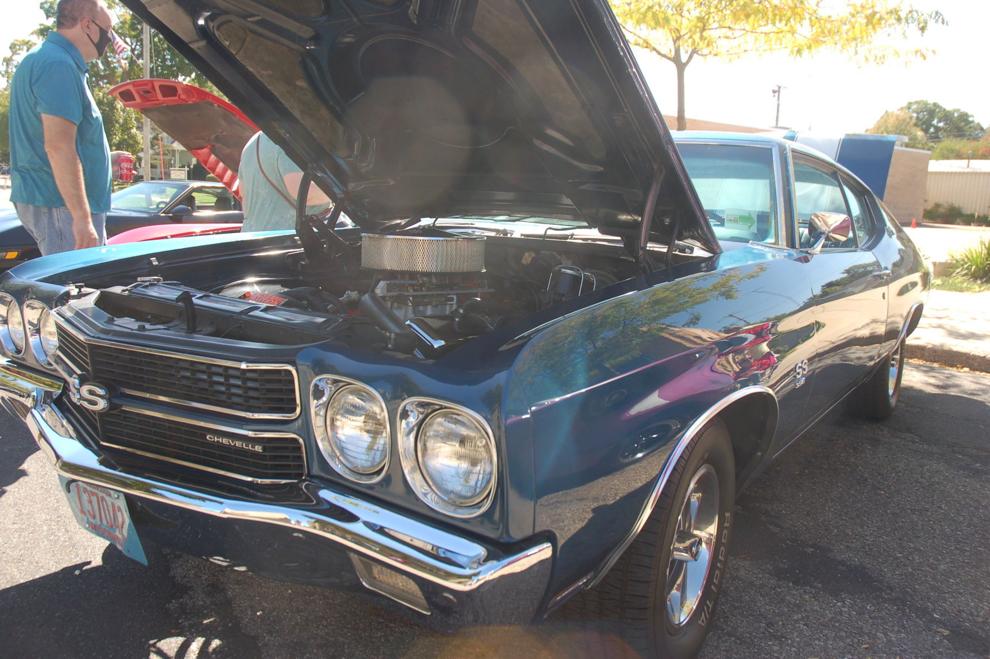 Delavan Scarecrow Festival car show - 11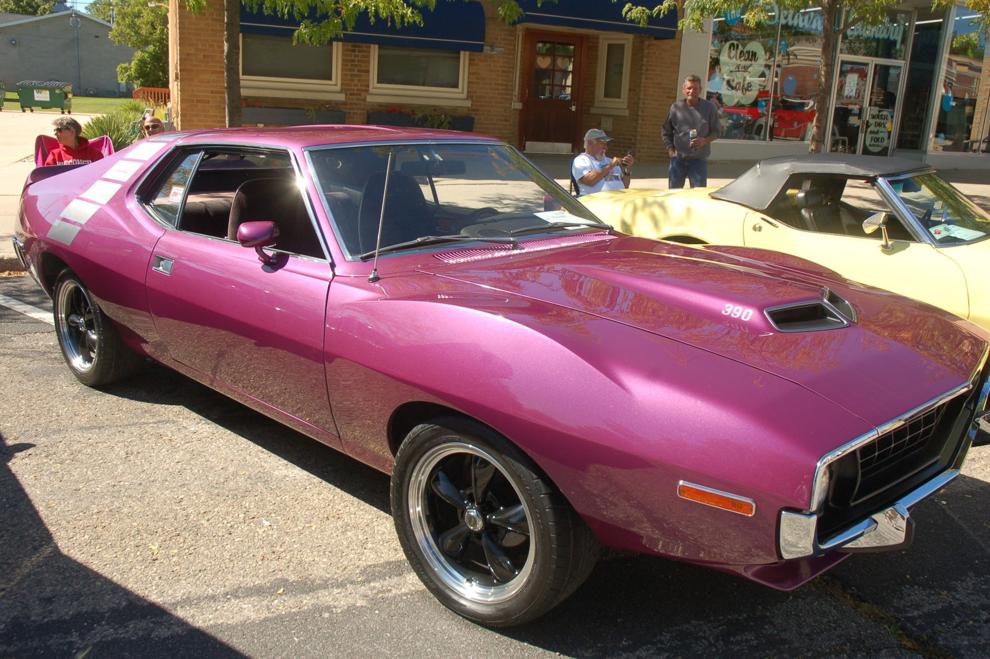 Delavan Scarecrow Festival car show - 12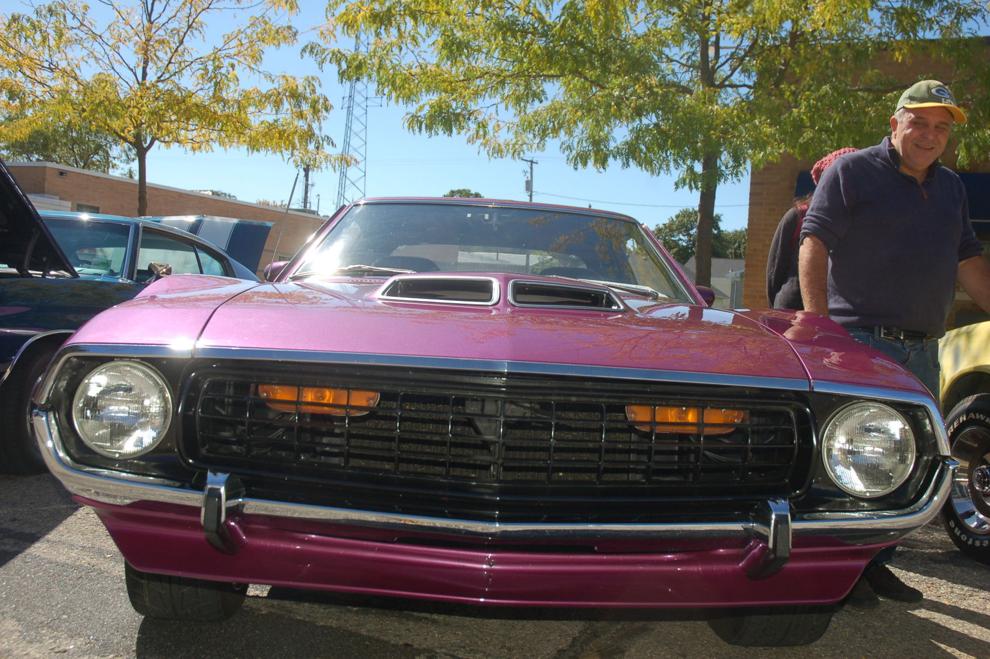 Delavan Scarecrow Festival car show - 13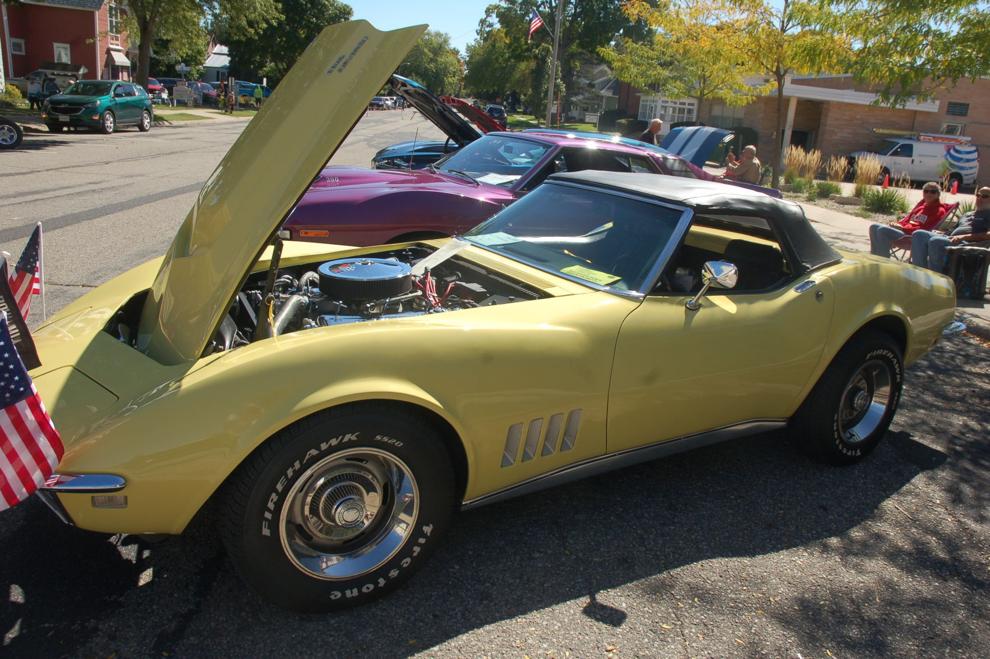 Delavan Scarecrow Festival car show - 14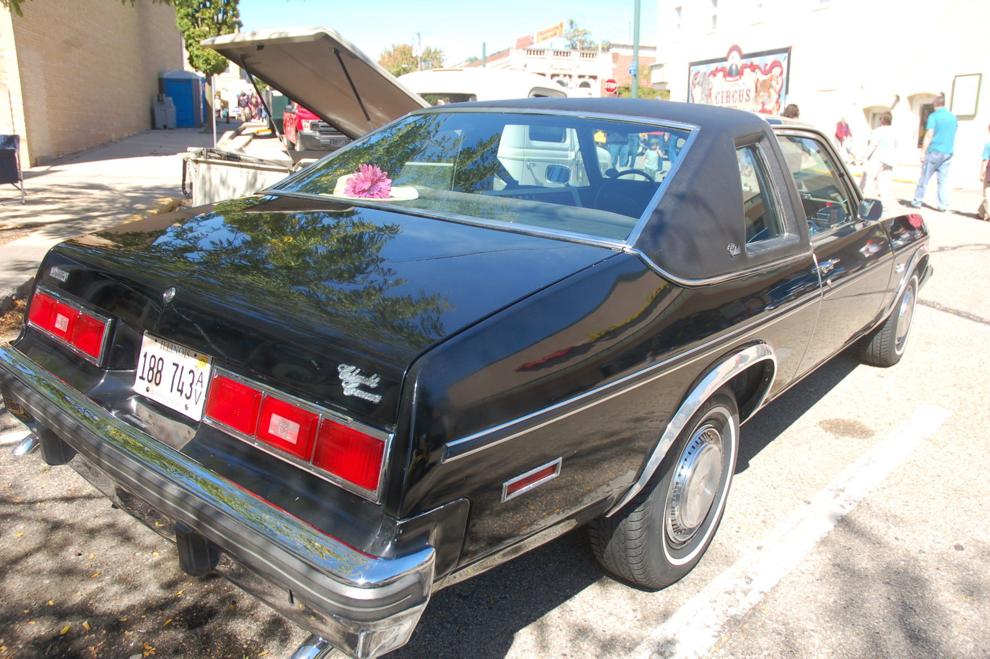 Delavan Scarecrow Festival car show - 15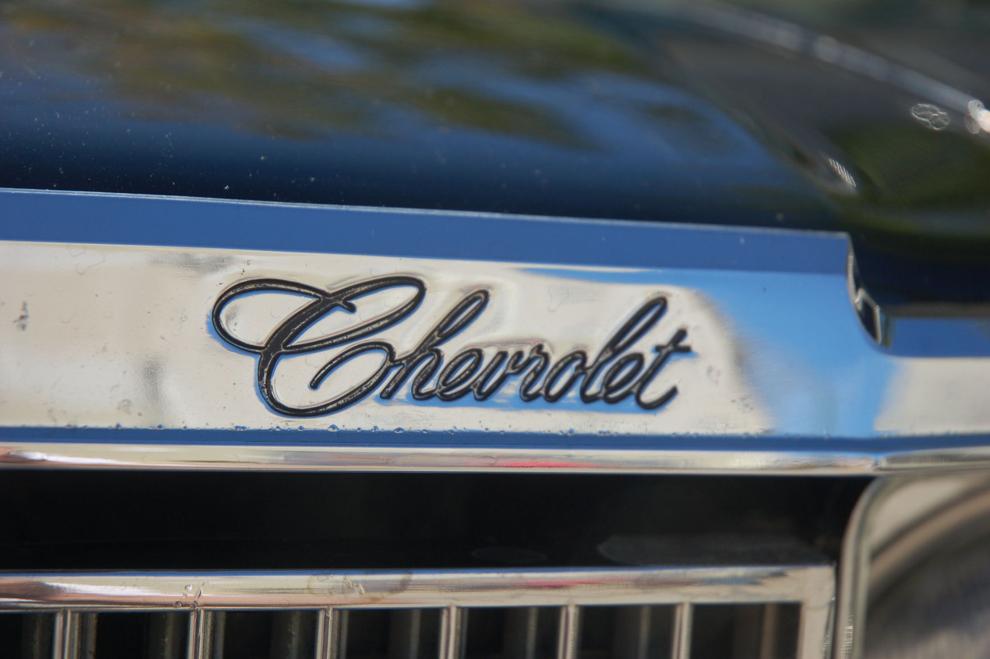 Delavan Scarecrow Festival car show - 16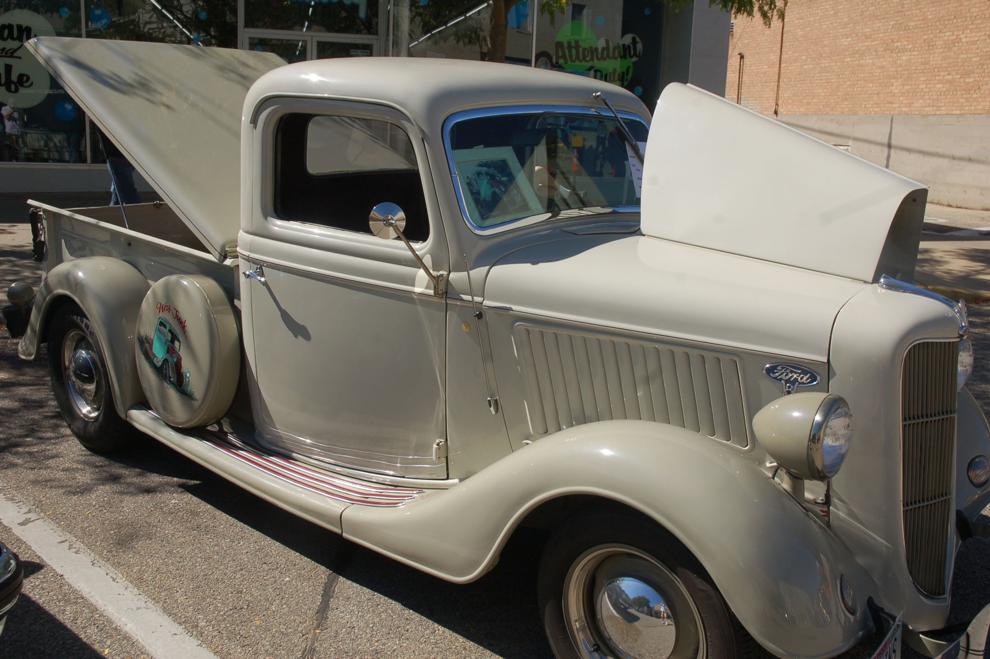 Delavan Scarecrow Festival car show - 17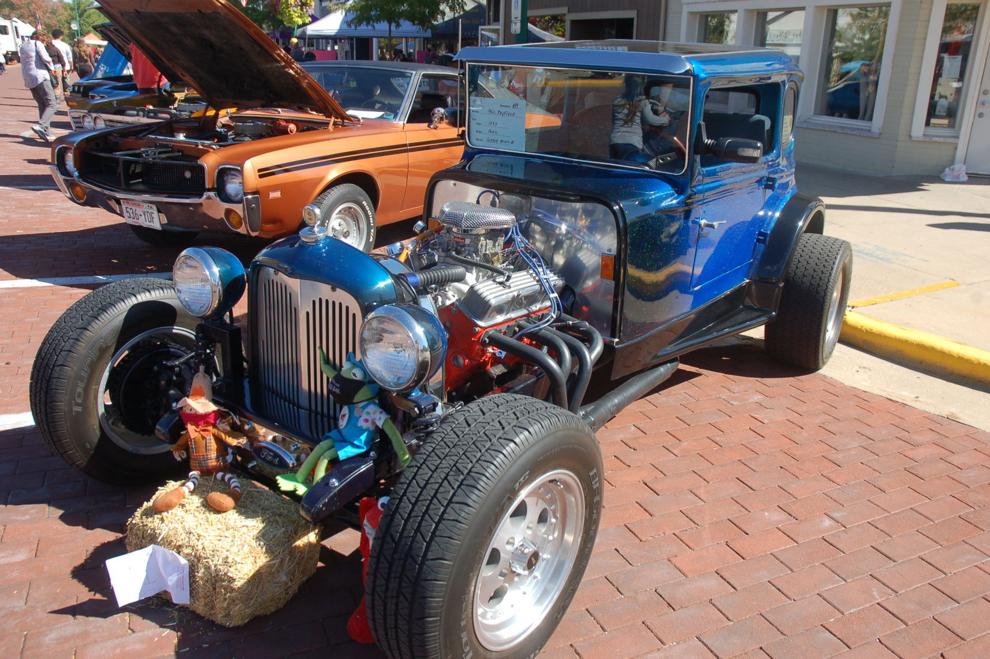 Delavan Scarecrow Festival car show - 18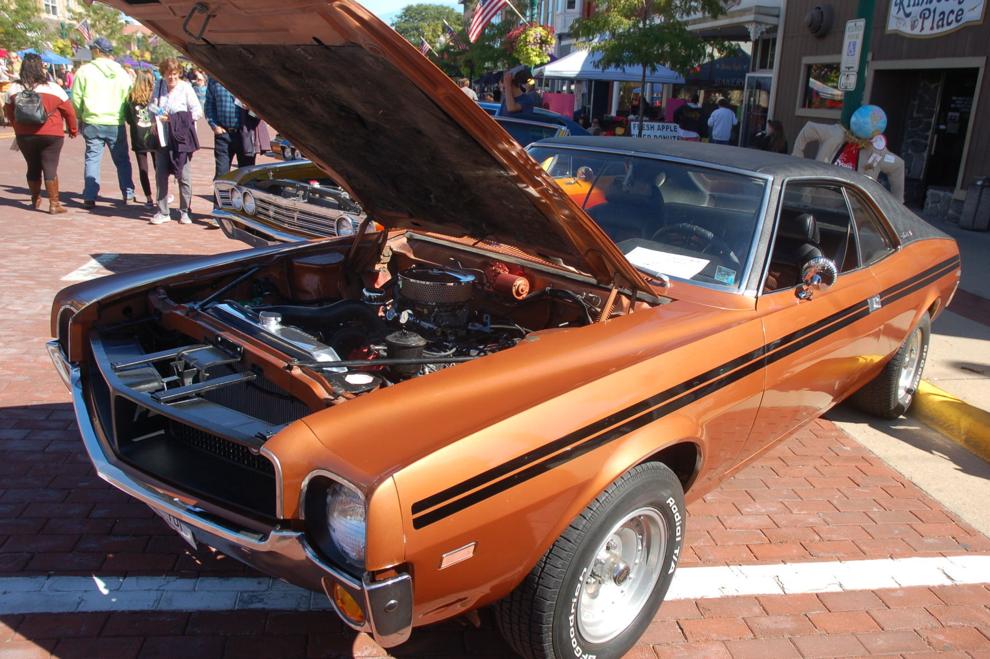 Delavan Scarecrow Festival car show - 19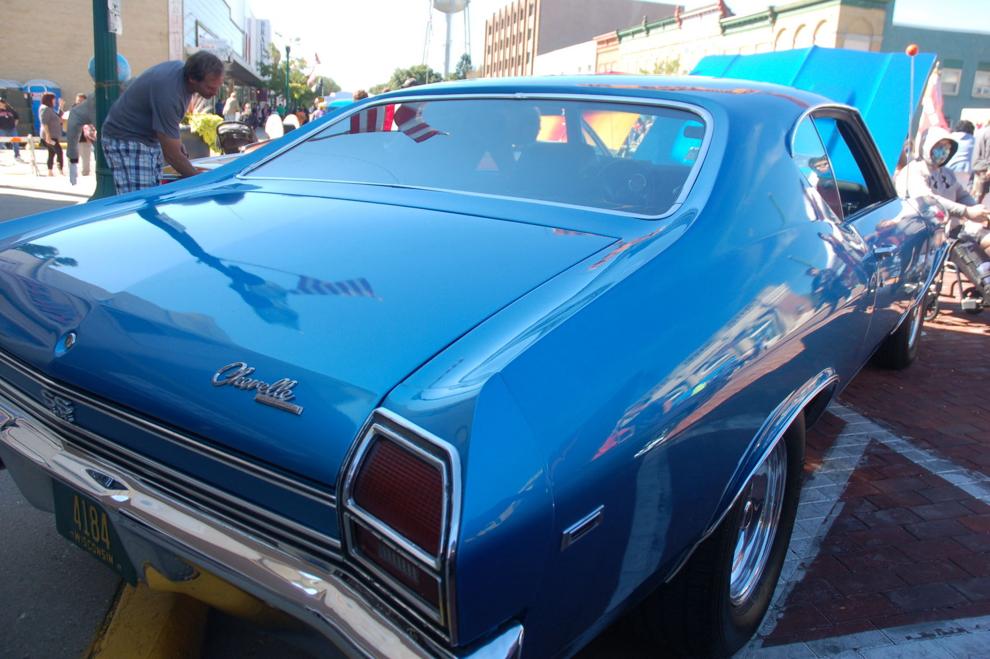 Delavan Scarecrow Festival car show - 20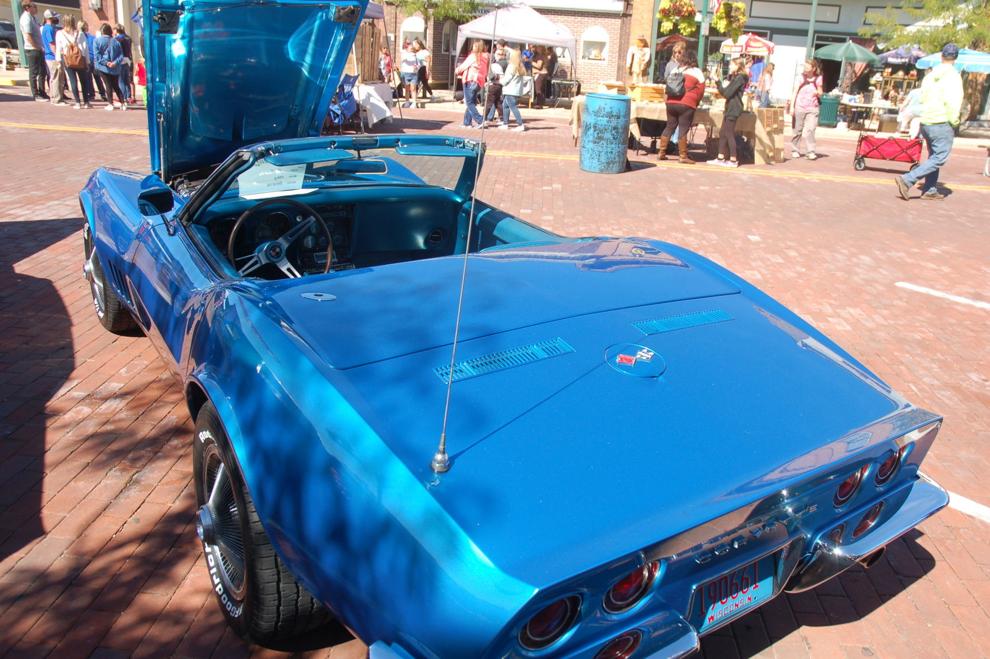 Delavan Scarecrow Festival car show - 21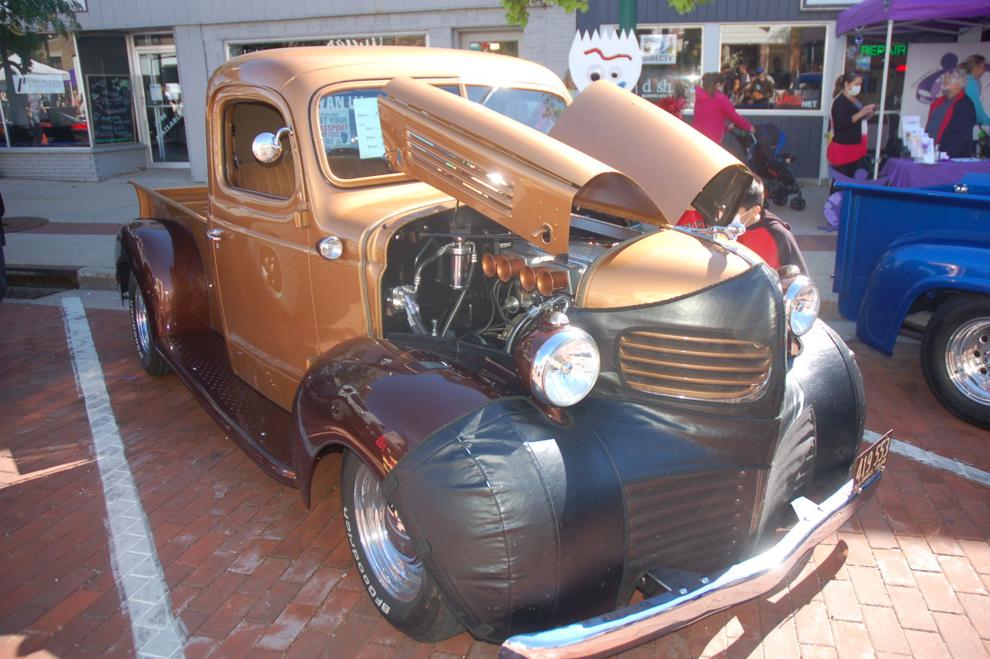 Delavan Scarecrow Festival car show - 22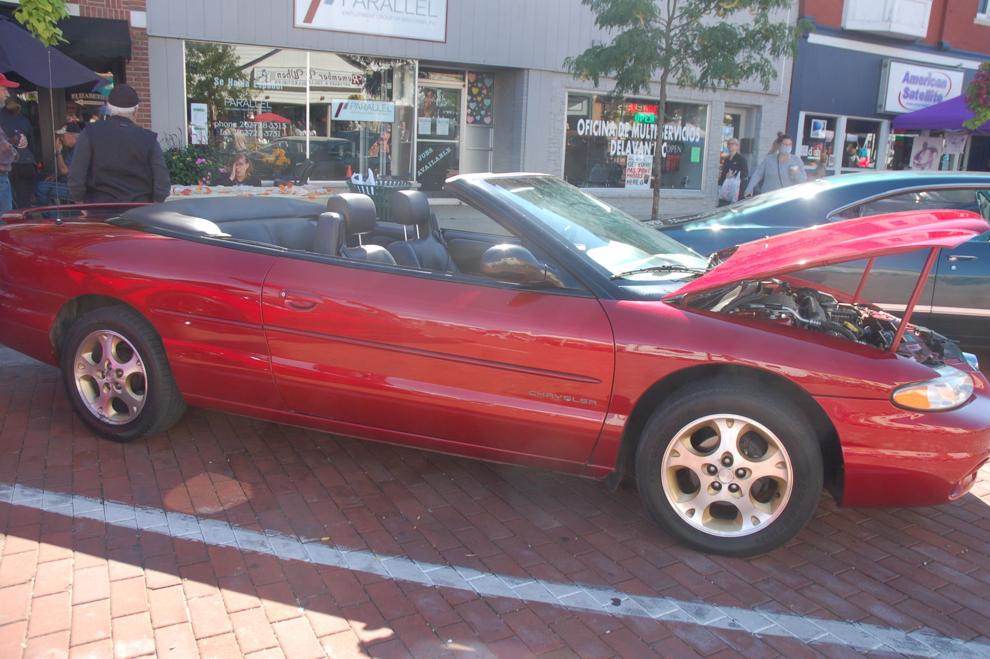 Delavan Scarecrow Festival car show - 23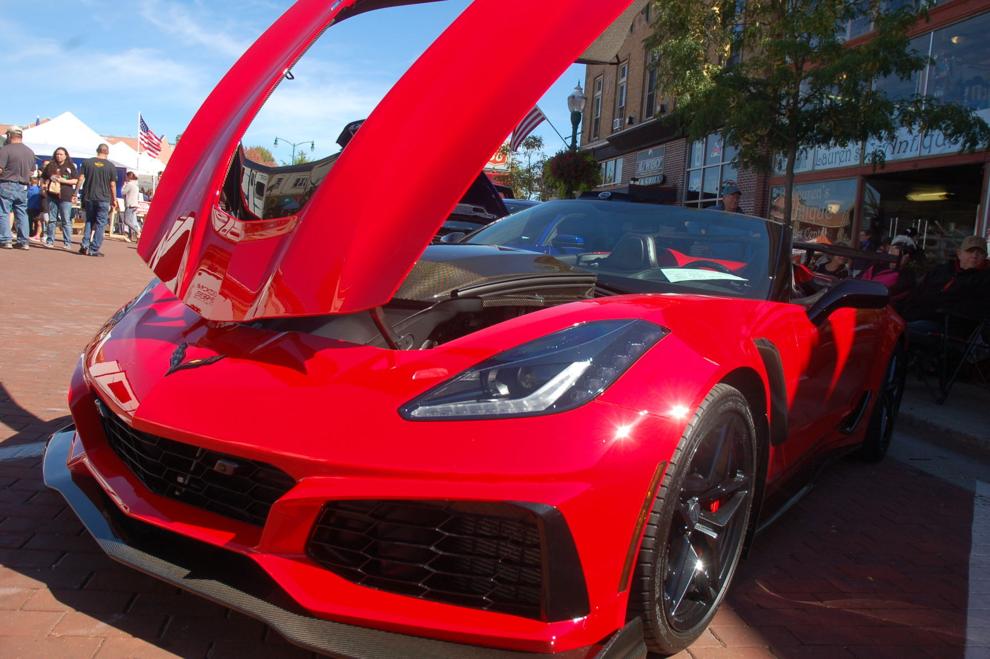 Delavan Scarecrow Festival car show - 24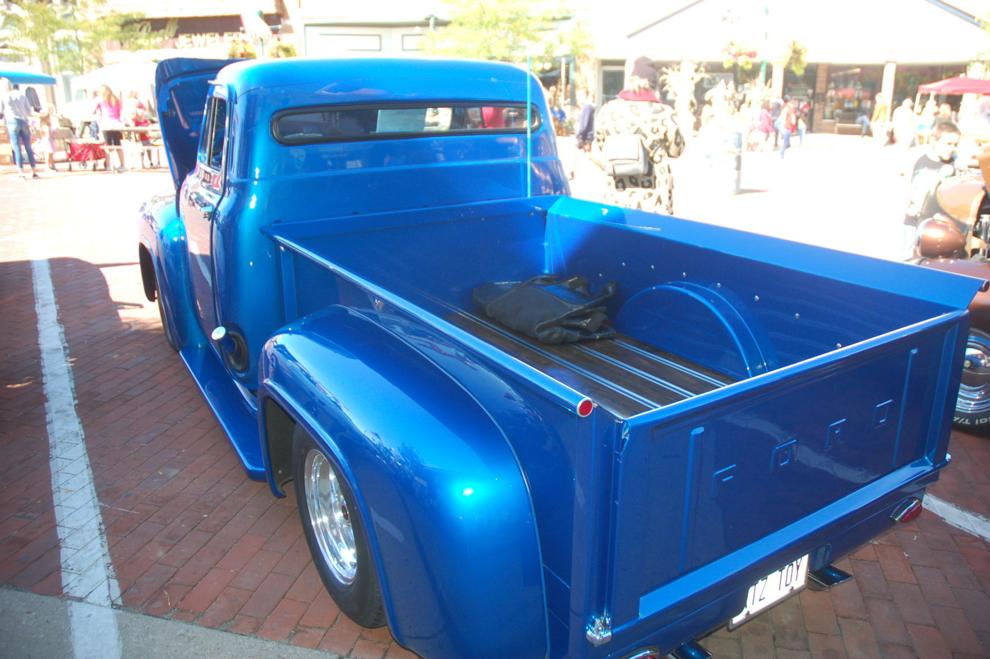 Delavan Scarecrow Festival car show - 25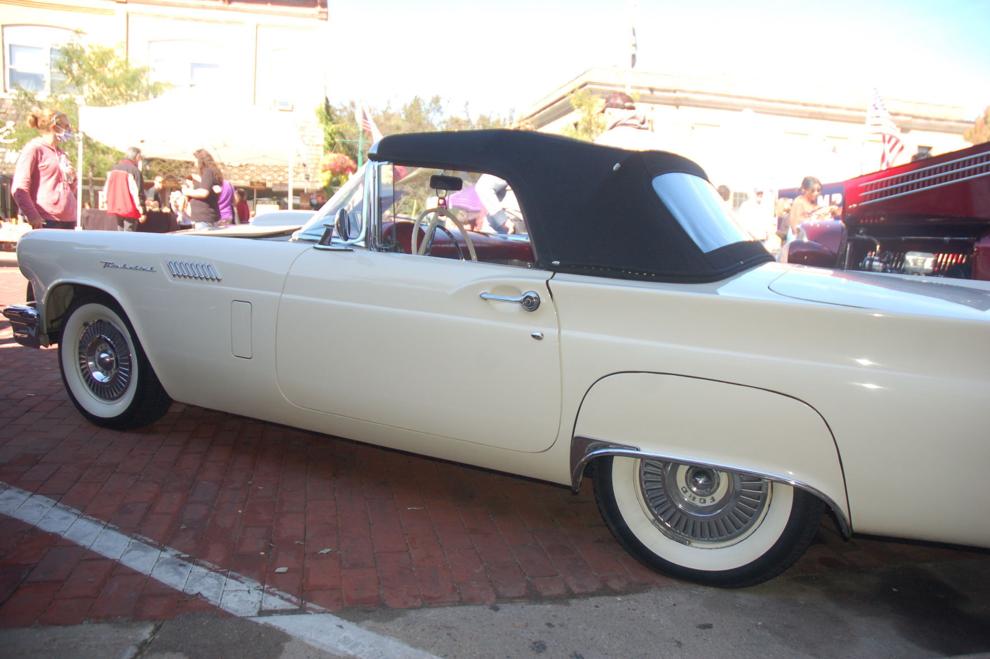 Delavan Scarecrow Festival car show - 26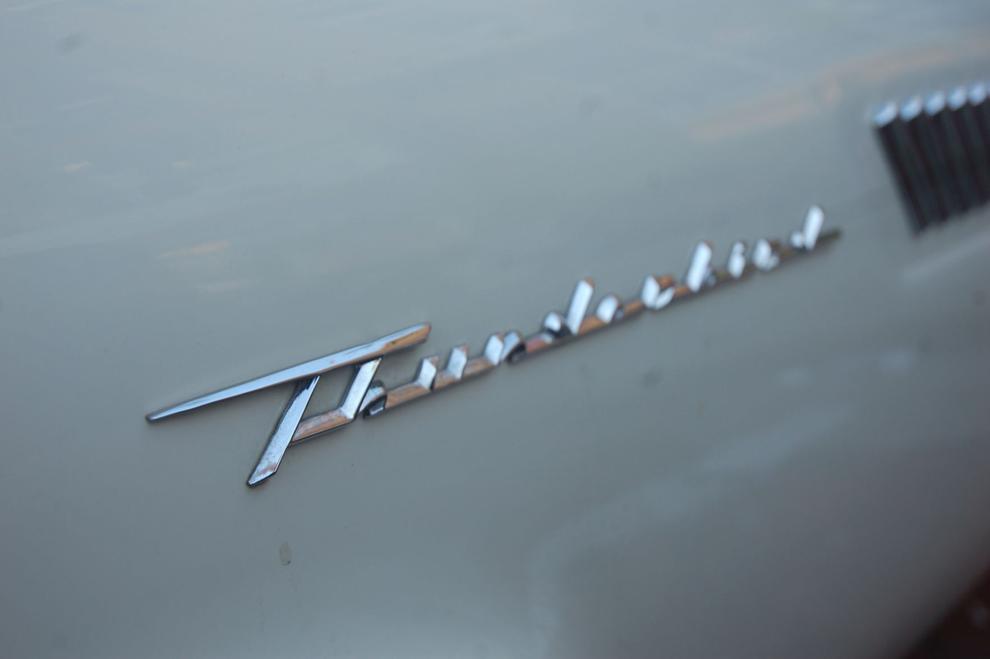 Delavan Scarecrow Festival car show - 27
Delavan Scarecrow Festival car show - 28
Delavan Scarecrow Festival car show - 29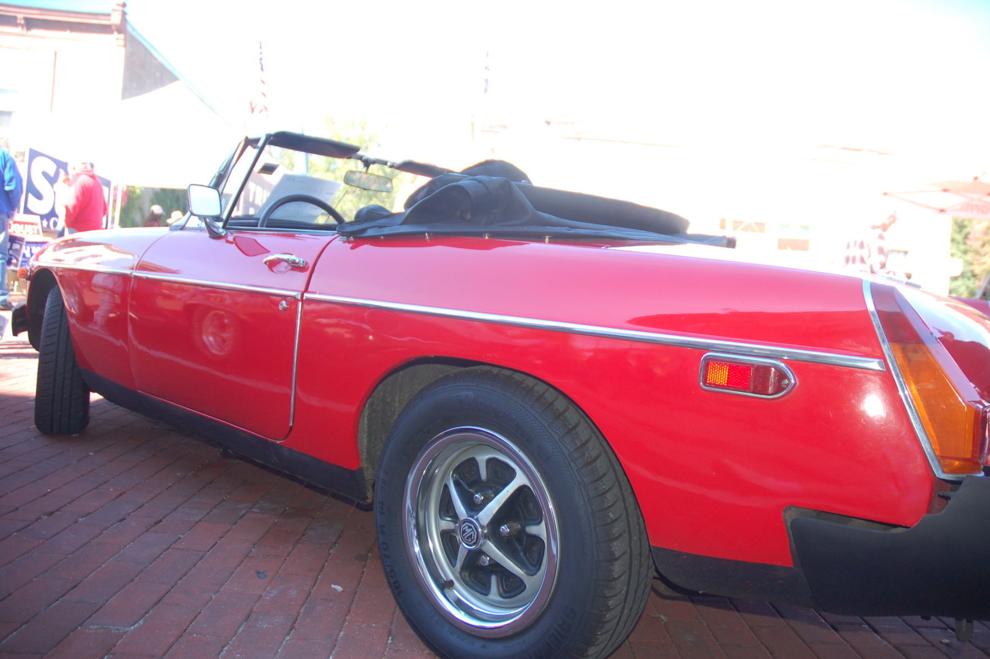 Delavan Scarecrow Festival car show - 30