WILLIAMS BAY — Summer's end brought vandalism to Kishwauketoe Nature Conservancy (KNC) at 251 Elkhorn Road. Harold Friestad, Chairman of the KNC Board of Directors, spoke up about the issue at September's first village board meeting.
It's been a while since his last village board meeting, Friestad said.
He's been to his fair share, having served as Village President in the nineties. His seven-year tenure was defined by his work in nature conservation—particularly the Board's 1989 purchase of the land that would become Kishwauketoe Nature Conservancy (KNC).
Friestad has devoted himself to Kishwauketoe in the decades since. And it was this same devotion that brought him back to Village Hall on Tuesday evening, Sept. 7.
Friestad was the first of many speakers during the public comment period of Tuesday's meeting. Village President Bill Duncan asked that speakers give their name and address.
"I don't know if I should use the Kishwauketoe address or my home address," Friestad said.
There had been a strange occurrence last week, he explained. He noticed it on his Saturday morning walk through the conservancy.
"Our money box at the main entrance was totally ripped off," he said. "I went around to the Harris Road side, and that one was smashed up."
The main entrance's money box turned up in Lake Como, he said. The vandals had taken everything they could.
Friestad turned to address the audience. He described the project of caring for Kishwauketoe. Volunteers spend 100 hours a week removing "bad plants," he said, working constantly to maintain a healthy and diverse green space.
"A lot of people see how beautiful it is, but they don't understand the quality of what we have here," Friestad said.
The Kishwauketoe team tends to the land at no cost to taxpayers, he said. The conservancy relies heavily on private donations—a fact that made the money box damages sting even more. But ultimately, Friestad said, he did not come to Village Hall to demand action from the Board or the police.
In a conversation with the Regional News, Friestad recalled how the property used to operate before becoming Kishwauketoe. There was a sign at the entrance, he said, with a long list of "no's" and "don'ts." Friestad prefers "please."
"I hate rules," he said. "I want this place to always be positive."
After all, Friestad said, Kishwauketoe has always been a place of positivity for him.
Before she passed, Friestad said, his wife would joke that the conservancy was his "mistress." He realized there was some truth to this sentiment. After losing his wife, he found comfort in caring for Kishwauketoe—and in turn, it cared for him.
And when the COVID-19 pandemic settled in, Friestad said spending time in Kishwauketoe eased the worry and isolation.
He can't stop the troublemakers, Friestad said—there are always a few. But he can remind the community of the gift that is Kishwauketoe Nature Conservancy, and of the work involved in its care.
"This is everything I have—my home, and my life," he said. "And there's nothing better."
Friestad hosts a public "Hike with Harold" at Kishwauketoe every Friday morning from 9 a.m. to 10:30 a.m. These guided hikes will continue through Friday, Oct. 15. Participants can learn more about Kishwauketoe and the man who calls it home.
Winning photos of the Geneva Lake Conservancy Small Nature Photo Contest
Zara Pankau won first place in the 4-12 age group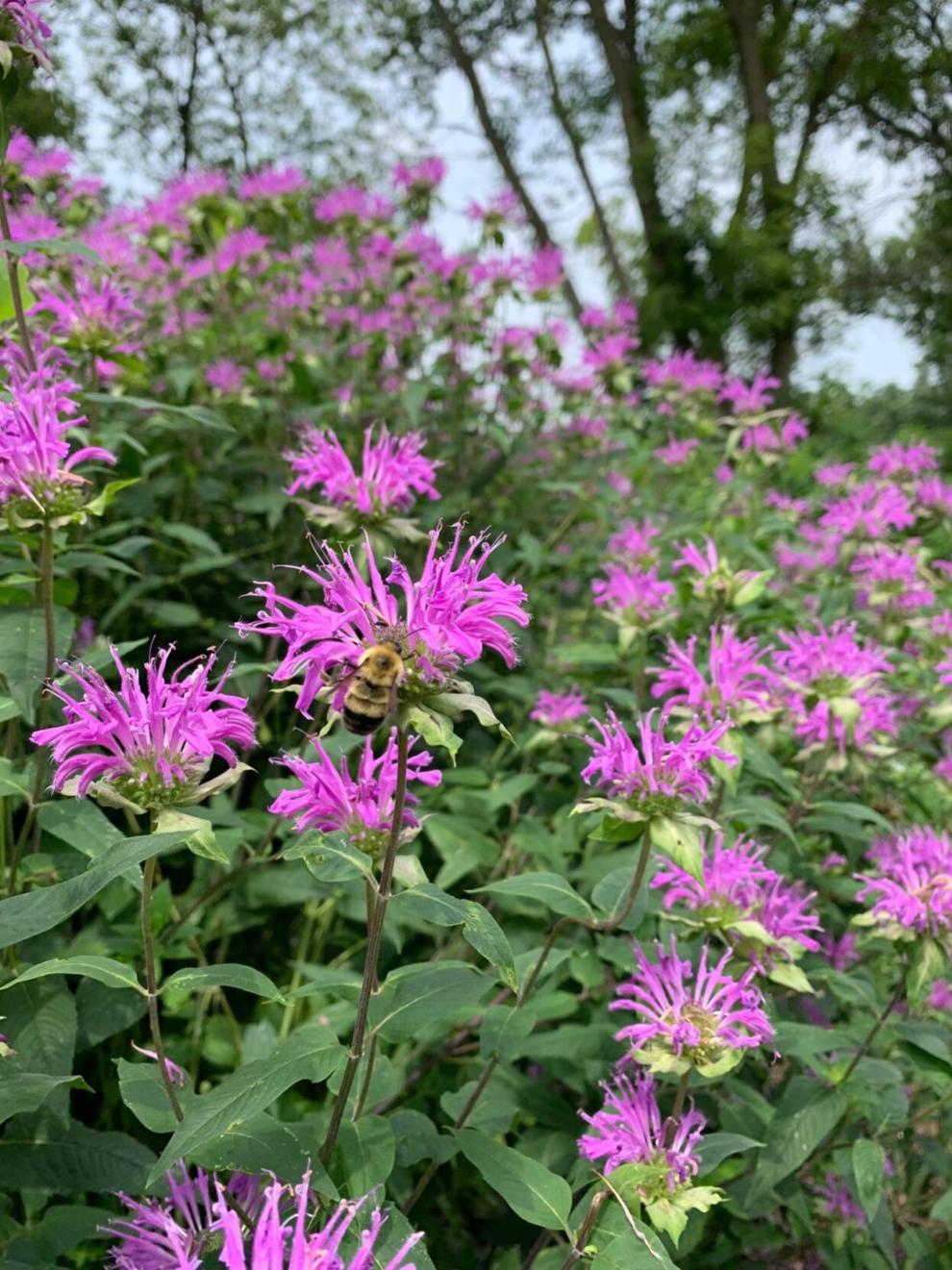 Kristina Emerson won second place in the 4-12 age group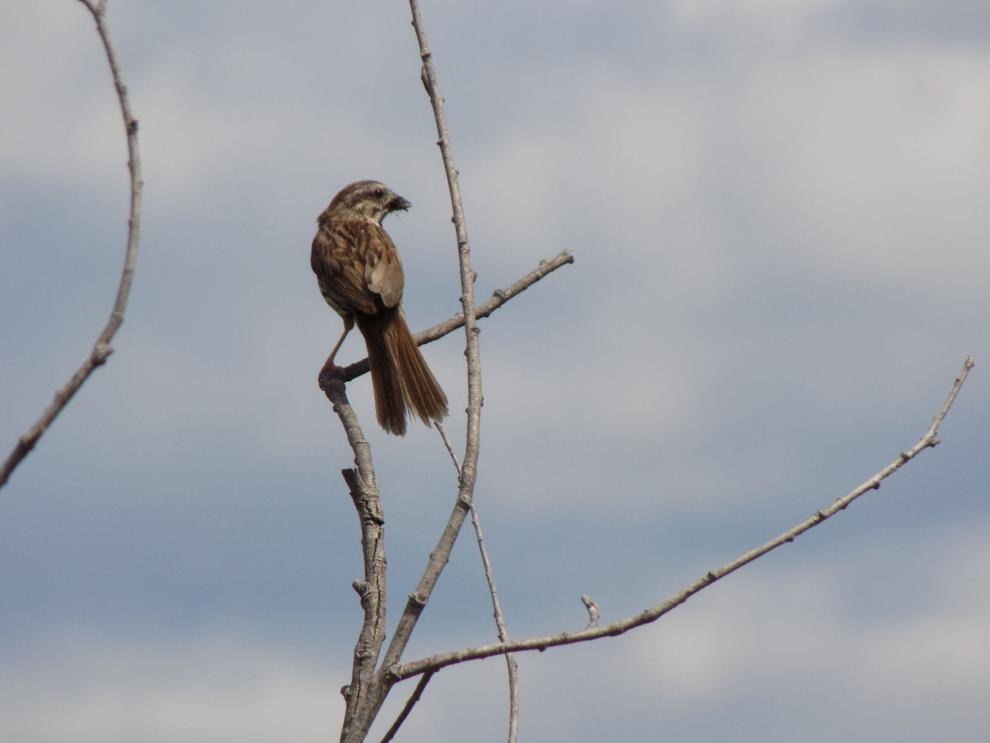 Oliver Thompson won third place in the 4-12 age group
Faith Loback won first place in the 13-21 age group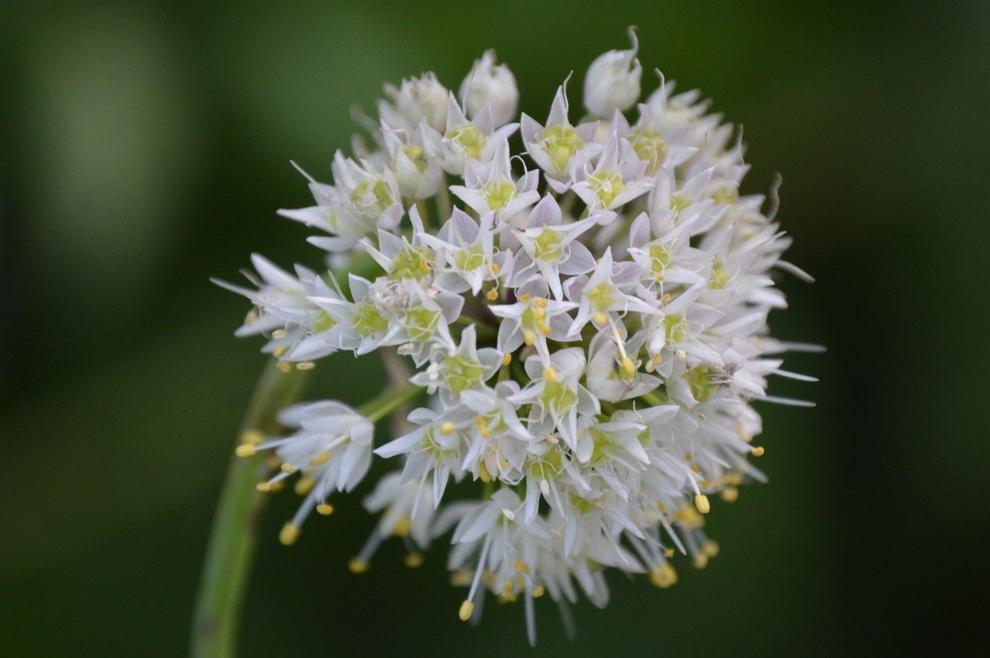 Kara Rees won second place in the 13-21 age group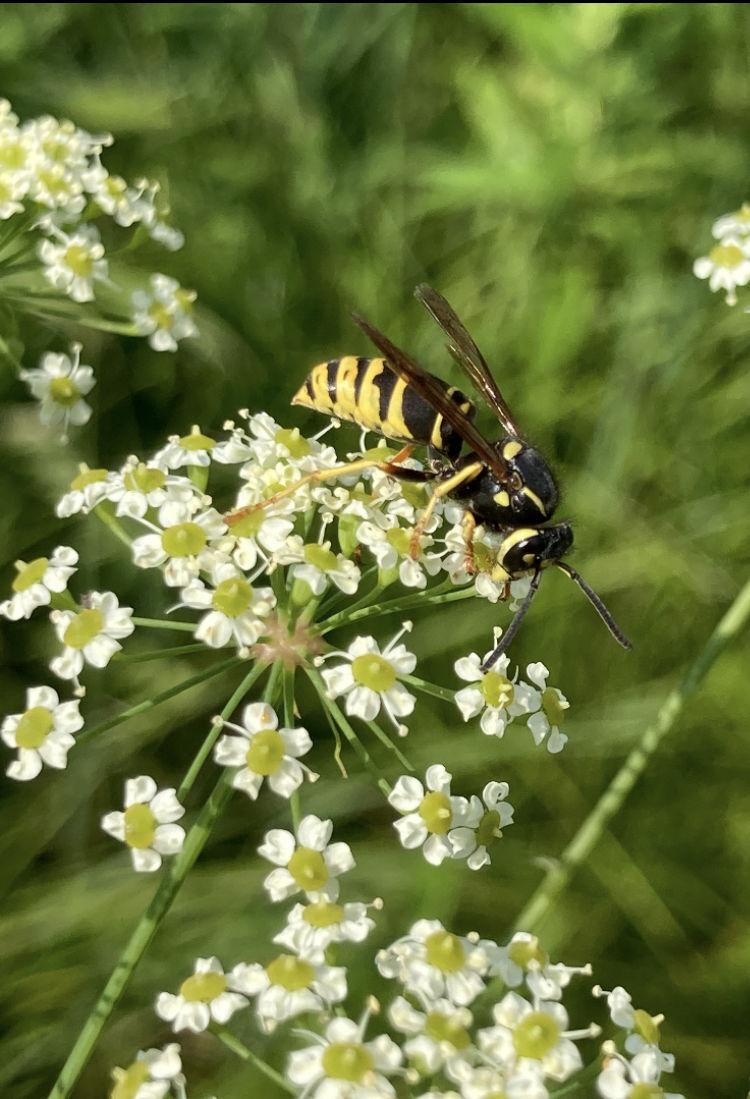 Ben Hutchinson won third place in the 13-21 age group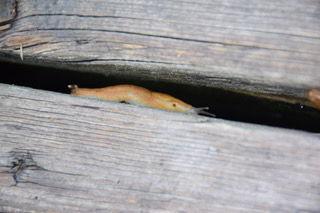 Michael Jeske won first place in the 22+ age group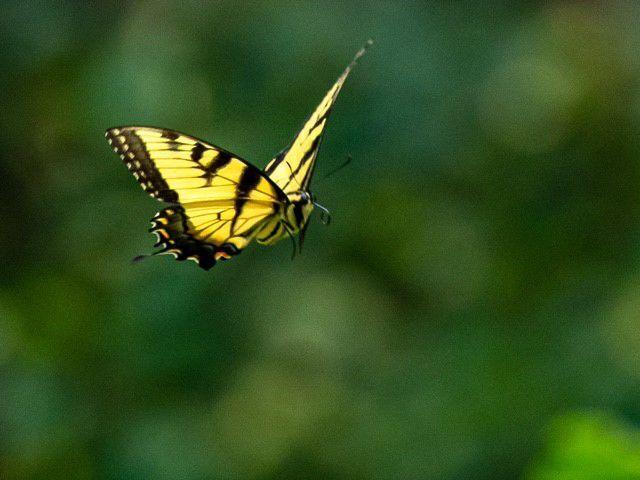 Joyce McBriarty won second place in the 22+ age group
Tim Kohman won 3rd place in the 22+ age group