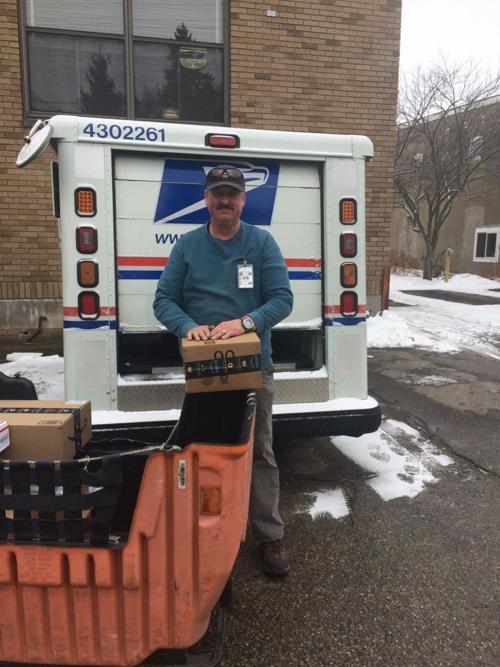 WALWORTH — Patrick Kelly, a mailman of 30 years, a veteran and a familiar face to many in the Village of Walworth, will be hanging up his mail bag at the end of January for a retirement in Houston, Texas.
A Village of Walworth native, Kelly has delivered along the same route through the village for what will be 30 years at the end of January.
For Kelly, delivering in rain, sleet or snow has never been a chore. In fact, he said he's always enjoyed the opportunity to be out in the community chatting with village residents and getting to know them over the years.
"In 30 years I've seen a lot of kids grow up, move out of the area, move back to the area, stuff like that," he said. "I really enjoy delivering mail. You get out every day and get to meet customers."
Kelley served in the U.S. Army for five-and-a-half years, starting out as a combat engineer stationed at the Fort Hood military base in Killeen, Texas. There he and his unit were trained how to deploy nuclear weapons in the event of a global war.
"The unit I was at in Fort Hood, that's what we did, our whole mission was to deploy a nuclear bomb," he said.
Luckily during his time in the position, Kelly said there were never any threats of war. For the last two years of his service, Kelly said he was deployed to Germany where he worked as a generator mechanic.
Kelly first started as a deliveryman after working for MPC Inc. in the Village of Walworth for about two years following his military discharge. At the time he was studying for an associate's degree in mechanical design at Blackhawk Technical College but found a well-paying position with the post office, which was located in the Village of Walworth before operations were moved to Delavan.
Village of Walworth trustee and former Delavan post office worker Dan Mizialko said Kelly has been a dedicated worker, always willing to help out with tasks around the post office.
"Pat was a very diligent worker, I could count on him to be there," he said.
Post Master of the Delevan Post Office, Monica Pecha said Kelly has always been dependable and personable worker who seems to get along well with customers.
She said he is sure to be missed by coworkers and people along his route alike.
"He's a very nice man and a very good carrier," she said. "I enjoy working with him and he certainly will be missed in our office."
While Kelly said he will not particularly miss the surge of packages that have flooded the post office this last year, partly because of an increase in online shopping because of the coronavirus pandemic, he is excited to head to Texas and reunite with his wife.
At the end of 2019, Kelly's wife landed a job in in Houston and the two purchased a home in the area. Kelly said he's spent the last year attempting to transfer to a post office near Houston but because of his status as a rural courier, a transfer could only occur if a courier from Texas wanted to move to Wisconsin and trade positions with him.
Kelly was also living with his father in Sharon this past year, caring for him until his recent passing.
In his retirement Kelly said he plans in working part-time as a locksmith in the Houston area, carrying on the part-time locksmith business he operates in Walworth.
He looks back fondly on his time with a courier and recalls moments of hilarity between customers and coworkers.
He remembers a moment his old supervisor bent down to reach something before hearing what sounded like a marble roll across the floor. Jokingly, he asked the supervisor if he lost his glass eye looking for something, to which the supervisor responded that he in fact did lose his glass eye, before erupting in laughter.
Kelly said he will definitely miss the delivering and the people along his route.
"I've been doing it for so long that it is going to be a change," he said. "I really liked it. You meet a lot of people and I like to get out and talk to people."
Lake Geneva tree lighting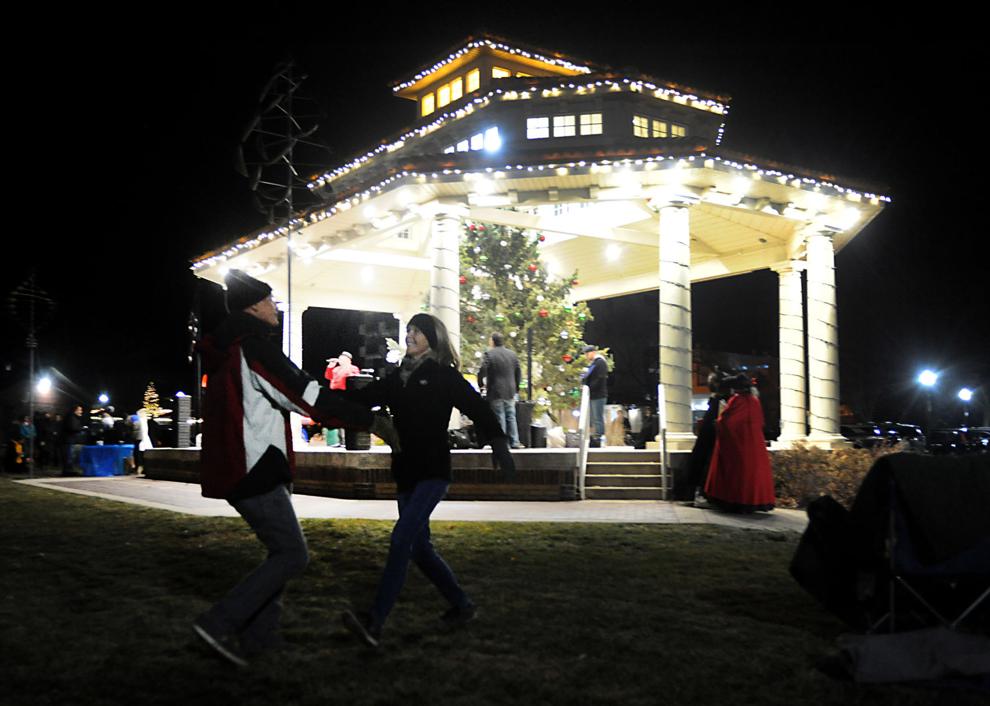 Lake Geneva tree lighting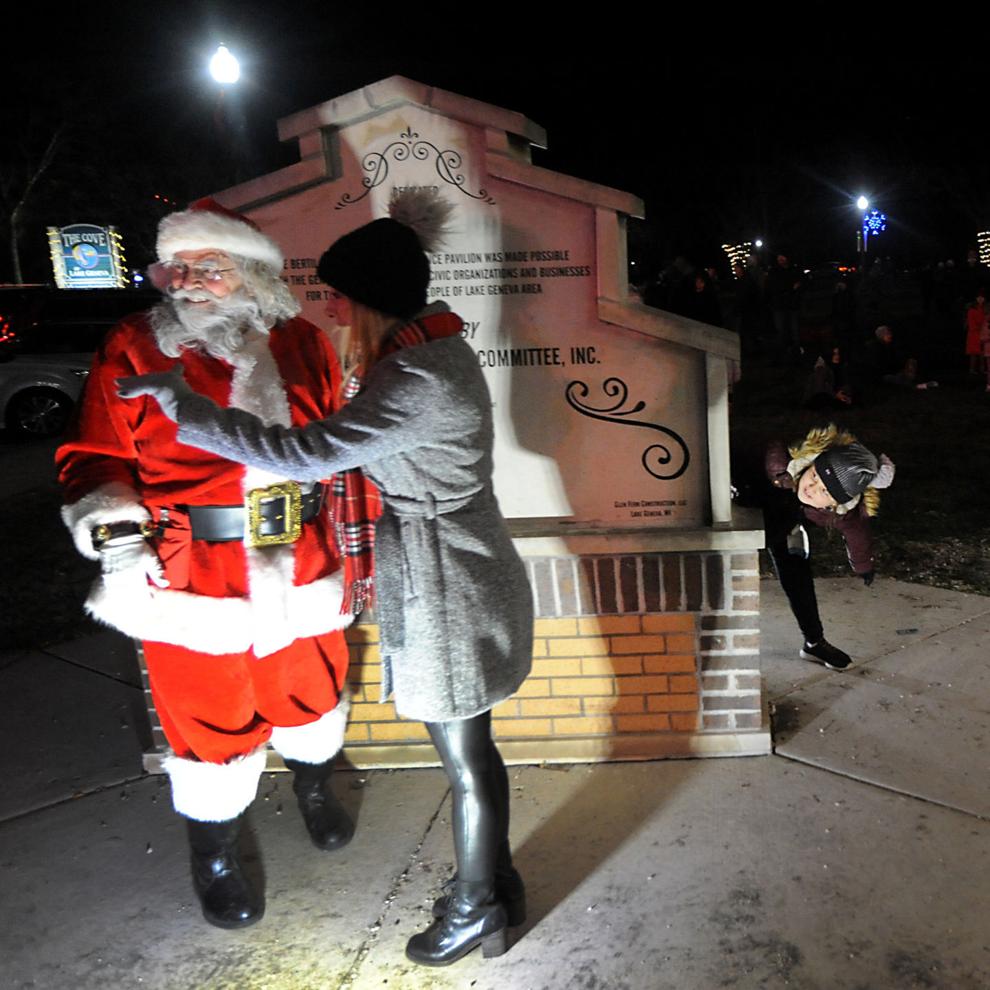 Lake Geneva tree lighting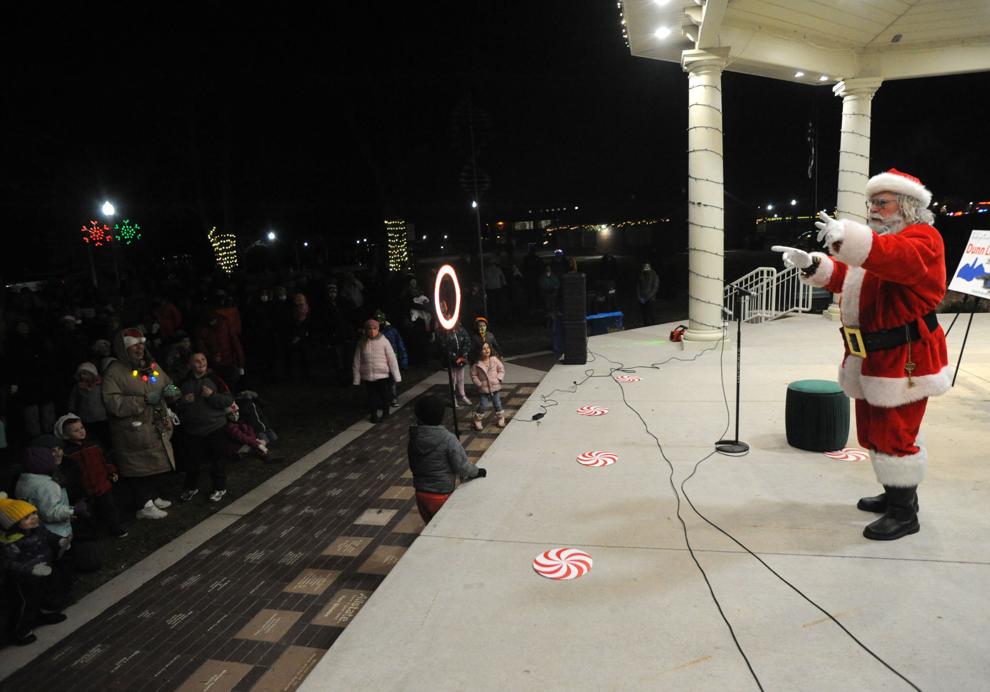 Lake Geneva tree lighting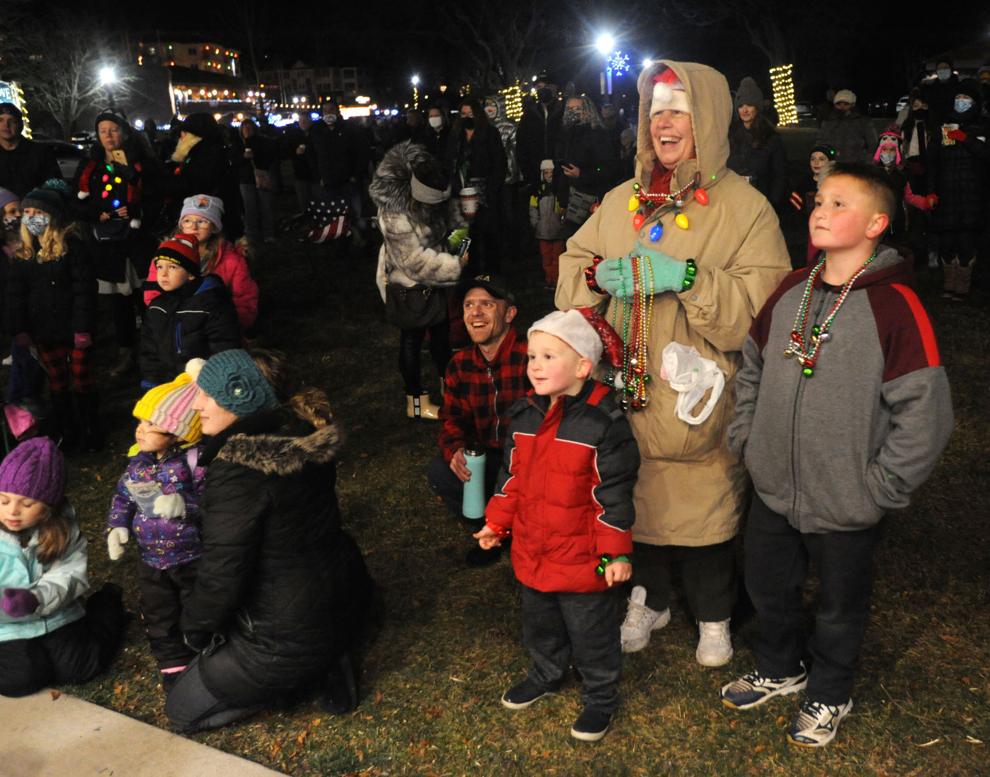 Lake Geneva tree lighting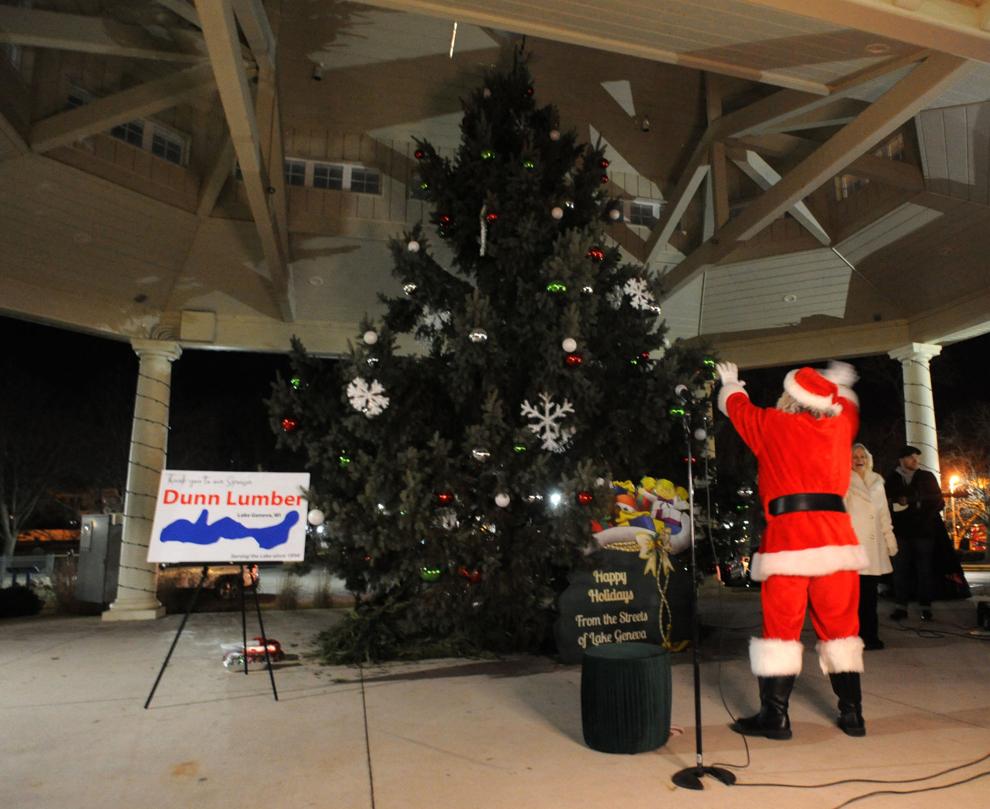 Lake Geneva tree lighting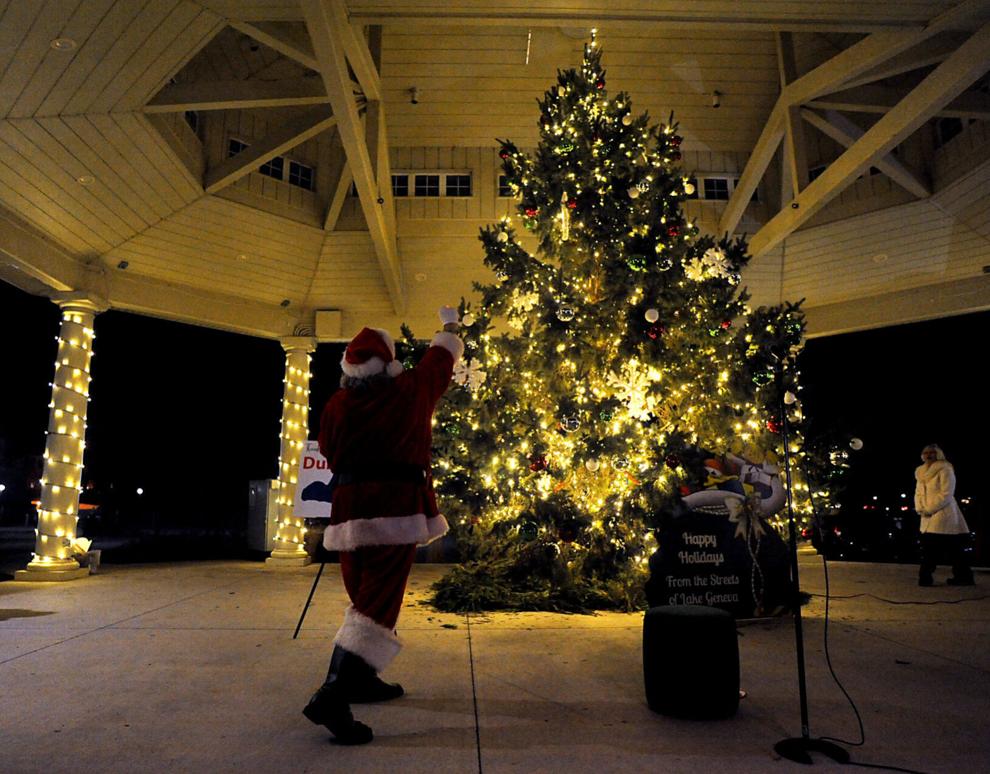 Lake Geneva tree lighting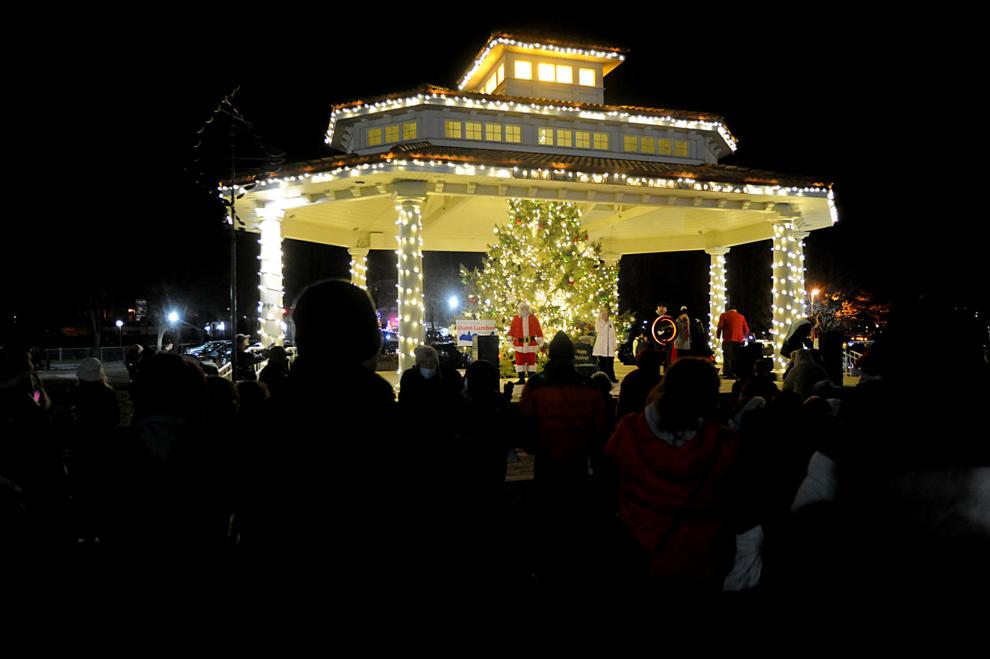 Lake Geneva tree lighting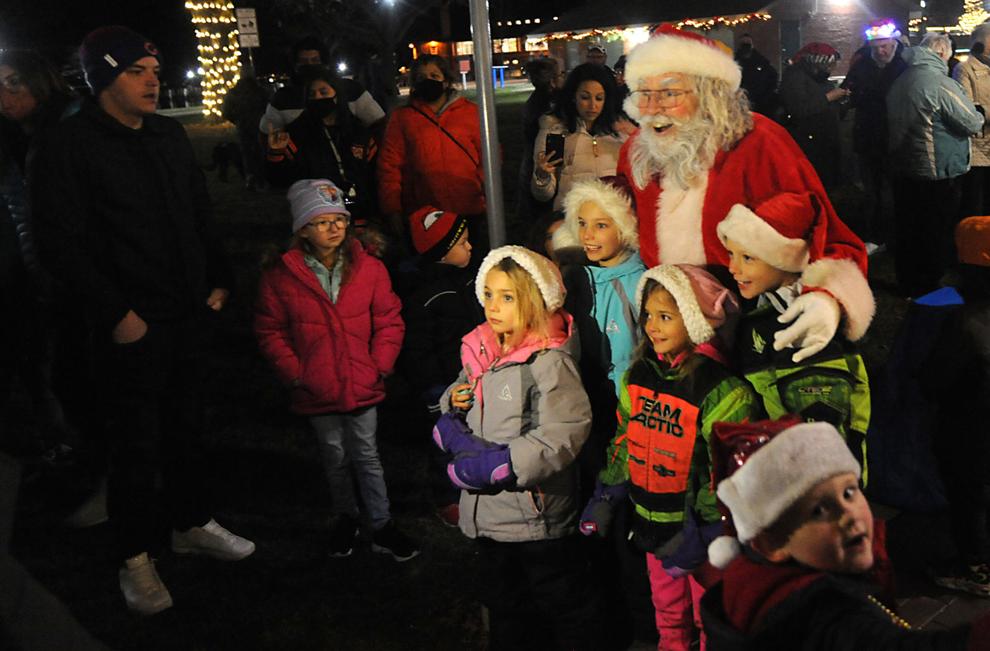 Lake Geneva tree lighting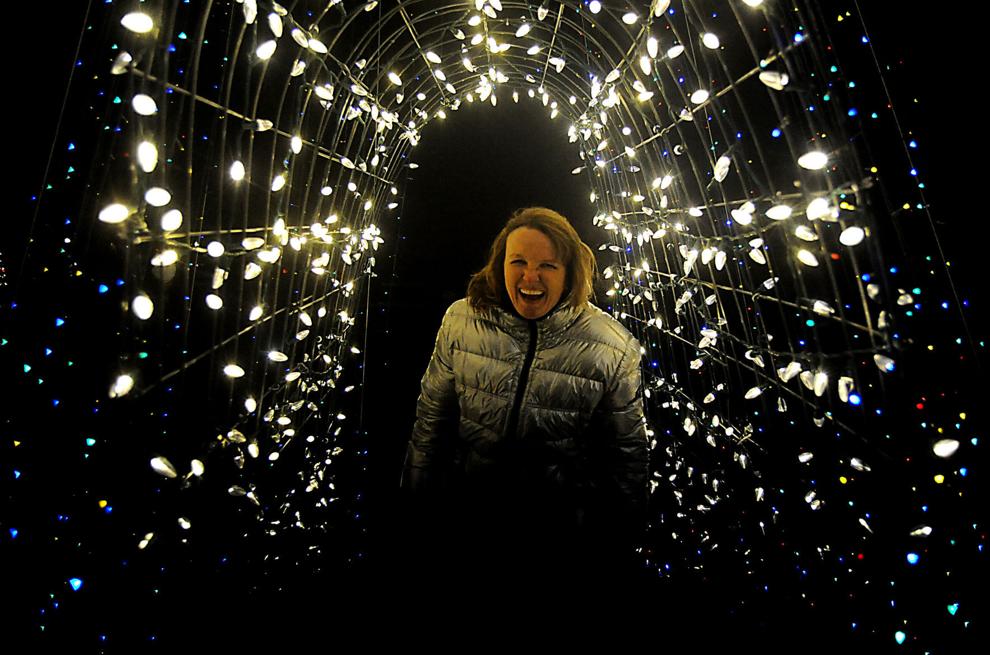 Lake Geneva tree lighting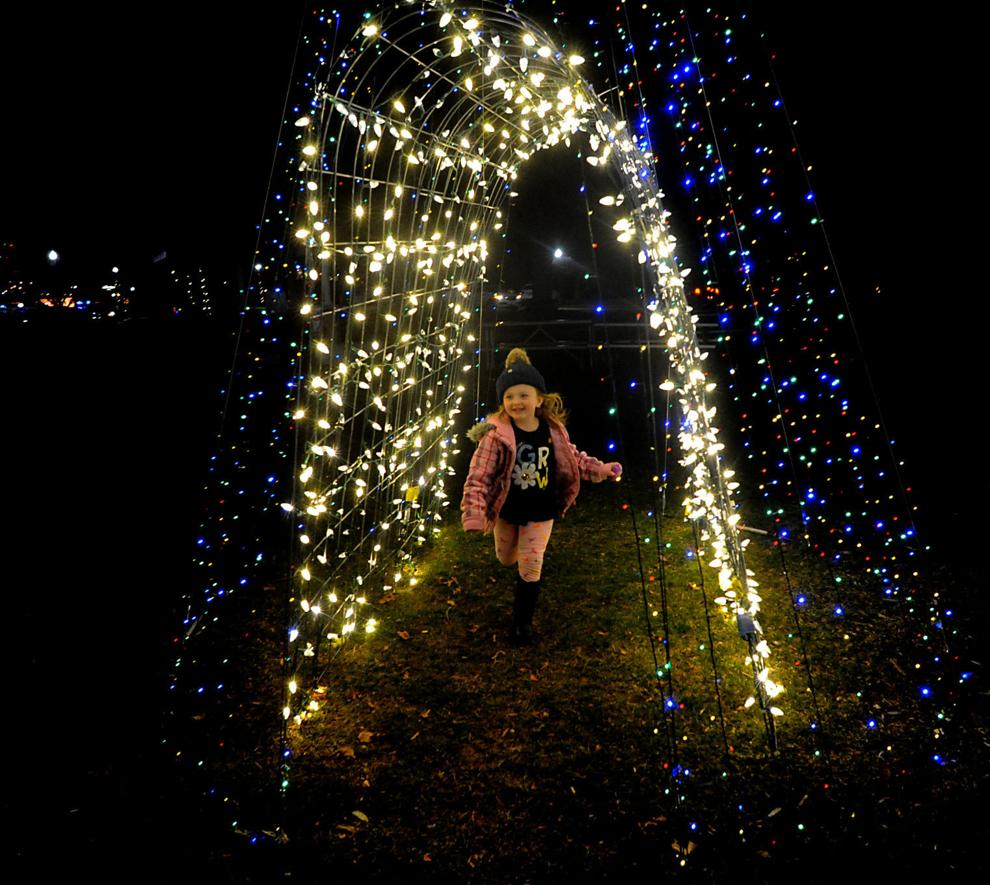 Lake Geneva tree lighting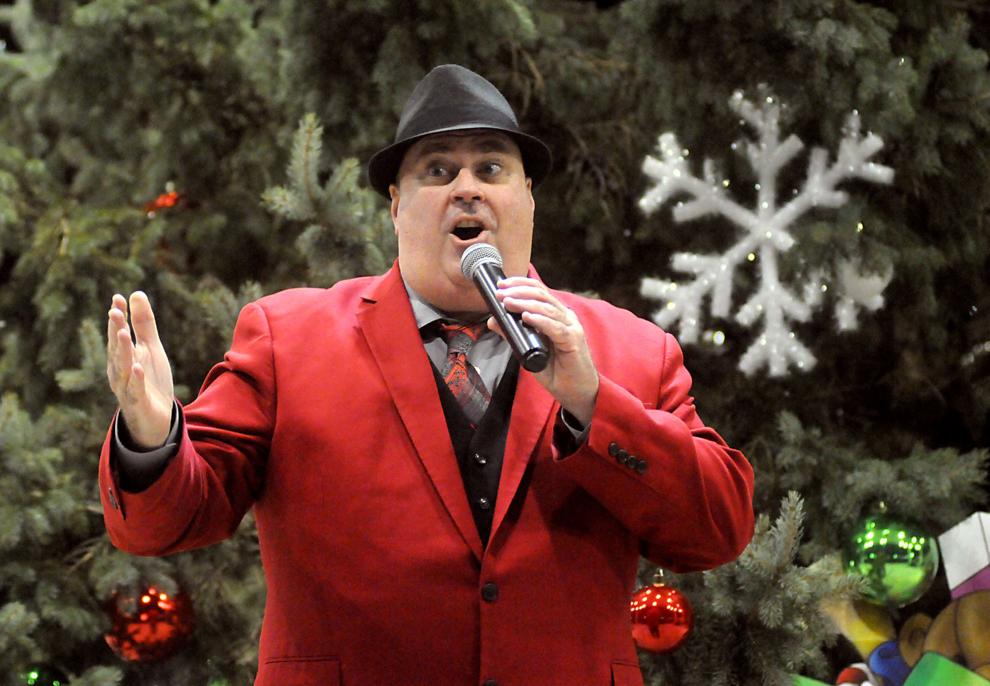 Lake Geneva tree lighting