FONTANA – Fontana has tightened its beach restrictions while Williams Bay is easing its limits, as the two lakeside villages adjust policies to protect beach goers from coronavirus while still allowing outdoor summer fun.
Citing an increase in confirmed COVID-19 cases locally, Fontana has announced it is closing its public beach to nonresidents to limit traffic along the lakeshore.
Village trustees voted to close the beach during a June 23 special board meeting after multiple village beach workers tested positive for the coronavirus.
Village President Pat Kenny said the non-resident restriction was enacted to protect both members of the public and other village employees managing the beach, many of whom are in high school or college.
Although a firm date has not been confirmed, Kenny said the restriction may last between two or three weeks.
Kenny said he believes some recent coronavirus cases in the area may be the result of dense crowds on the beach and along the lakefront on recent weekends.
"It's not surprising me that more of these cases are coming out," he said. "I really think they're coming out of Memorial Day weekend and all the crowds that showed up here."
He said limiting the beach to residents and season beach pass holders should reduce congestion. In addition to increased social distancing, the beach restriction may also make parking more accessible for residents.
"I think by doing what we're doing with the beach, I think we're going to have a lot more parking available," Kenny said.
The new rules bring Fontana's policy more in line with that of Williams Bay, which restricted its beach access to non-residents earlier in the coronavirus pandemic.
Williams Bay originally capped its beach capacity at 25 percent, or 152 people, but has recently been moving toward more relaxed restrictions.
During a June 23 meeting, the Williams Bay village board voted to increase capacity on the beach to 50 percent, or 304 people, and to allow non-residents if their children attend the local school district or if they are taking swim lessons on the beach through the Water Safety Patrol.
Before the village board vote, trustees discussed beach restrictions during a parks and lakefront committee meeting.
At the committee meeting, trustee Jim D'Alessandro said he monitors the beach on busy days and has observed that it rarely reaches full capacity.
"There's very few times we hit the 152, but we do," he said. "And there's a lot of days there's a lot of wide open spaces."
After speaking with beach attendants one day, D'Alesandro said he learned that they had turned away about 130 non-residents while only about 30 residents were using the beach.
Trustee Lowell Wright said he agrees that, after having the 25-percent capacity cap on the beach for more than a month, it may be time for the village to consider allowing more people on the beach.
Wright said he had not seen the beach so crowded that people were forced to be uncomfortably close.
"I think we could probably afford more than 150 people on the beach and still allow people room to be safe," he said.
Trustee Jen McMannamy also voiced support to raise the beach capacity from 25 to 50 percent, before the committee unanimously approved a recommendation to the board.
An amendment was made to the recommendation to also allow non-resident students in the Williams Bay School District on the beach, after a member of the public said the village's rule prevented classmates from spending time on the beach together.
The amendment was suggested by trustee George Vlach, who said the exclusion of Williams Bay students who are not village residents separates students at a time where they have already been separated from their classes, sports, events and other group school activities.
"I think it is important, more now than ever before, that we do what we can to help keep those kids together," Vlach said.
Face shields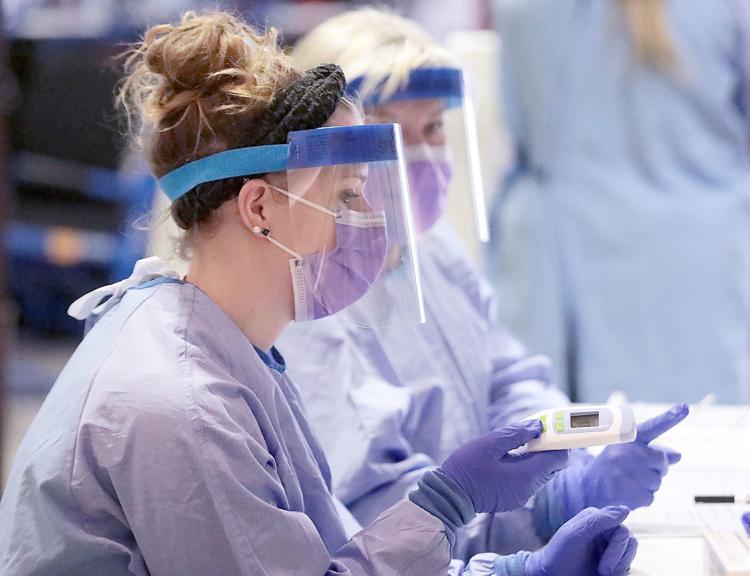 Playground closed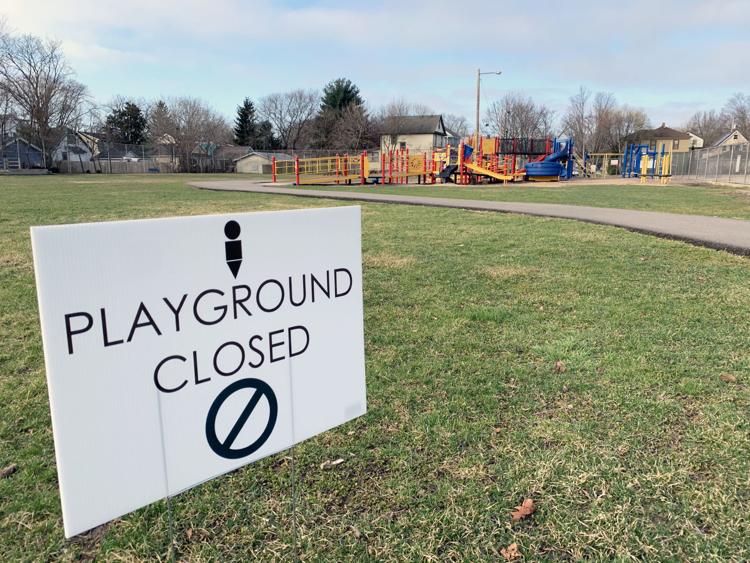 Little Library closed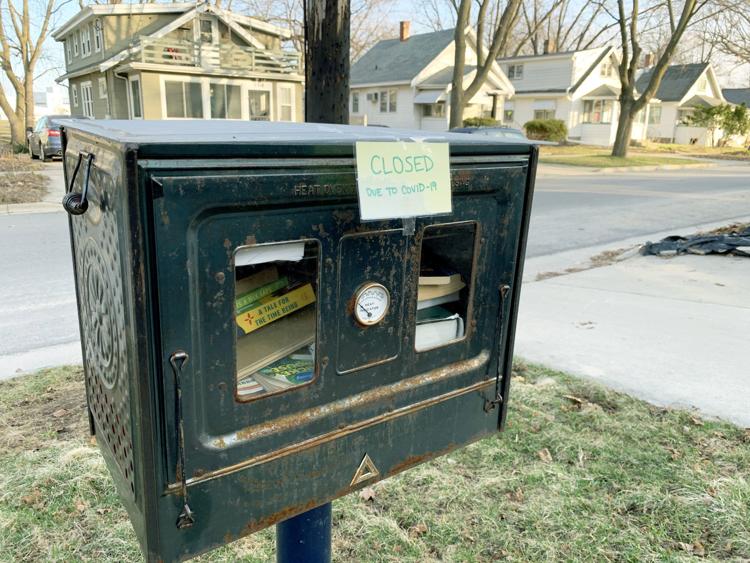 Entryway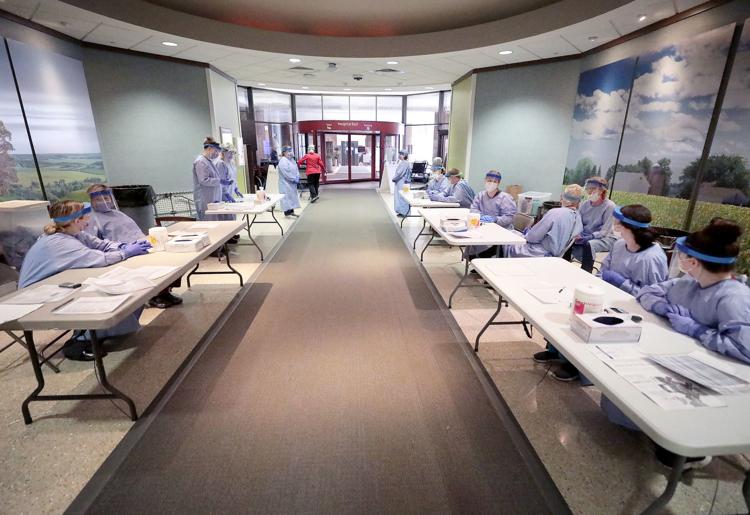 Rent strike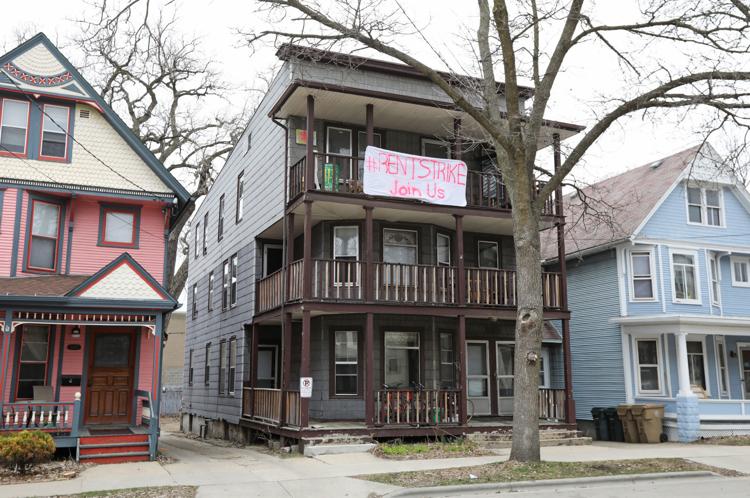 Carwash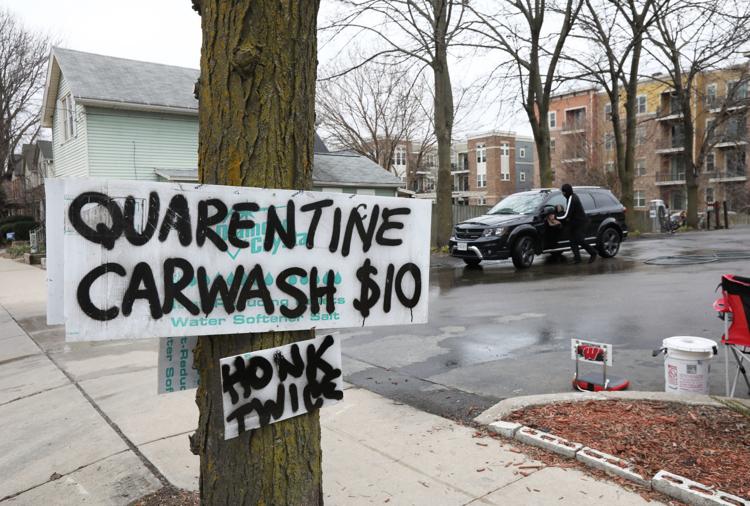 Election COVID-19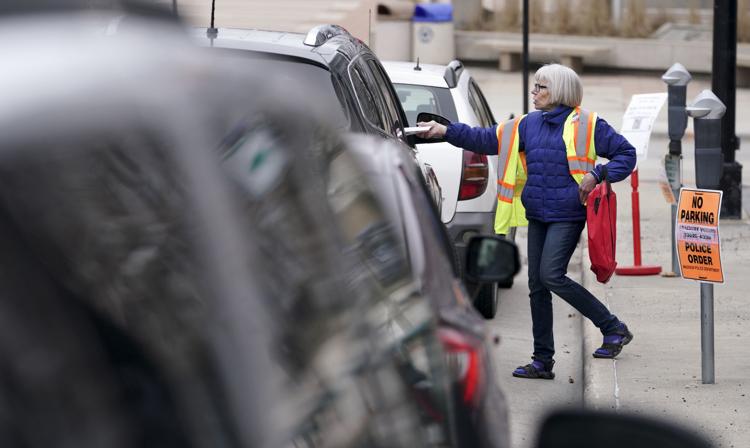 Precious Cargo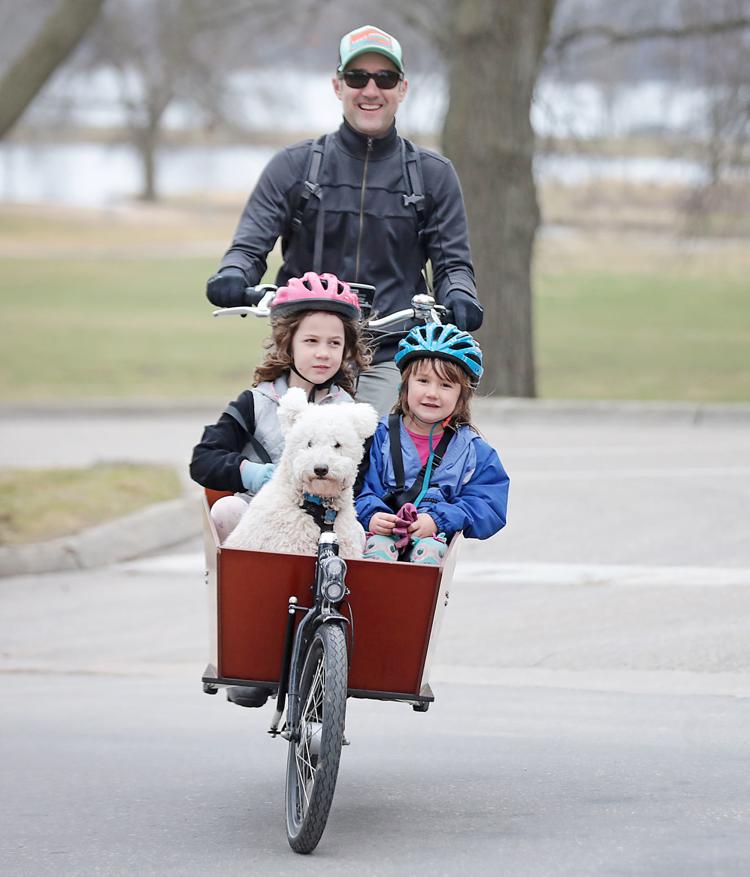 Lori and Chris Robson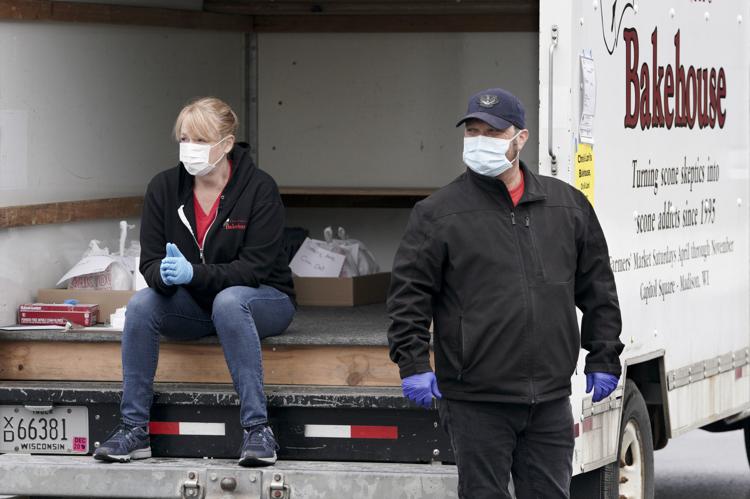 Chad Backes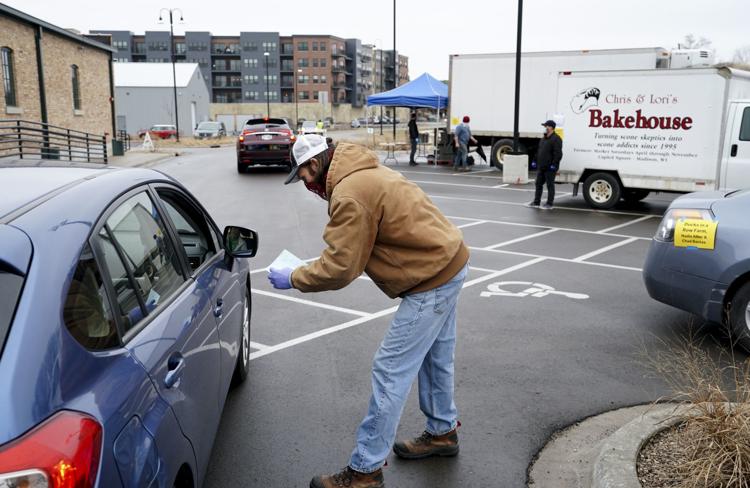 Tourism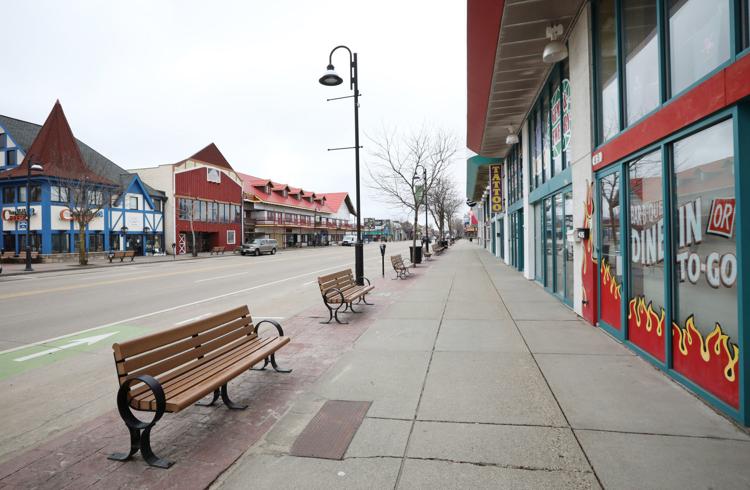 Tourism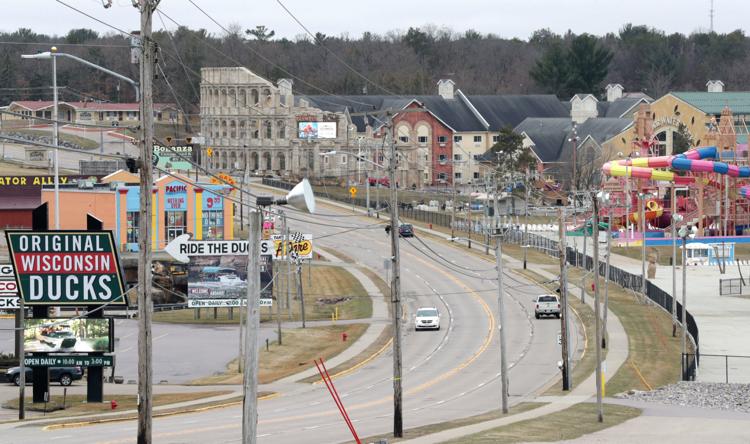 Covid Funerals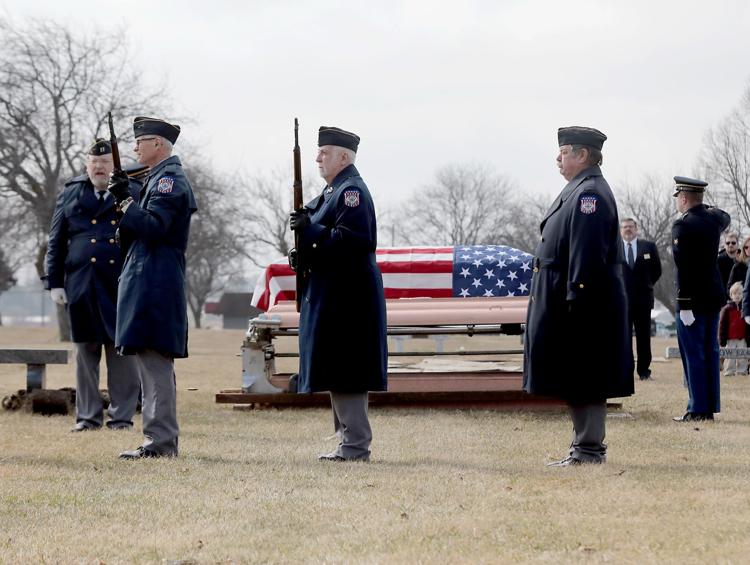 Covid Funerals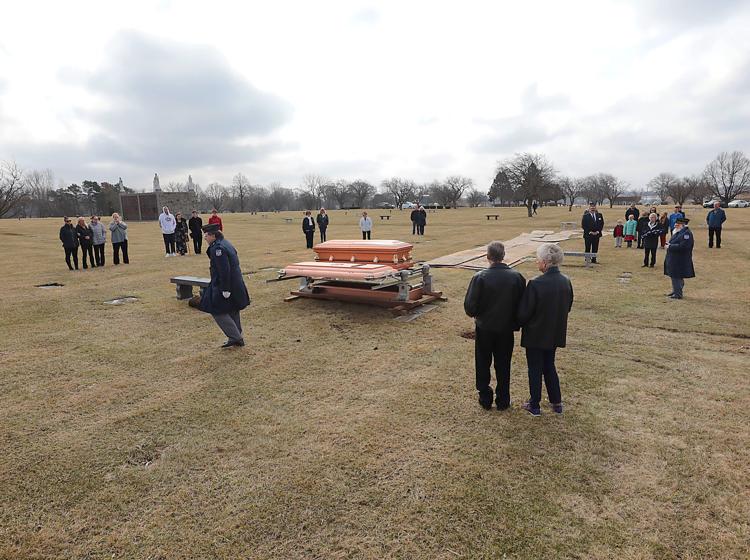 Covid Funerals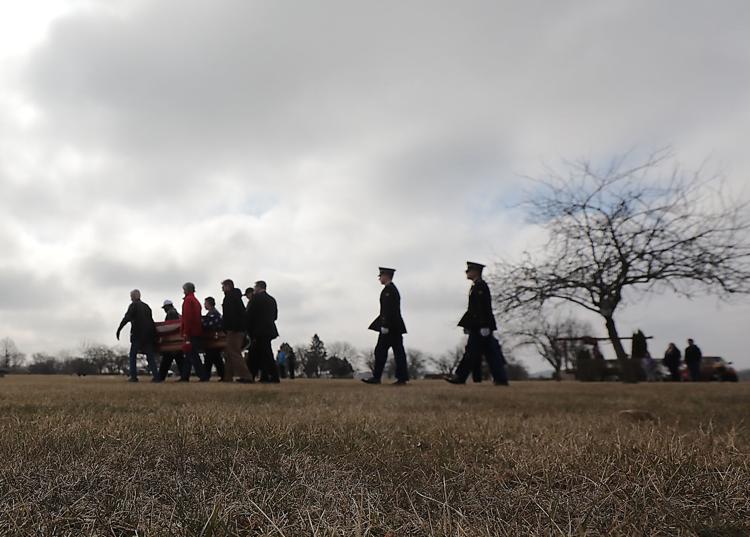 COVID-19 Sewn Masks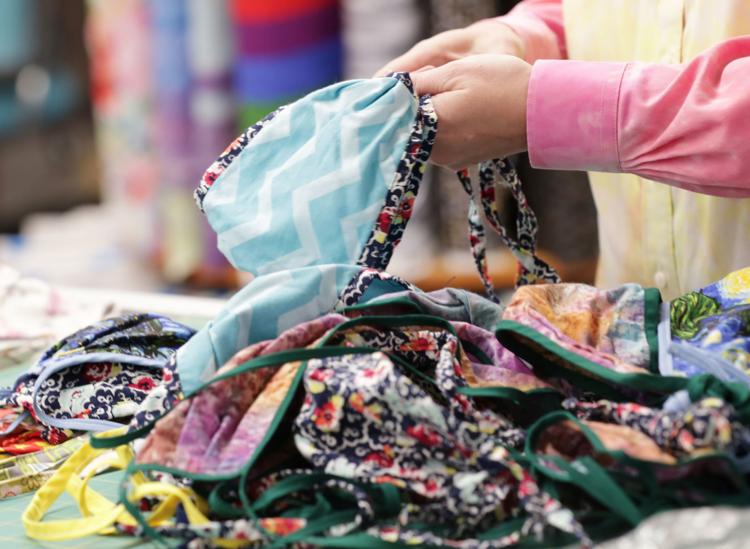 COVID-19 Sewn Masks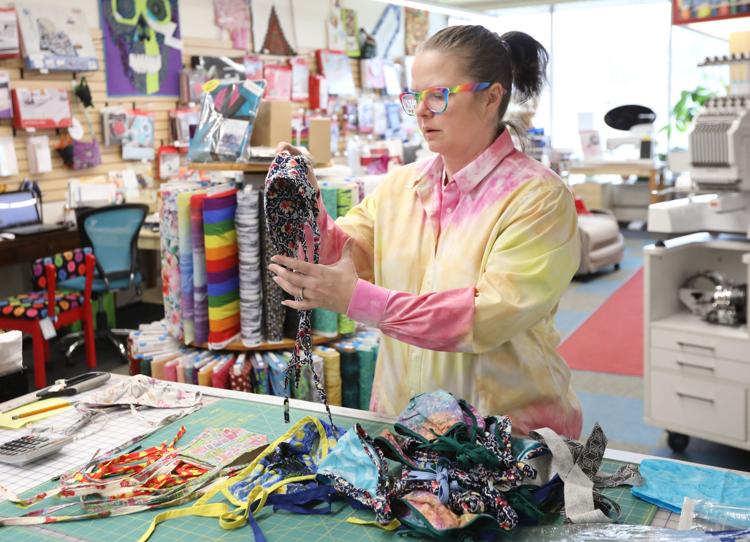 COVID-19 Sewn Masks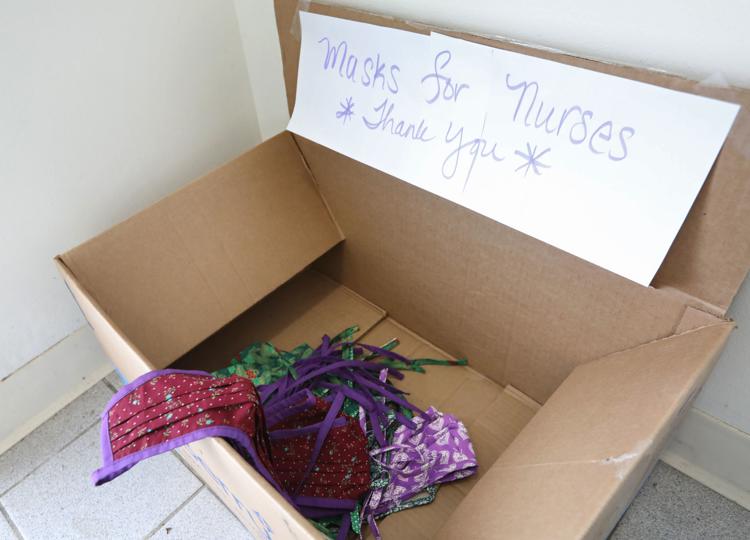 Traffic changes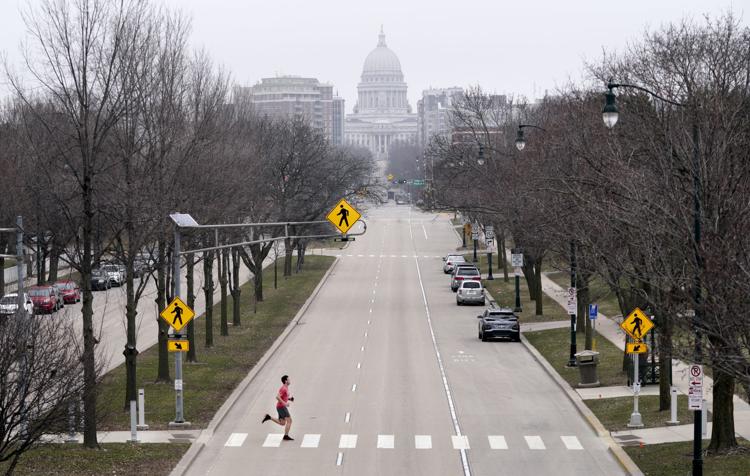 Rachel putting food in cooler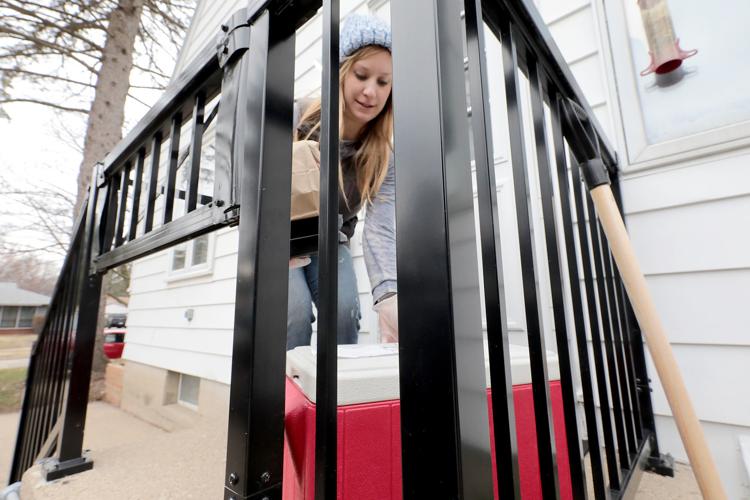 John Hicks getting a meal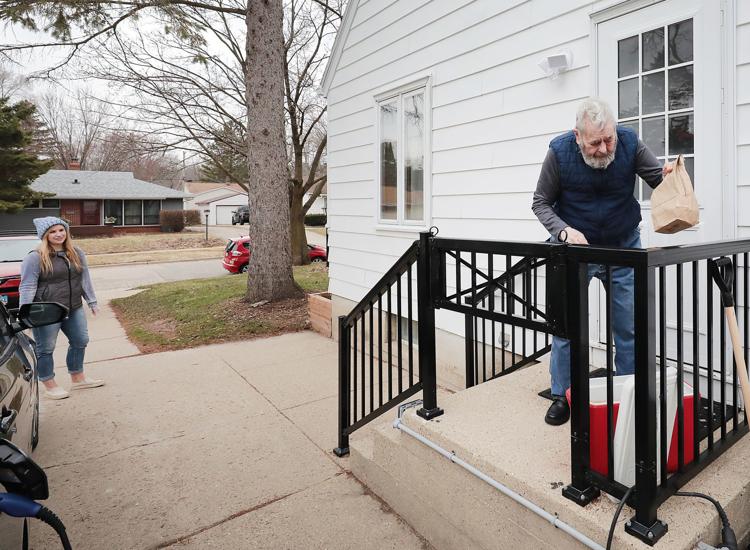 Mock Senate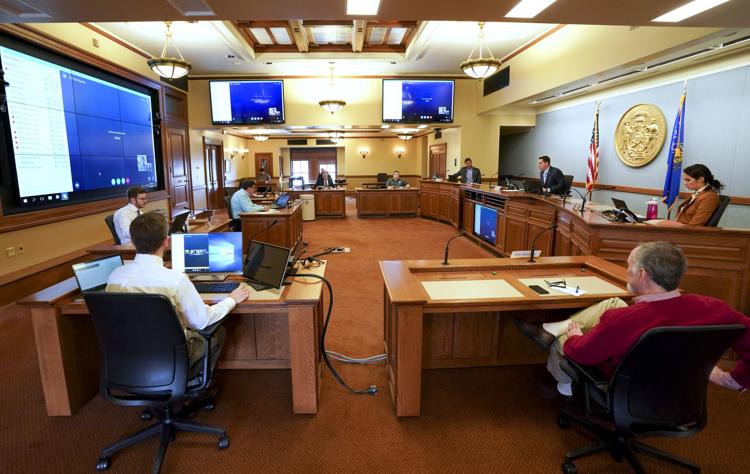 COVID-19 Ventilators 3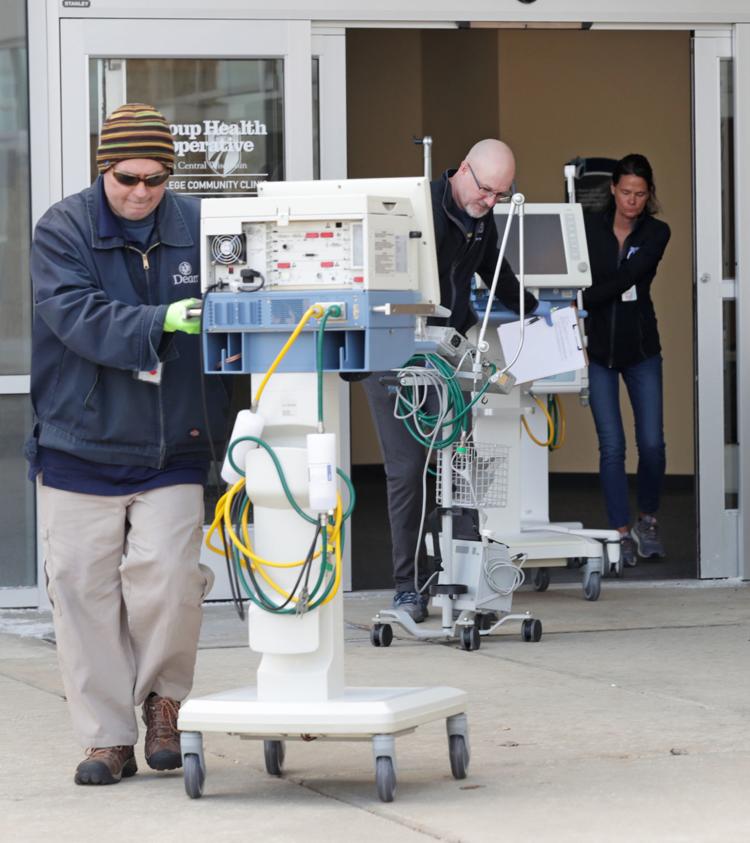 COVID-19 Ventilators 1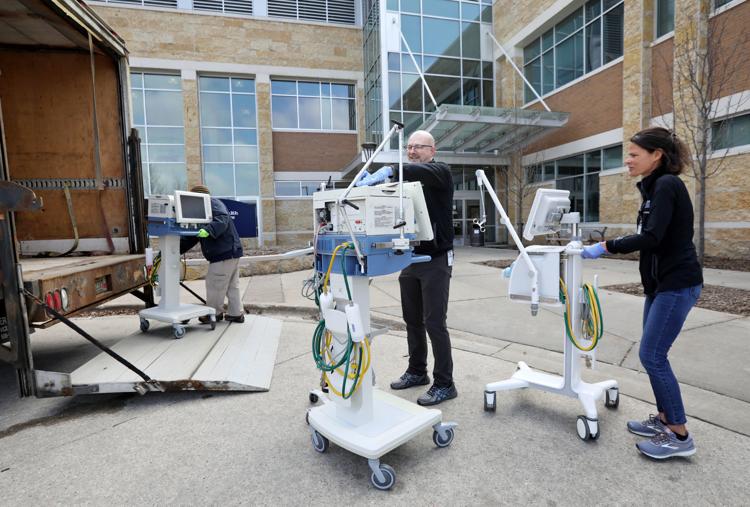 Covid Golf Courses 1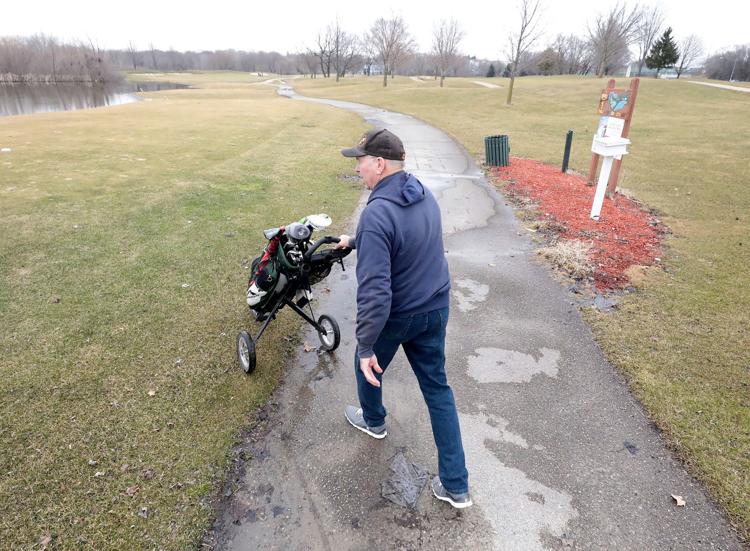 Tony Evers to order nonessential businesses to close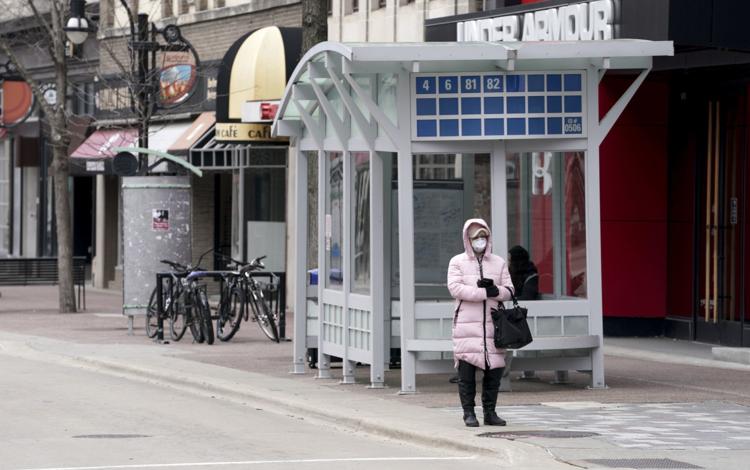 Tony Evers to order businesses to shut down to battle COVID-19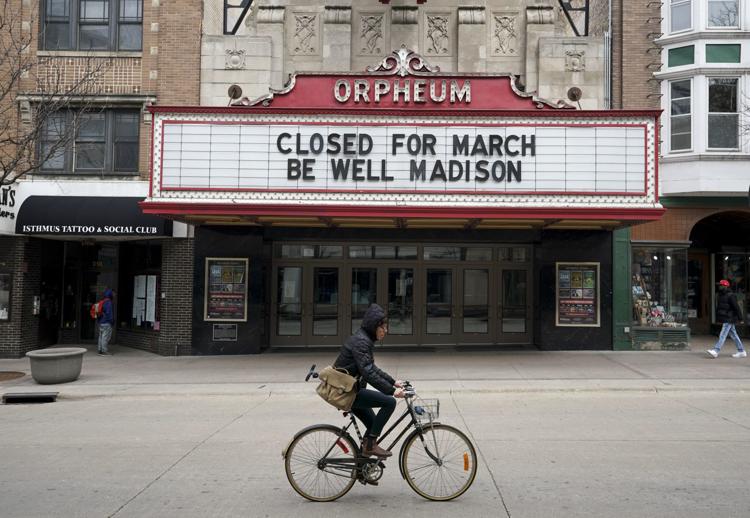 COVID-19-Bars and Restaurants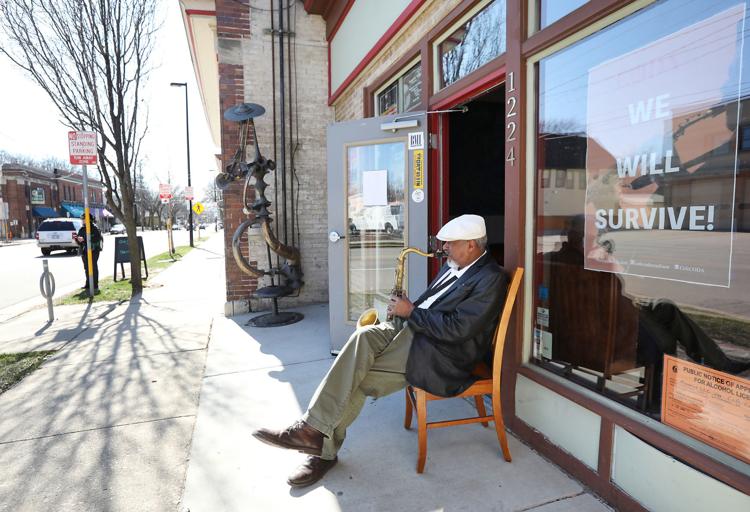 COVID-19 UW Virtual Match Day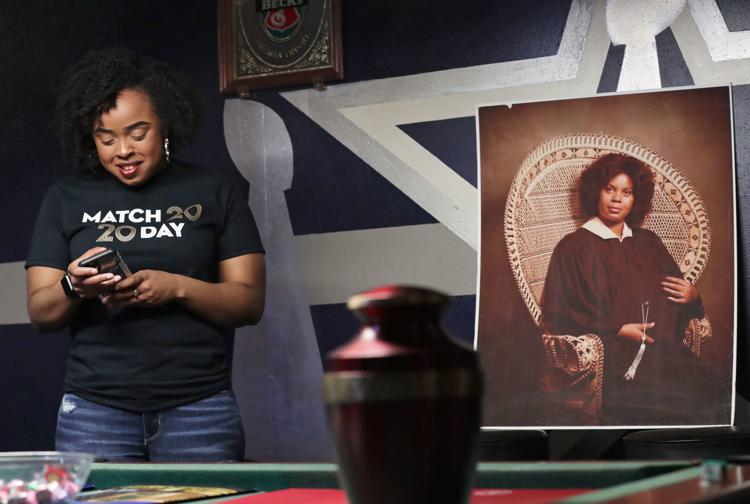 COVID-19 UW Virtual Match Day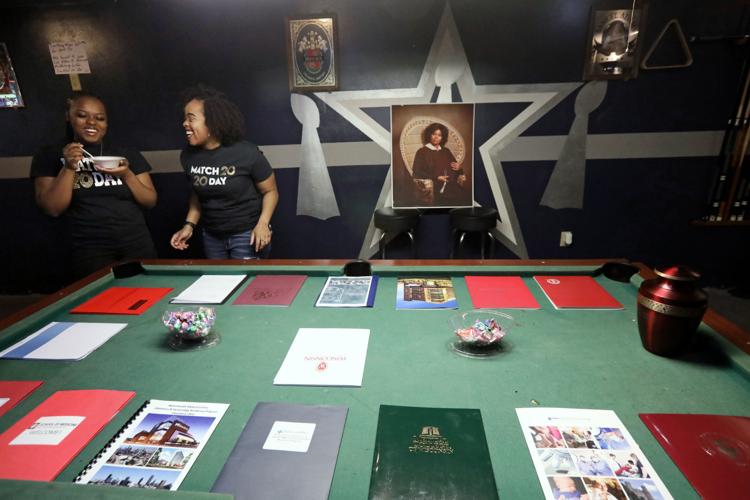 COVID-19 UW Virtual Match Day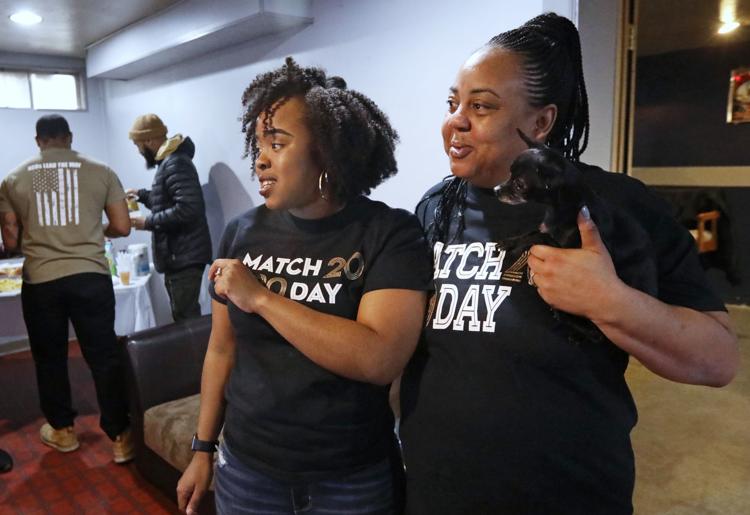 COVID-19 UW Virtual Match Day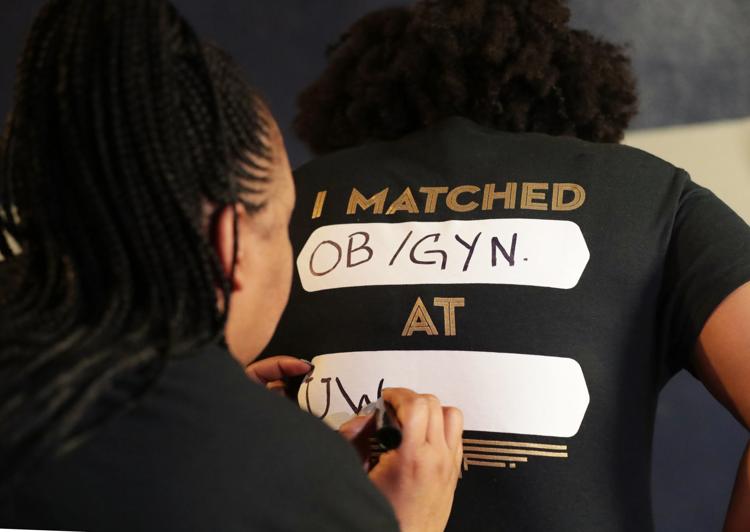 COVID-19 UW Virtual Match Day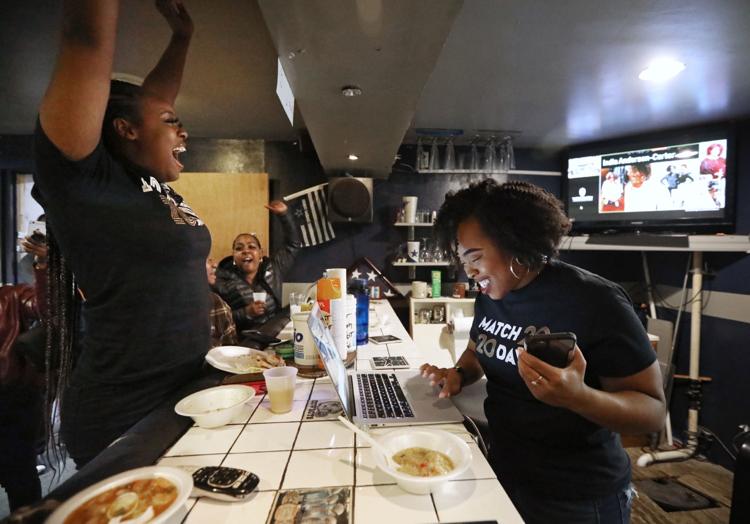 COVID-19 UW Virtual Match Day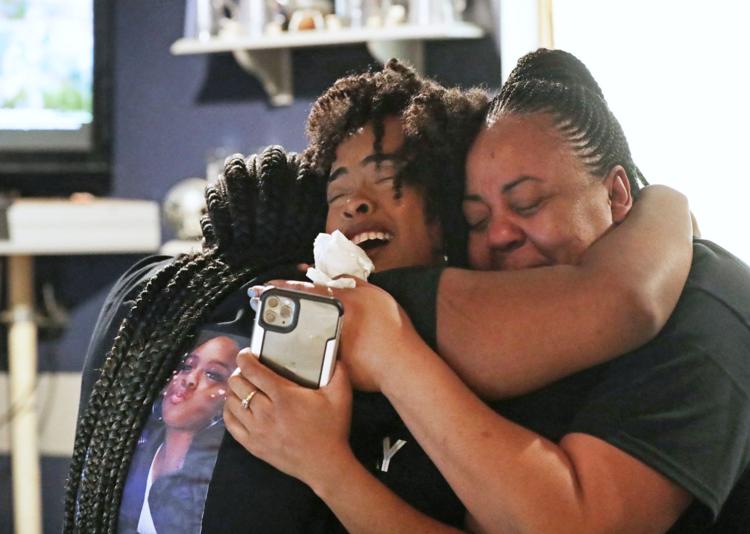 Covid State Street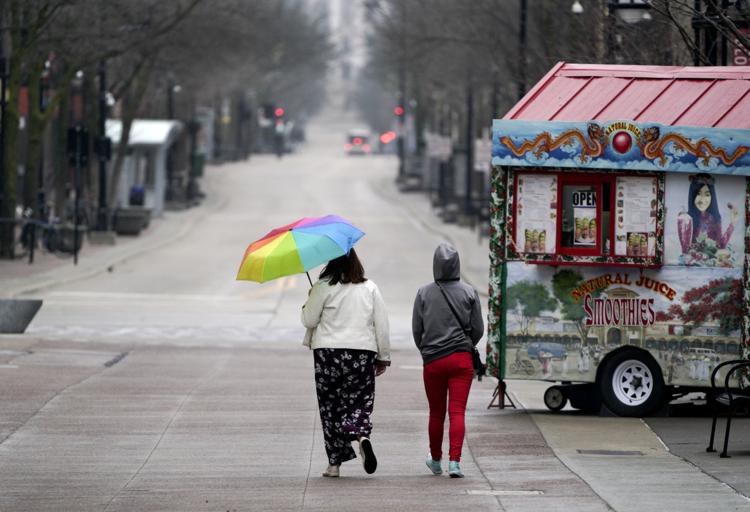 Covid State Street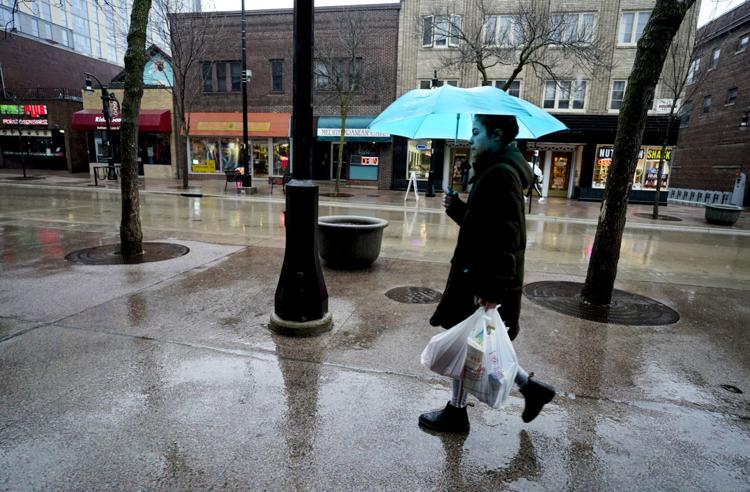 COVID-19 daycare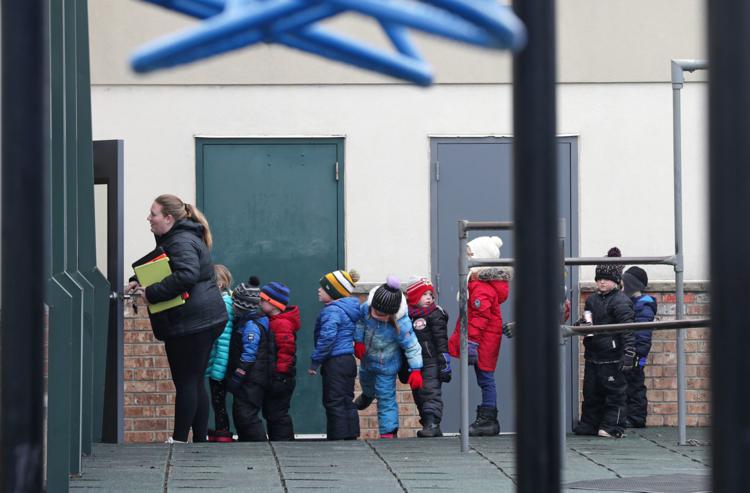 COVID-19 daycare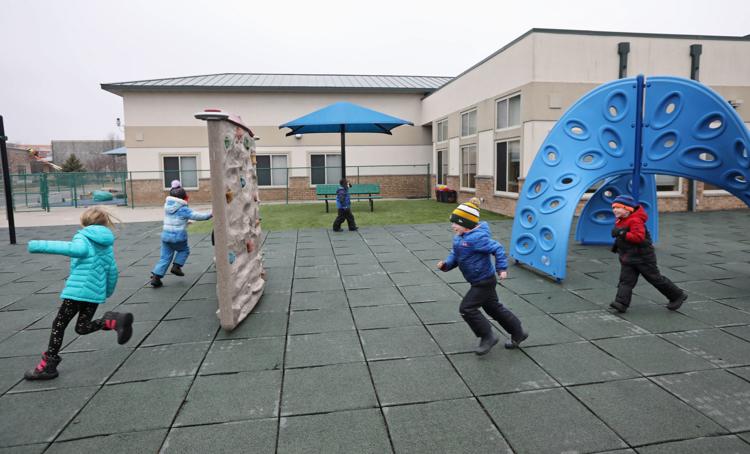 COVID-19 daycare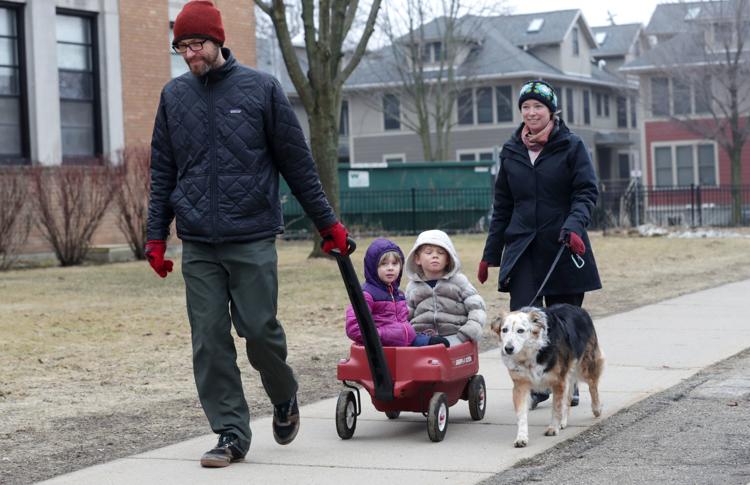 Barber Sherman Plaza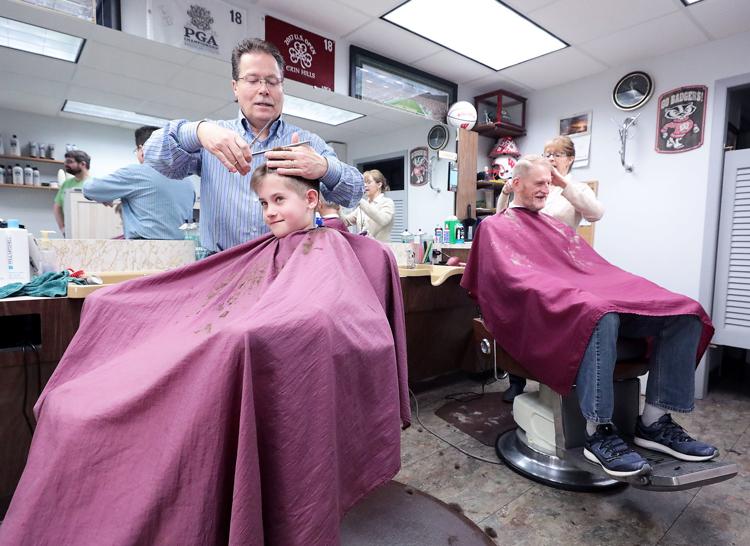 COVID-19 schools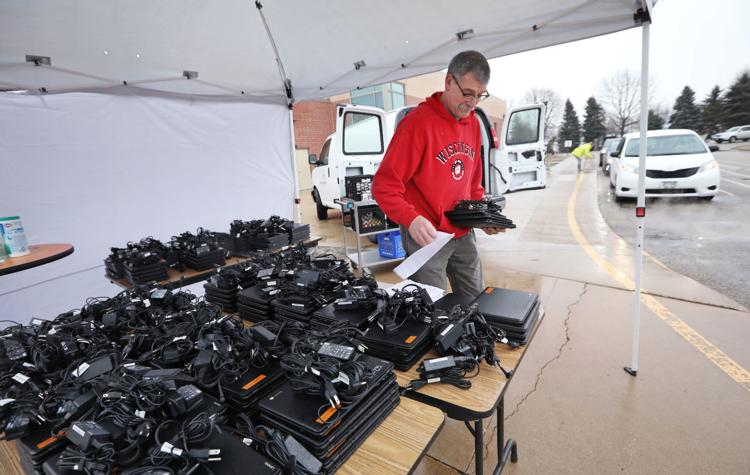 COVID-19 schools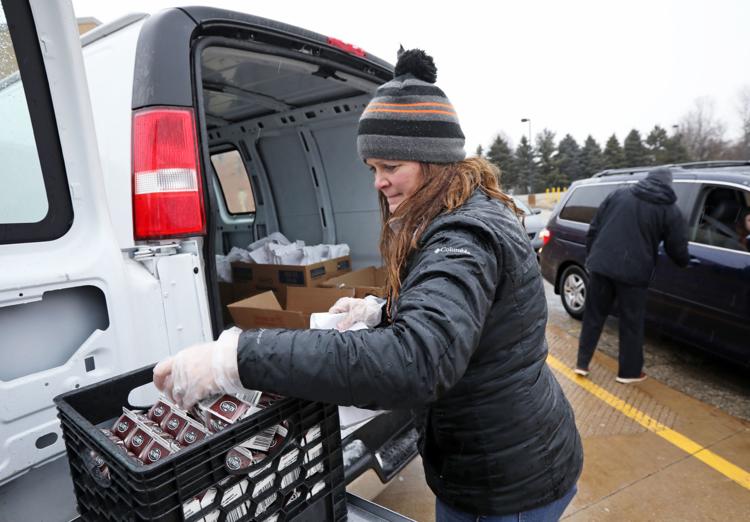 COVID-19 schools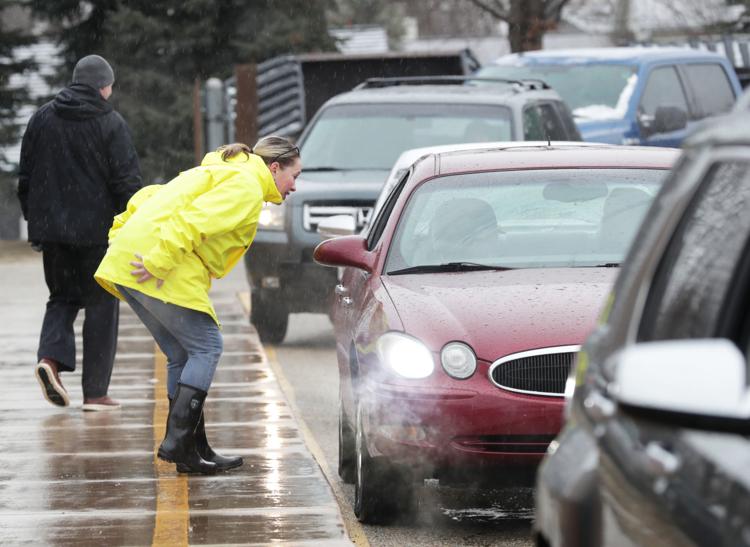 UW Moving to Online Only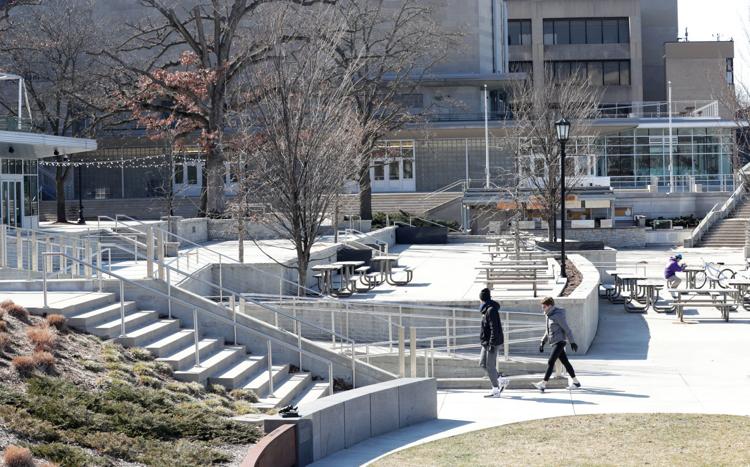 UW Moving to Online Only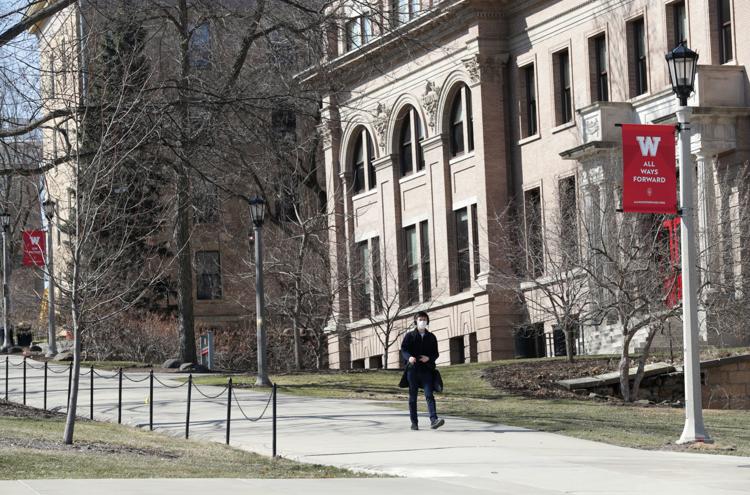 UW Moving to Online Only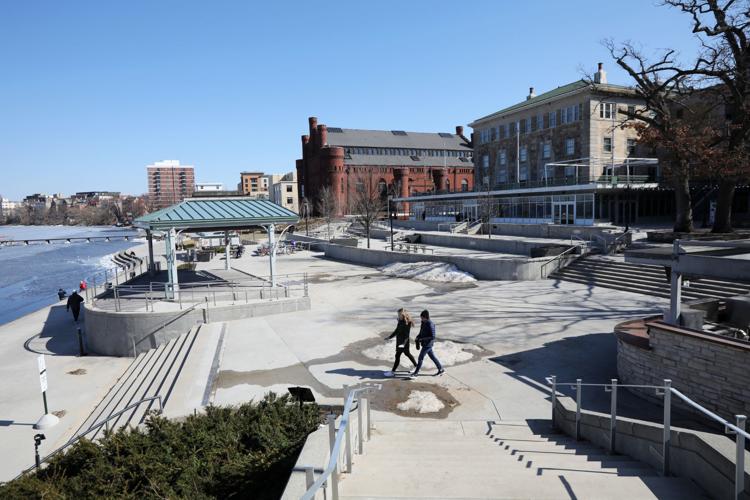 Covid Outdoors
Covid Outdoors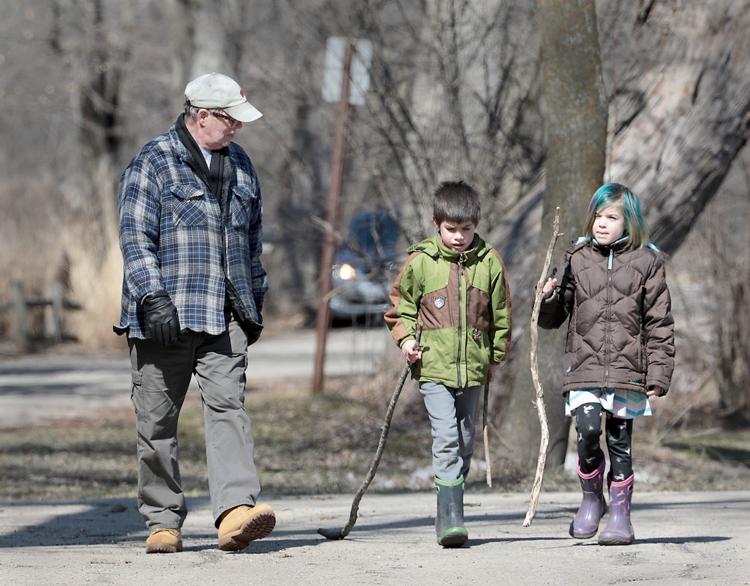 Covid Outdoors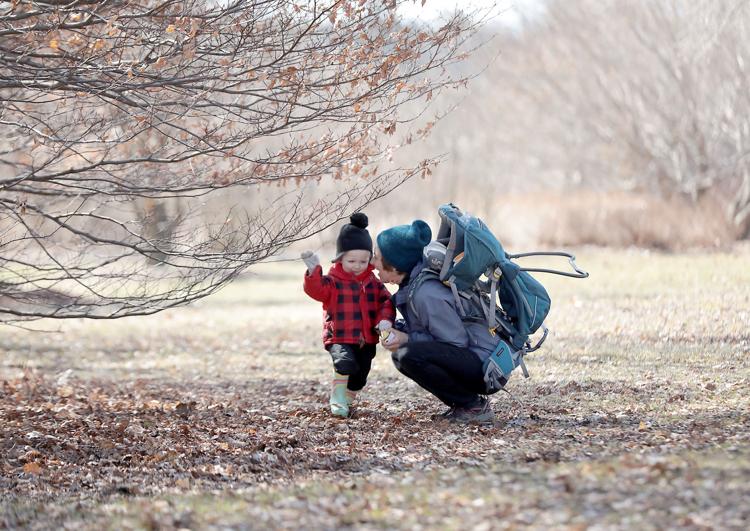 Covid Outdoors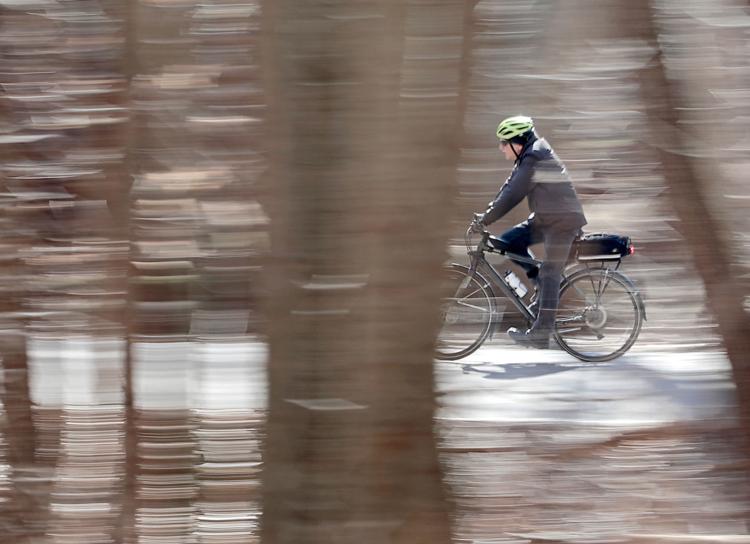 Stocking bags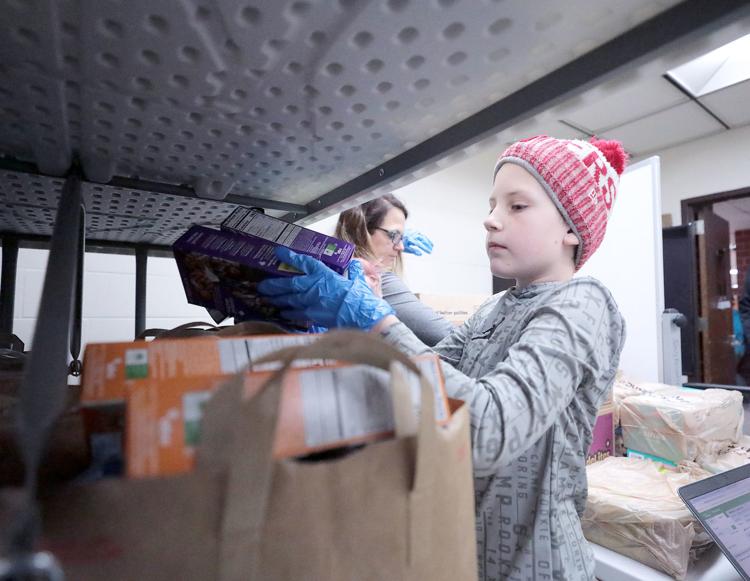 Madison school meals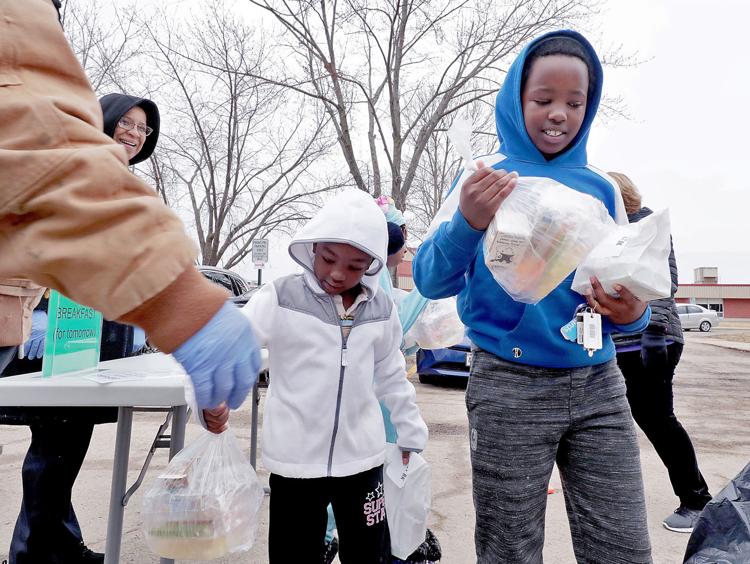 Distributing food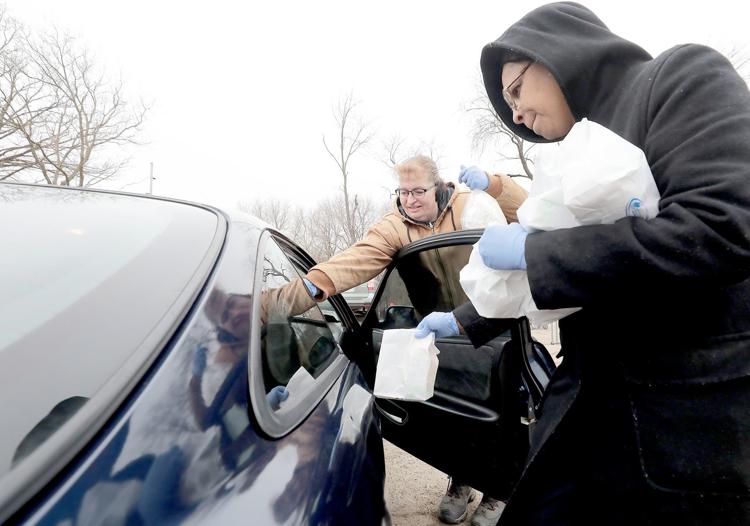 Hawk's Bar & Grill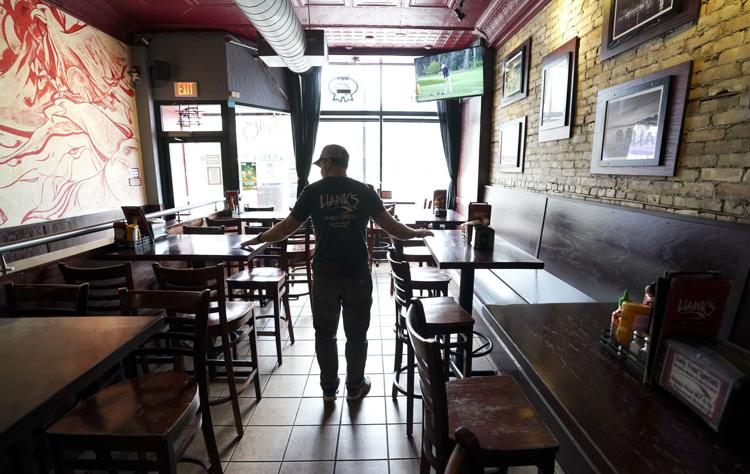 State Street -- Coronavirus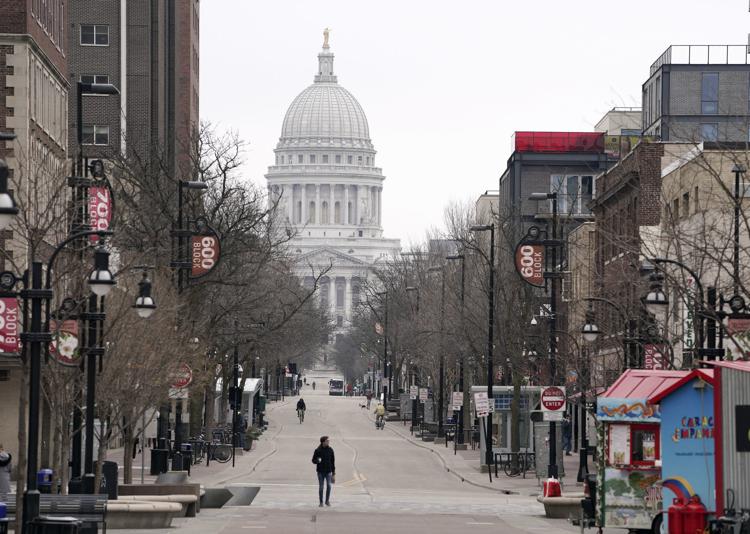 Speaking to changes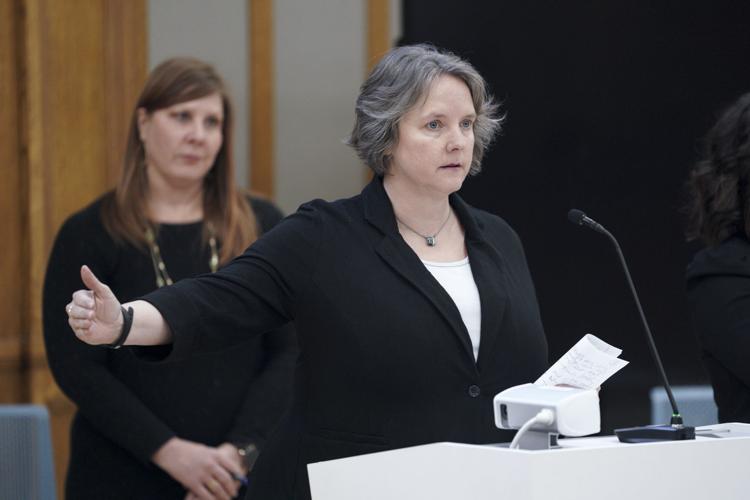 Health press conference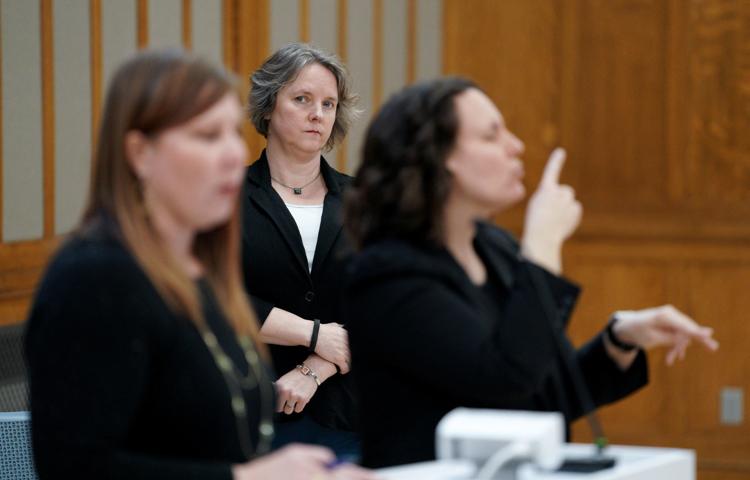 Addressing reporters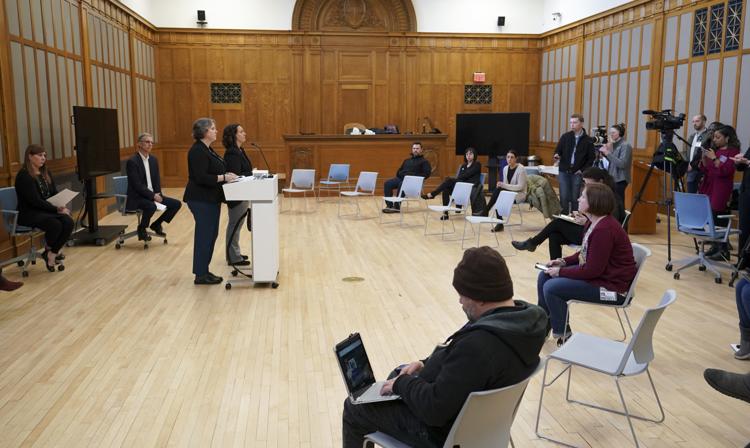 Jenifer Street Market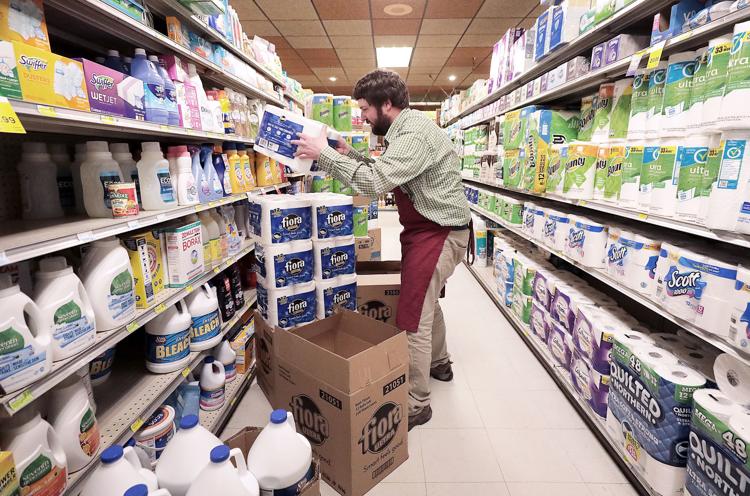 COVID-19 coronavirus UW-Madison campus dorm move-out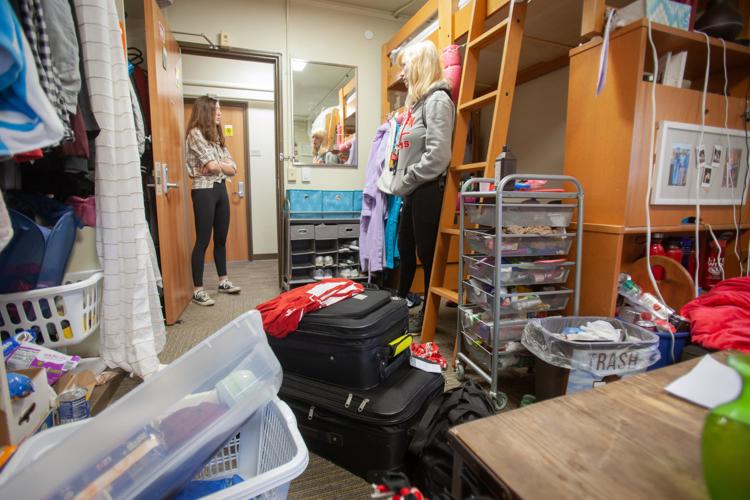 Talking to reporters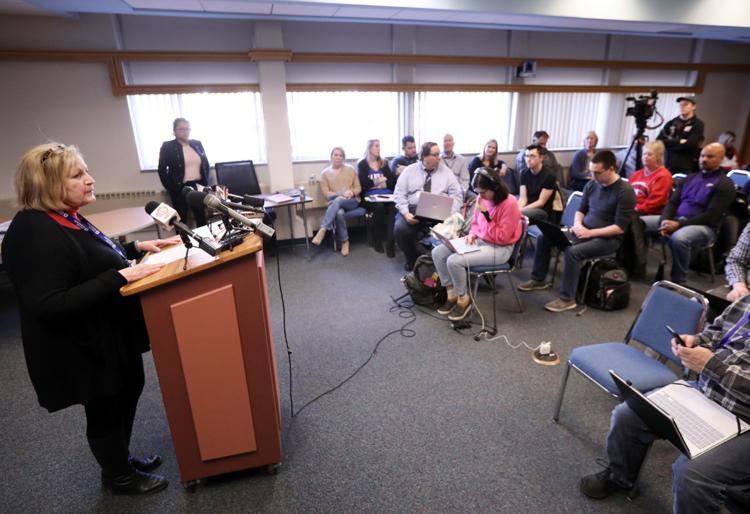 School closure news conference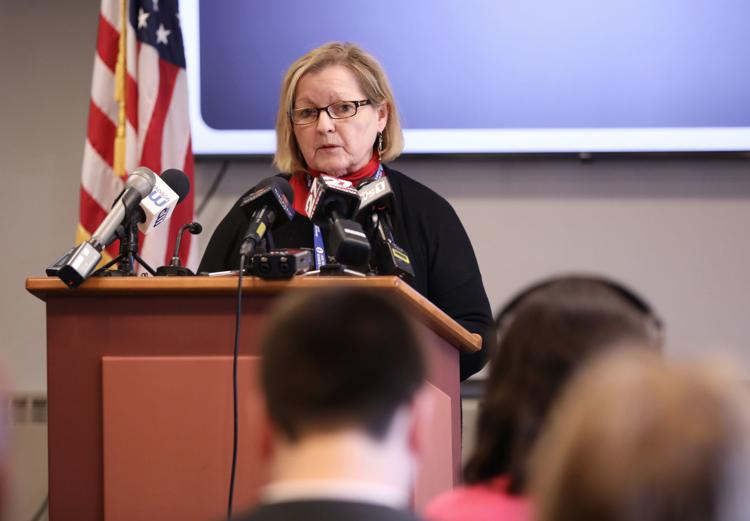 Coronavirus cleaning at UW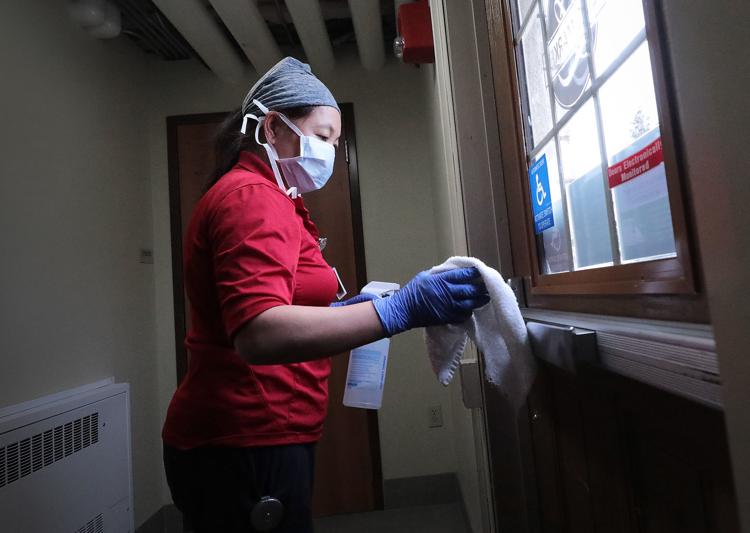 UW Spring Break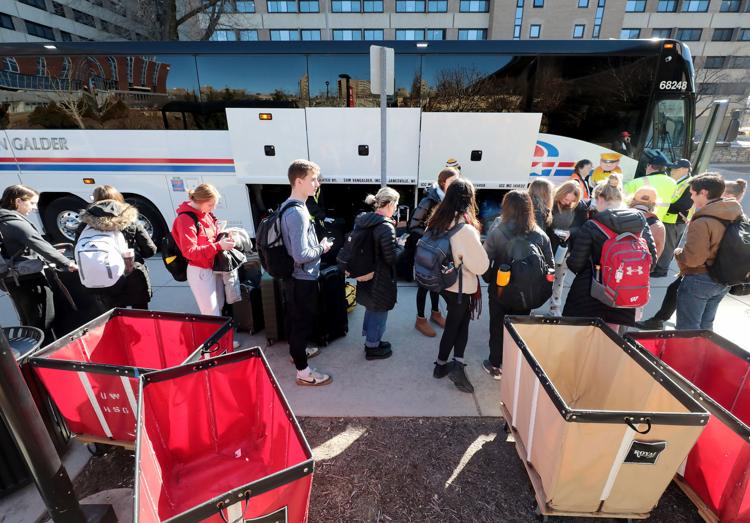 UW COVID-19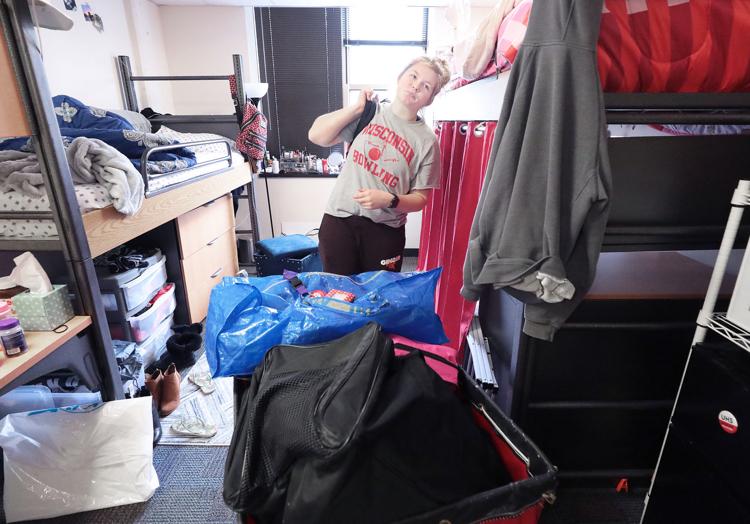 UW COVID-19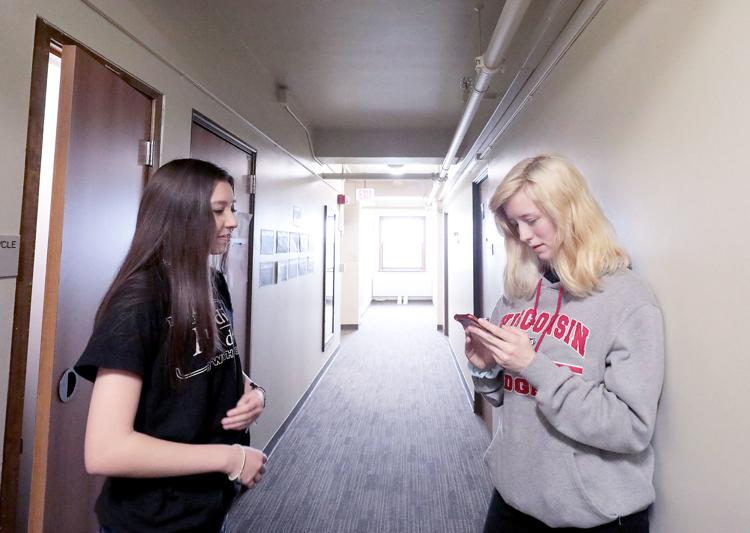 UW COVID-19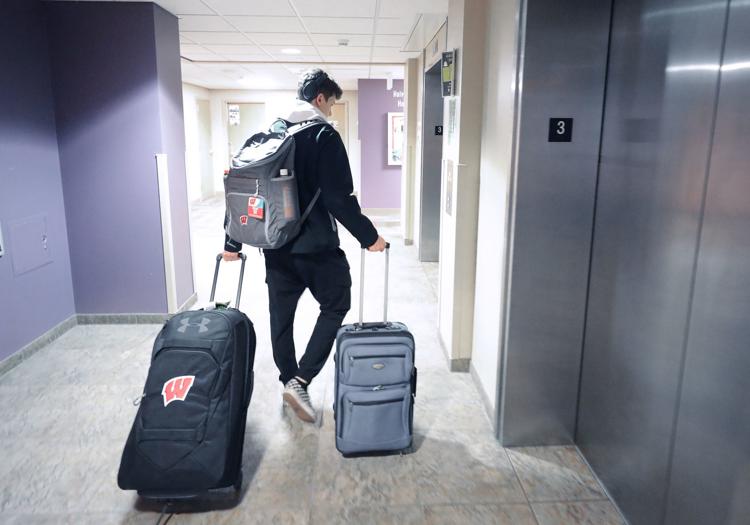 Evers news conference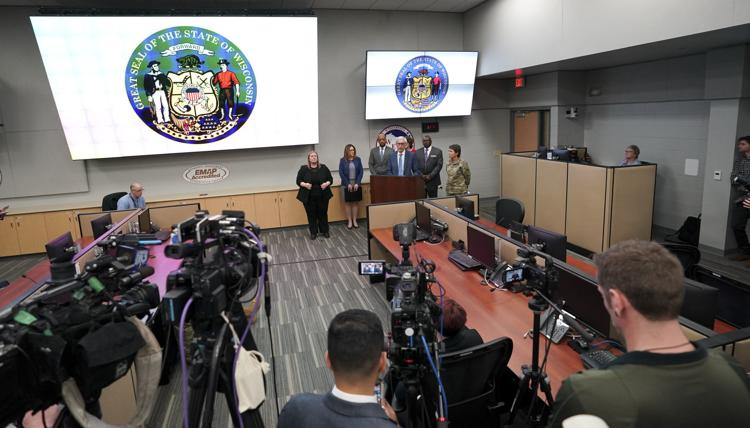 Evers news conference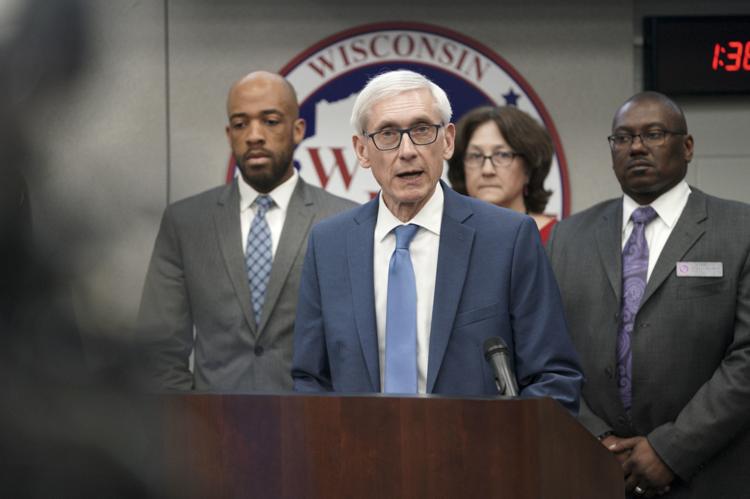 UW Covid-19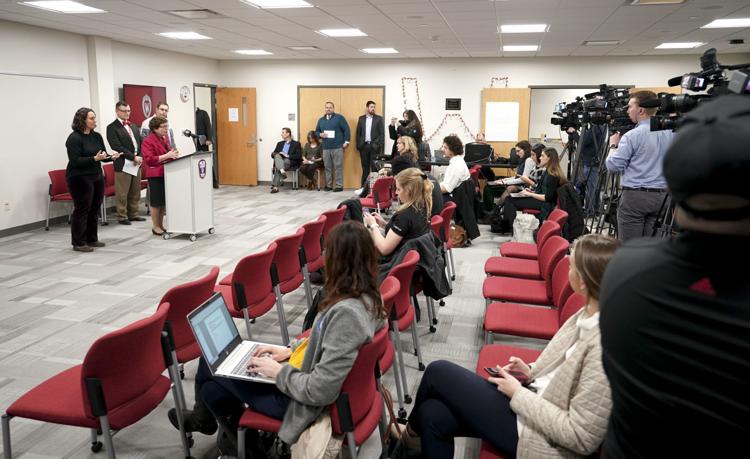 UW Covid-19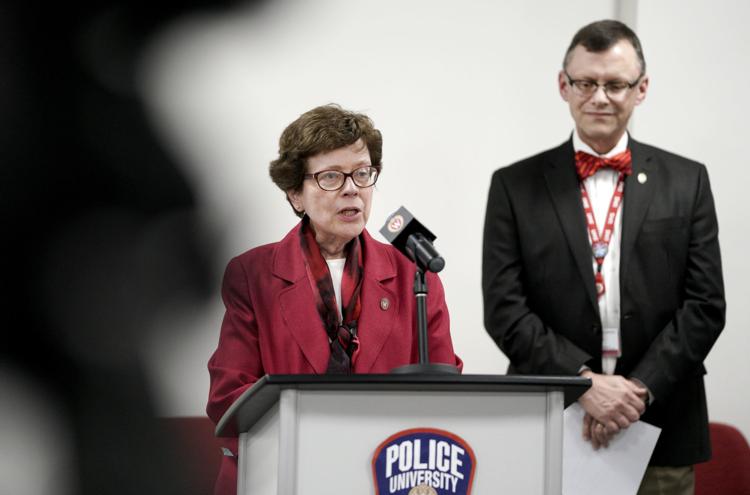 Safdar, Rhodes-Conway and Parisi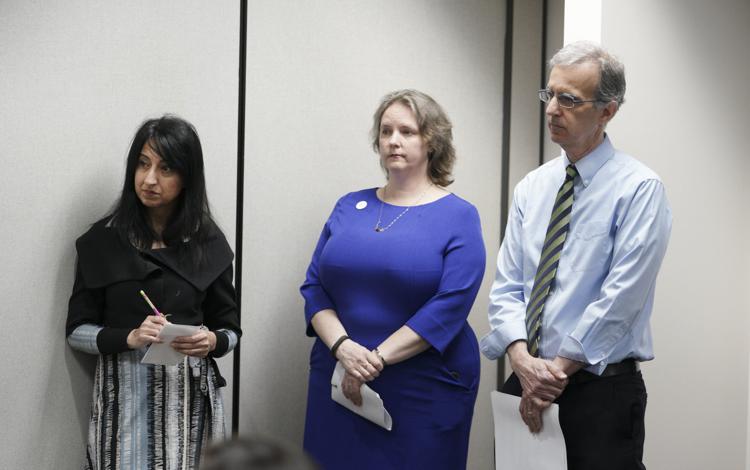 COVID-19 News conference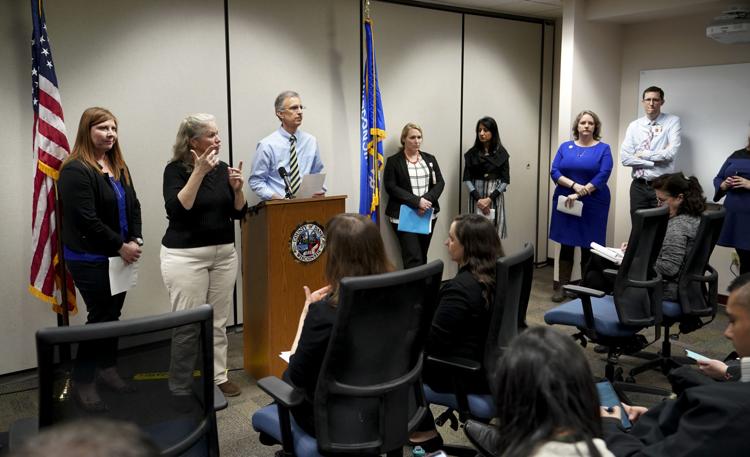 County press conference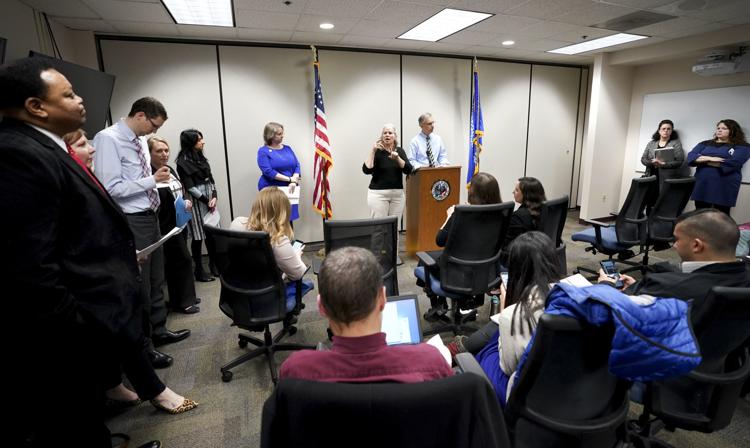 Get local news delivered to your inbox!
Subscribe to our Daily Headlines newsletter.