FONTANA – A bald eagle has been rescued in Fontana after it sustained serious injuries, possibly from being struck by a vehicle or boat.
Staff from Fellow Mortals Wildlife Hospital, a nonprofit which provides care to injured or orphaned wildlife, responded to calls about an injured bald eagle on the lawn of a Fontana resident on Oct. 10.
After bringing the bald eagle to its facility in the Town of Geneva, staff members found it had sustained no fractures after making x-ray images of the bird.
Despite not having fractured any bones, Yvonne Wallace Blane, the co-founder and director of rehabilitation for Fellow Mortals said the bald eagle had sustained serious impact trauma, which caused internal bleeding in the eagle's lungs and may have potentially injured its organs.
"He had some kind of impact trauma, whether he was hit by a car or something happened on the water, we don't know, but something caused a lot of injury to chest area or his back," she said.
She added that it is unlikely the eagle was injured by another bird in a territorial dispute because there were no puncture injuries from talons.
She said the bald eagle, which she believes is male due to its smaller size compared to generally larger female bald eagles, has been stabilized and is being kept in a quiet, protected room.
Since the eagle has been taken to Fellow Mortals, it has begun drinking and eating, but Blane said it is too soon to say if the eagle will have a favorable outcome.
"It's just going to be a matter of time to see if he can get through it," she said.
Prior to the injury, Blane said the eagle, which staff are estimating to be five years old based on the coloration of its head feathers, was in a healthy weight and likely in good health.
"Whatever happened to him, he was in good health up until that point," she said.
In a Facebook post made by Fellow Mortals providing details on the rescue, the nonprofit also asked for donations to assist with treatment. So far $680 has been contributed.
Blane said Fellow Mortals relies heavily on donations to provide care to injured wild animals and that like many other non-profits, the coronavirus has had a negative financial impact on the organization.
"Like everyone else, we're struggling because of the pandemic," she said.
Blane said she encourages those who support Fellow Mortal's cause should consider attending its Wild Spirits Masquerade virtual event on Nov. 21, hosted from the Big Foot Country Club. The event will include displays from local artists, raffle items and discussions with Fellow Mortals staff members about their daily work.
Meet Dorae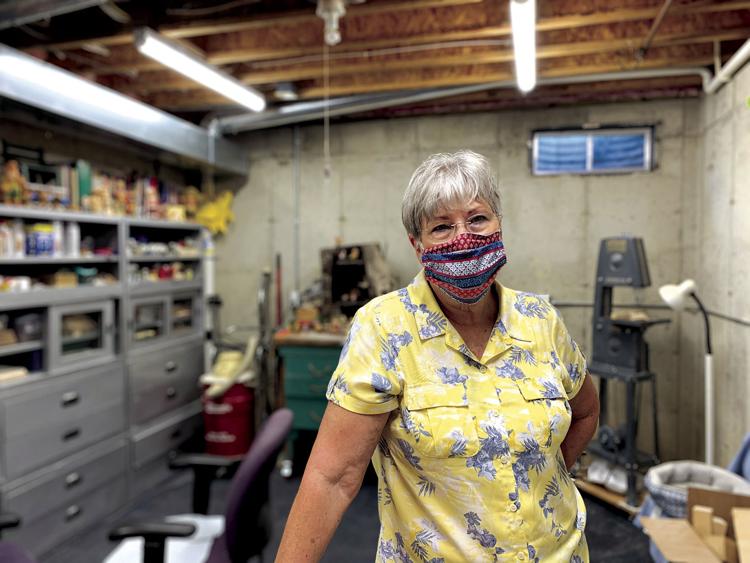 Christmas time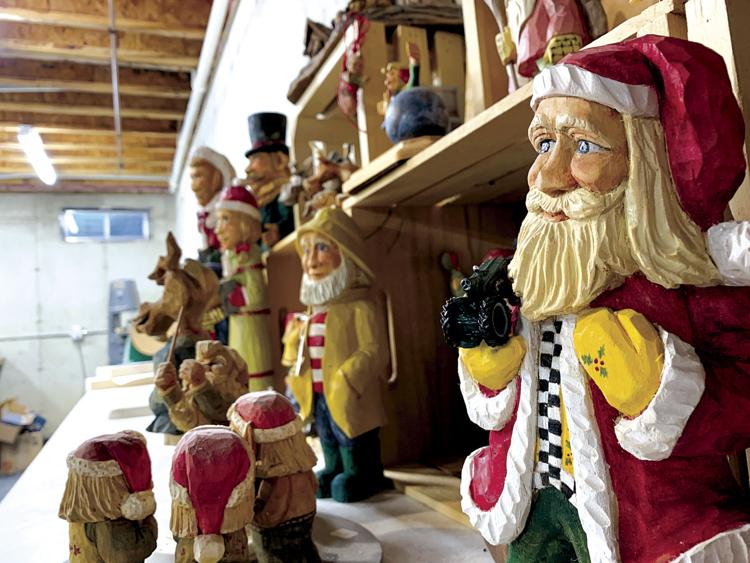 Jester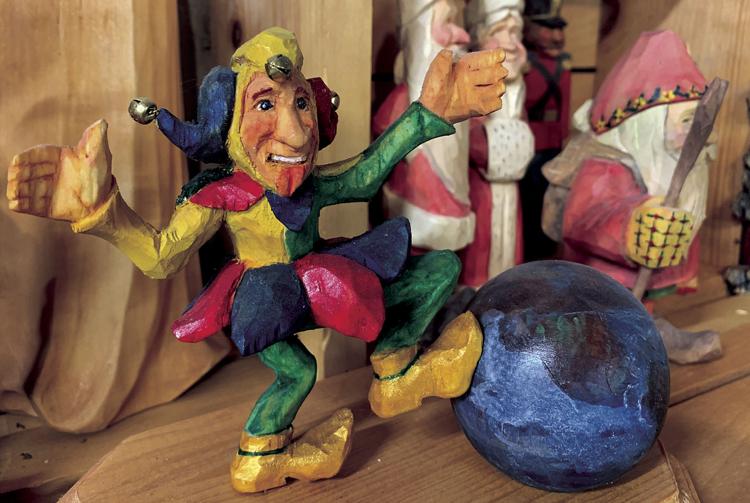 Uh oh!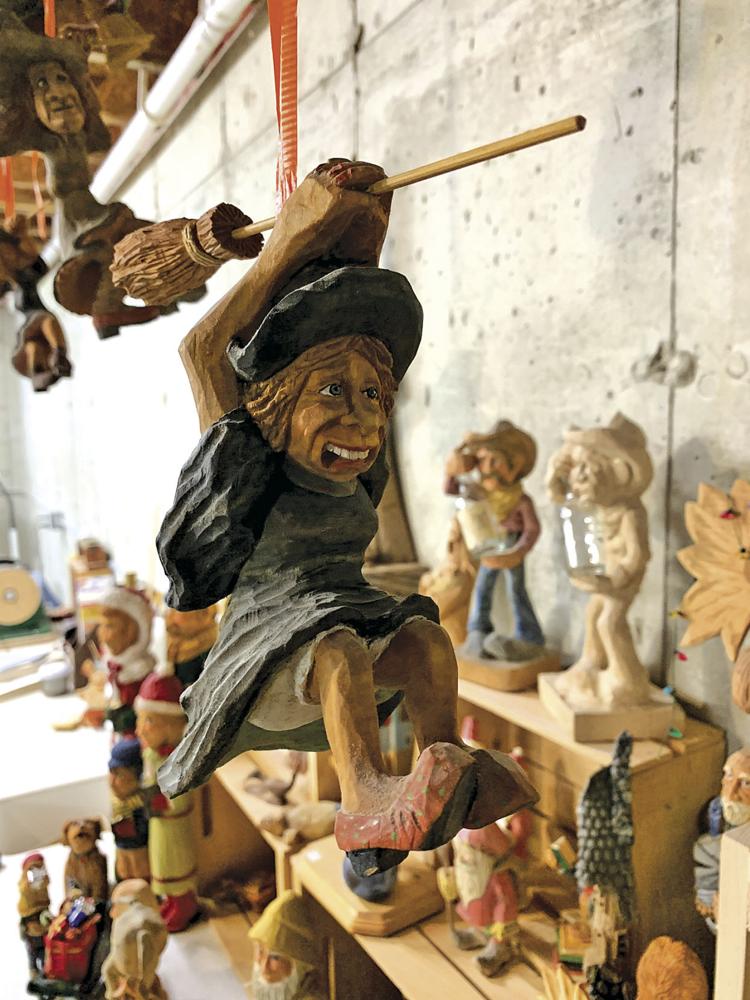 Holidays collide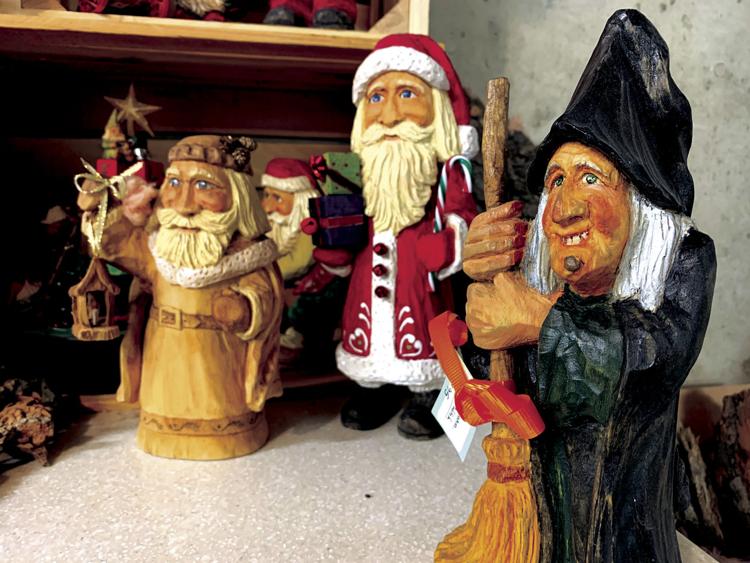 The joy is in the details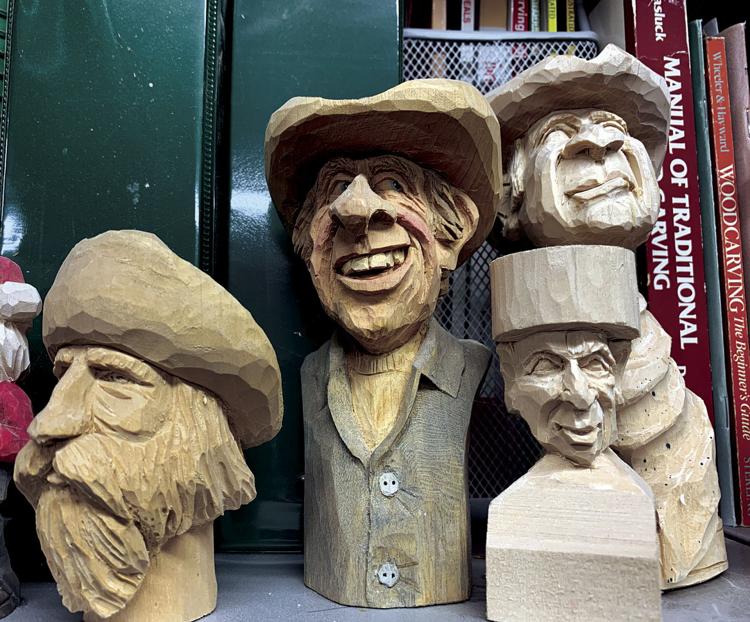 Carolers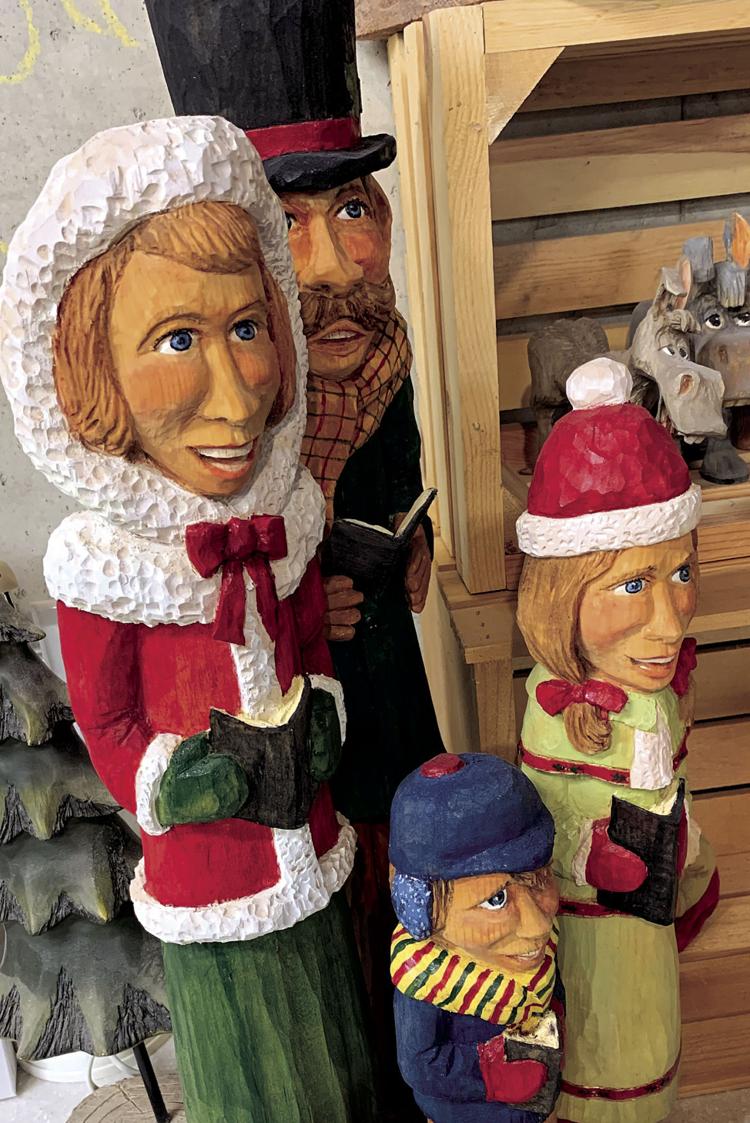 Before & after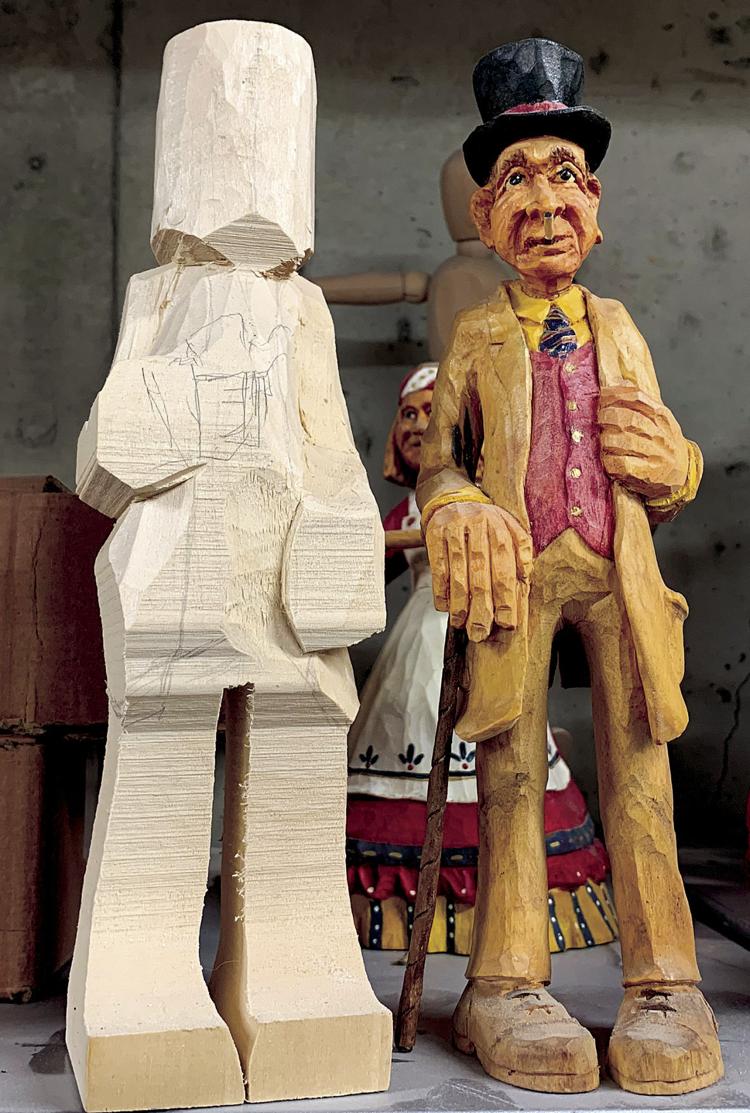 Santa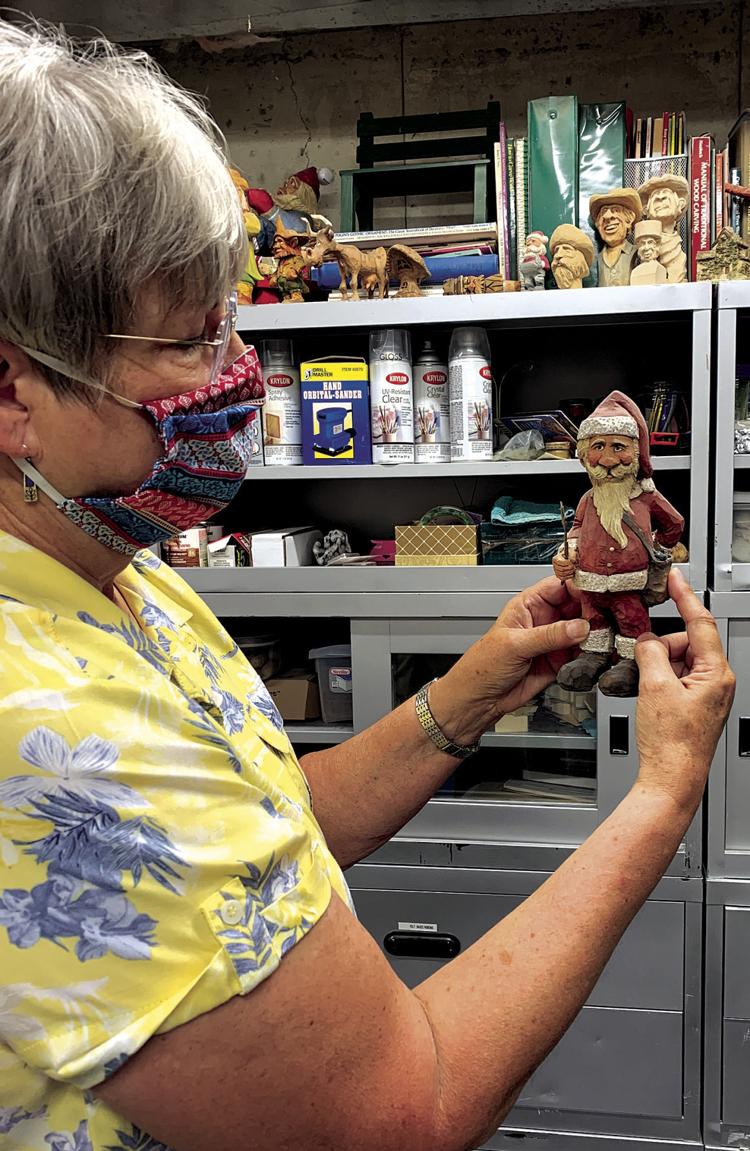 Tools of the trade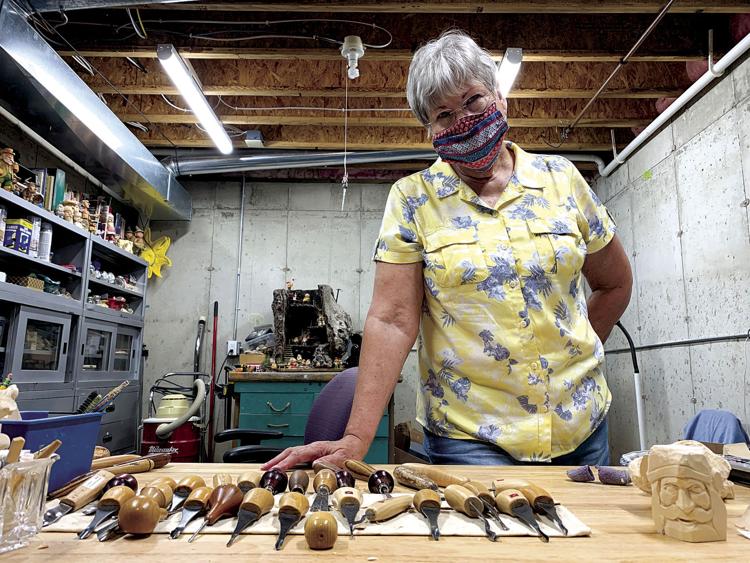 Making people smile
Cottonwood bark house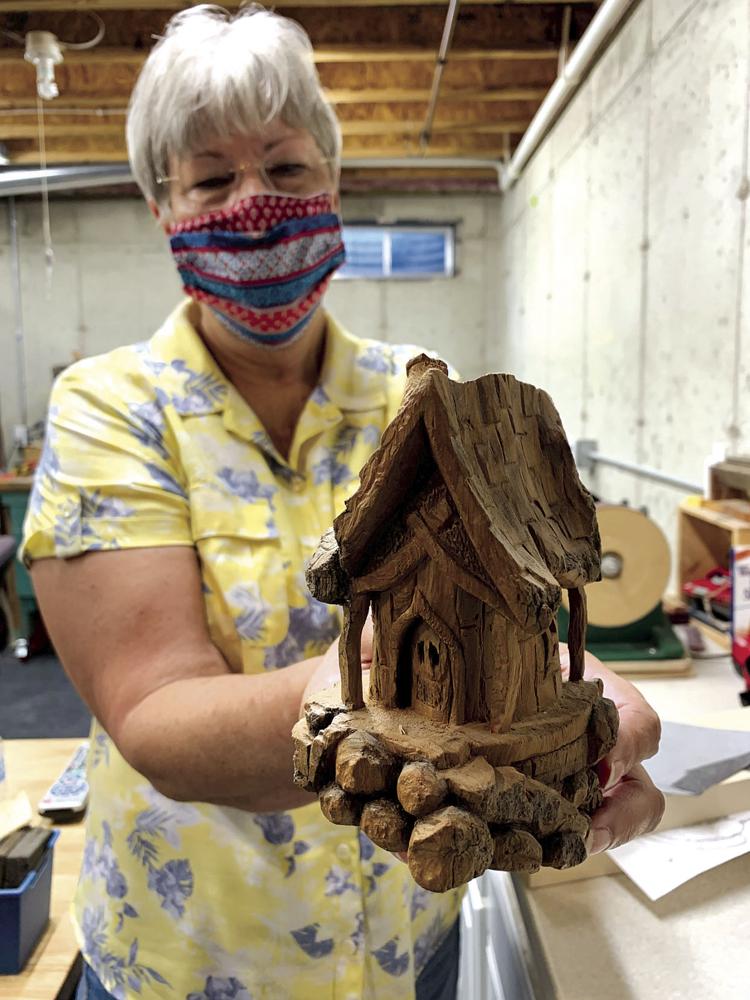 Tree stump elves
Elves in the stump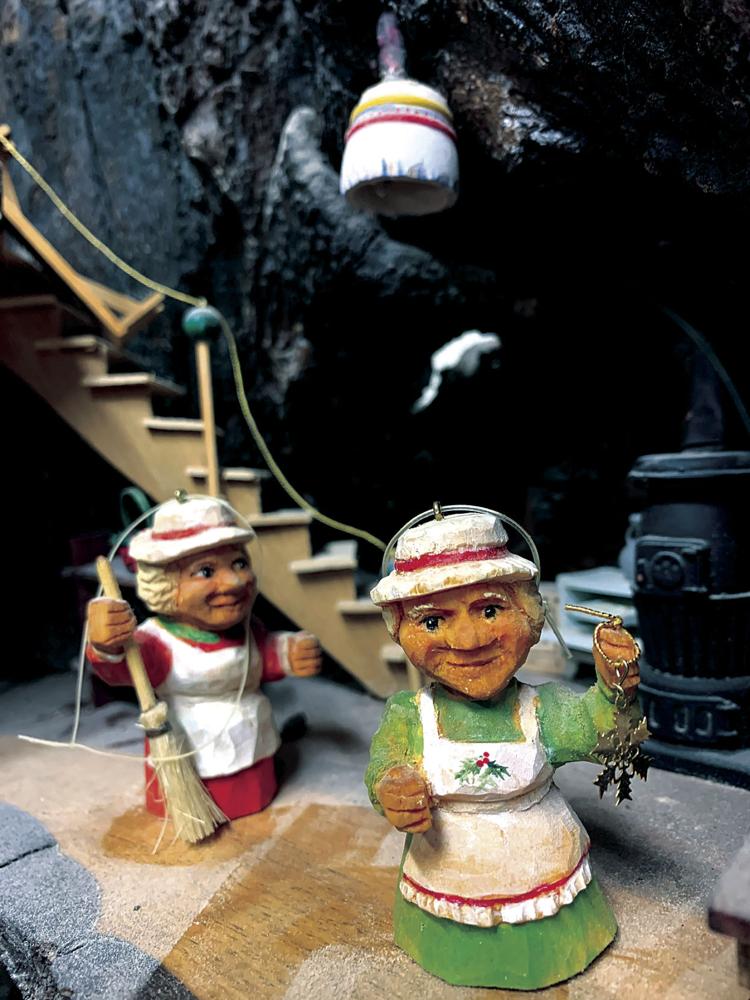 Special cargo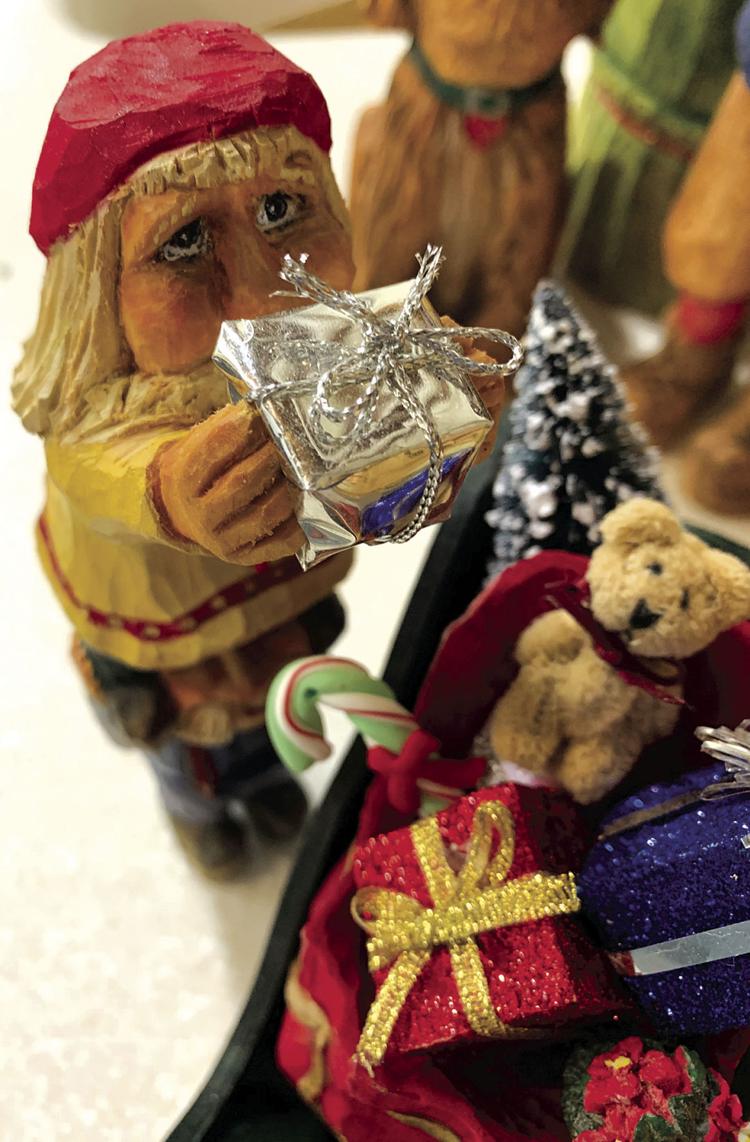 Christmas mood indicator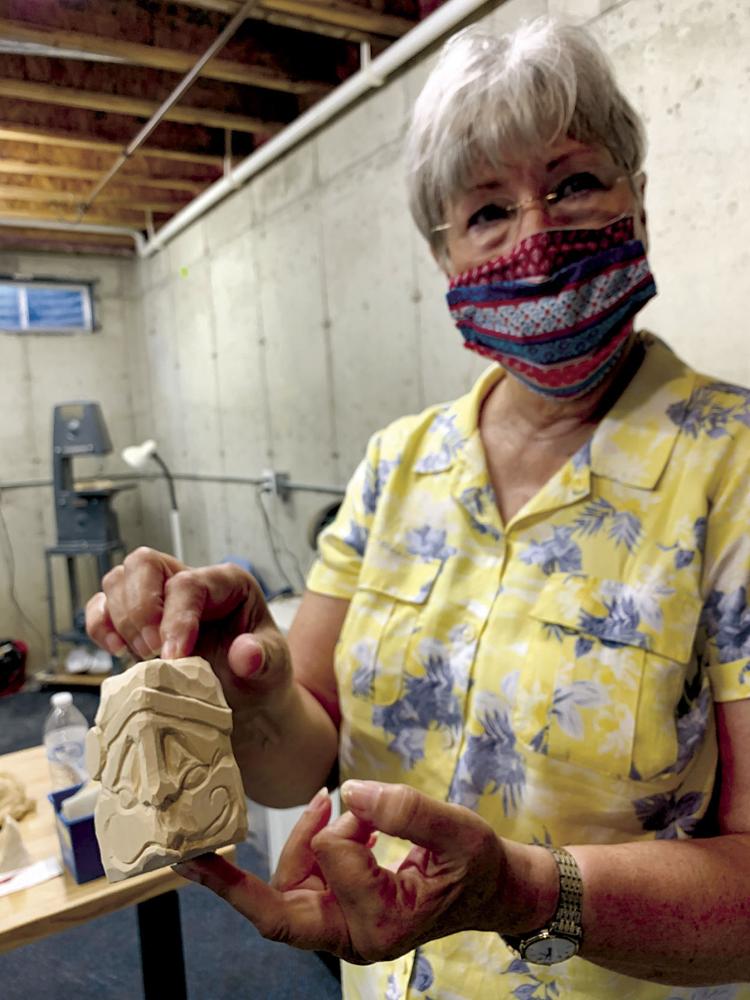 Not slowing down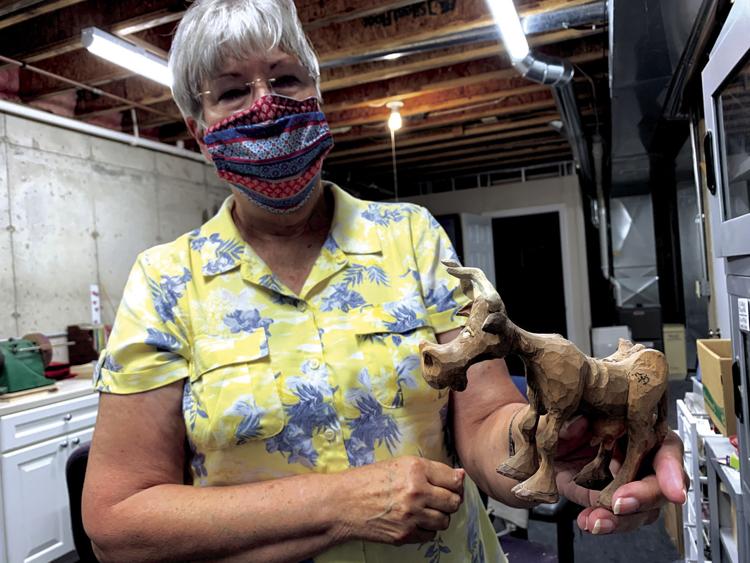 Santa vs. Grinch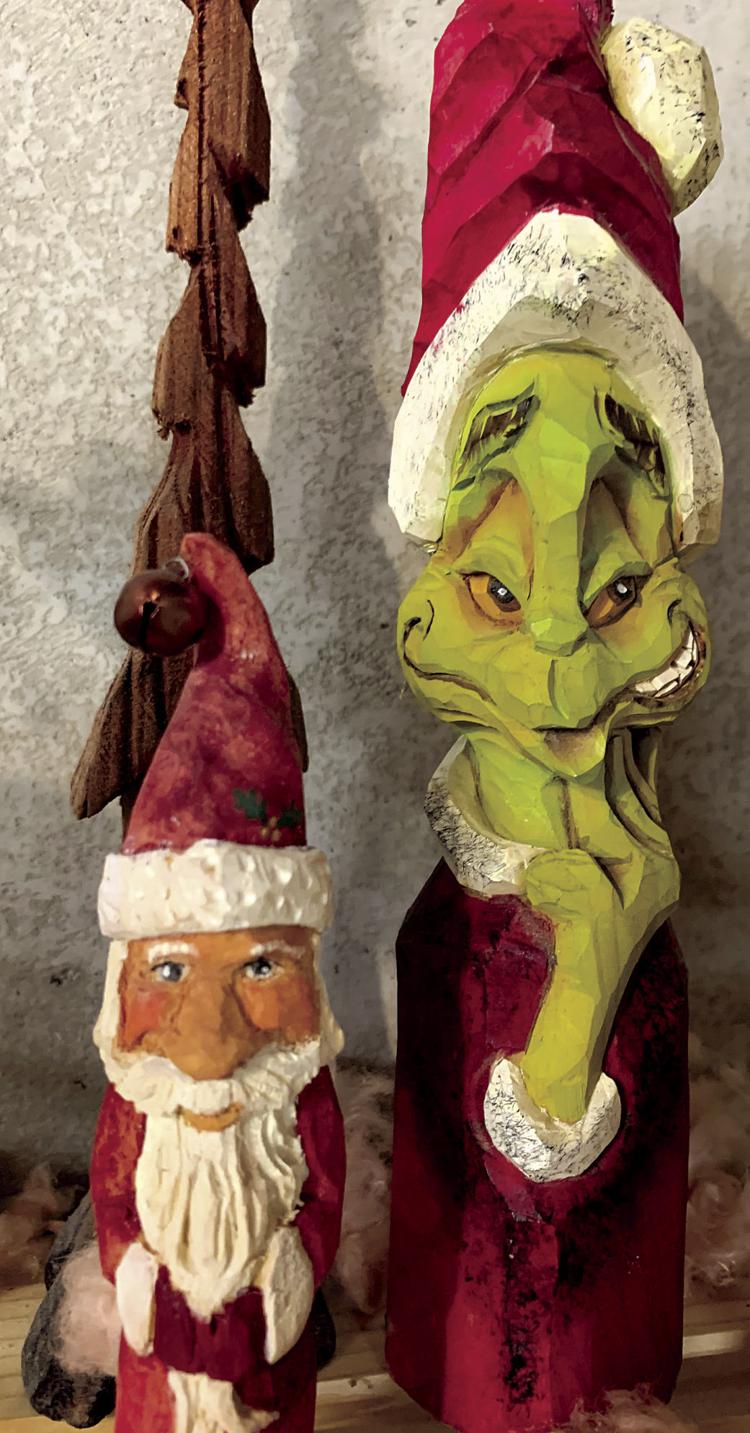 Republican & Democrat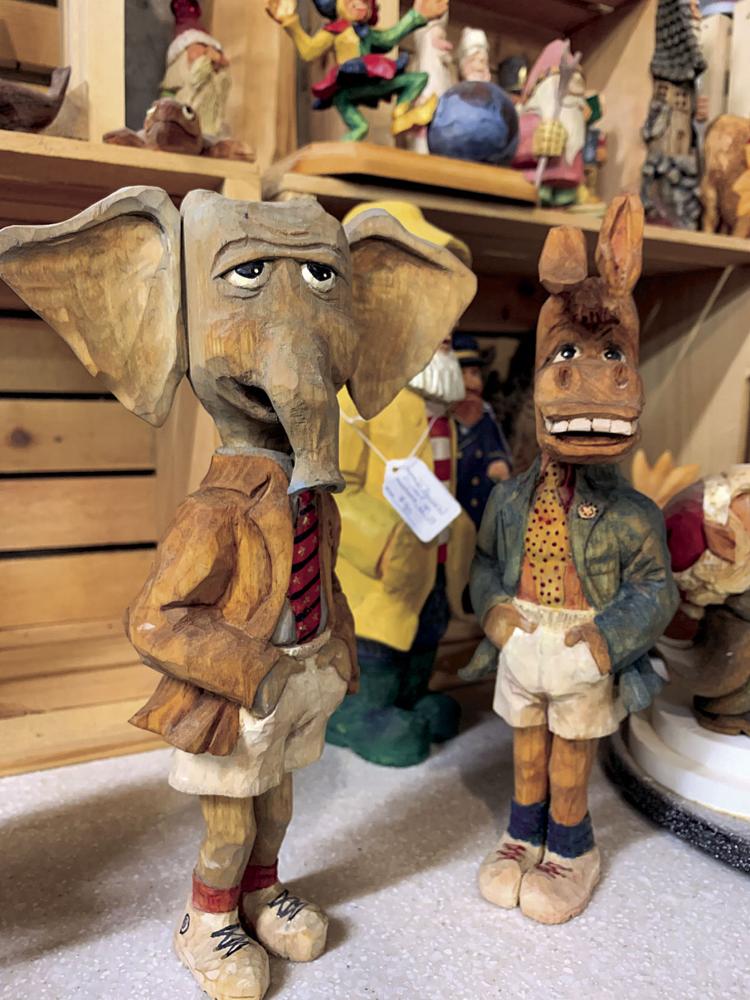 Squeezins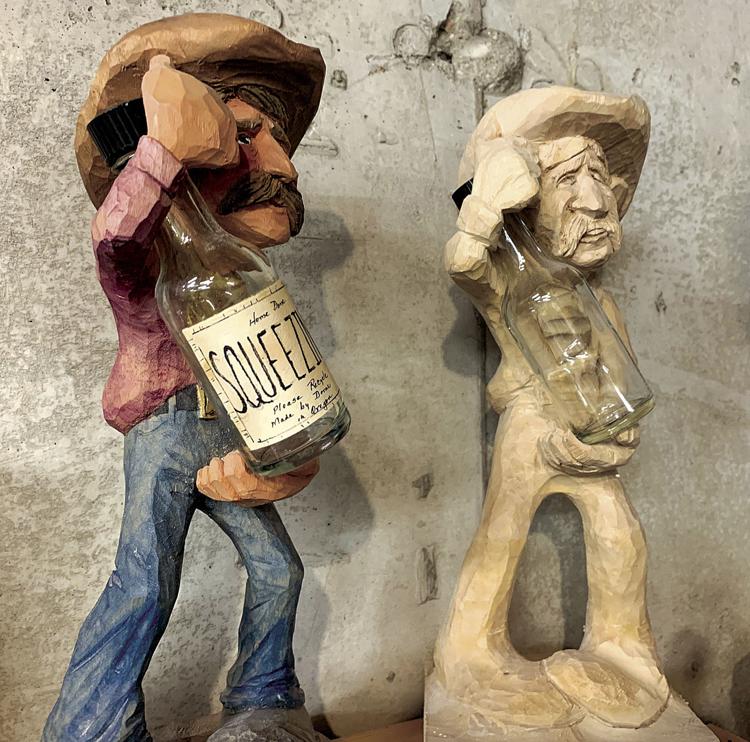 Fishing tales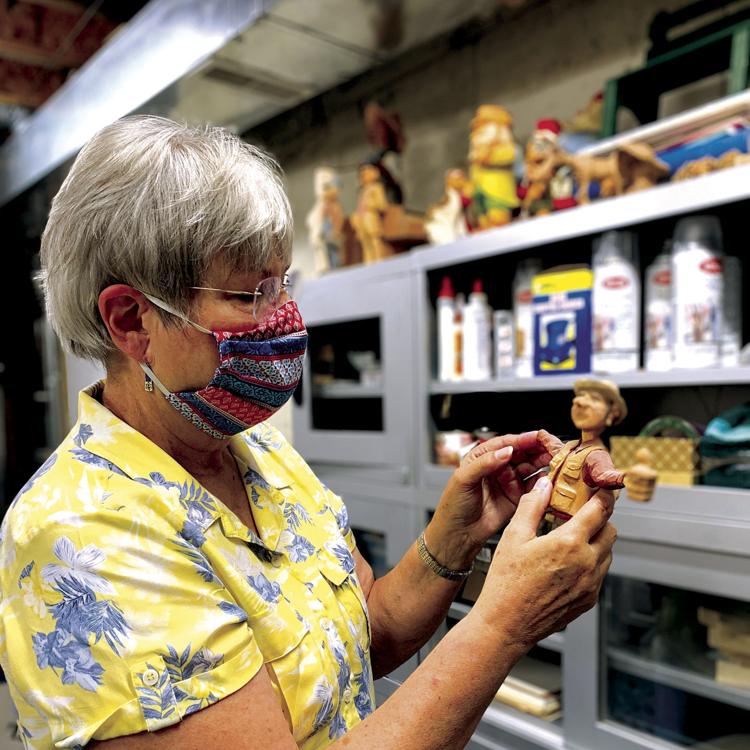 A painter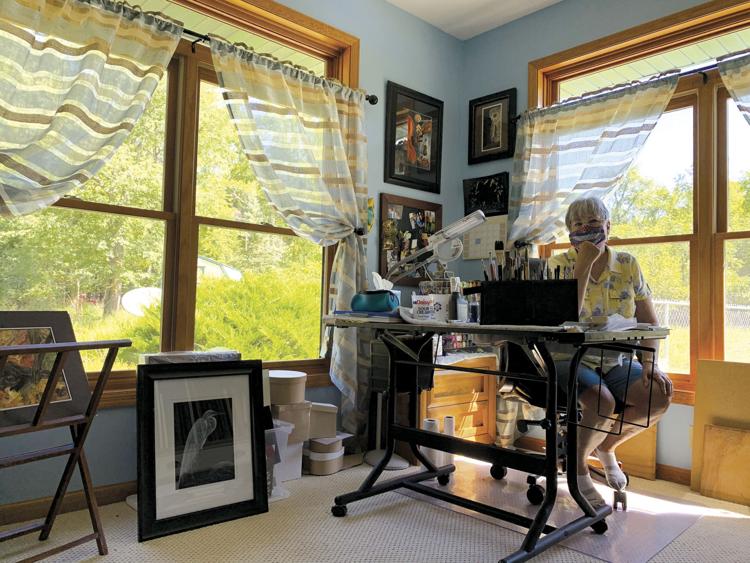 Artist of the month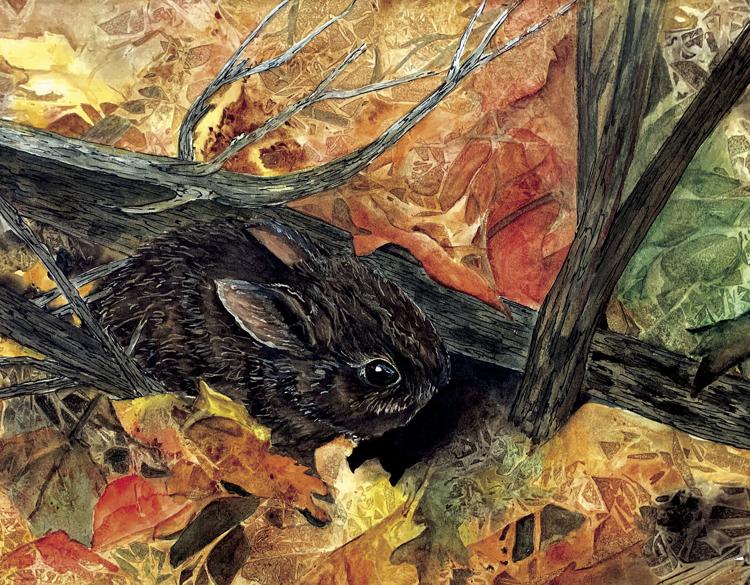 Oregon coast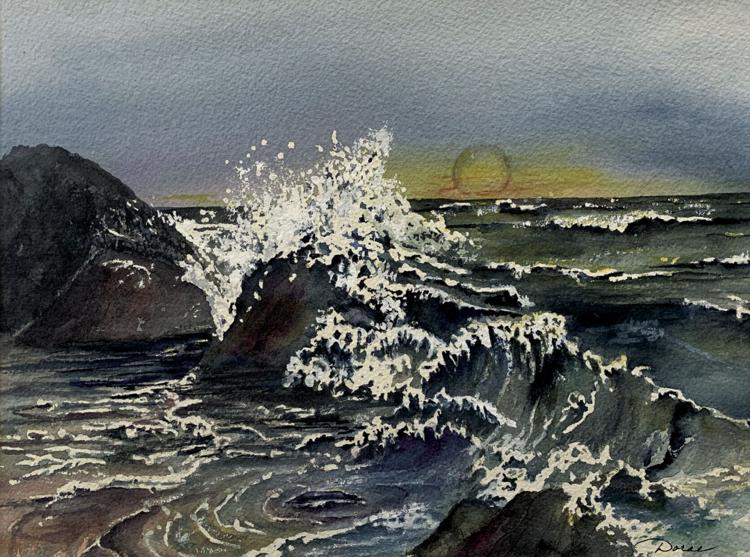 Get local news delivered to your inbox!
Subscribe to our Daily Headlines newsletter.