Many workplaces around the region and state are struggling to find workers. That is not debatable. What is being debated is the reason for the shortage and what can be done about it.
Some are attributing the employee shortage to expanded unemployment benefits and recent stimulus payments. Others argue it's more complicated, and that many factors play a role, including wages and lingering coronavirus concerns.
As of March of this year, unemployment in Kenosha County stood at 5.2%, up from 4.4% a year before and 4.1% in 2019. Racine County's unemployment rate stood at 5.9%, up from 4.7% one year ago and 4.3% in 2019. Similarly in Walworth County, the unemployment rate stood at 4.7%, up from 3.8% a year ago and 3.6% in 2019.
Gil De Las Alas, chief human resources officer at Uline in Pleasant Prairie, believes the last stimulus bill played a role in hiring problems.
He said Uline saw a significant drop in online traffic for applicants in mid-March after the COVID-19 relief package was signed, which sent new $1,400 stimulus checks to individuals of all ages and provided an extra $300 per week for unemployment benefits — an amount that had been an extra $600 per week during the height of the COVID-related shutdowns.
Website visits to Uline's careers page and job applicants dropped by 25% to 30% almost immediately, according to De Las Alas.
"It has been more difficult to hire workers more recently because of the COVID relief package. That is the main reason," De Las Alas said. "It has been a disincentive for capable candidates to pursue job opportunities."
Dennis Kaufman, professor and chair of the department of economics at the University of Wisconsin-Parkside, said he thinks the concept that workers are turning down work because of the stimulus and increased unemployment benefits, is "mean-spirited" and impractical.
"Some may have made more money by not working, but for how long?" Kaufman said. "It's a short-term argument … in light of the pandemic, it was better (for the government) to be more generous than less generous."
Blaming Washington
U.S. Rep. Bryan Steil, R-Wis., whose 1st Congressional District includes Racine, Kenosha and Walworth counties, said he believes that expanded unemployment benefits is contributing to the number of jobs that remain open.
"Washington spending policies, implemented by President Biden and Speaker Pelosi, are having harmful, real-world consequences here in Wisconsin. Parents are out of work as some school districts in our state are still not back teaching students in-person, full-time. Rather than targeting coronavirus relief to those truly in need, Biden and Pelosi have created a perverse incentive for people not to get back to work."
U.S. Rep. Mark Pocan, a Democrat from Madison, vehemently disagrees.
"The most common thing we're finding is around wages," Pocan said regarding why employers have holes to fill. "If you pay too little, you're still going to have a hard time finding people."
"You're going to have to raise wages … everyone knows you can't live making $15,000 full time," he continued, referring to the approximate yearly income for someone working 40 hours a week at the $7.25 minimum wage.
"The reality of the minimum wage is that it's actually $15," Pocan said. "Amazon doesn't do it out of the kindness of their heart … that's the real wage in that market."
Still, many of the businesses that report struggling to fill positions right now are offering much more than the minimum wage, such as Uline ($23 per hour) and Cree, which reported 60 open jobs as of May 7.
State changes
To address the problem, state Sen. Steve Nass, R-Whitewater, has proposed reinstating this month the work-search requirement for Wisconsinites receiving unemployment assistance.
Normally, individuals receiving unemployment assistance must complete a minimum of four work-search activities every week. But through Emergency Rule 2106 related to the pandemic, the Department of Workforce Development waived the work-search requirement through July 10.
Nass, co-chairman of the Joint Committee for Review of Administrative Rules, announced Friday that he plans to have his committee suspend the workforce development rule.
"We need every able-bodied person to re-enter Wisconsin's workforce to rebuild our economy," Nass said. "In the current situation, nearly every person on unemployment insurance should be able to find employment in a short period time if required to seek new work."
In a call with the Wisconn Valley Editorial Board on Monday afternoon, Gov. Tony Evers confirmed that the committee's action is not something he can veto. But he doesn't think Nass' idea is the right answer to fix the worker shortage.
"I can understand the frustrations business owners have finding workers," Evers said. "I don't believe there is any data to support what Sen. Nass has been talking about that suddenly there are a whole bunch of people that are saying we don't want to work, we want to be on welfare. That is something that, frankly, you hear occasionally from the other side without any data to support it."
Evers said believes that the state should keep in place at least for now the rule that waives the requirement for those on unemployment to fill out job searches for four jobs per week.
Instead, to help businesses and get the economy back to normal, Evers encouraged everyone to get the COVID vaccine: "I'd love all of our leaders to reach out to their constituents and say, 'If you want to have an impact on our recovery, please get a shot.' "
Complicated issue
Rep. Greta Neubauer, D-Racine, said it's a complicated issue.
"Bouncing back from more than a year of COVID-19 was always going to be a challenge. I think a lot of people want to find a fast or simple solution, and unemployment is easy to blame. But when you look at the issue, there's a broad range of factors that go into where people choose to work," Neubauer said.
When service-sector workplaces closed or reduced staff, some people found jobs in other sectors. Others are hesitant to return to service-sector jobs when still dealing with COVID-19, "especially if those jobs pay less than a living wage for the area," Neubauer said.
"While vaccination rates are going up, there are lots of folks who aren't willing to risk the health of their unvaccinated kids or other family members at jobs that are perceived as more risky for COVID-19 exposure," Neubauer said.
For others, finding affordable child care is the concern. "We know from studies by organizations like the National Women's Law Center that childcare is a major barrier in the return to work for many women," Neubauer said.
She said there is not one solution, but she is seeing some promising proposals at both the state and federal level.
"For example, President Biden proposed a plan last week to invest in free and affordable preschool and childcare options across the country," Neubauer said. "Gov. Evers plans to invest ARPA funds to support our small businesses, and his proposed Badger Bounceback Budget invests in entrepreneurship, raising the minimum wage, and creating more affordable childcare options.
These policies could really make an impact — unfortunately, Republican opposition puts them at risk, and that will slow down our ability to bounce back."
Supply and demand
Kaufman doesn't believe that stimulus checks and unemployment are preventing people from seeking jobs, but he does think that the stimulus checks are adding to the demand for leisure activities, such as dining out. That adds to the worker shortage problem.
Kaufman says it also might be due to a surge in demand as places begin to open up.
"When we come out of this, there are going to be some imbalances; adjustments in terms of wages and people available," Kaufman said.
It may also be a lag factor of those getting vaccinated waiting until they can safely go to work, Kaufman said.
Why people are not taking available jobs may just be a temporary blip, Kaufman said, but "there's nothing normal about what we are currently experiencing."
Kaufman also argues that pay is playing a role in the worker shortage, although it's not an argument Uline agrees with, with jobs there paying well above minimum wage.
"When there's a worker shortage, it suggests that the wage is too low — supply and demand works typically in a competitive environment," he said. "It would be one thing if Uline or Amazon were having a hard time finding workers, but it's my understanding they're offering higher wages and other (jobs) may only be offering $7.25 per hour," the federal minimum wage that Wisconsin abides by.
'Out there doing their own thing'
For Arthur Cyr, Carthage College professor of political economy and world business and a Lee Newspapers columnist, a labor shortage can be seen as a good thing.
"It's very good that employers are looking for workers; it's better than the massive unemployment that took place in the 1930s when people could not find work," he said, referring to the Great Depression.
A lack of workers in the face of a healthy worker pool could be due to an expansion of job opportunities in growing corporations to individuals leaving jobs to embark on their own business enterprises, Cyr suggests.
Others, Cyr said, may be starting their own businesses. Cyr acknowledged that while many startups fail, that hasn't stopped people from jumping into their own enterprises. "Americans are out there doing their own thing more than ever before … Corporate America has been so ruthless over the long term that the average person has had great incentive to do what they do best, which is start their own businesses."
Hope for the future
There is reason to be optimistic when it comes to filling the worker shortage, said Dennis DuChene, president of the Kenosha Area Tourism Corp.
"As people gain confidence in where this COVID thing is going more and more may be willing to come out to work. One of our mottos is, 'We're ready when you're ready.'"
While there may be a surplus of hospitality jobs now, this won't always be the case.
"Hospitality jobs are great entry-level jobs," DuChene said. "But if you wait too long, there may not be any jobs out there."
IN PHOTOS: A walk with a view on the Lake Geneva Shore Path
Lake Geneva path and Alta Vista mansion.jpg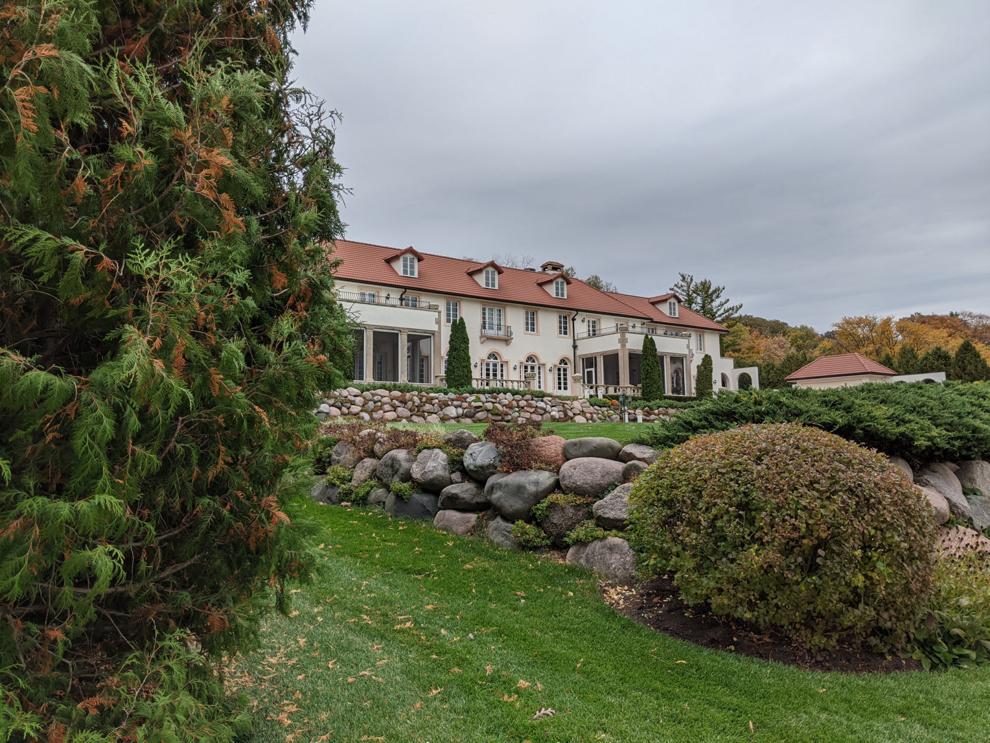 Lake Geneva path directions sign.jpg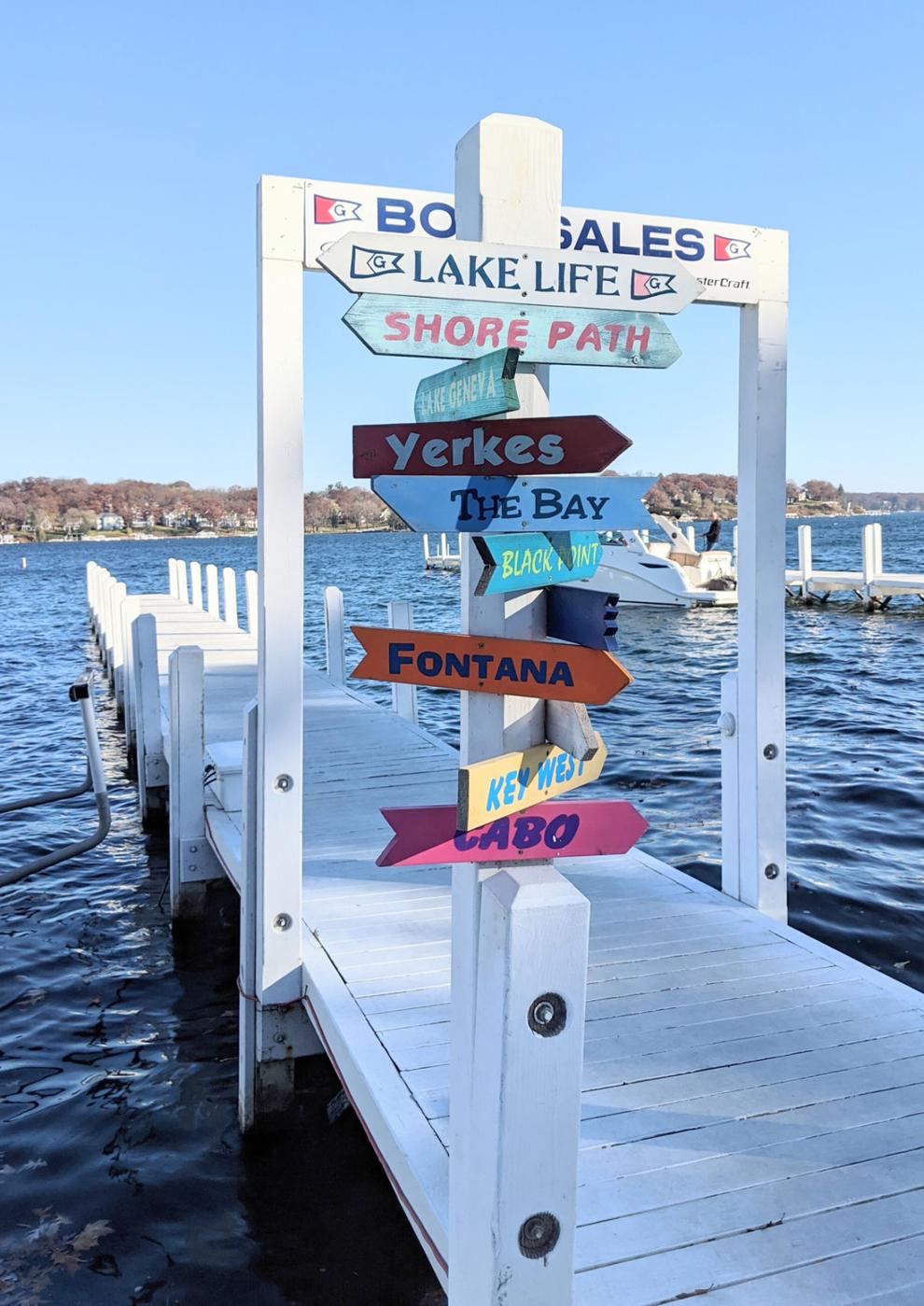 Lake Geneva path Falling Water house.jpg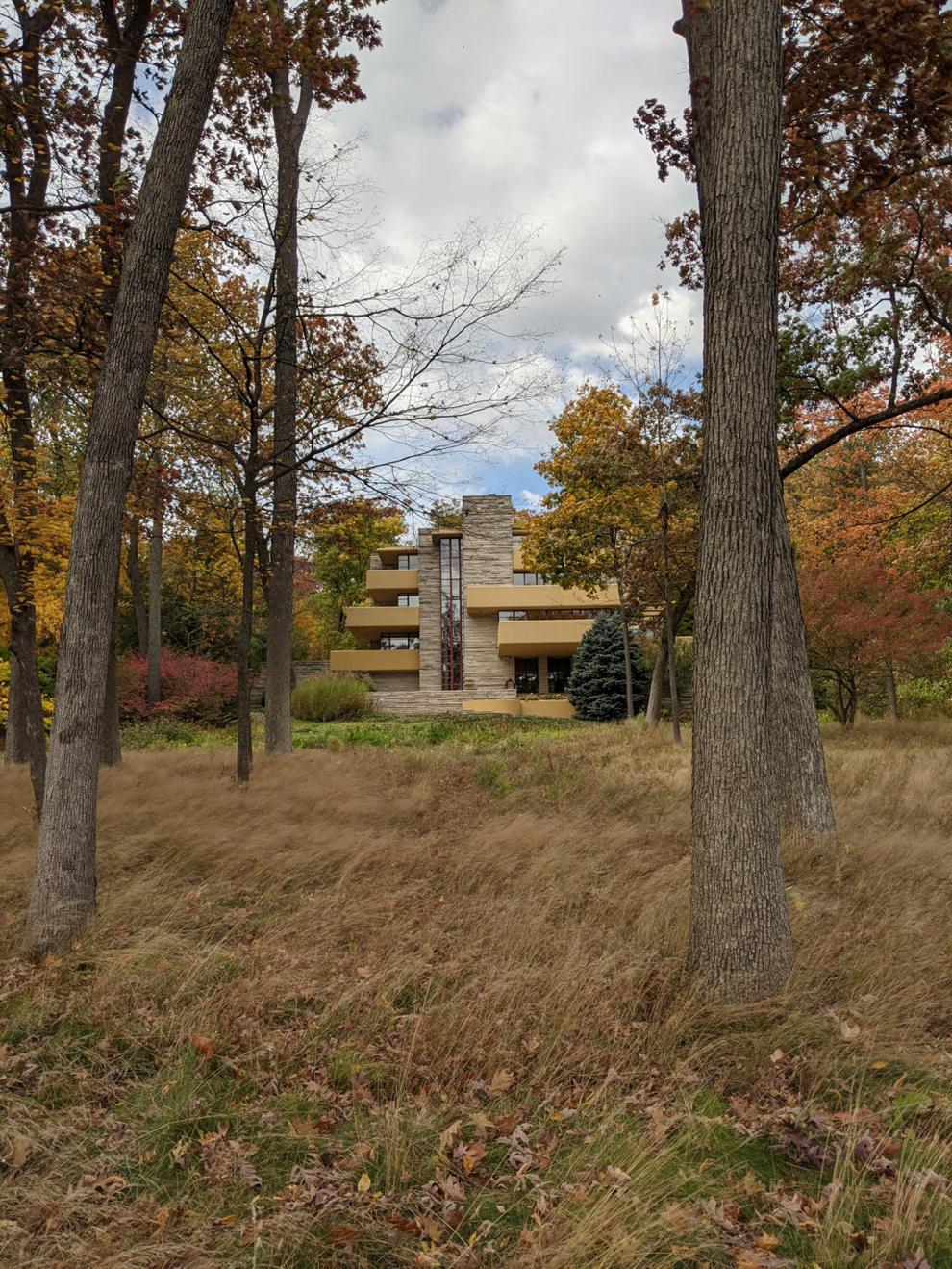 Lake Geneva path Fontana pier.jpg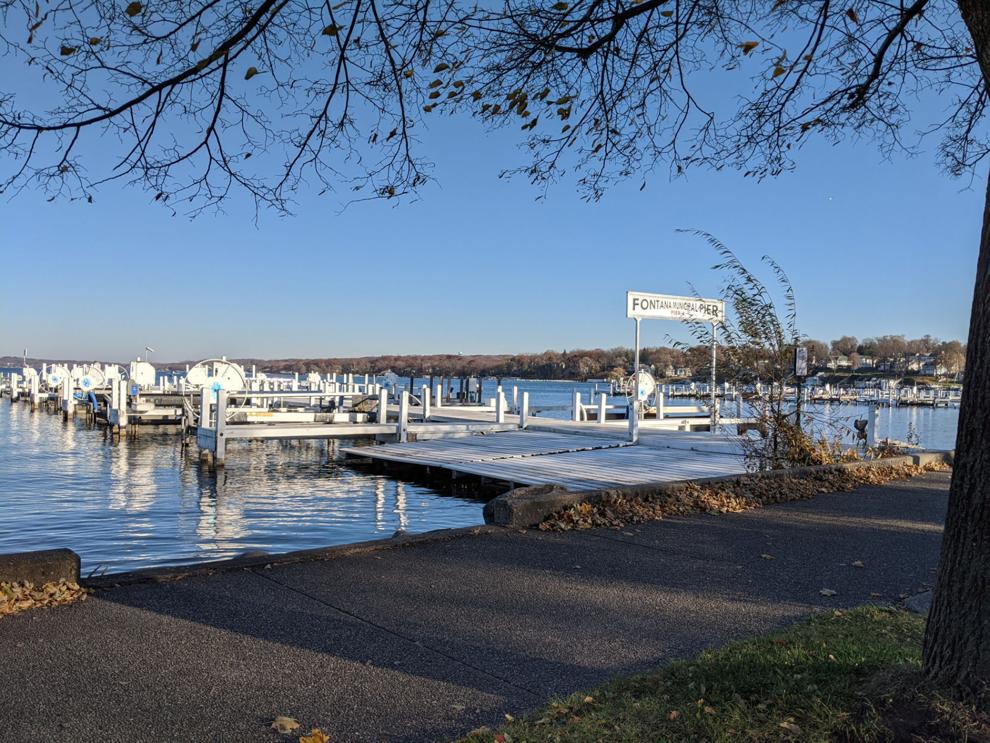 Lake Geneva path no bikes sign.jpg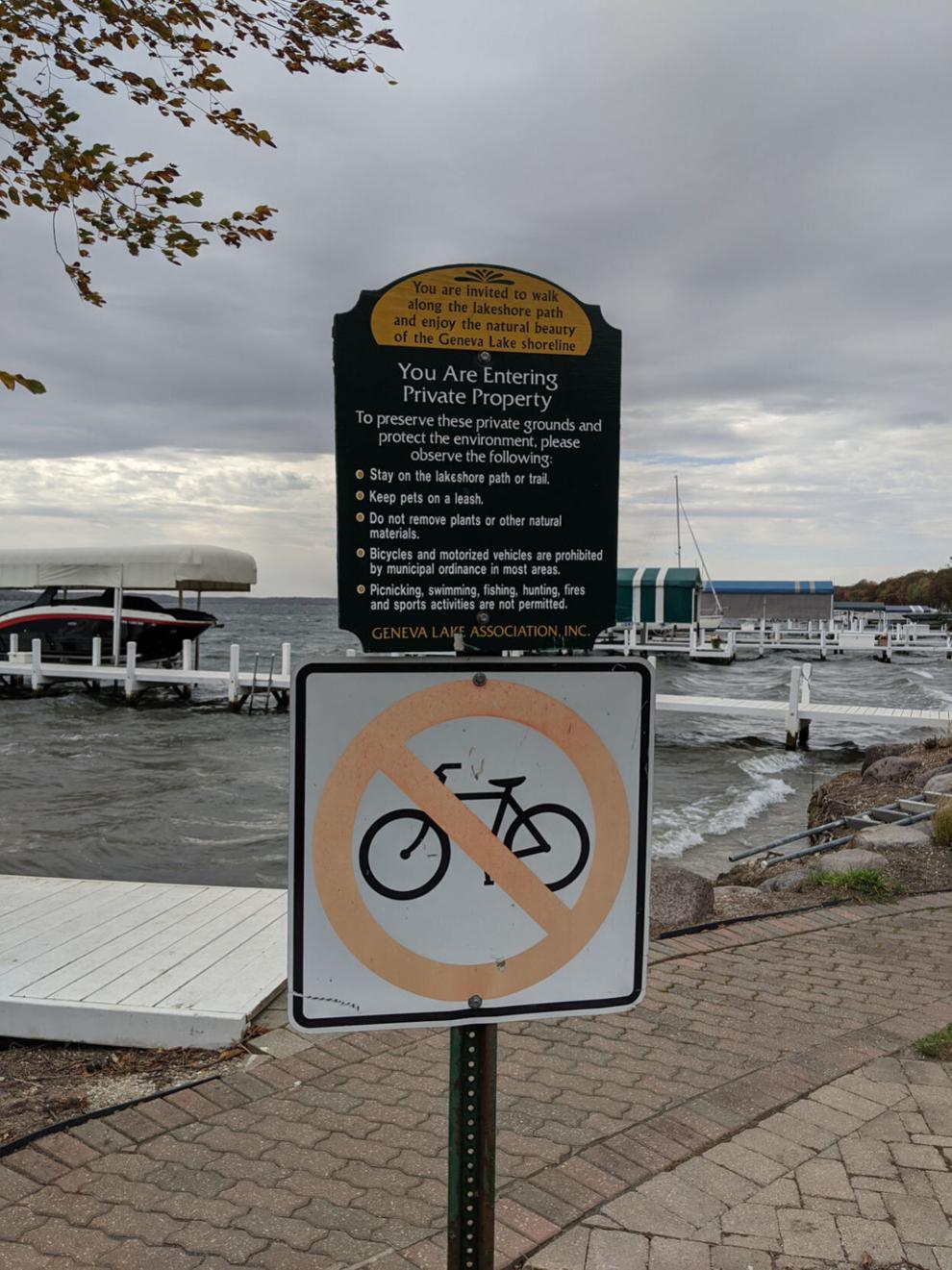 Lake Geneva path on the water.jpg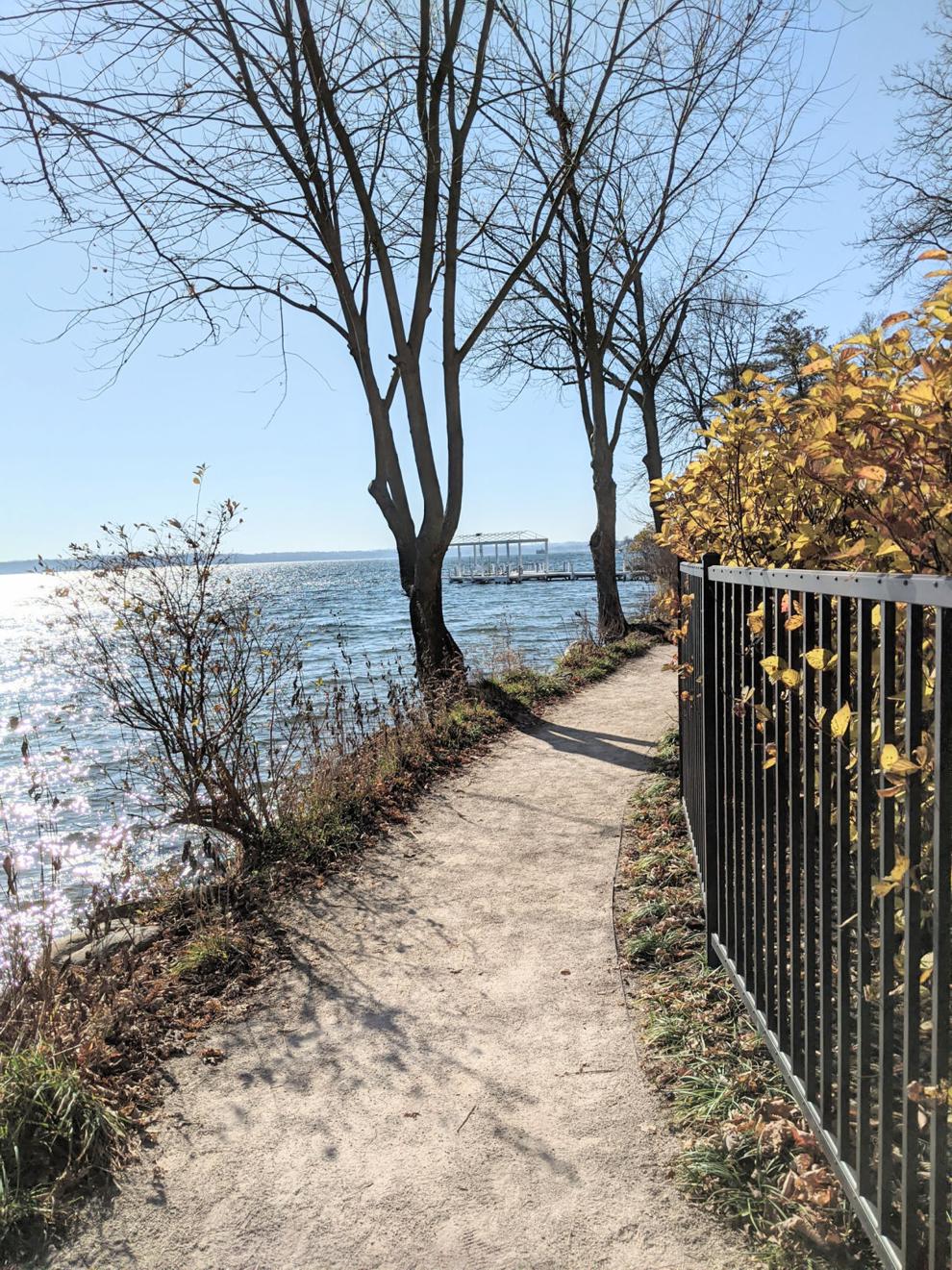 Lake Geneva path piers.jpg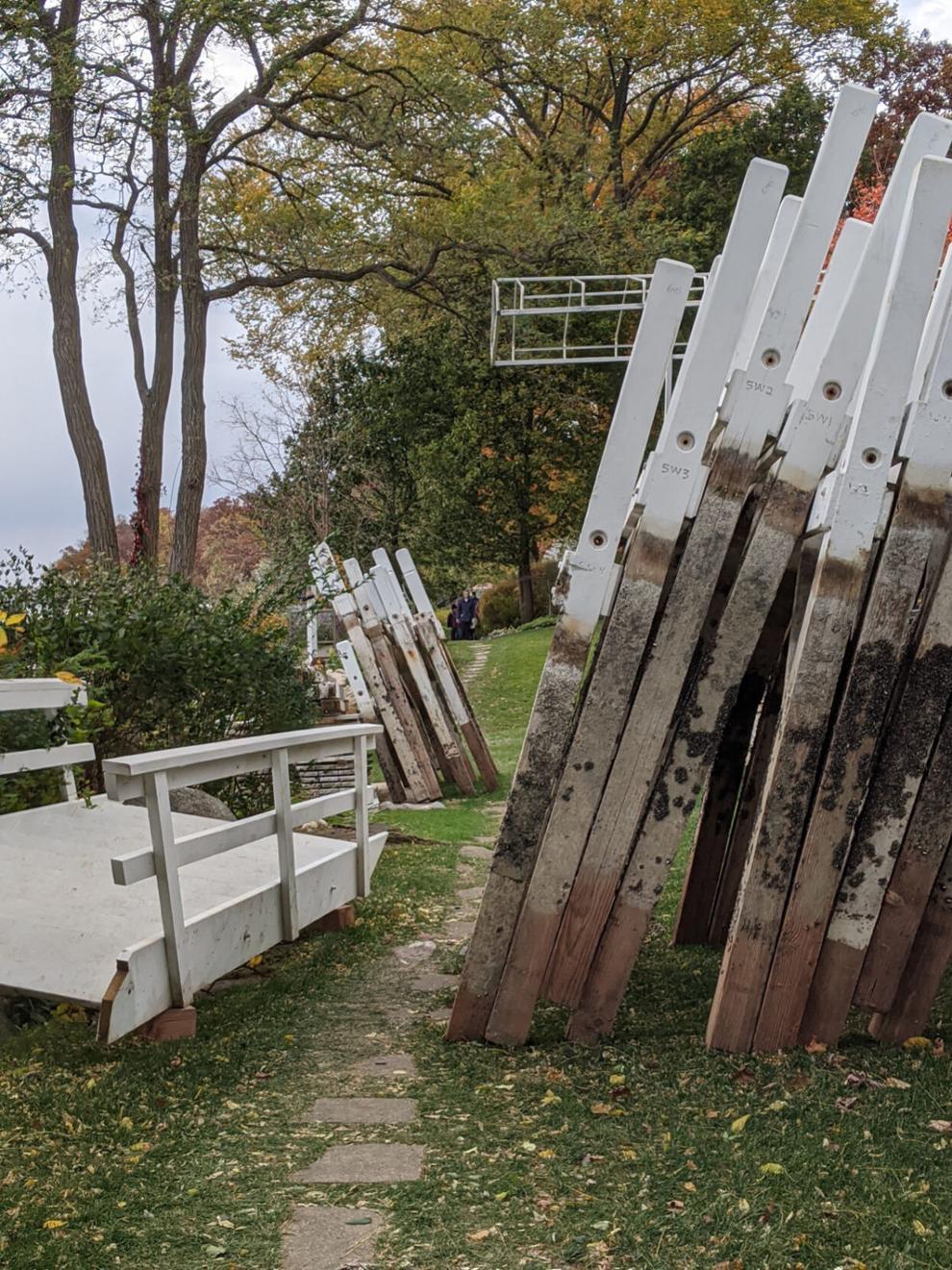 Lake Geneva path tour boat.jpg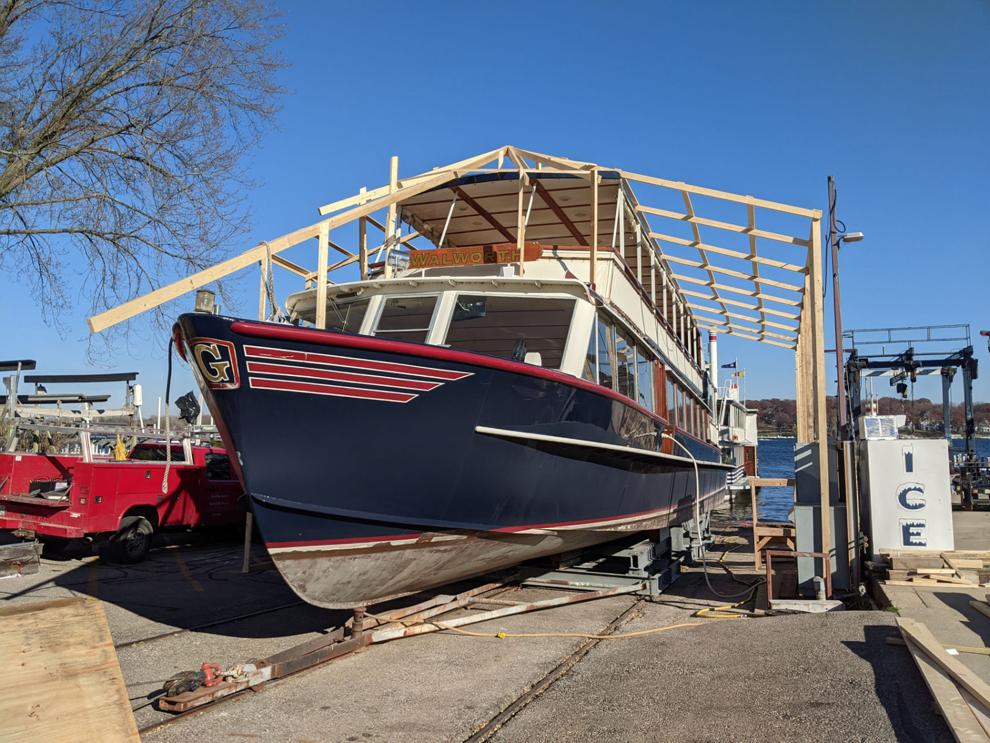 Lake Geneva path wild area.jpg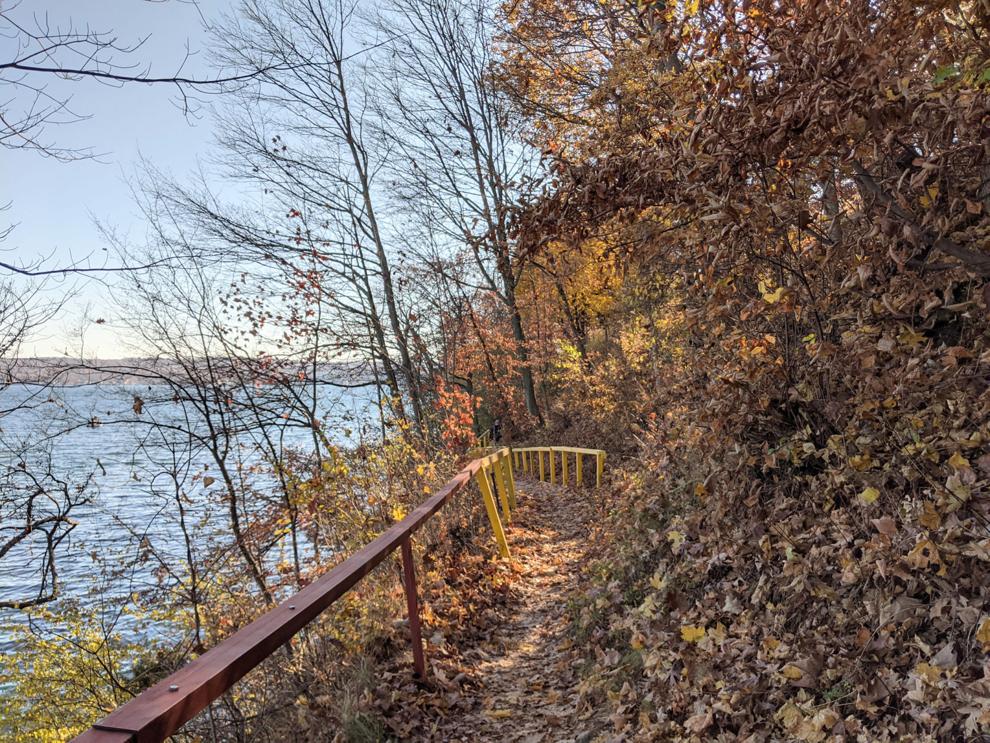 Lake Geneva path and boat.jpg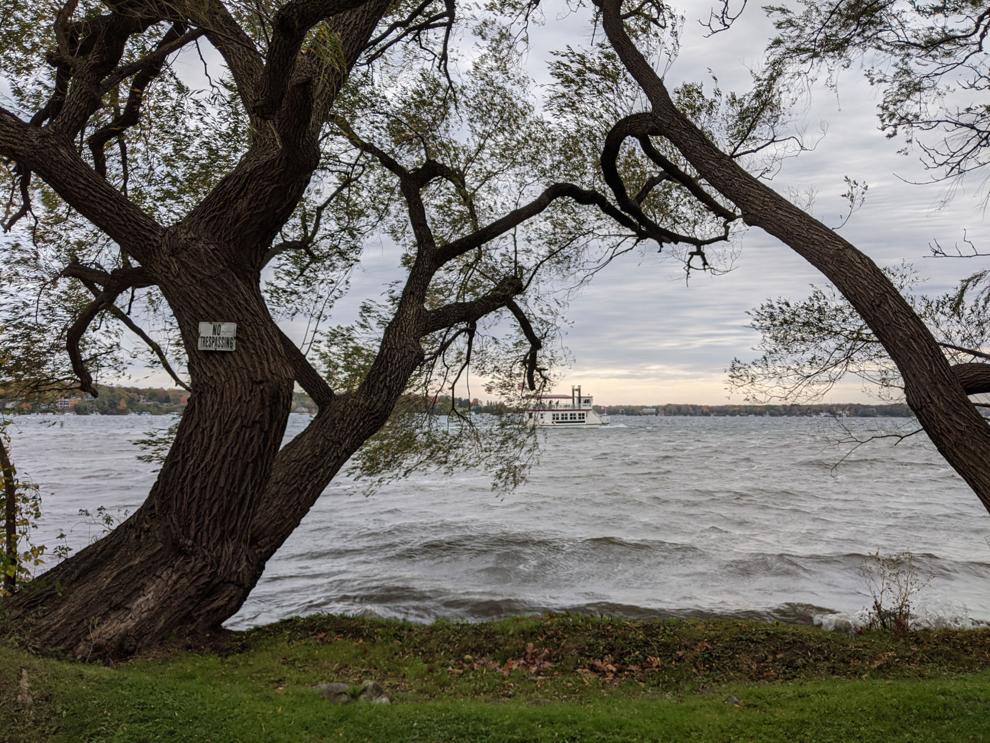 Lake Geneva path and boats.jpg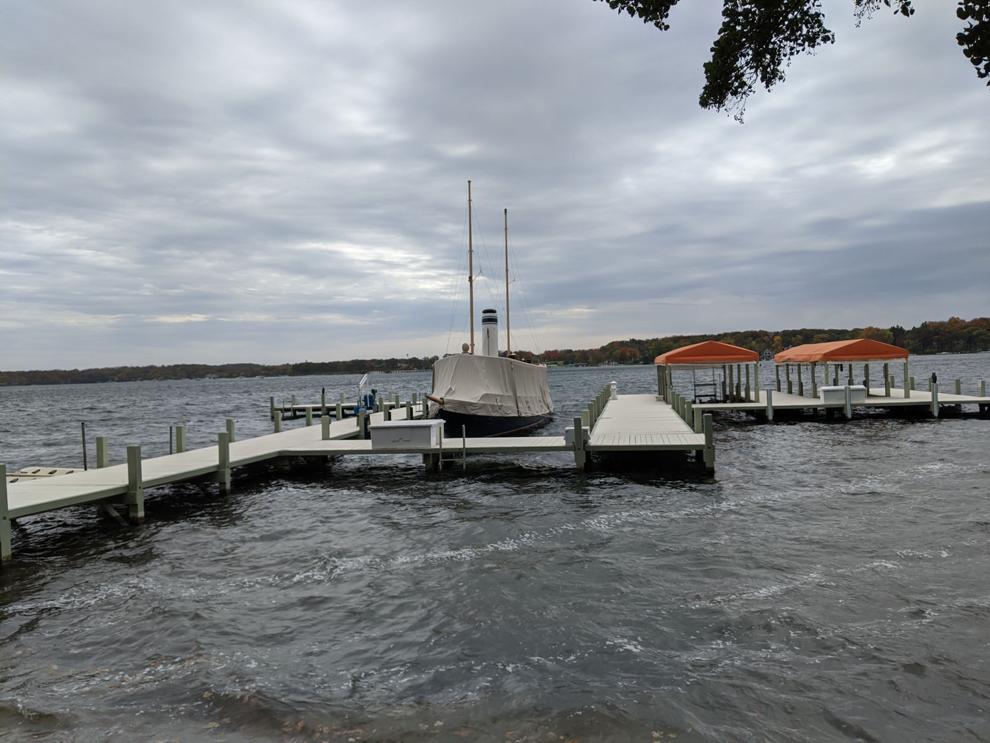 Lake Geneva path and mansion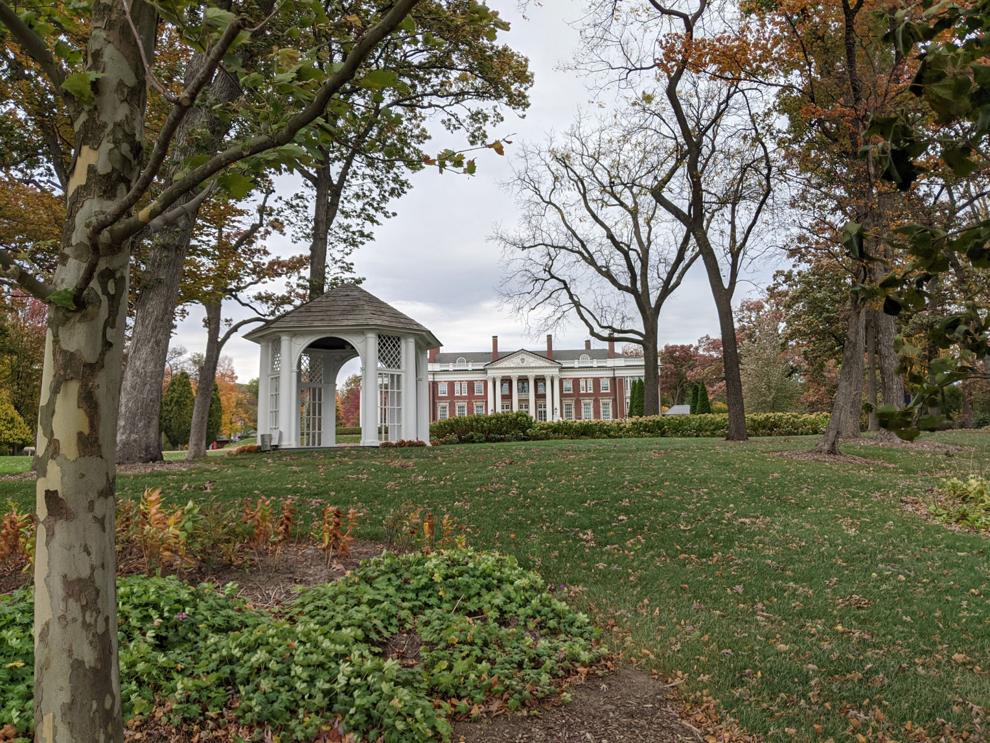 Lake Geneva path and outdoor chairs.jpg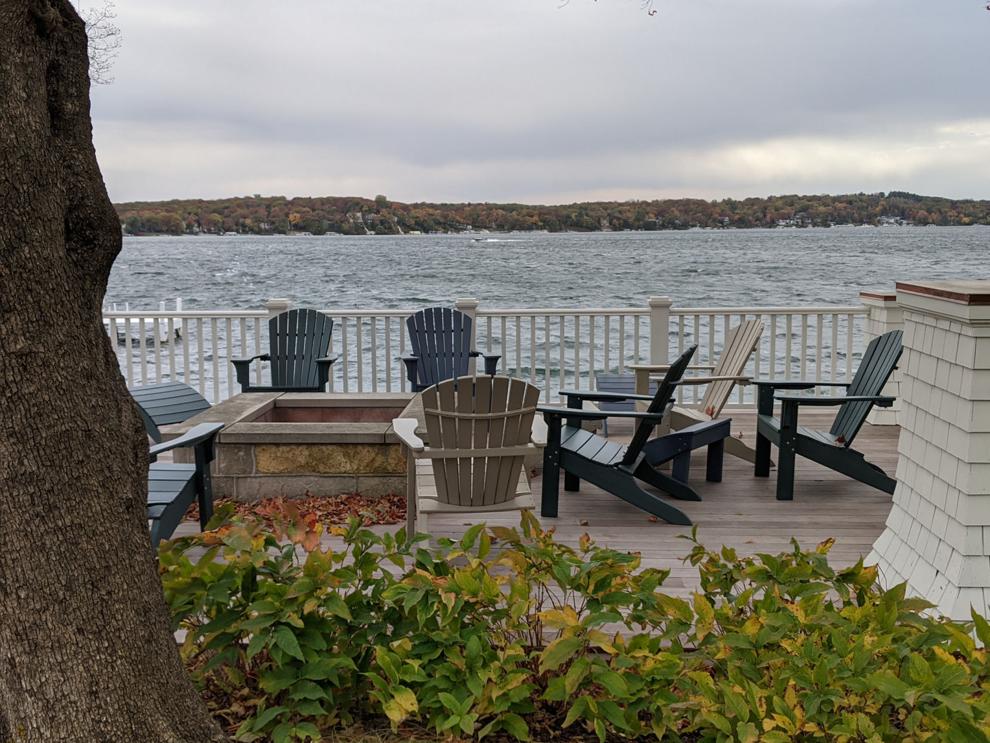 Lake Geneva path sign.jpg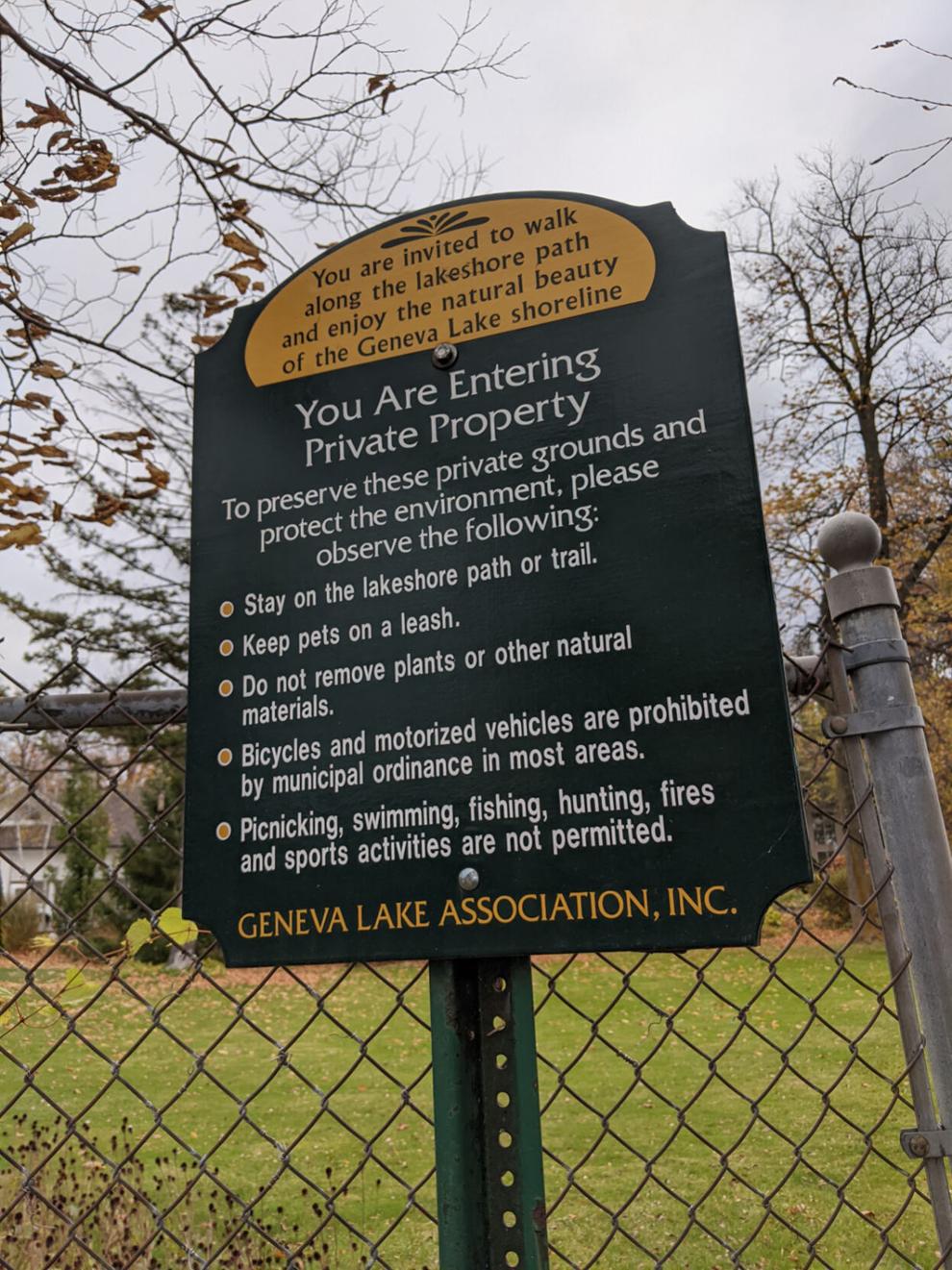 Adam Rogan of the Journal Times, Dennis Hines and Stephanie Jones of the Lake Geneva Regional News and James Lawson and Heather Poyner of the Kenosha News contributed to this report.