TOWN OF PARIS — A 41-year-old Williams Bay man was killed and multiple people injured Friday morning, Feb. 19, in a three-car crash at the intersection of highways 142 and 45.
According to the Kenosha County Sheriff's Department, James M. Olson Jr., who was killed, was headed north on 45 in a 2007 Dodge Caliber at 7:19 a.m. when he drove through the four-way stop intersection, crashing into the passenger side of a Chevrolet Traverse that was eastbound on 142. The Traverse then struck a westbound Chevrolet Malibu.
The Williams Bay man was taken by ambulance to Froedtert Pleasant Prairie Hospital, where he later died of his injuries.
The driver of the Traverse, a 27-year-old Kenosha man, and two of his three passengers were also injured and taken by ambulances to local hospitals. Sheriff's Sgt. David Wright said the injured passengers were adults.
The driver of the Malibu, a 33-year-old Kenosha woman, was also taken to a local hospital for what the Sheriff's Department described as minor injuries.
Because so many people were injured, the Paris, Bristol, Somers and Union Grove-Yorkville fire departments all sent fire and rescue crews to the scene. The roads were closed while the crash investigation and cleanup were underway.
Wright said the investigation into the cause of the crash is ongoing, but said no intoxicants were detected on any of the drivers. Wright said investigators believe the driver of the Dodge was travelling at normal speeds for the road when the crash occurred.
Anyone with information about the crash is asked to call the Sheriff's Department Detective Bureau at 262-605-5102.
#1 - The Rock Bar II, N1530 Powers Lake Rd, Genoa City, WI 53128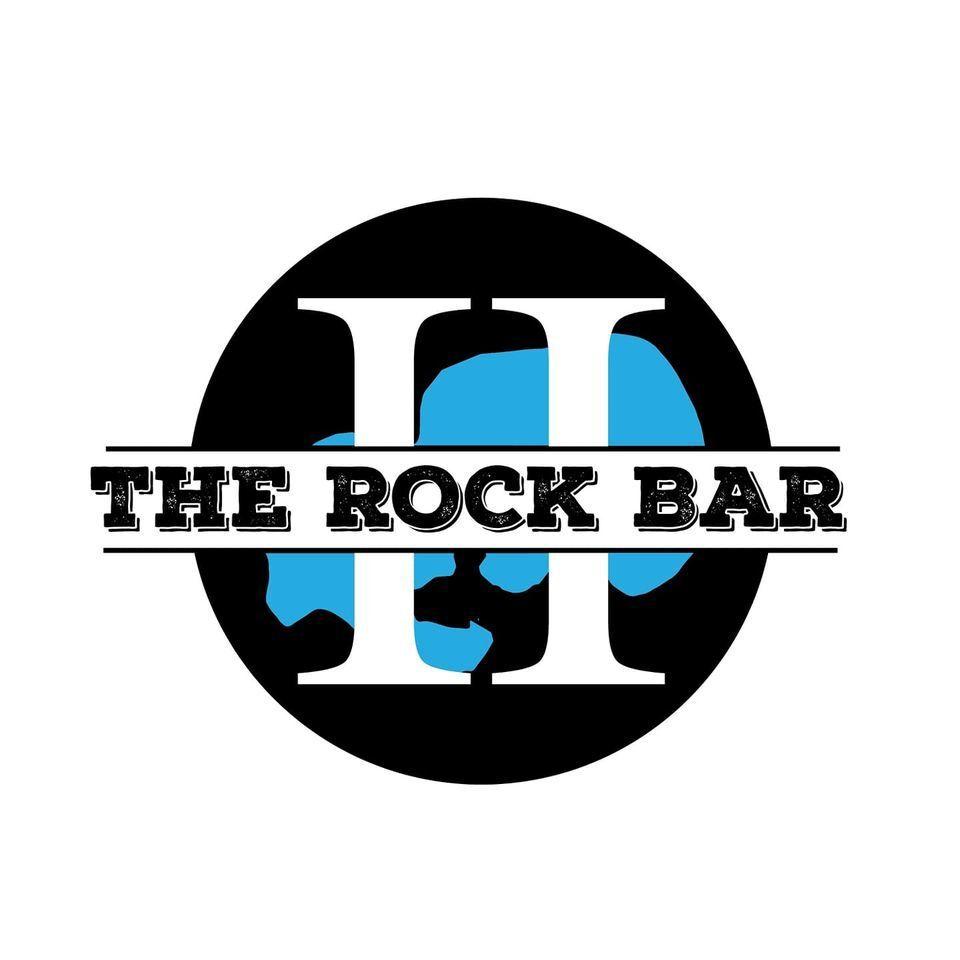 #2 - Freddie's West End, W4118 Lakeshore Dr, Lake Geneva, WI 53147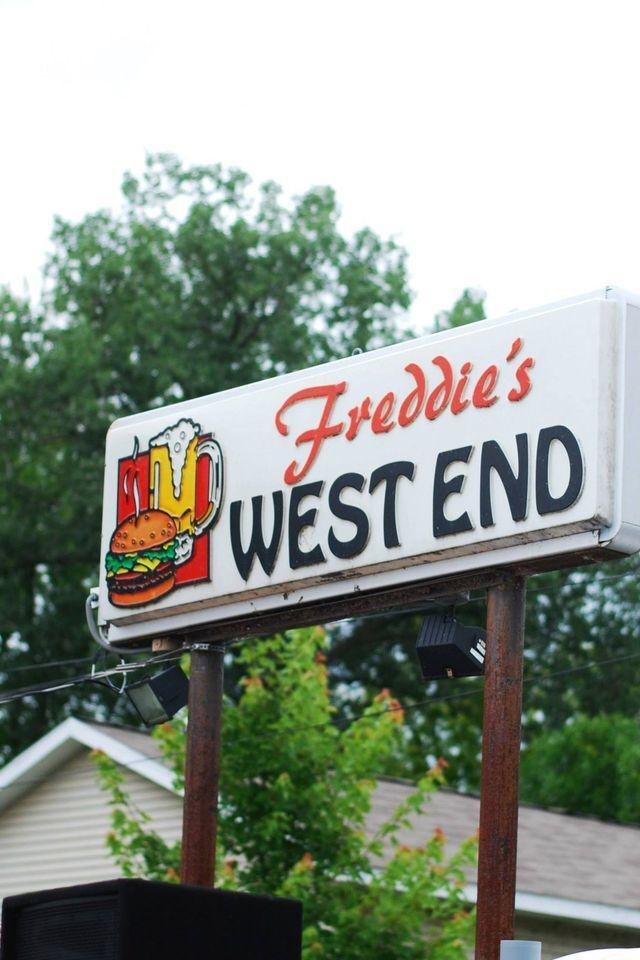 #3 - Popeye's, 811 Wrigley Dr, Lake Geneva, WI 53147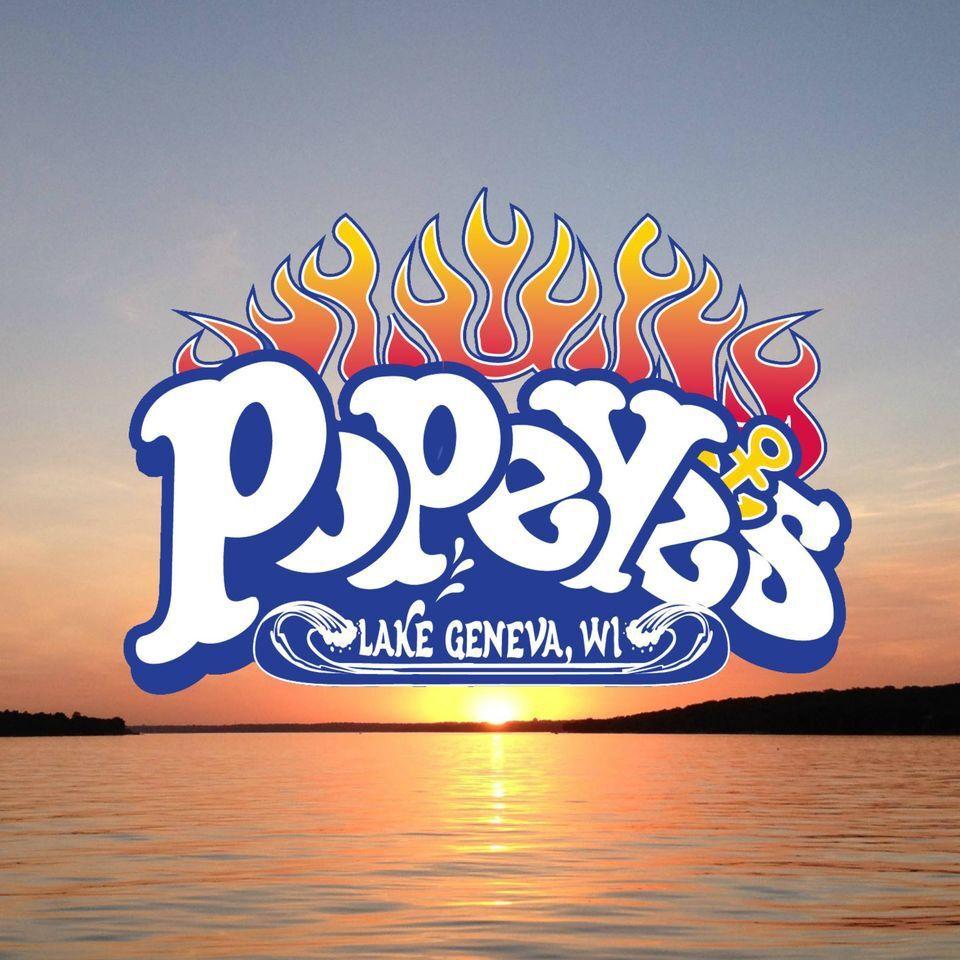 #4 tie - Evergreen Country Club, N6246 US-12, Elkhorn, WI 53121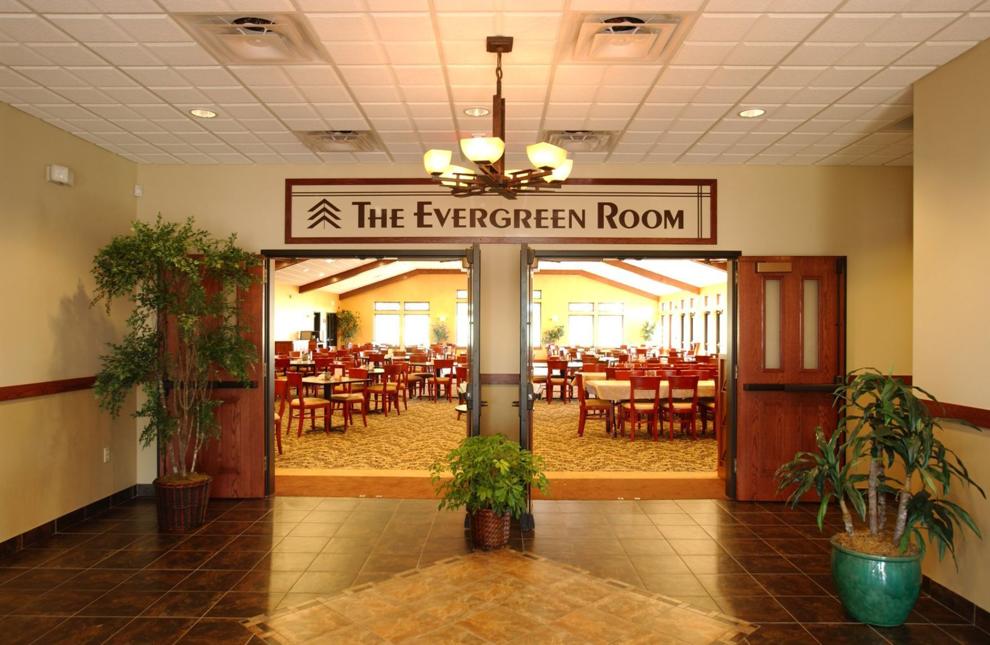 #4 tie - Hawk's View Golf Club, 7377 Krueger Rd, Lake Geneva, WI 53147
#6 - The Duck Inn Supper Club, N6214 WI-89, Delavan, WI 53115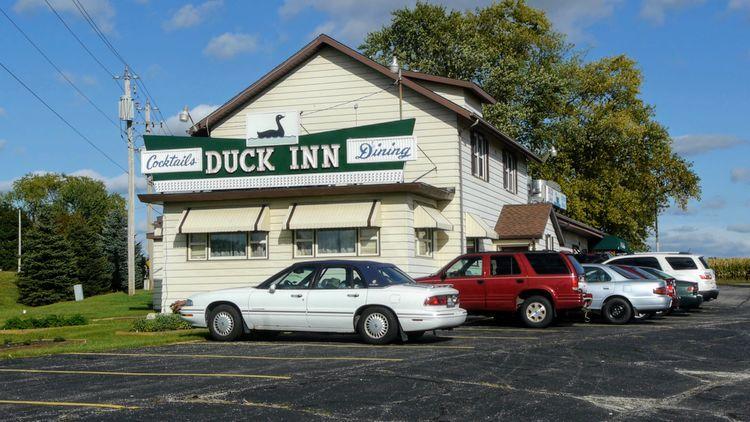 #7 - Anthony's Steakhouse, W3354 WI-50, Lake Geneva, WI 53147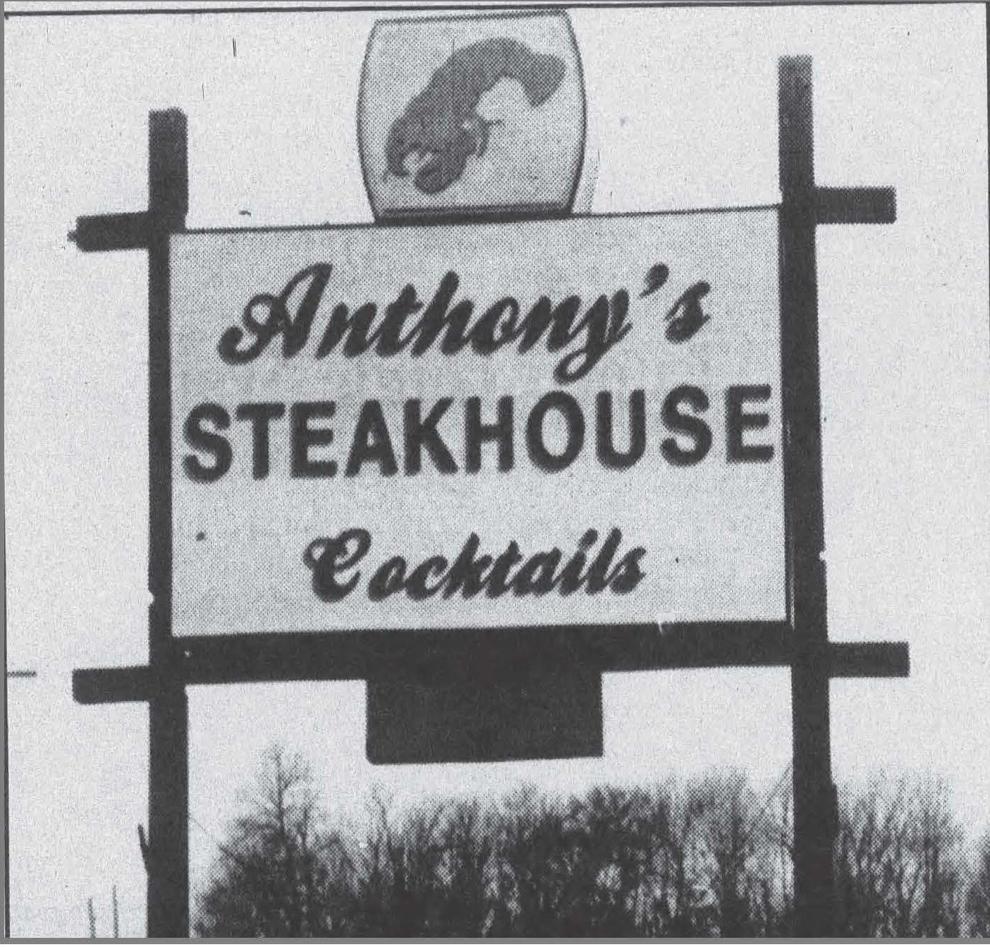 #7 - Mars Resort, W4098 S Shore Dr, Lake Geneva, WI 53147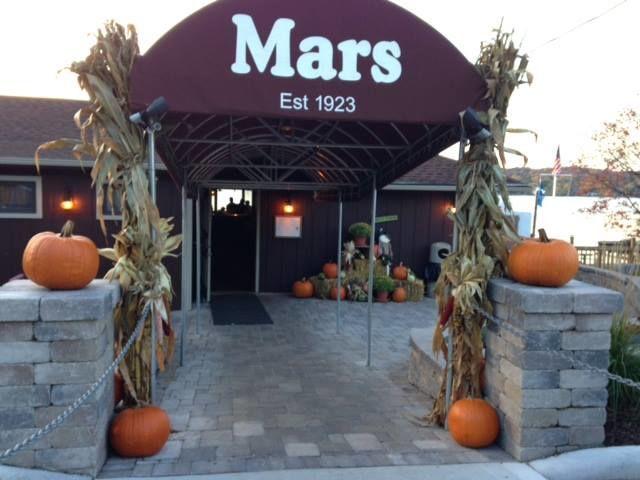 #9 -The Watershed Saloon, 4009 S Shore Dr, Delavan, WI 53115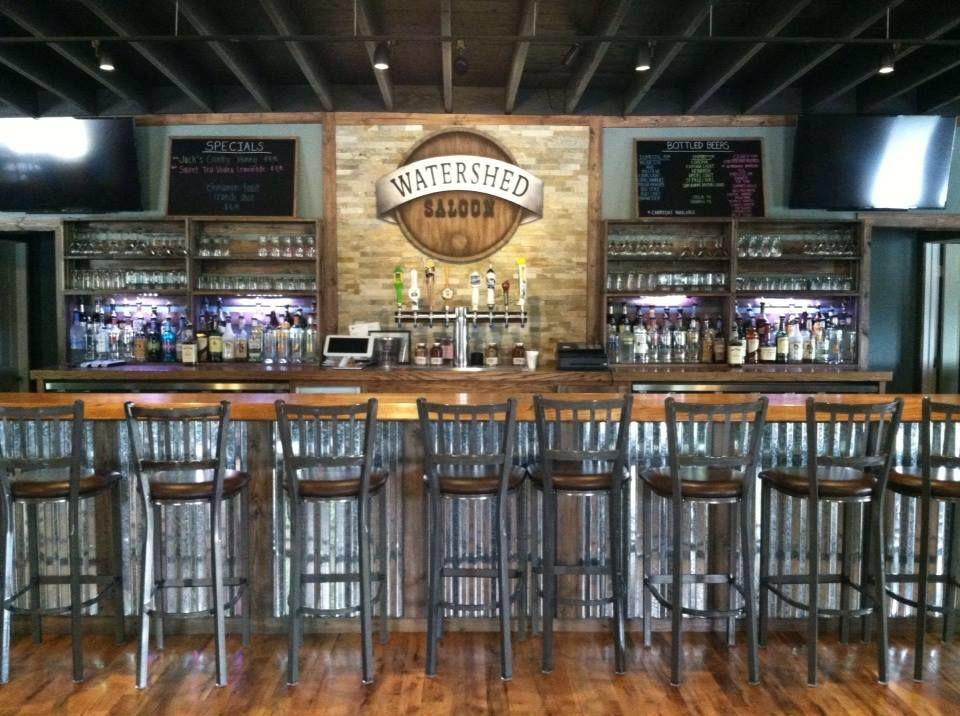 #10 - Daddy Maxwell's, 150 Elkhorn Rd, Williams Bay, WI 53191