WILLIAMS BAY — In the aftermath of violent protests in Kenosha, village leaders have purchased about $7,000 worth of ballistic helmets, face shields and riot shields to ensure that Williams Bay police officers are properly equipped.
While violence is not expected in Williams Bay specifically, Police Chief Justin Timm said officers may be asked to respond to disturbances in other municipalities throughout the county, such as Lake Geneva or Whitewater, where protests have taken place.
Timm said police departments throughout the county may assist other municipalities, if needed, through a Walworth County Chiefs of Police Association partnership.
"We weren't as concerned about Williams Bay," he said. "It's our duty to assist our surrounding agencies."
Village board members on Aug. 31 agreed to purchase the new equipment recommended by the police chief.
Village trustee George Vlach, who is chairman of the village's protective services committee, said officials were considering budgeting for the new equipment in next year's budget, but that the violence in Kenosha prompted officials to move more quickly.
Vlach said there have been rumors about large-scale protests coming to Walworth County, and that it is important to ensure local officers are properly protected if they must respond to such an incident.
"I felt — and I think the other trustees felt the same way — that it's most important to provide our officers with the equipment they need," he said. "We couldn't send them to a situation not being equipped properly."
Vlach added that he hopes the day never comes when the equipment will be put to use, but he believes it is important to prepare for the worst-case scenario.
Violence in Kenosha recently left two people dead and considerable property damage following the police shooting of Jacob Blake, a Black man who was shot in the back seven times in an incident that remains under investigation.
The shooting sparked large-scale protests against police brutality and race discrimination, some of which grew into rioting, counter-protests and alleged vigilante action.
Timm said rumors circulated at the time that protests would move west into Walworth County.
At the time of the Kenosha violence, the police chief said, Williams Bay officers did not have the proper protective equipment to respond to a similar situation in the county.
While $9,000 was approved by the village board Aug. 31 to purchase new equipment, Timm said only $6,829 was spent on 10 ballistic helmets, 10 face shields and 4 riot shields.
The purchase will ensure that each police officer has both a helmet and face shield, and that a shield is available in each of the village's police squad cars.
Funds from the village's defunct K-9 police dog program were used to fund the purchase, as well as private donations.
In a show of support for police officers, Village President Bill Duncan made a private donation funding half of the equipment costs.
"While hopefully we don't need it," Duncan said, "we don't want to have our police in a position where they aren't protected as fully as they could be."
Two smaller donations were also pledged toward the purchase, but were made anonymously.
Timm said the donations covered more than half of the cost, and he was happy to see the community support for the police department.
"I was extremely pleased with the support," he said. "The board and the trustees have supported the police department and the efforts of the police department so well in the past that I wasn't surprised."
Timm also said he hopes there is never a time where the equipment needs to be used, but that it is important for police officers to have the supplies on hand just in case.
"I hope these are just something the officers carry around and never have to use them," he said. "But you never know."
Bay Football Practice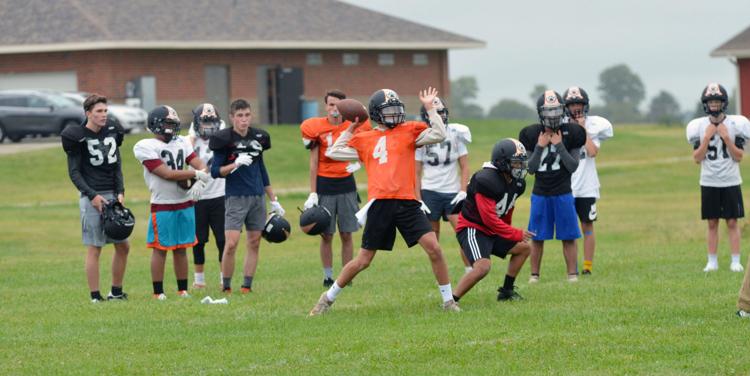 Bay Football Practice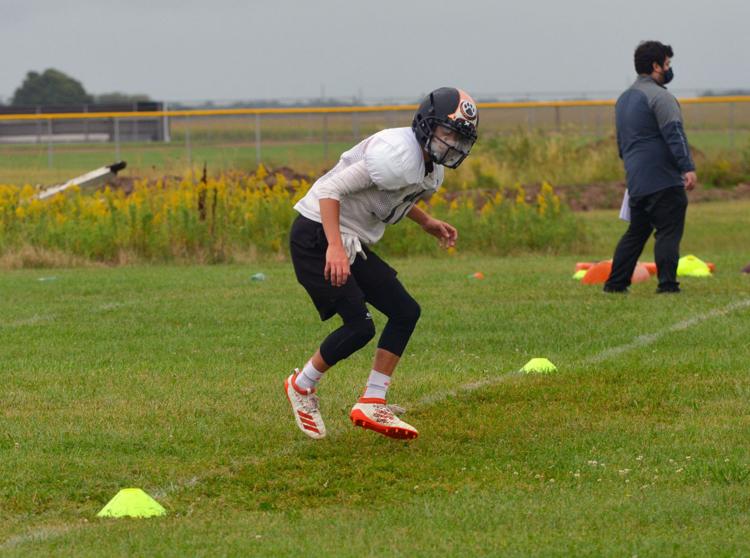 Bay Football Practice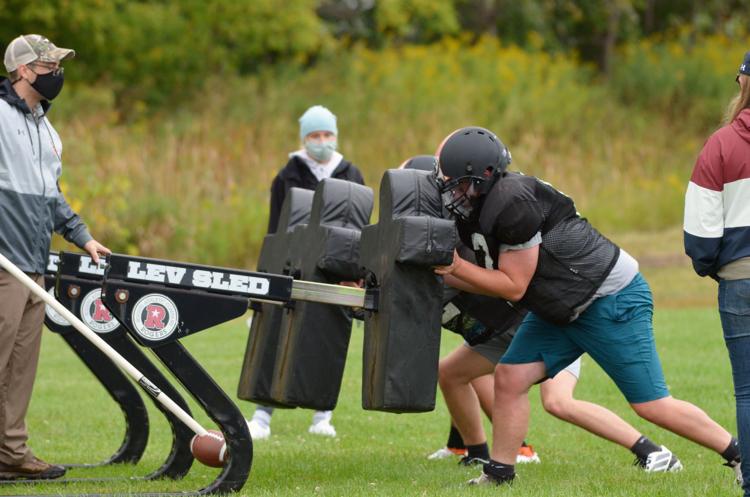 Bay Football Practice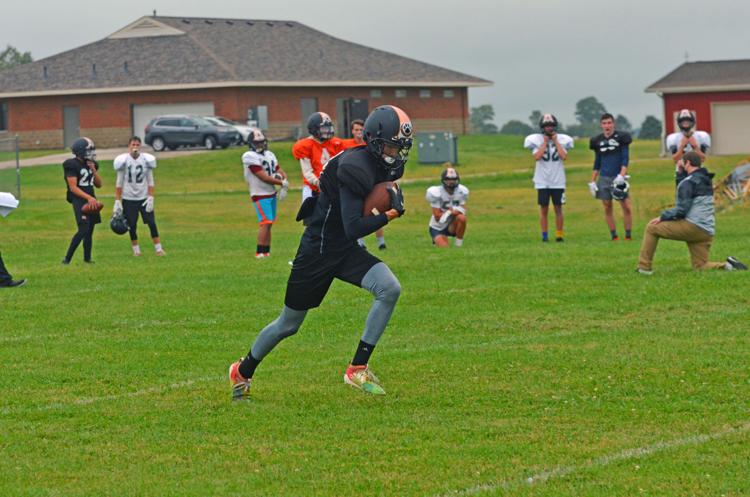 Bay Football Practice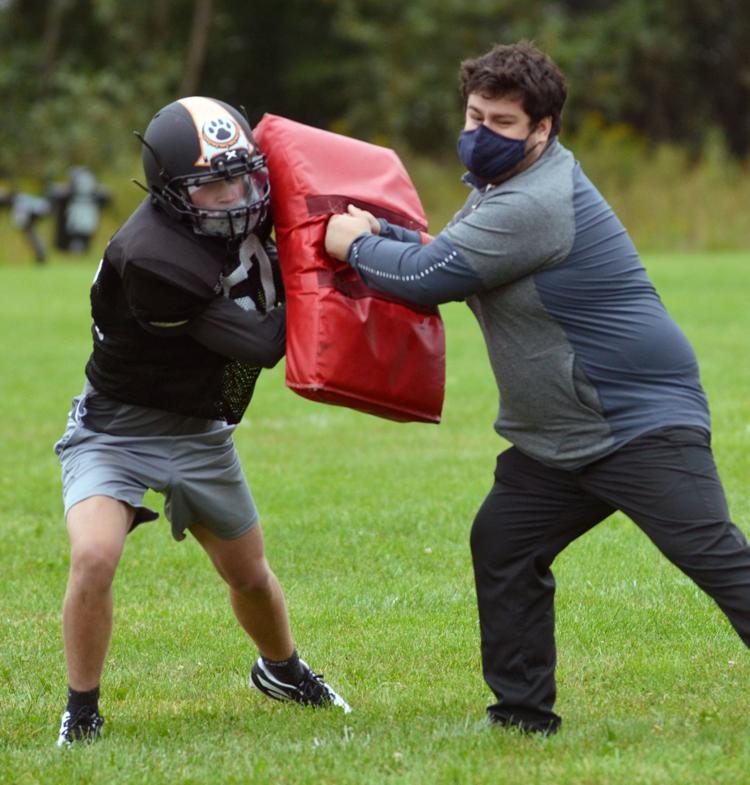 Bay Football Practice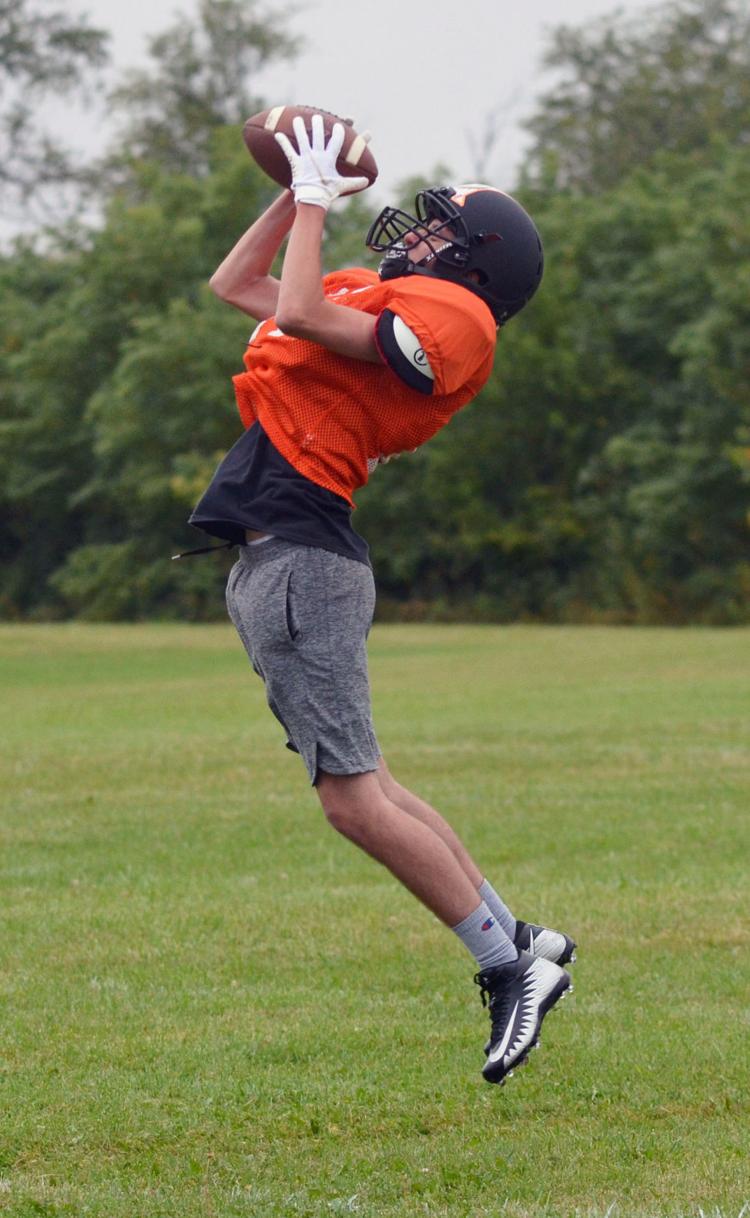 Bay Football Practice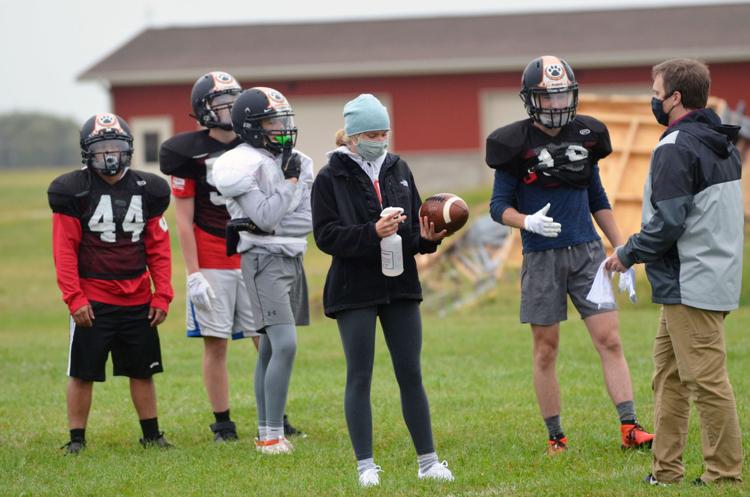 Bay Football Practice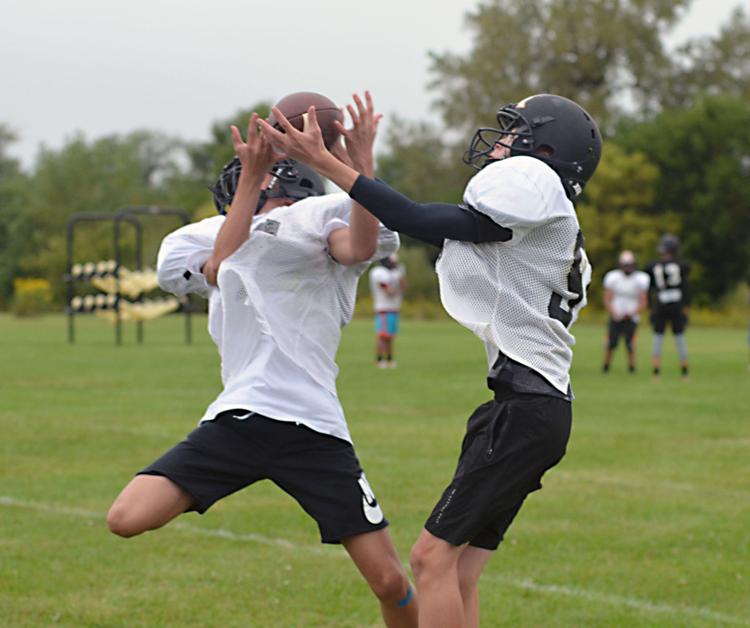 Badger Football Practice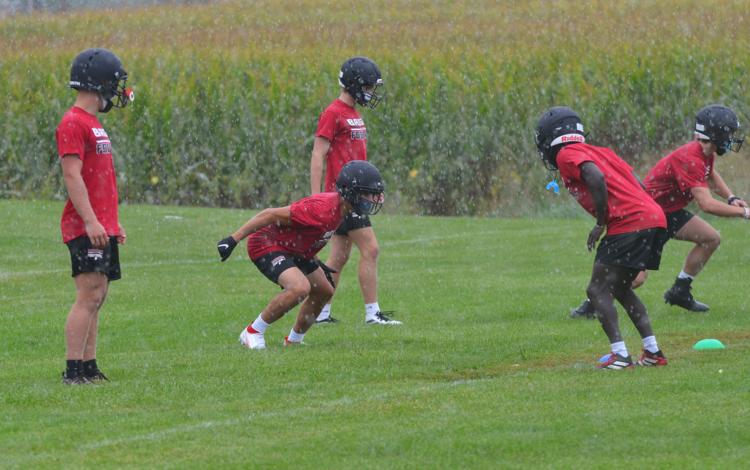 Badger Football Practice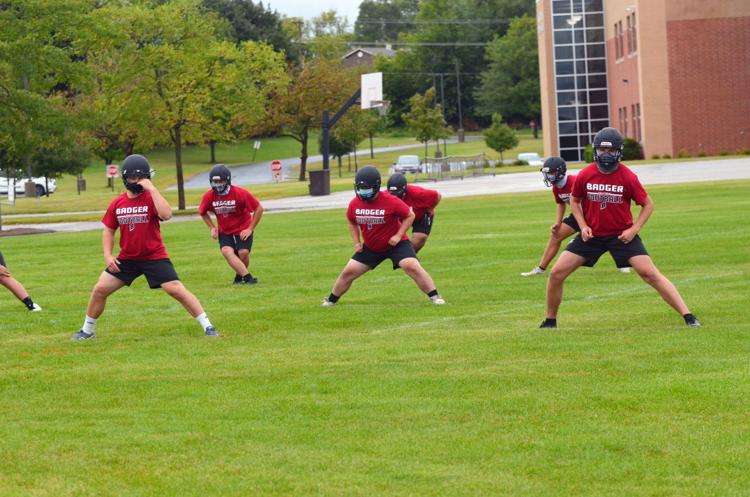 Badger Football Practice
Badger Football Practice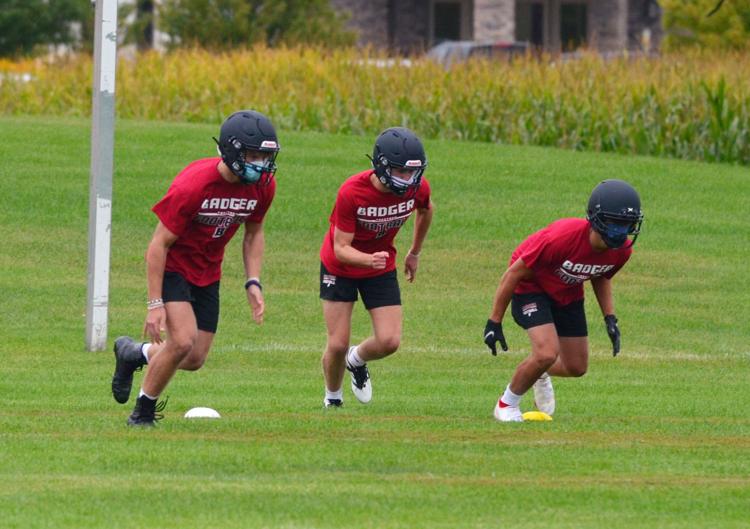 Badger Football Practice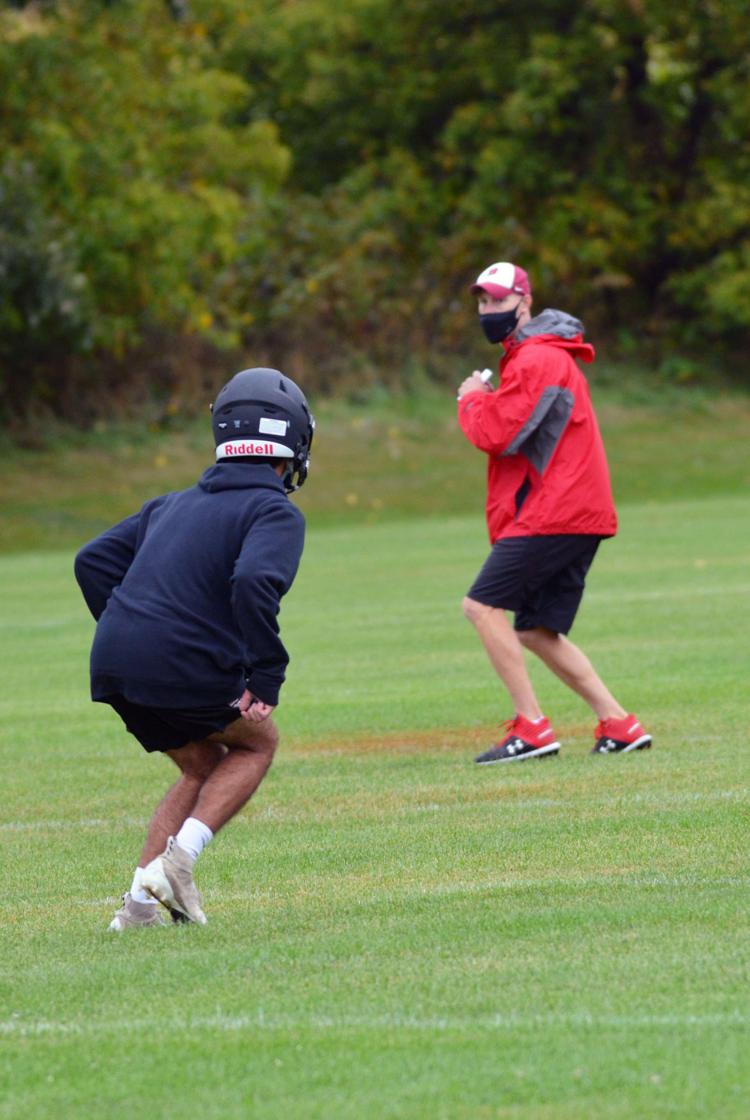 Badger Football Practice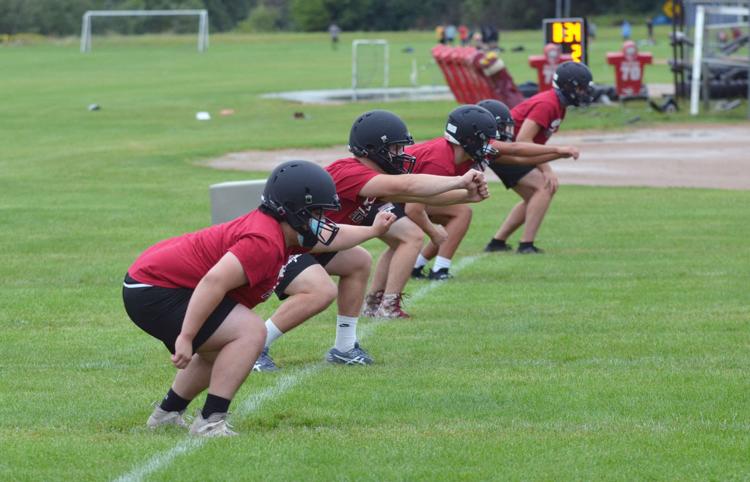 Badger Football Practice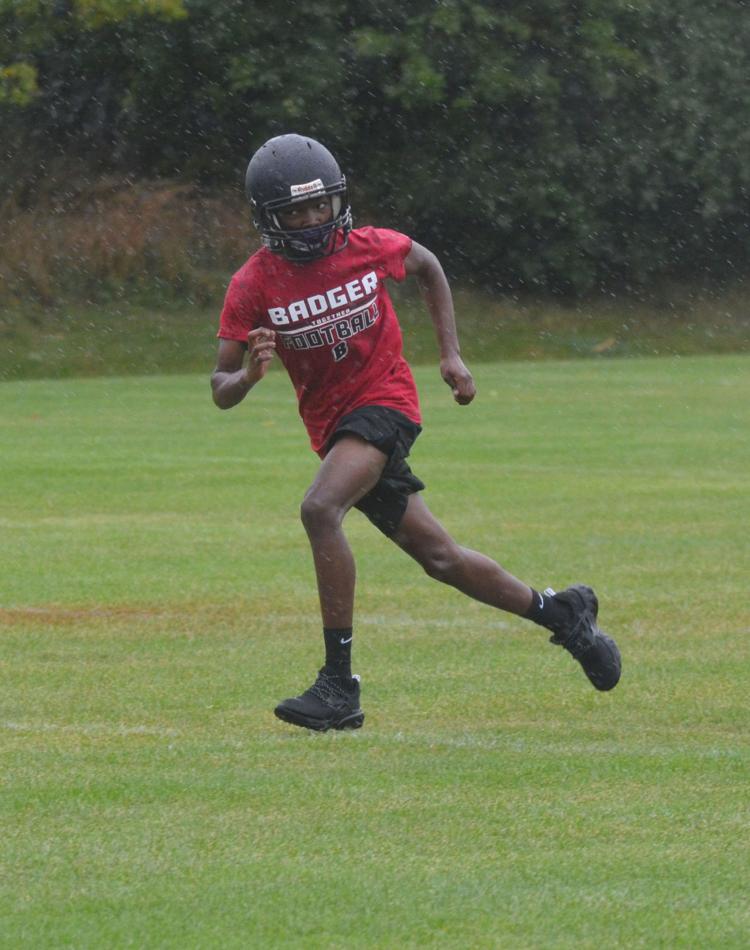 Badger Football Practice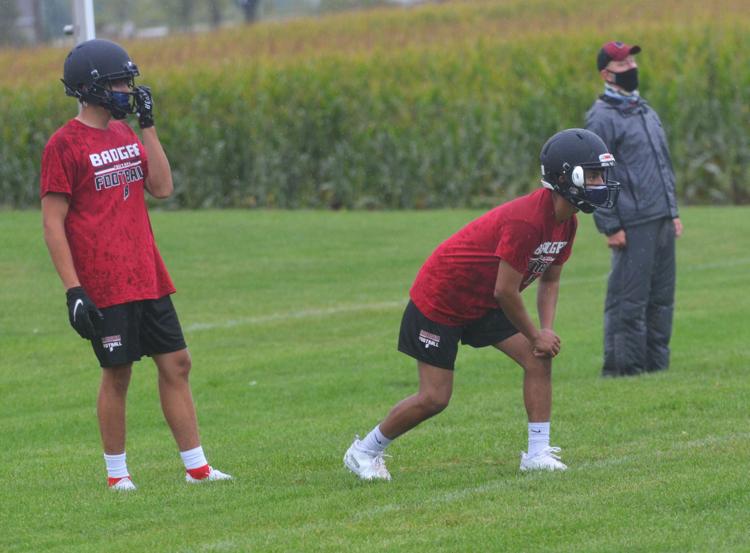 Get local news delivered to your inbox!
Subscribe to our Daily Headlines newsletter.