WILLIAMS BAY — School administrators are considering a plan to require Williams Bay high school and middle school students to wear face masks on campus this fall.
The school district administration's back-to-school does not require elementary-aged student to wear masks, but encourages it during reading time or other close interactions in the elementary school.
School board members discussed the plan at a July 18 meeting, and board members are expected to take action on the proposal in August.
Big Foot High School board members in Walworth have agreed not to require students to wear face masks in most situations on campus.
Like others, Williams Bay is planning to offer parents the option of keeping their children home and getting remote virtual classroom instruction when the fall semester begins during the coronavirus pandemic.
Williams Bay administrators also want the option of switching entirely to remote instruction — or some hybrid arrangement — if the coronavirus pandemic results in a spike of new cases in the community.
"If circumstances related to the virus worsen, the district is prepared to move back into a remote learning model for all students to ensure the health and well being of staff and families," the proposal states.
No date has been announced yet for the August board meeting.
Administrators plan to further combat the threat of coronavirus by implementing frequent handwashing or sanitizing opportunities, encouraging social distancing whenever possible, and increasing sanitation protocols for inside buildings and buses.
Middle and high school principal Brent Mansky said the plan was drafted using feedback from parents who were surveyed about how they would like the fall semester to be handled.
The district planned a public listening session for more feedback at 6 p.m. July 29 the elementary school gymnasium.
District administrator Bill White said after the listening sessions, the reopening plan could be revised to reflect community input.
"The administrative team will take the feedback they received from the community and parents, refine the plan and then present a recommendation to the board," he said.
A survey of parents found that most parents wanted their children to appear in person for classes.
White said participation in the survey was more than 100 percent, meaning some parents may have made multiple submissions. About 70 percent wanted the school open for children and teachers to meet in classrooms for traditional in-person instruction.
"I'm not dismissing remote learning," he said. "But, in the end, I think we all realized that quality face-to-face instruction for kids is the best."
Walworth County health officials support schools reopening for classroom instruction.
Carlo Nevicosi, deputy director of the county health department, said schools should offer parents the option of virtual learning from home, but allowing kids to return to their classrooms is healthy in many ways.
"There is no practical way to create a no-risk plan, and this will be difficult for schools," Nevicosi said. "Districts need to identify how much risk they're willing to take on."
The Williams Bay proposal calls for virtual remote learning, although details have not been released.
"For families wrestling with the decision to return to traditional school due to COVID-19, we are proud to offer a distance learning option," the plan states.
District employees will be required to wear cloth masks or face shields while maintaining social distancing to the fullest extent possible.
High school and middle school students will be required to wear masks at all times in the building, under the proposal.
While classes will still operate five days a week, White said it is likely the school schedule will have to be altered to reduce the number of students in areas of the school.
Hillmoor Ad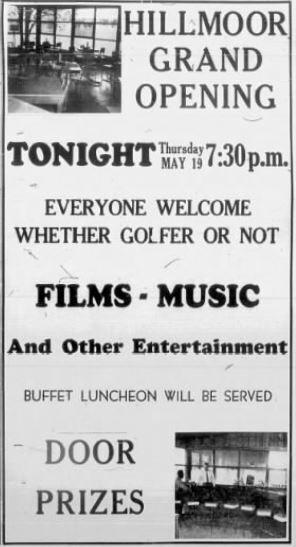 Bailey's Mens Wear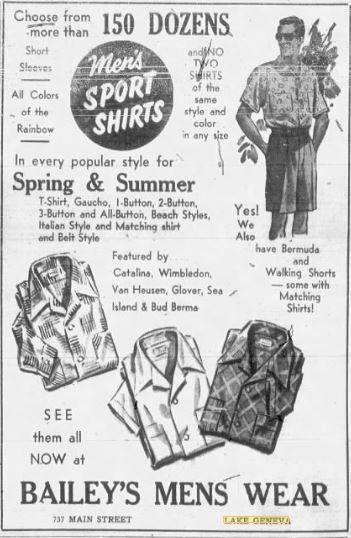 Chevrolet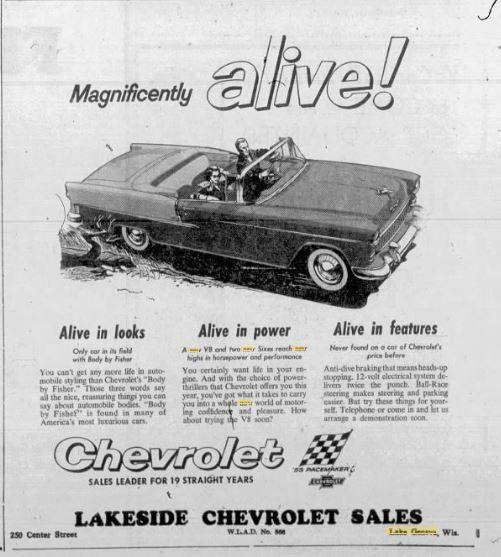 Clemon's Gift Shop

Dunn Lumber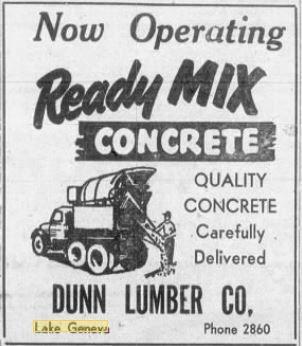 Ford Dealer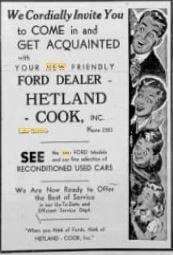 Frediani's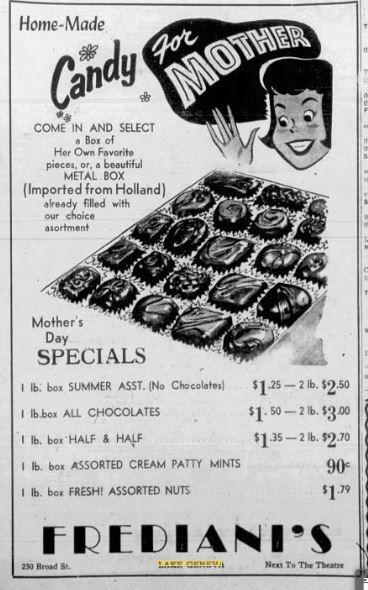 Genoa Theatre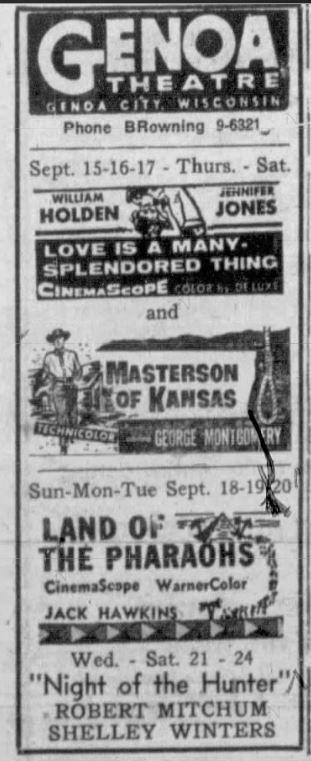 Grocery Basket clocks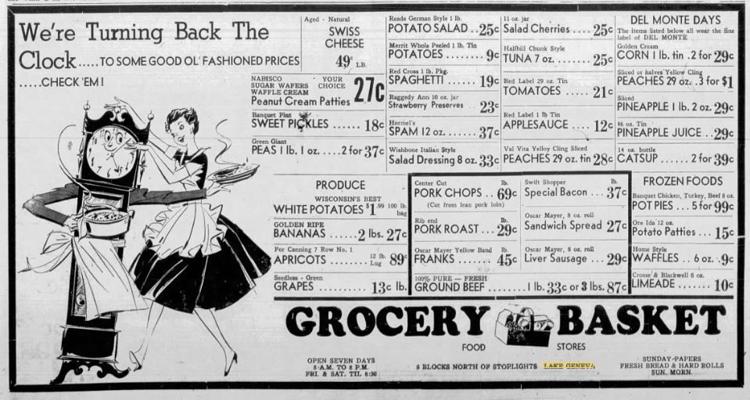 Grocery Basket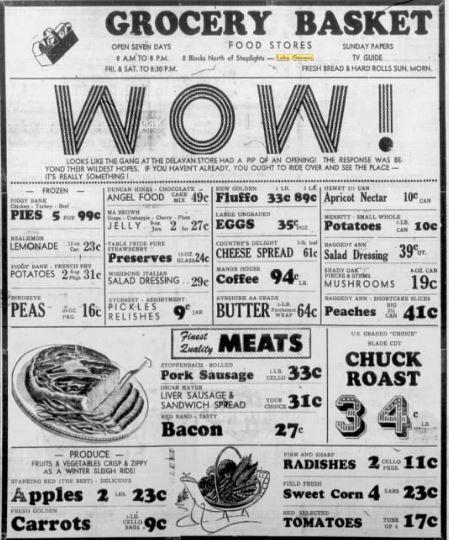 Hammersley Drug Store

HFC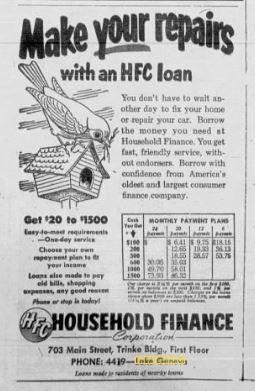 Home Grown Cantaloupe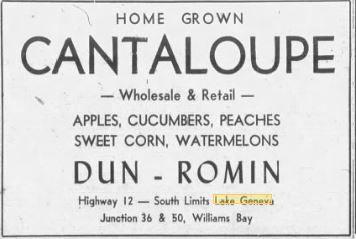 Lake Geneva Auto Station, Inc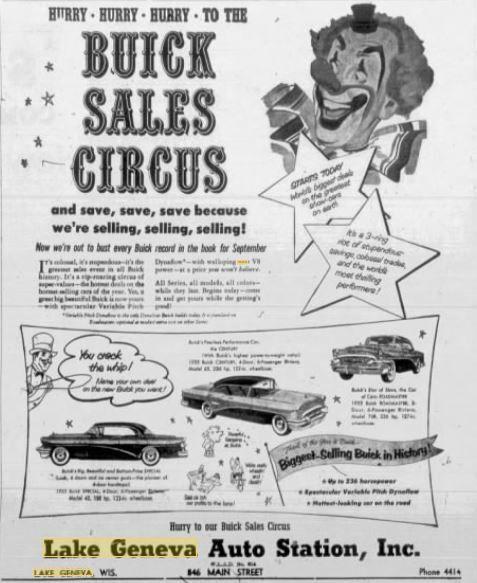 Lake Geneva Lake Home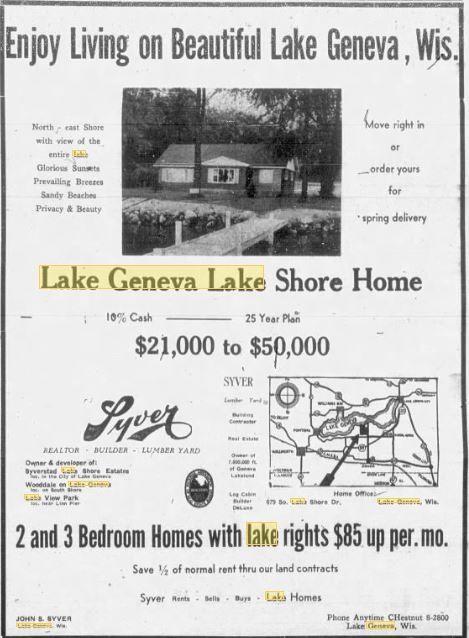 Ph. Boilieux Brandy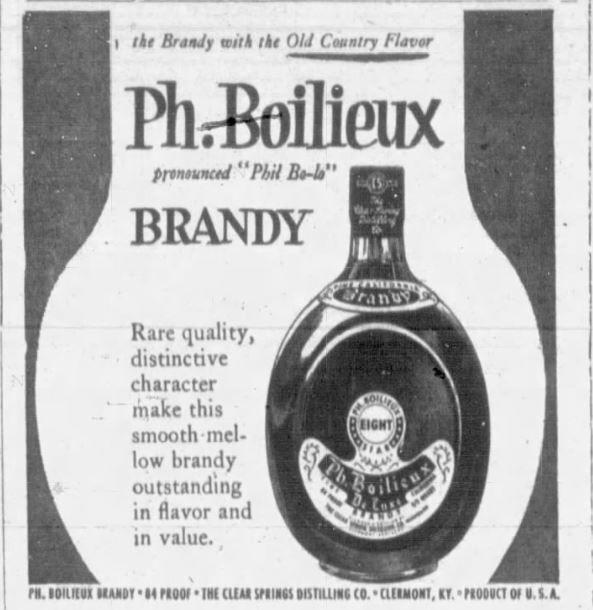 Range O Rama
T.V. Center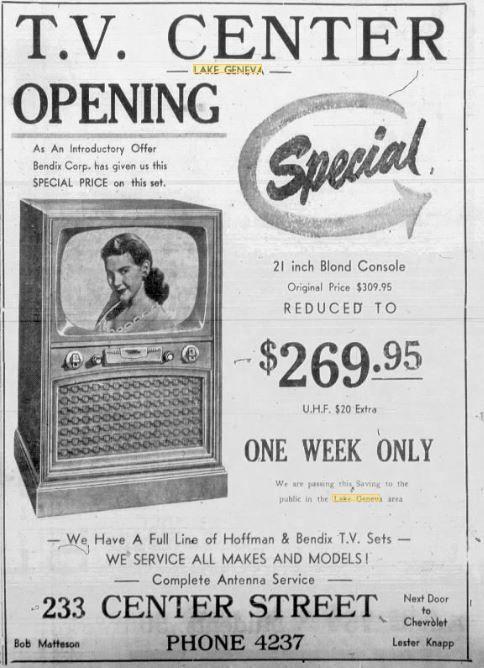 The Modern Dairy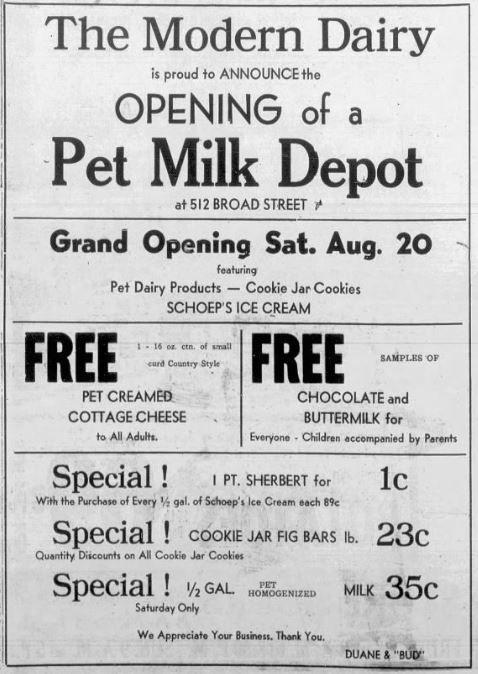 White Horse Inn
Wisconsin Southern Gas Company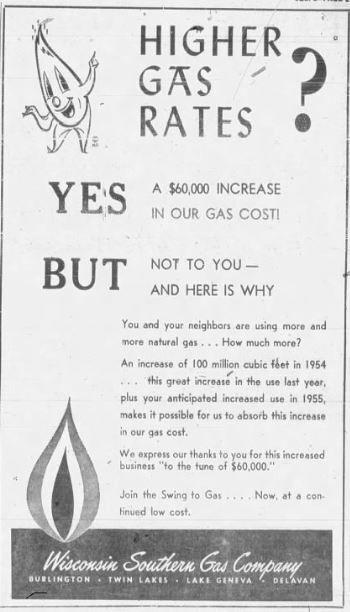 Get local news delivered to your inbox!
Subscribe to our Daily Headlines newsletter.