RACINE — The Wisconsin Supreme Court agreed Wednesday to hear a court case regarding the Racine Unified School District's $1 billion referendum, which passed by a margin of five votes in 2020.
Just $1 gives you full access for 6 months to exclusive content from The Journal Times and journaltimes.com. The incredible deal won't last lo…
The referendum called for funding to close nine school buildings and build five new ones as well as other renovation projects throughout RUSD over the next 30 years. Referendum opponents — notably the group Honest, Open Transparent (HOT) Government — filed suit against the district. Both circuit and appellate courts upheld the legality of the referendum's passage.
"HOT alleges multiple votes were not counted correctly, subsequently rendering the count inaccurate," HOT Government said in a statement. "Important decisions including remade ballots, absentee ballots and missing ballots were controlled by the tabulators and the Unified Board of Canvass, all employees of the school district who wanted the referendum to pass."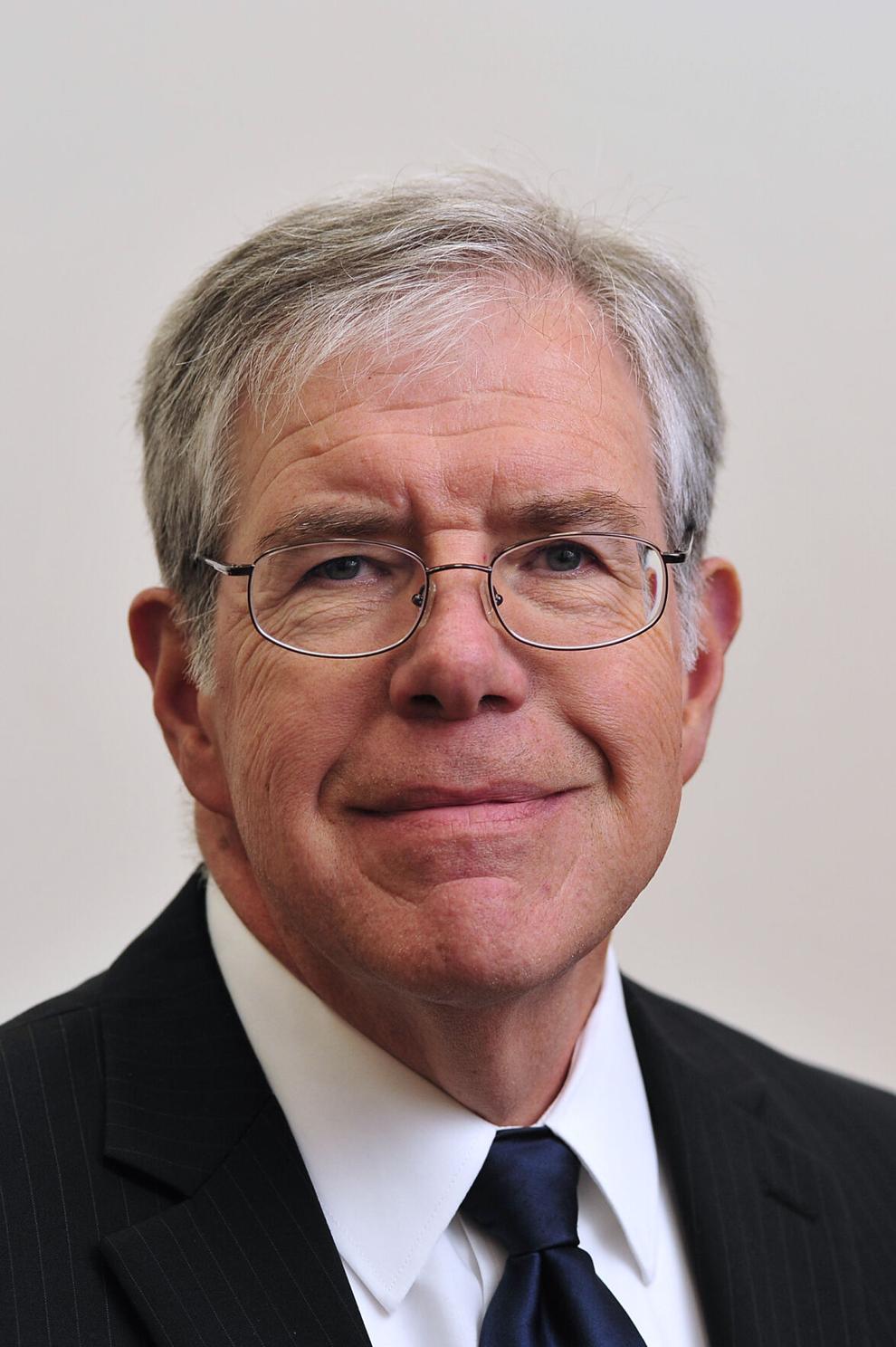 School Board President Brian O'Connell, however, said in an email he observed the six-day recount in April 2020 and said that "applicable requirements and procedures were followed fastidiously." While he was disappointed that the Supreme Court agreed to hear the case, he said he believes they will come to the same conclusion as the lower courts. He called the complaints "meritless."
Samir Siddique, an attorney representing the complainants, said he believes the Supreme Court took on the case because it involves Wisconsin Statute 7.54, which states contesting parties have the right to review ballots. With statutory interpretation, however, Siddique said it is possible to view the right as merely an option rather than a guaranteed right. A Supreme Court decision could change that.
"Underlying all of this is a contention by my clients that the ballots speak for themselves; they are the best evidence of what the voters' intent is, which in their view, is that the referendum may not have passed," Siddique said.
Vincent Bobot, another attorney representing the complainants, said their clients are mainly concerned about possible tabulation errors in certain wards and establishing the rights of voters in all elections, not the referendum itself.
Should the court rule in their favor, Siddique said he is not sure exactly what the next steps would look like, only that there were likely many of them before any reviewing of the actual ballots would take place.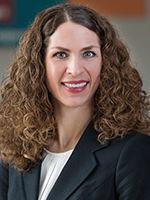 Stacy Tapp, RUSD's chief of communication, said the district shared O'Connell's disappointment, but remains hopeful.
"We are disappointed," Tapp said in an email to The Journal Times. "This process is going to further delay our ability to better serve our students, staff and community. But we are confident in the merits of the case and believe the will of the Racine voters will prevail."
In photos: A look at the Racine Unified referendum recount
The final countdown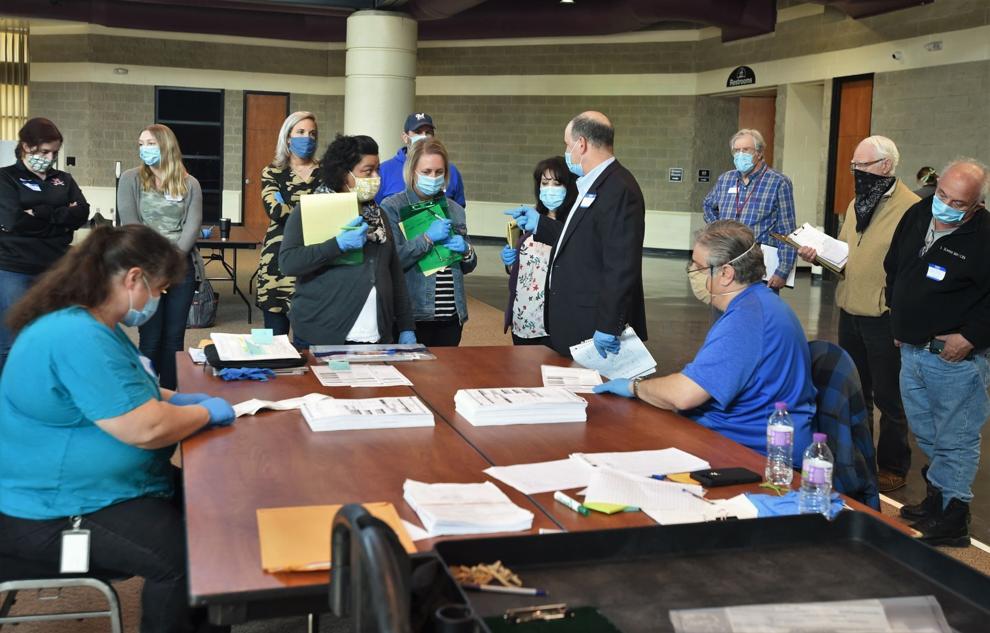 Counting and counting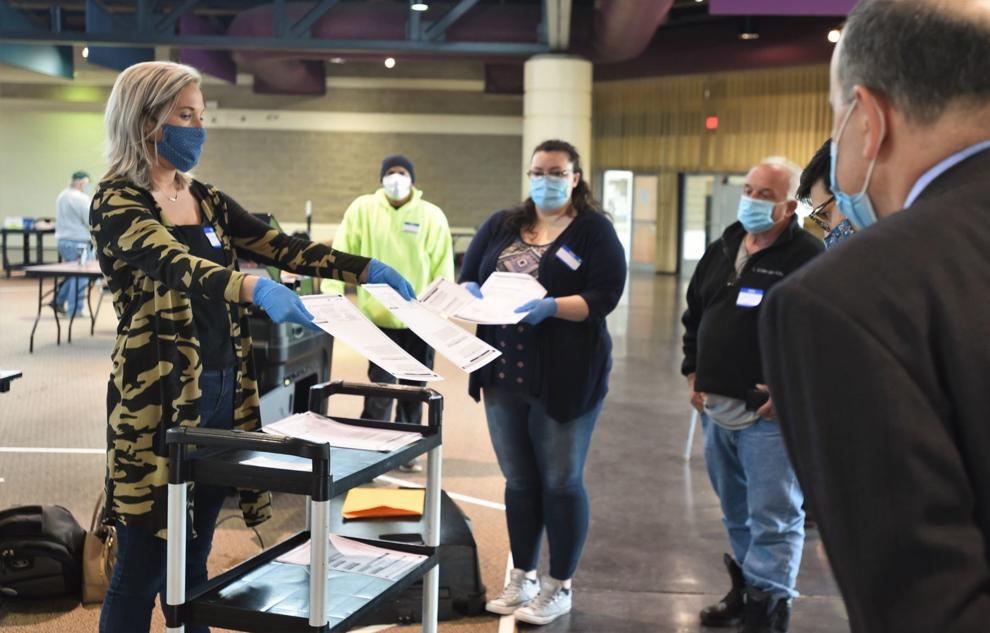 Inspecting ballot envelopes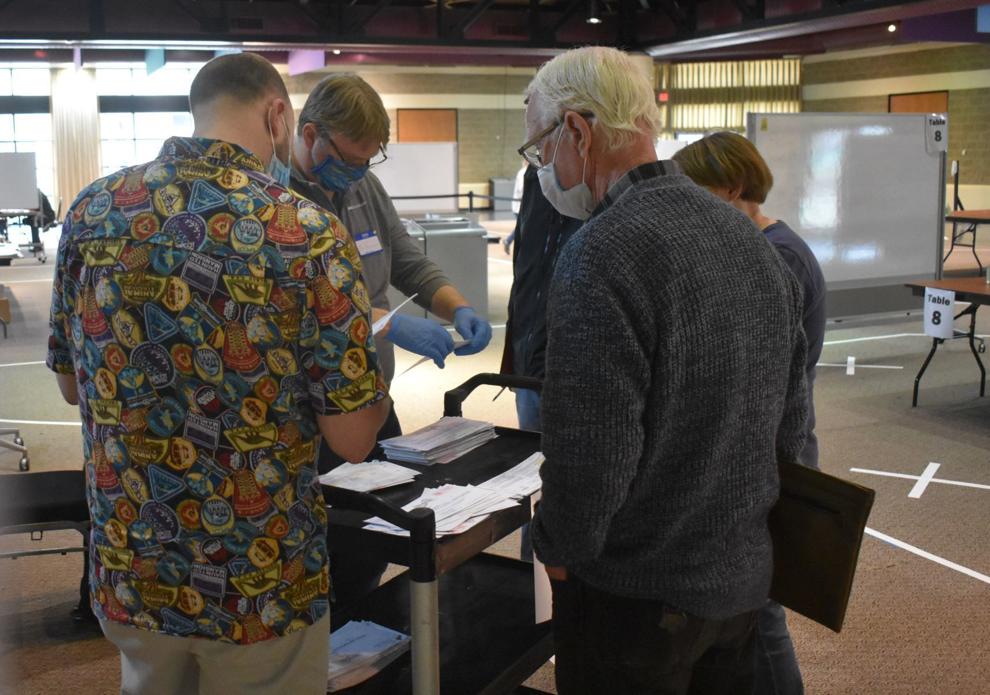 Final tally, end of day Tuesday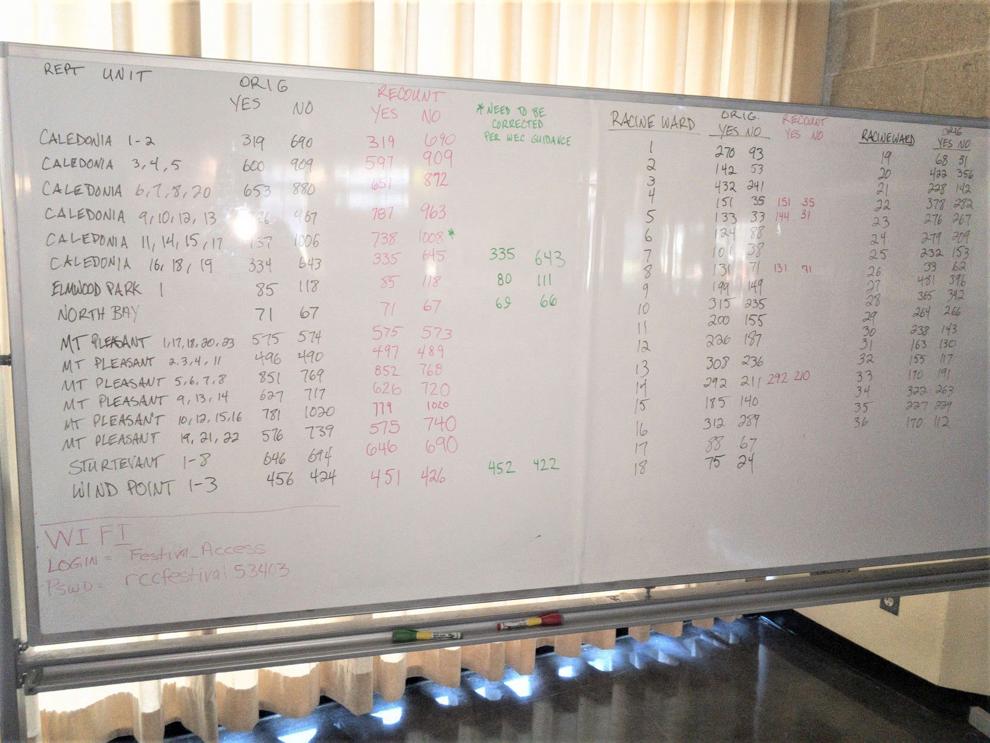 Checking it thrice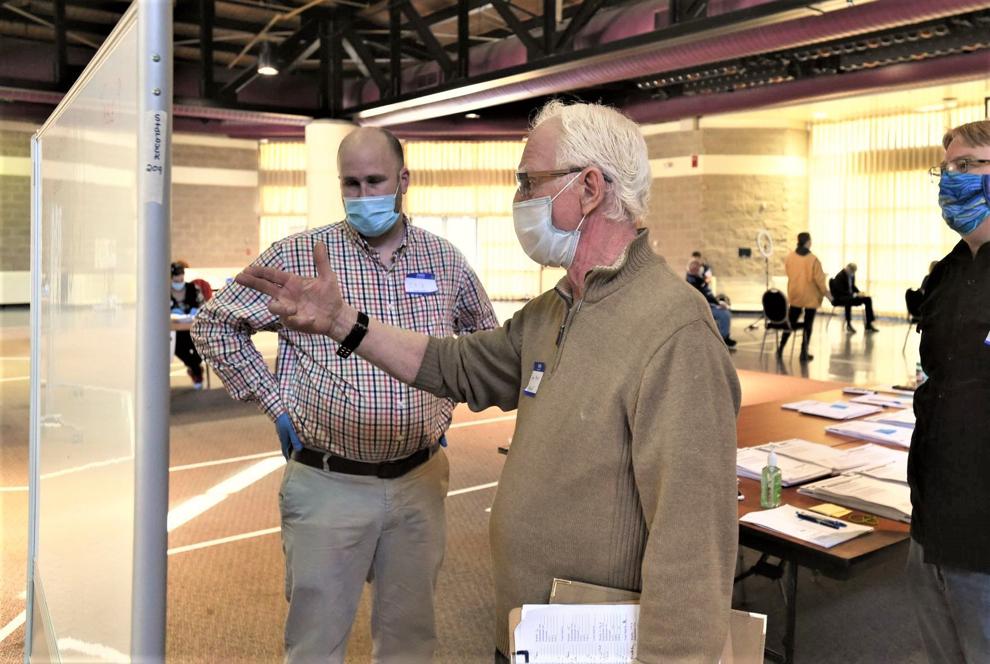 RUSD referendum recount
Referendum recount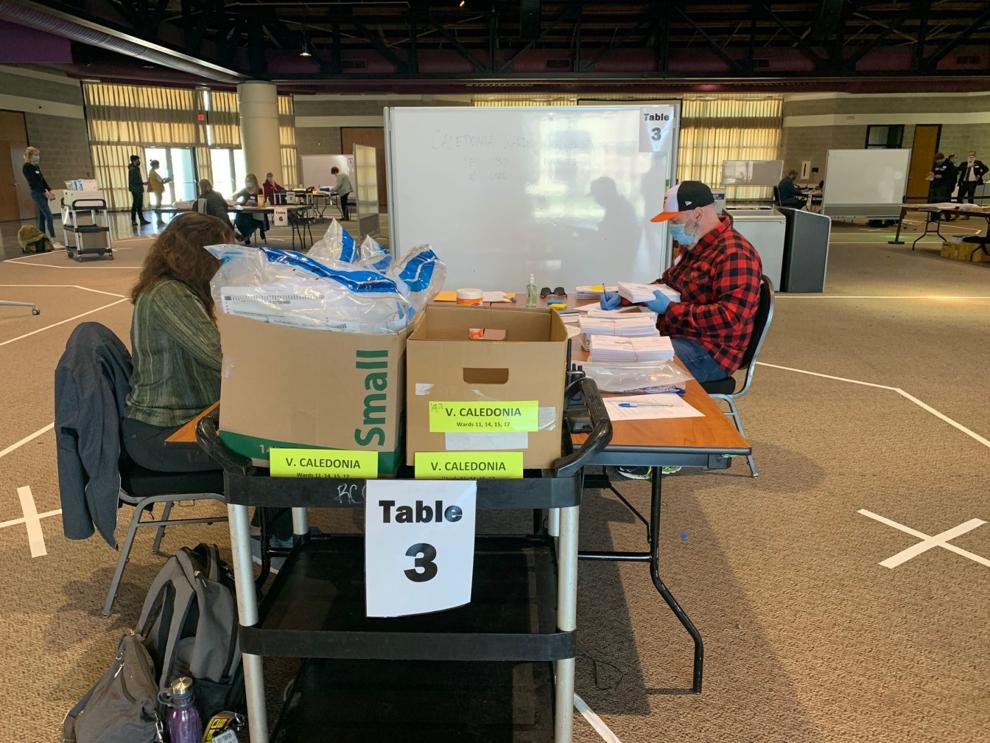 Referendum recount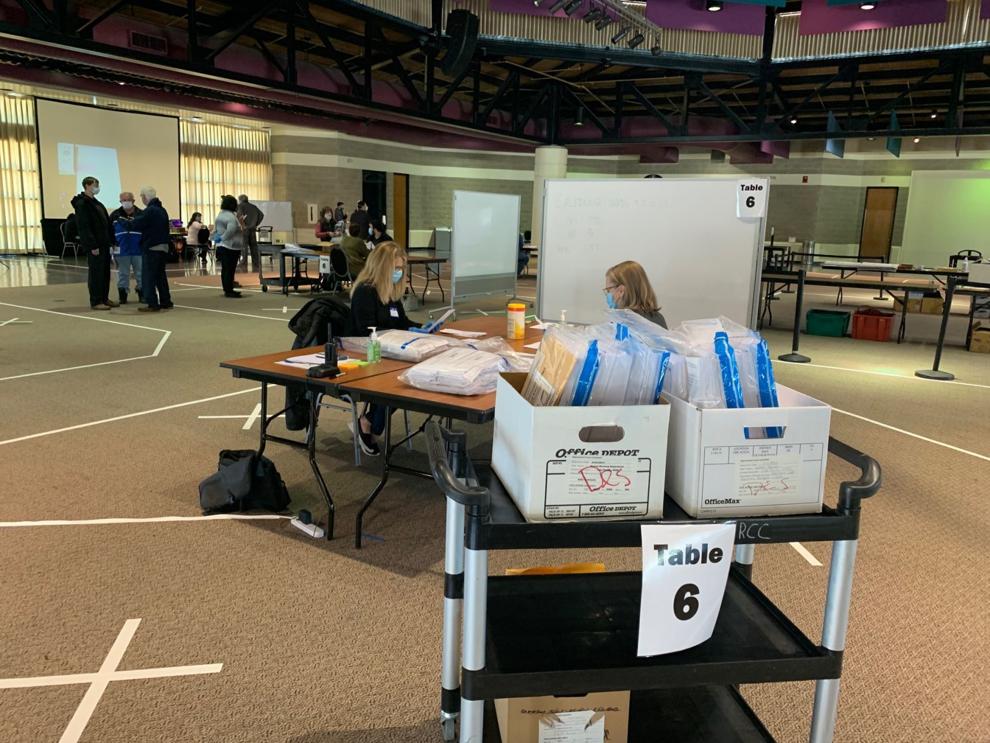 2 more yes votes, 4 more no votes – bringing margin to 3 votes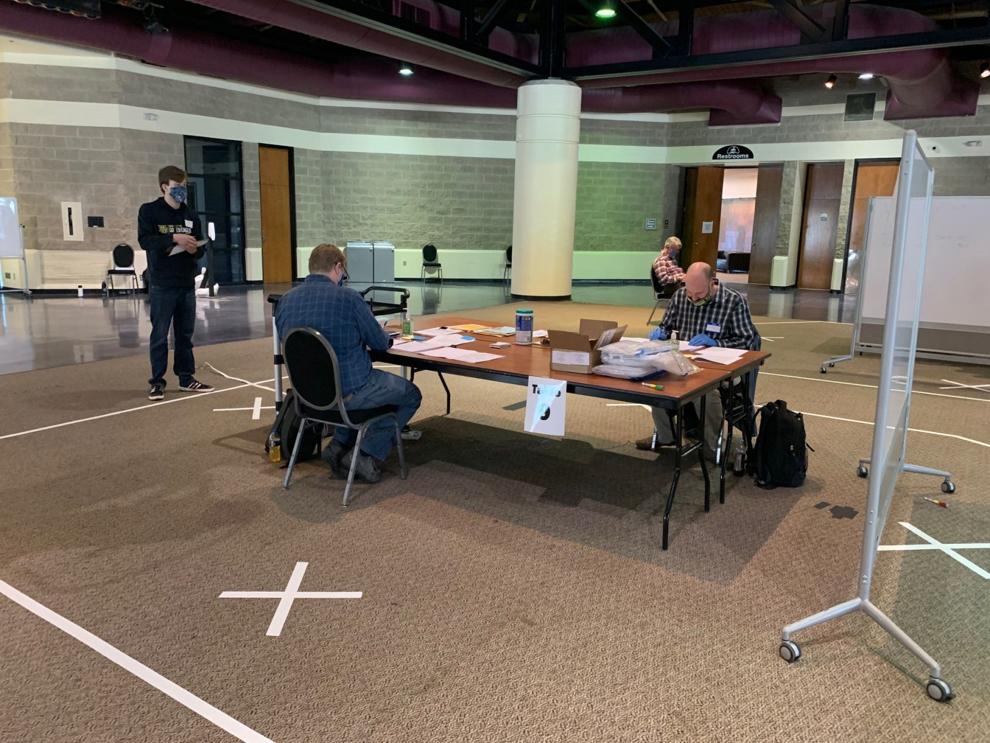 Racine Unified recount